Weekly Insights. February 6, 2021.
Best hospitality industry articles focused on 💵revenue, 📊markets, and 🎯strategy (Jan 31 - Feb 6, 2021).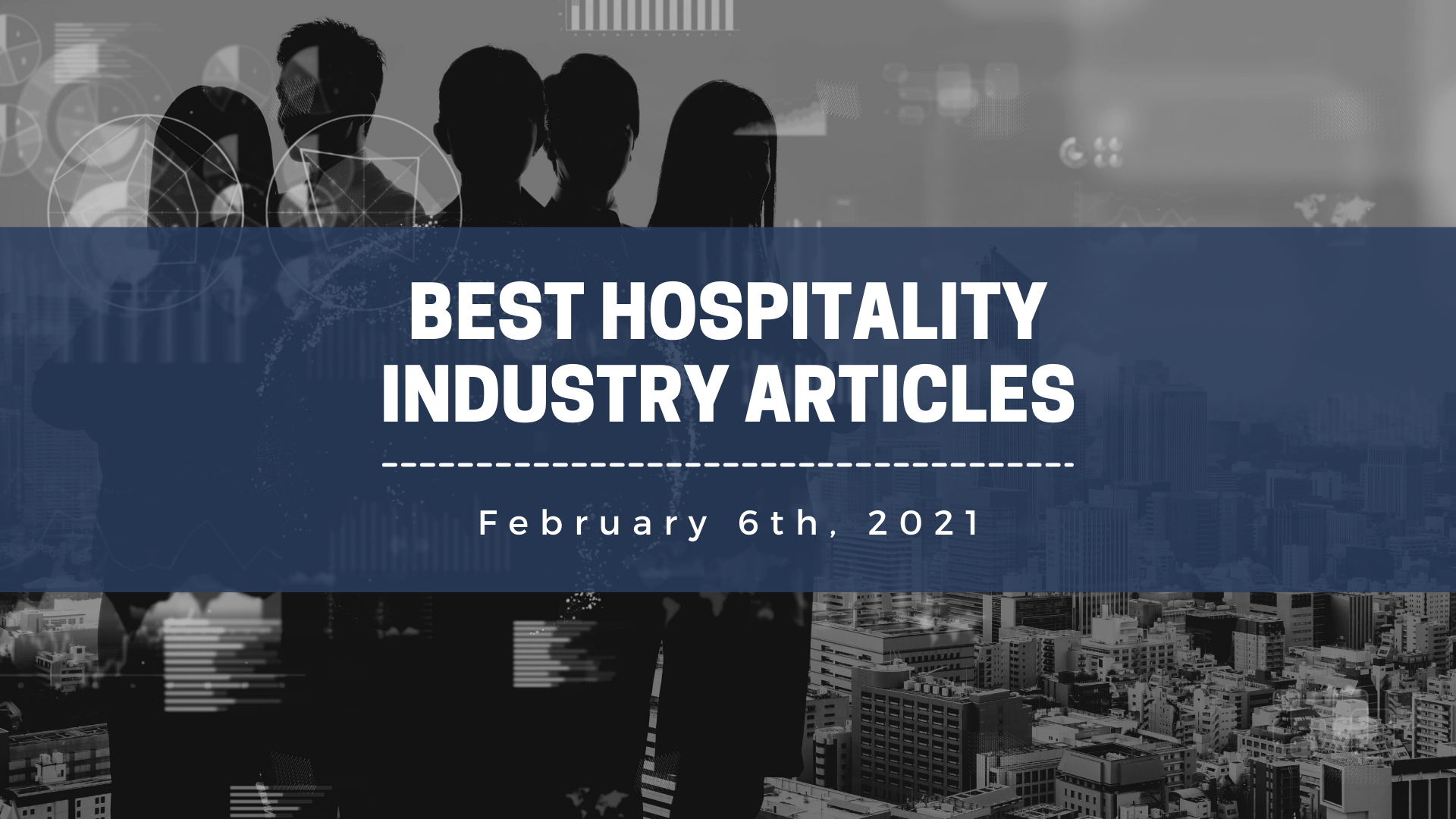 'Google My Business' for hotels has helped many hoteliers in establishing their presence online. However, just listing won't do good, so let me guide you on what it is and ways to optimise your hotel's Google my business listing.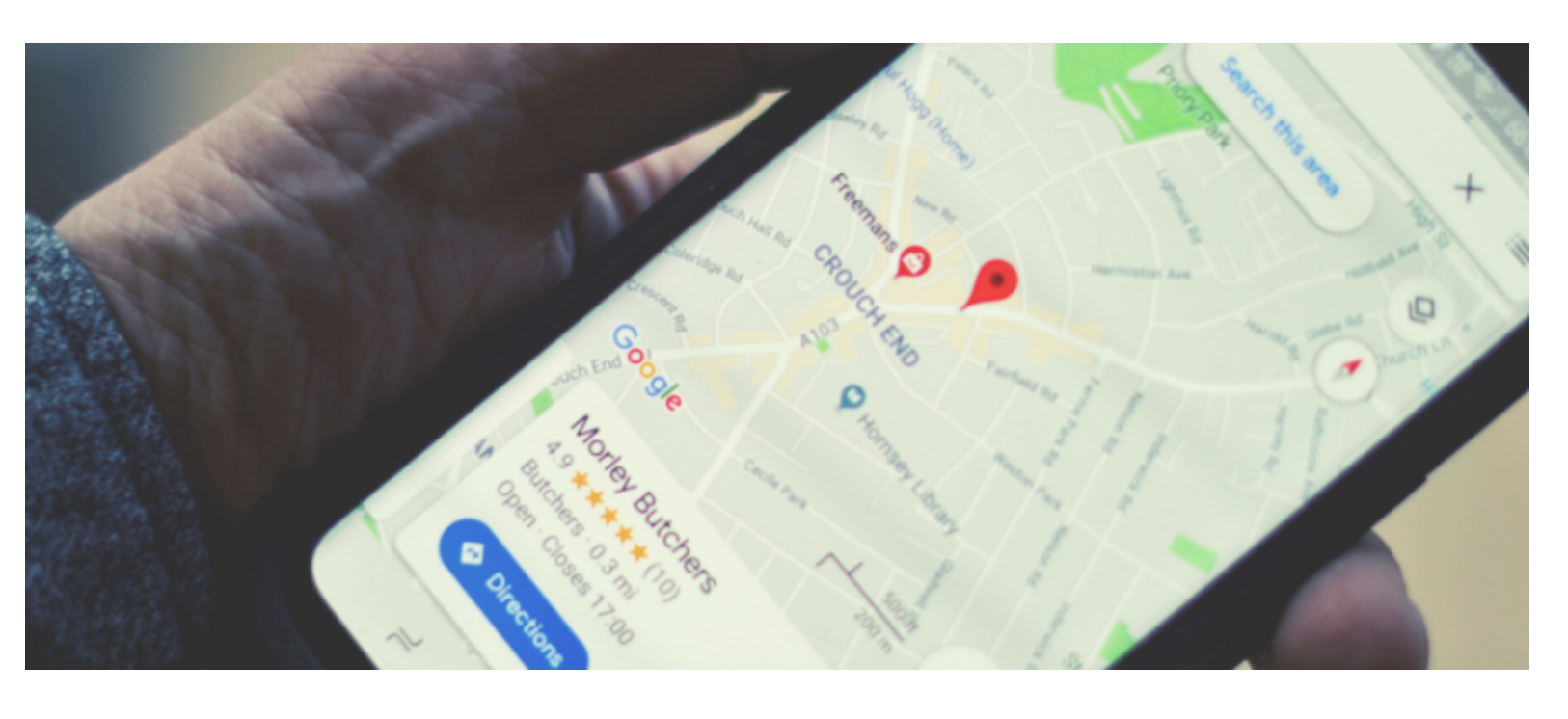 ---
2020 is a year that most hotels don't want to remember, with many closing their doors in both the first and second waves of the pandemic. From a different viewpoint, consumer behavior changed dramatically and hotels had to adapt. As mobile bookings increased, so too did the need to improve mobile conversion for hotels.
In this article, we analyze the rise of mobile bookings in 2020. We also share how we tested and improved our booking engine to help Hotels respond to this demand.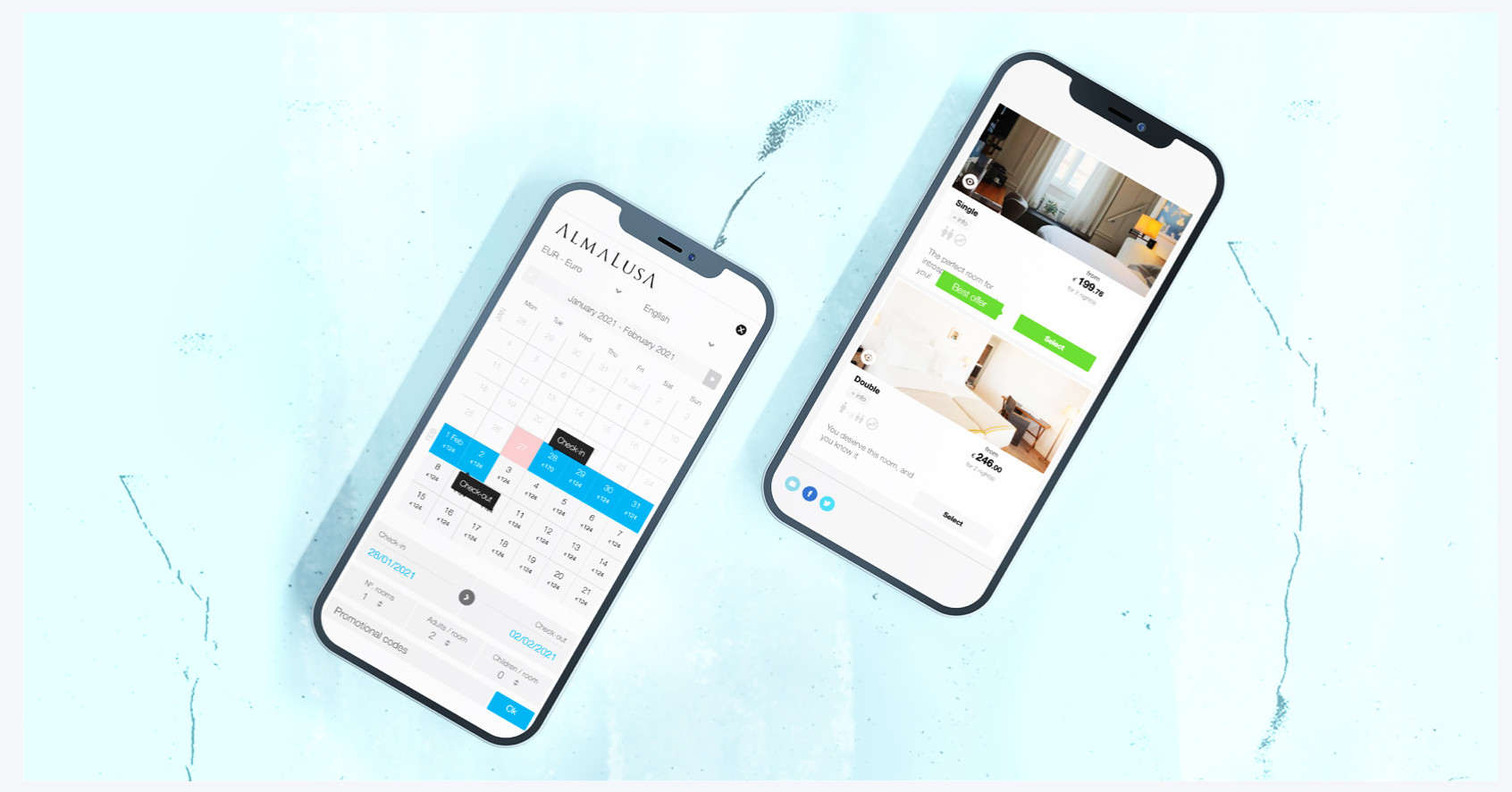 ---
Is there silver lining to be found in this period of increased costs, thinner margins, and a slew of other financial and operational risks? Hotels may certainly struggle to identify areas of opportunity, but here are ways to help you make the best possible pricing and inventory management decisions.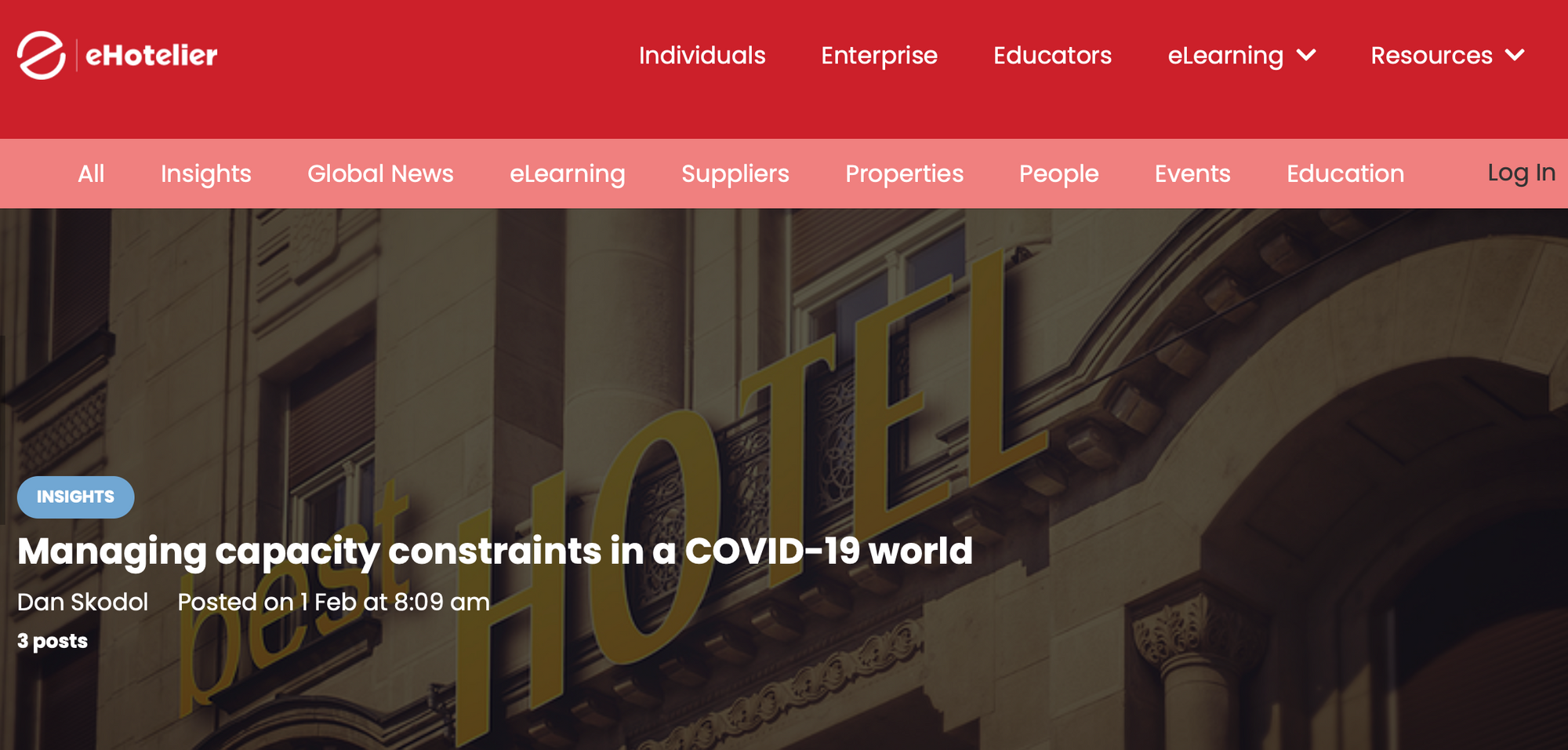 ---
With many prognosticators suggesting it will be 2024 or 2025 before the hospitality industry has fully "recovered," it might be tempting to keep the purse strings tight and bide your time. But, the hoteliers looking to position their properties as leaders in their markets are preparing now.
While some may sit back and wait for things to "return to normal," others understand that the landscape has shifted and hospitality may never look the same. To set themselves up for success in this new normal, owners and operators must adapt their strategies to meet evolving industry trends.
Here are seven trends hoteliers must understand and attack with strategies over the short and long term.

---
A property that immediately caught our attention for their technological concept was none other than the famed Sinclair Hotel, located in Fort Worth, Texas. The Sinclair, a luxurious hotel of Autograph Collection Hotels, introduces more than just lavish architecture and magnificent southern hospitality. Coined as the world's first ever all-digital hotel, this property presents a sweeping array of interactive technologies, from check-in and the in-room experience all the way to the end of the guest's stay.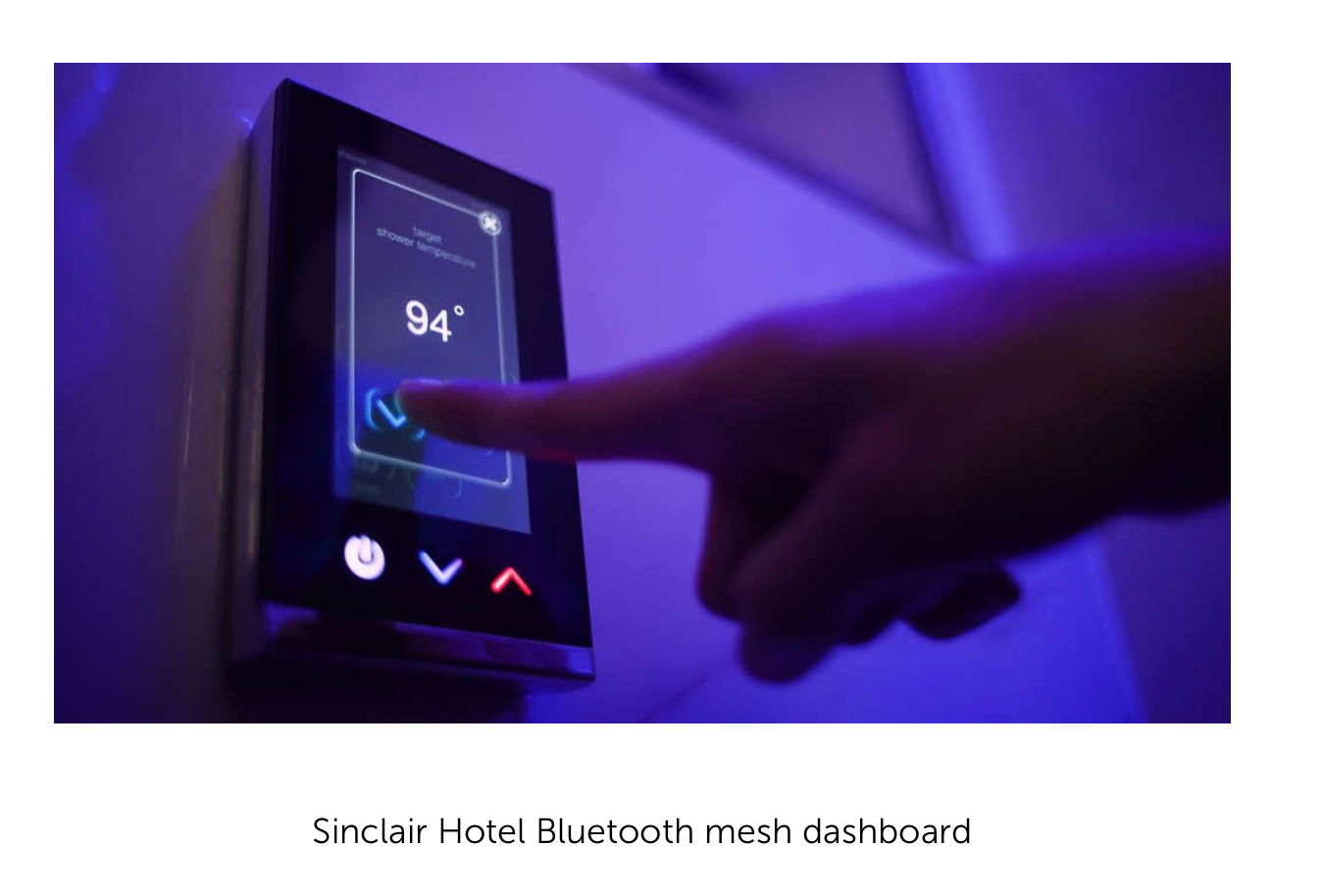 ---
They are looking to work in any location that provides wireless internet capabilities and mobile hotspots. Traditionally many brands have resisted remote work. But with the COVID, we have seen a major shift where brands are adapting to this trend. Today we see an evolution in a new workforce that is looking for flexible accommodation solutions.
Is your hotel ready to tap into the fastest-growing market segment today? Then keep on reading and learn 10 hot immediate tips for hotels to tap into the fastest growing trend digital nomads.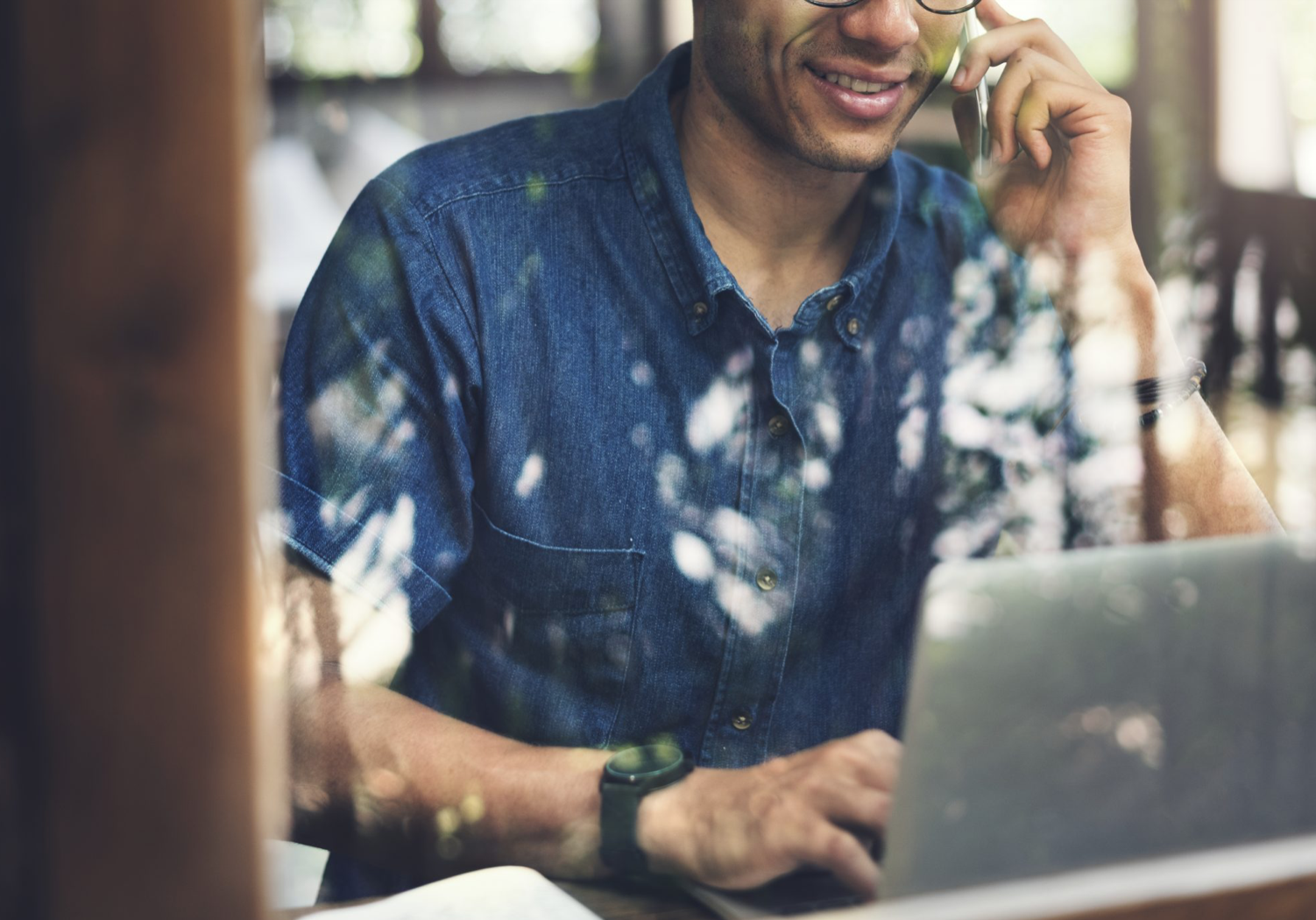 ---
Despite the flood of data that is becoming available to hoteliers and hotel operators, the familiarity and clarity of each metric's value and understanding how to positively impact the results is low. Most have decided to focus on one source of performance authority. Understandably, the STR report has been that source. It is the great market equalizer and a valuable tool. However, like most tools, its ability to accomplish all tasks is limited. Those who can bridge the gaps between tools are often the most successful.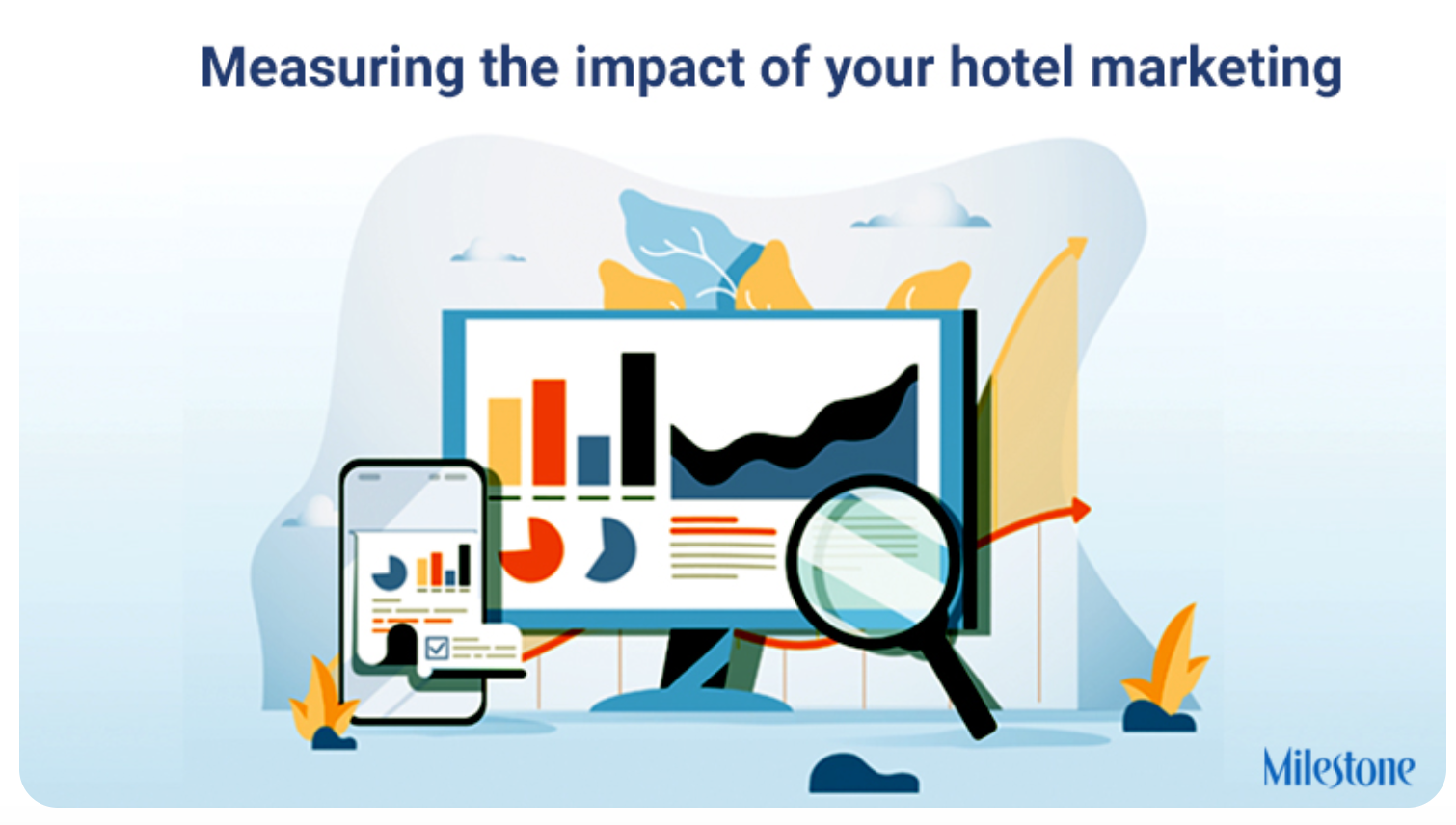 ---
BONUS
Well-approved in North America and Europe, it seems the time has come for the hotel industry franchising to gain momentum in other regions as well! The purpose of this report is to understand the hotel franchise market environment in China by delving into the different market players, trend drivers, supply and demand influences, and legal environments.
We hope this report can benefit both franchisees and franchisors, help to close the gap of expectations and understandings of the business, and contribute towards a more transparent and healthier hotel franchise environment in China.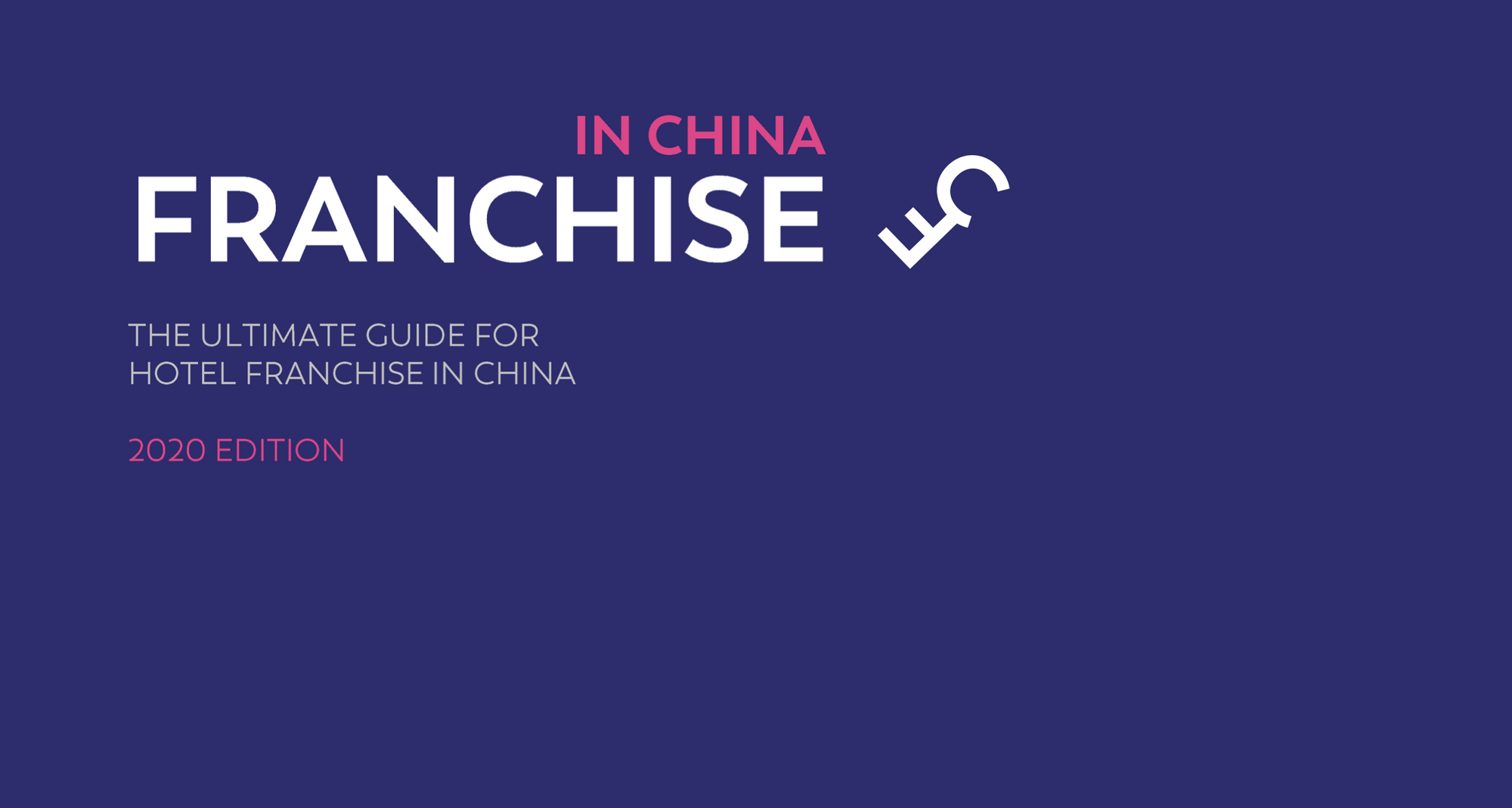 ---