Weekly Insights. January 16, 2021.
Best hospitality industry articles focused on 💵revenue, 📊markets, and 🎯strategy (Jan 10 - Jan 16, 2021).

An investment in content marketing is so much more than just posting the occasional blog or having an influencer take a photo in your hotel. It's a marketing approach that requires thought, planning and consistent execution in order to be successful, especially in the highly competitive hospitality sector.
If you own a hotel, restaurant, bar, or any other hospitality business, here are seven content marketing tips you should always bear in mind.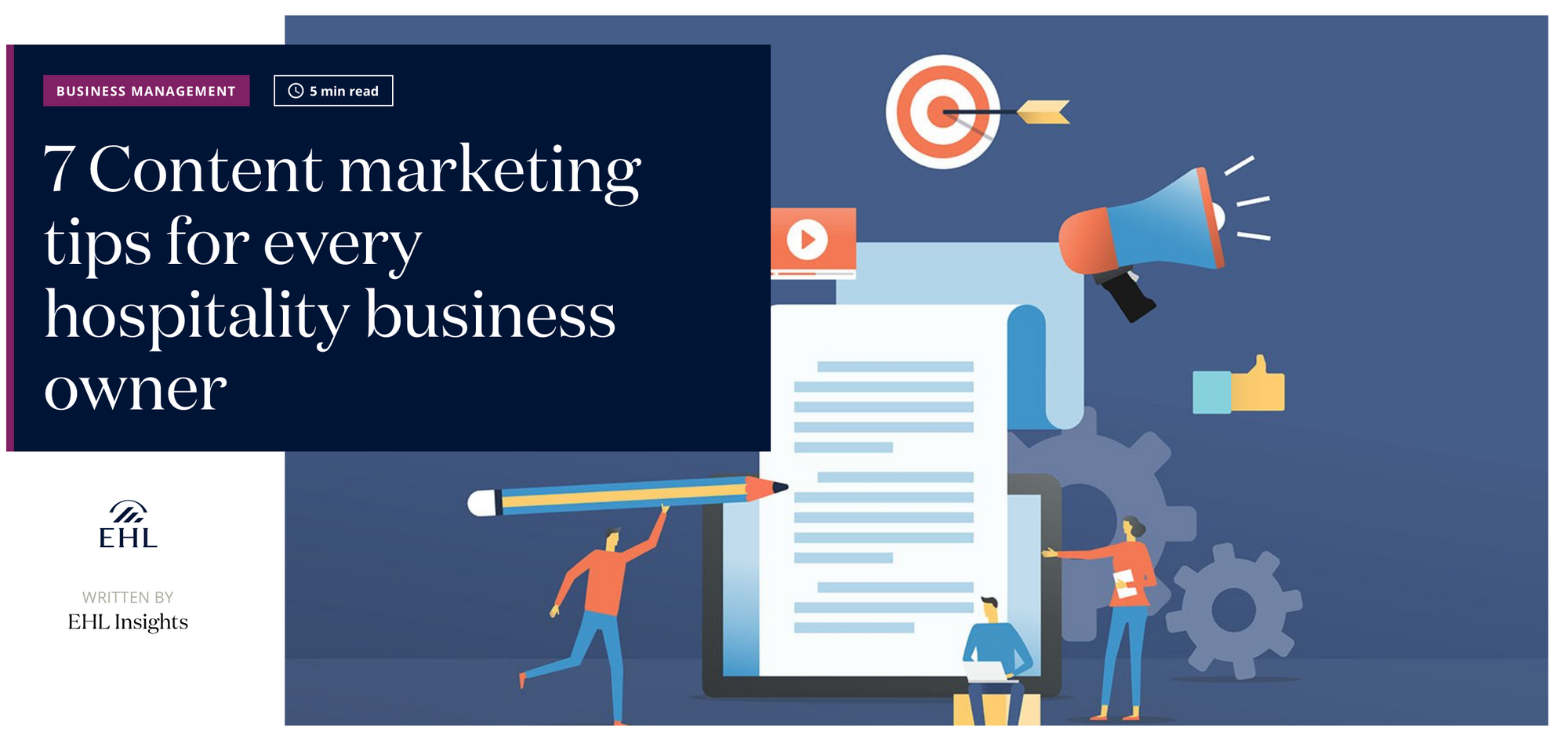 ---
Nowadays, hotels need to be more resilient and agile than ever before. You must be prepared for anything, while focused on reducing risk as a top priority. Hoteliers need to rethink their businesses entirely, and outsourcing revenue management can be the perfect facilitator in this process.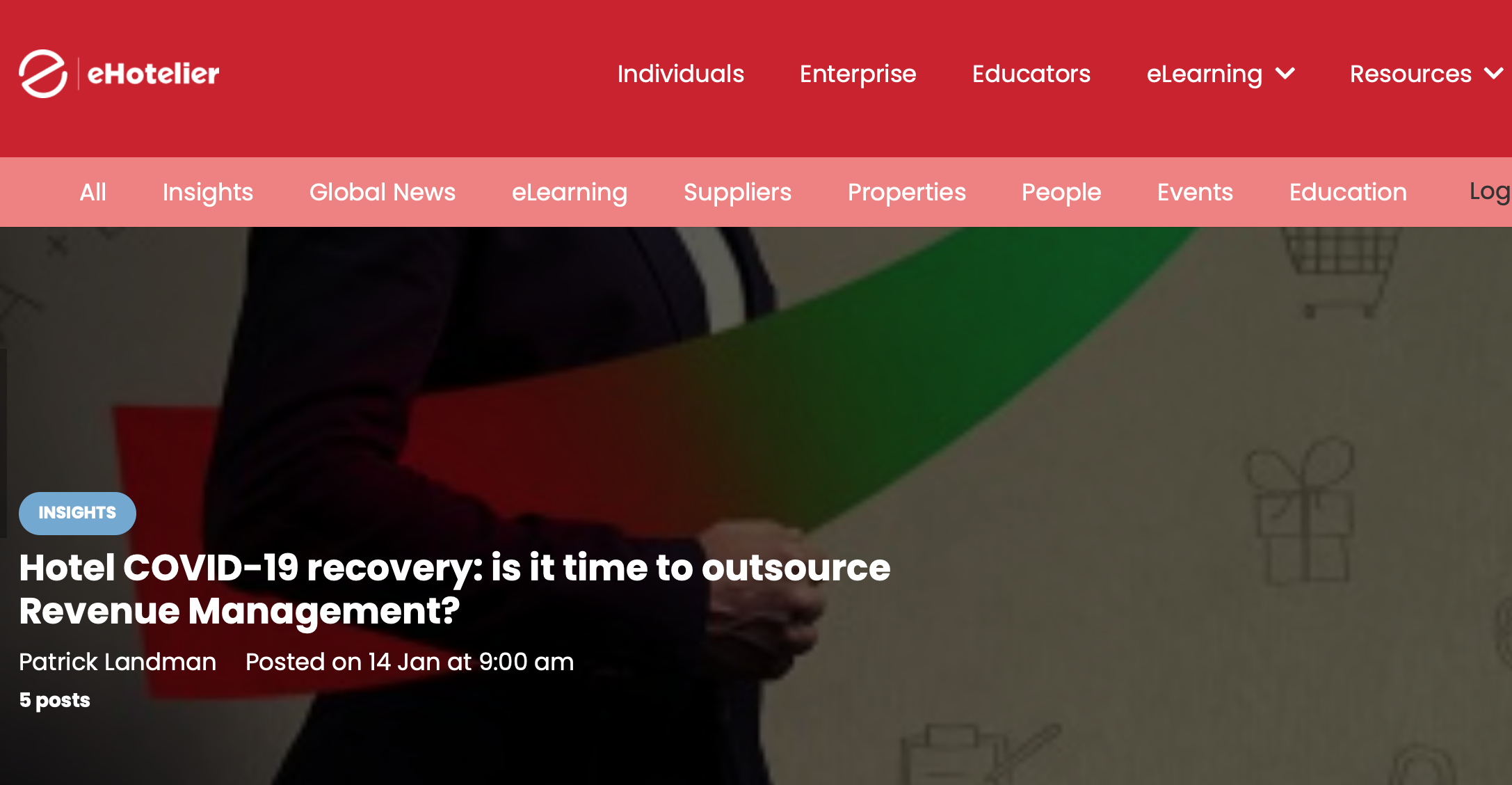 ---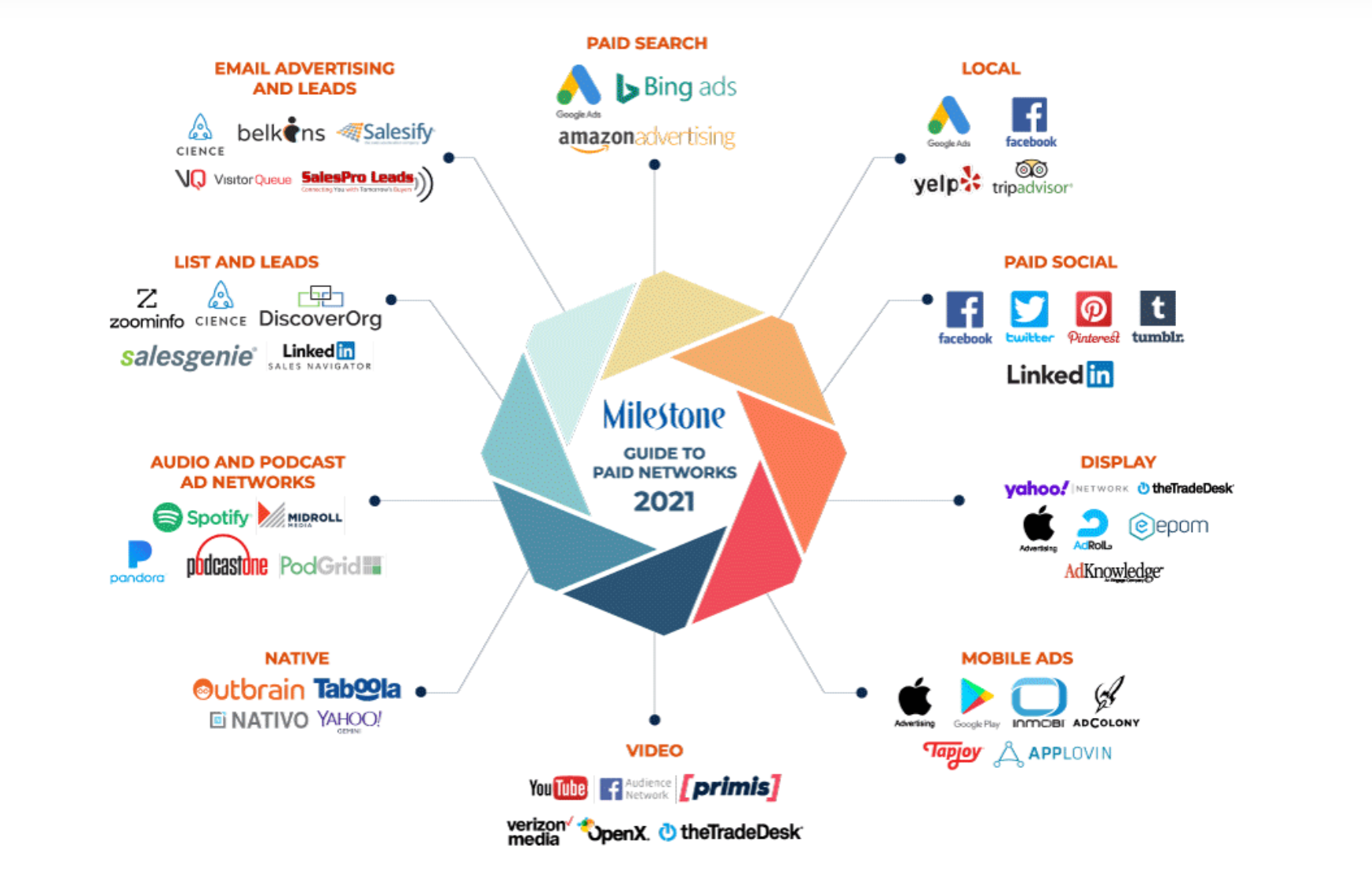 ---
As we start to look forward to the new year, there are two key trends which we have already begun to see emerge throughout the course of 2020. Both have been driven, in the most part, by the advance of the Coronavirus pandemic - digitization and the use of data.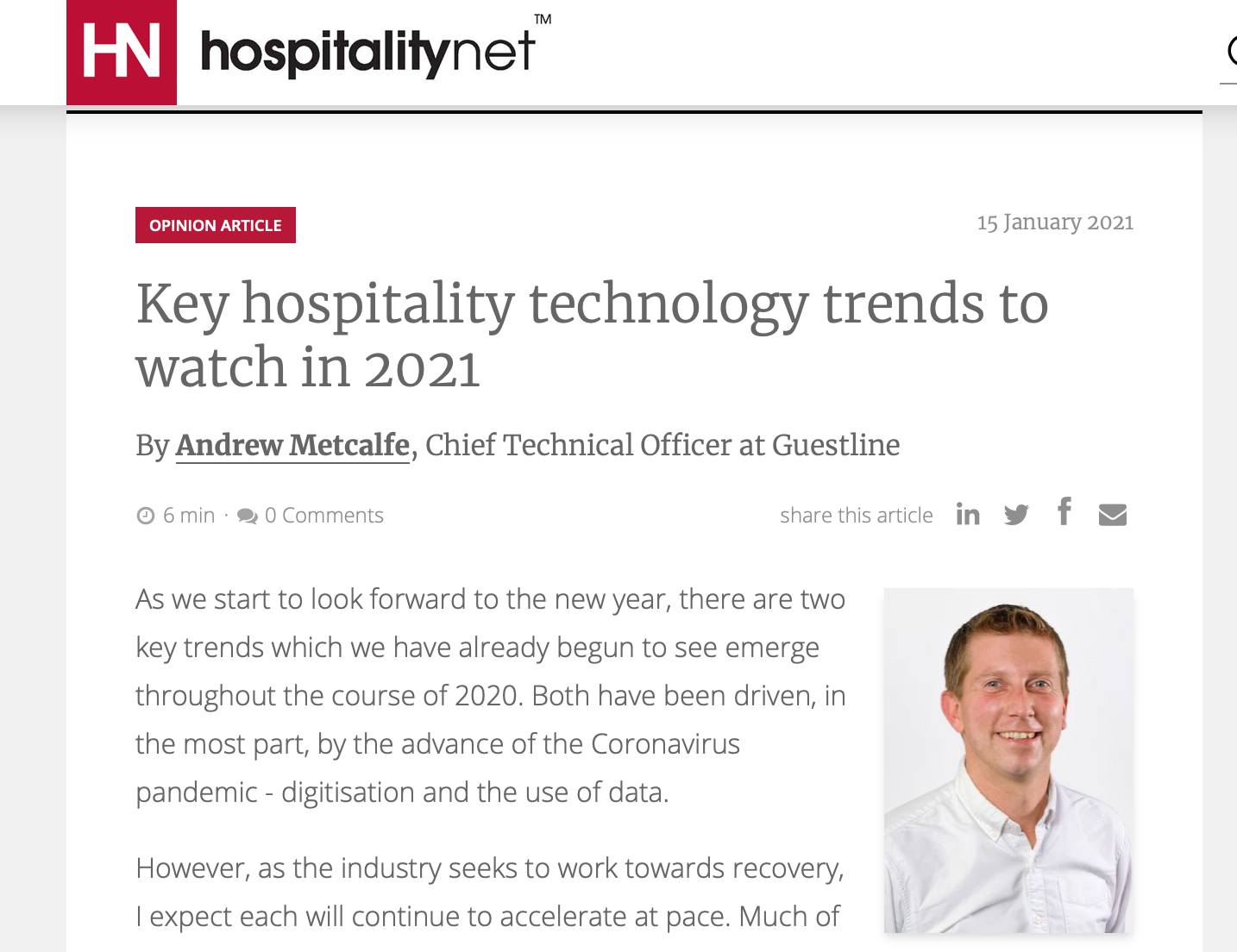 ---
As the COVID-19 pandemic continues to affect meetings and events normally held at hotels, hotel companies are adjusting with new options for in-person and hybrid functions.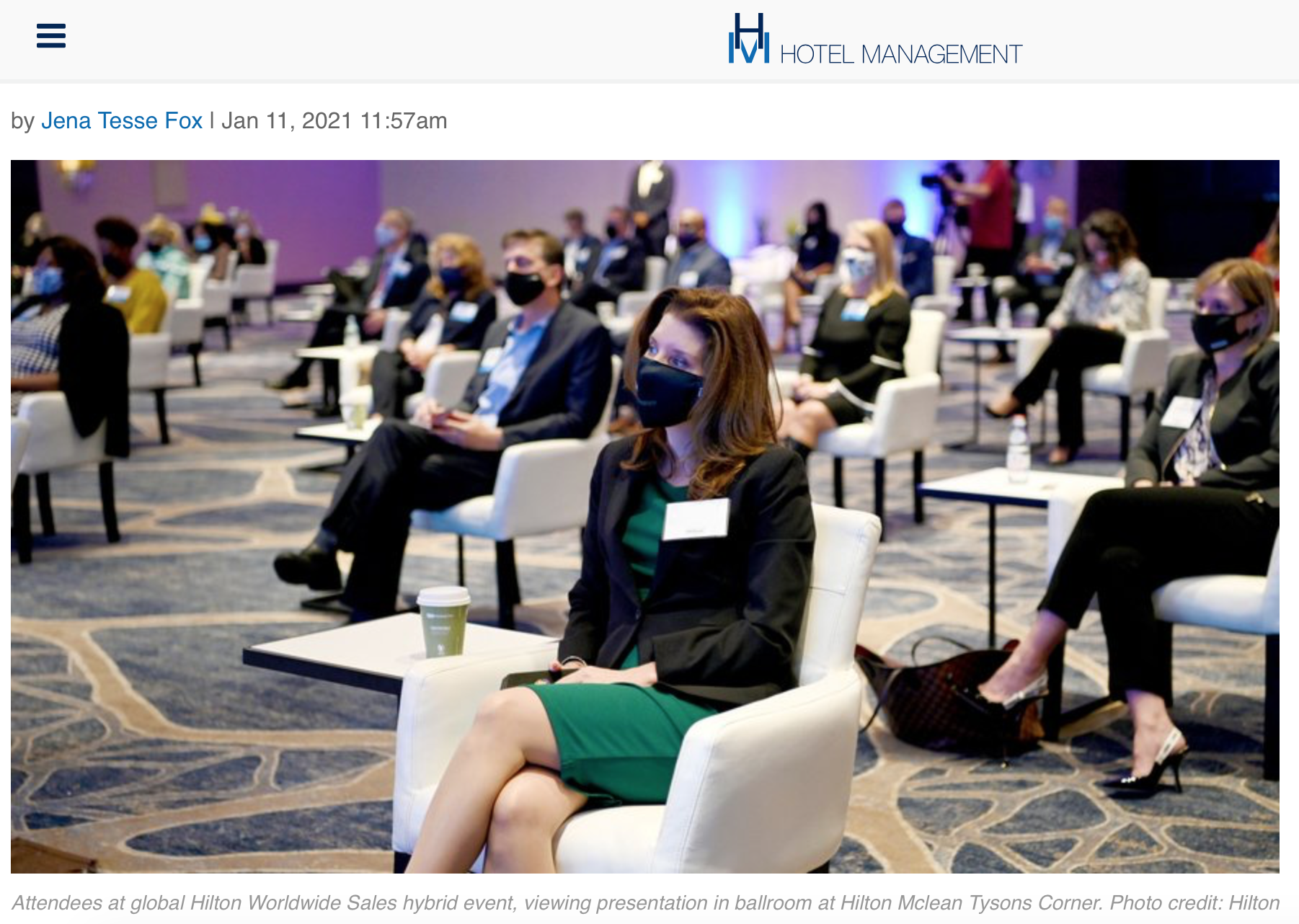 ---
Following the unprecedented events of 2020, Hoteliers are bracing for the long road to recovery in 2021. With our latest Hotelier PULSE Report revealing that the majority of Hoteliers only expect to financially recover to 2019 levels in 2022 or 2023, cost-saving measures will continue to be top of mind for the industry worldwide.
In addition, local tourism will continue to be crucial for Hotels' recovery, with increasing numbers of Hoteliers now reshaping their marketing strategies around local markets in the coming year and beyond. In this article, I share what is expected to be the top 10 Hotel Trends to Watch in 2021.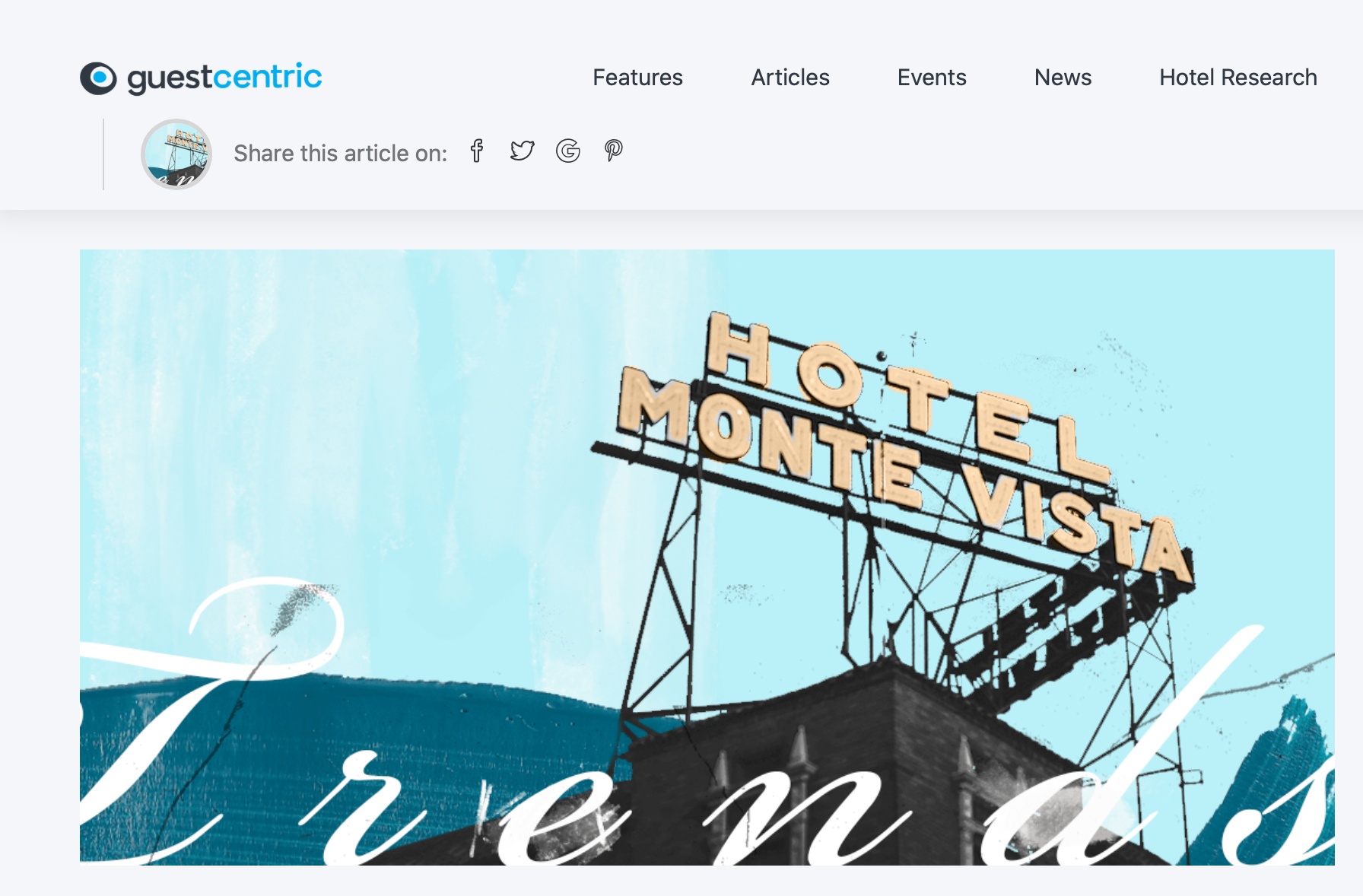 ---
Each year, Skift releases its annual team predictions identifying and interpreting the key trends for the travel industry. This January, rather than looking at a tenuous year ahead, Skift embarked to envision what the broader travel world in 2025 might look like, with the pandemic behind us.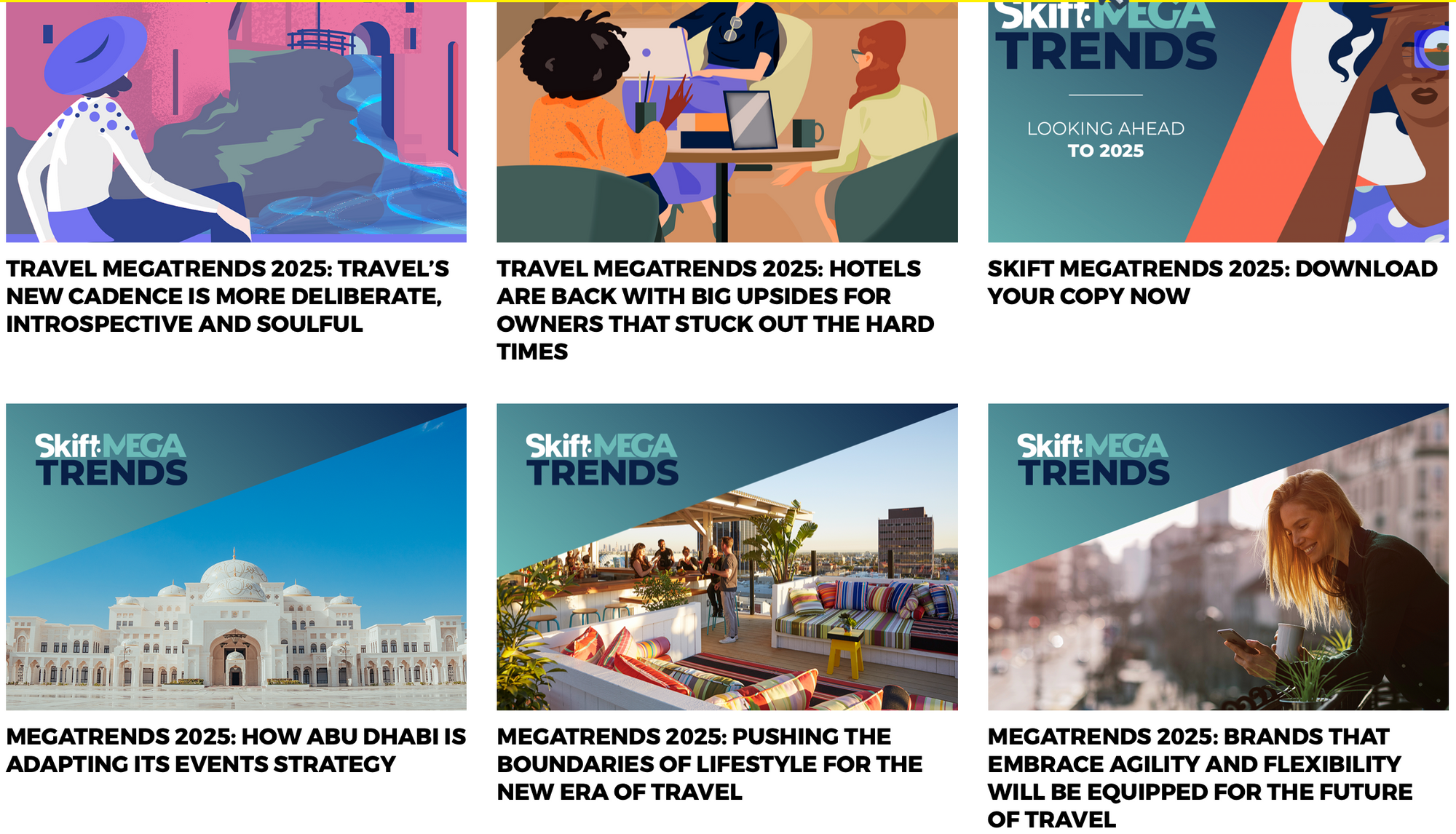 ---