Weekly Insights. January 22, 2022
Best hospitality industry articles focused on 💵revenue, 📊markets, and 🎯strategy (Jan 16 - Jan 22, 2022).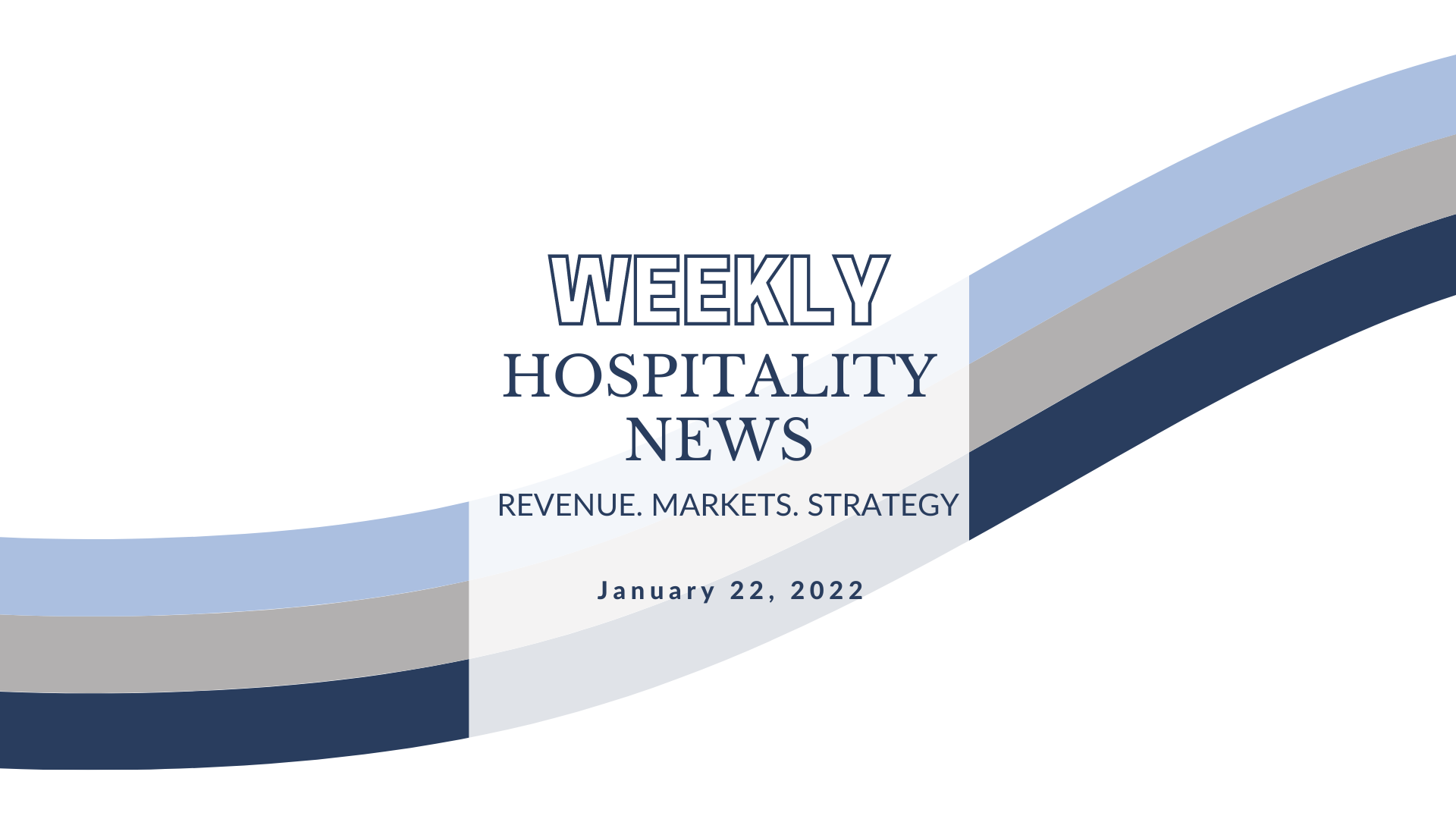 Depending on when you read this blog, the situation around the pandemic has probably shifted since the time of writing—and could easily change again. No matter what stage of the pandemic you are experiencing, however, this brief guide on six practical ways benchmarking can support your distribution strategy and revenue recovery will remain the same.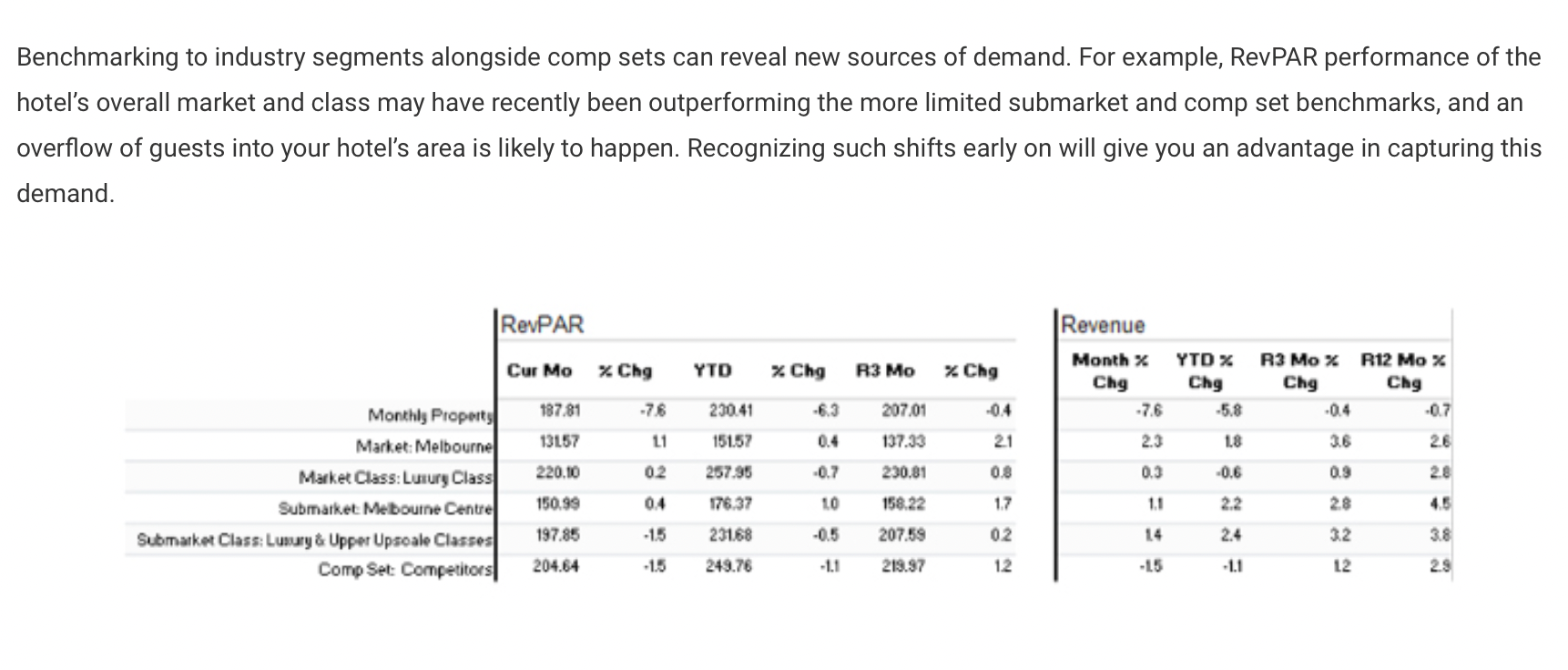 ---
In this post, we look at the digital adoption underpinning the industry, how that is driving personalization, and how revenue management is moving with these trends to become a more evolved and integral part of hoteliers' approaches.
To catch up on our first three trends, which covered staffing, changing demand patterns, and the future that awaits the MICE segment, click here.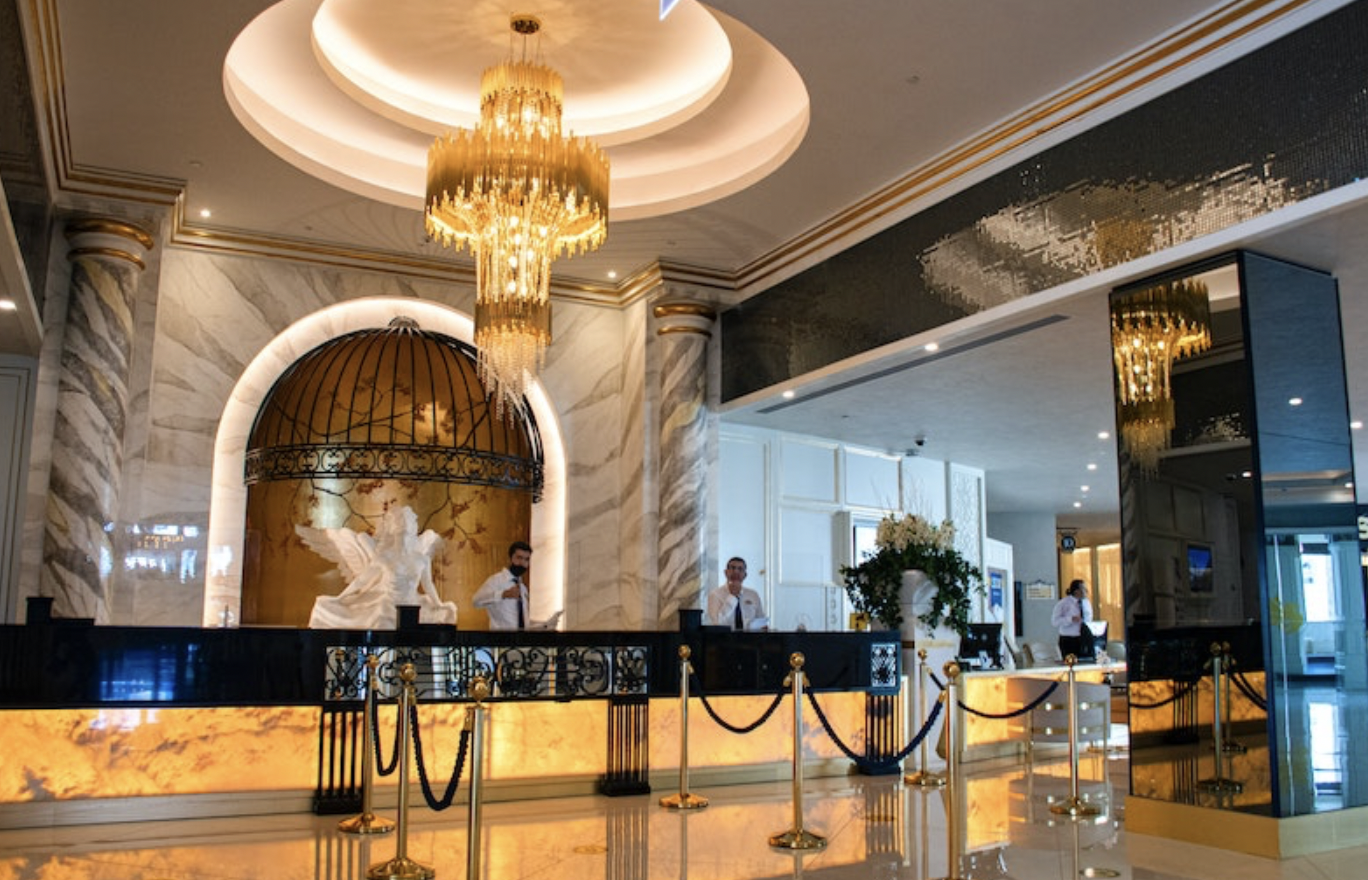 ---
Knowing who you're competing against is critical, and given the industry upheaval we've faced over the past two years, your comp set may be up for review.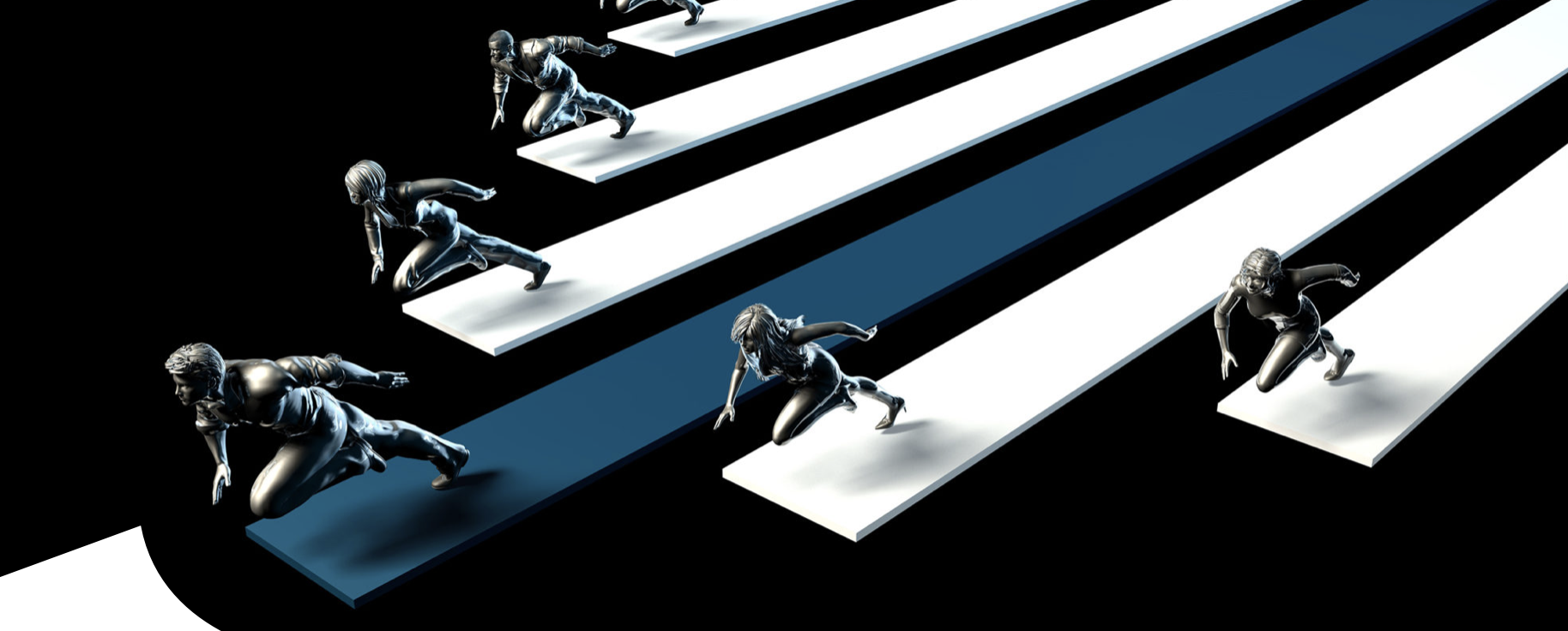 ---
With this definitive guide to social media marketing in 2022 for businesses, we'll be telling you how to tailor your social media marketing to adapt to 2022 trends while giving the intricacies about converting them into social media success stories.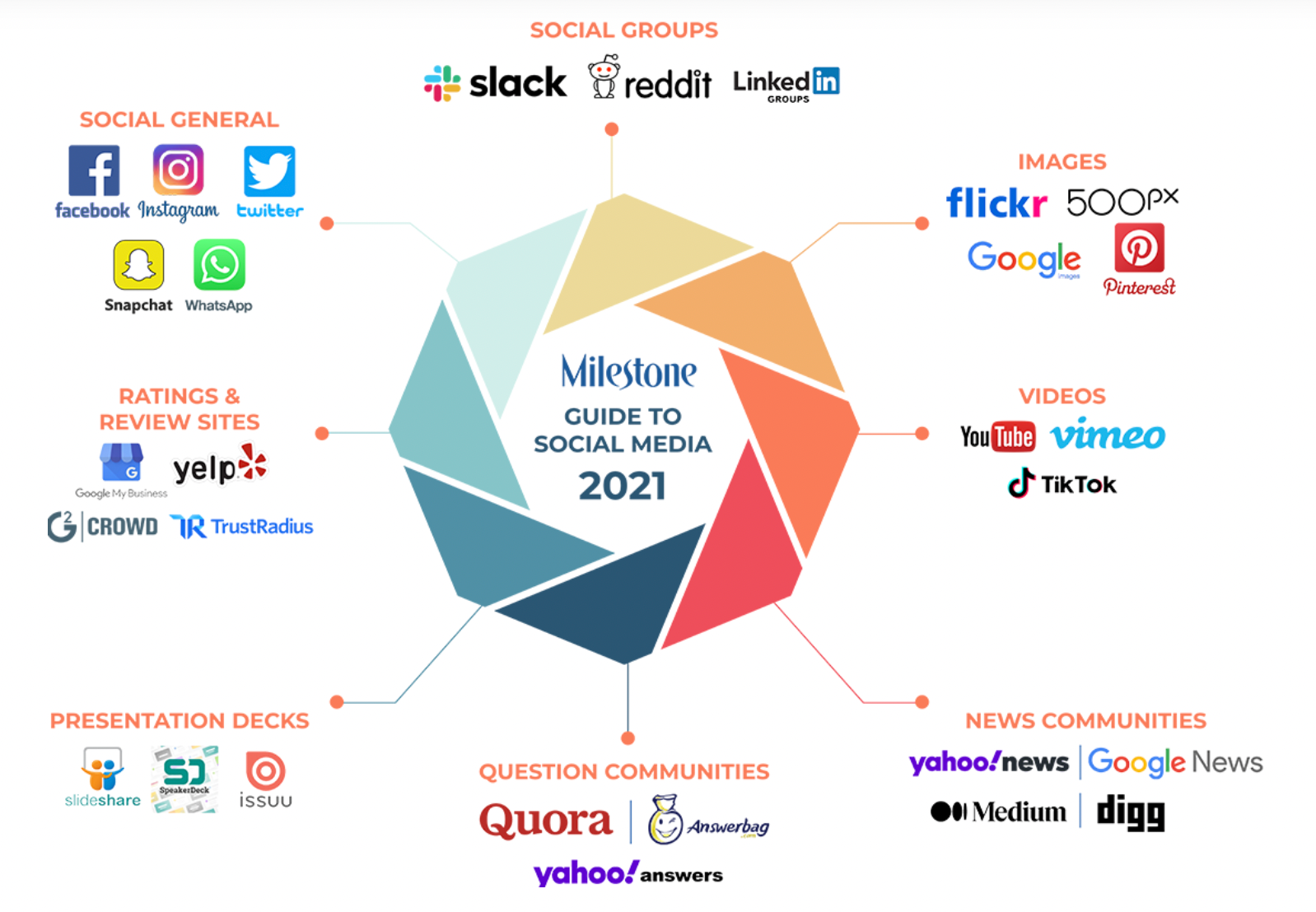 ---
As vaccines became available, travel demand surged in the early months of 2021. By summer of 2021, some hotels experienced unprecedented demand levels, with rates rising accordingly (Good job, revenue management!). While revenue generation was a good thing for cash-strapped property owners, an alarming and unprecedented drop in guest satisfaction emerged. The questions brands, owners and GMs are (or should be) asking is: What caused this guest satisfaction crisis? And more importantly, what can we do about it?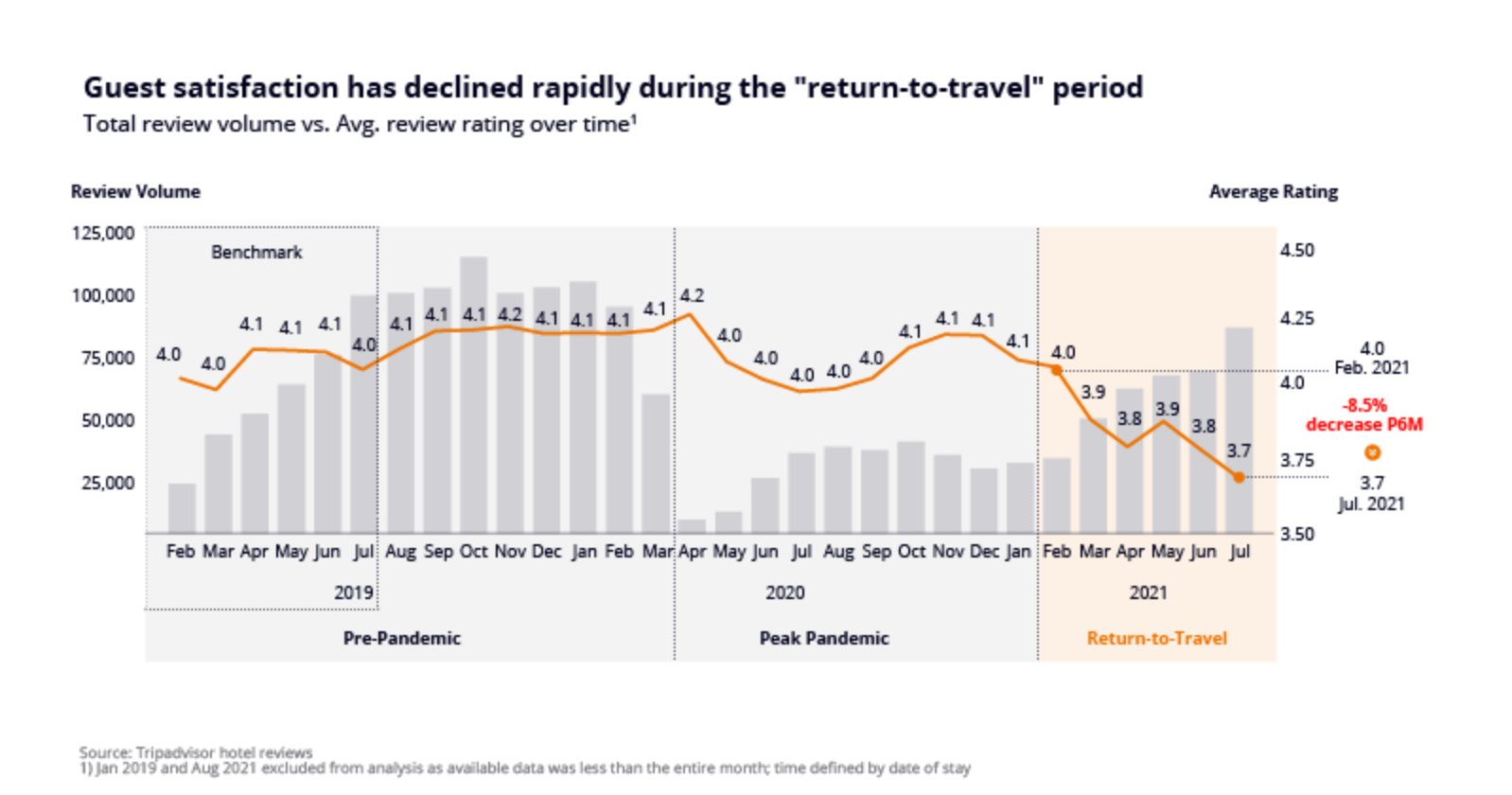 ---
In this blog post, we take a deep dive into a variety of wide-ranging spa marketing ideas. Whether you're a spa owner, manager, marketer, or even a hotelier overseeing spa operations, we review marketing strategies that could help boost your business — both immediately and in the long-run.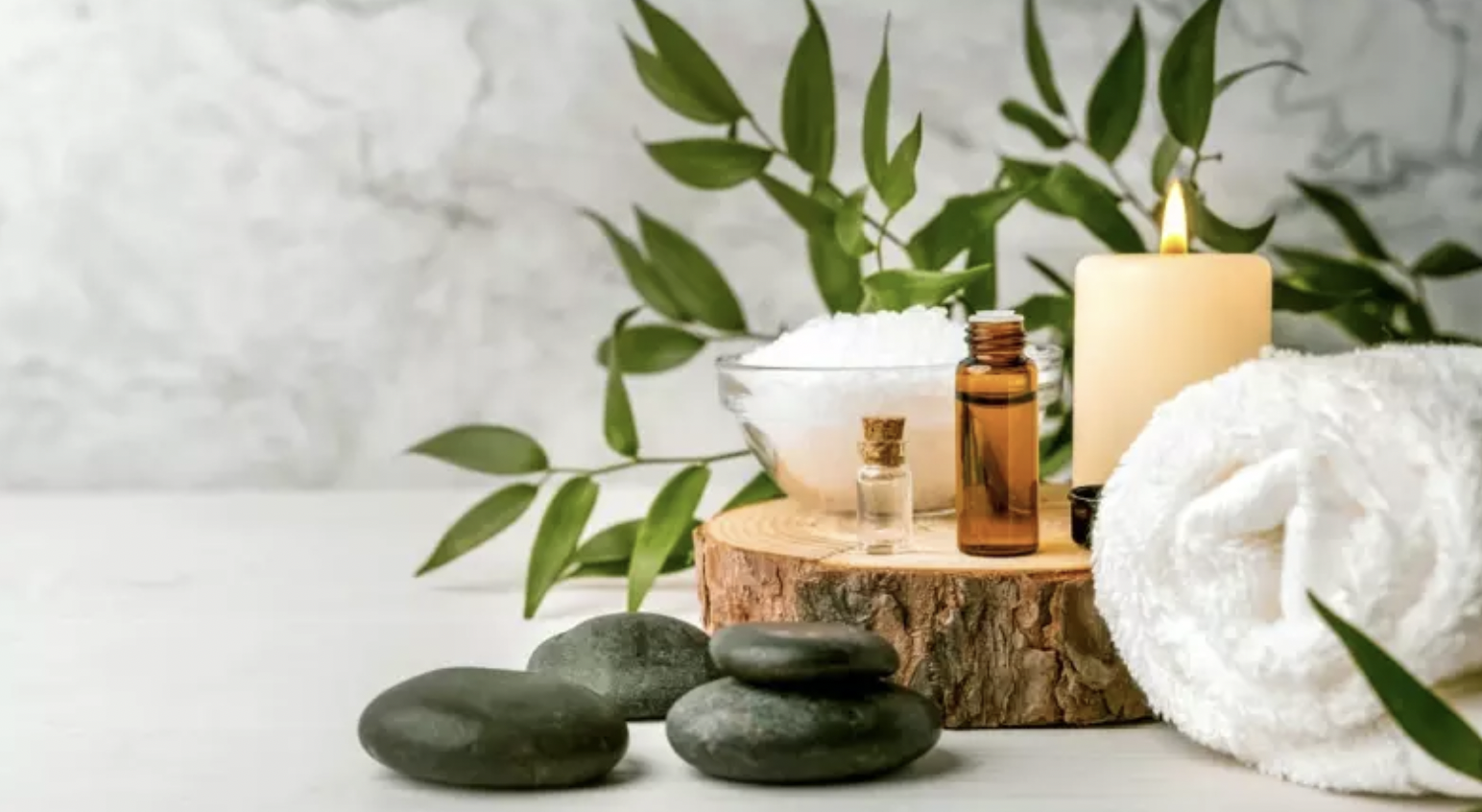 ---
With the surges of COVID-19 variants still impacting international and long-distance travel, hotels and resorts need to get creative and think local to keep generating revenue. From couples and families to remote workers, most of us just need a break from being stuck at home – and your hotel can be the perfect escape. Creating special programs geared to locals is a great way to buoy ancillary spend while simultaneously setting your property up as an authentic community hub. If you aren't sure where to start, we've compiled five easy tips to help transform your hotel into a haven for local staycations.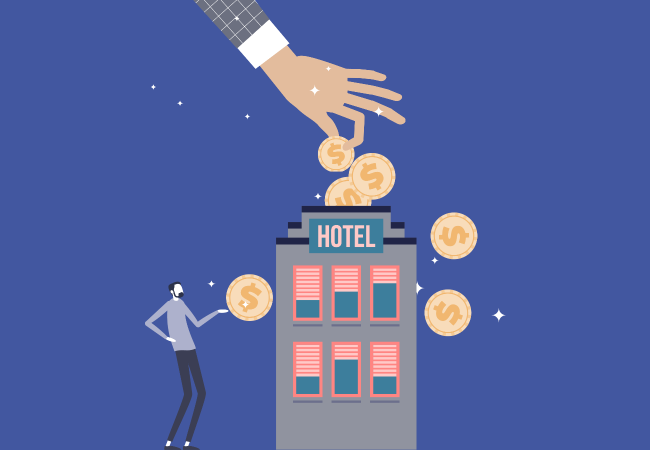 ---
HSMAI Academy