Weekly Insights. January 28, 2023
Best hospitality industry articles focused on 💵revenue, 📊markets, and 🎯strategy (Jan 22 - Jan 28, 2023).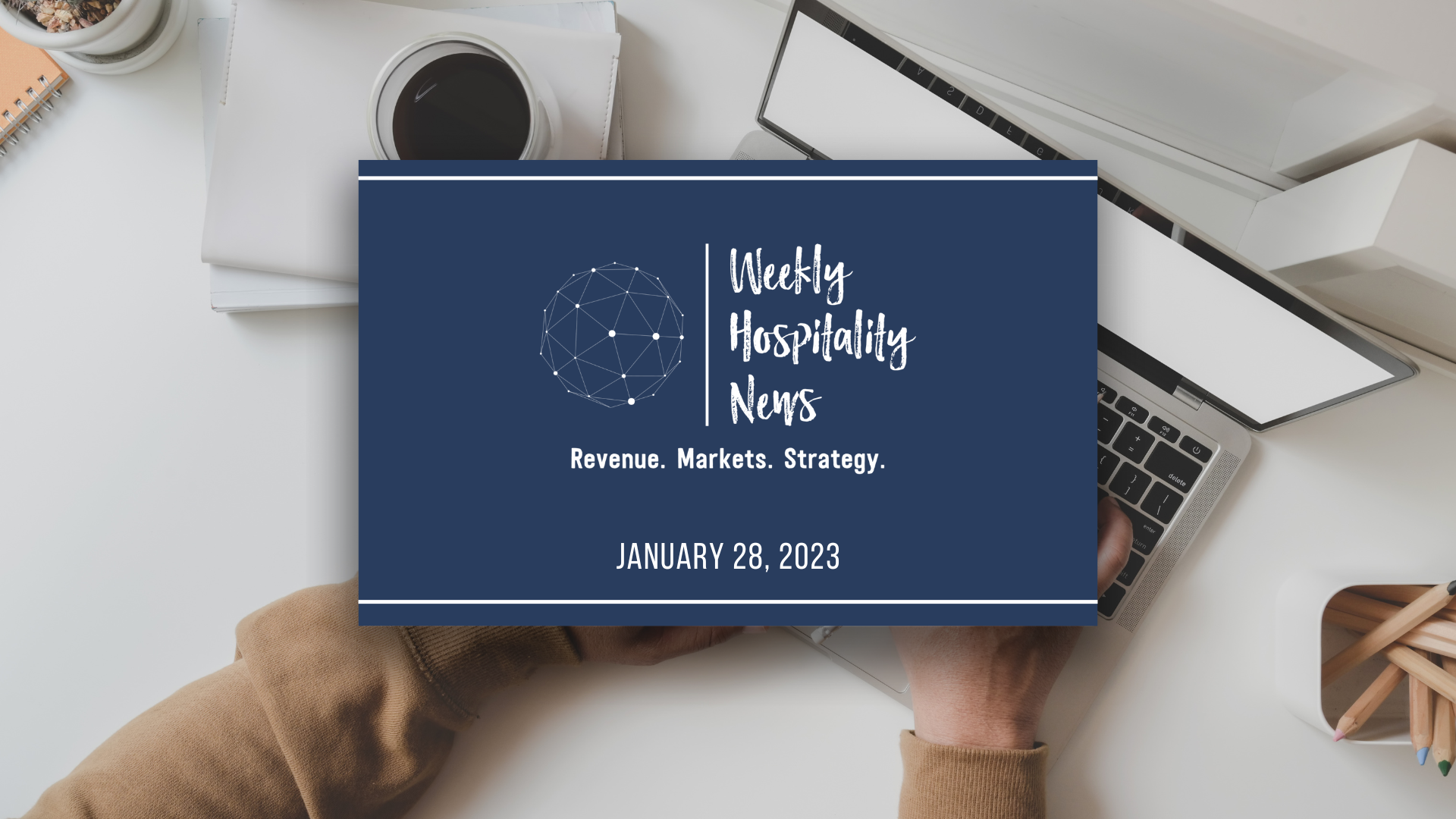 Hotel companies have been launching new brands again. Hilton Worldwide said on Wednesday it had created its first hotel brand in the economy segment, Spark by Hilton. Accor, the owner of the world's most hotel brands, said last week it had reorganized itself around its brands. Marriott International, Wyndham Worldwide, Hyatt, Kerzner, and Best Western have created or bought hotel brands in the past several months.
The flurry of activity raises some big-picture questions, such as what drives the creation of hotel brands — and whether there are too many.
To find answers, I spoke with Chekitan Dev, who literally wrote the book on Hospitality Branding.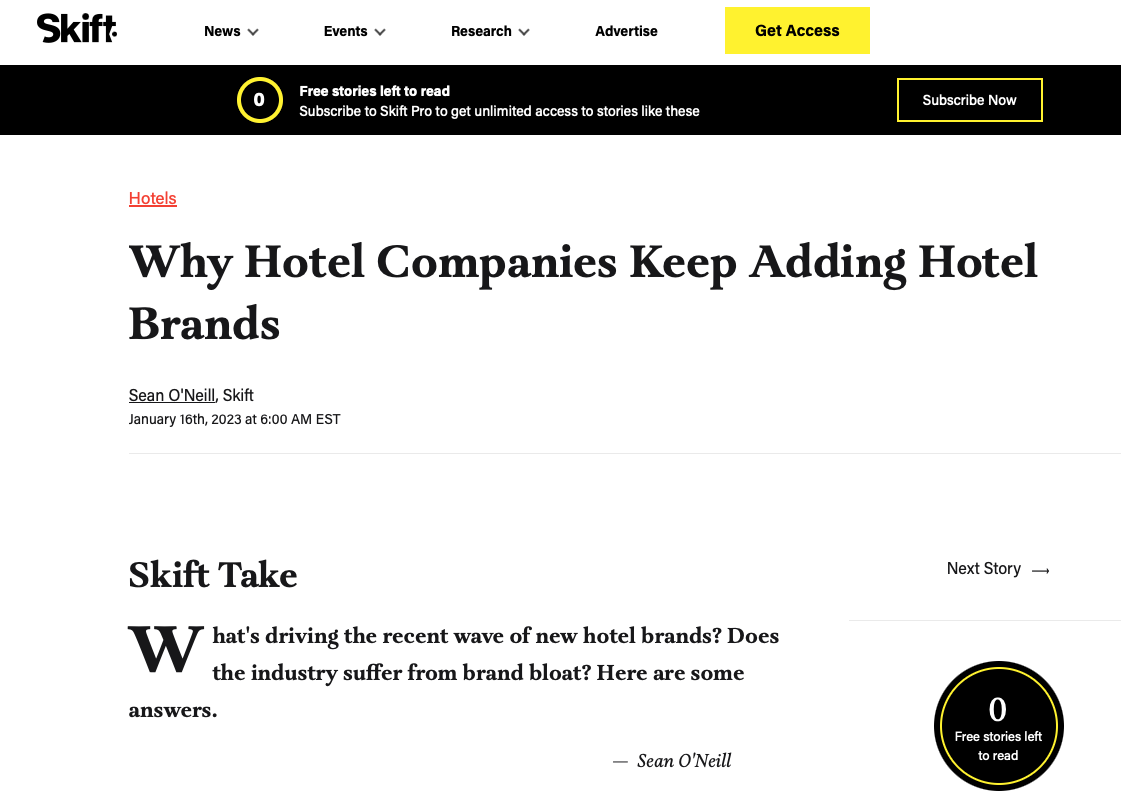 ---
Your revenue strategy cannot be focused on proving that the OTAs are an evil empire, and that only your rate parity games will topple them. The goal of pricing is to make sure that you convert all of your hotel investments into revenue.
Now, if you're ready, please read on to learn about some OTA and pricing strategies that have delivered millions in revenue for owners and operators that have embraced it.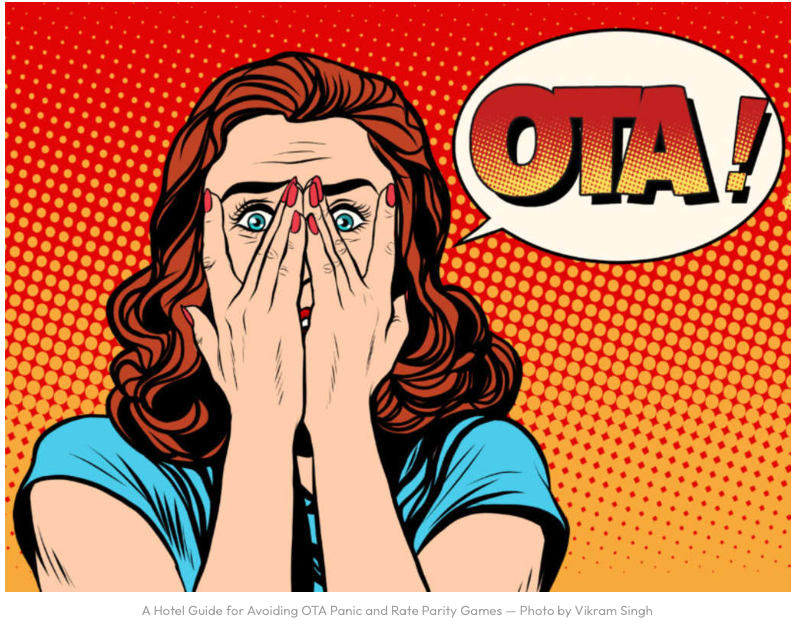 ---
Hoteliers who understand how to leverage AI tools to become more efficient and effective will become more valuable than ever.  Those who don't educate themselves may find themselves in a more challenging situation.
Now let's dive into how each department within a hotel is being impacted by artificial intelligence.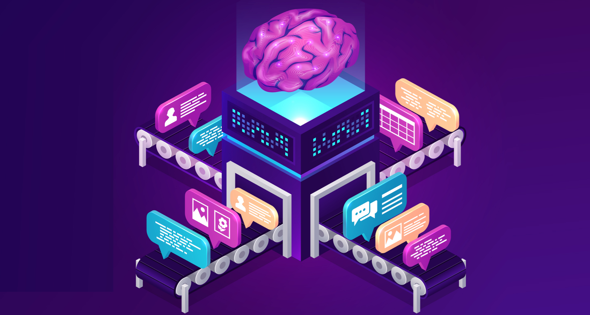 ---
In this in-depth guide, we're going to break down GOPPAR. We'll walk you through what it is, why it's important, how it's measured, and how hotel revenue managers can utilize GOPPAR to improve hotel performance.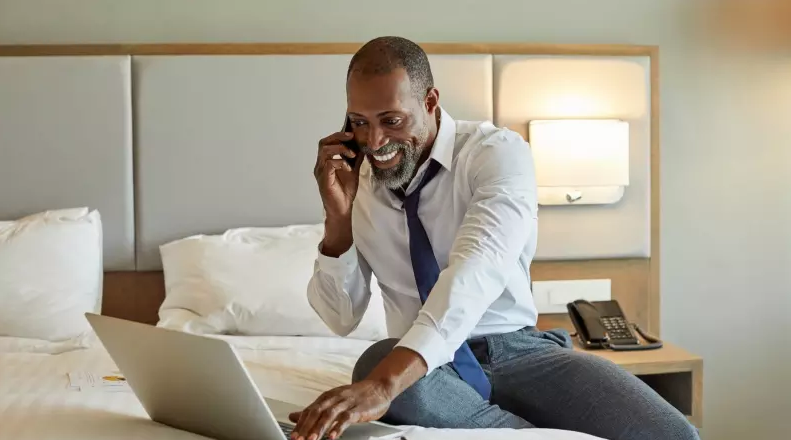 ---
If you consider using automation but aren't confident it's worth the investment, discover the benefits hotel automation technologies can bring to your hotel. On top of that, we'll discuss what hotel operations are worth automating in the first place and how to select the tool best suited for your business's needs.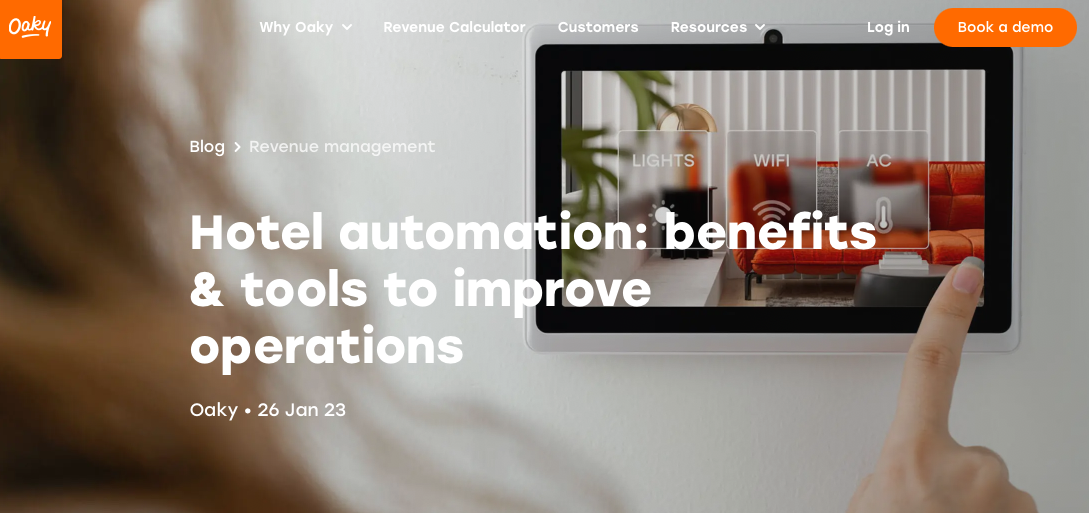 ---
Nowadays, topics like Artificial intelligence (AI) and machine learning (ML) are hot topics for discussion. Thus, it's no wonder that technology such as ChatGPT has become so quickly adopted by the mainstream. And as content creators all over the internet create noise around it, the virality of ChatGPT is no longer surprising.
Like many other curious tech enthusiasts, our team of hotel tech experts have also explored the capabilities of ChatGPT. We've talked to the Hotelchamp team to see how ChatGPT might impact the hotel and travel industries. Read on to find out what experts think ChatGPT can already do to help hoteliers.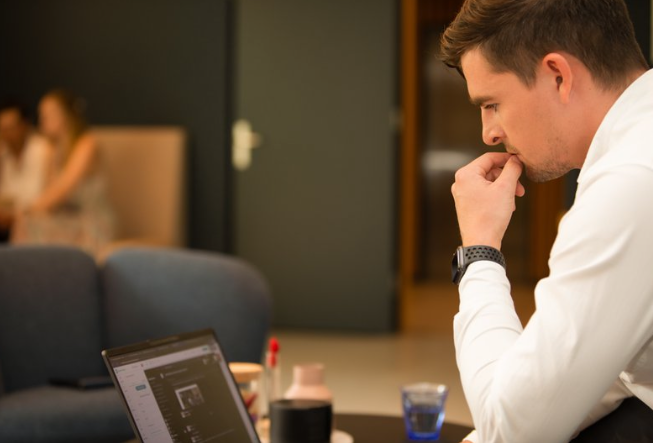 ---
In no particular order, here are the top 10 control points to ensure you are not missing any dollars in your hotel. Failure to follow these controls will cost you by increasing your expenses. It is not a matter of maybe or not at your hotel. It is a fact.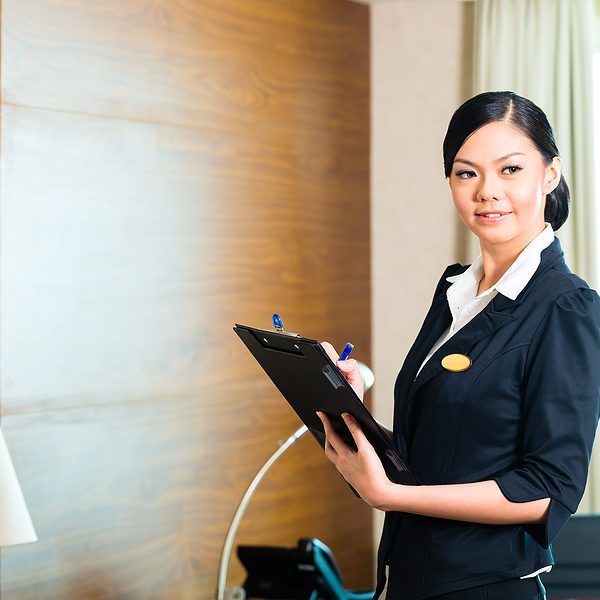 ---
HSMAI Academy