Weekly Insights. January 29, 2022
Best hospitality industry articles focused on 💵revenue, 📊markets, and 🎯strategy (Jan 23 - Jan 29, 2022).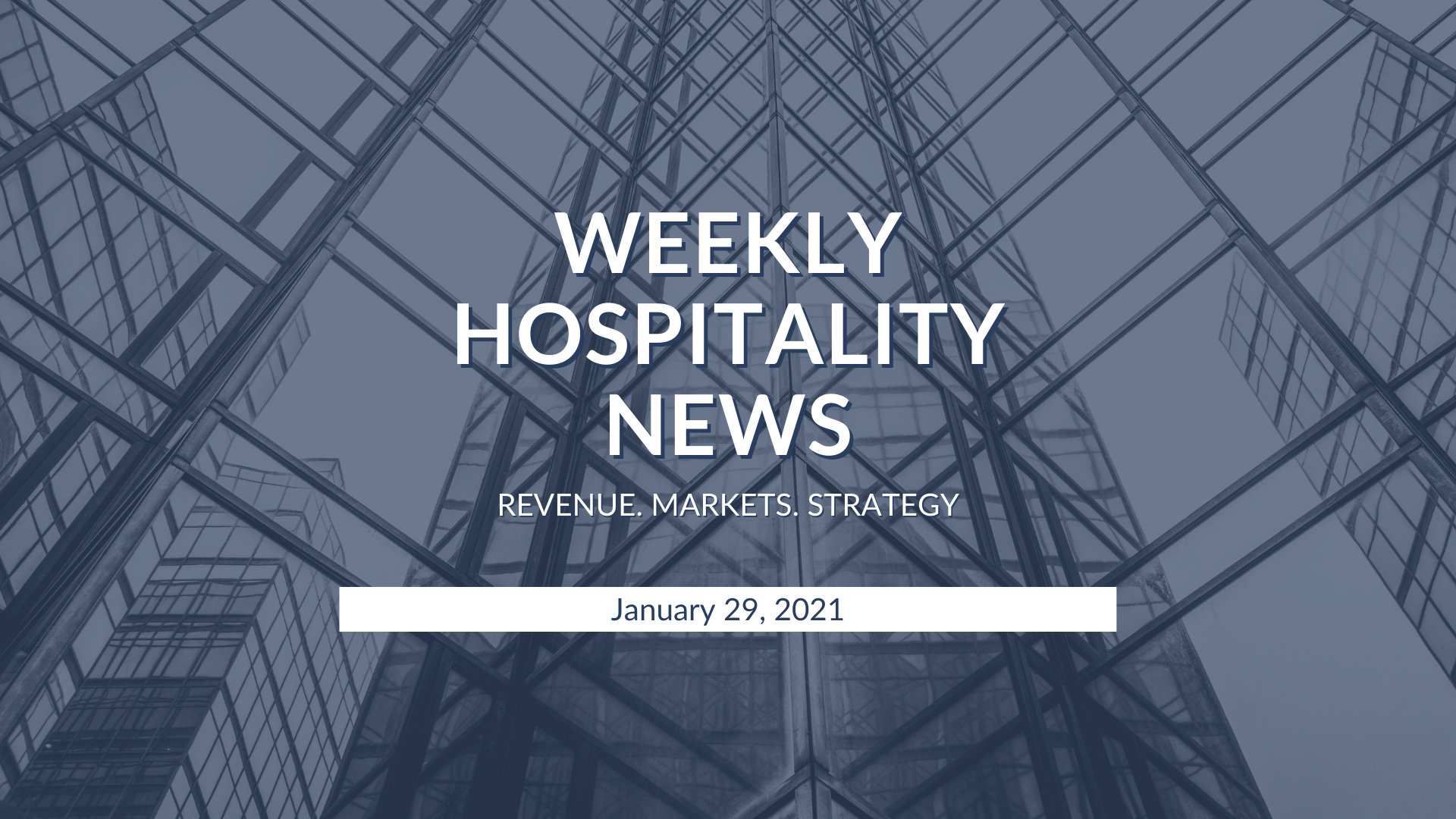 Understandably, with change management being as broad and diverse a field as the industries in which change is sought, best practices differ from viewpoint to viewpoint. What is your perspective? Are you at the helm of a business in the service industry? Are you attempting to implement organizational change? What do you focus on to ensure your company embraces strategic change? EHL Insights makes the case that effective change management in the service industry should do what the service industry does best: put people first.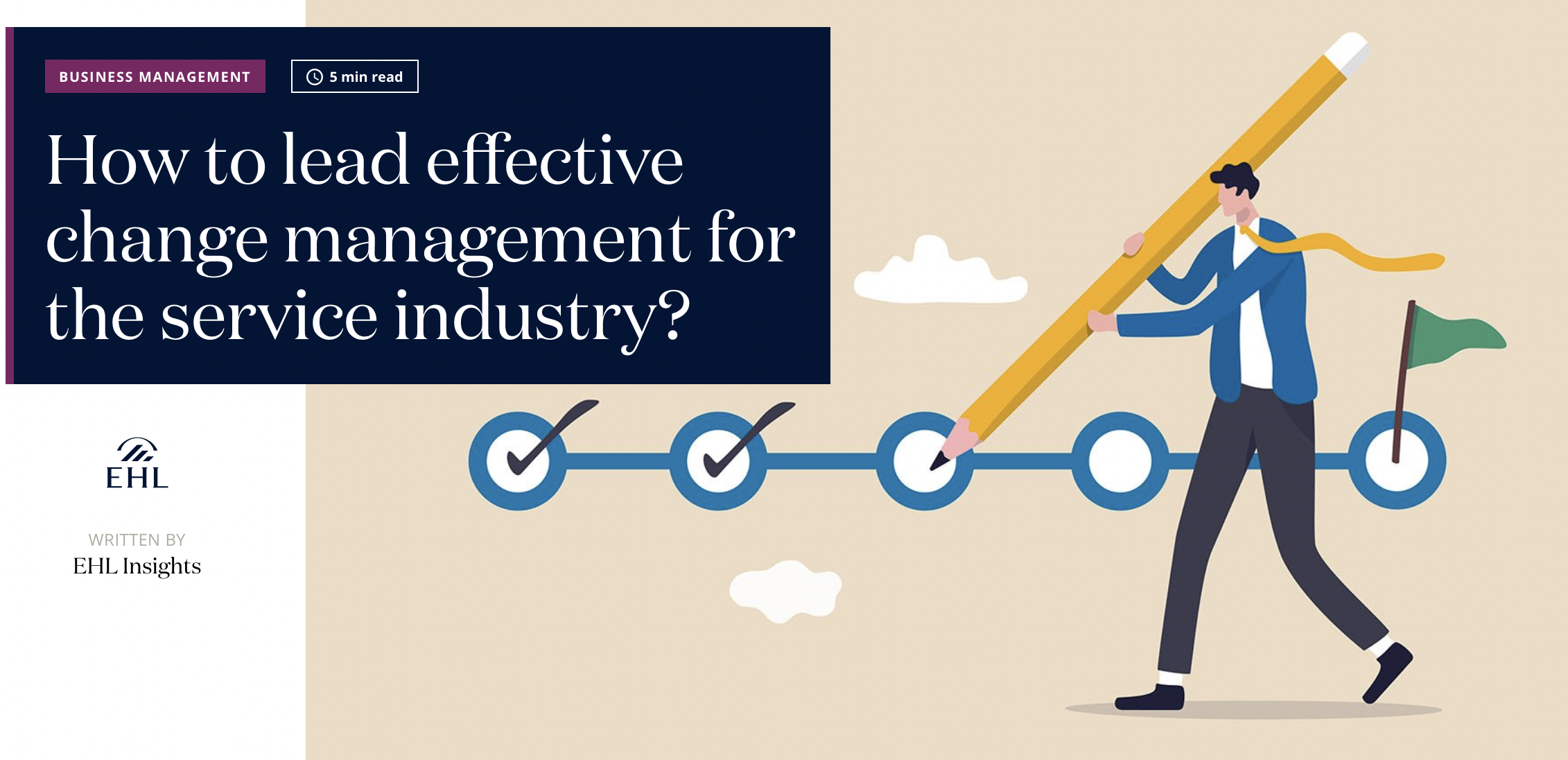 ---
There are a number of ongoing trends in 2022 that affect the hospitality industry and offer interesting opportunities for hotels to improve the guest experience and drive more business:
Trip Stacking
Removing Invisible Friction
Constrained Resourcing Solutions
Personalization
Cookies and Personas
Zeroing In on Zero Clicks
Data and Consolidation
Benchmarketing
Virtual Reality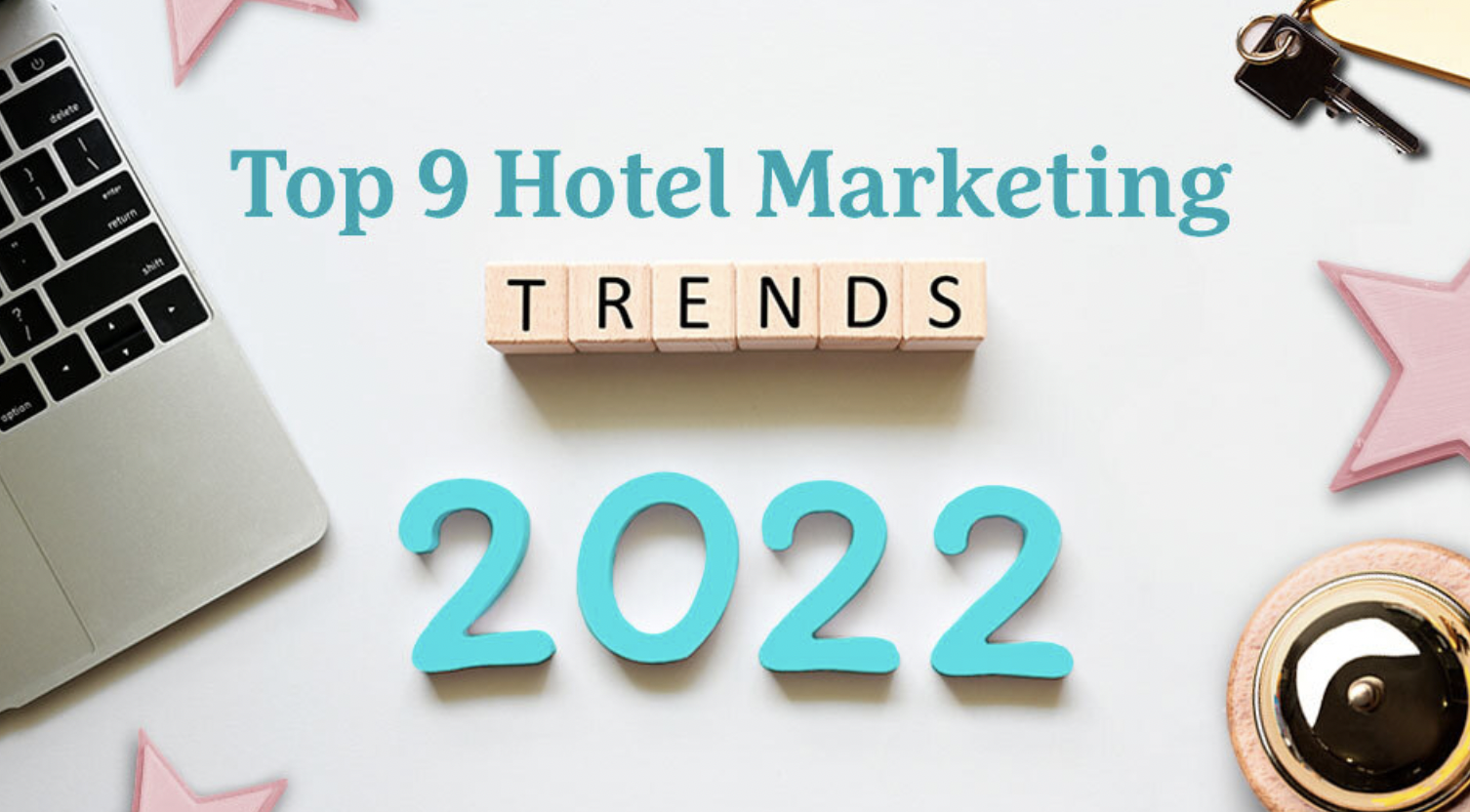 ---
HSMAI's Revenue Optimization Advisory Board recently discussed the potential impact of commercial solar and EV charging on hotels' revenue and profit strategy. While the demand for solar and EV charging has been on the rise, there's still uncertainty surrounding how — or if — hotels should tap into this opportunity, and if they do, how to monetize it. For revenue optimization professionals who might have this on their radar, here are some considerations that arose from the advisory board discussion.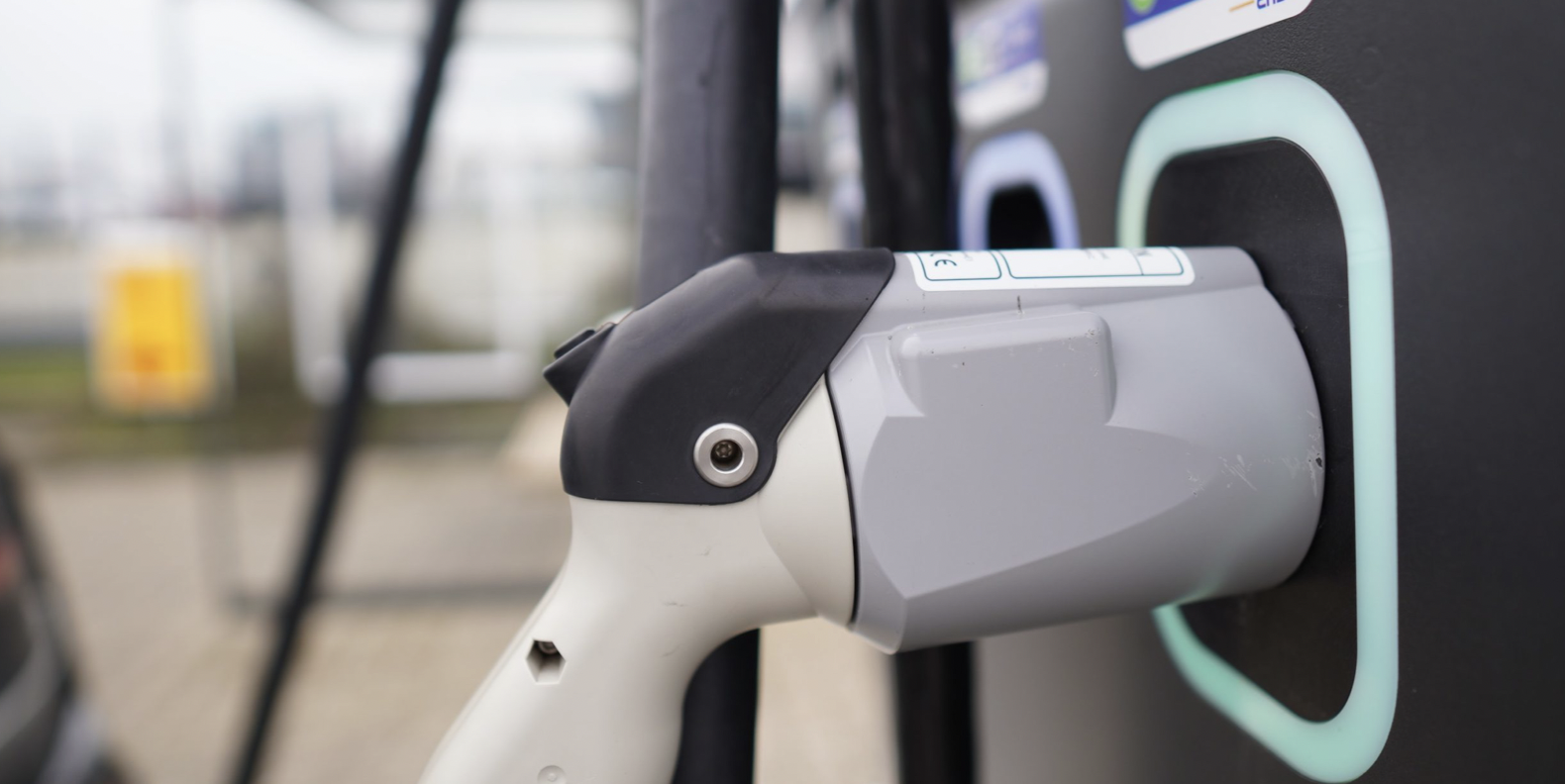 ---
In this article, we analyze the rise of mobile bookings over the past two years, how it is expected to continue growing in 2022, and how Hoteliers should adapt their online sales and marketing strategies to meet this rapidly-growing demand.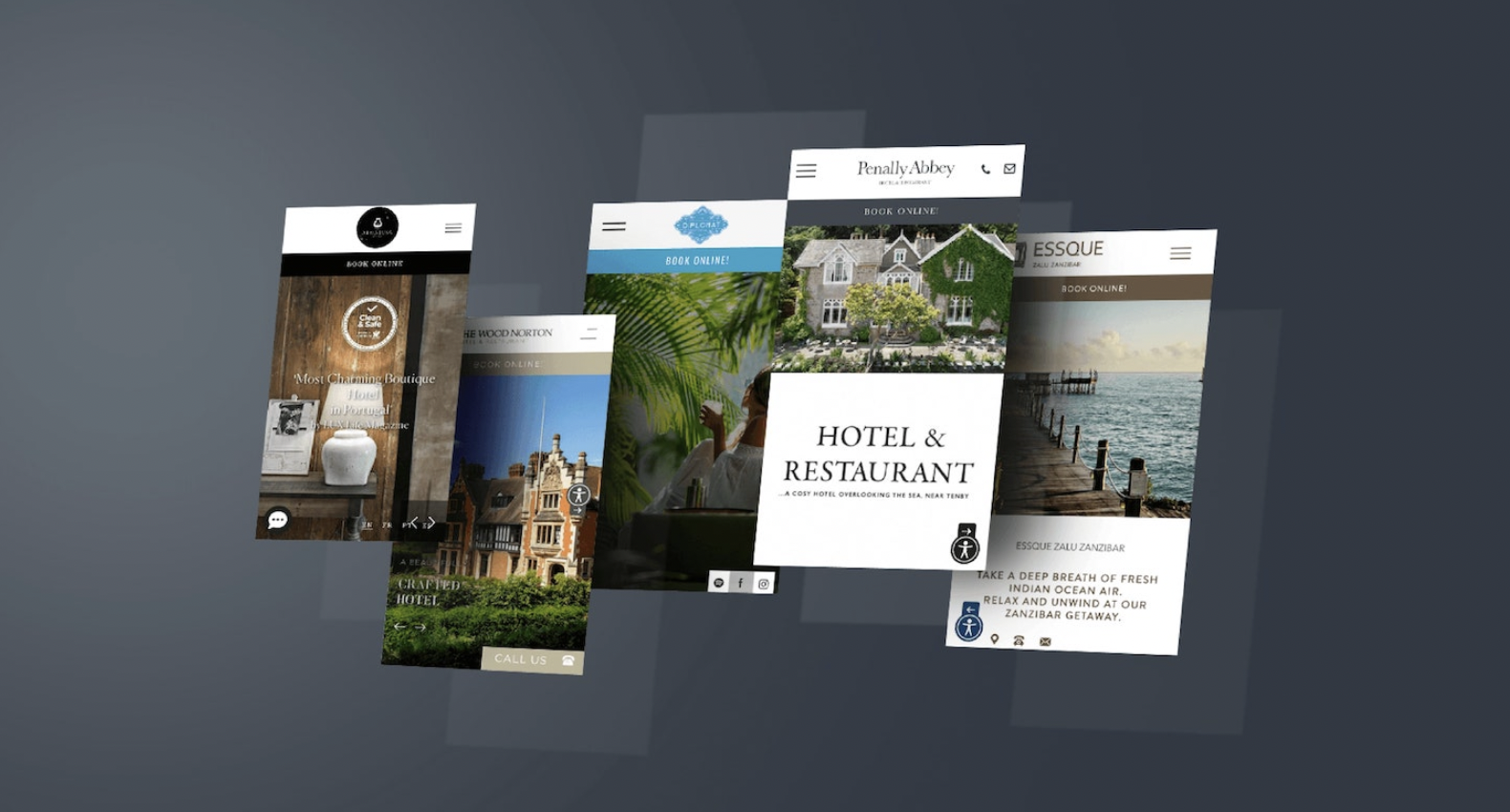 ---
In this article, we'll dig into over 50 shocking statistics about the accommodations industry tapping critical datasets such as the bureau of labor statistics, travel industry organizations like the AHLA and Statista. These stats touch on global trends, history, brands and independents, and even guest preferences and loyalty. You'll gain a deeper understanding of employment in the hotel industry and booking trends too. By the end of this article, you'll be a more knowledgeable hotelier with a pulse on the latest hotel industry news.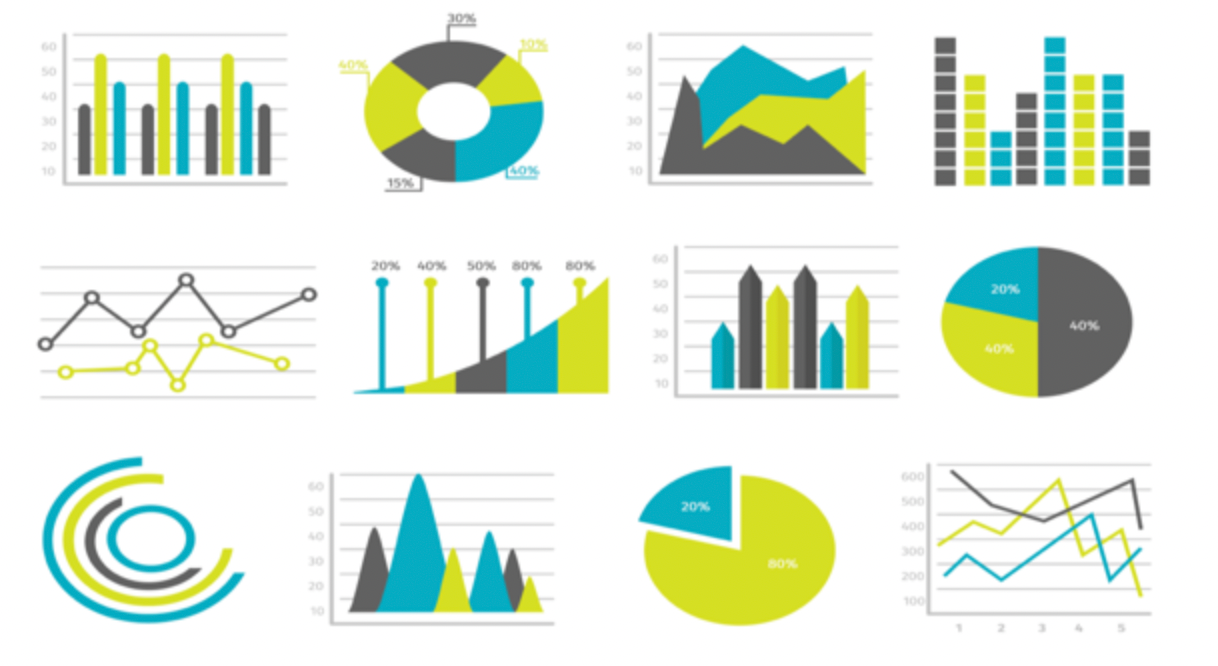 ---
The hotel industry will continue moving toward recovery in 2022, but the path will be uneven and potentially volatile, and full recovery is still several years away, according to the American Hotel & Lodging Association (AHLA)'s 2022 State of the Hotel Industry Report. The report, which reveals shifts in consumer and business sentiment, was created in collaboration with AHLA Silver Partner Accenture and is based on data and forecasts from Oxford Economics and AHLA Platinum Partner STR.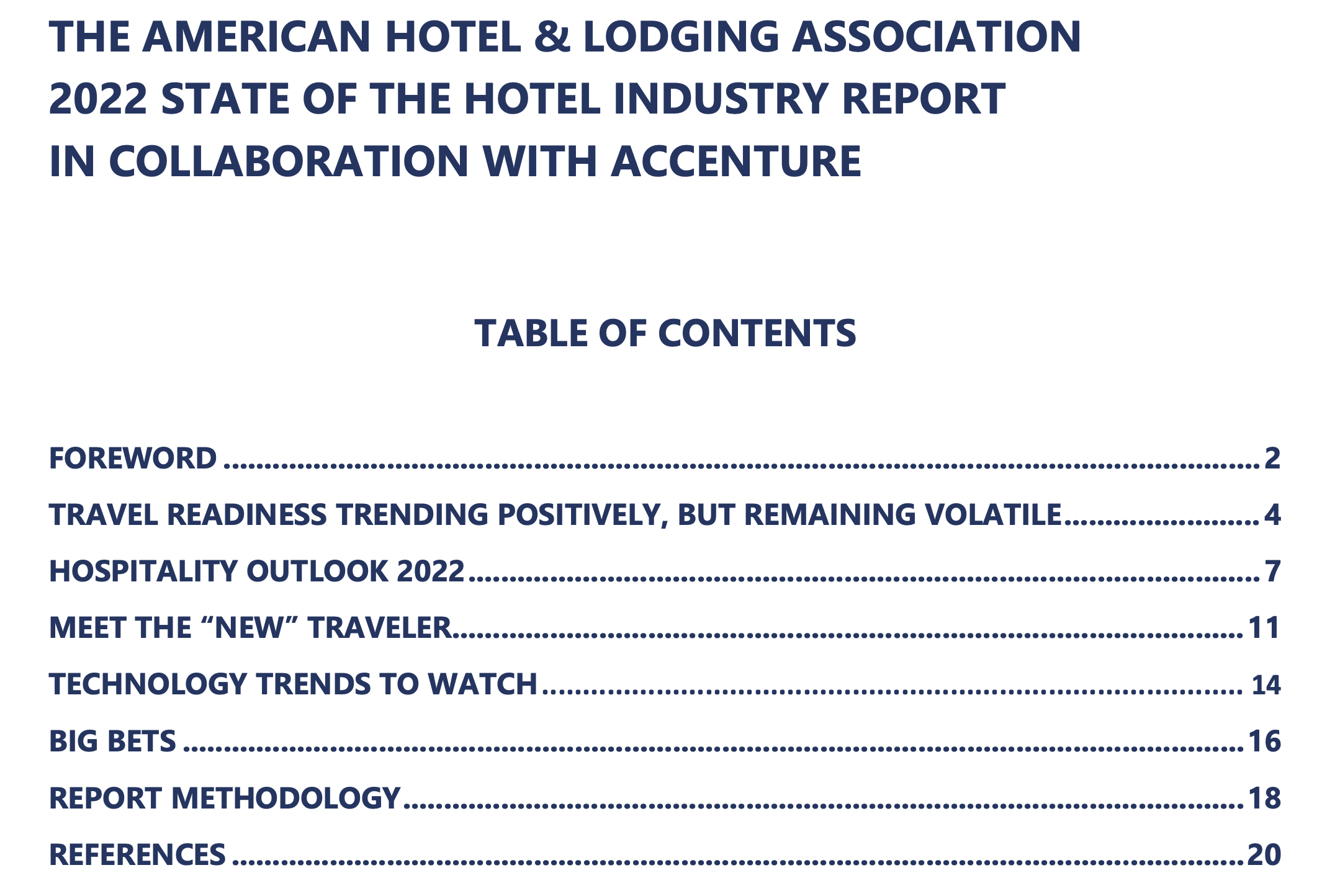 ---
Sonder, a company managing hotels and short-term rentals, went public this week at a valuation of over $1.9 billion. Sonder describes itself as "A better place to stay. Inspiring, award-winning design meets modern, mobile-first service. Welcome to the future of hospitality."
Why was Sonder's initial public offering important for the future of the hotel industry?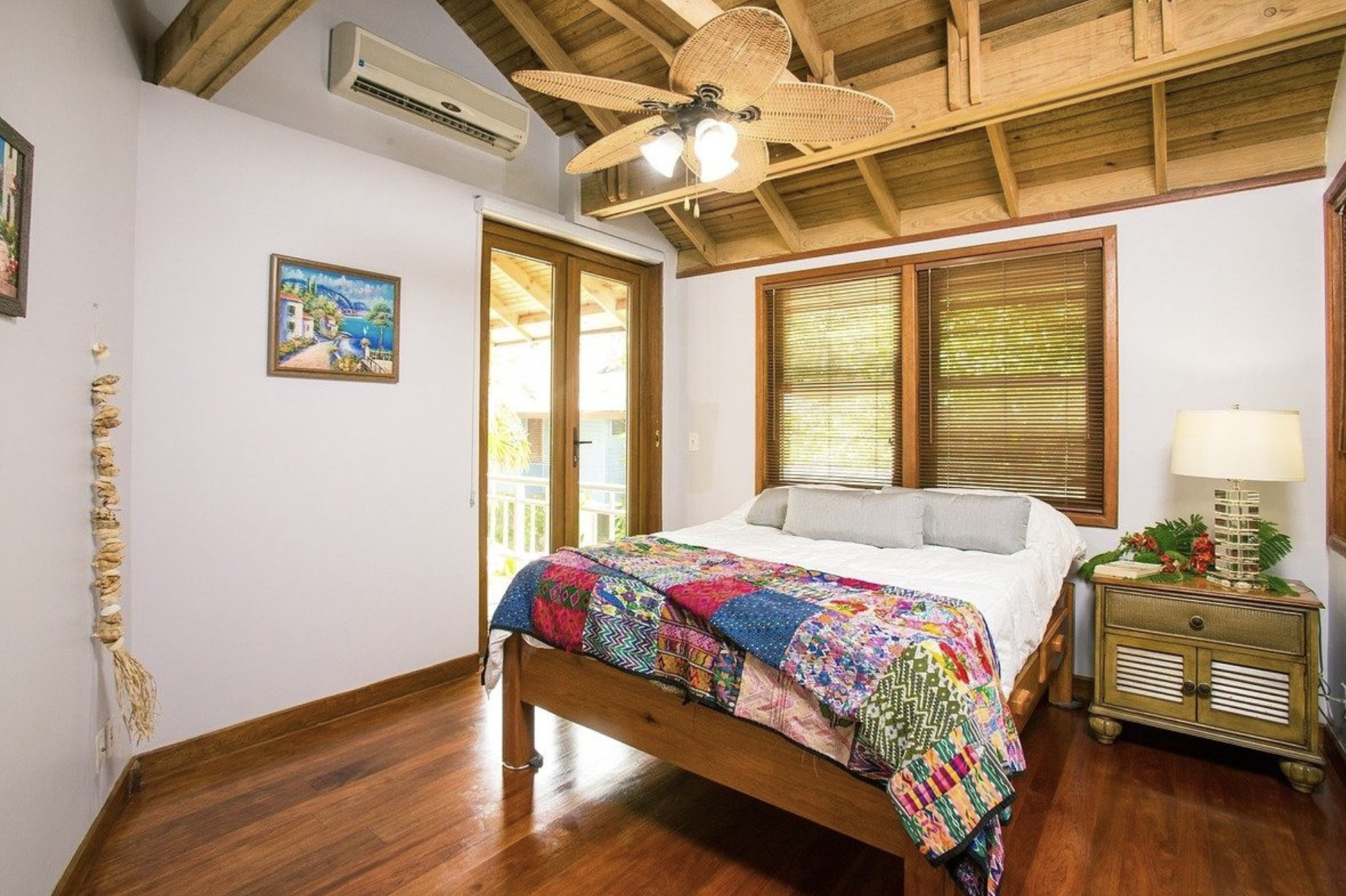 ---
HSMAI Academy