Weekly Insights. January 30, 2021.
Best hospitality industry articles focused on 💵revenue, 📊markets, and 🎯strategy (Jan 24 - Jan 30, 2021).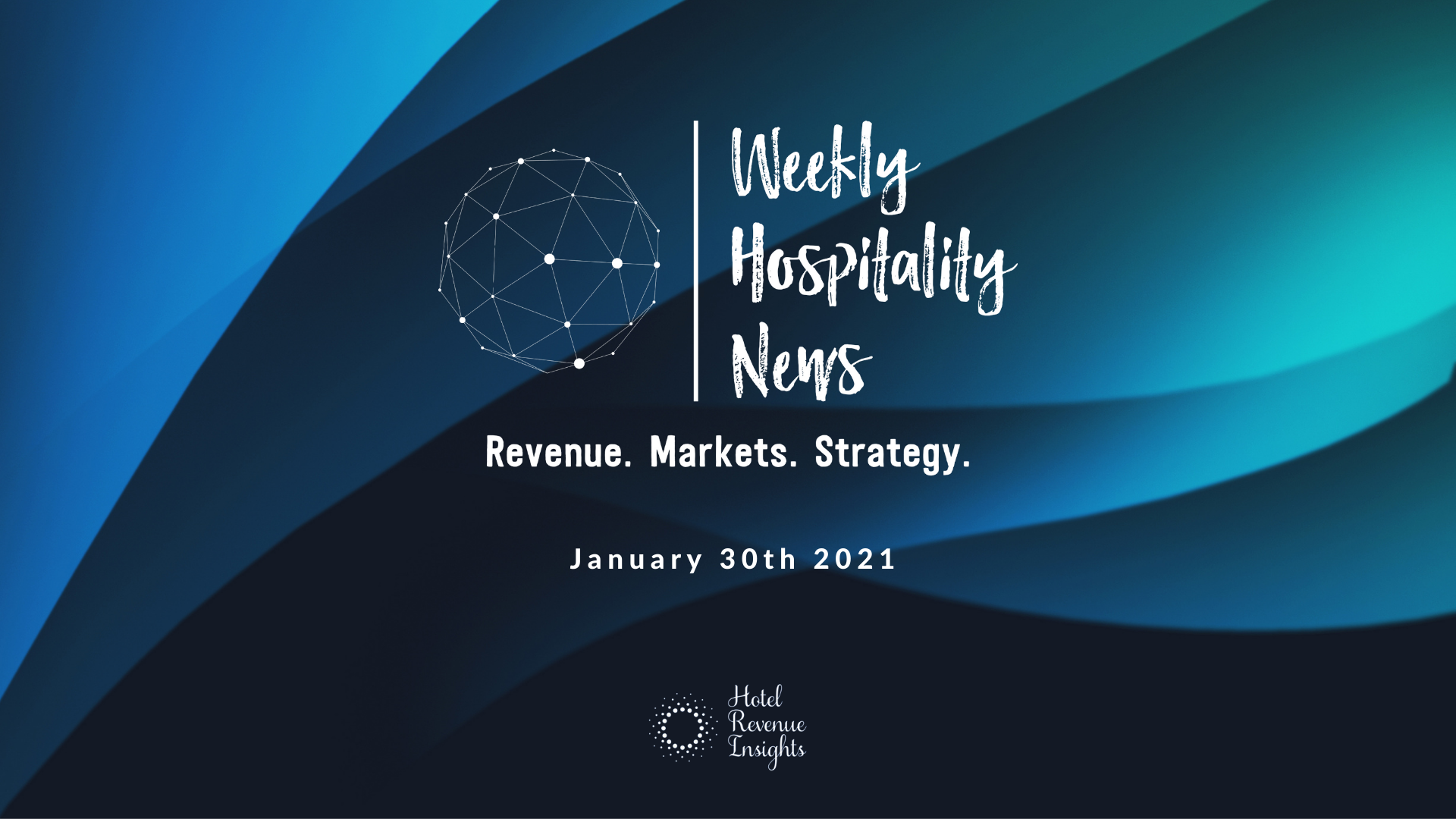 We're excited to announce the launch of the first level of our virtual upselling course! The first of its kind in hospitality, our hotel upselling course will comprise of three levels that hoteliers can pursue in line with their upselling ambitions.
Each level of this engaging, video-based course will delve deeper into the multifaceted world of hotel upselling, with course content remaining practical and actionable every step of the way.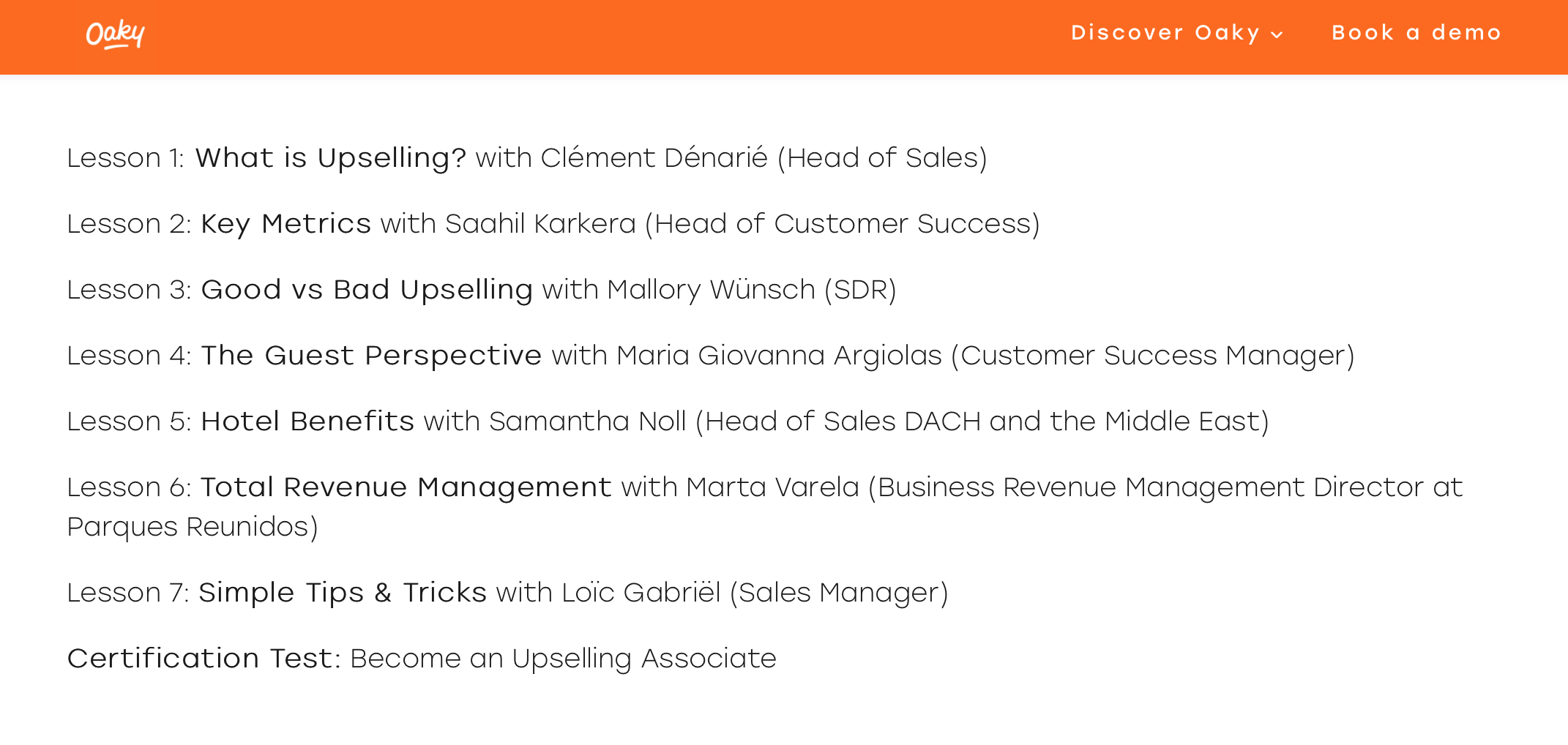 ---
A data-driven approach supported by innovative tech tools and top-of-funnel demand information remains the best way to navigate these times and prepare for demand recovery. Read on for expert insights on how to implement this approach at your hotel.
---
With the expected big recovery in the travel industry ahead, it's a perfect time to re-evaluate your marketing strategy and tactics. Many hotels are going through their harshest times ever, and there's little margin for error when it comes to being prepared for when demand returns. In this article, you can learn how to use the Hotel Marketing Canvas©, a framework for building a solid marketing & communications plan.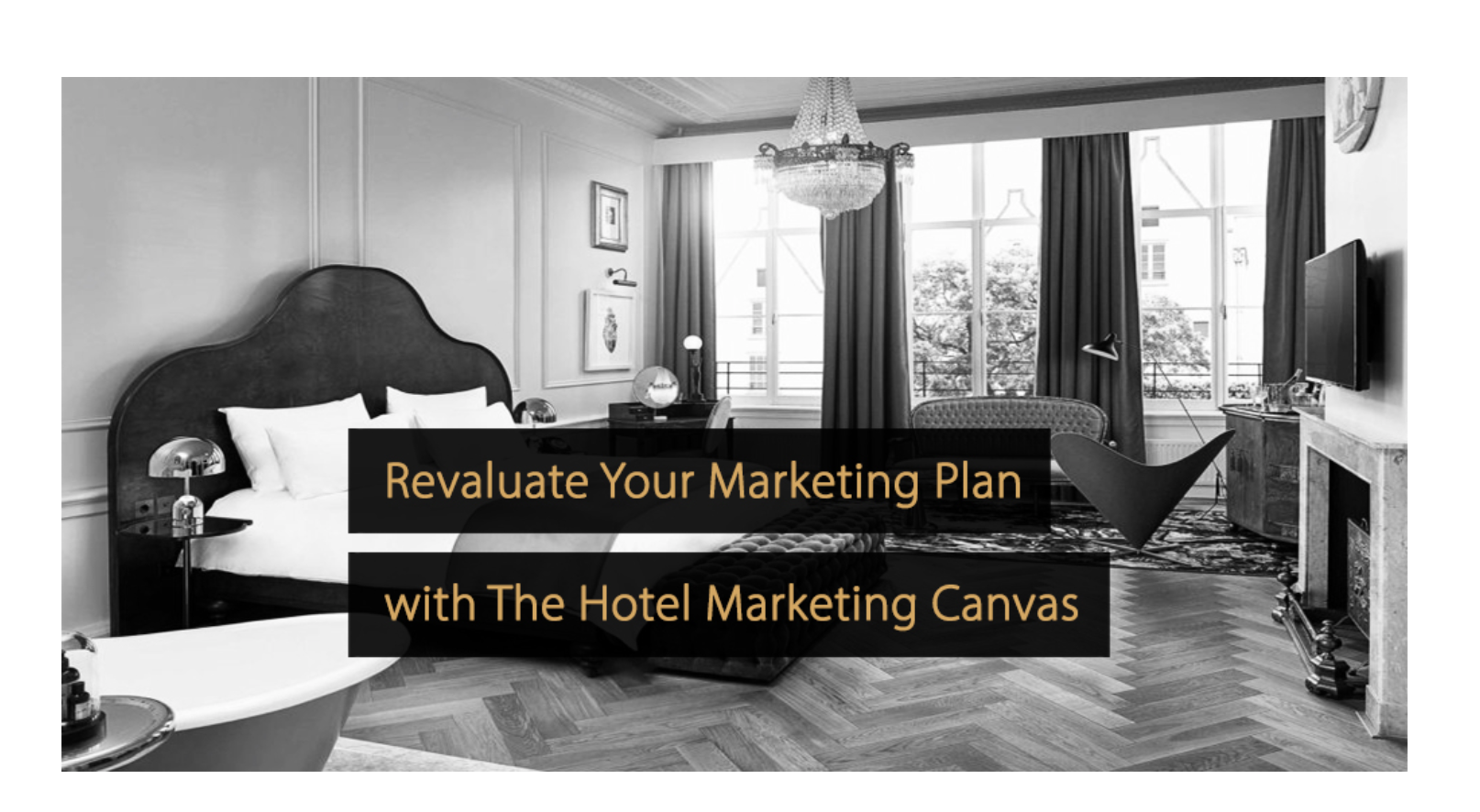 ---
It's easier to talk about people, companies, or events than to talk about ideas. But one idea worth discussing, despite its complexity, is how artificial intelligence could reorder hotel distribution.
Some researchers are wondering if artificial intelligence could handle some of the more complex tasks of shopping and haggling. Could new algorithms and processes shrink the role of travel search engines and comparison apps? Could the cost of bringing buyers and sellers together shrink thanks to technical innovations?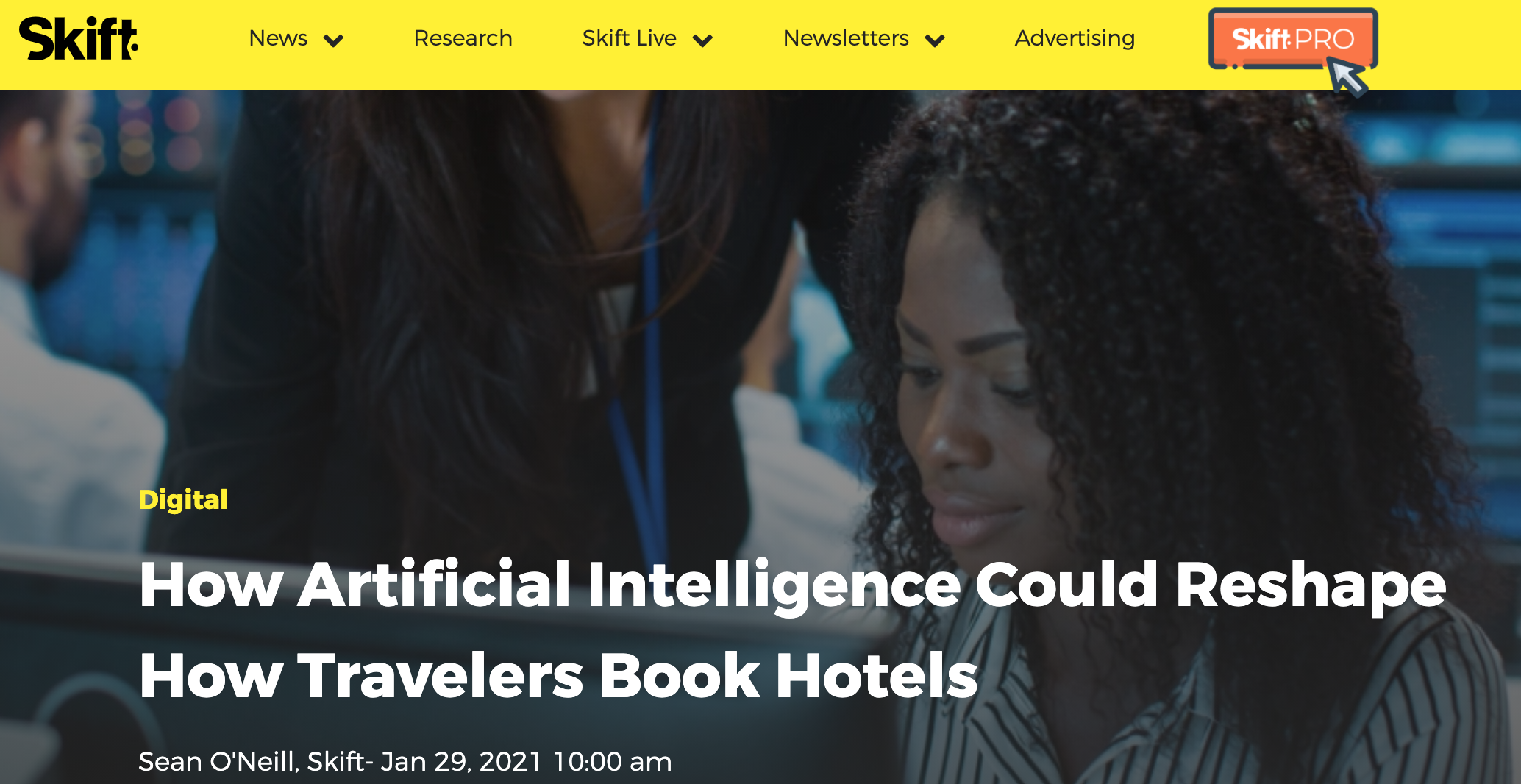 ---
While the travel industry certainly can't predict quarantine mandates, companies can capitalize on demand by meeting customer conditions. Here are critical steps brands can take to turn dreamers into travelers.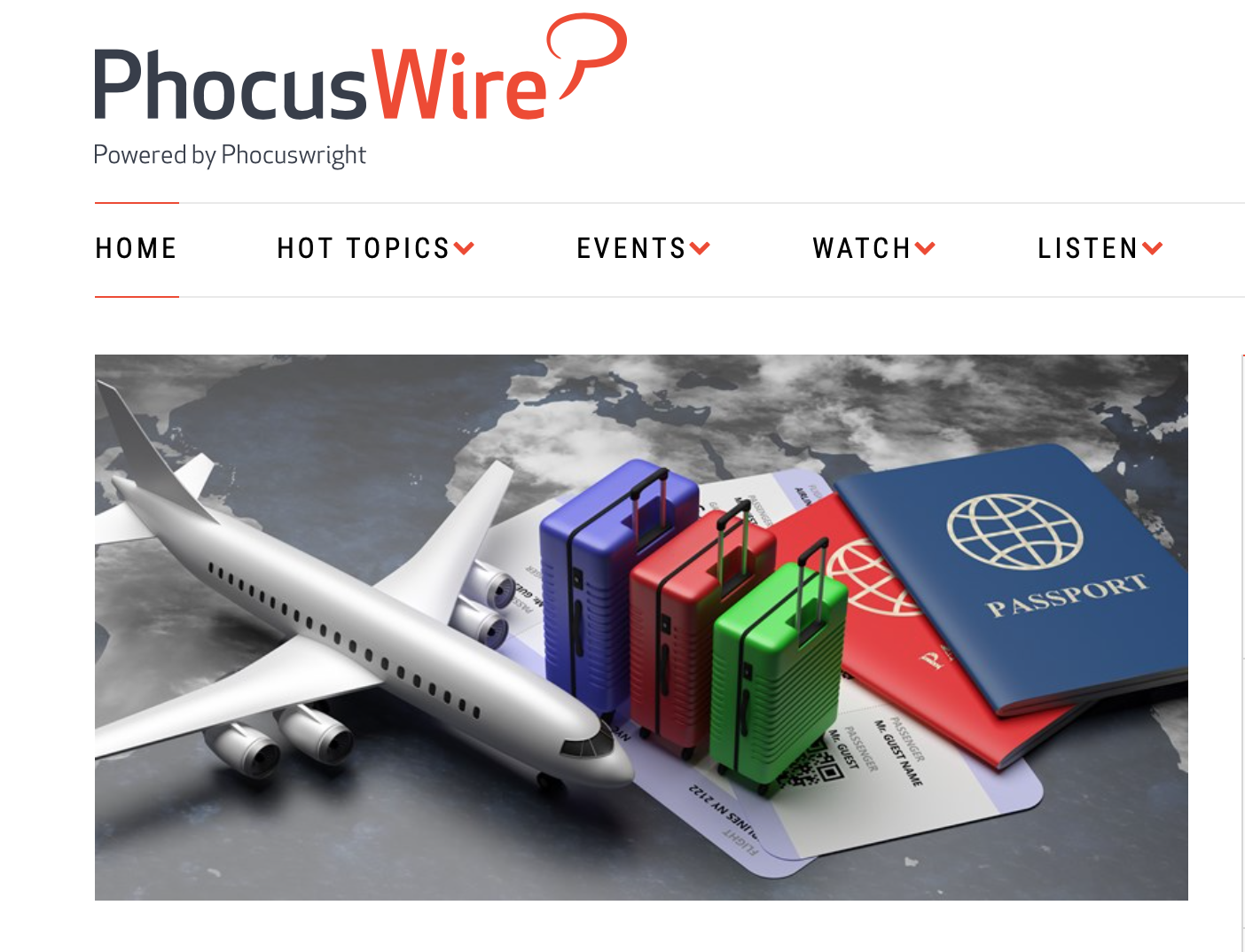 ---
When it comes to narrowing down the right revenue management software, hoteliers have a tough job. There are piles of revenue management programs out there, and each one comes with its own set of complications.
If you're a busy hotelier, you can breathe easy. We've laid out the best ways to evaluate revenue management software and find the fastest path to higher hotel returns.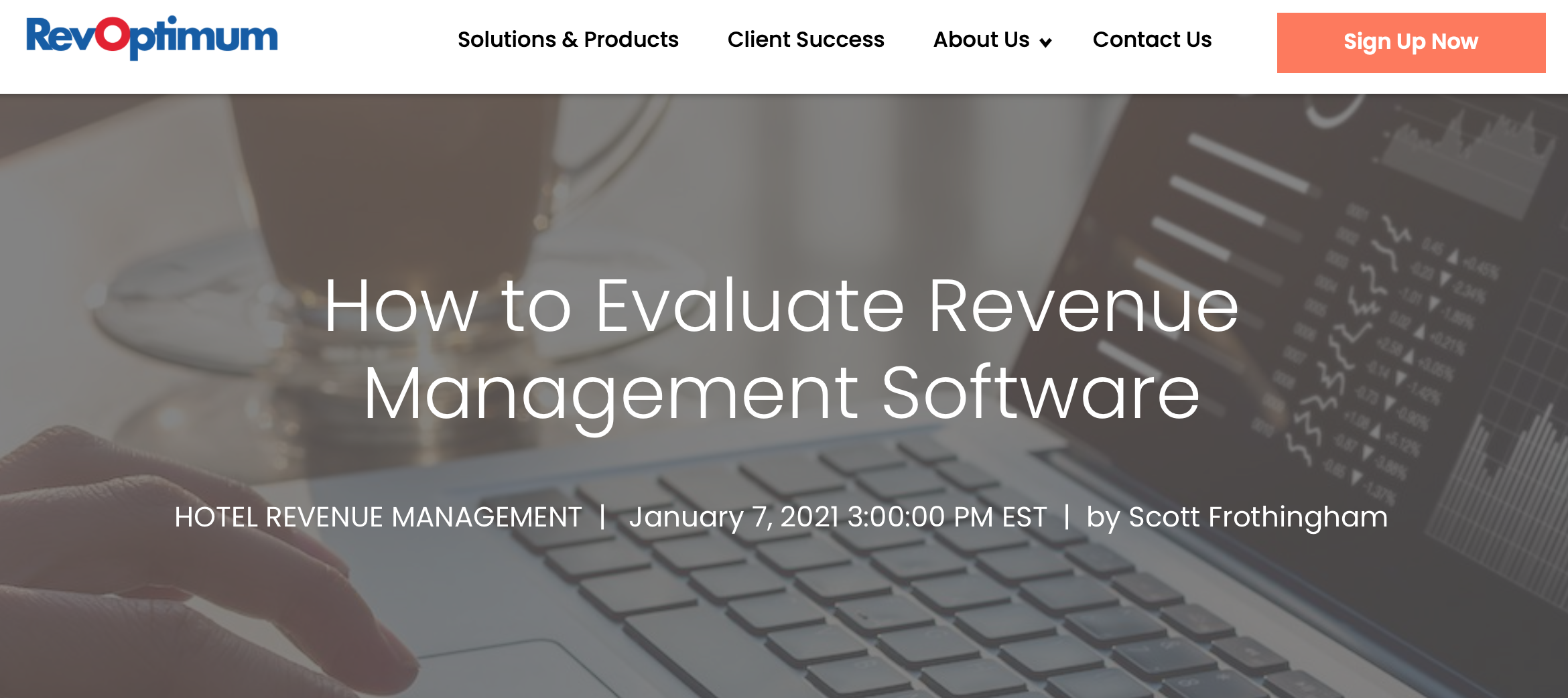 ---
As the world's largest travel platform, Tripadvisor is in a unique position to provide the travel industry with forward-looking market insights, shedding light on the type of trips leisure travelers are planning in 2021 around the globe.
We recently analyzed the very latest traveler sentiment data across six major markets (the United States, United Kingdom, Australia, Italy, Japan and Singapore), and combined that with our proprietary first party traveler search data, to track how, when and where travel behaviors are likely to change (or stay the same) in the year ahead.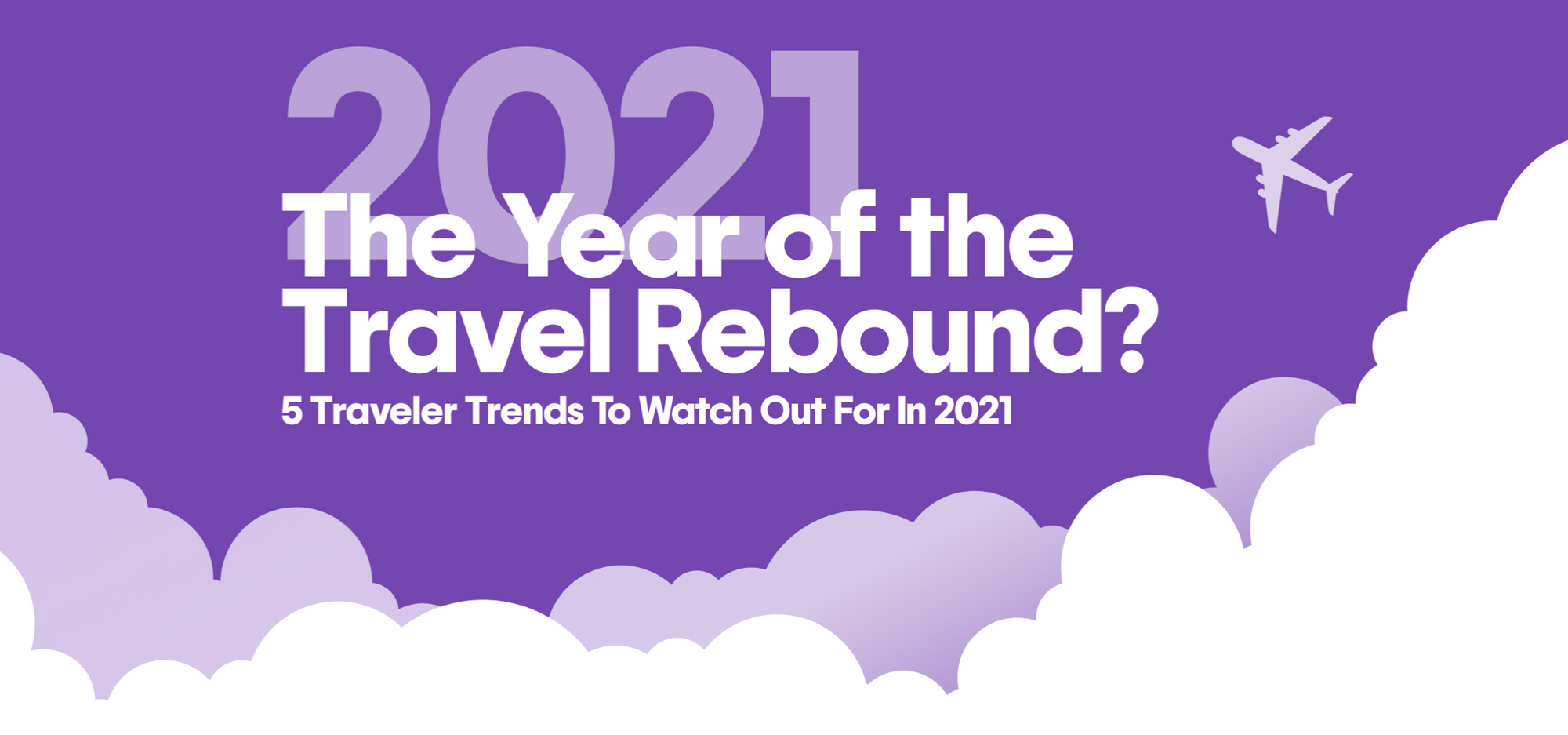 ---