Weekly Insights. January 9, 2021.
Best hospitality industry articles focused on 💵revenue, 📊markets, and 🎯strategy (Jan 3 - Jan 9, 2021).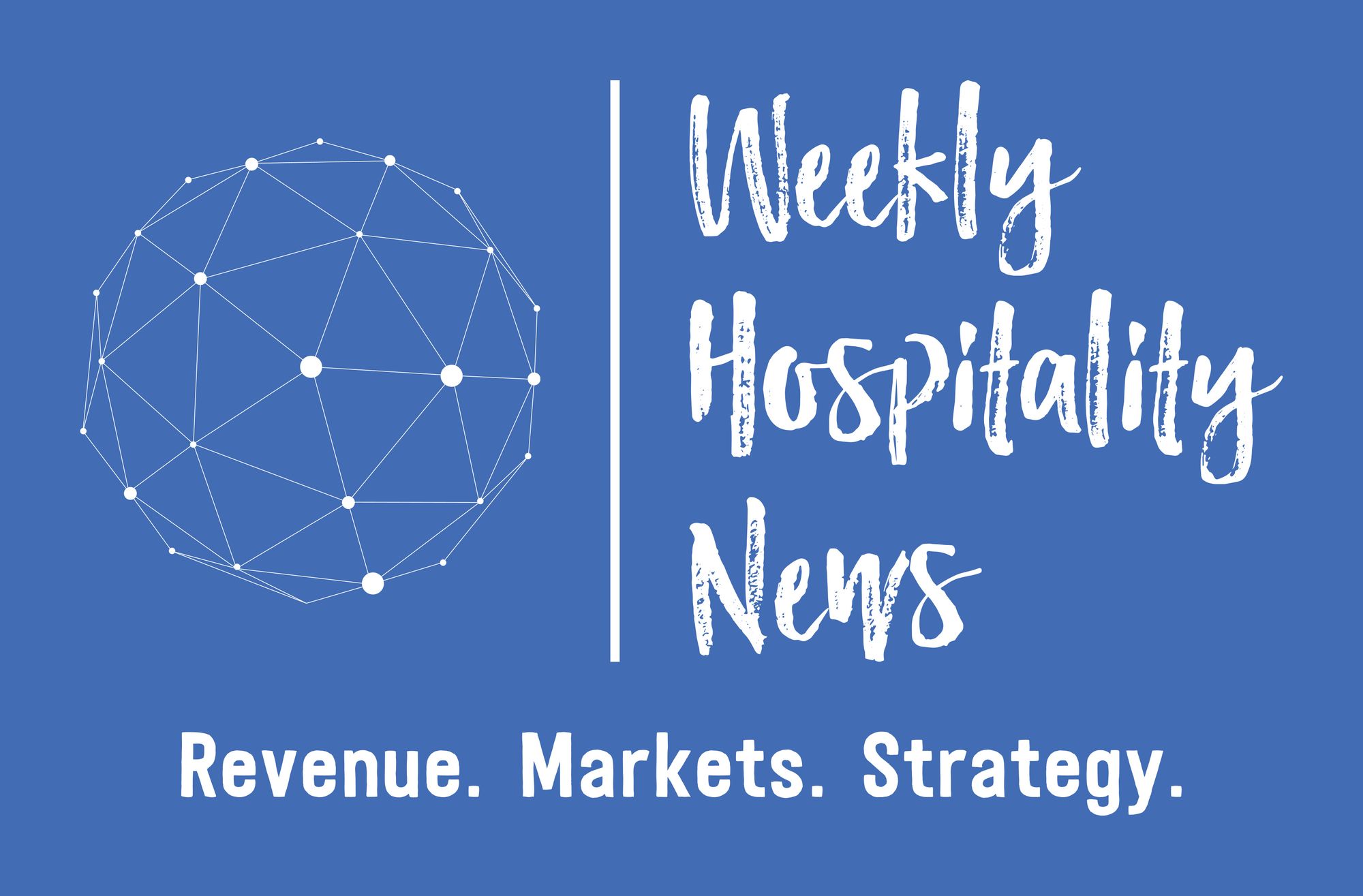 The global pandemic has impacted travel in lasting ways, accelerating demand for tools that can help restore consumer confidence in travel, instill peace of mind, and build loyalty. For digital travel marketers, meeting these new needs and expectations requires enhancing the traditional consumer journey with contactless innovations and personalized touchpoints.
These five human-centric digital strategies can help travel marketers navigate recovery in 2021 and beyond.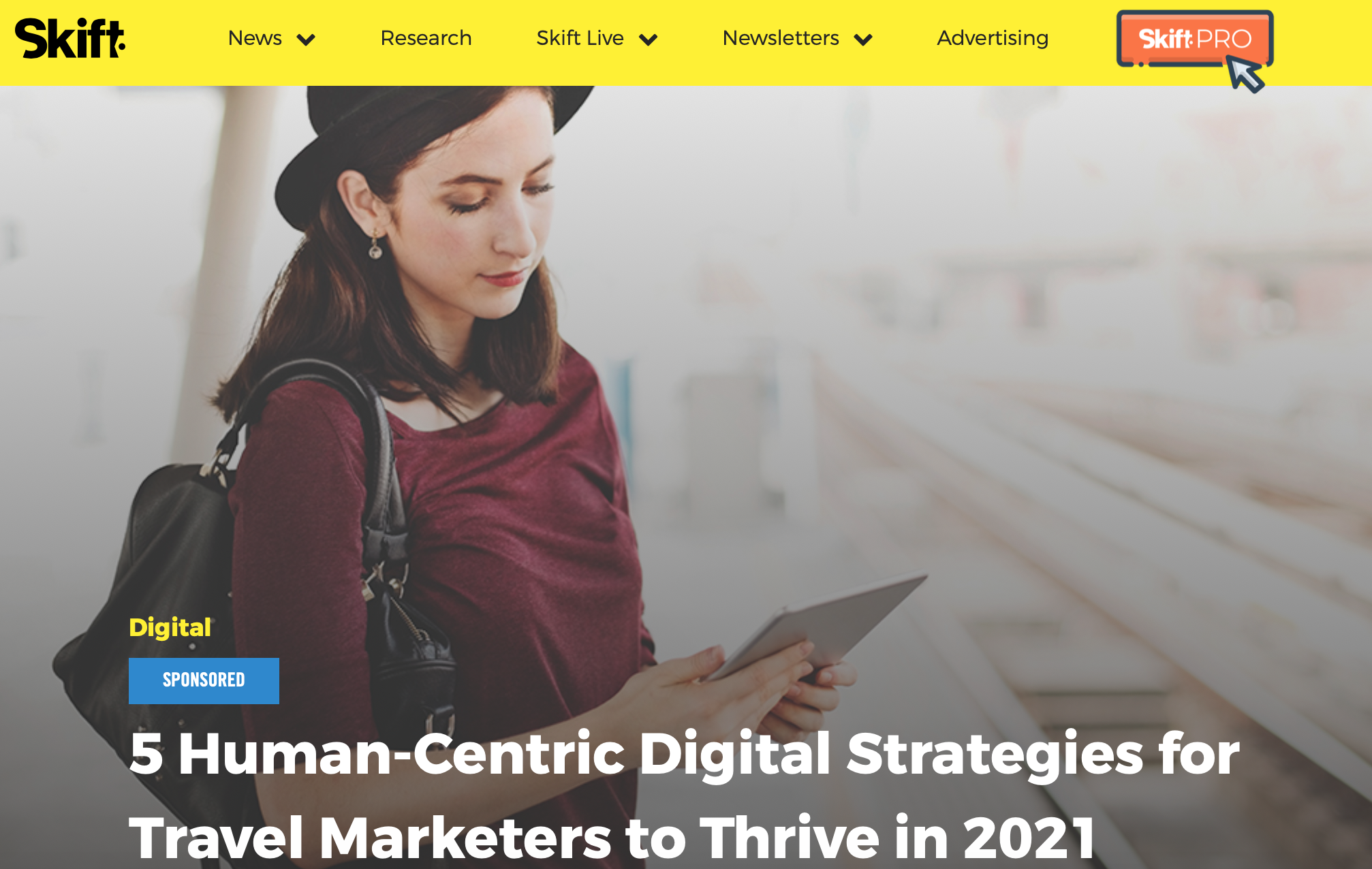 ---
Milestone has picked out some top proven strategies from its hotel strategy incubator called Portfolio to help you.
This article focuses on strategies hotels can work on to build business in 2021:
Weddings
Serve essential services and workers
Improve share vs. OTAs
Weekends and staycations
Corporate meetings and events
Grow Average Daily Rate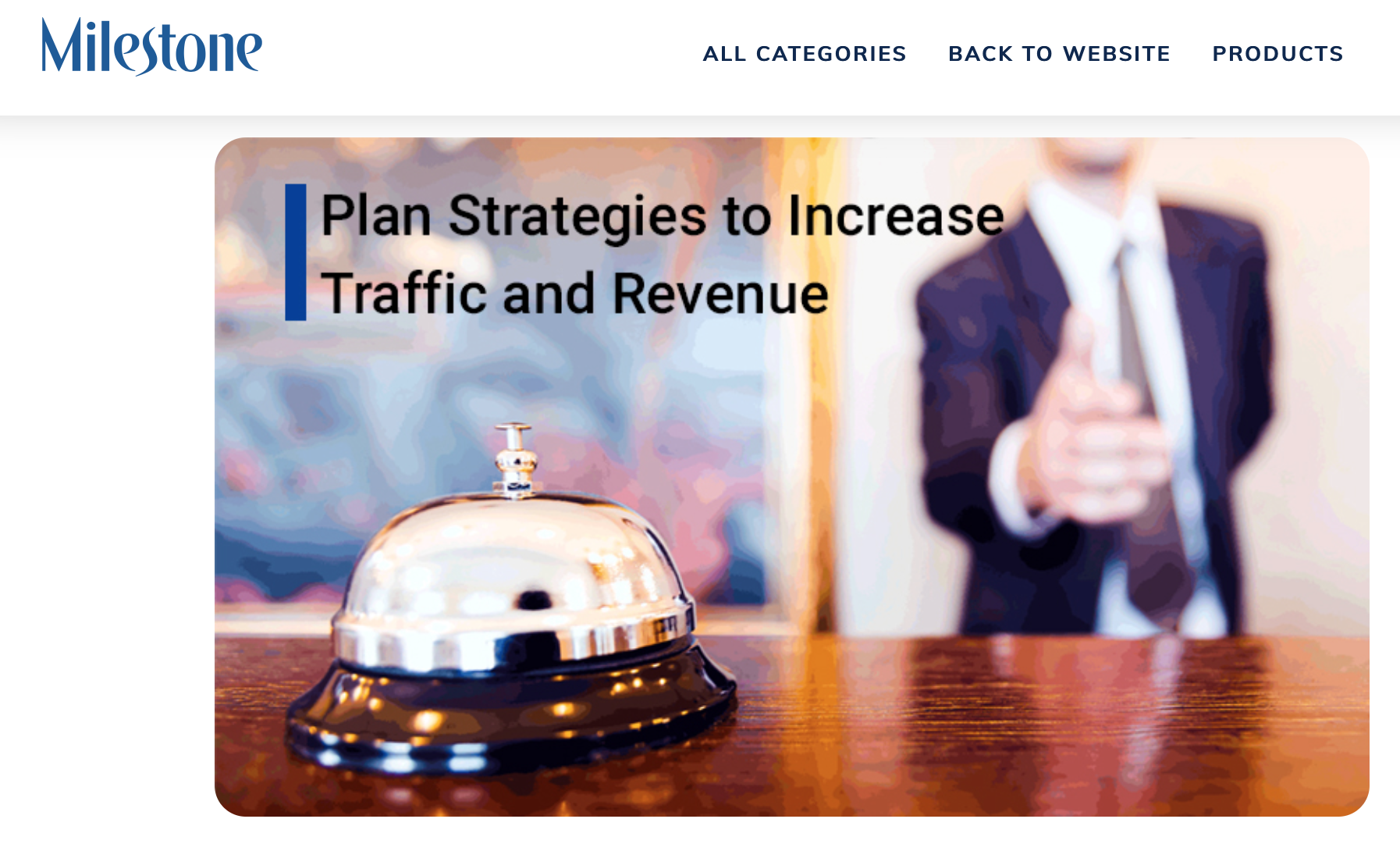 ---
With the turn of our world's new generations, many hoteliers, both young and seasoned, are developing new tactics in creating hotel environments that challenge the non-contemporary norms of hospitality.
One of the brands paving the way for a new approach to hospitality is the Dutch hotel group CityHub, who is embracing today's fast-changing state of technology with the concept of a "poshtel," or a hostel with the luxurious aspects of an upscale hotel. With CityHub's success gleaming within their Amsterdam and Rotterdam properties, the brand has now expanded its reach to the beautiful city of Copenhagen where they continue to offer their guests an unforgettable and pristine experience.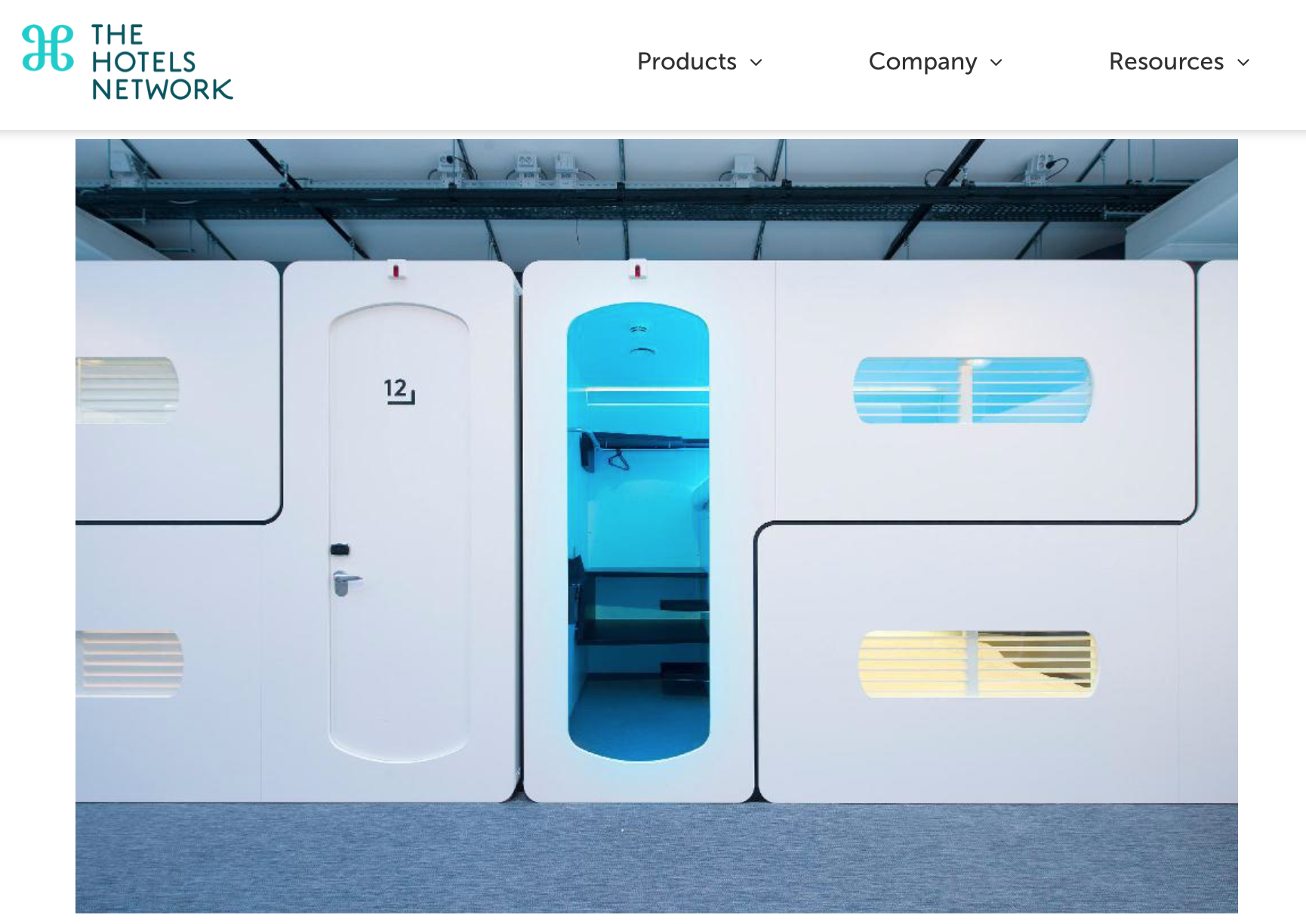 ---
If we've learned anything from 2020, this decade is going to be more revolutionary and disruptive than we ever imagined. The entire world is changing fast, and travel and hospitality will never be the same. Now is the time to rethink the industry, reinvent your hotel and get things right for revenue management like you've never had the chance to before: the right business mix, the right channels and the right integrations of talent and technology.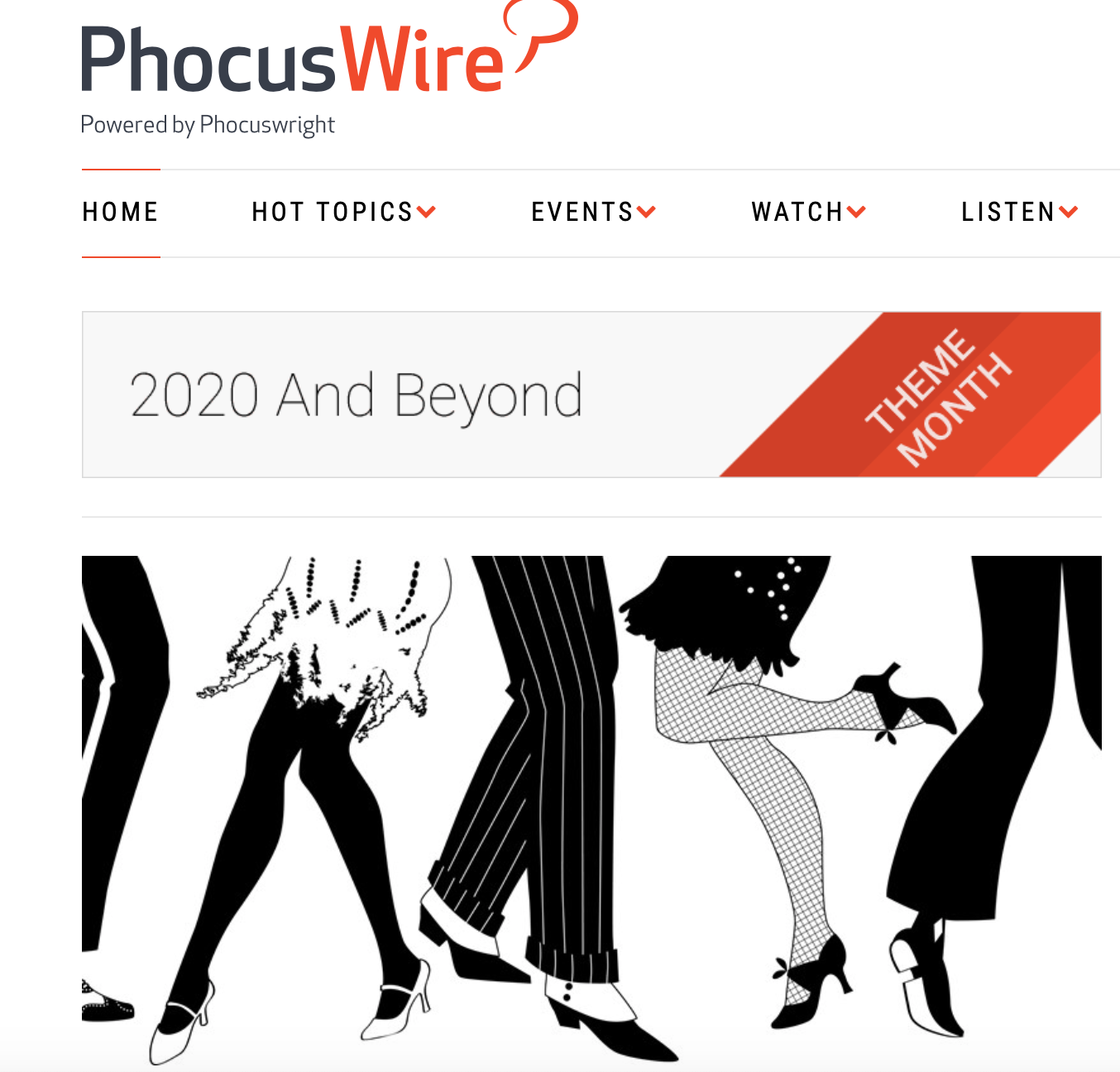 ---
From necessary COVID-19 adaptations to accommodating evolving consumer preferences: the TOP 10 hospitality industry trends. EHL Insights presents to you current trends in the hospitality industry.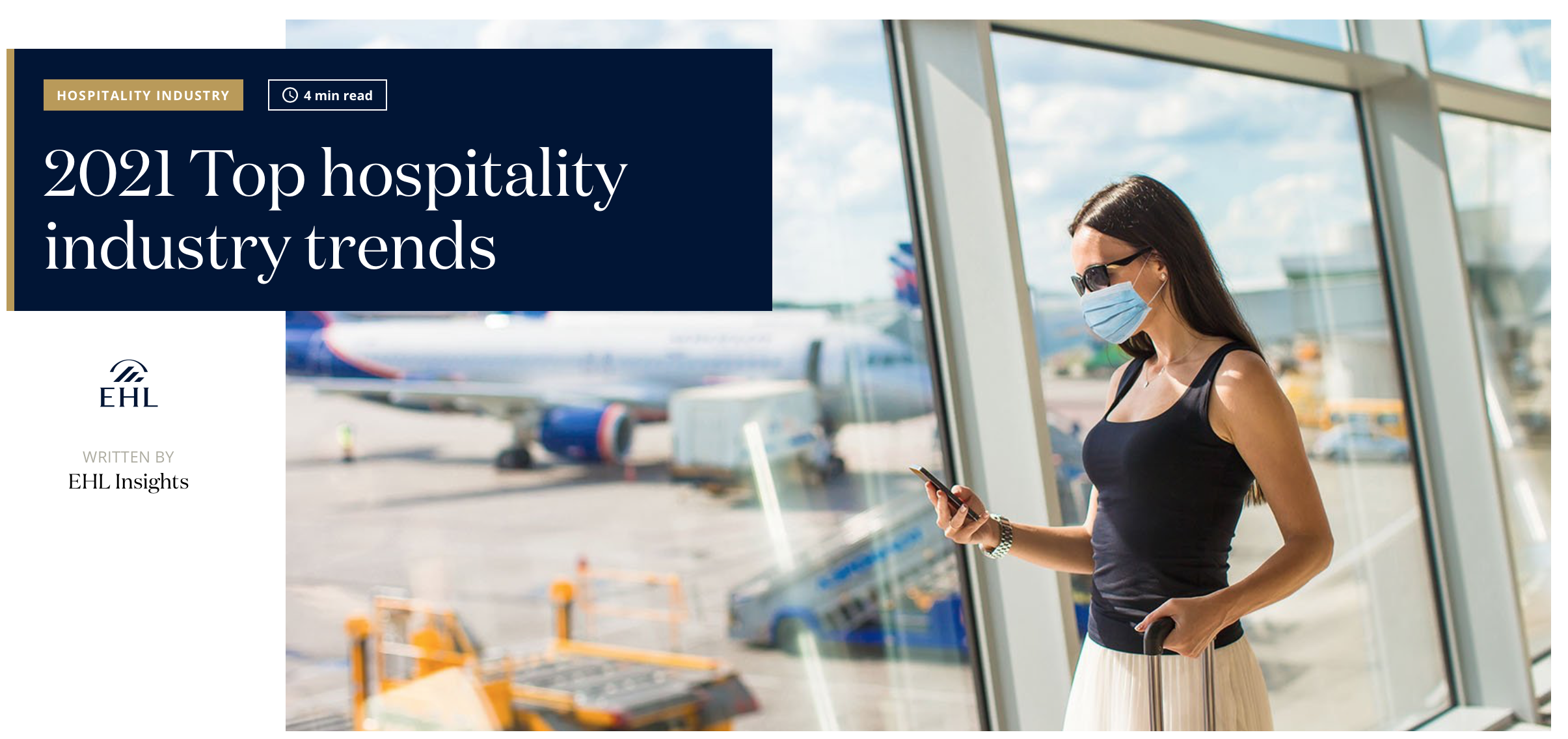 ---
Not every company out there has your best interests at heart, but it isn't always easy to tell if - or when - you've been deceived. Without asking the right questions, hoteliers could be misled into comparing apples to oranges when requesting results from technology partners, leading them to make rash decisions based on inaccurate information. No one wants to fall for misleading messages, so here are three of the most common ways hotels can be duped by dishonest collaborators.
---
The best part of 2020 is that it is coming to an end, some would say.
We can only agree with this thought and turn our gaze towards a more radiant 2021, where vaccination makes us hope that we will return to normal and we will quickly forget the so inflated "new normal" we have been talking about throughout 2020.
But will it really be so? Will this limbo in which we find ourselves disappear completely to be replaced by our comfortable "same old, same old"?
It is difficult to say and making predictions is just pure guessing right now.
In this 4-handed summary written by Silvia Cantarella and Alessandro Crotti, we do not mean to make any predictions or prophecies, but to tell you how our limbo of 2020  has been and what are our resolutions for 2021, exploiting the little good that the crisis has brought: change and adaptation.
---
BONUS
IDeaS opened up revenue management learning resources that were previously only available to academic partners.
As the pioneer of revenue science and leading provider of revenue technology for hospitality & travel organizations, IDeaS maintains an active role in educating and empowering the industry. Ready to enhance your revenue management skills and knowledge? The courses below will lay the foundation upon which you can build a solid commercial success framework for your business.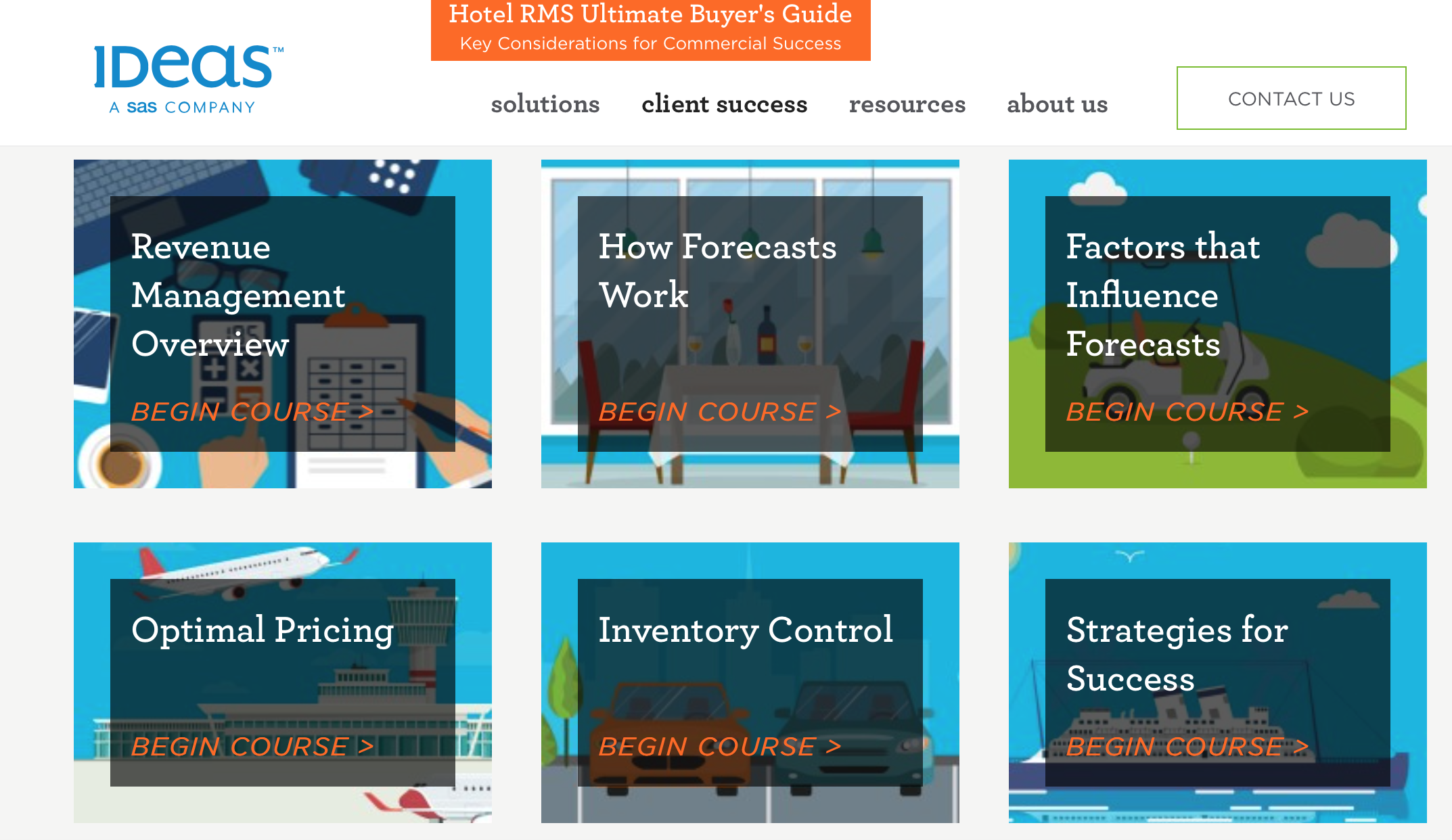 ---