Weekly Insights. July 10, 2021
Best hospitality industry articles focused on 💵revenue, 📊markets, and 🎯strategy (Jul 4 - Jul 10, 2021).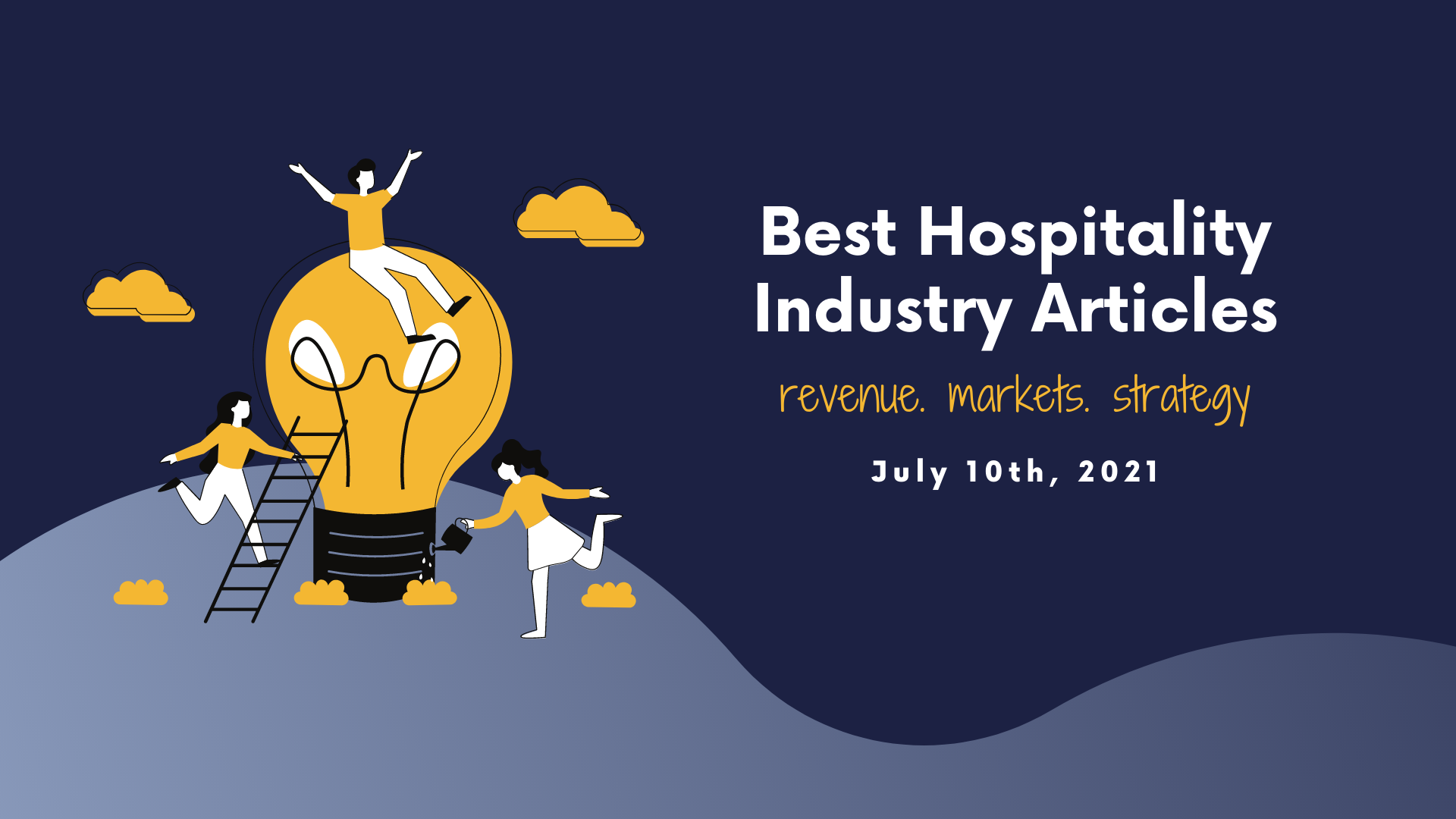 During COVID-19 pandemic, nearly 1 Billion rooms have gone unsold every week in the US only. With so much unsold space, hotels had to become creative with their offers and packages. Out-of-the-box thinking is the only way to survive this "Black Swan," but how can hotels get the best out of their spaces? What new ways of selling rooms and ancillary products should the industry implement to be successful in 2021-22?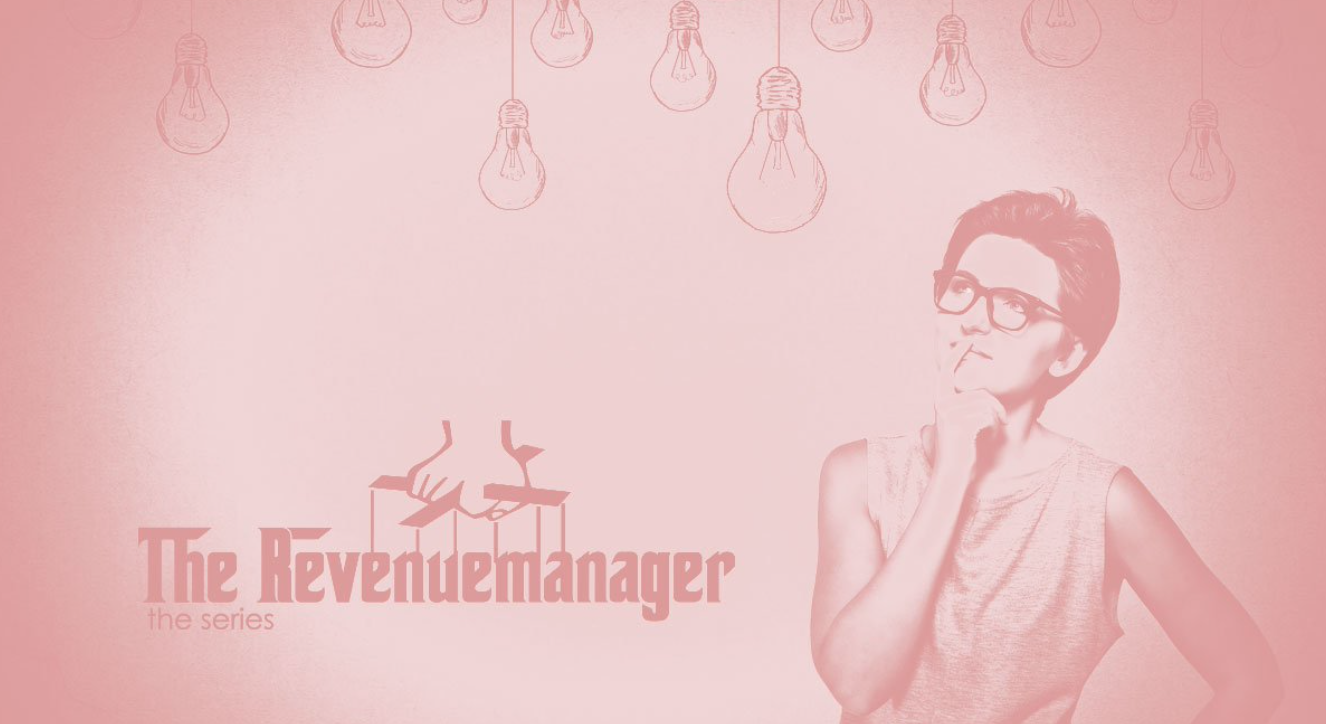 ---
Demand pricing, brand support, and revenue management systems are among the biggest concerns of hospitality chief revenue officers (CROs) right now— and were prime topics of discussion during HSMAI's virtual CRO Executive Roundtable on June 17 for revenue professionals from hotel management companies (HMCs).
Participants from companies including Chesapeake Hospitality, Commonwealth Hotels, Concord Hotels, CoralTree Hospitality, Highgate, Hotel Investment Services Inc., HRI Lodging, HVMG, Kessler Collection, Marcus Hotels, PHG, Prism Hotels and Resorts, Remington Hotels, Shaner Hotels, Stonebridge Companies, VRI Americas, and White Lodging shared their thoughts in both large and small groups. Here are key takeaways from their discussion.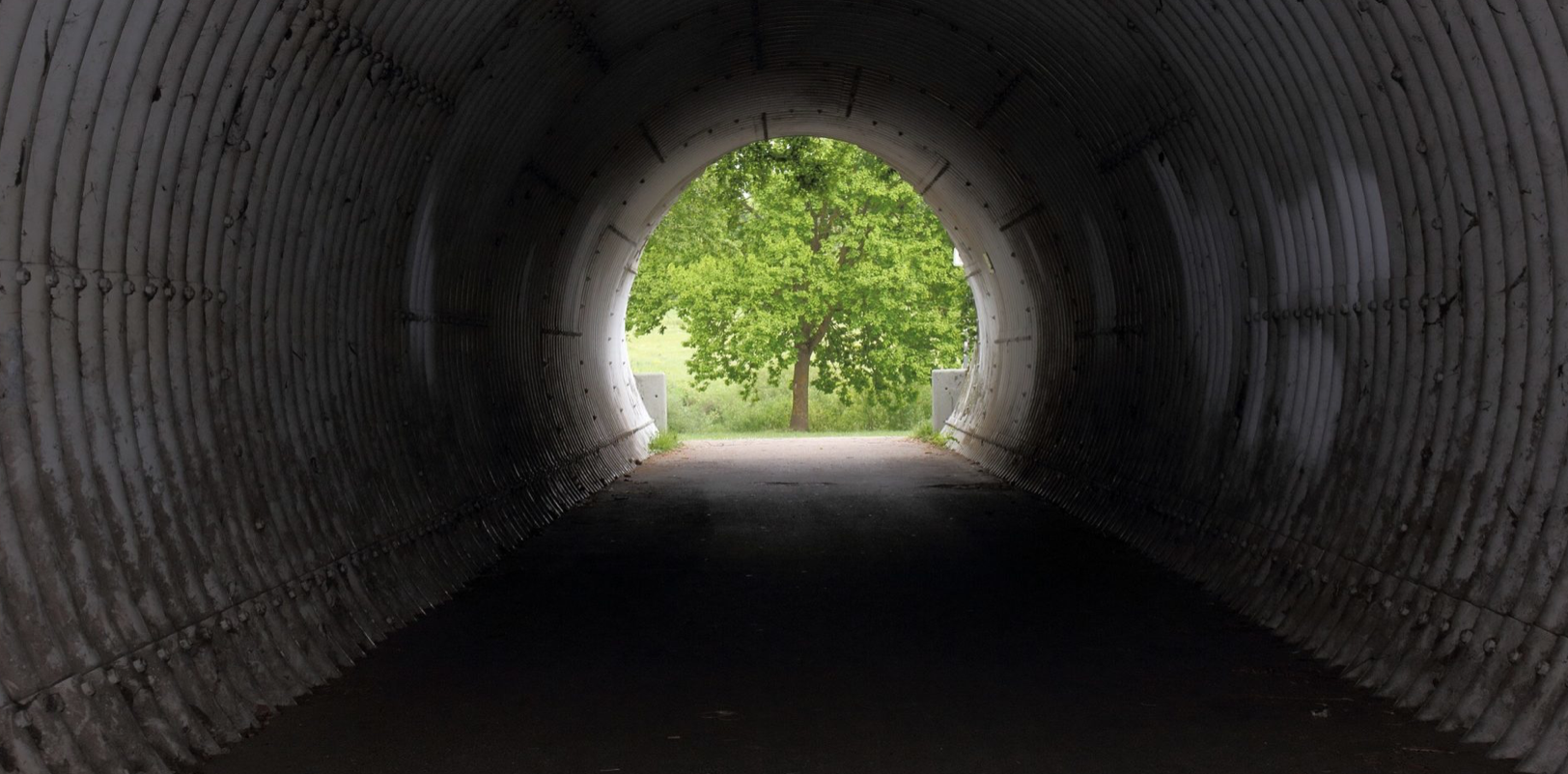 ---
Your hotel website design tells guests how much you care about them and their experiences. Branding and images are the cornerstones of how you communicate your hotel to guests and inspire them to book, along with revenue and offers.
If your branding is from the 80s, or your hotel website is littered with unappealing images, your website will tell guests that your hotel couldn't care less about delivering the best experiences to them.
What does your hotel website tell guests about what you have to offer? The best way to answer this question is to put yourself into the position of online visitors visiting a hotel website.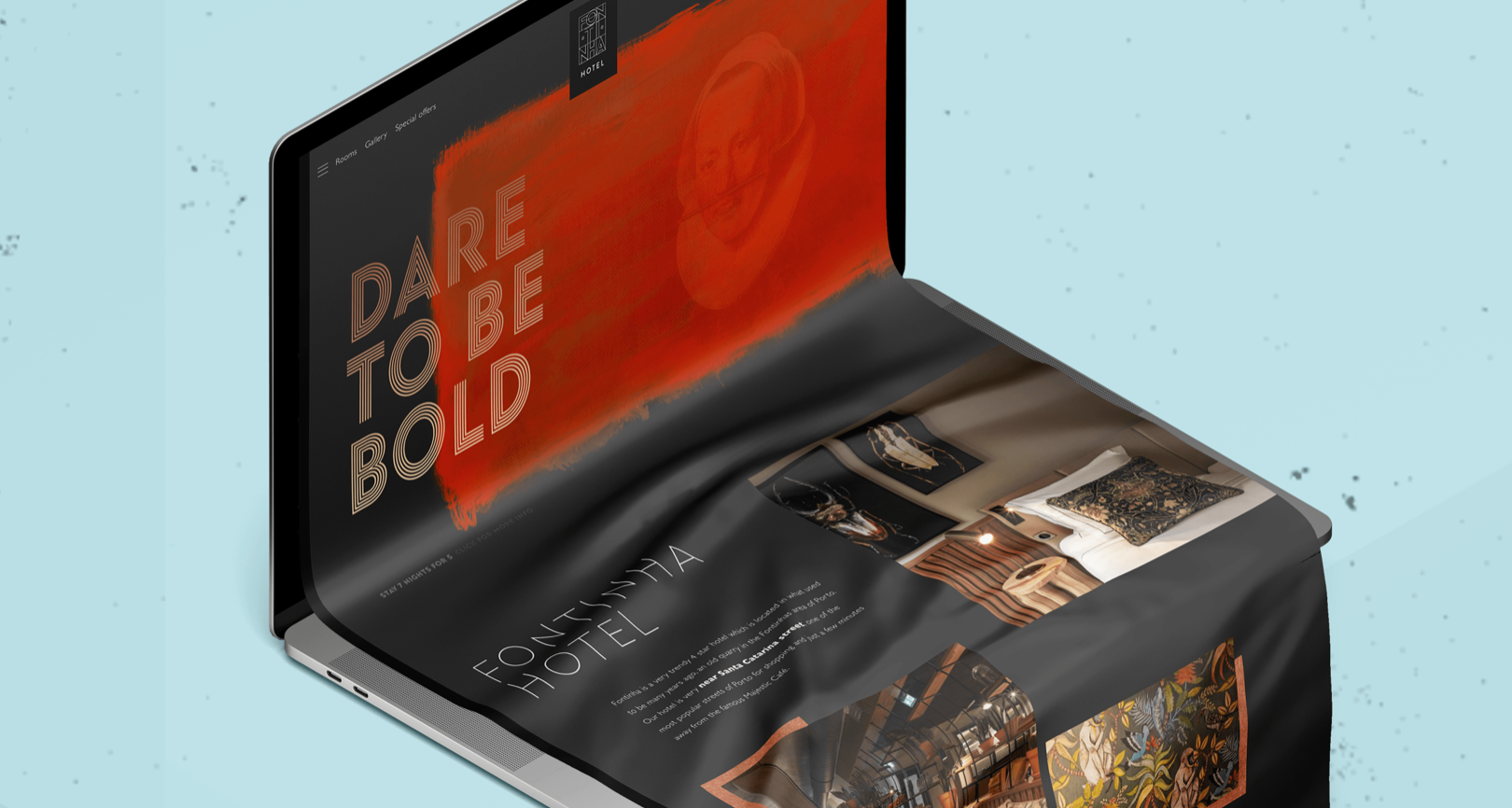 ---
Outsourcing revenue management has shown to offer many advantages for hoteliers such as benefiting from experts' knowledge, network, and state-of-the-art technology, reducing staff expenses, and optimizing the efficiency of internal teams. Outsourcing can however appear uncomfortable for those who outsource for the first time and be perceived as a loss of control over the business. This article will therefore focus on the 10 questions hotelier should ask before hiring a Revenue Manager outsourced to be fully confident.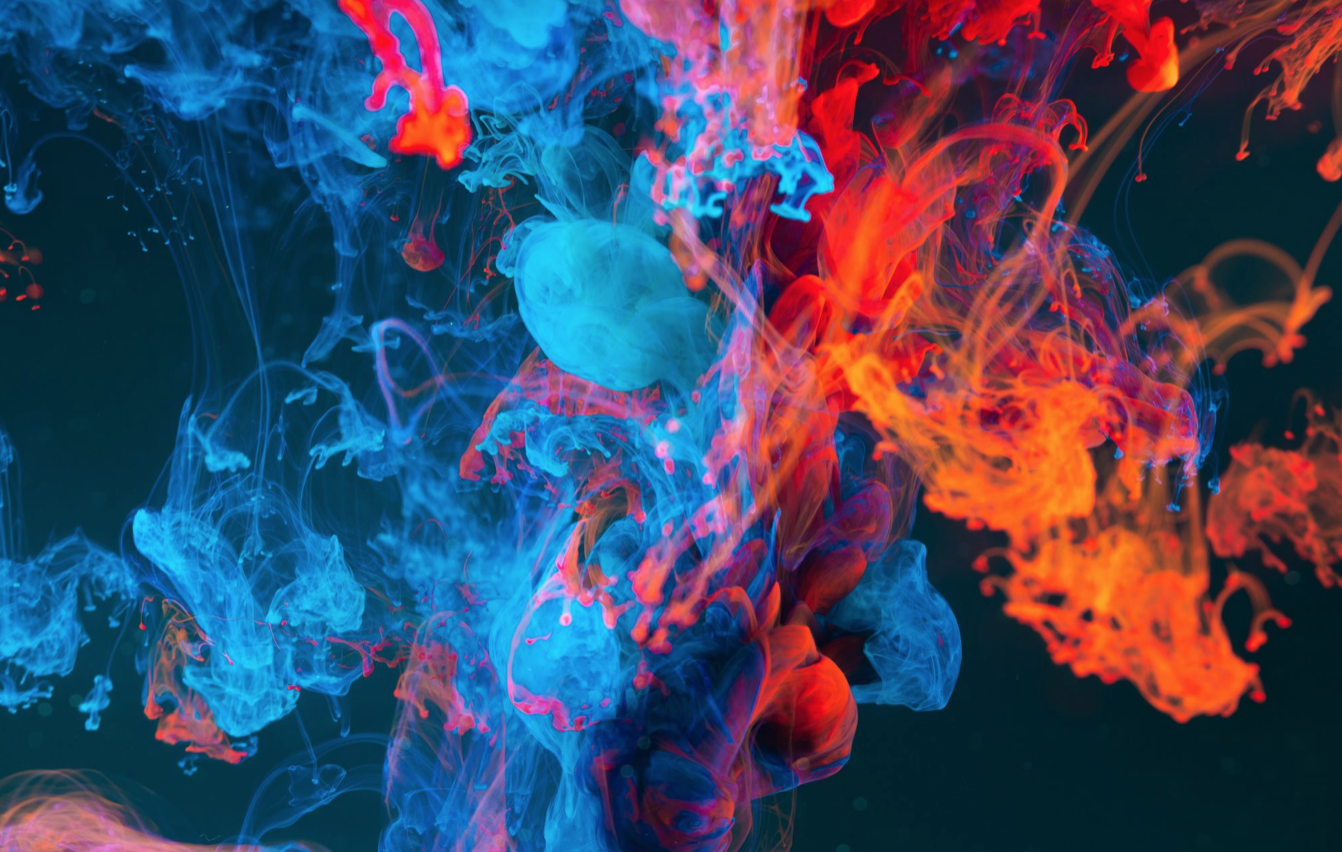 ---
Online reviews provide hotels with the unique opportunity to address guests, manage their online presence, and improve booking or revenue goals by speaking directly to their customers. In this post, we take a deep dive into the importance of guest feedback and explore how to respond to hotel reviews.
There are some regularly repeating questions hotel management and sales teams seem to ask when it comes to online reviews and how to respond to them. We address the most commonly asked questions to provide you with a comprehensive instructional resource, complete with examples and real-life scenarios.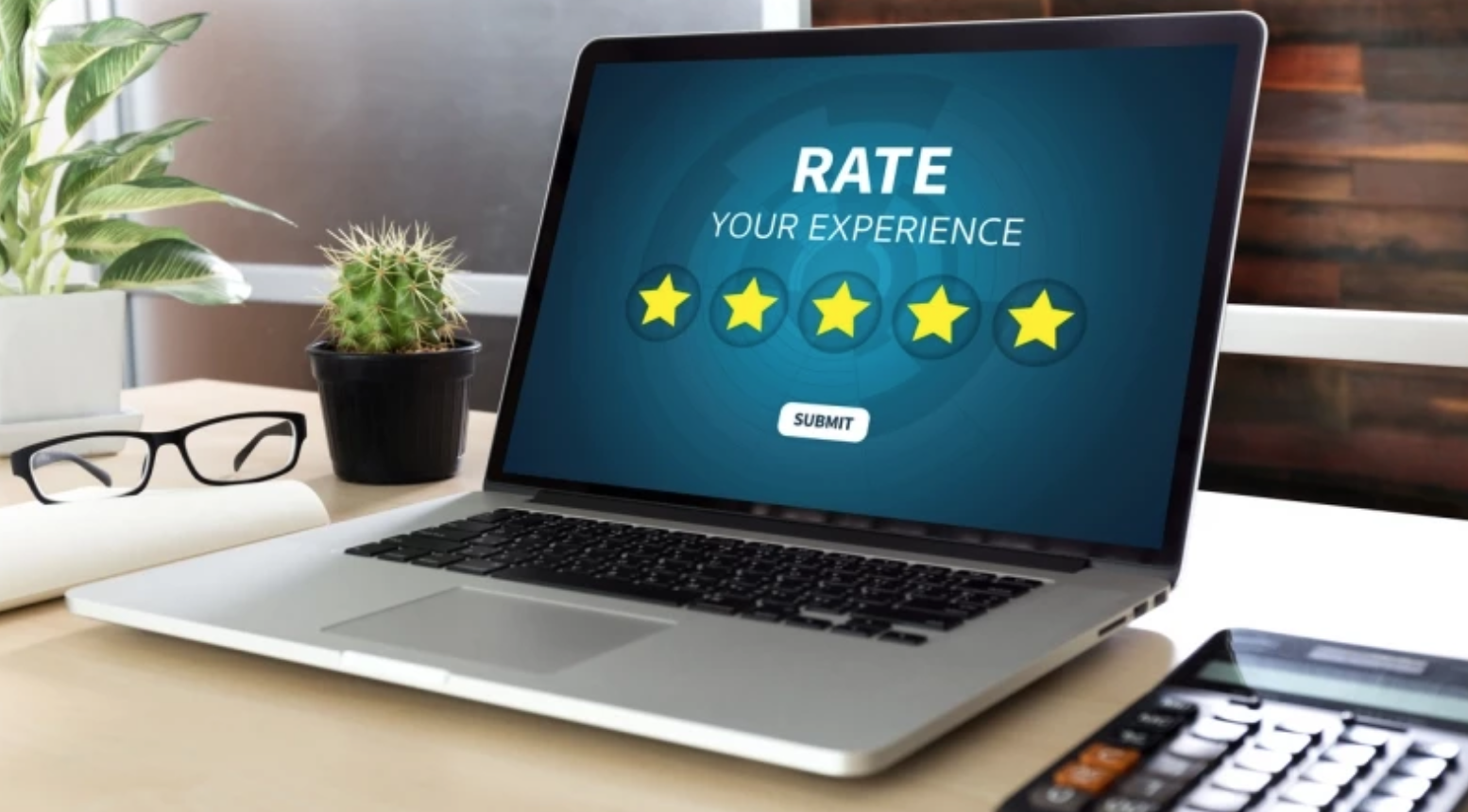 ---
Explore the evolution of the marketing campaign during the Covid-19 pandemic and the impact of the crisis on the travel and hospitality industry. The white paper includes insights and analysis from The Leading Hotels of the World's Chief Marketing Officer Phil Koserowski and the author of Corporate Agility's Michael Wong.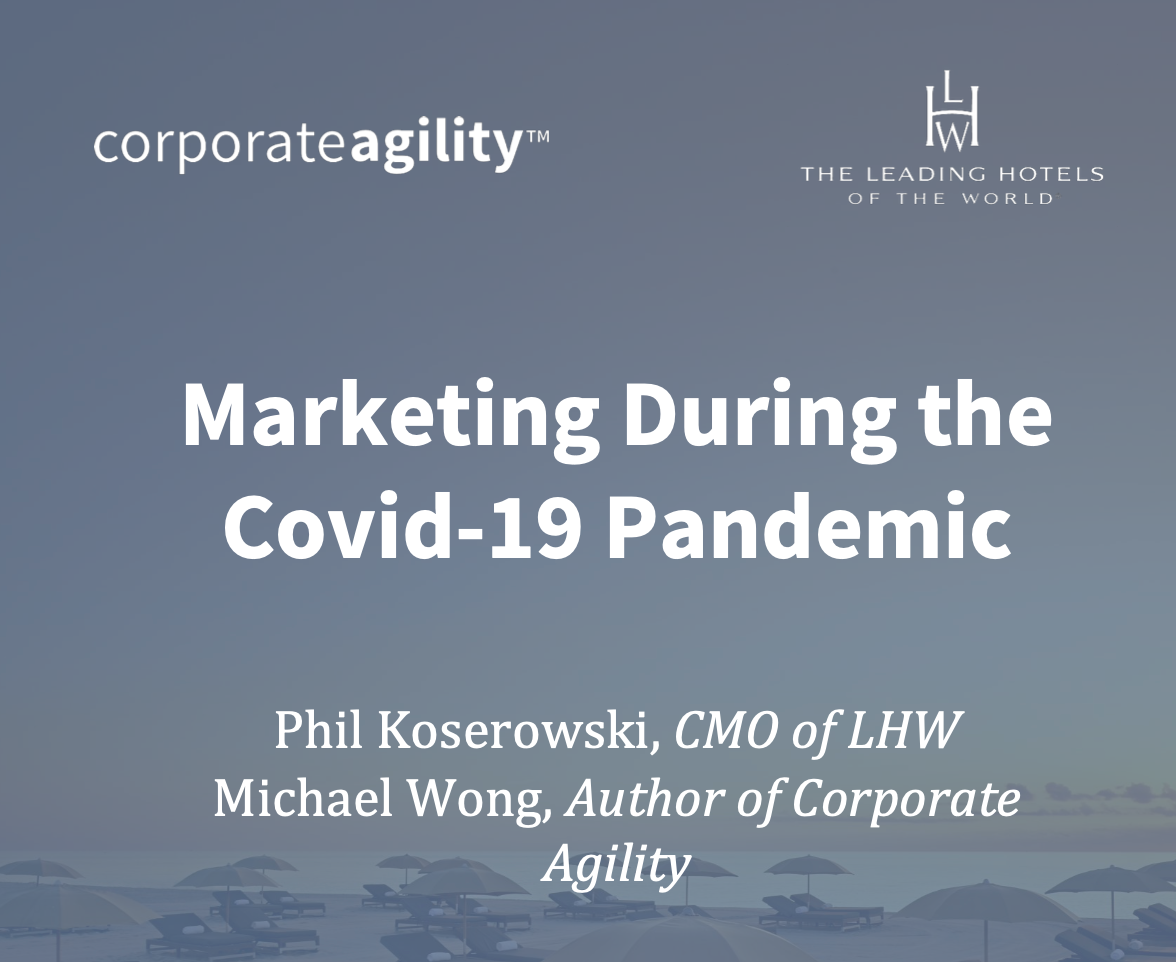 ---
Far from being a cosmetic touch-up to lure in customers in an attempt to cling onto market relevance, it becomes apparent that servitization today warrants far-reaching, deep transformation. If companies are to appeal to digital natives while being mindful of possible reluctance in the face of change, their efforts must be people-centric, striking the balance between leveraging technology and catering to tangible customer needs. Tapping into the financial resilience and opportunities for growth servitization promises in today's market environment, therefore, requires service design thinking.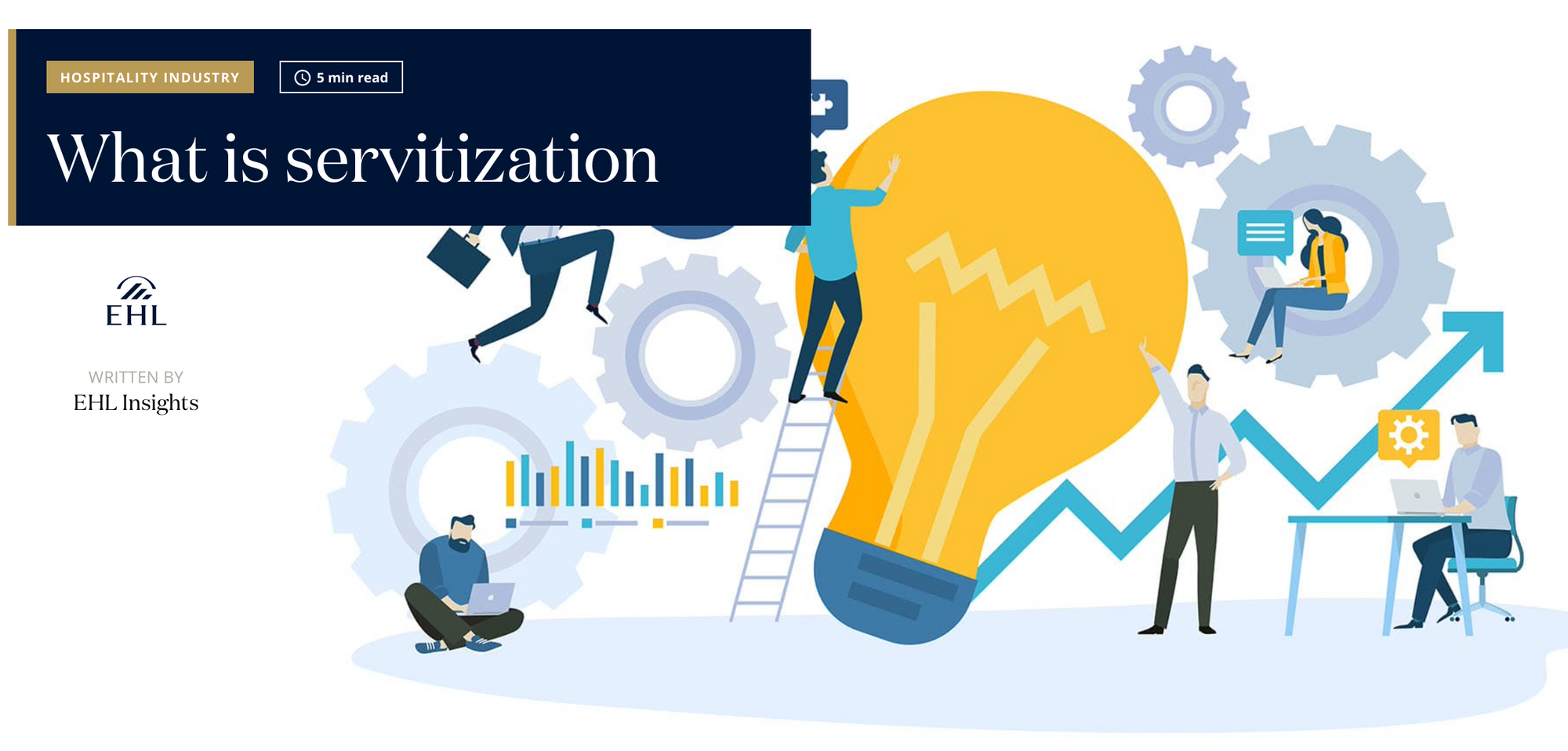 ---
---