Weekly Insights. July 16, 2022
Best hospitality industry articles focused on 💵revenue, 📊markets, and 🎯strategy (July 10 - July 16, 2022).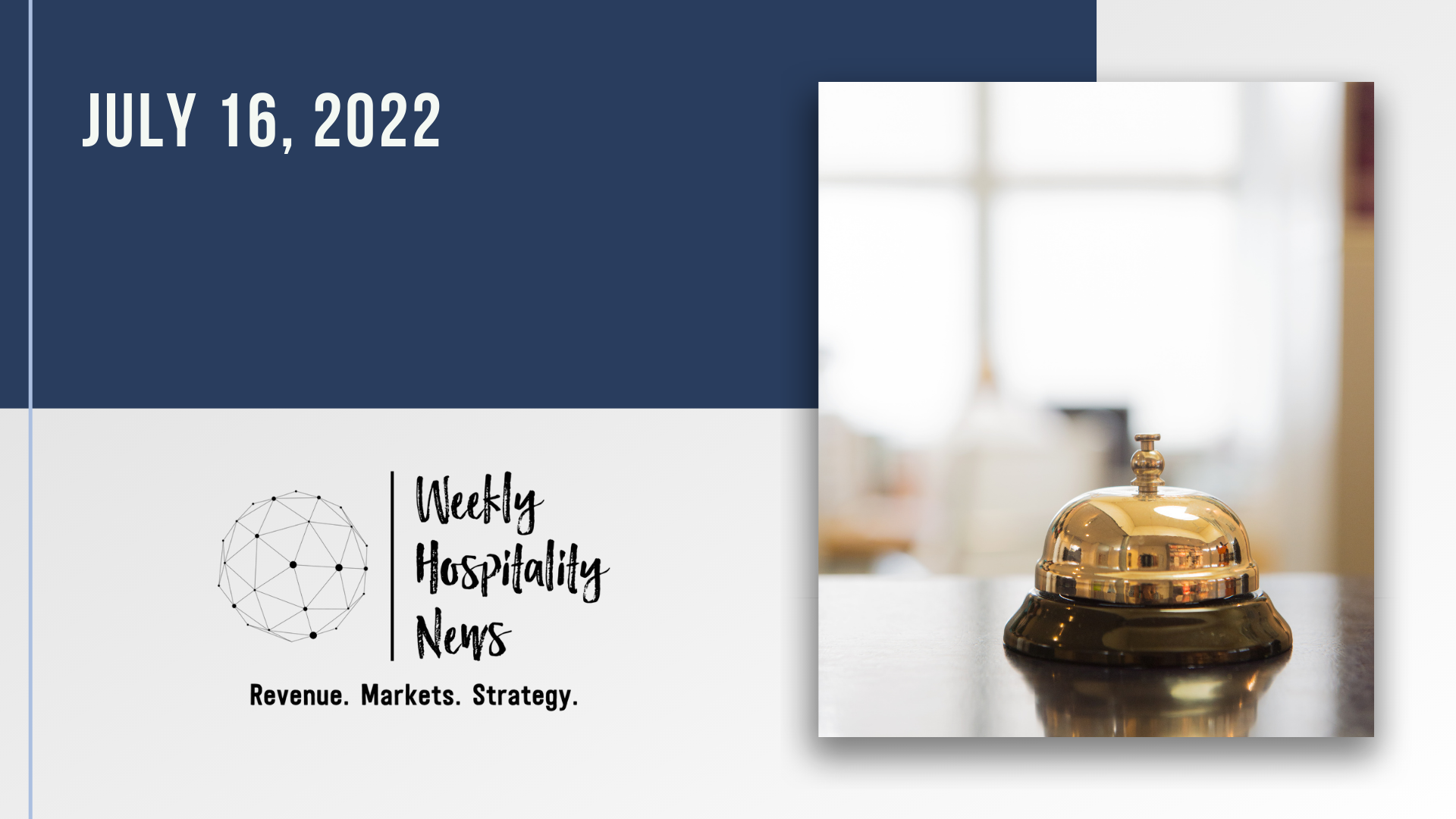 In 2021, Pegasus (now part of Cendyn) analyzed eCommerce performance across a data set of 67,000 availability searches across multiple hotels segments and sizes to determine the impact of parity performance on booking engine conversion rate, with the main goal of determining the following question:
How is your conversion rate influenced by the price of your hotel on major OTAs, without the presence of any direct booking or OTA comparison tools? 

---
Although it might sound counterintuitive, overbooking can be the key that helps you unlock higher RevPAR – while minimizing negative guest experiences and reviews. In this article, we'll explain what exactly overbooking is, how you can launch your own strategy, and what benefits and risks come with overbooking. By the end of this article, you'll be ready to start overselling on your peak demand days.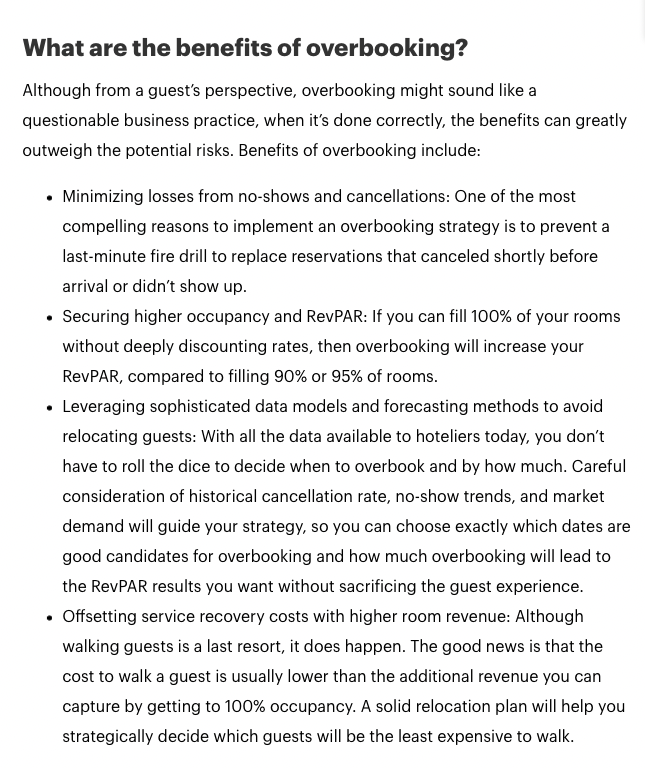 ---
In this blog post, we explore various hotel pricing strategies and how they work. We discuss when hotel revenue managers choose to implement specific pricing strategies and why, as well as the role rate management plays in hotel performance. From rate level distribution and occupancy-based pricing to discount codes and upselling techniques, we look at pricing strategies to fit every property and market.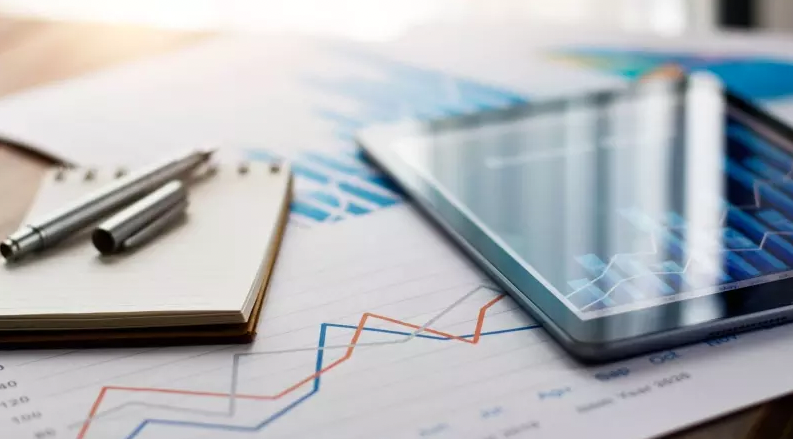 ---
We can say that today's travelers no longer want to spend their vacation hopping on and off the sightseeing bus at the packaged group tour or chilling lazily next to the pool with a cocktail at the all-inclusive hotel without ever leaving the premises (well, we'll be honest, some still do).
Instead of that flight-and-flop style, many vacationers are hungry for excitement, cultural immersion, and new experiences. Obviously, the travel industry has to keep up with customer demand, so today we explore what experiential tourism is about and how travel businesses can capitalize on this strive for exclusivity and adventure.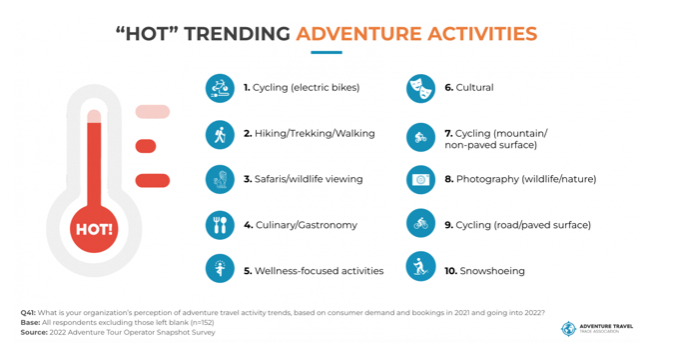 ---
Running your hotel business on high expenses can deplete the profit margin and threaten the financial health and the long-term viability of your hotel business.
If cost reduction is something you've always wanted to do or you have failed at, I've made it easy for you in this article. The article contains a comprehensive breakdown of hotel operating expenses and how to cut them down.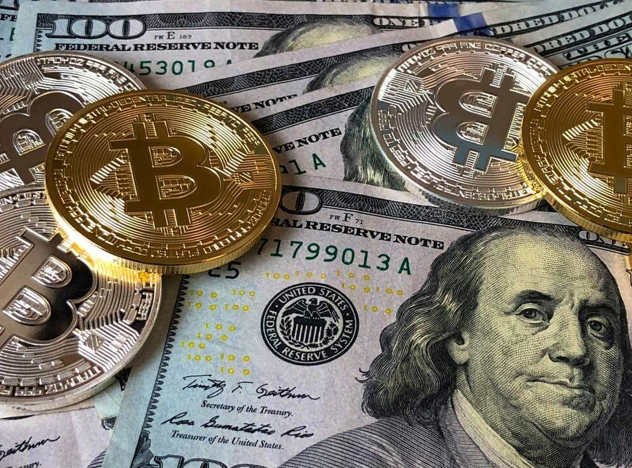 ---
Creating a brand for your hotel goes beyond the name and logo. It includes everything from the values your hotel brings to the table to the perceptions and feelings your guests leave with. Hotel branding is key to creating a seamless guest experience.
This article covers the ins and outs of hotel branding and gives a breakdown of how to set your hotel apart.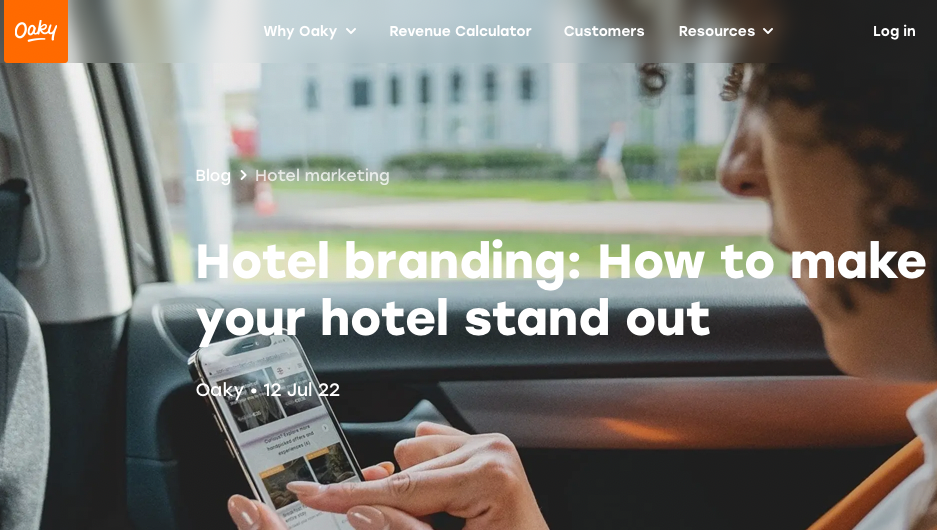 ---
This article aims to analyze current practices, future trends, and issues in hotel spa health and wellness services, briefly discussing possible development solutions for the next decade from the perspective of supply and demand.
This article also expands the current perspective by examining the effect of the pandemic on the global applications of spa, health, and wellness services in the hospitality and tourism industry. Better service is always possible with a sound analysis of the sector and a deeper understanding of customer requests.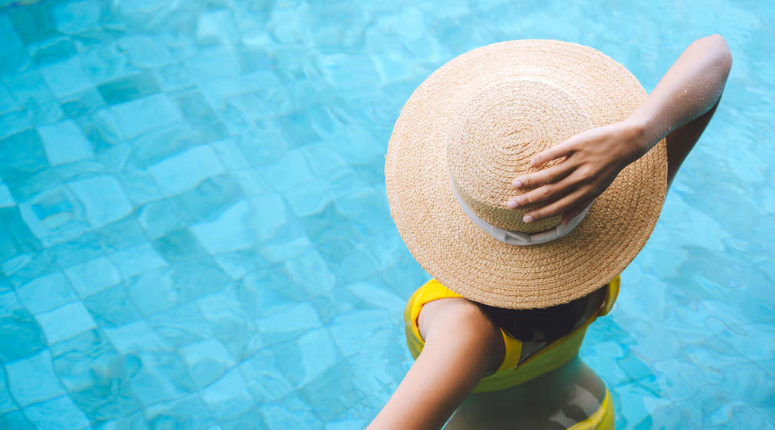 ---
HSMAI Academy