Weekly Insights. July 2, 2022
Best hospitality industry articles focused on 💵revenue, 📊markets, and 🎯strategy (June 26 - July 2, 2022).
In a fast-paced recovery environment, it is critical for hotels to gain every possible advantage and capitalize on each bit of demand available in the market. Even in less turbulent times, hotels always need to plan around future demand, seasonality, and events.
In this latest installment of our STR report educational series, we look at the metrics and uses of STR's Forward STAR, a key element of STR Benchmarking.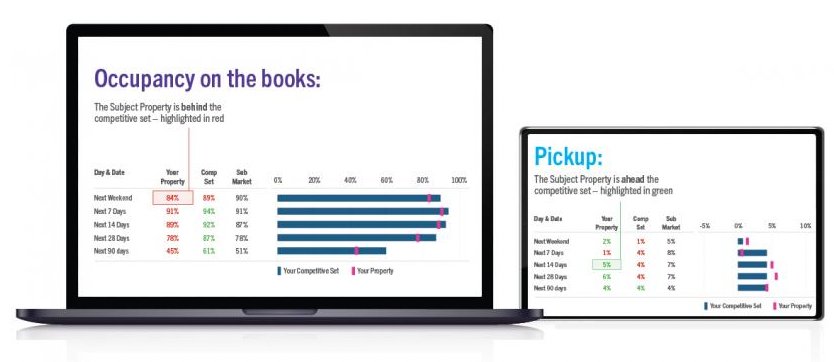 ---
This 25-point checklist is intended to identify gaps in your total online digital strategy for most branded hotels. Once you identify where your needs are, you can begin working out a strategy to increase your hotel's total online presence.
---
Customers' expectations are higher than ever. Technology has empowered them with ways to research companies, compare products and services, and share their experiences with millions of people.
In today's world, where businesses have tens, hundreds, or even thousands of competitors dealing with similar products or services, the only businesses that win are those that strive to meet and exceed these customer expectations through service excellence.
To paraphrase Jeff Bezos, your customers are like guests to a party, and your business is the host. Your job is to make every critical aspect of their experience better every day. Research shows that 73% of companies with above-average customer experience perform better financially than their competitors.
Ensuring your customers get the best service will benefit your business in the following ways.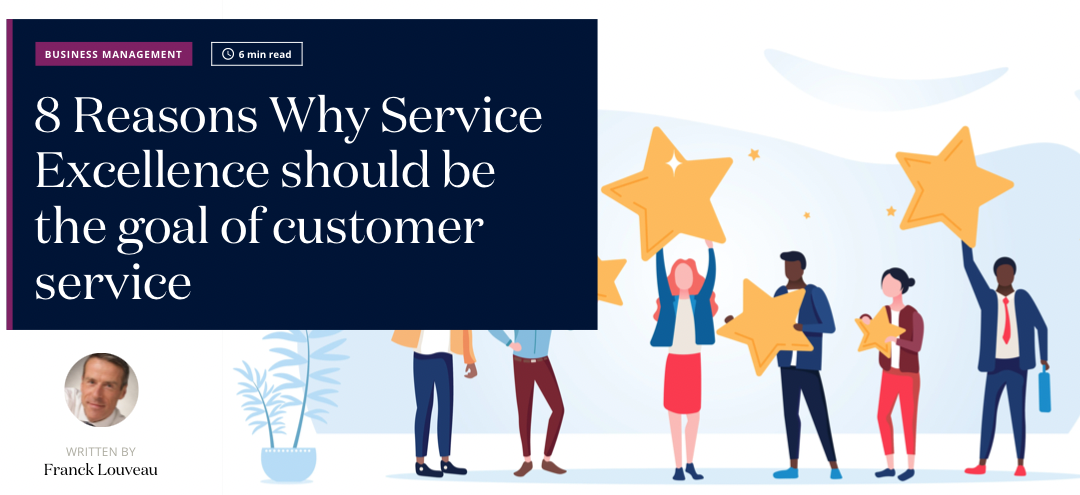 ---
Key performance indicators, better known as KPIs, are touchstones used to measure progress toward a desired outcome. For hotels and hospitality organizations, they are key metrics that can shine a light on specific operations within your properties to analyze how they are performing. KPIs are not a new hotel revenue management concept, but as revenue strategies continue to evolve, there are now more KPIs to pick from when charting out revenue management plans.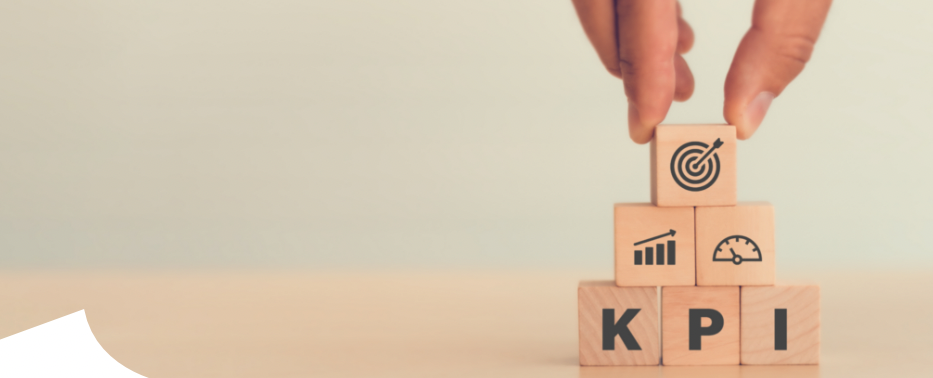 ---
From optimizing visibility and inventory across channels in real-time to easy rates, availability, and reservations management, the technology allows hotels to improve both profitability and efficiency.
True, the Channel Manager became key for them to stay relevant and compete with other players. What's more, its usage is on the rise. According to the European Hotel Distribution Study 2020 by the Institute of Tourism, the use of hotel channel managers has increased from 39% to 54%, compared to 2013.
In this blog post, we'll cover the top 12 Channel Managers, as well as explain what a Channel Manager is and why hotels need it.
---
Because predicting the future is impossible even in stable, copacetic times, hoteliers need to turn to other future-proofing or future-cushioning methods. At the recent 2022 M3 Partners Meeting, HotStats' COO Michael Grove presented on a range of topics focused on the full profit-and-loss statement and his biggest piece of advice for the audience was this: Amid near- and long-term volatility, zero-based budgeting is essential.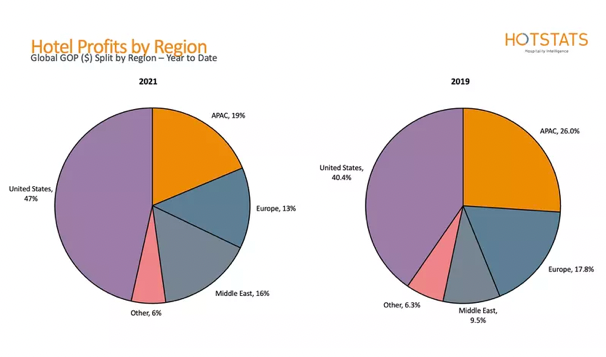 ---
In this post, we review a variety of hotel renovation ideas. From making a great first impression to embracing modernised hotel technology, we take hospitality professionals through a wide array of design and upgrade ideas. If you're looking for inspiration, ideas, or renovation tips, we can help.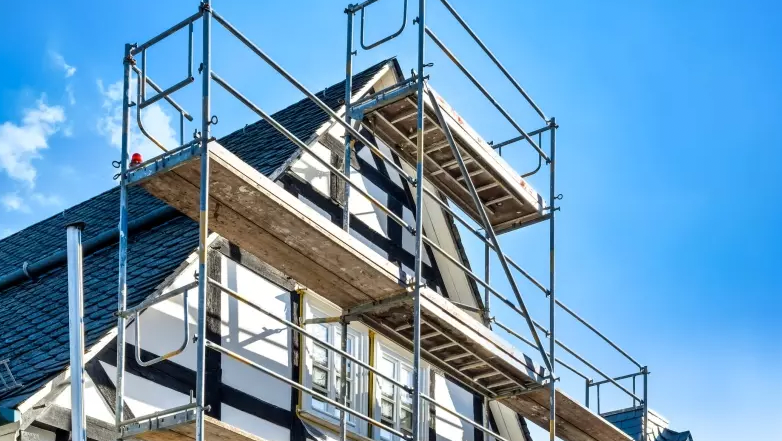 ---
HSMAI Academy