Weekly Insights. July 23, 2022
Best hospitality industry articles focused on 💵revenue, 📊markets, and 🎯strategy (July 17 - July 23, 2022).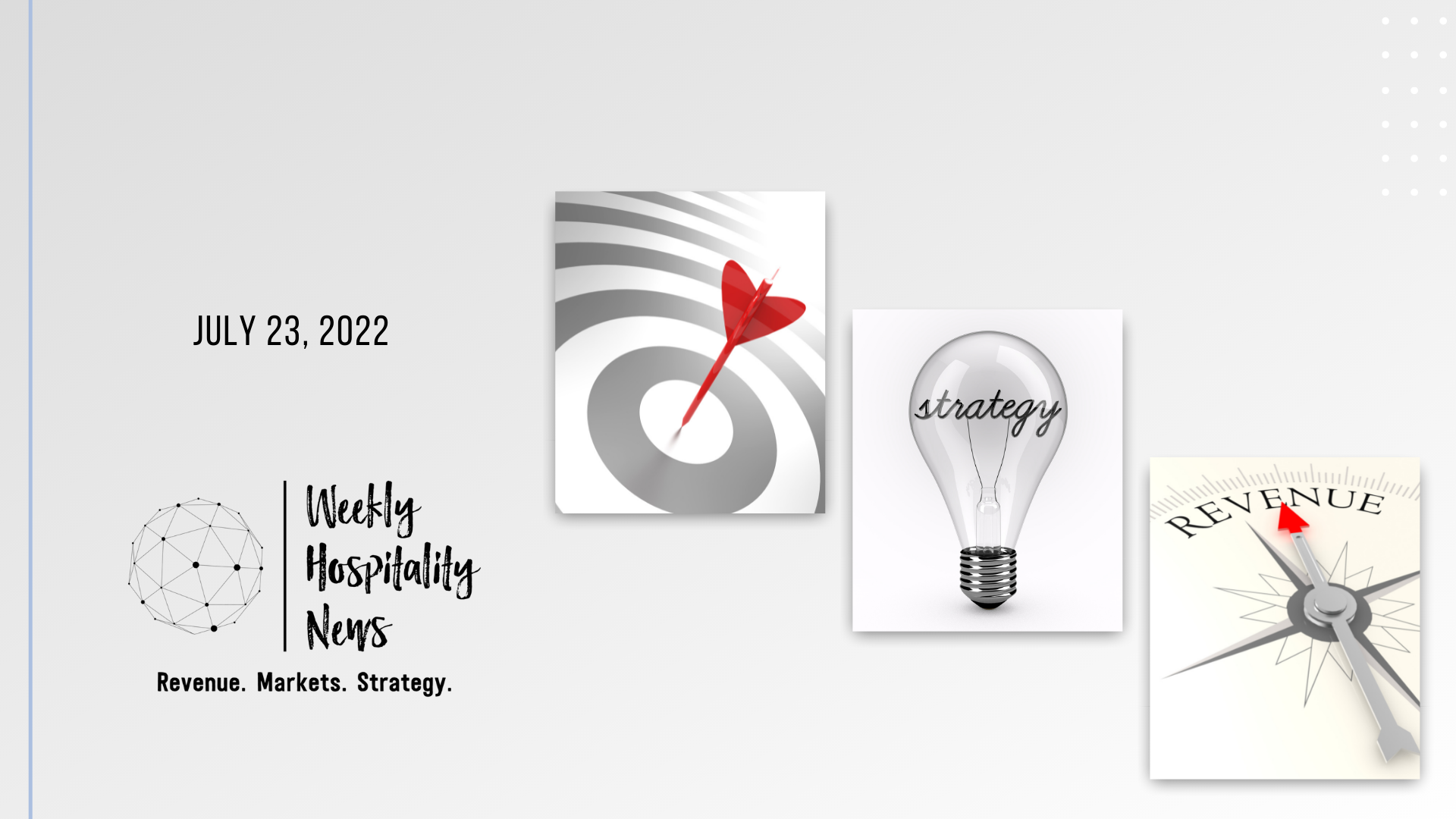 Megatrends at Skift over the last decade of our existence have become the biggest annual franchise we put out, it is where we connect the dots across thousands of hours of reporting from our editorial team and research and data insights from our Skift Research team. These megatrends are how we see the travel industry unfold that coming year, backed by our research and an early identification of wider consumer dynamics. Looking back on the annual megatrends that Skift nailed in its 10-year history, they seem so engrained and taken for granted that it's hard to recall they were even questioned at the time.
But they were.
Here are 10 of the megatrends we wrote that aged nicely over the years and turned out to be on point.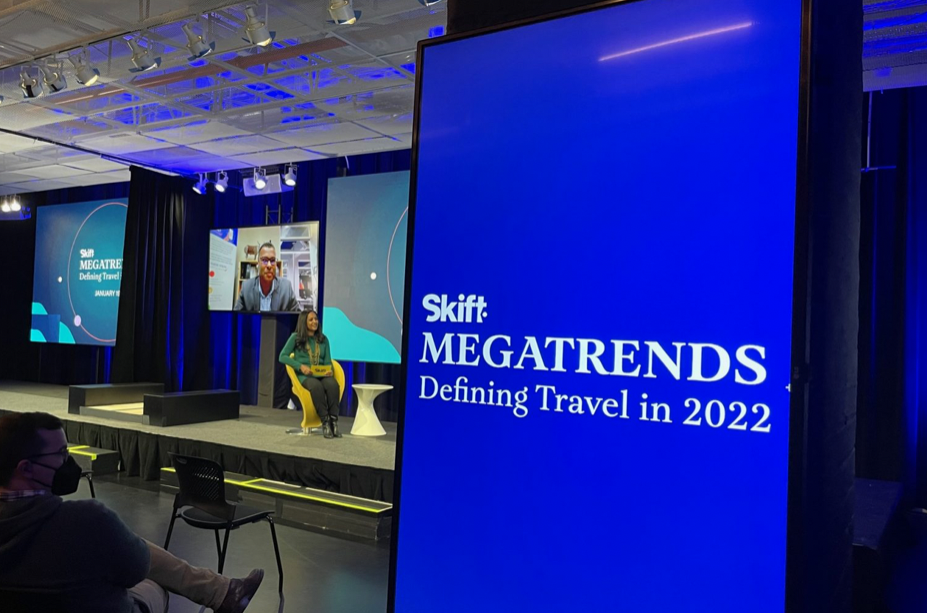 ---
I have recently read more than one article on breakeven analysis and they all miss the mark in my books because they focus on what occupancy is needed. Occupancy is only half of the final recipe. You also need rate and really in the end you come up with your real break-even point using REVPAR.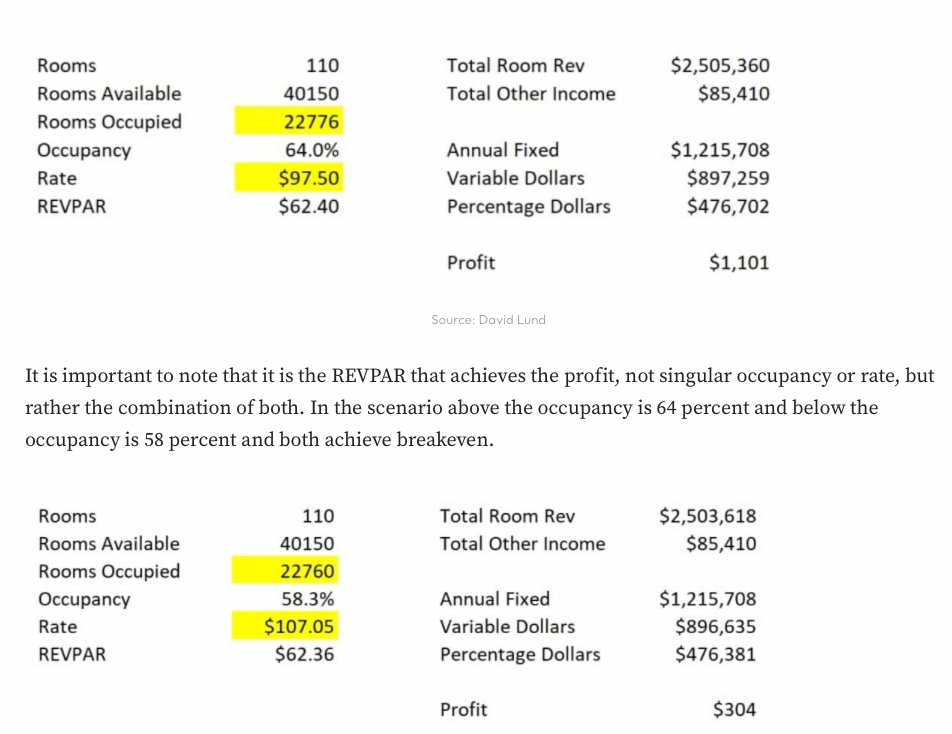 ---
Summer 2022 has seen tourism soar once more, as wanderlust returns to holidaymakers and travellers eager to make up for lost time during the pandemic-induced periods of lockdown and travel restrictions.
Many challenges in the hotel industry remain, though. However, with an informed strategic approach, hotel managers can meet these challenges head on and drive their business's performance to new heights.
---
The digitalization of the hospitality industry is picking up pace, as it provides travelers with end-to-end services when it comes to hotel bookings, services during their stay, and post-stay engagement. In this article we'll focus on how you can leverage technology to make your guests' entire customer journey a seamless and wonderful experience.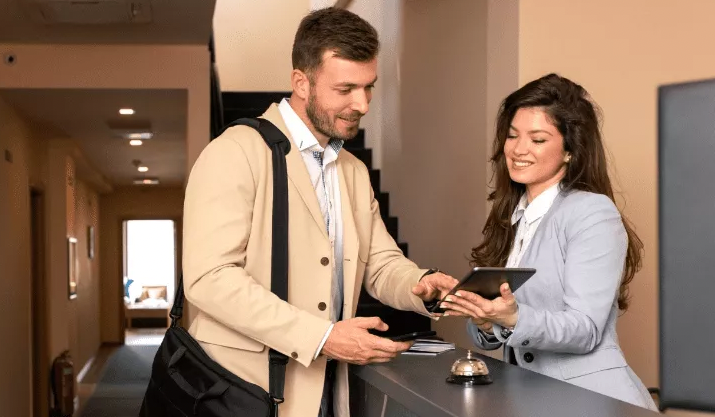 ---
Here's a quick explainer on Google Analytics 4, and how your hotel needs to prepare. It's definitely a lot to tackle — which is why there's no time like today to get started!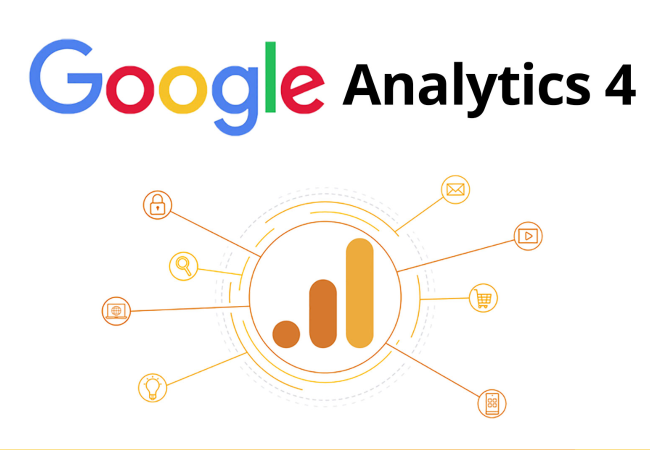 ---
In this article, we'll go through the best ways you can handle negative reviews, and how you can try to avoid them in future.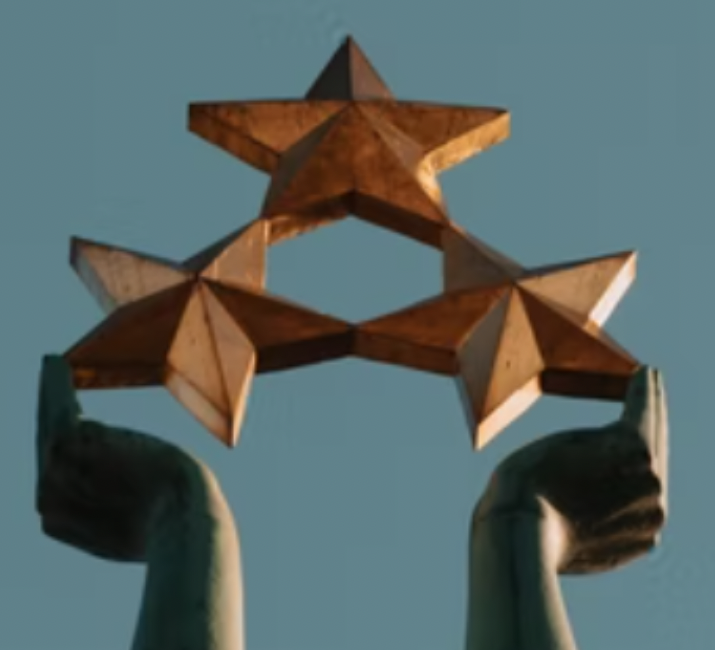 ---
Discounts are the most common pricing strategy used by companies to drive sales, new product trials, win over competitor customers, liquidate slow-moving inventory, attract new customer segments, and so on. However, introducing discounts without a sound pricing strategy can lead to long-term negative effects.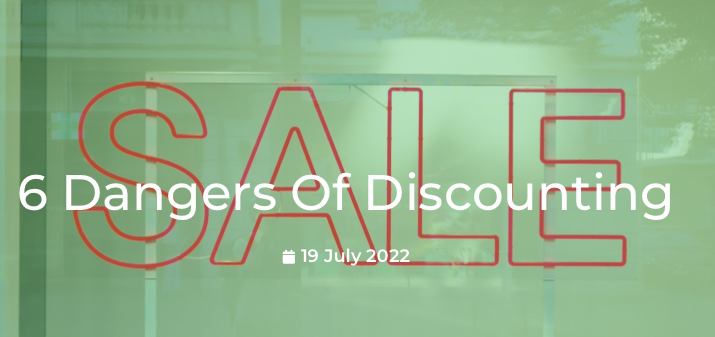 ---
HSMAI Academy