Weekly Insights. July 24, 2021
Best hospitality industry articles focused on 💵revenue, 📊markets, and 🎯strategy (Jul 18 - Jul 24, 2021).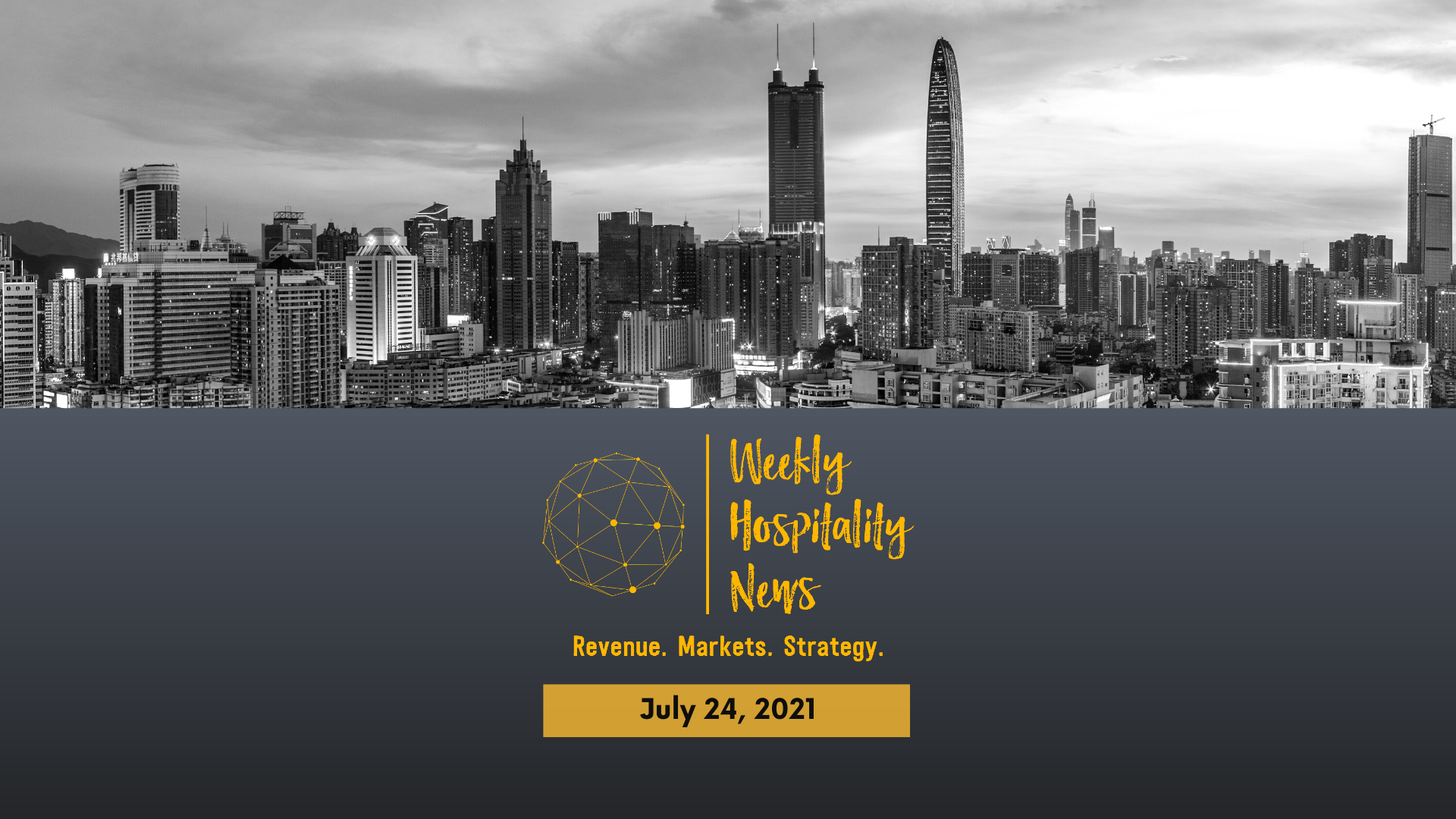 Publicis Sapient and SkiftX collaborated on this analysis of three key trends that will dominate the landscape for the next few months and into 2022, identifying how travel brands can strategically take advantage of changing traveler sentiments during recovery and optimize their operations for the future.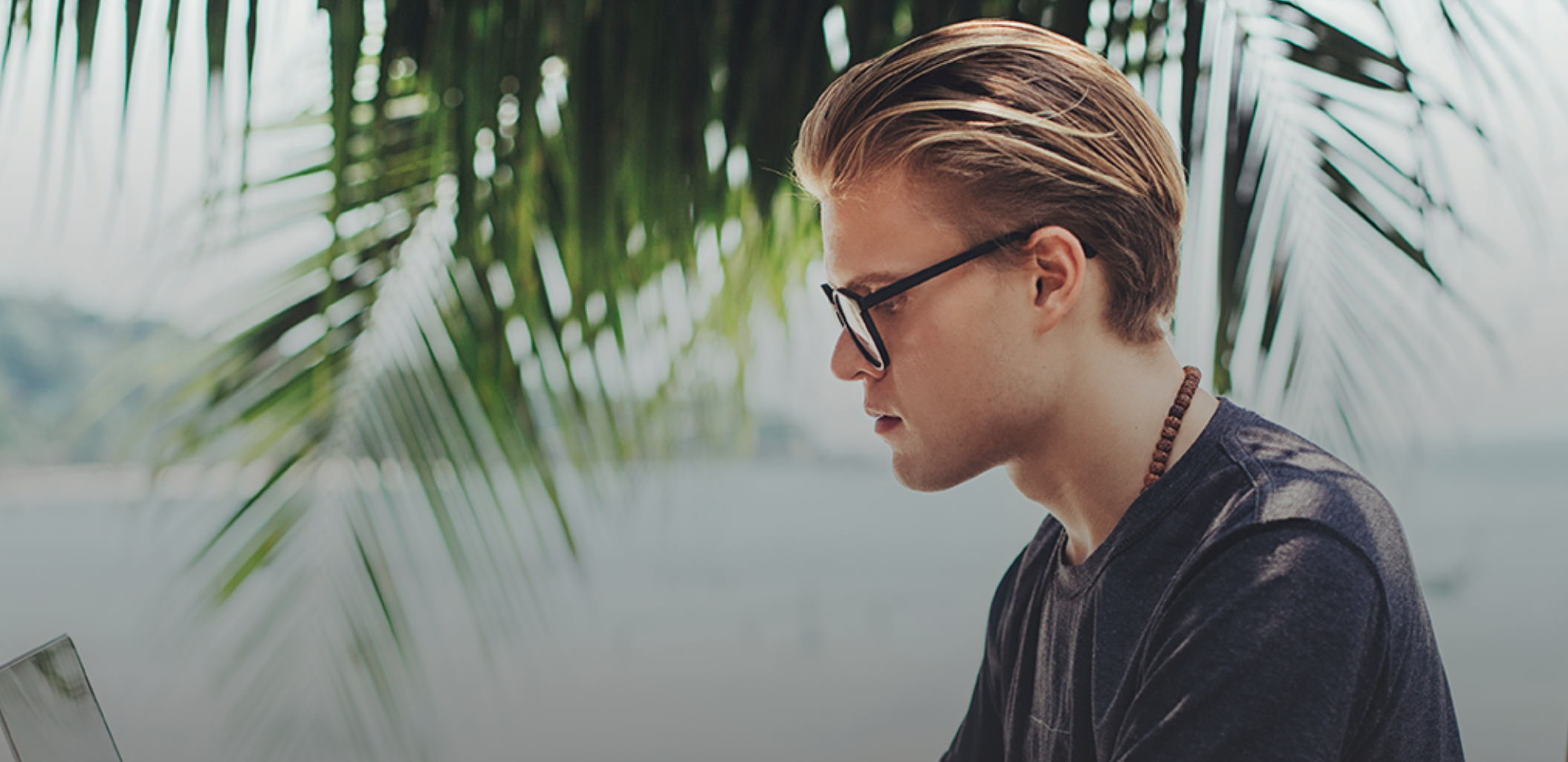 ---
This article lays out why it's important to differentiate distribution costs from customer acquisition costs (CAC). Distribution costs refer to commissions paid to travel agents, OTAs, discounts to tour operators, etc. Whereas customer acquisition costs include the distribution costs, website-related costs, sales & marketing department salaries (after all, they are here to acquire customers), social media costs, advertising, loyalty and brand-related expenses, channel manager fees, etc.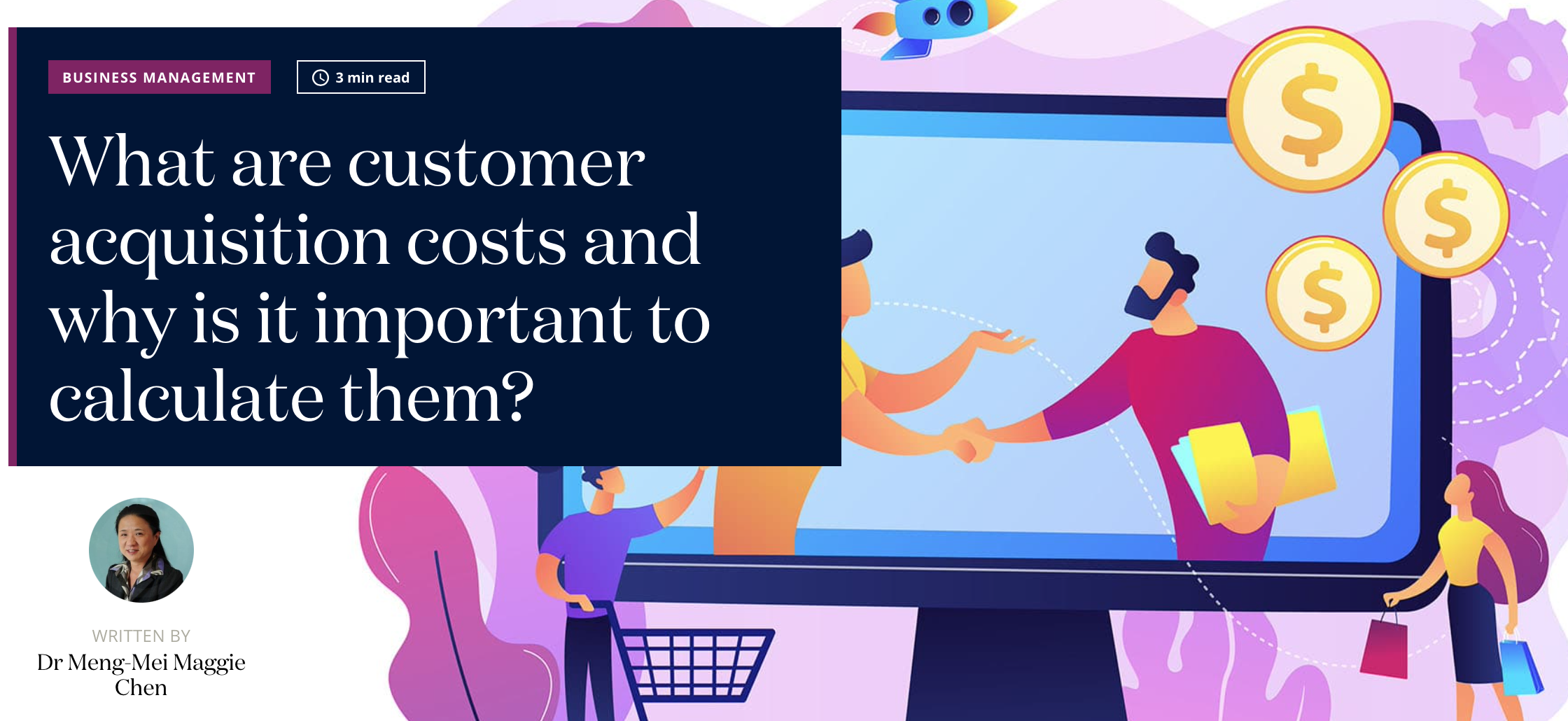 ---
As we look at current trends in the market and how they are evolving we must do so with a note of caution. As hoteliers, we are naturally optimistic and we have a naturally positive outlook of the world: we like people, we like communities, we like to move around. That's who we are. But the danger with this, especially in revenue management, is to not make your desires translate into an inaccurate forecast or a bad prediction.

---
Simply sending emails to anyone that provides their address is an easy way to make users unsubscribe. Hoteliers need to make sure their emails stand out in the inbox and offer some kind of value. Otherwise, instead of nurturing the guest relationship, hoteliers risk driving potential guests away and creating a negative experience associated with their brand.
So how can hoteliers make their emails stand out? Read on to discover the key principles that turn lookers into bookers.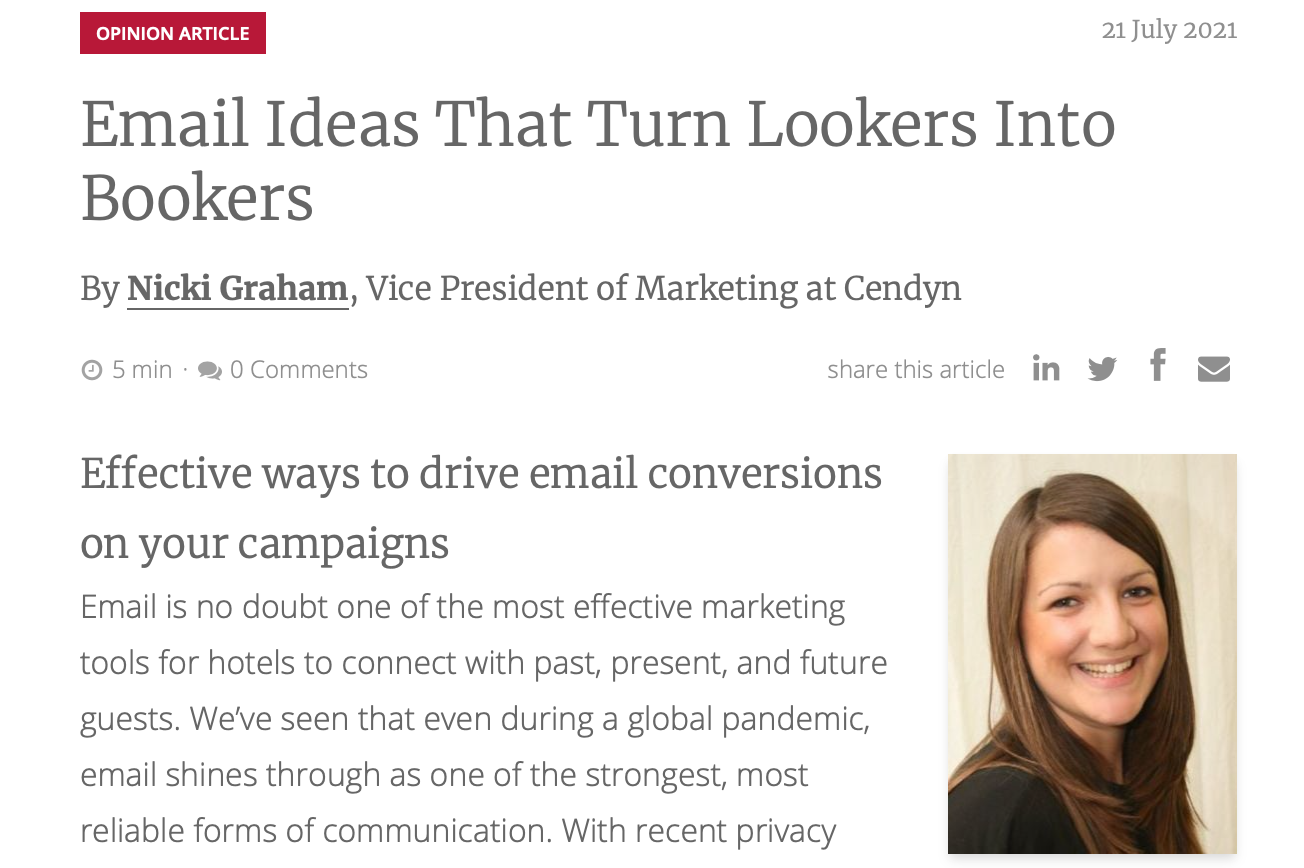 ---
In the past few months, multiple articles and studies have come out covering this subject often from a rather subjective standpoint, to put it mildly. These papers, sometimes directly backed  by OTAs, have been spreading relatively debatable content (if not straight up misinformation). In this article, we will cover and effectively debunk four misguided statements regarding the state of OTAs in a post-COVID-19 travel market, from their cost, to their place in hotels' channel mix, and more.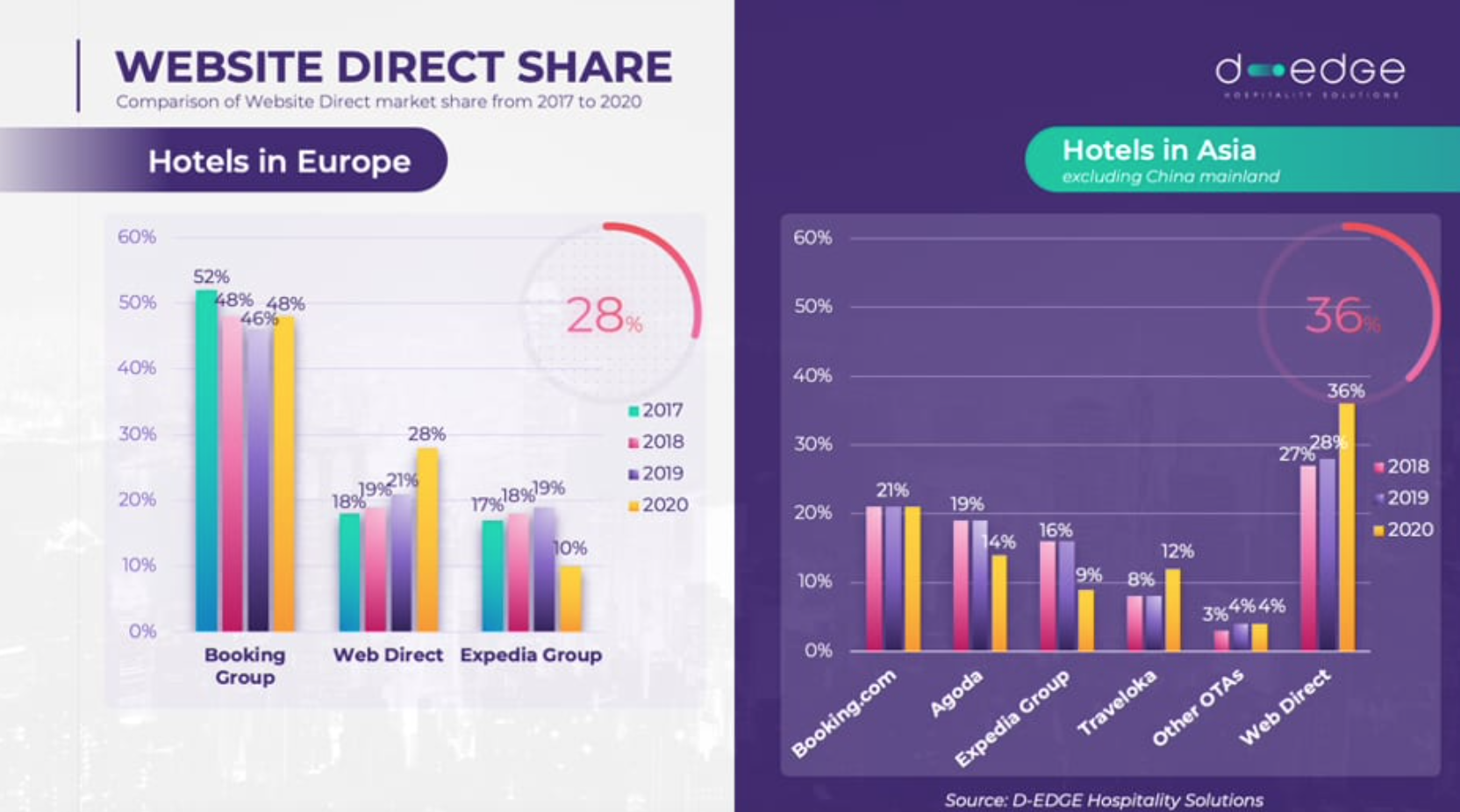 ---
Most people naturally think of what they need to "do" to increase revenue, as opposed to what they should "stop doing". This is because the human mind "Adds" better than it "Subtracts".
The hospitality industry, in an effort to reduce costs, is famous for adding workload to its teams, especially for revenue managers (RMs). RMs spend a lot of time doing tasks which are not really their responsibility such as responding to customer reviews, collating data, or creating reports (sometimes the same report in multiple format just because an Owner or GM prefers "their" format), all of which results in distracting them from their key responsibility, generating revenue.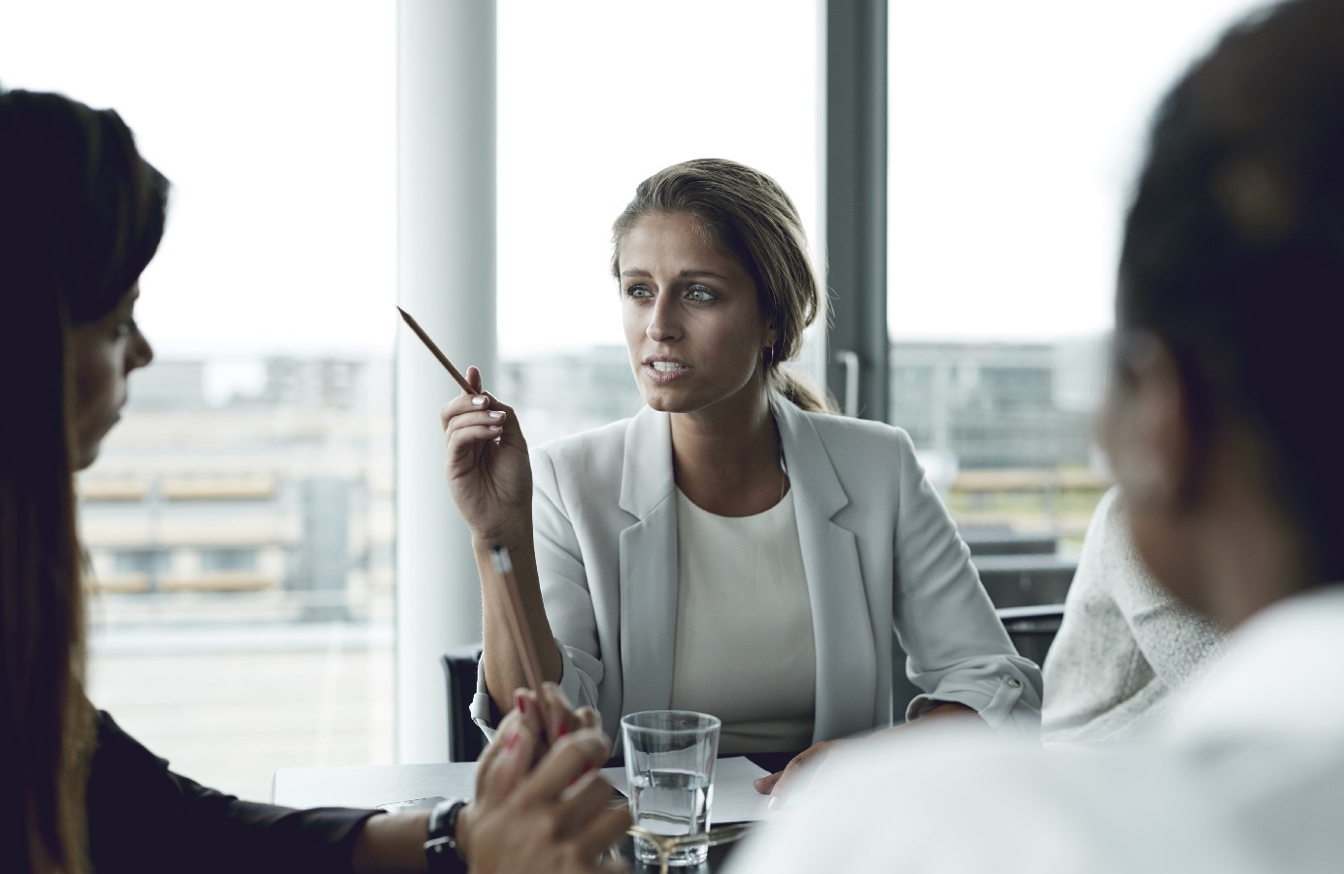 ---
In this blog we'll give you a complete (but hopefully simple) overview of why Facebook marketing can be so important for your hotel, how to get started, and a bunch of tips and tricks to do it effectively.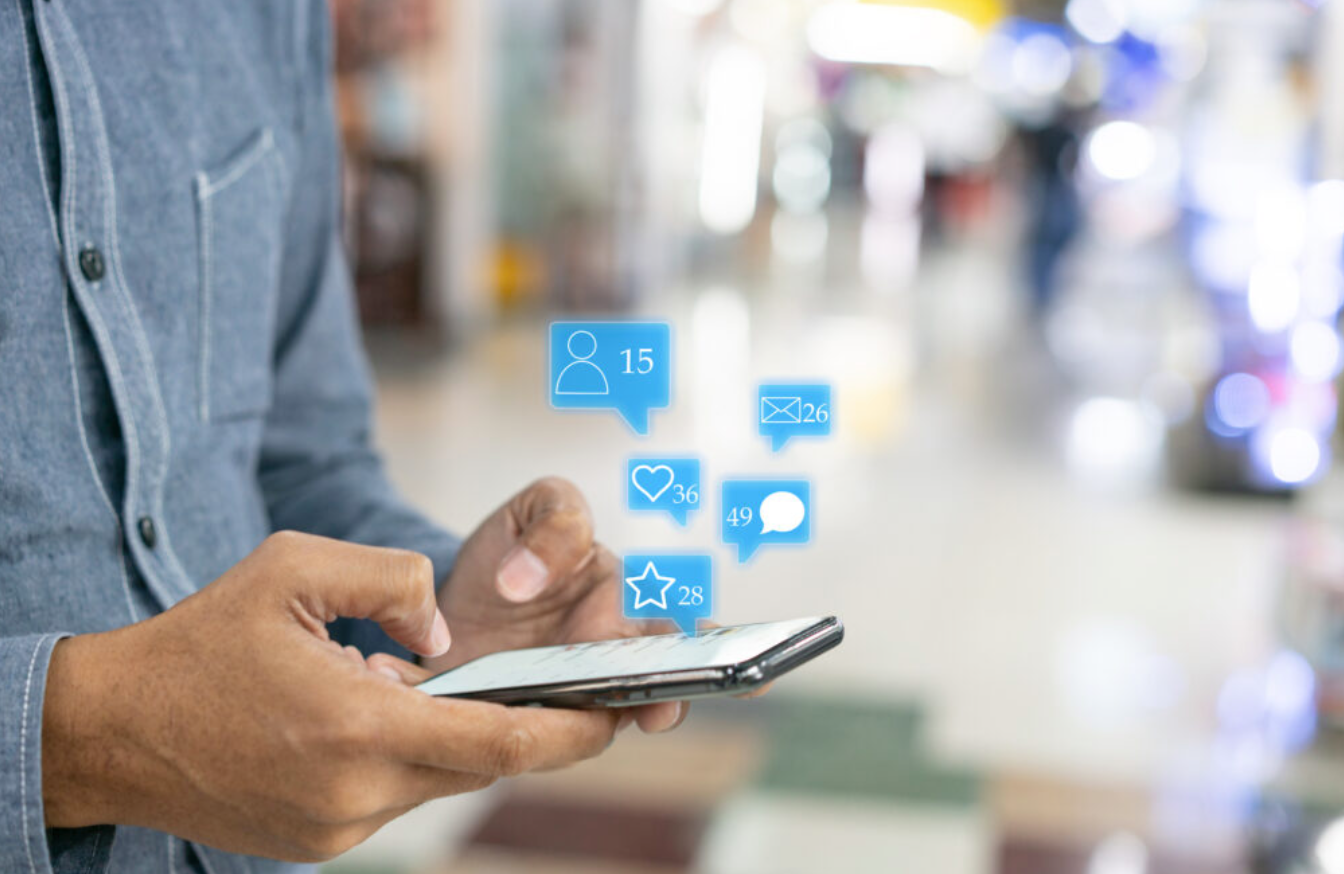 ---
BONUS
As the UK emerges from COVID-19 lockdown and the realities of Brexit come into focus, hotel industry stakeholders are being forced to make major changes to their businesses to remain relevant and return to profitability.
Malcolm Kerr, Managing Director of Horwath HTL UK has been talking to prominent executives and advisors to get their perspective on the major challenges facing owners and how they are preparing for an uncertain future.
---
---
HSMAI Academy