Weekly Insights. July 3, 2021
Best hospitality industry articles focused on 💵revenue, 📊markets, and 🎯strategy (Jun 27 - Jul 3, 2021).
After record-breaking disruptions to the global hotel industry, traditional year-over-year comparisons have been rendered far less actionable when benchmarking hotel performance data. During the Hotel Data Conference: Global Edition, on 25 March, STR's Jesper Palmqvist and Isaac Collazo presented their top tips for how to benchmark most effectively as the industry recovers from the global pandemic.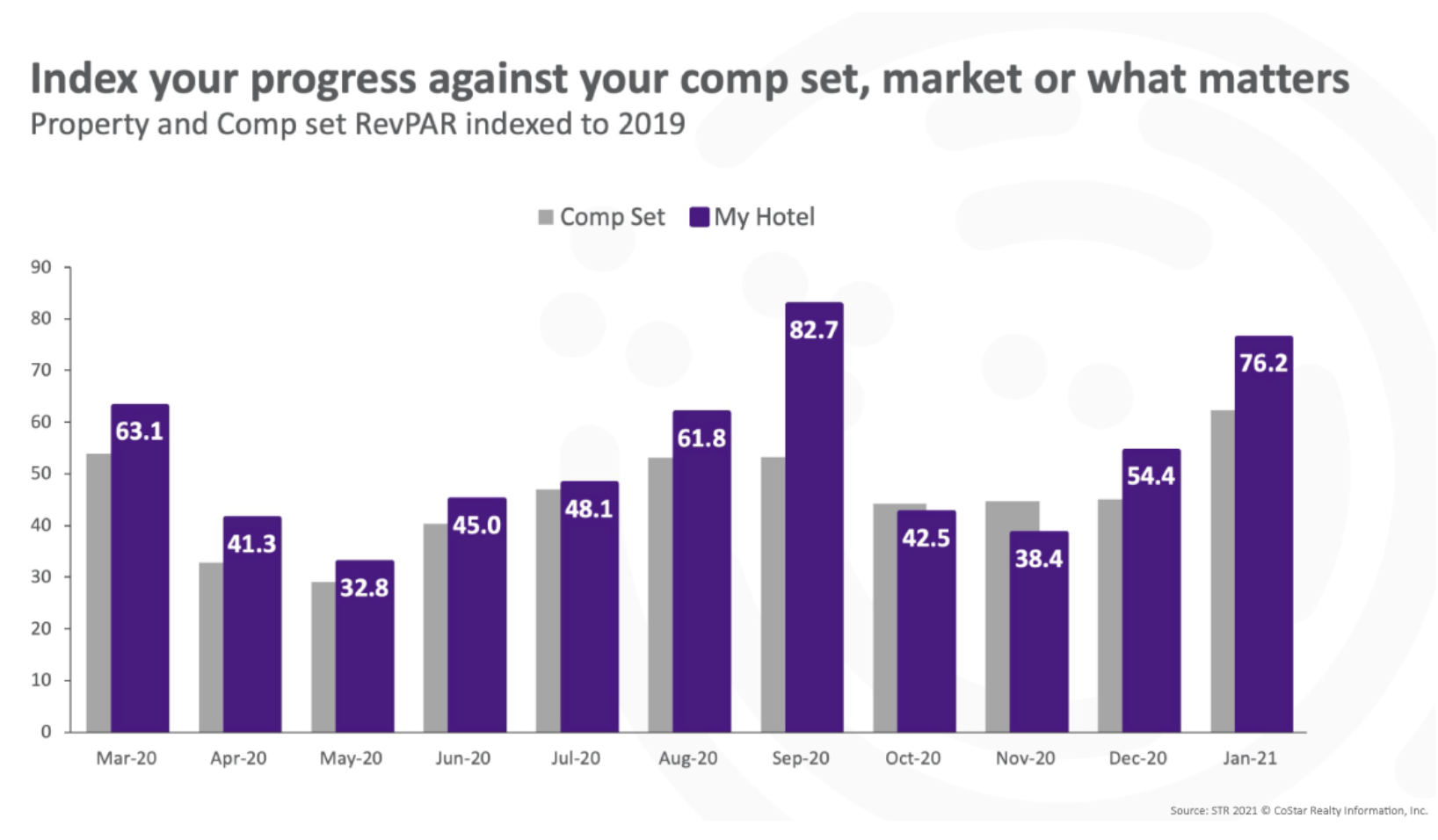 ---
Industry consultants Accenture have released a report highlighting how hotels and airlines can capture the rising demand in leisure travel and best position themselves for the post-pandemic recovery.
---
True, any hotel operates within the physical confines of a real-estate asset, but so do retail stores, colleges, hospitals, manufacturing, etc. Do you consider Target, which owns most of its 87 stores, a real-estate company? Or Amazon, since the company leases or owns more than 160 million sq. ft. of warehouses? Or Tesla with its 8 gigafactory manufacturing plants? Of course not.
So, what kind of industry is hospitality? In my view, hospitality has become a technology-enabled service industry, not a real estate industry.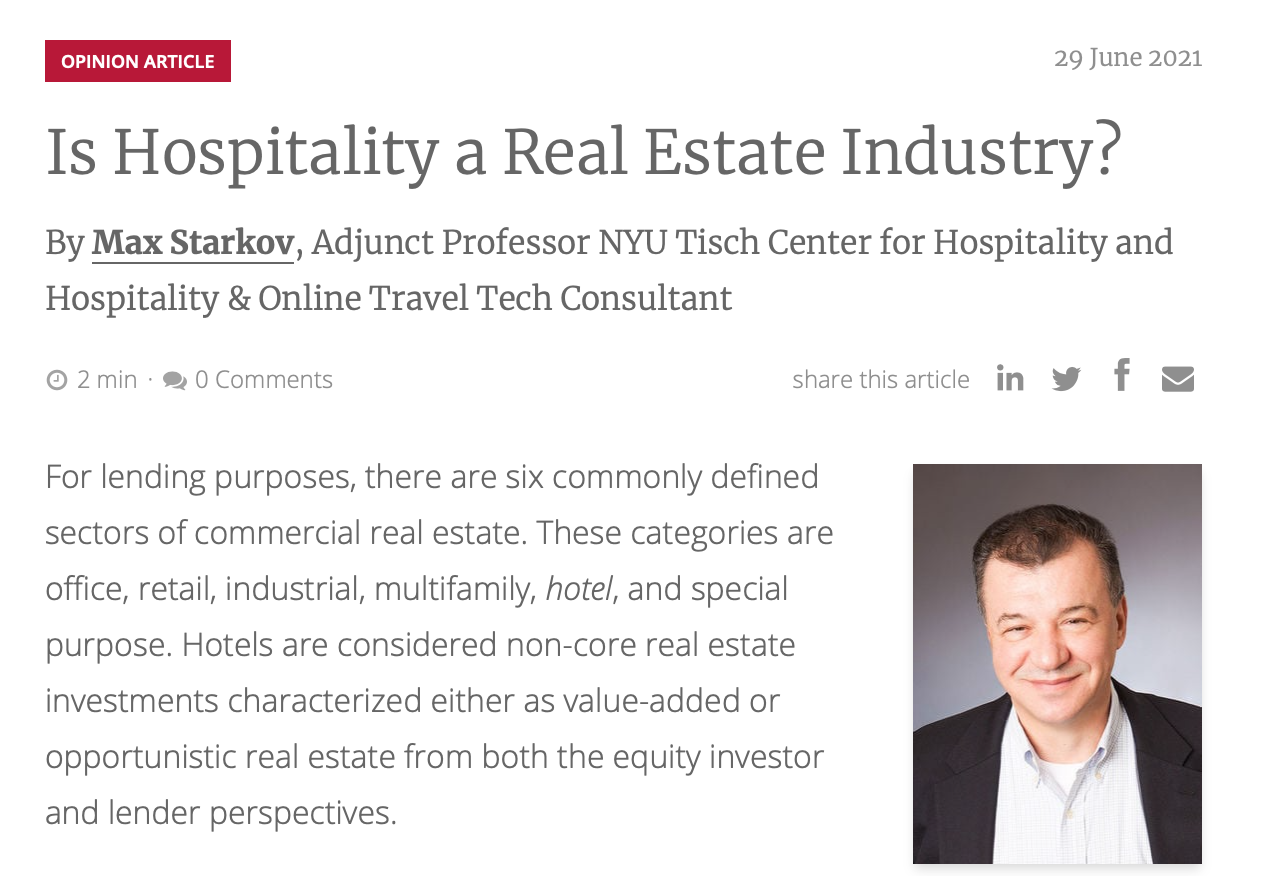 ---
Every year, many travellers compare various board packages when booking their trips. Depending on the hotel, they have lean options like breakfast only, or richer choices like half board and full board.
Let's take a closer look at the commonly offered board packages. Why would someone book half board vs full board? And how can hotels use flexible meal plans to drive extra revenue? Here's everything you need to know.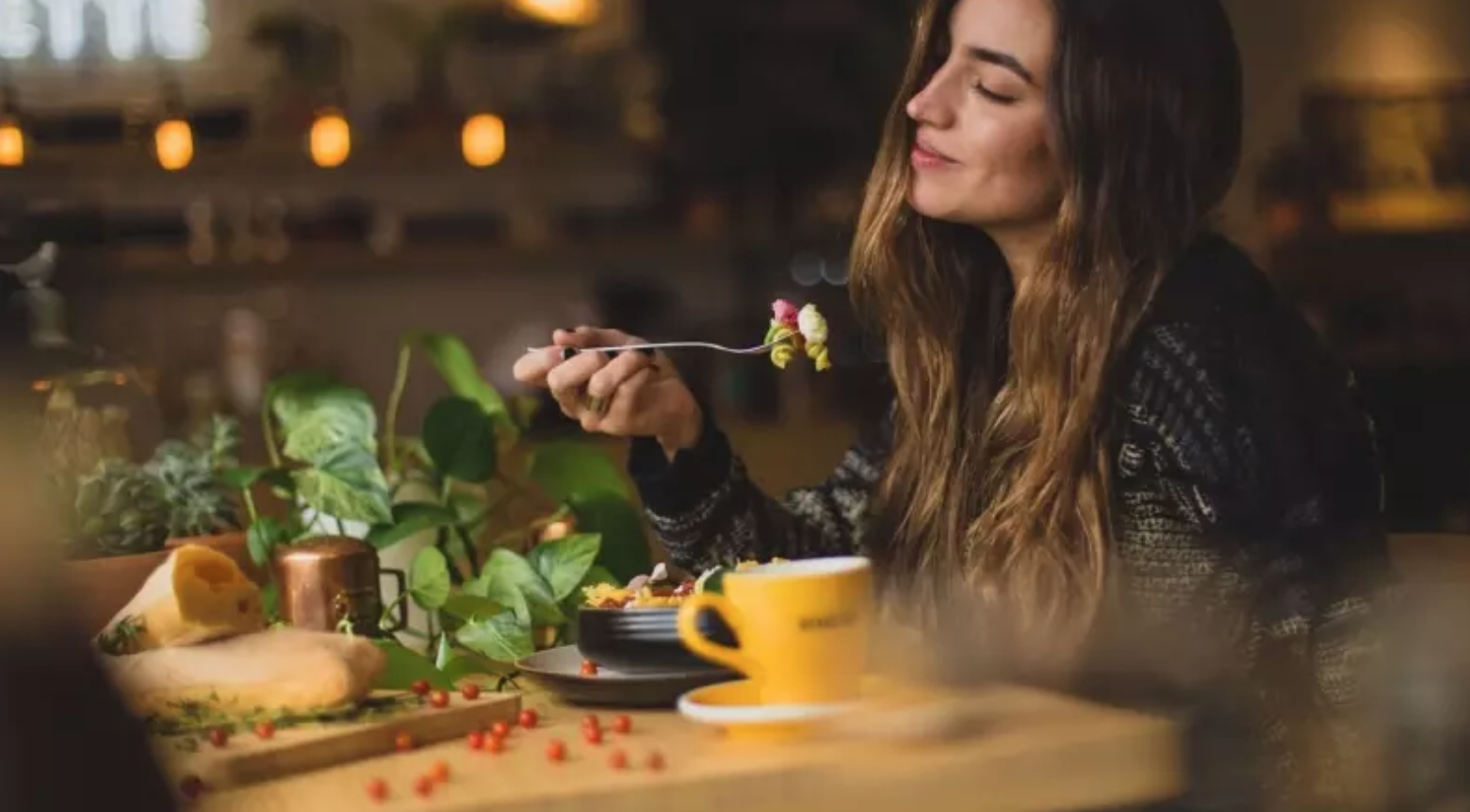 ---
"Noise", in this context, refers to the random variation around a target value. For example, when I am aiming to hit the treble 20 on the dartboard, if you take the average of all the darts I throw then maybe the 'average' location is somewhere near the treble 20. The individual darts, though, are all over the place. This is noise.
Kahneman et al. are really interested in the noise around human judgments, particularly in industries where good judgment is required. In particular, they look at the criminal justice system and insurance underwriting industry. But really it could also refer to any pricing where human judgment is used in price-setting.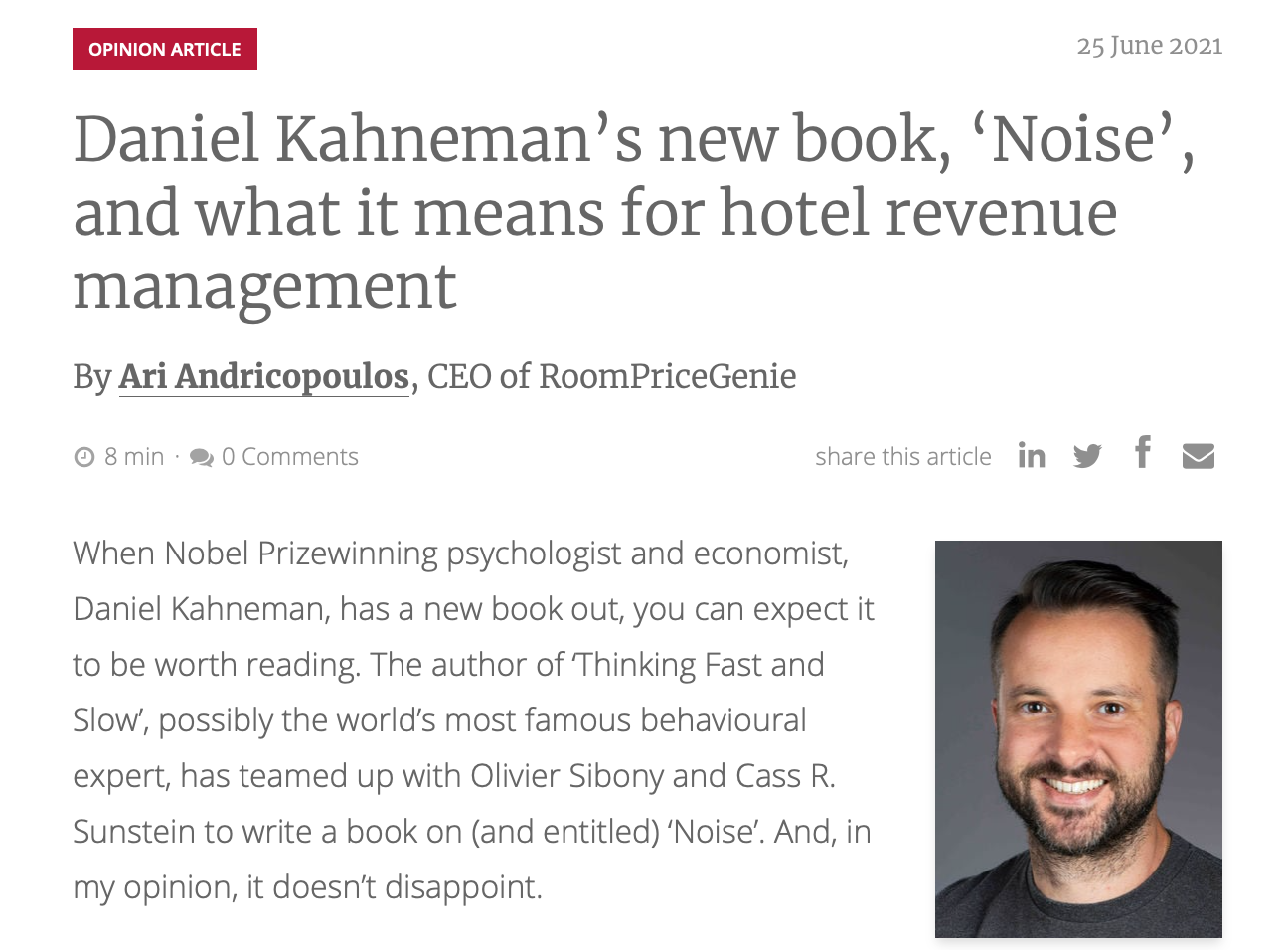 ---
So what does the new normal look like across acquisition, experience, and loyalty marketing as travelers - both eager and cautious ones - emerge from lockdown?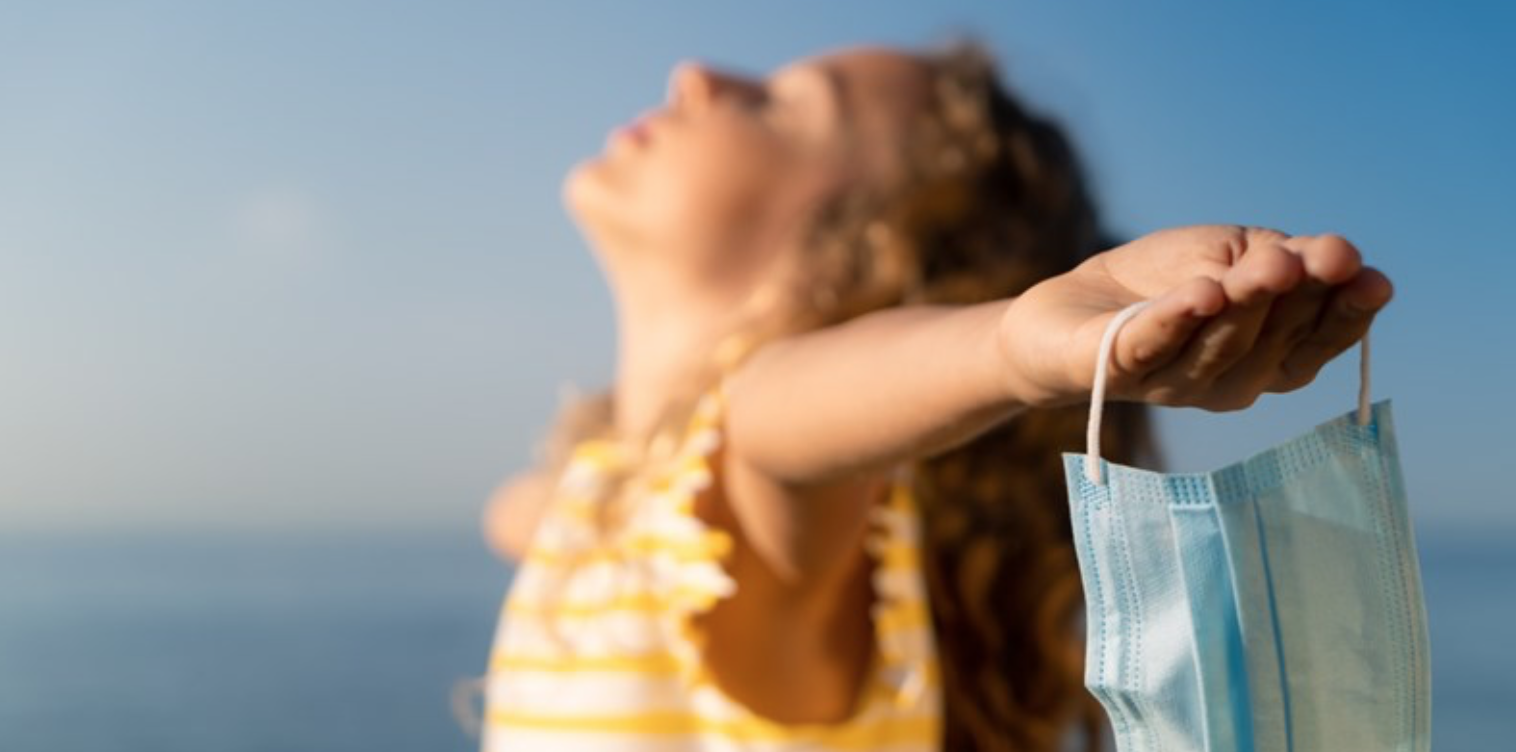 ---
Putting people ahead of power is not the usual leadership paradigm most of us are accustomed to, and yet, research is beginning to show that amazing things can happen when leaders decide to make serving their team a priority.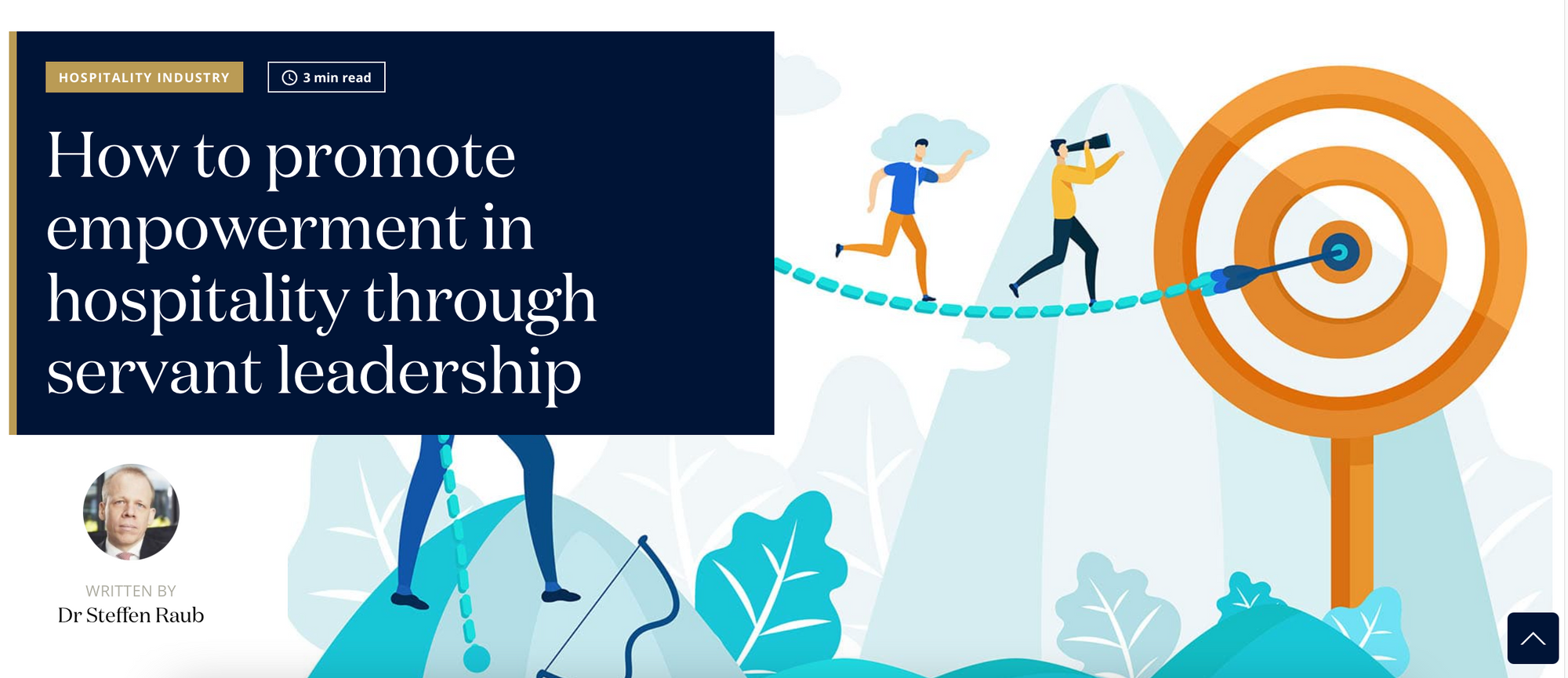 ---
---