Weekly Insights. July 30, 2022
Best hospitality industry articles focused on 💵revenue, 📊markets, and 🎯strategy (July 24 - July 30, 2022).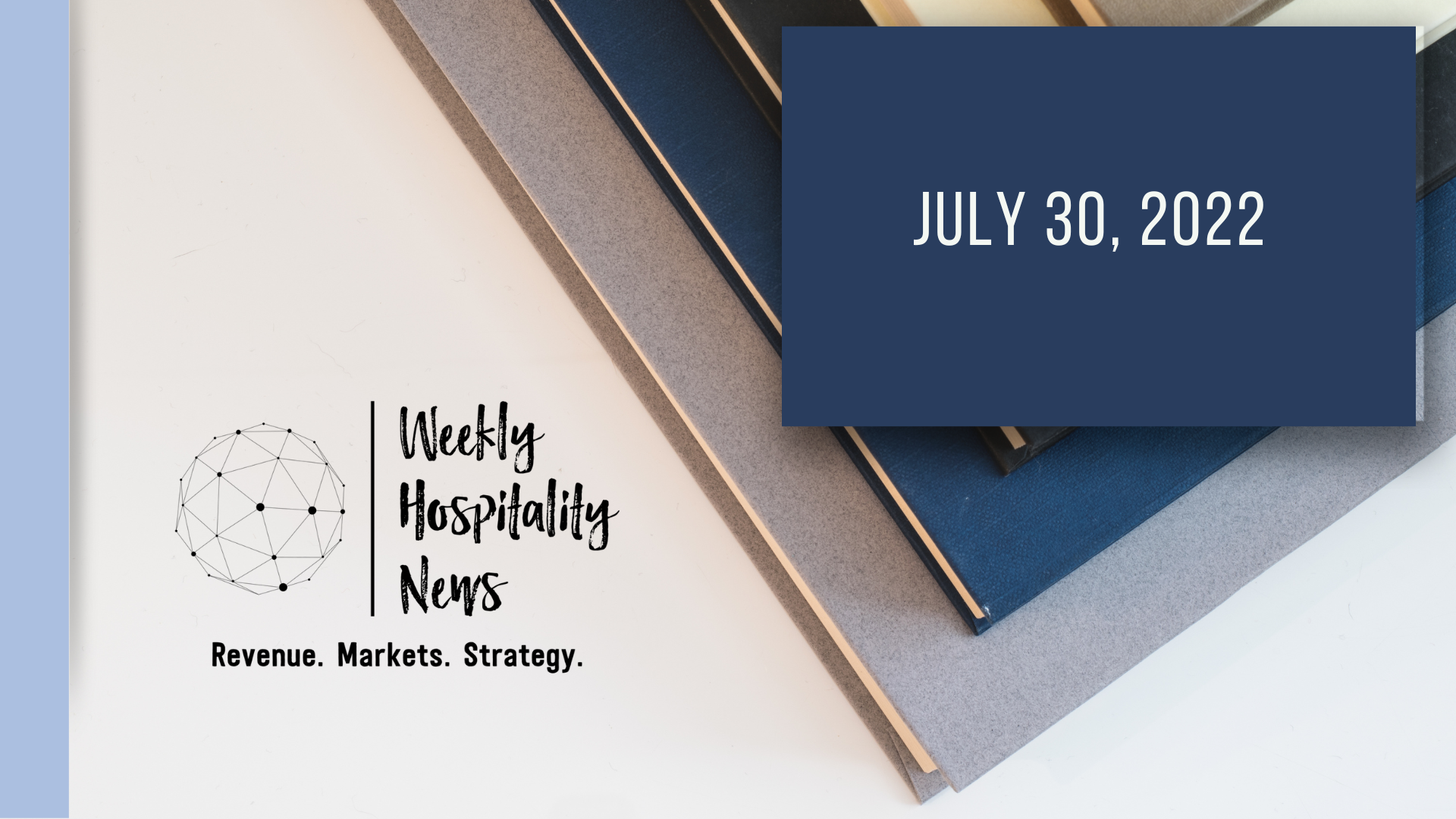 As you already know, hotels are usually open to people from all walks of life, and people from the corporate world are not left out of the equation. If you desire to see more corporate transient travellers flock into your hotel, you are reading the best resource. This article reveals simple tweaks that you can implement that'll pull in more transient travellers to your hotel.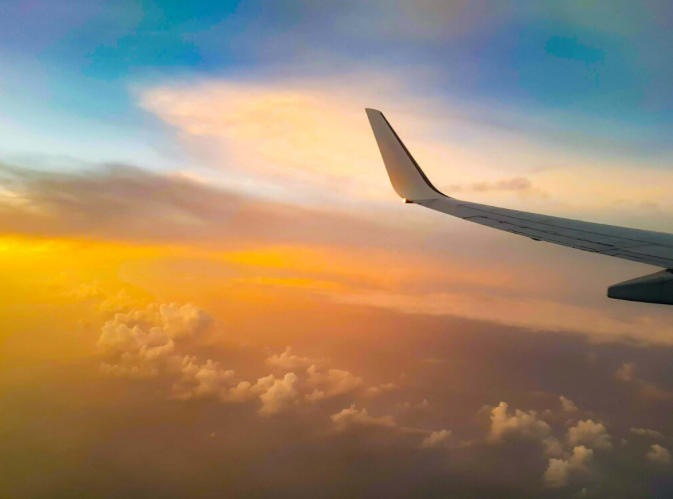 ---
Recently Marriott launched the hospitality industry's first global omnichannel media network, the Marriott Media Network, which will enable advertisers to deliver "curated experiences" to millions of Marriott loyalty members.
The question is, is such monetization of guest and loyalty membership data a good or bad thing for the industry and will other hotel chains follow suit?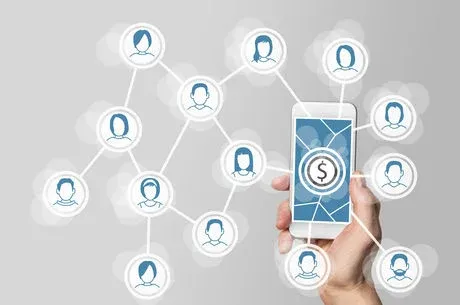 ---
$5 trillion. That is how much Insider Intelligence estimates worldwide eCommerce sales will be in 2022. With an opportunity so large, hotels have to hop on the digital bandwagon of high-performing eCommerce platforms. If you think you don't fit into this category—you do. As long as you allow for bookings on your website, you are the lucky owner of an eCommerce platform. And the even luckier owner of an immense opportunity for revenue growth. To help you stay on track with the changing habits of netizens, we've put together the biggest trends that will impact the future of hotel eCommerce.
Without further ado, here are the 5 keys that will get your hotel ahead of the competition in the eCommerce game.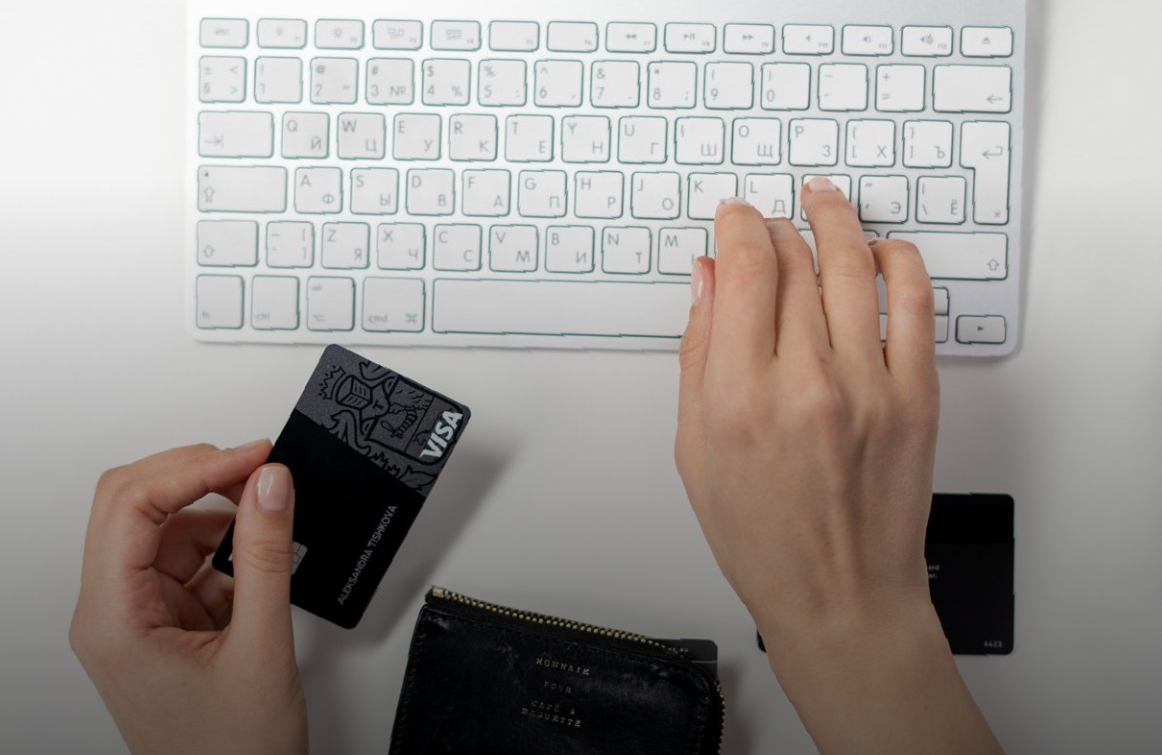 ---
Starting this August, Expedia Group is releasing new Search and Sort Factors in their marketplace that will affect how hotels appear in Expedia's search results. These new factors will look at both the strength of the listing itself as well as reviews and ratings that place a priority on the 'guest experience' at your hotel.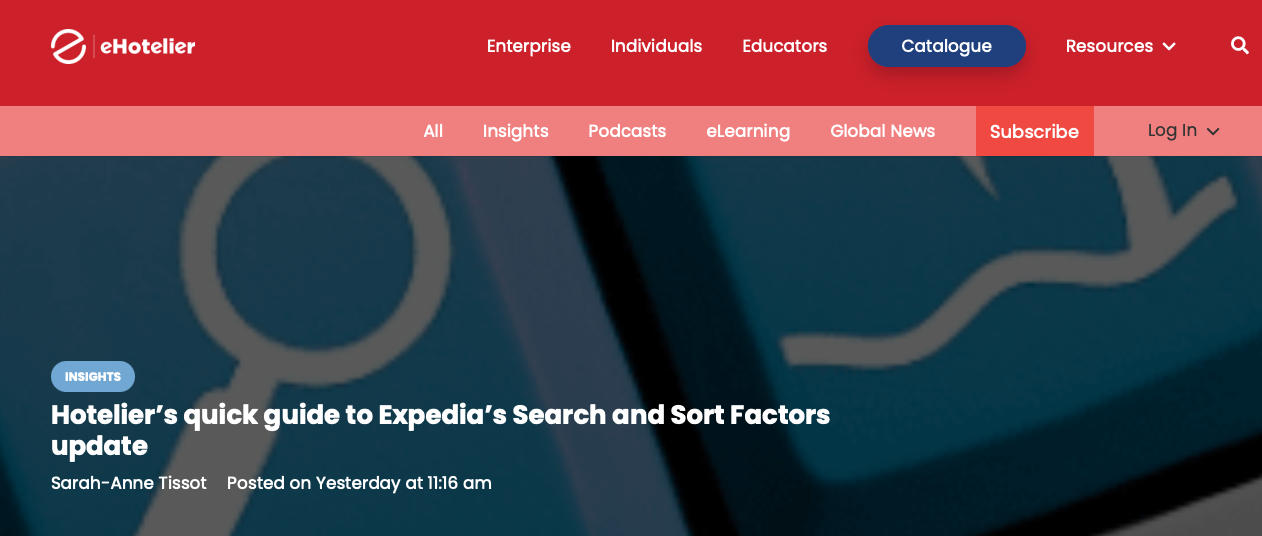 ---
Continuously enhancing your hotel guest experience can go a long way in boosting your hotel's brand image and reputation. If guests enjoy their stay at your hotel, they are more likely to return and refer your hotel to others, helping you attract even more guests.
After all, word-of-mouth marketing is the most influential in driving buying decisions today. In fact, 77% of consumers often read online reviews when making purchase decisions and 49% trust online reviews as much as recommendations from family and friends. So positive reviews are crucial to your hotel's success. They pave the way for more bookings, higher occupancy rates, and greater revenue.
This article will tell you how to have a more guest-centric approach and enhance your hotel's guest experience.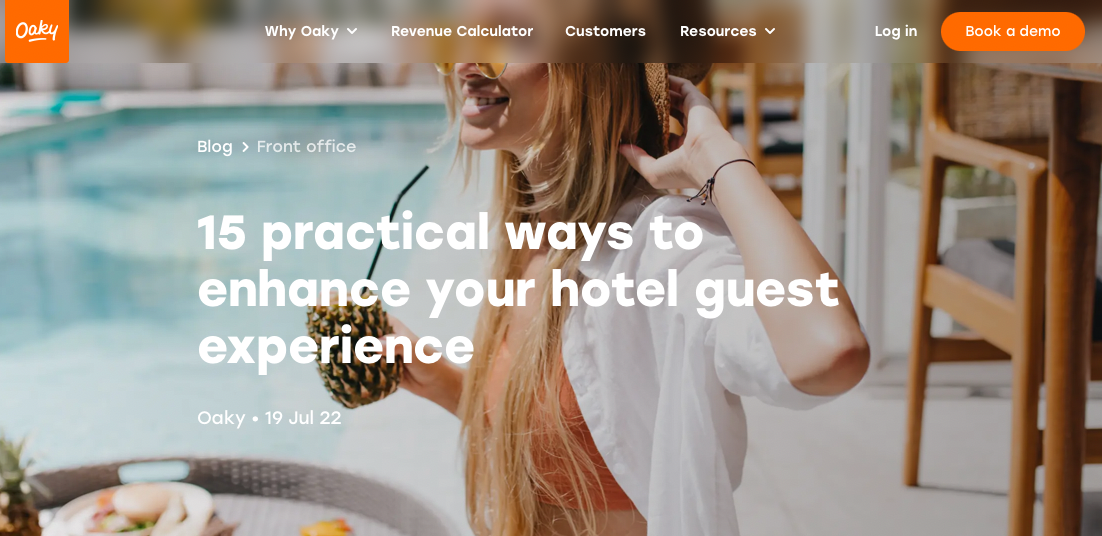 ---
Today, hotels are so ubiquitous that we rarely think deeply about them or their origins. But their history goes all the way back to ancient Greece as an "establishment providing accommodation, meals, and other services for travelers".
Naturally, hotels started off with very little technological support. However, in the course of their long history, hotels have been impacted by several technological breakthroughs – and in such diverse areas as transportation, energy, communications, and networks. One of these major breakthroughs was the Internet, which brought the web and then Online Travel Agents (OTAs).
So what will be the next chapter for hotels, in terms of technology evolution? Read on to find out.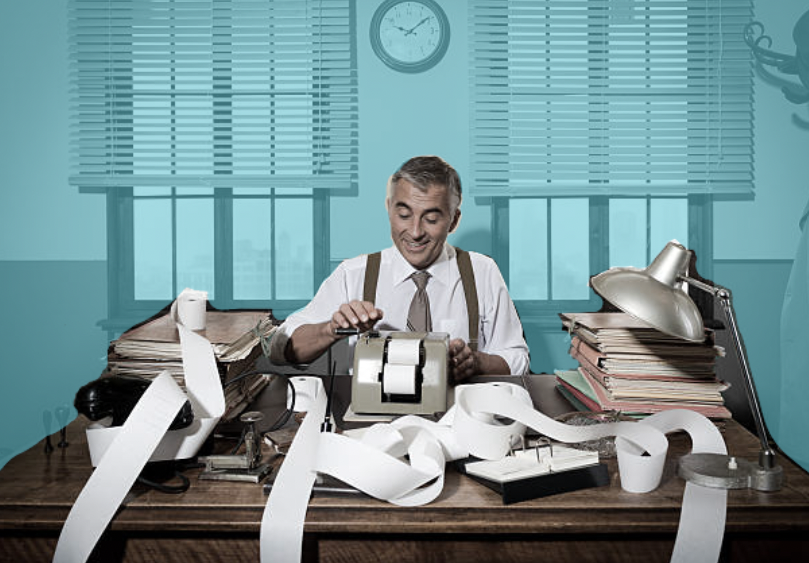 ---
The online booking business is only as good as its inventory, so finding the best rooms for the best price is job number one. One of the ways to get a diverse inventory portfolio is to partner with a bed bank.
---
HSMAI Academy