Weekly Insights. July 31, 2021
Best hospitality industry articles focused on 💵revenue, 📊markets, and 🎯strategy (Jul 25 - Jul 31, 2021).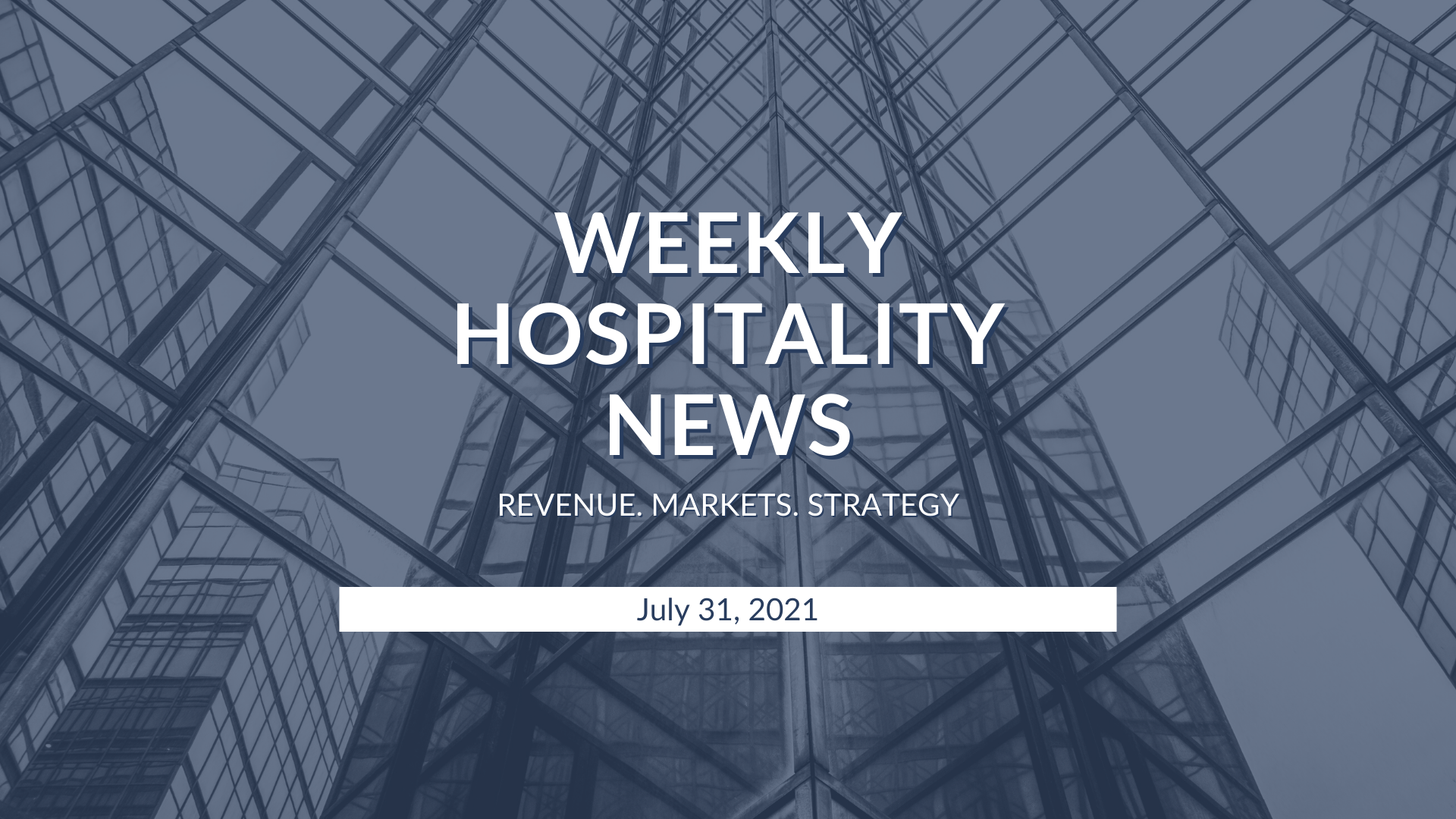 The hospitality industry has seen a decrease in staff as many people have found alternate career paths as a result of the impacts of COVID-19. The hospitality industry needs to re-focus its efforts to meet future staffing requirements in order to see an increase in demand for hospitality industry seekers.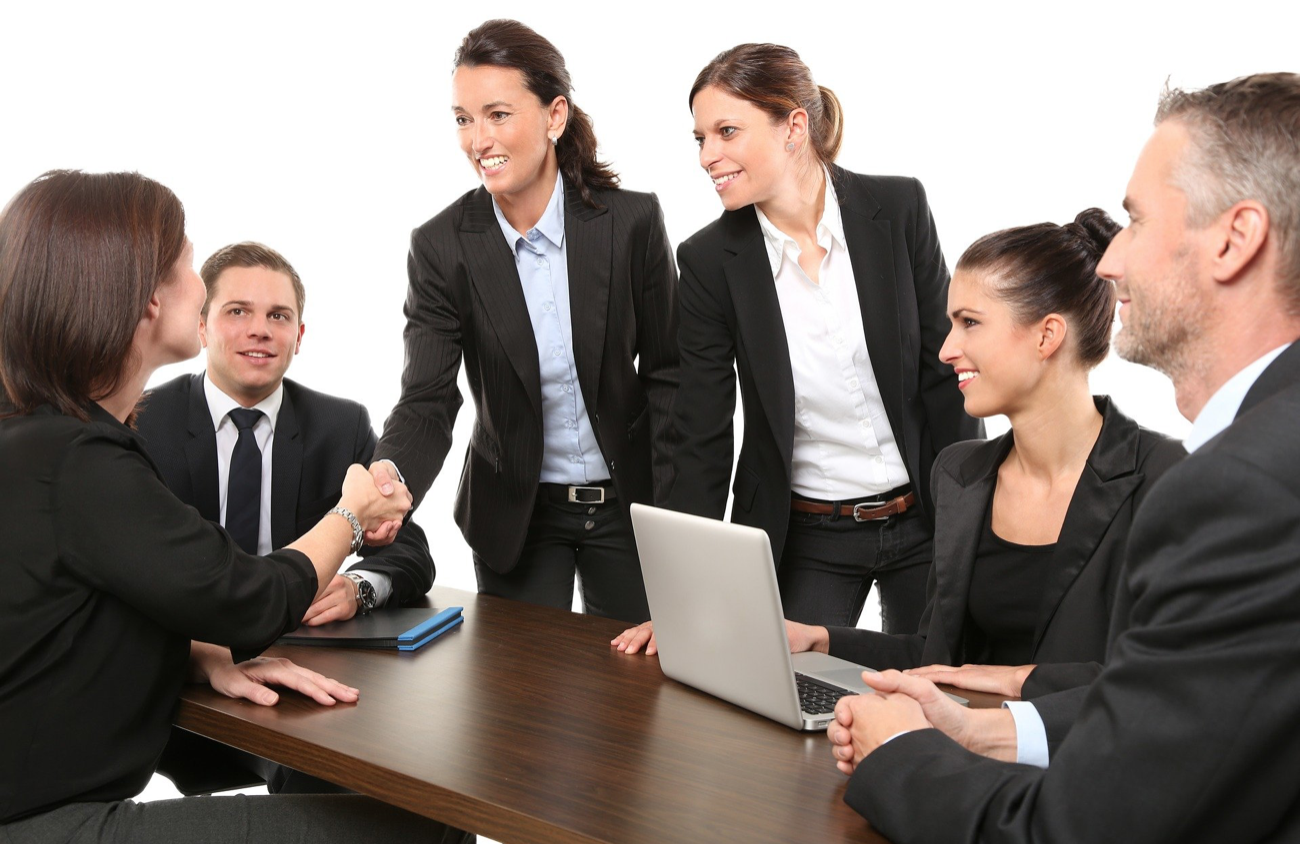 ---
Why should hoteliers change the way they manage room inventory in the first place? The simple answer is: because they can make more revenue and increase customer satisfaction when guests are able to self-select room features that are relevant to them. By moving away from traditional room categories and taking a granular inventory approach, hoteliers can cover several new revenue-generating opportunities.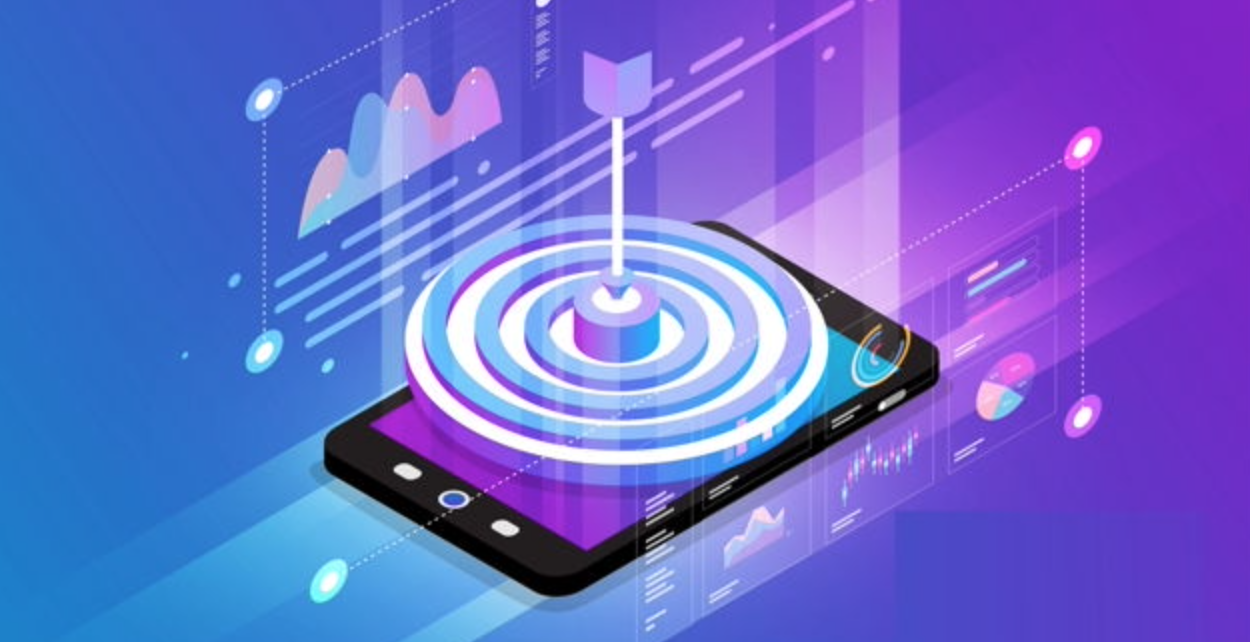 ---
As the hotel industry drives the recovery forward, understanding and getting a firm hold on profitability has never been more essential. And it is why a focus on gross operating profit per available room, or GOPPAR, is the one key performance indicator that delivers that insight and why RevPAR just does not always cut it.
---
Today guests expect more than just a room. They expect an experience. An experience that is seamless across the entire guest journey.
In this white paper, we explore how the exponential rise in the use of messaging gives hoteliers the opportunity to deliver on the long-sought-after "seamless experience". Not only can it help deliver a better guest experience, messaging is also a key enabler in driving ancillary revenues.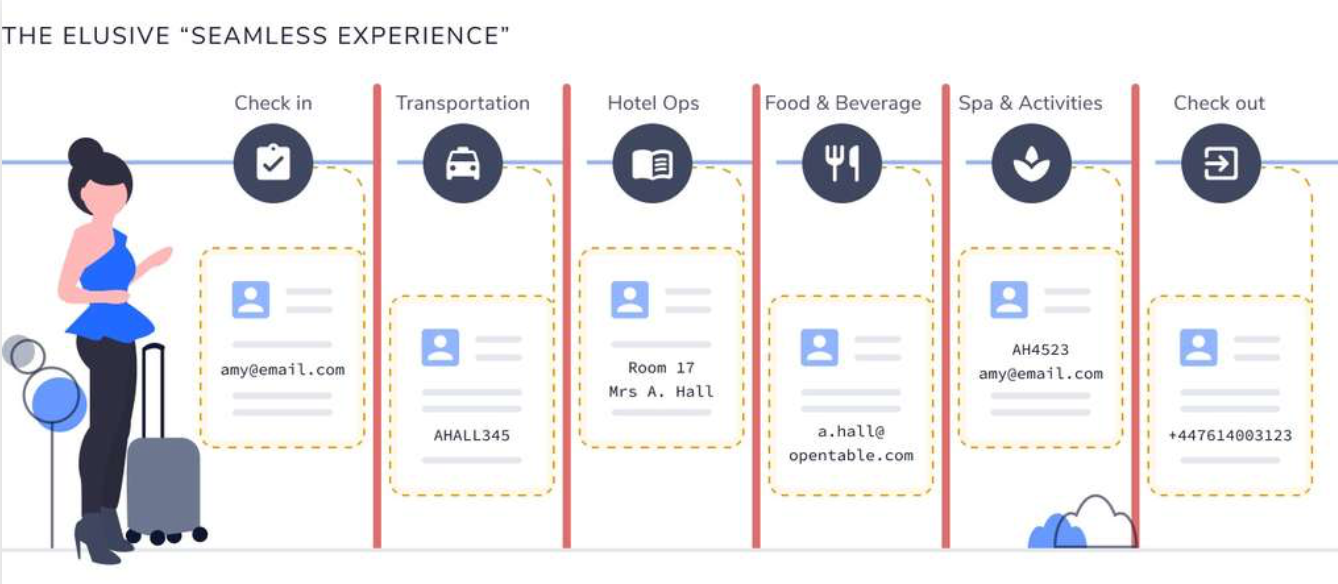 ---
Past metrics to measure against competitors are still valid, but other information such as on-the-books reservations, pick-up, pace, and of course your comp set have become more important. Through benchmarking we can measure, analyze, and answer: "Who moved my market share?"
Benchmarking supports with understanding and discovering new opportunities and identifying performance gaps while continuously searching for and applying significantly better practices that lead to improvements and superior competitive performance.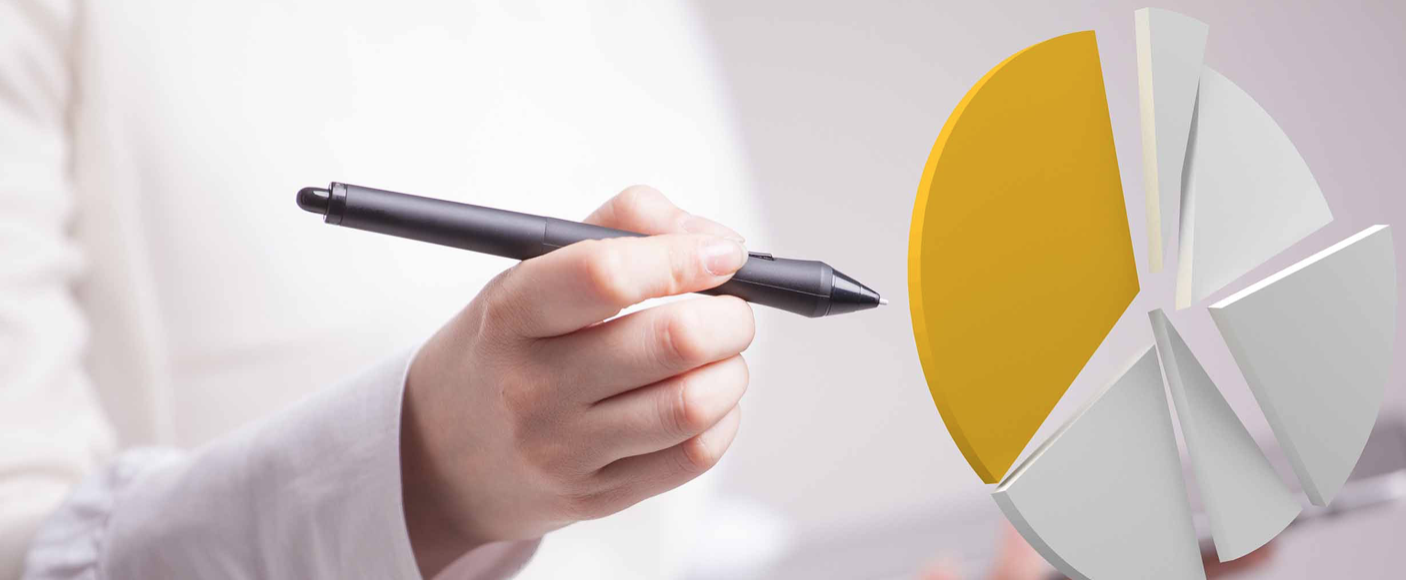 ---
Too often, we seem to distribute our rooms at a minimal profit for the sake of attracting new guests. The COVID-19 lockdowns have shown us that it is time to change that. It has revolutionized hotel distribution in the short and mid-term. With confidence in OTAs changing, there is an opportunity to reach a new segment of guests who normally rely on the OTAs and flash sale sites—the bargain hunters.
So short of slashing your entire pricing strategy, likely based on market conditions, company characteristics, strengths, and competitor-set, how do you appeal to these bottom-dollar bargain hunters?
Based on our analysis of over 500 million customer journeys from more than 1,000 hotels, Hotelchamp has developed various solutions that can both identify these factors and demonstrate better value to give your guests the extra nudge to book a stay at your property.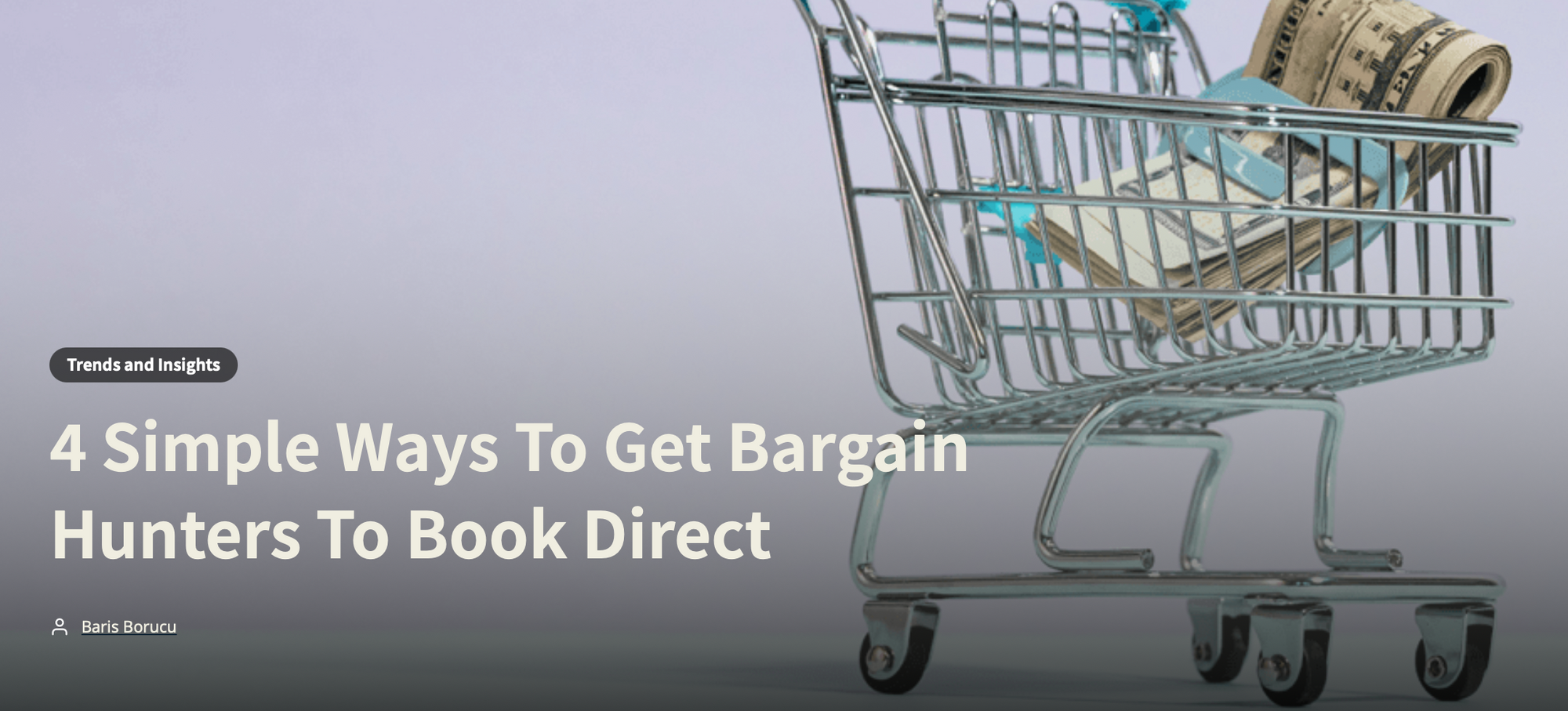 ---
While restaurants and common hotel areas such as bars and lobby were facing restrictions, hoteliers decided to focus on the hotel's space which still could generate revenue and for which today's innovations are likely to reinvent customer's experience in the long term. We are of course speaking about the guest rooms. As a result, we have seen the biggest hotel groups raising the challenge, such as Accor who launched the 'hotel office' concept, allowing people to book rooms as day offices. The question is therefore how to optimize in-room services as guest satisfaction and revenue stream elevator?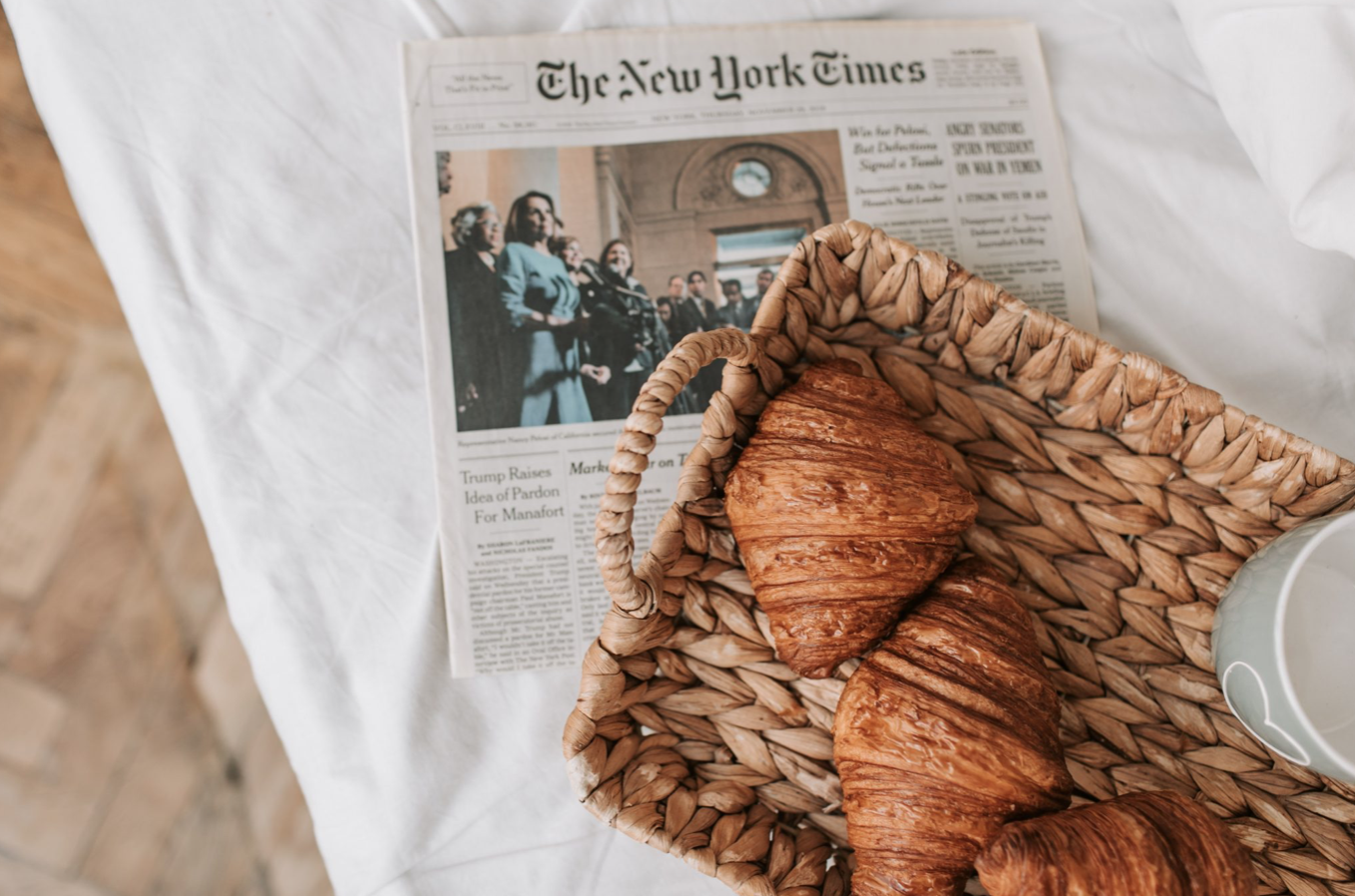 ---
BONUS
The Hospitality Sales and Marketing Association International (HSMAI) and TrustYou present Do You Know Your Guests?, a new white paper that discusses how the pandemic changed guest behavior, including how they travel and what they expect from hotels; best practices for responding to guest feedback; and how automated solutions can help.
Through interviews with industry leaders, HSMAI and TrustYou explore how companies have applied the lessons they learned during the pandemic to implement responsive and data-driven solutions.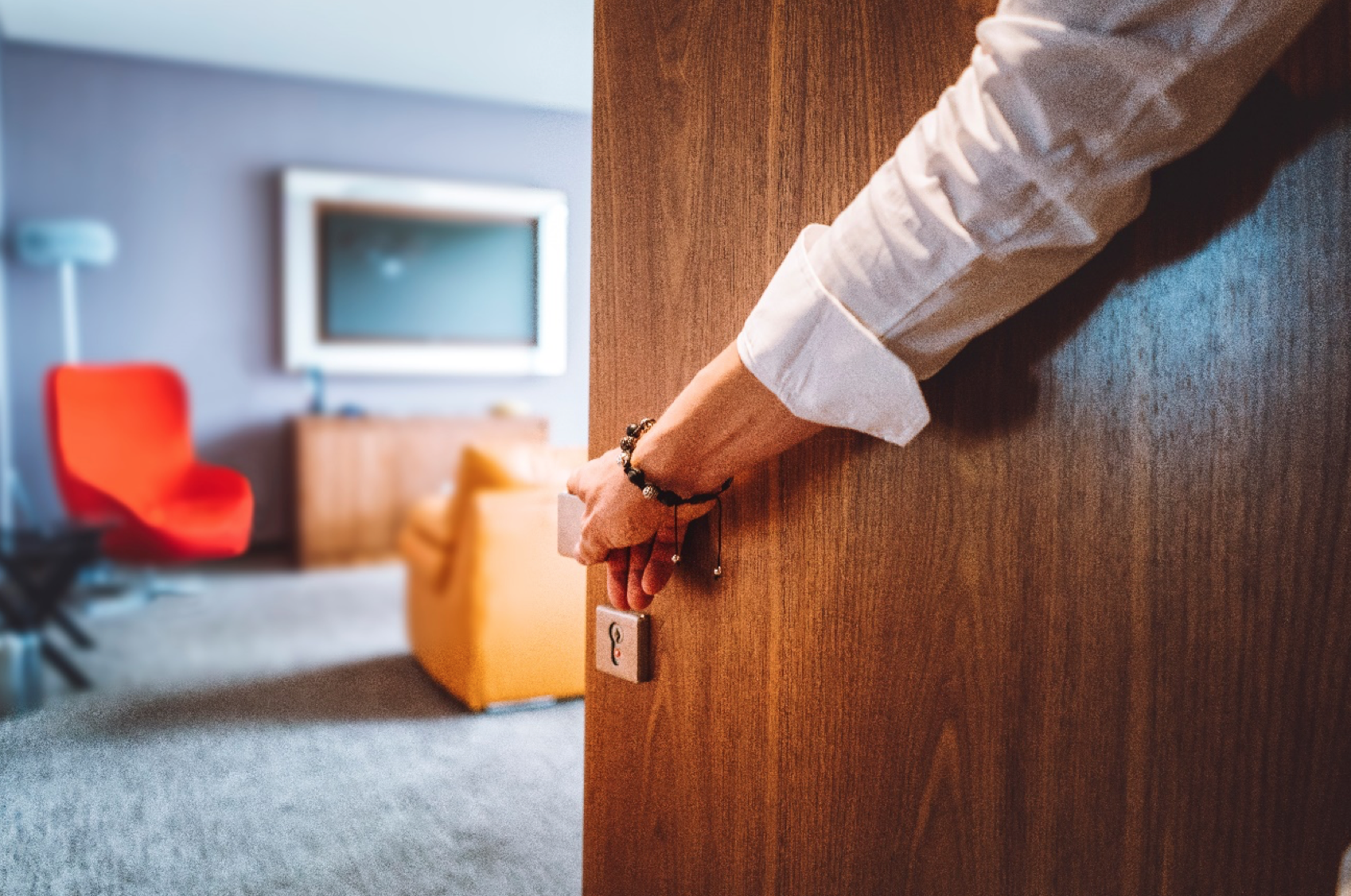 ---
---
HSMAI Academy