Weekly Insights. June 11, 2022
Best hospitality industry articles focused on 💵revenue, 📊markets, and 🎯strategy (June 5 - June 11, 2022).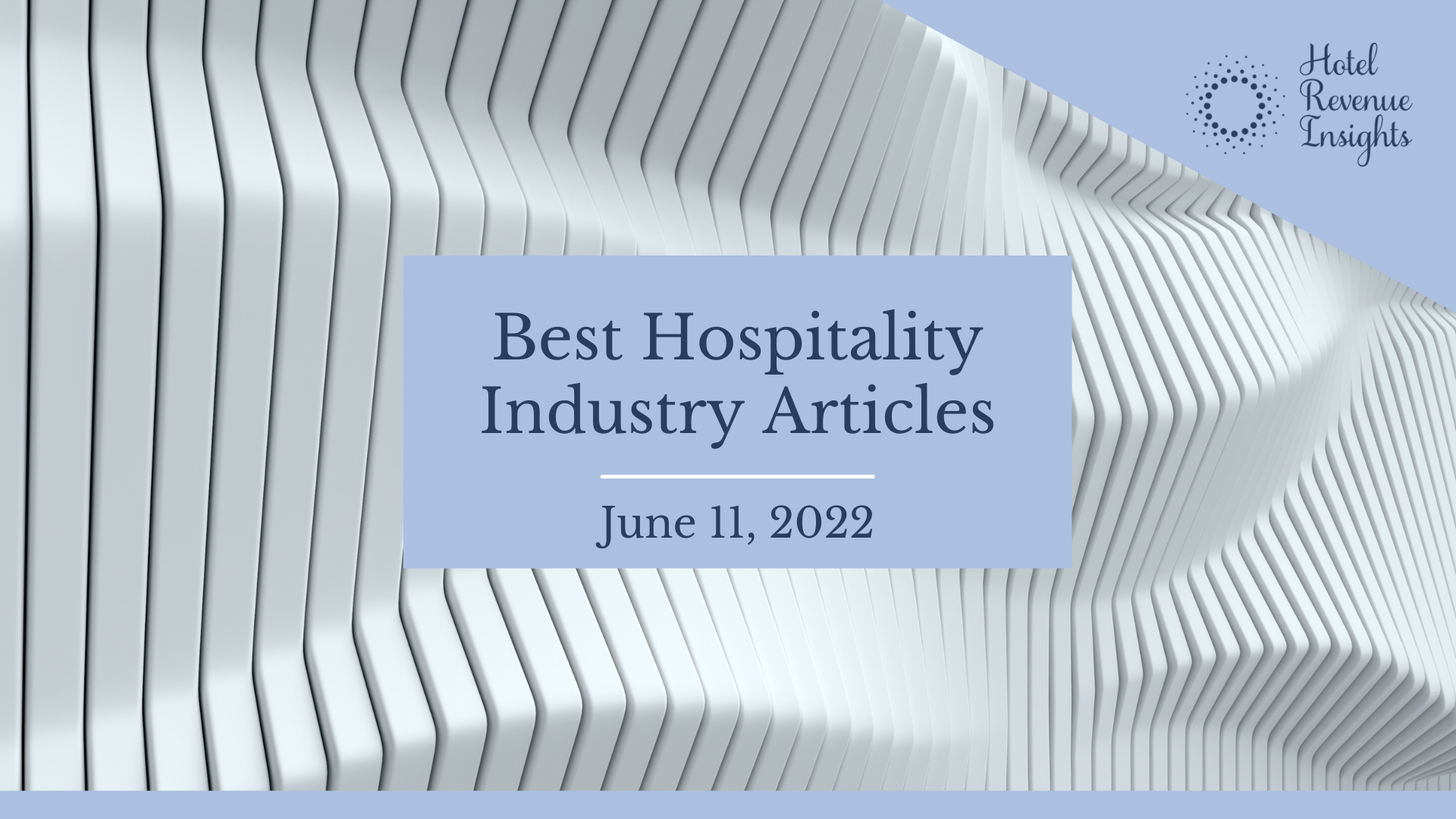 According to a recent study, the typical hotel uses at least ten different hospitality software systems to operate. Therefore, in this scenario, it is crucial that they interact seamlessly with each other. Unfortunately, this is not always the case, and our industry (like any other industry, for that matter), often suffers from the adverse effects of what we call "technology silos." As PMSs are the "pulsating hearts" of any property, we can confidently state that the effectiveness of a property management system today is proportional to the number of third-party software it connects to. But is the hospitality industry finally ready to become "tech-agnostic," or are we doomed to operate in insular bubbles, creating barriers between departments?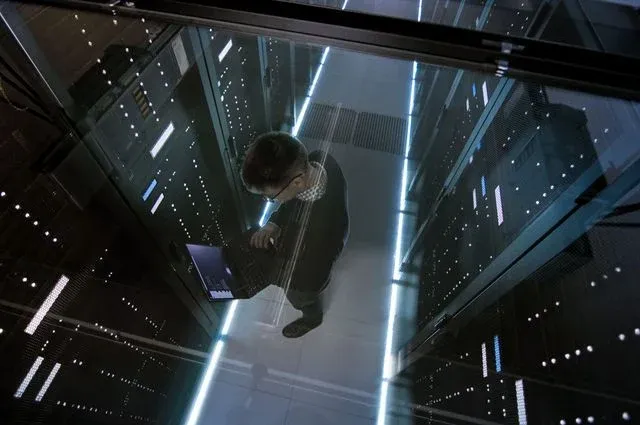 ---
To customers, a great experience is the pinnacle value they can receive for what they spend with your business. There is no alternative: your business needs to create this exceptional experience for customers. For service culture to thrive in your business, you first need to identify and work on the five drivers of culture.
This article introduces the top five drivers of company service culture and how leadership can use them to accelerate cultural change.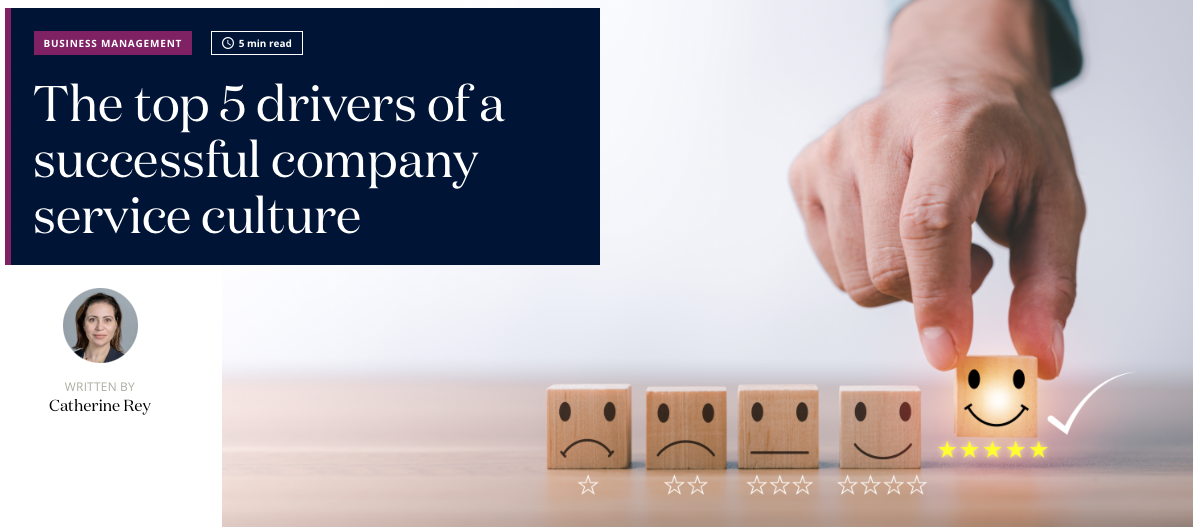 ---
Countries all over the world are lifting COVID restrictions. Both Europe and the U.S. decided to relax measures, even though the pandemic is not over yet. According to Bloomberg, 55 countries all over the world now have no COVID-19 entry requirements.
These restrictions that have been dropped also include rules related to socializing, self-isolation, and, of course, mask-wearing. The latter has always been a subject of debate. Should employees of hotels and restaurants still wear masks? Are there other effective ways to protect your guests from contracting the disease? Let's find out.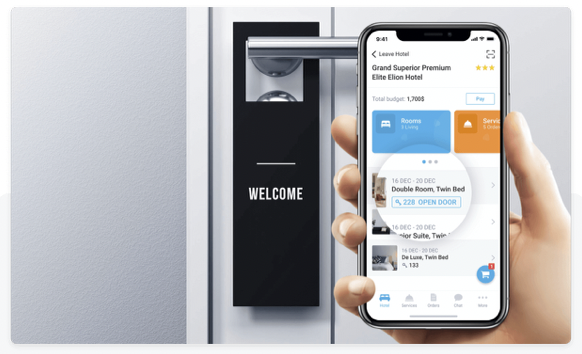 ---
Operating a hotel business means evaluating a lot of numbers, from occupancy to revenue, costs, and more. Identifying metrics and key performance indicators (KPIs) is essential to running a successful operation.
Read on to learn about the top 10 hotel metrics you should consider measuring at your property, how to calculate each value and things you can do to improve performance.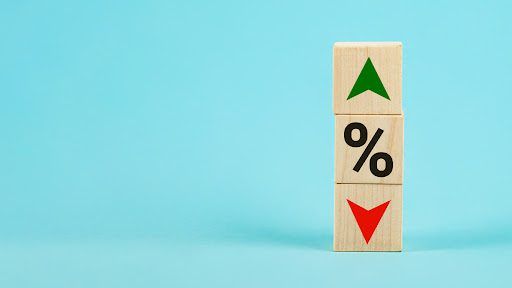 ---
It's hard to overestimate the importance of having a robust hotel digital marketing strategy if you're looking to expand your business.
Digital marketing can help you go global and reach guests from all over the world. But which marketing strategies and tactics are worth implementing in the first place to win the hearts and minds of travellers?
Here at Oaky, we work closely with top-notch hotels and have a solid understanding of how they harness online marketing to create a stable influx of bookings (and capitalise on spikes in demand, too!). Marieke Wisse, our Head of Marketing, will take you behind the scenes and share the most effective hotel marketing strategies.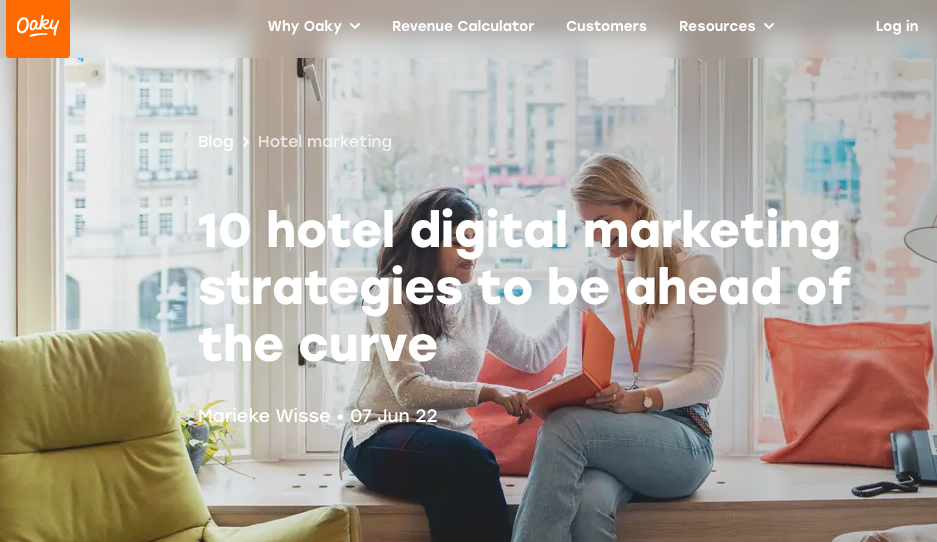 ---
For most revenue teams, meetings are just about tracking outcomes, going over the same data, showing accountability, discussing potential opportunities, and forecasting. However, in today's ever-changing digital world, revenue meetings should be a lot more than they were.
The competition in the industry is enough for you to allow time for more innovation, brainstorming, and creativity during revenue management meetings. But how do you run a successful revenue management meeting?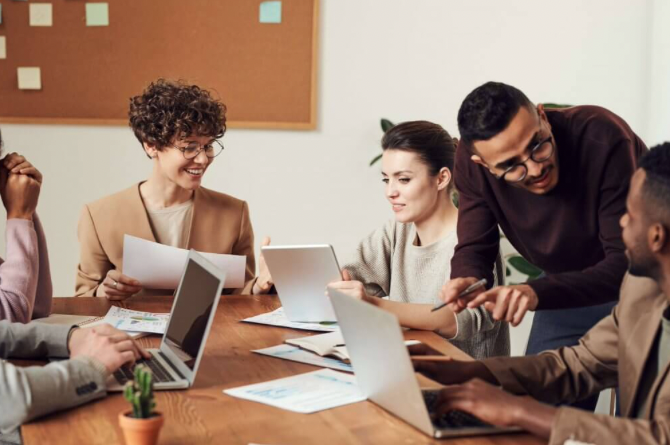 ---
Throughout the pandemic, most forms of accommodation have been disadvantaged as consumers have sought to minimize their interactions with others when restricted travel was allowed. As such, short-term rentals is one sector that has benefitted to a degree during the pandemic as these accommodations provide seclusion from others and self-contained spaces.
As we enter a new chapter of the pandemic, with decreasing concerns regarding infection combining with pent-up demand for travel, how do consumers view different types of accommodation today? Our latest consumer research conducted in May 2022, which polled nearly 1,300 global travelers, uncovered attitudes towards hotels and other forms of accommodation.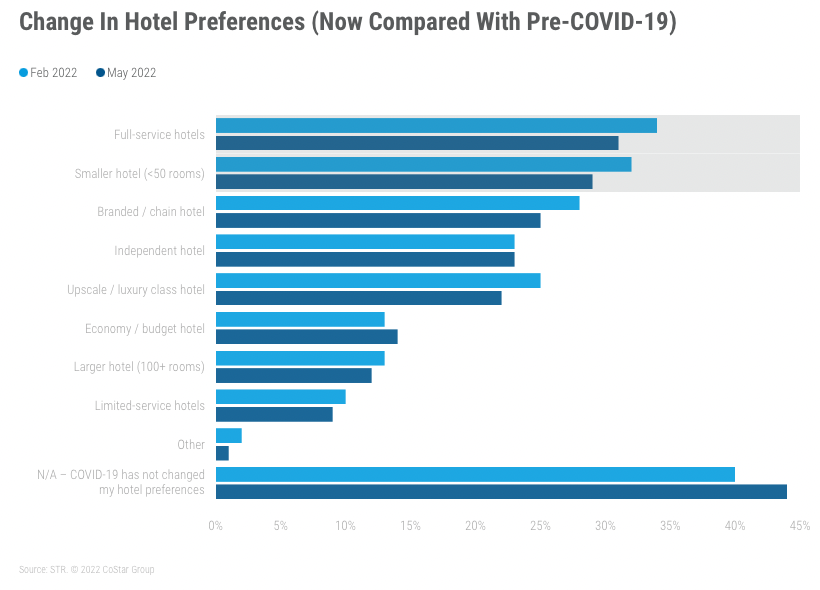 ---
HSMAI Academy