Weekly Insights. June 12, 2021
Best hospitality industry articles focused on 💵revenue, 📊markets, and 🎯strategy (Jun 6 - Jun 12, 2021).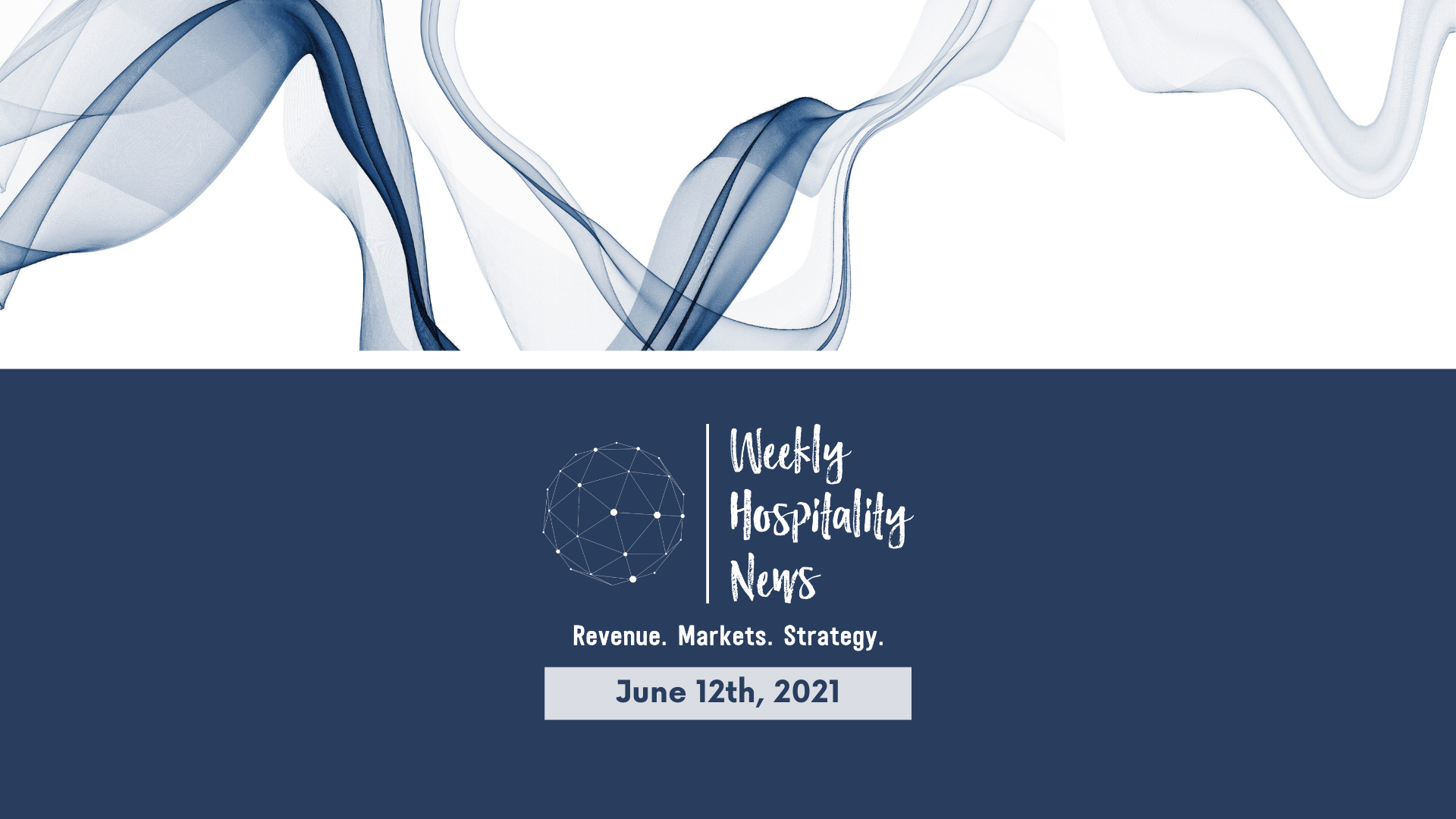 Expedia Group Media Solutions' new Travel Recovery Trend Report lays out the latest data and research on how travel is returning, giving crucial actionable input for destinations, brands, and operators worldwide.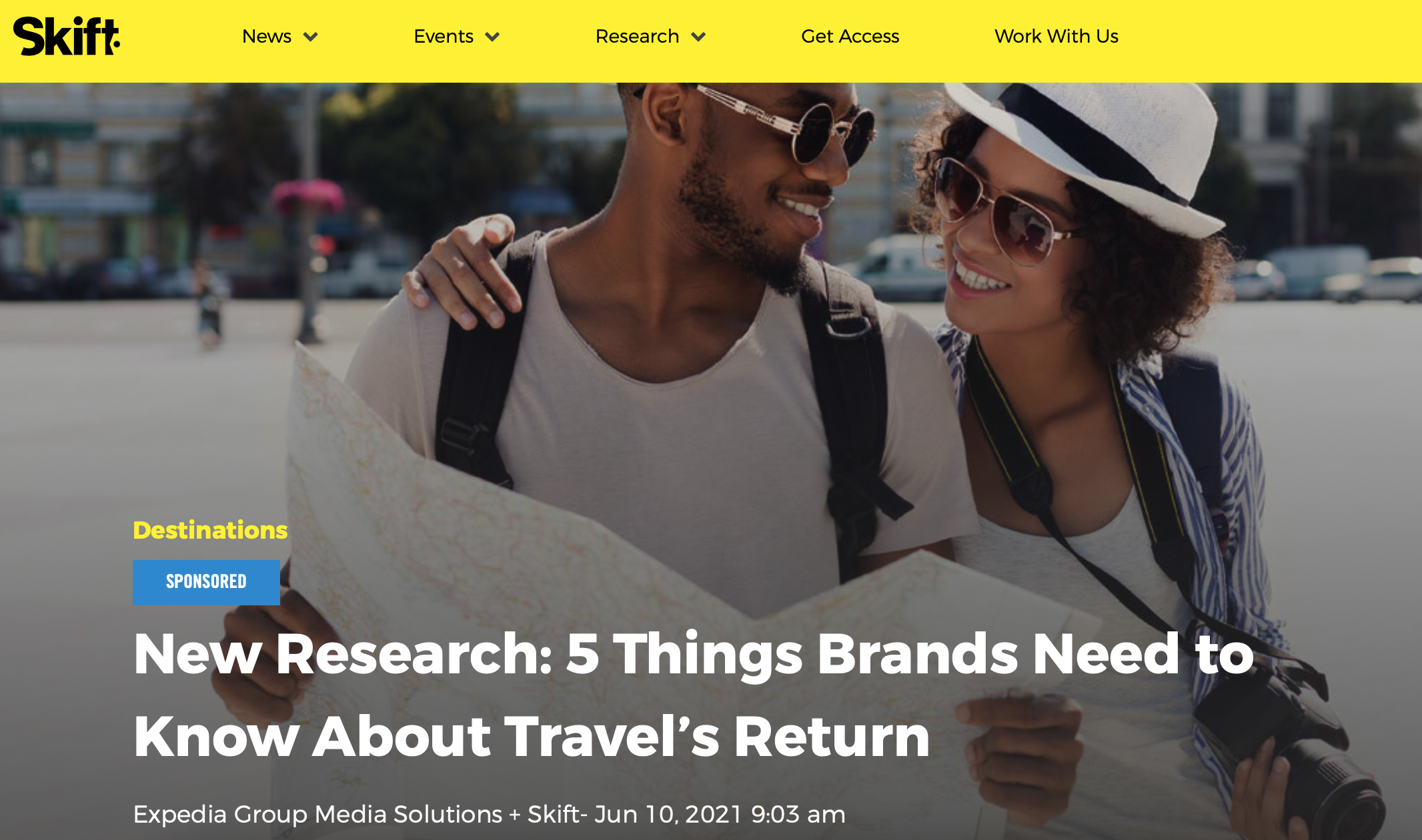 ---
Hotel asset management can have a positive impact on an asset's hotel Sales & Marketing (S&M) department. They offer an external perspective and can encourage the team to think outside the box and consider all factors to optimize their strategy.
In order to generate productive input and offer good feedback to enhance the overall value, an asset manager will consider the following factors.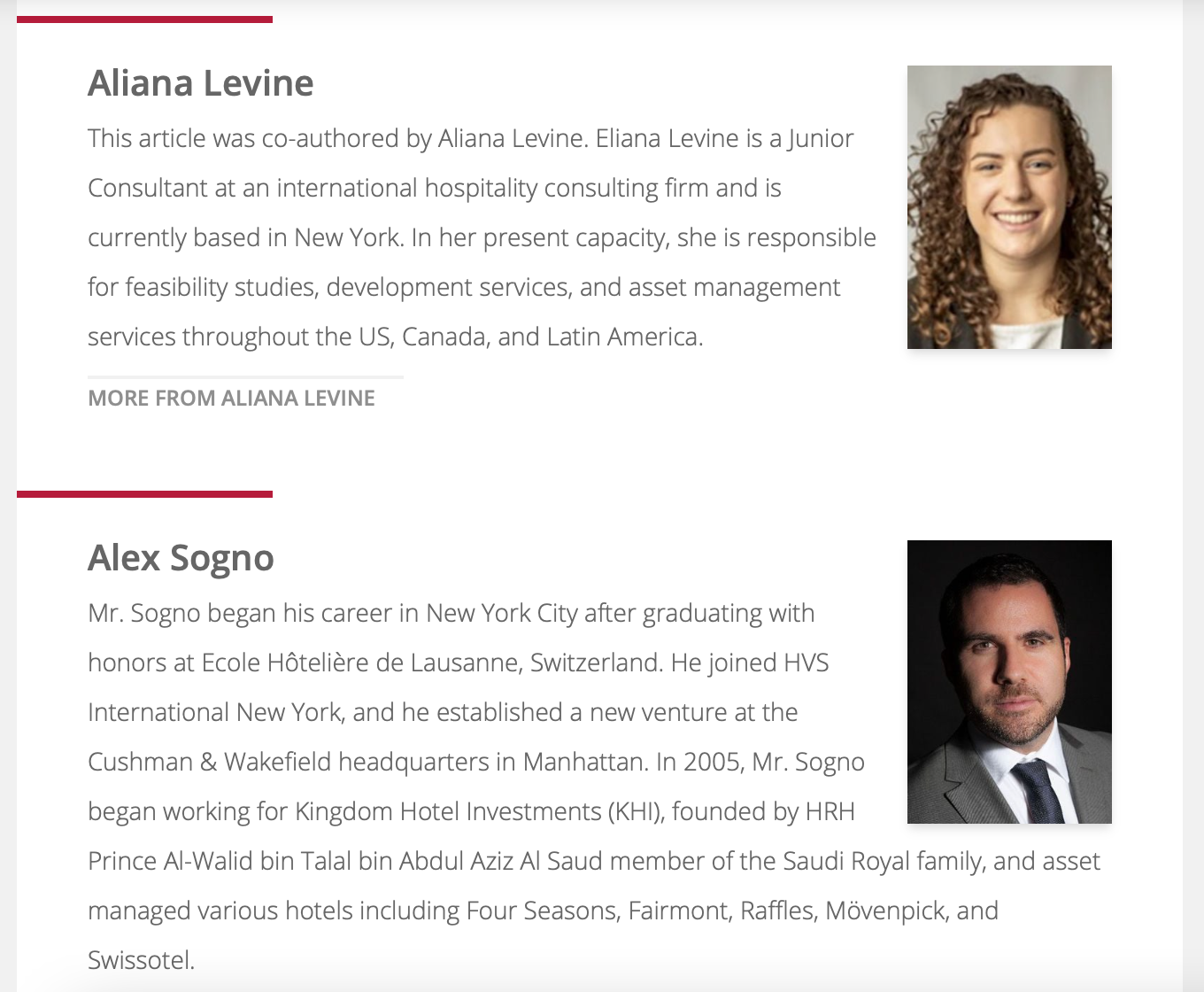 ---
When looking back at the crises of the past, it's important to understand which strategies hotels implemented that ensured a faster and stronger recovery. This will ultimately help you make the right business decisions today, for a profitable tomorrow.
In this article, we look at a study conducted during the crisis of 2008, and what differentiated the winners from the losers in the upturn that followed.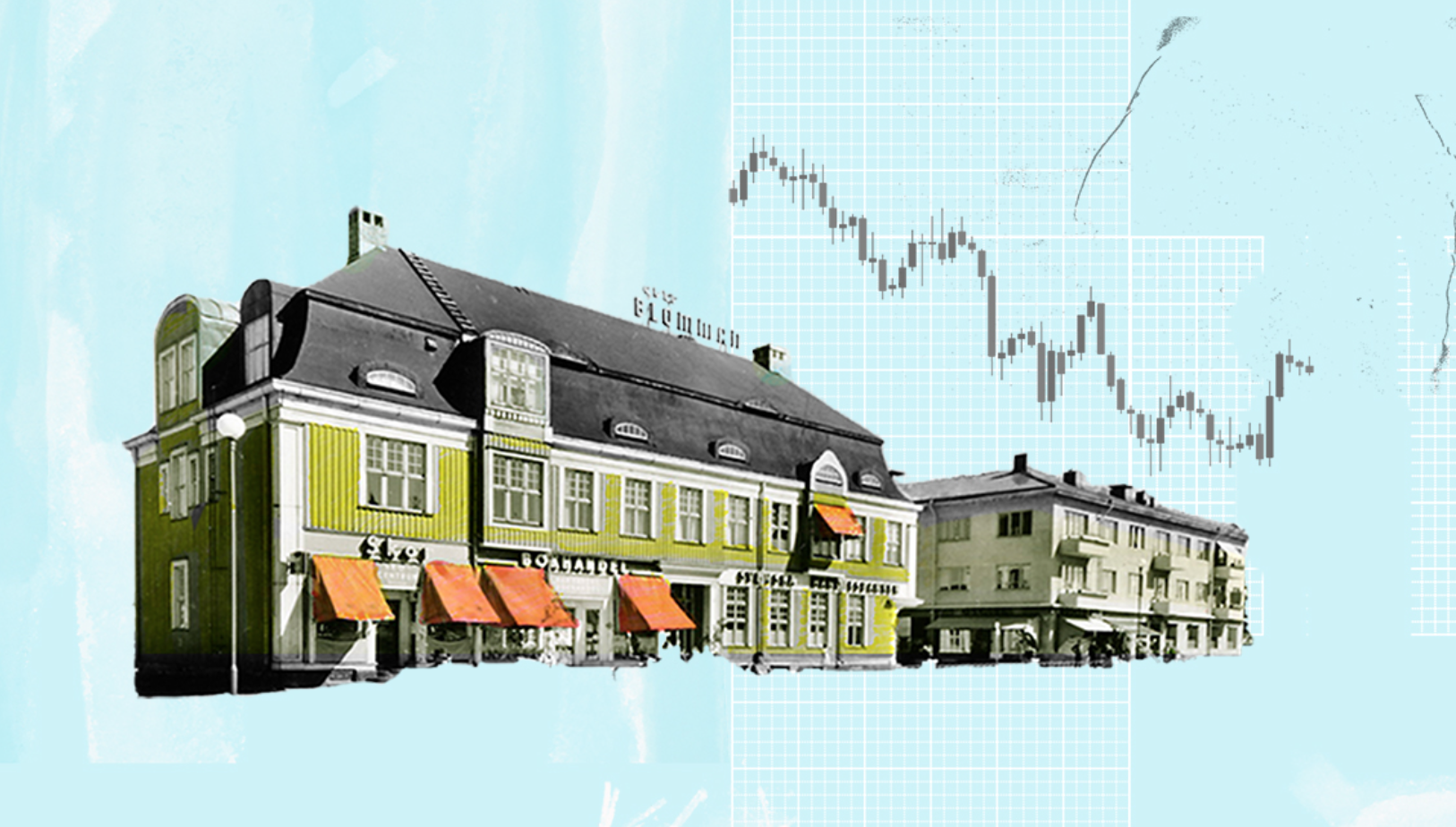 ---
It's summer – the season of vacationing! This year it's also the season of where the building momentum of travel comes to a head, as several countries begin to ease travel restrictions. As we plan to reopen hotels and welcome guests to hotels again, let us reflect on these insights from 2020 that we've gathered from our top performing customers during the pandemic period. Use these insights to craft your hotel's reopening strategy and make the most of the pent-up travel demand from the Covid-era traveller.
This article includes:
How certain hotels used upselling to thrive during the pandemic period
How certain hotels updated their strategies,
Examples of deals that worked
Creative ways to drive revenue during the pandemic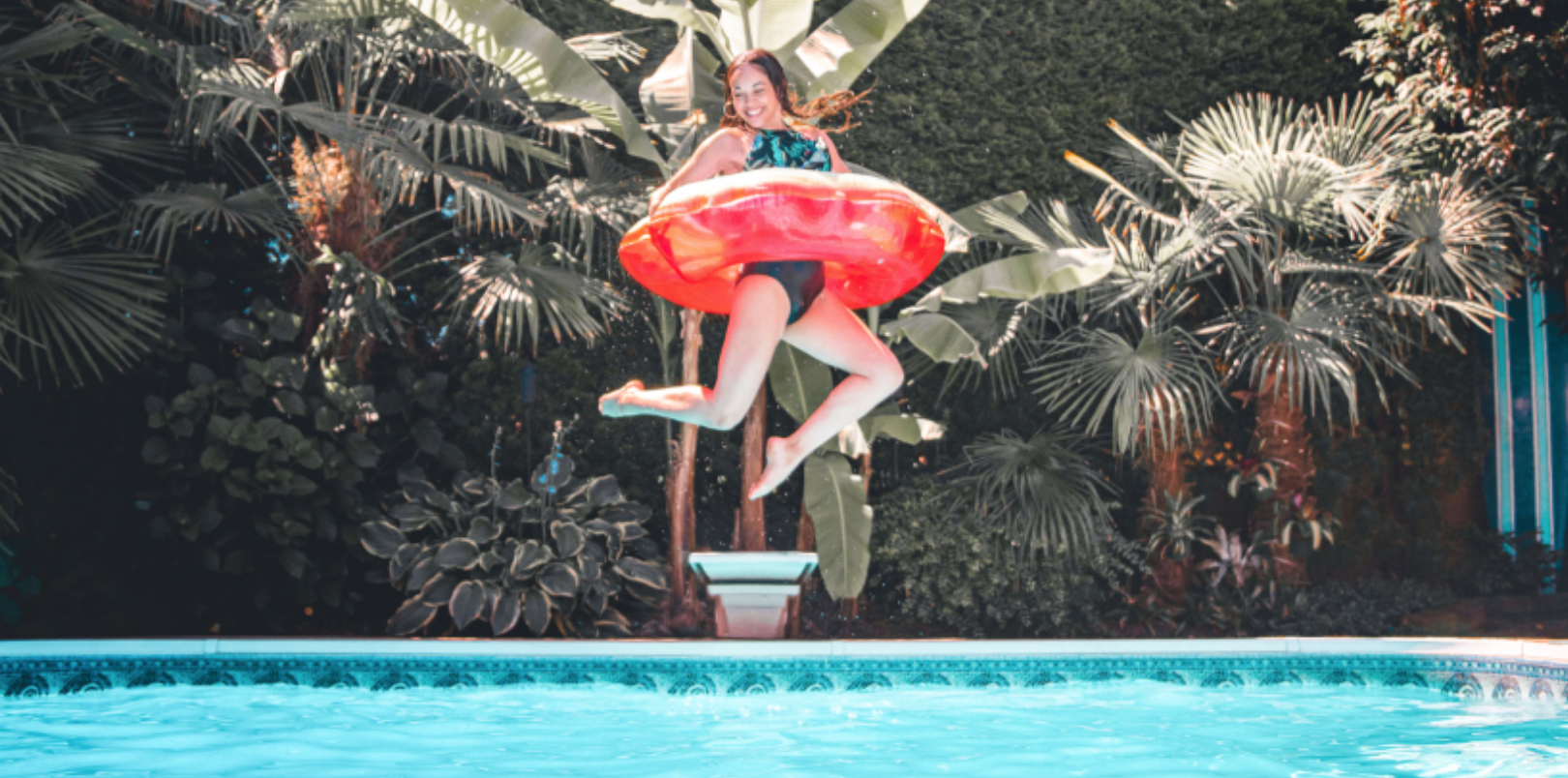 ---
The mobile journey is transforming the way guests navigate their travel experiences. Modern travelers have shifted away from the traditional, legacy models to demonstrate a decided preference for the convenience and frictionless nature of the mobile experience.
A mobile guest journey is no longer perceived as a supplemental or optional experience — it is the experience. Hoteliers are investing in mobile technology to respond to what guests demand.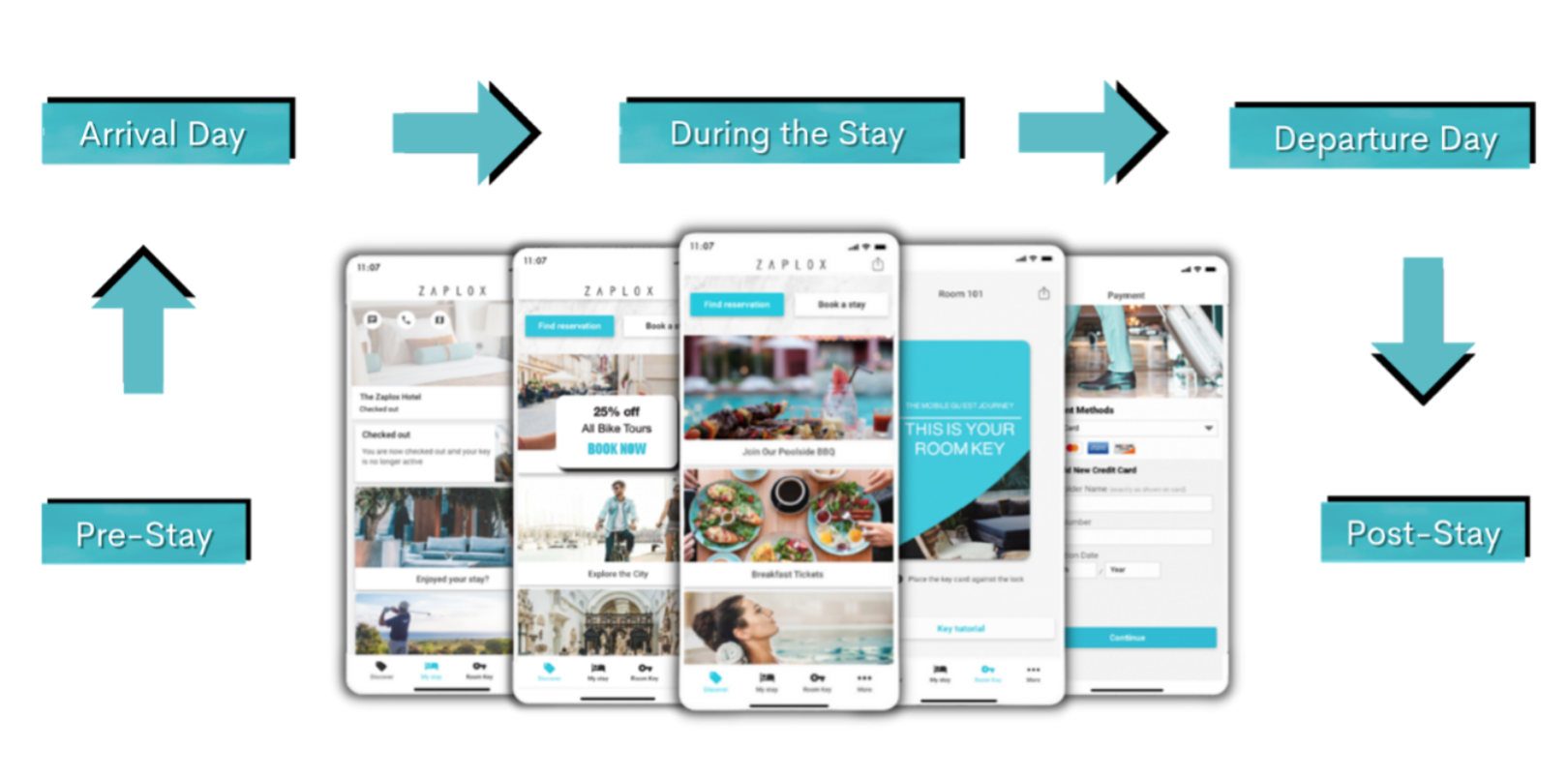 ---
Over the past decade, blogging has skyrocketed in popularity. Even as far back as 2008, a new blog was created every second. Nowadays, businesses around the world incorporate blogging into their content strategies. As these businesses have discovered, blogging is a great way to increase website traffic and reach new audiences. In fact, it's been proven to be more effective at increasing website traffic than social media and SEO.
Shockingly, although there are so many benefits to blogging, many hotels don't utilise their knowledge and channel this into content. In this blog, we'll share 5 reasons why your hotel should have a blog, some examples of hotels with blogs, plus how you can start incorporating this into your hotel's marketing strategy. Here's why your hotel should have a blog.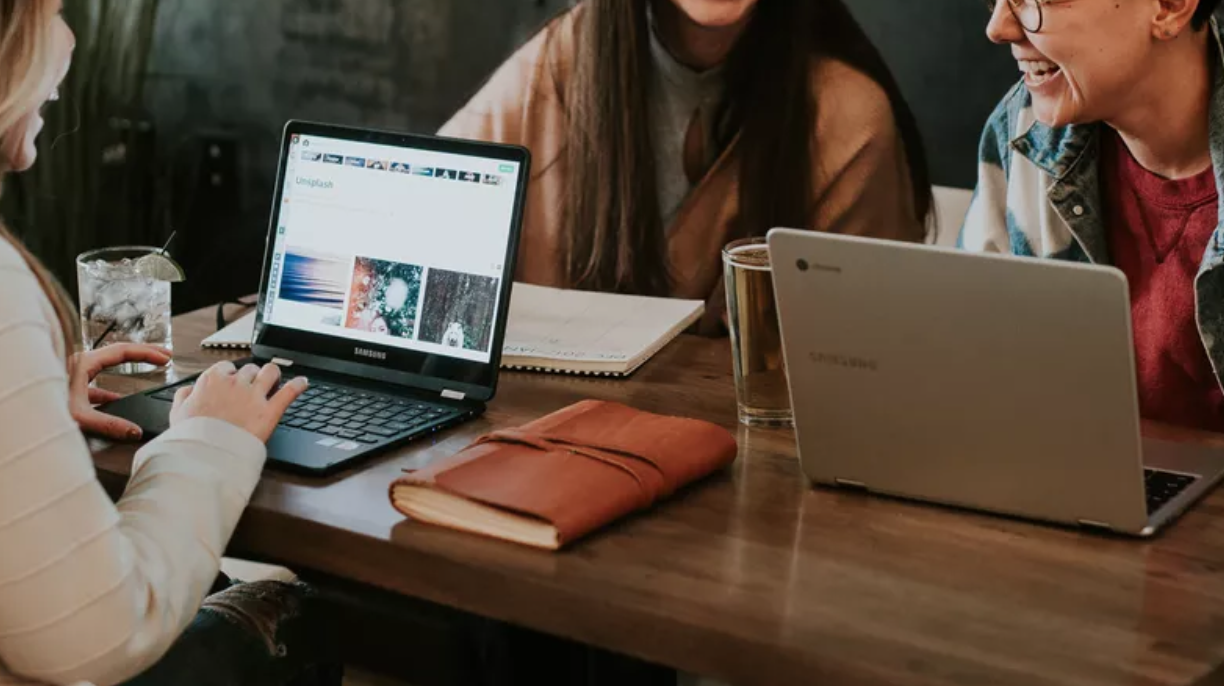 ---
The hospitality industry is in many ways unrecognisable from how it looked in 2019. It will likely have changed forever and there are several new concepts and guidelines to take into account when reopening your hotel. These range from operations and training, to marketing and new tech solutions. As demand begins to pick-up in your market, competition will be fierce and the hoteliers who have a well-conceived strategy in place will win business from their competitors. The road to recovery is paved with a host of challenges; that's why starting strong is vital to future success.
Here are 7 considerations to take into account when reopening your hotel and budgeting for 2022, following the pandemic.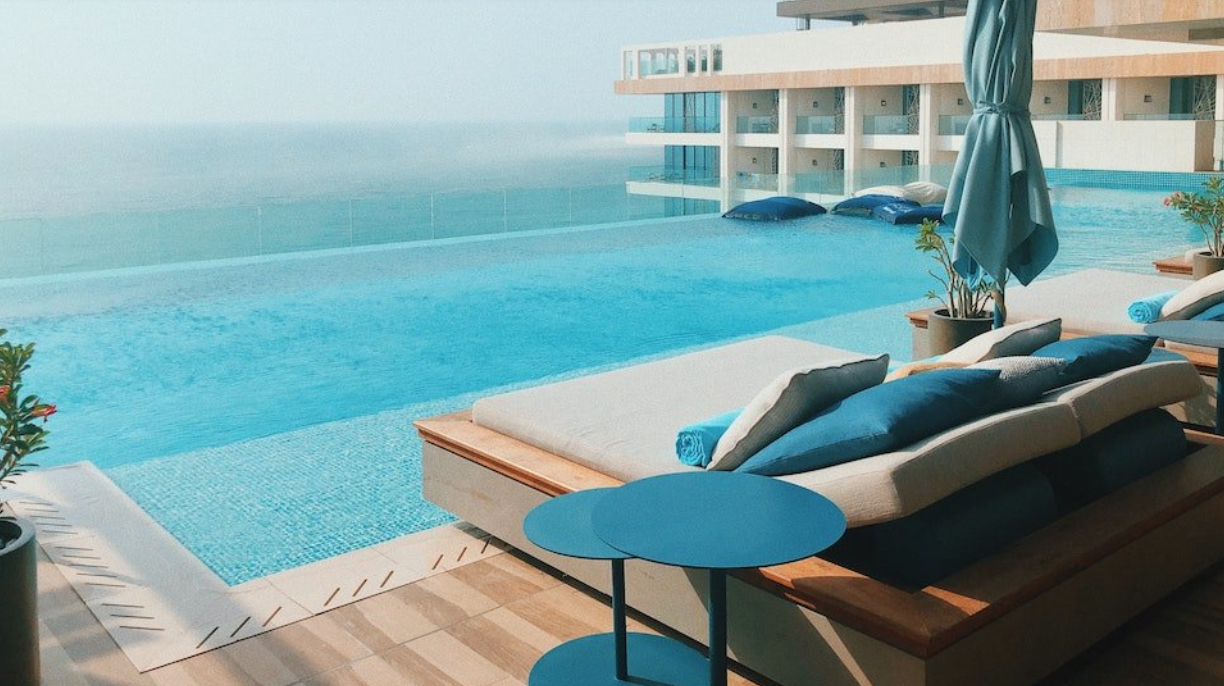 ---
BONUS
Featuring data captured before and during the pandemic, and an introduction by Professor Linda Canina,  the Dr. Michael Dang Director of the Center for Hospitality Research, this FreedomPay and J.P. Morgan white paper provides a unique snapshot of hospitality leaders' shifting attitudes toward technology investment, along with insights on ROI, driving loyalty, strategic partnerships, the return of demand, and much more.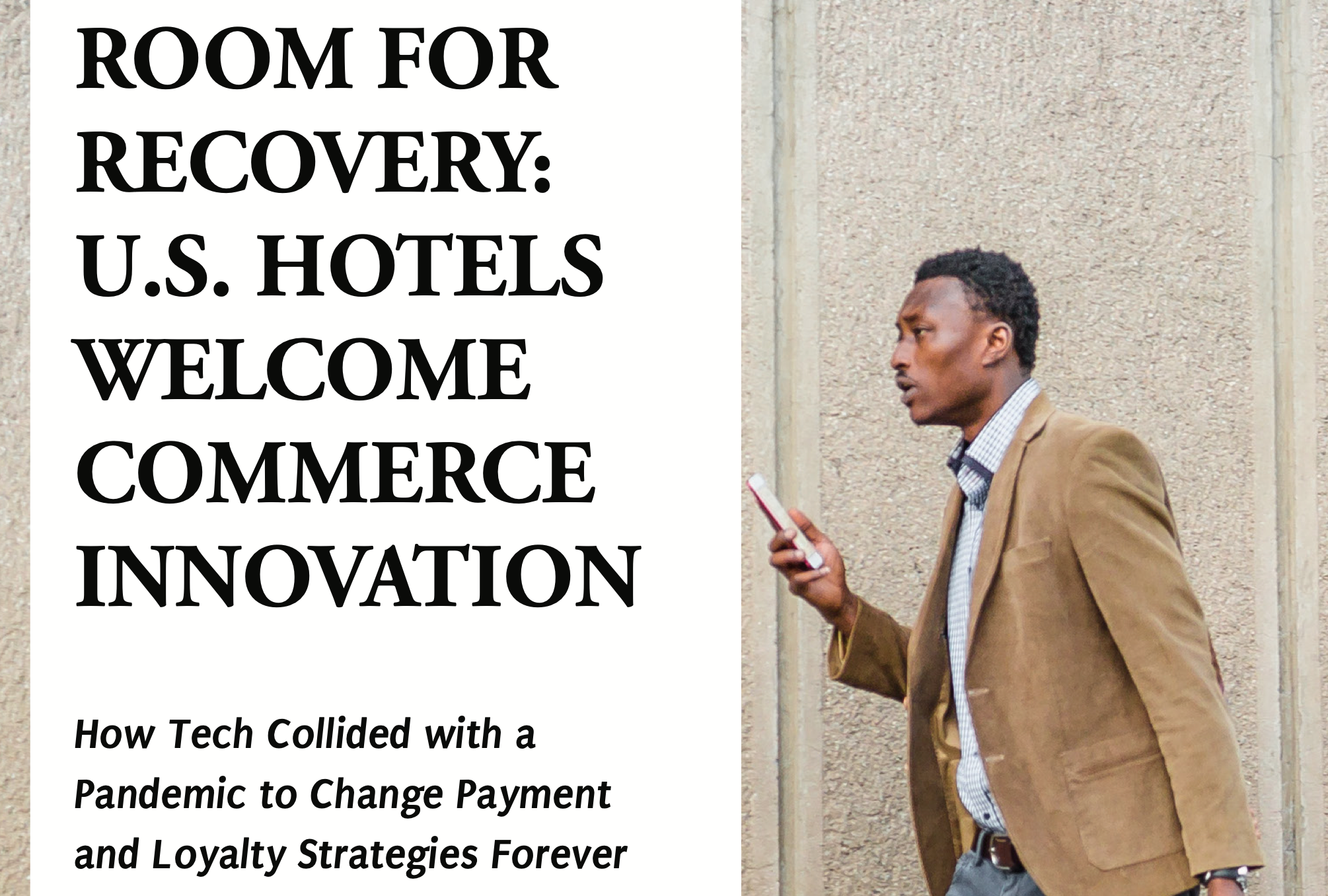 ---

---
---