Weekly Insights. June 18, 2022
Best hospitality industry articles focused on 💵revenue, 📊markets, and 🎯strategy (June 12 - June 18, 2022).
The tale of the looming recession was mixed, with some forecasting a shallow, short-lived recession, and others expecting a more significant impact. The overall sentiment remains a positive one, and that cash flow growth should continue. Despite high inflation, other economic markers, such as consumer goods, mortgage default rates, and low unemployment rates, look positive.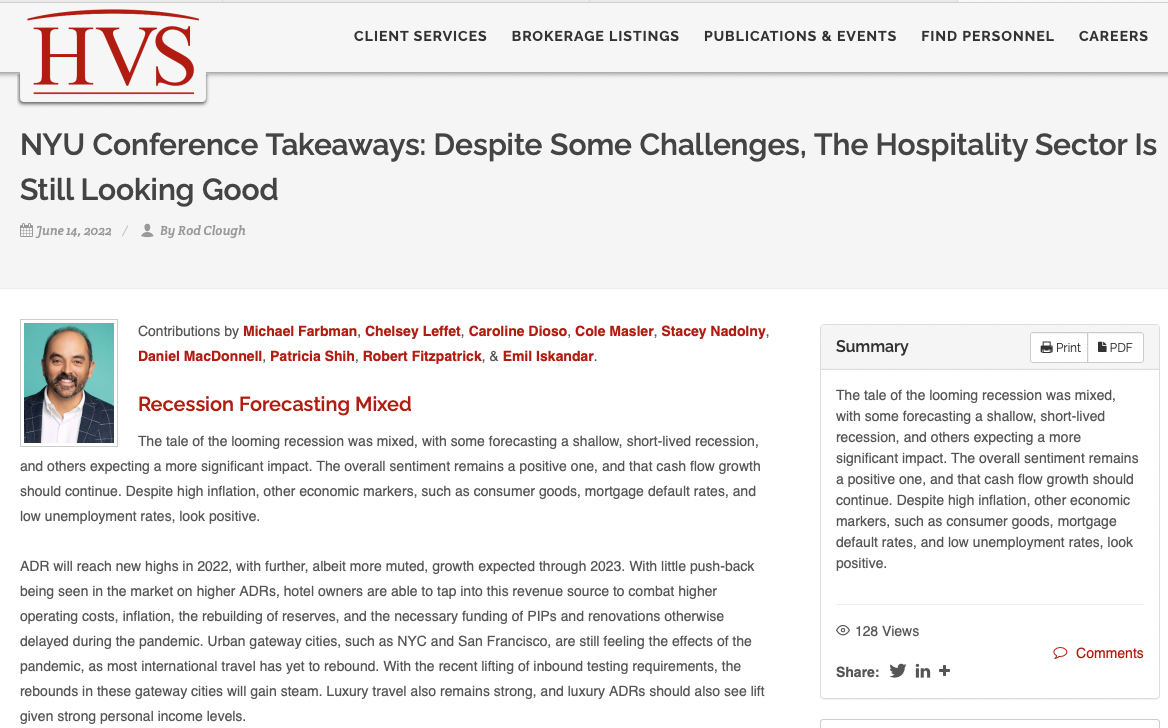 ---
Our consumer research findings discussed in recent blogs has uncovered contrasting fortunes for tourism and hospitality. On one hand, there's evidence of strong demand for travel and improving sentiment as COVID concerns subside. Meanwhile, on the other hand, geopolitical, economic and other global issues are coming to the fore, which may act as barriers to travel. The overall picture remains unclear as we enter the peak summer season in the Northern Hemisphere.
---
At the recent Expedia Group's Explore Partner Event, the OTA introduced a new technology platform called 'Open World'. The platform is designed for partners to leverage and configure products and services and contains an entire e-commerce suite, with components like payments, fraud, conversations and service.
Obviously, Expedia aims to enable demand generators like airlines, specialty tour operators and travel agencies, wholesalers, retail loyalty programs, etc. to develop customized applications based on Expedia's travel inventory availability and pricing feeds.
The question is, will Expedia's new technology platform 'Open World' help or hurt hoteliers?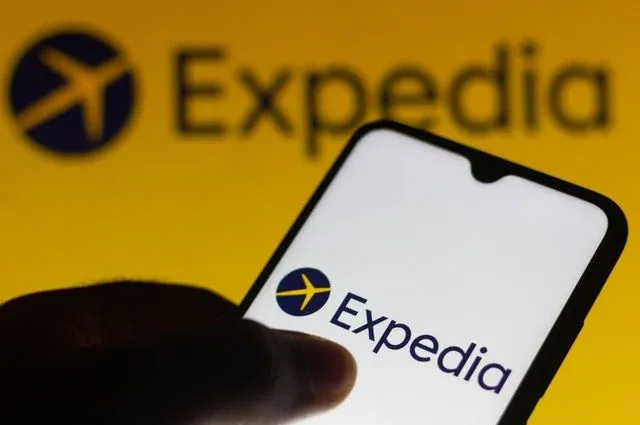 ---
Understanding the consumer decision-making process is integral to influencing the outcome of consumer behavior. The consumer cannot be viewed as an abstract, making random decisions based upon convenience, opportunity or chance. Rather, there is ample research to suggest that consumers can be well-understood personas and their behaviors can be - if not overtly predicted - then influenced in a certain direction that will satisfy both their needs and desires along with those of the service or product provider.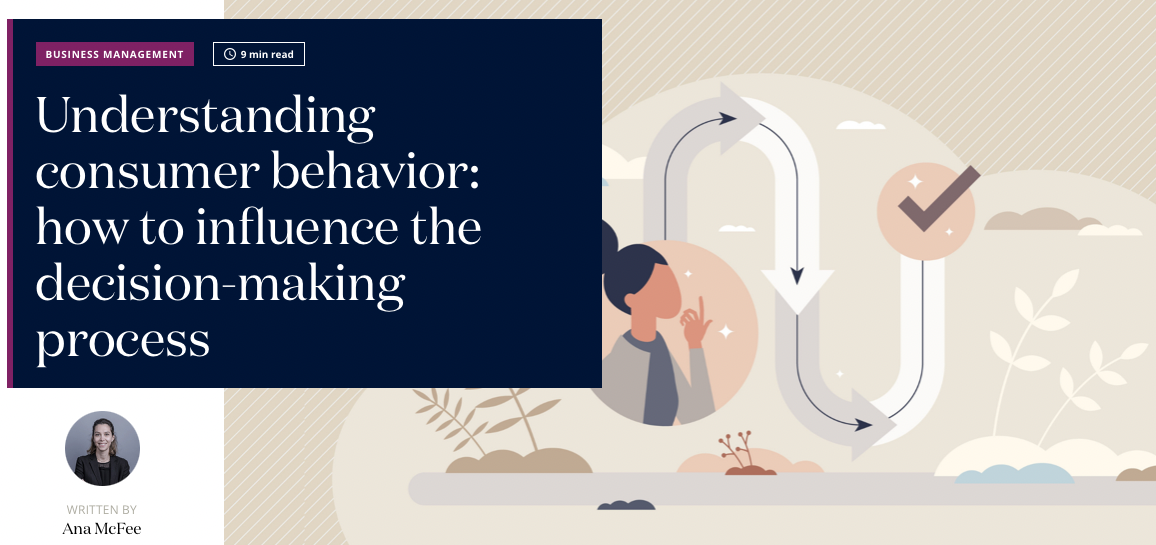 ---
Your website is often the first touchpoint that any interested guest would view to learn more about your hotel. Regardless of what, when or who your online visitors are, you must ensure that your website is constantly performing at its best and also consider what your ultimate goal is: to turn online browsers into active customers. By improving your eCommerce presence, you can move closer to this goal.
Here are 7 ways that your hotel can improve its eCommerce presence.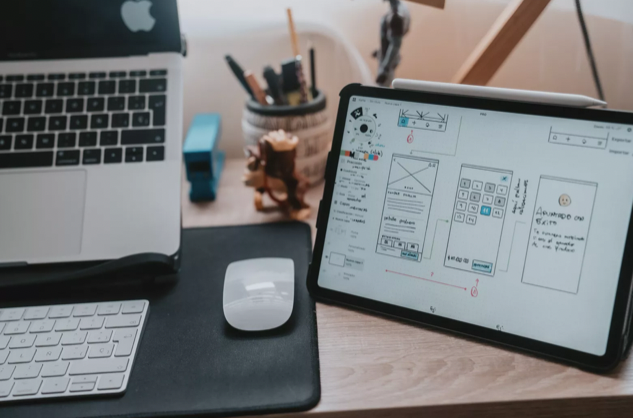 ---
In this guide, we'll go over some of the biggest and most important target market segments for hotels along with expert advice on what each group really wants — and needs. Keep reading to discover some practical suggestions, real-world examples, and tips on how to make your hotel even more appealing to those who stay with you.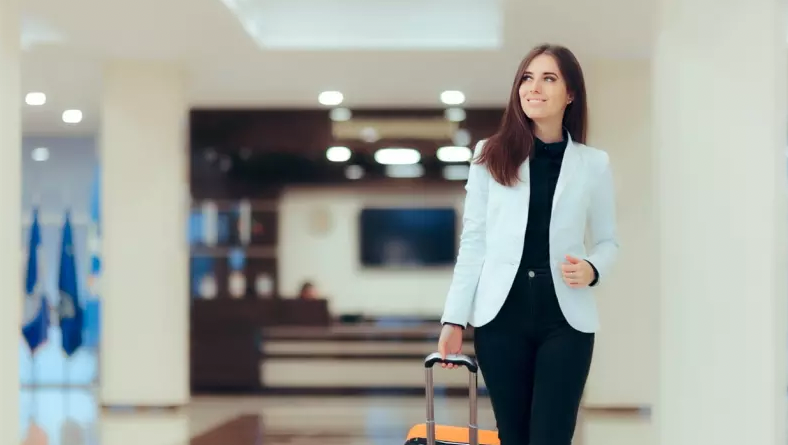 ---
Hotels are not just competing with OTAs, their competitive set, and short-term rental accommodations on platforms like Airbnb, Vrbo, Booking, they are also competing with every micro-moment that distracts the travel planner, such as emails, text messages, video, and social media feeds. There is some serious competition out there for the travel consumers' attention, making it even more important to engage and convert potential guests while they are visiting the property website.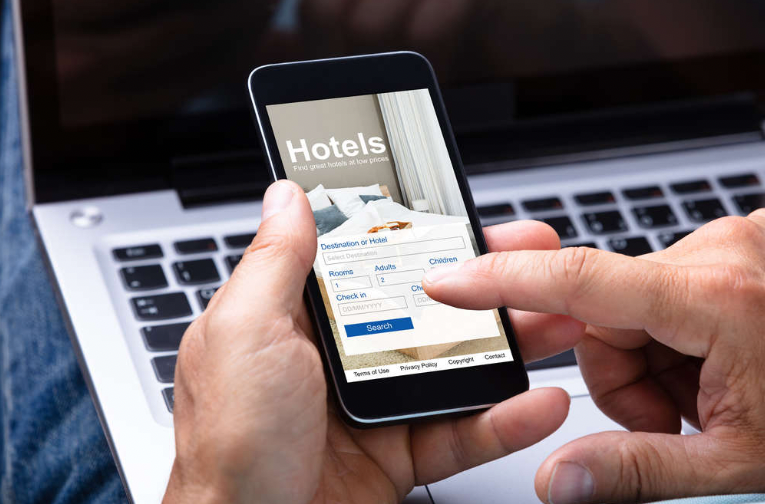 ---
HSMAI Academy