Weekly Insights. June 19, 2021
Best hospitality industry articles focused on 💵revenue, 📊markets, and 🎯strategy (Jun 13 - Jun 19, 2021).
Many hoteliers struggle with the same revenue management questions, especially during times of significant market uncertainty, like we are currently experiencing. Never fear; I'm here to answer hoteliers' top 10 questions about revenue management in the times of COVID.

---
Slowly we're coming out of this incredible pandemic that has shaken our world, that has profoundly affected us in our habits, in our professional and personal lives.
Almost a year after having written the first opinion pieces on the effects of this unprecedented crisis, it is interesting to read that some of the predictions are indeed becoming reality.
1.     Airline travel will be affected
2.     Service levels in hospitality will decrease
3.     Work patterns will be affected
4.     Difficulties to recruit in Hospitality will increase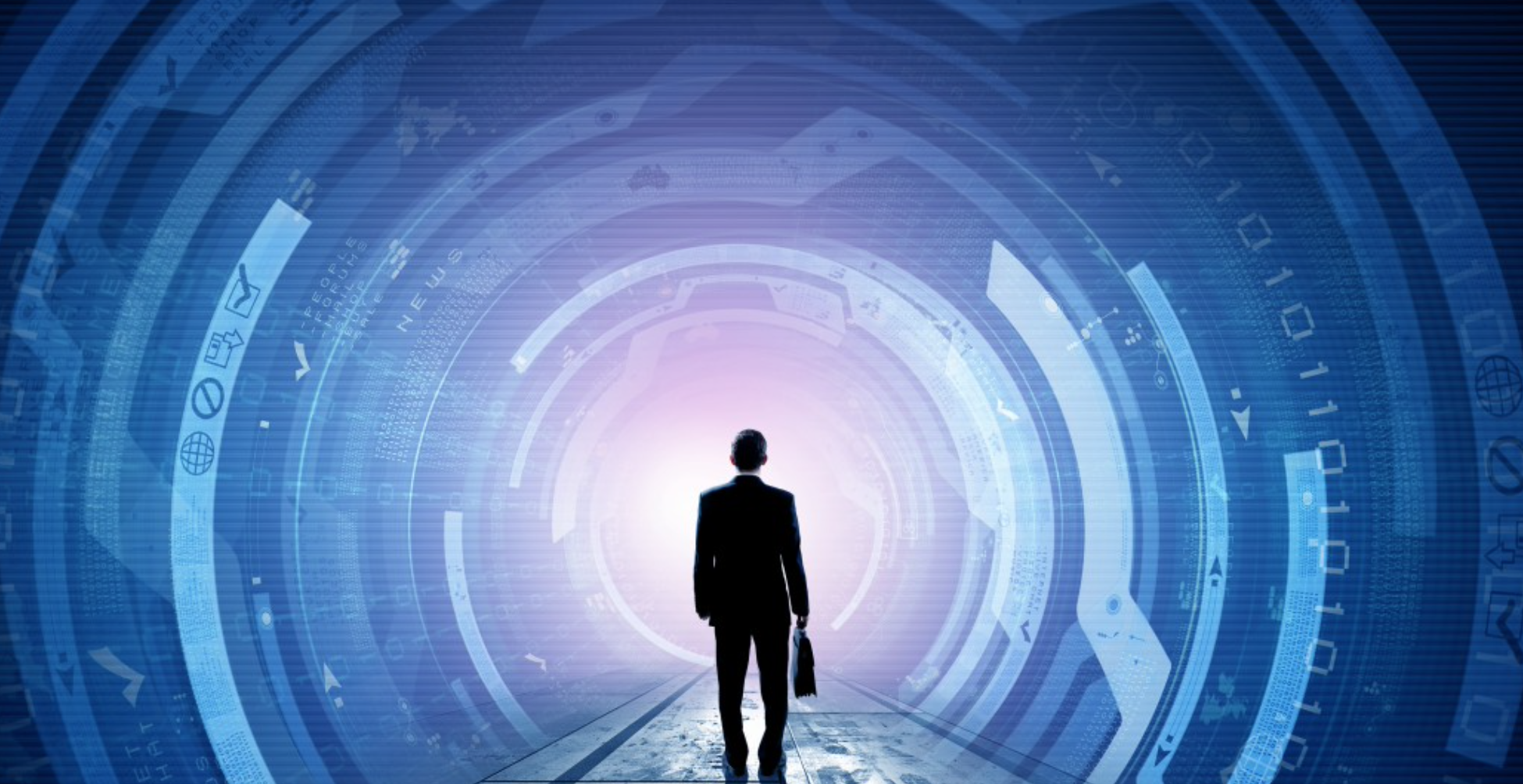 ---
Since the start of the pandemic, hotels have had to navigate through very short-term demand. A lot of hotels see the bulk of their demand coming in a three-day window, with business booked in the day for the day now a more common occurrence.
For revenue teams, this presents a lot of challenges. If demand for Saturday night often comes in after Saturday lunchtime how can you manage that demand spike and price accordingly? By combining controlled automation with an Open Pricing methodology, revenue teams can optimize according to market demand without having to give up their weekends to monitor rates.
Here, we offer 5 strategies revenue teams may wish to put into practice to better optimize their revenue on direct, opaque and OTA channels.

---
At such a crucial time, all commercial decision-making should be grounded in accurate and reliable data. But when typical demand drivers have been upended and booking behavior is unrecognizable, what type of data should you base your decisions on?
Traditional forecasting methods relied heavily on historical analysis. Such as identifying established demand drivers, year-over-year (YOY) trends, and on-the-books (OTB) data. However, these tactics do not take into account the unique effect of the Covid-19 pandemic. With 2020 and the first half of 2021 being such outliers, trying to use them to accurately forecast the return of traveler demand is purely speculative. In recovery, there is a need to disregard past forecasting approaches and make use of new, forward-looking data points to inform decision-making.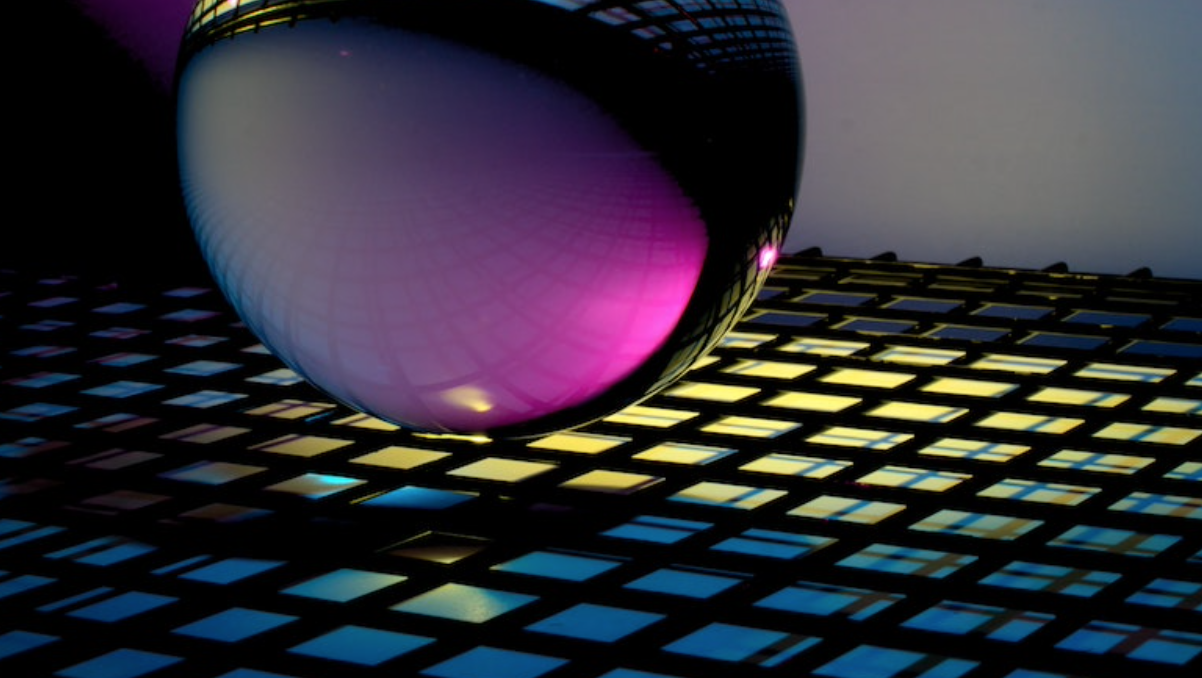 ---
How do you benchmark against your competition when no one appears to be swimming in the same lane anymore? Hoteliers must ask themselves: what happened to their competitive environment, who are their competitors now, and what impact are they having on their own business?

---
Google Hotel Free Booking Links – the biggest news for the industry by the search engine giant this year (so far). Right now you're probably wondering: How is my hotel going to benefit from this program? Why did Google decide to offer this tool to hotels? Is there a flip side?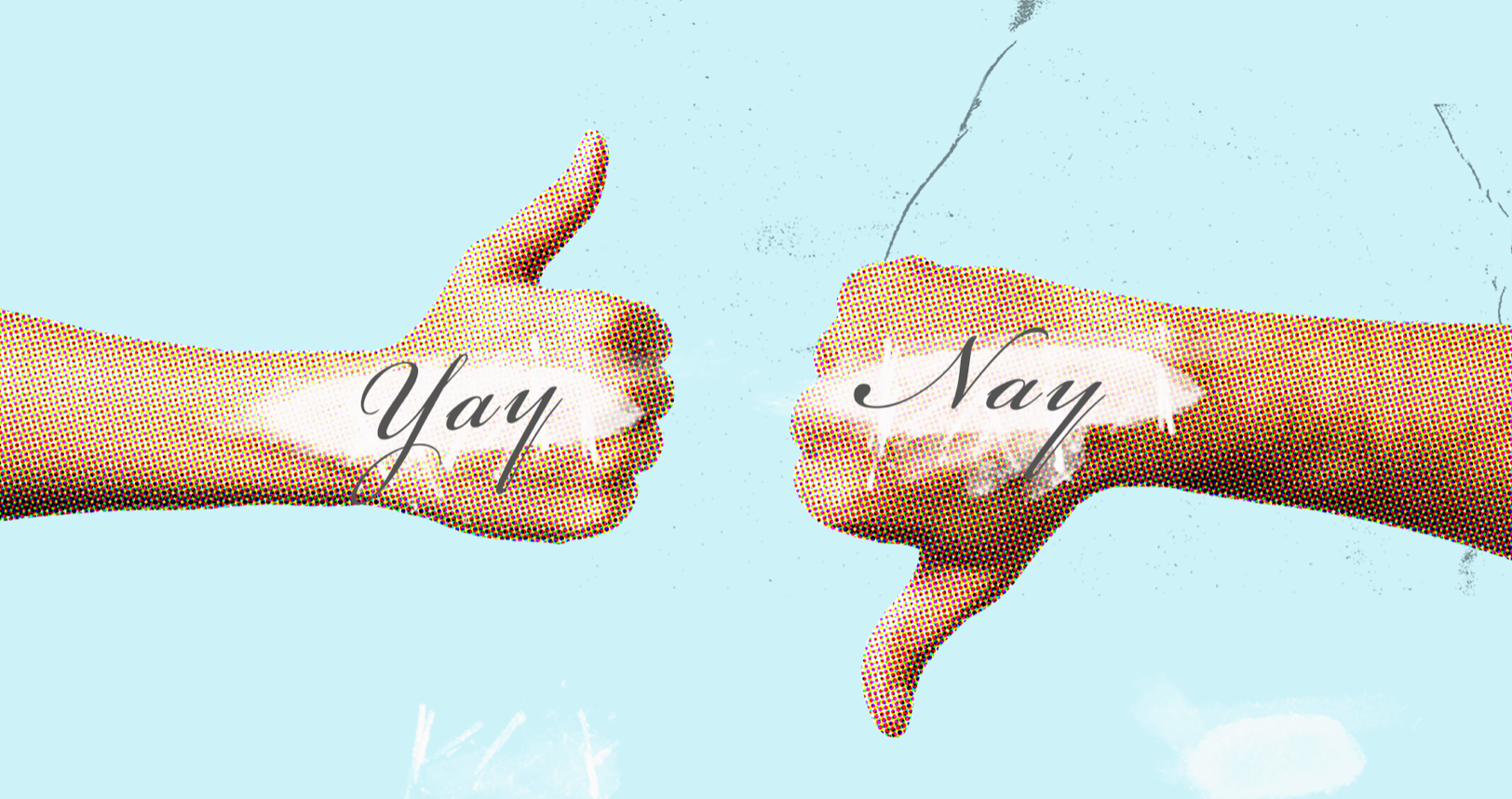 ---
While some may argue that the hospitality sector has been disrupted by the emergence of new technologies, others may point out the numerous opportunities that they brought. Online reviews can be double-edged and need to be carefully considered to support the business.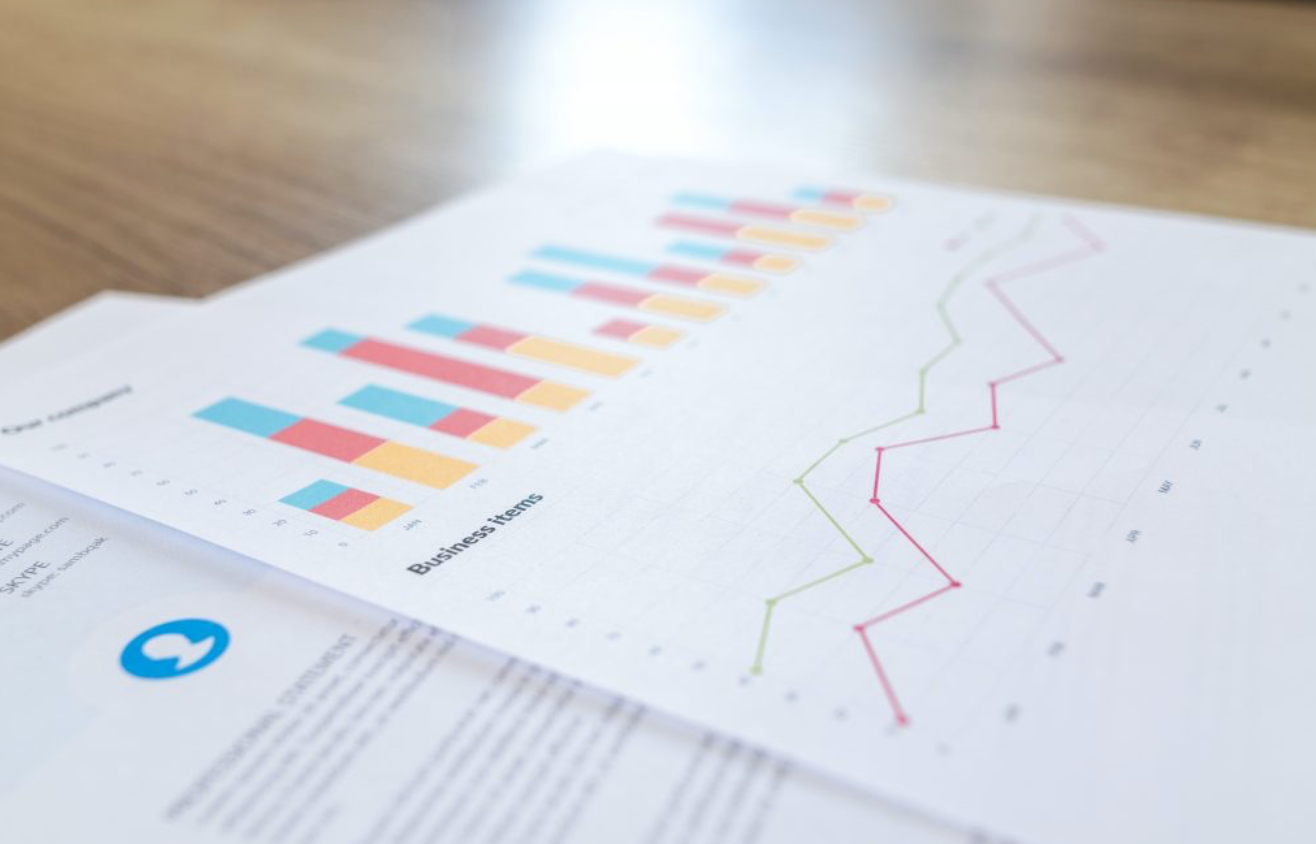 ---
BONUS
Since the STR hotel database is now integrated into the CoStar property database, we can connect individual building parking space counts to hotel class and location types to come up with parking spot averages. We can also look at the open date of hotels and understand if and how average parking counts have changed over time.
The number of parking spots in each hotel is defined by local zoning ordinances and brand standards.  Counts vary by location type and hotel class and are often, but not always, directly tied to the size of the hotel.
For the purpose of analysis, we omitted hotels with room counts of under 10 as well as the large casino hotels with over 10,000 parking spots. In general, we see that airport and upper upscale class hotels offer the most parking space, where economy properties provide the least.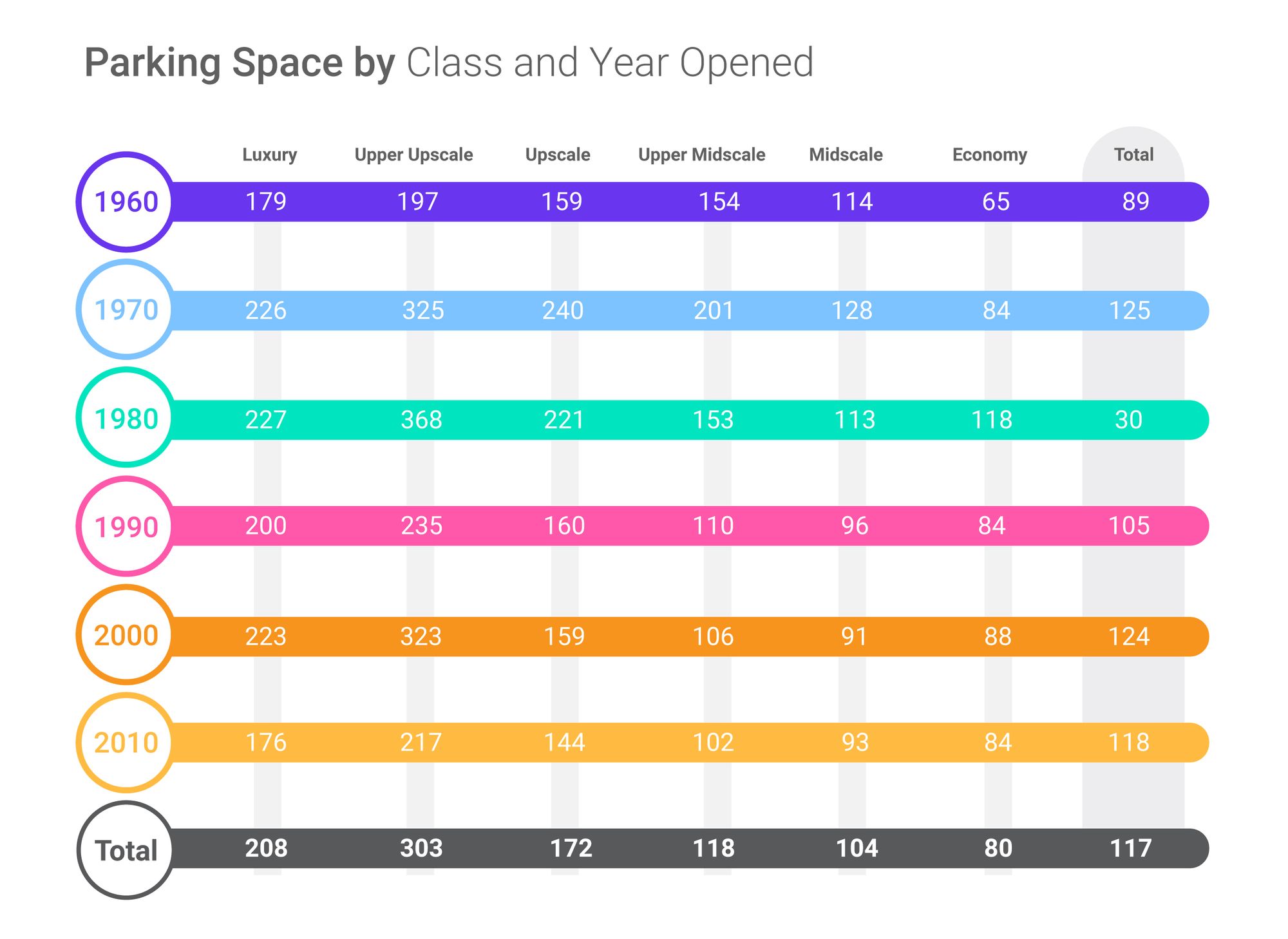 ---
Report by Horwath HTL (June 15, 2021)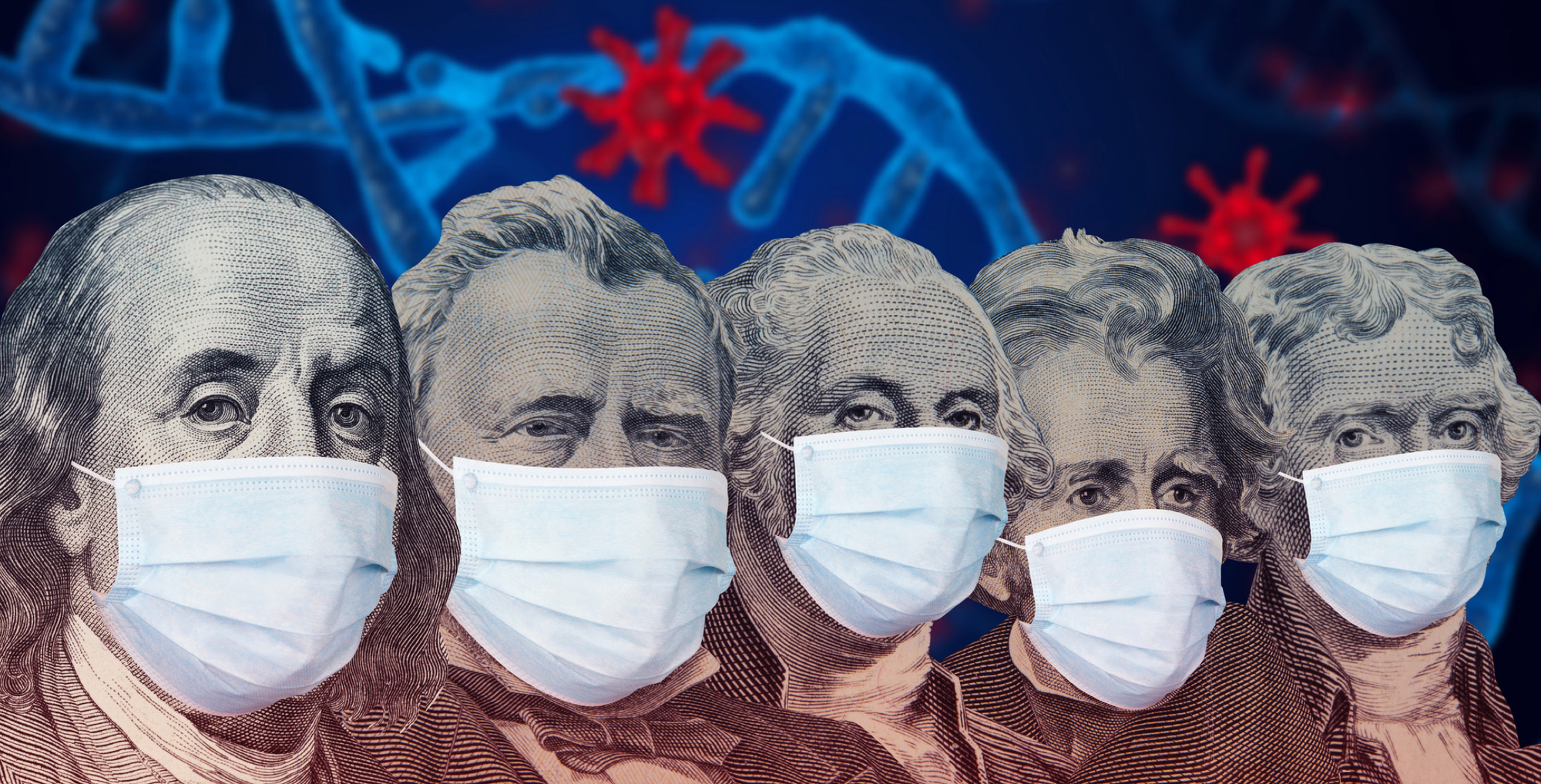 ---
---