Weekly Insights. June 25, 2022
Best hospitality industry articles focused on 💵revenue, 📊markets, and 🎯strategy (June 19 - June 25, 2022).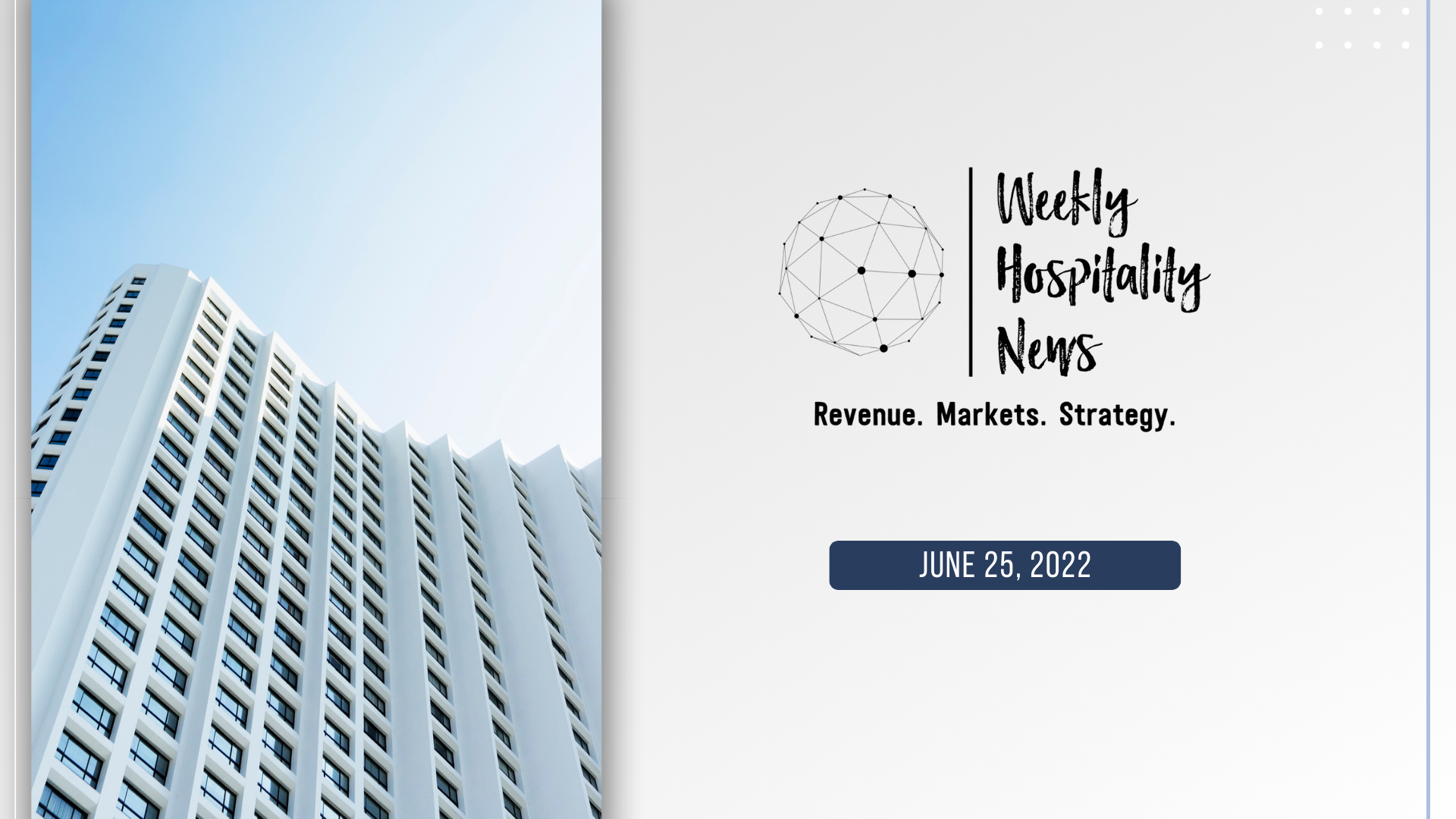 The perfect sustainable hotel does not exist. The hotel activity will always generate a negative impact on the environment, to a greater or lesser extent. Hotels must try to harm as little as possible and contribute to society, respect the environment, the local fauna and flora as much as possible, within the limits of profitability.
Unfortunately, it is very difficult for independent hotels to apply all the measures that large chains can afford to implement and compete with them in that matter, neither at a technological level nor when applying sustainable measures. The lack of resources, time or under qualified personnel mean that independent hotels have more problems when it comes to adapting to the requirements that the industry demands.
But there are many measures and initiatives that are already being applied by independent hotels and that do not have a large economic impact on the business. In the long run it will save the hotel on expenses, while contributing to the wealth and good health of the environment.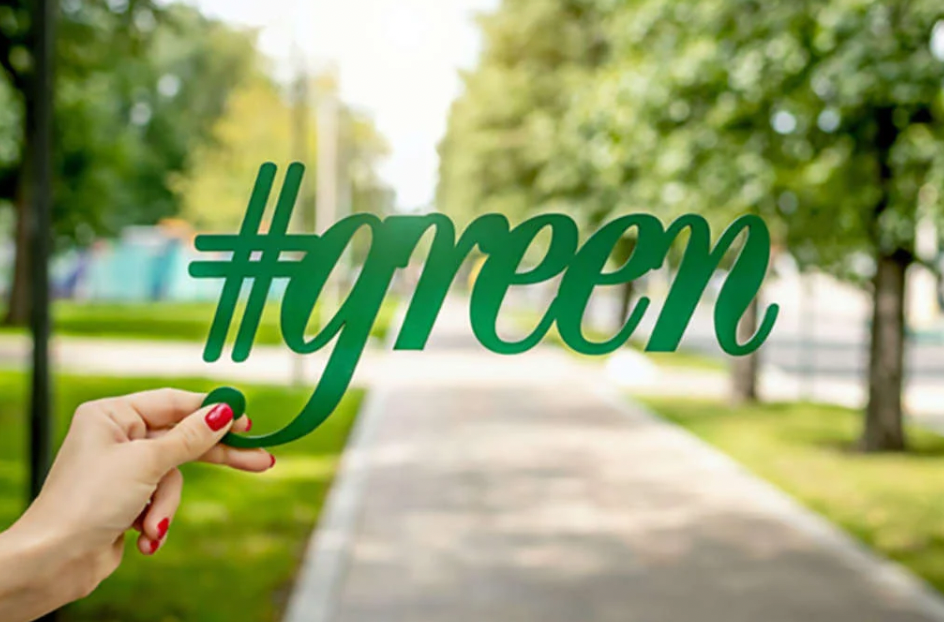 ---
What makes a good menu? How do you make sure it works for your business? This article will cover everything you need to know to get started with menu engineering and see an improvement in your sales.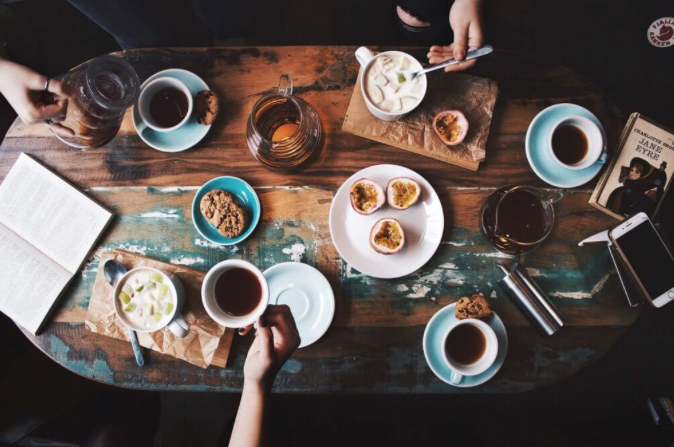 ---
As customer expectations continue to evolve, customer service trends are adapting at pace. Businesses from all industries must keep up with emerging customer service experience trends to meet customer expectations and foster better customer relationships which is critical for remaining competitive in the respective market.
This blog takes a deep dive into the top 6 customer service experience trends to watch in 2022.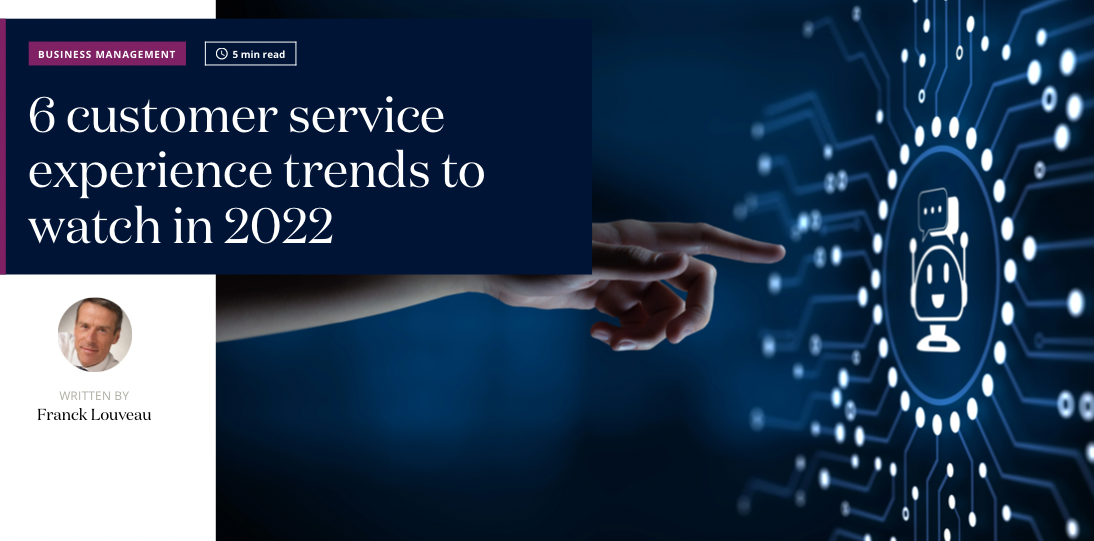 ---
The recent ReviewTrackers Survey discovered that 94% of customers claim that a bad review has convinced them to avoid a business. Knowing the basics of online reputation management, you can prevent such situations.
If your online reputation is perfect, you'll need to maintain it. If there are any issues, you'll need to find a way to recover. Whatever your case is, we hope that tips and tools for reputation management from our article will help you to avoid any reputational risks.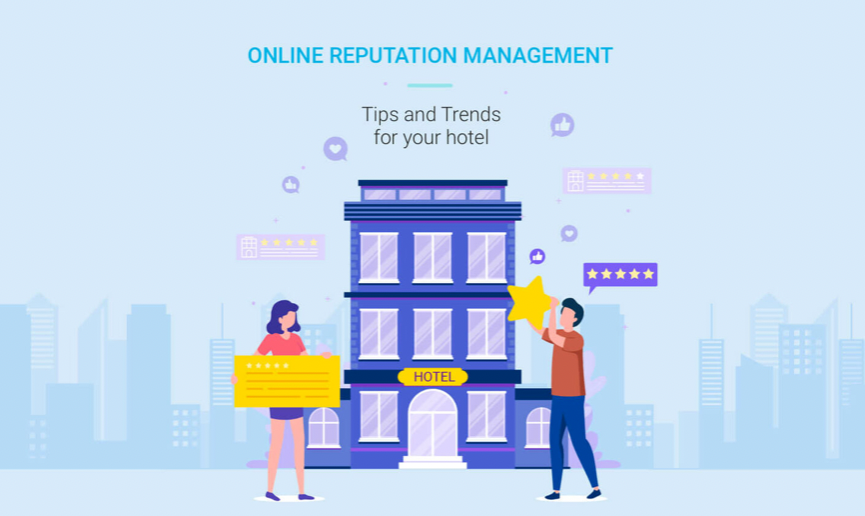 ---
Every seasoned hotelier would agree that hotel segmentation is one of the key components of a viable hotel revenue management strategy. Not only does it help you understand your guest segments and their booking behaviors, but it also allows you to cater to their unique needs and match different budget levels more effectively.
Unlike a cookie-cutter approach to your pricing, hotel segmentation also enables hoteliers to play it smart and earn more revenue by providing different services at varied prices to different consumer groups. The best part is that you can apply guest segmentation to both your hotel room inventory and upselling management.
Explore how to leverage hotel segmentation and which guest segments you can consider to group your audience into to provide more targeted offers and calibrate your pricing to fit different budgets.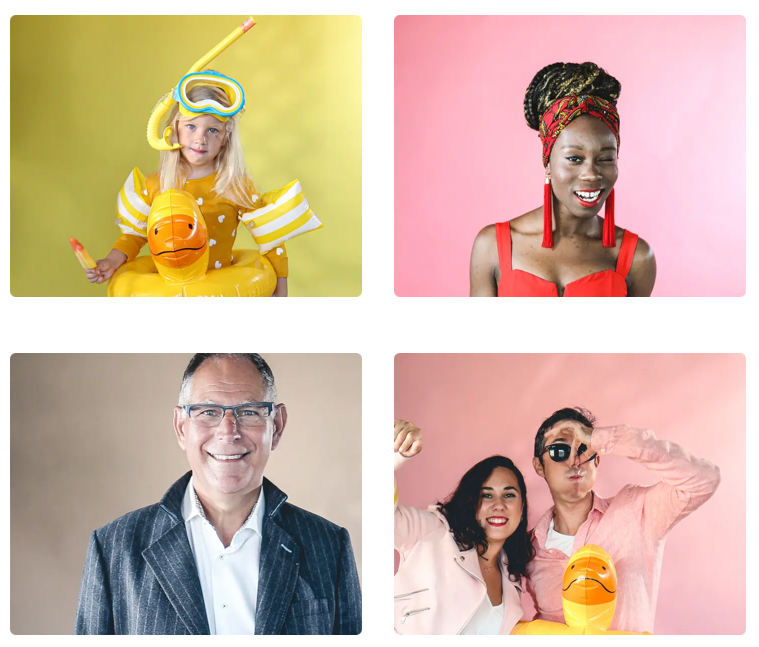 ---
In 2020, Google Analytics 4 (GA4) was created to challenge Universal Analytics (UA) as the standard for analytics measurement. It's much more than a mere upgrade, though. GA4 includes not only an entirely new interface, but robust new features, reporting, settings, and a complete shift in Google Analytics' philosophy of data collection, which will force businesses across all industries to rethink their strategies around data collection and analysis.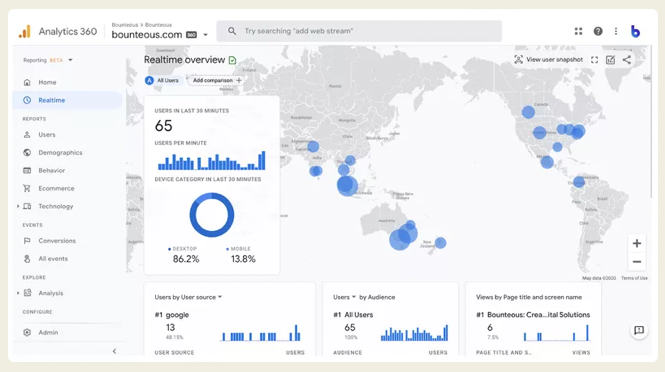 ---
Hotel websites can easily and quickly undergo a similar transformation that will make the ordinary hotel website absolutely extraordinary. The trigger event to kickstart the transformation is a quick copy/paste three-second injection of a simple tracking into the hotel's main website and their booking engine. This will activate the full power of targeting, personalization, and benchmarking on the hotel website. The instantaneous transformation into an extraordinary website reveals the following superpowers.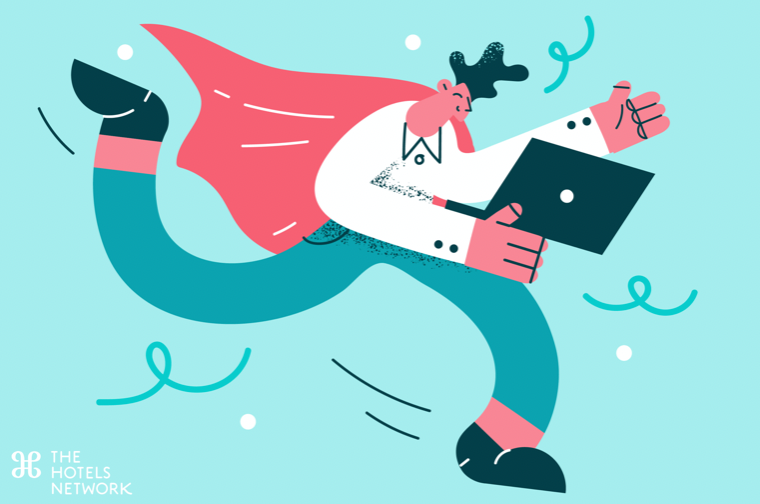 ---
HSMAI Academy