Weekly Insights. June 26, 2021
Best hospitality industry articles focused on 💵revenue, 📊markets, and 🎯strategy (Jun 20 - Jun 26, 2021).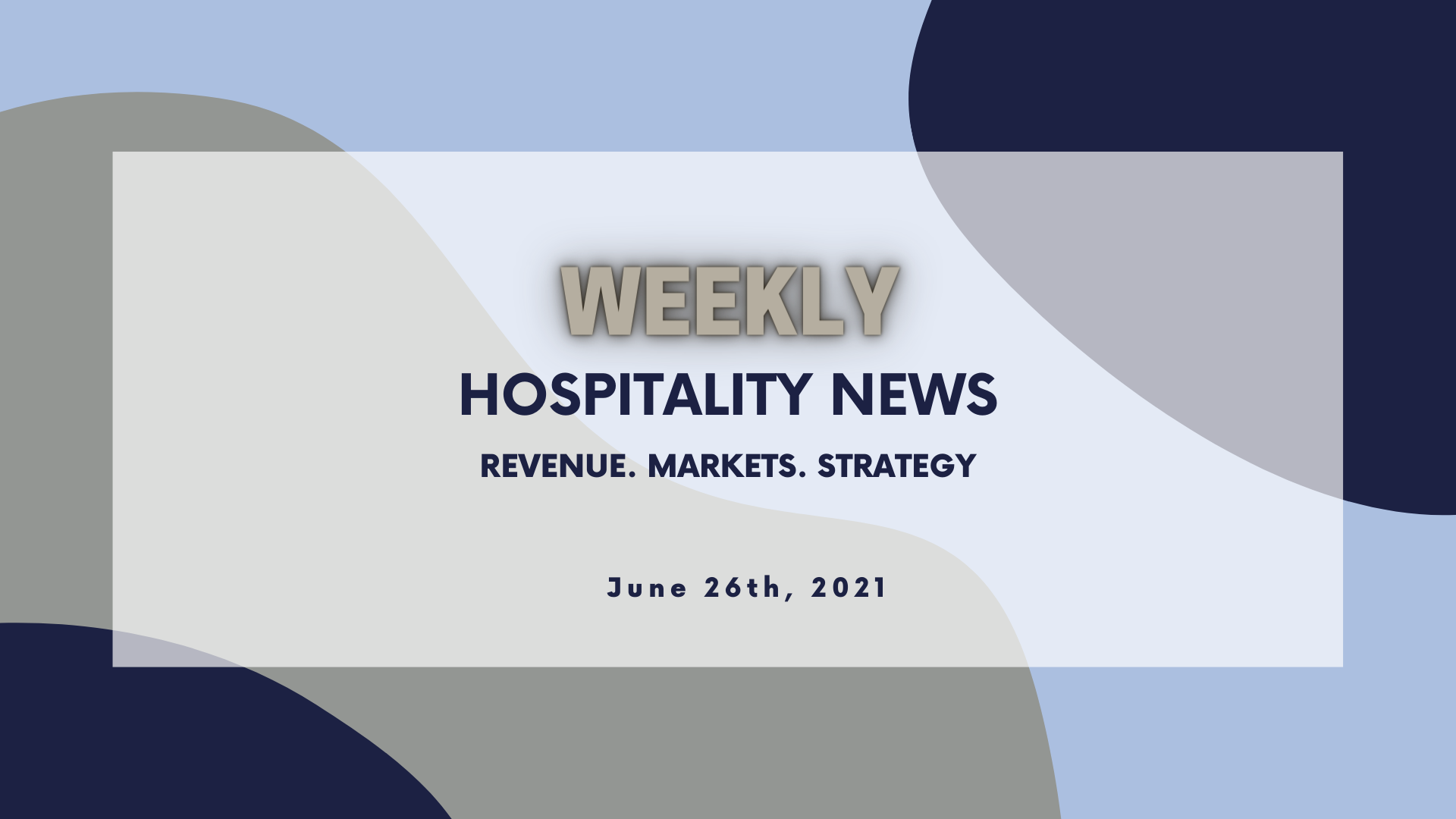 Why do you buy the things you do? That's the question that drives the entire marketing profession. The answer varies depending on the person and the product but once the 'code is cracked,' marketers can craft the messages that will increase sales. For hotelier's, this mean understanding the psychology of upselling.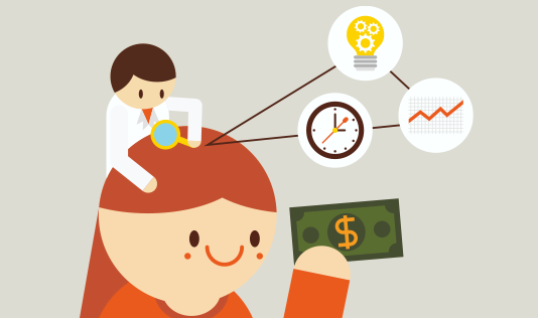 ---
Working with thousands of hotels - including the top chains - has helped me see the effect of distribution and marketing management on profit optimization and their ability to drive more direct business.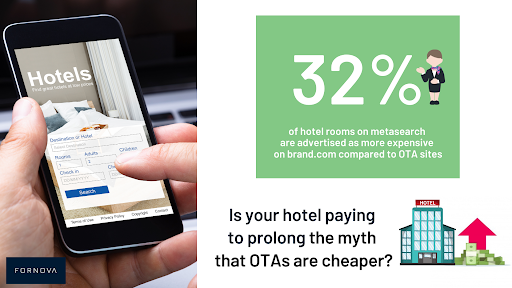 ---
In the period of rebuilding and growth that will take place in the coming months, make sure to 'build back better' and return to your upselling initiative with the stage set for growth.
This article, based on the expertise of Oaky account manager Mattia Zanella, will guide you in five effective ways to scale your upsell efforts, allowing you to:
Provide more options to guests
Reach out to more people
Make the upsell journey seamless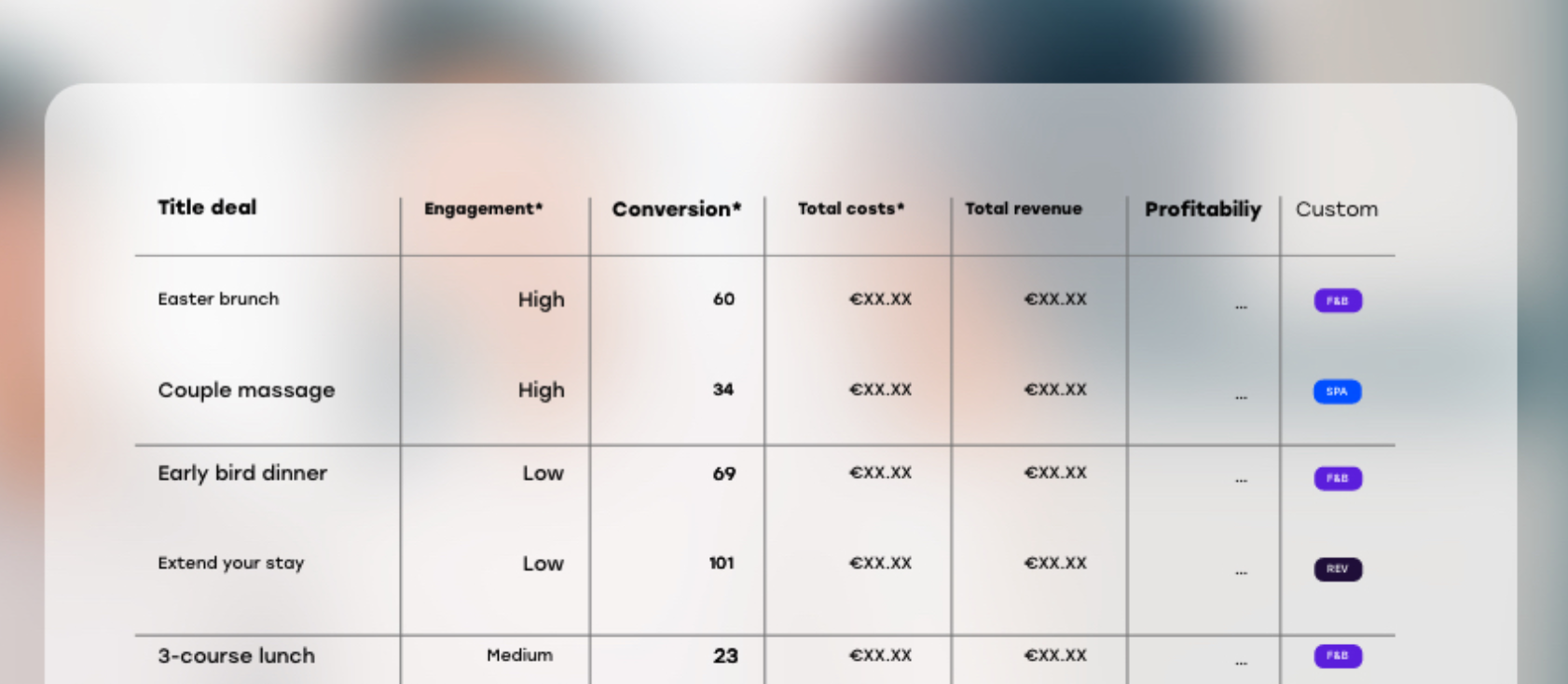 ---
For years, revenue managers used historical data as a "compass" to navigate rates and inventory. Due to the pandemic, however, historical data lost much of their relevance, as 2020 and 2021 were statistical anomalies, to say the least. In this scenario, other information became more important, such as on-the-books reservations, pick-up, pace, and, of course, comp set. Some hotels have closed and consumer behavior has shifted.
The challenge, however, is how to clearly identify the proper comp set: is there only one or multiple competitors? How should a hotel judge it's performance, when most of the traditional KPIs have become meaningless?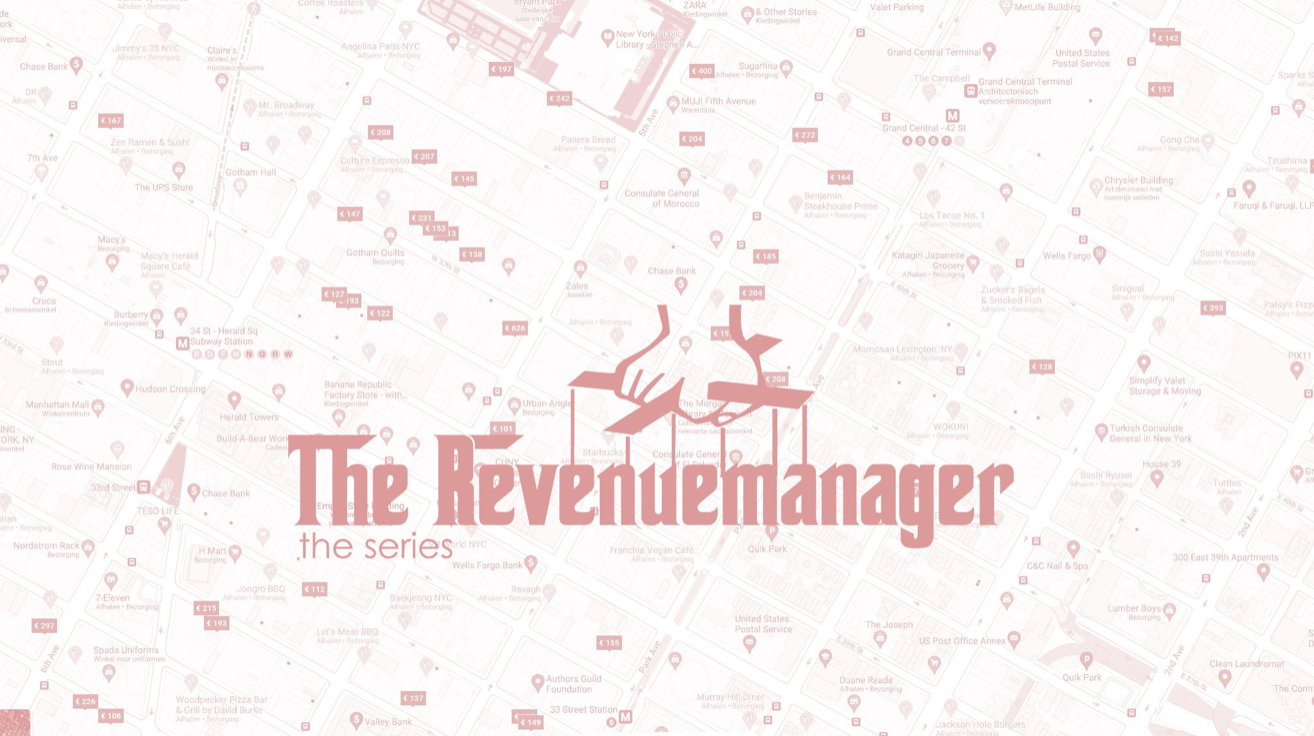 ---
The pandemic led to an increase in contactless technology and experiences in the hospitality industry, and even as we return to a new normal, many of these innovations are likely to stick. A hotelier's job is to make guests comfortable, and if guests have become accustomed to new ways of doing things, then hotels will need to accommodate.
Throughout 2020, hospitality and travel companies found ways to provide memorable experiences while improving health and safety standards. It's also nothing new — as people do more on their phones, online retail companies have been developing strategies and systems for years that hotels can now take advantage of. Virtual tours, video, streaming, and other tech tools are quickly becoming necessities for hoteliers.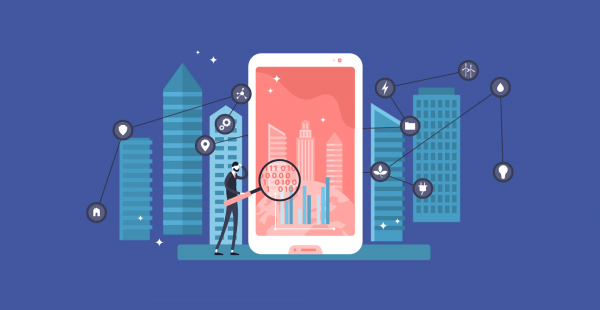 ---
In February, we did a look back at 2020 and a look forward at 2021 data, using a combination of Sojern and PlaceIQ data to understand COVID-19 recovery and the bigger picture of the traveler through layering these insights together. Sojern and PlaceIQ joined forces again to provide travel marketers an update on where recovery stands today and how traveler behavior has changed.
Sojern's real-time search data, which tracks intent and gives insight into the path to purchase, coupled with Place IQ's location data, reveals the current national and regional travel trends.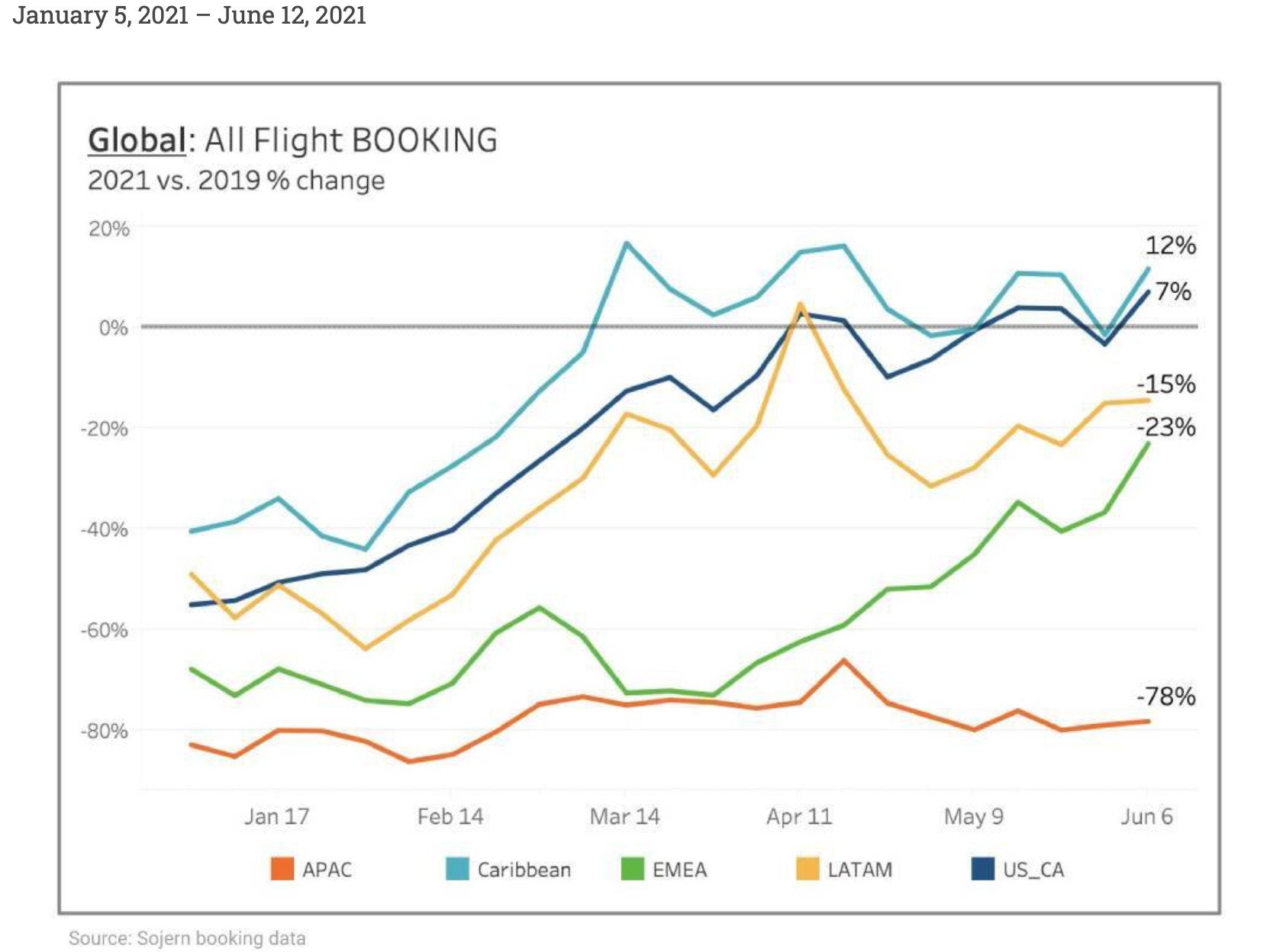 ---
For quite some years, SEO—Search Engine Optimisation—has carried around the same predicted destiny as the GDS systems for hotels: by now, they both were supposed to be dead, and just like the GDS, this prediction ended up being completely wrong. The point is: SEO is more alive than ever. It's surely changed a lot. Yet, the fundamentals and principles behind a very good Hotel SEO structure have essentially remained the same over time. Moreover, these fundamentals and principles don't have to be technical, difficult, nor expensive.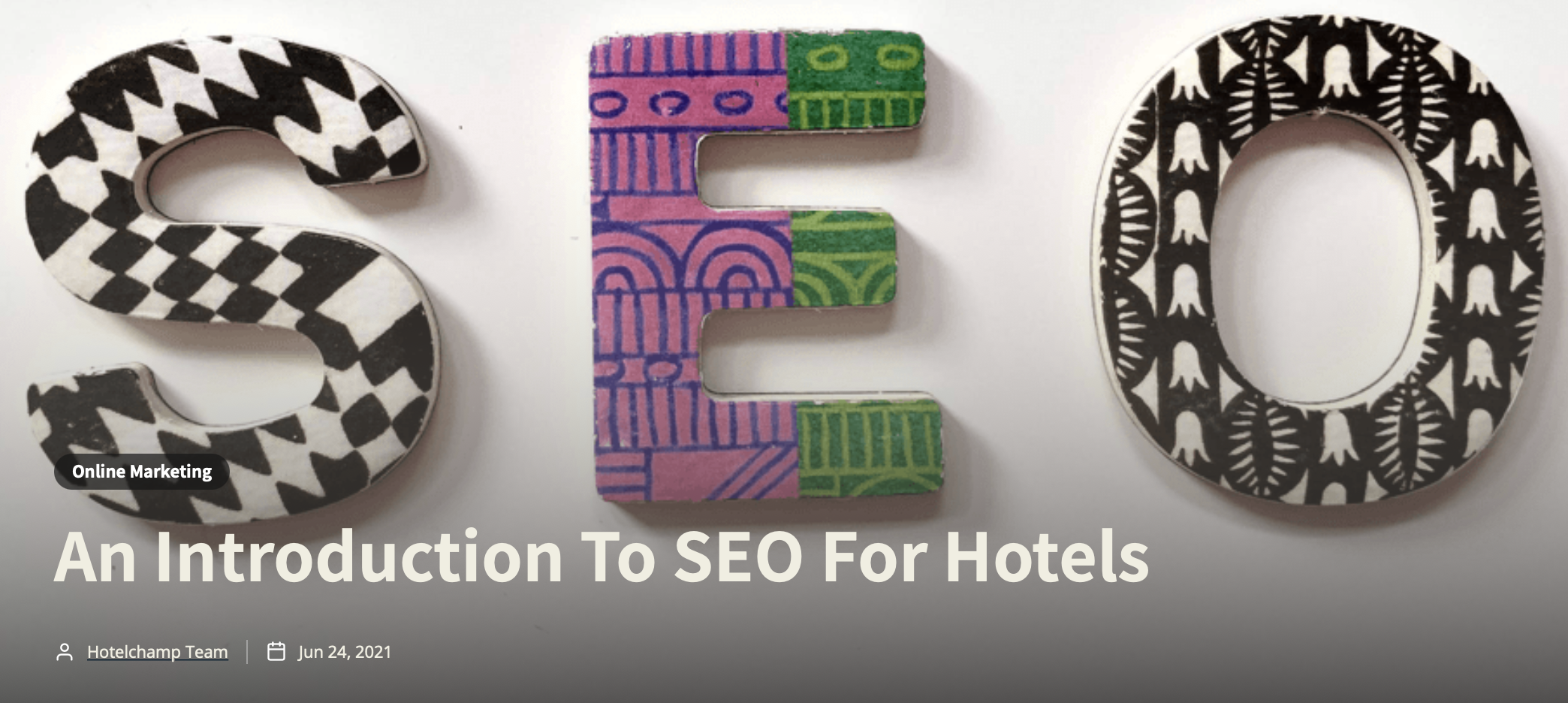 ---
BONUS
Just in time to help you chart a course through recovery, HSMAI's KPI Workgroup has developed a master list of key performance indicators for hospitality sales, marketing, and revenue optimization — from ADR to YOY Growth.
---
---