Weekly Insights. June 4, 2022
Best hospitality industry articles focused on 💵revenue, 📊markets, and 🎯strategy (May 29 - June 4, 2022).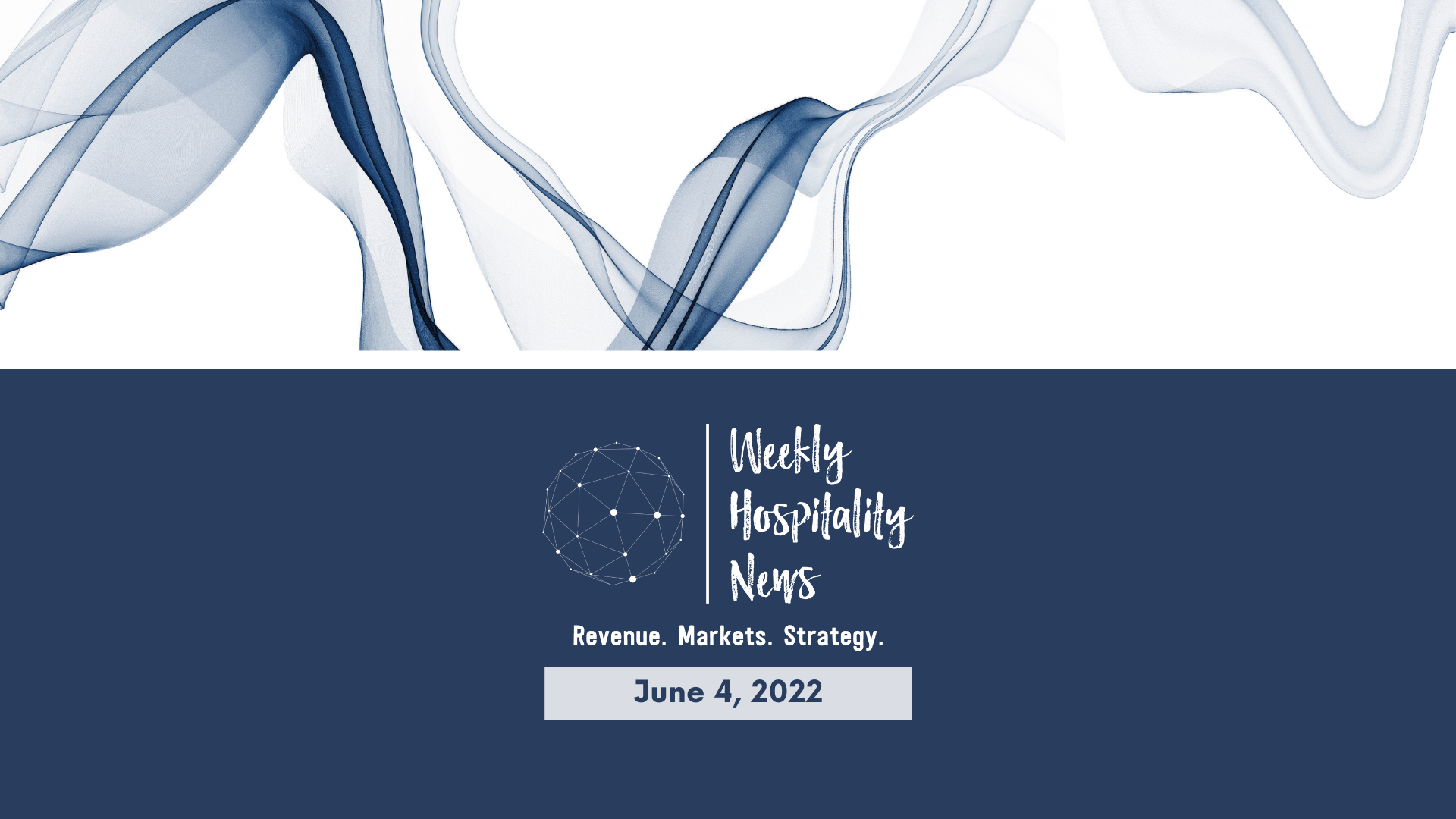 Well past the second anniversary of the pandemic, business travel is showing its first significant signs of recovery. As that recovery gains momentum, a new landscape has formed with the presence of both traditional and new forms of business travel.
Amid this new landscape, however, there remains mixed consumer sentiment toward business travel as well as a large gap between current volume and pre-pandemic comparables. STR's consumer research from May 2022 produced telling insights into this always popular topic.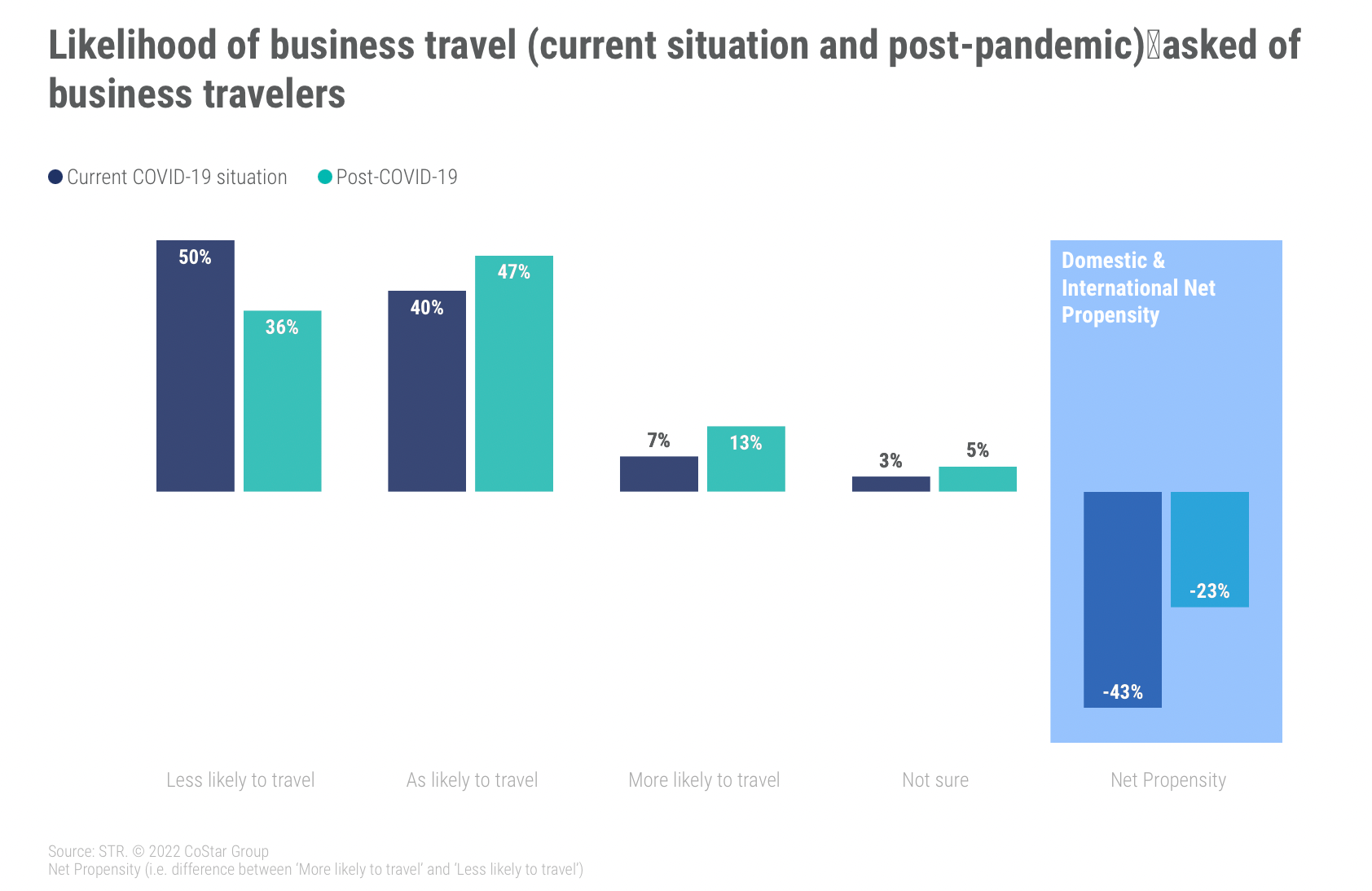 ---
A focus piece that resumes the challenges of independent hotels in their CSR journey. In a recent study of 14 independent hotels in France and Switzerland, we focused on two questions: What are the key drivers that push smaller independent hotels towards CSR adoption? And, conversely, what are the main barriers they need to overcome?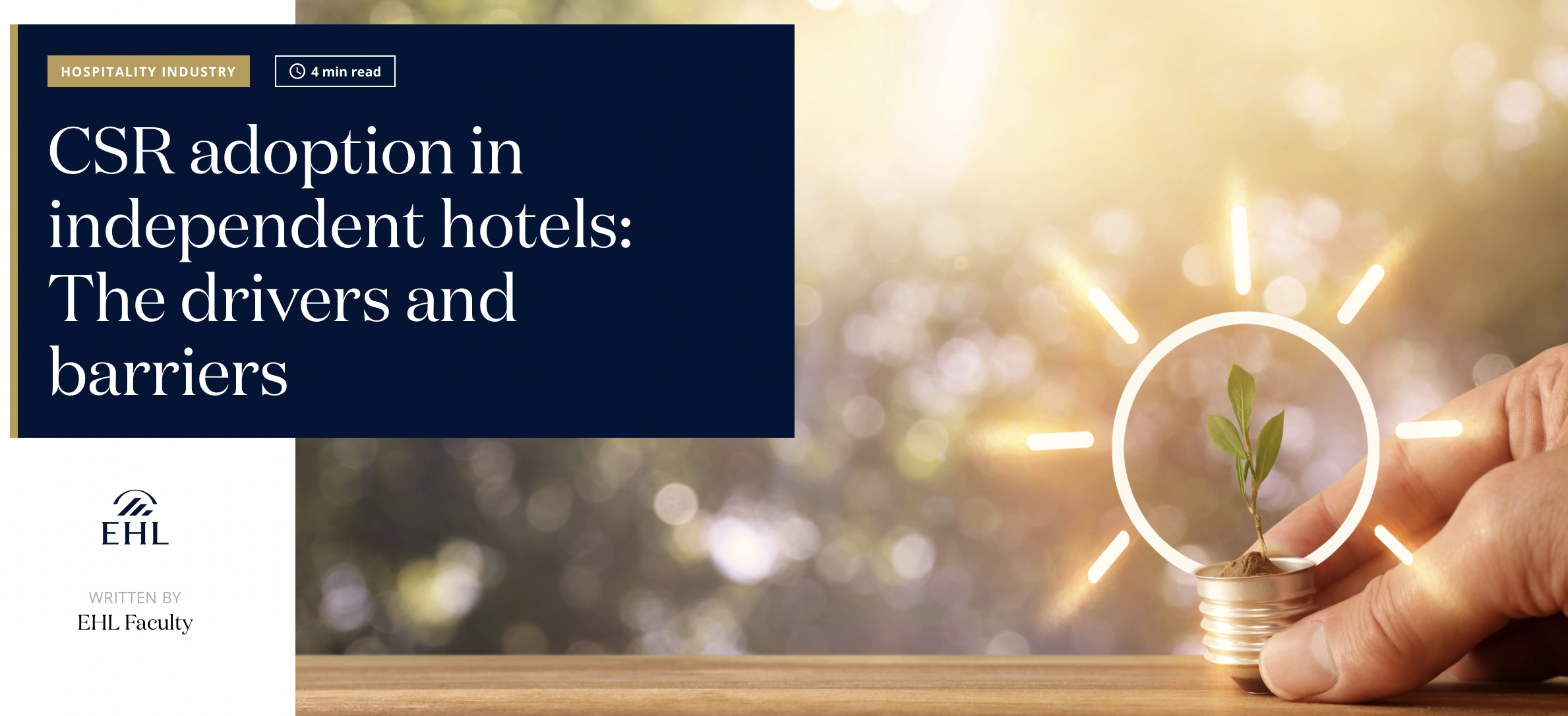 ---
As popular travel destinations in Europe emerge from months of uncertainty and cancellations, trends in the travel industry are beginning to emerge. In this post, we use OTA Insight's Market Insight tool to look into demand trends and the Rate Insight tool to examine the evolution of the rate strategies of destinations across Europe, to see how hoteliers are capturing increasing demand in 2022.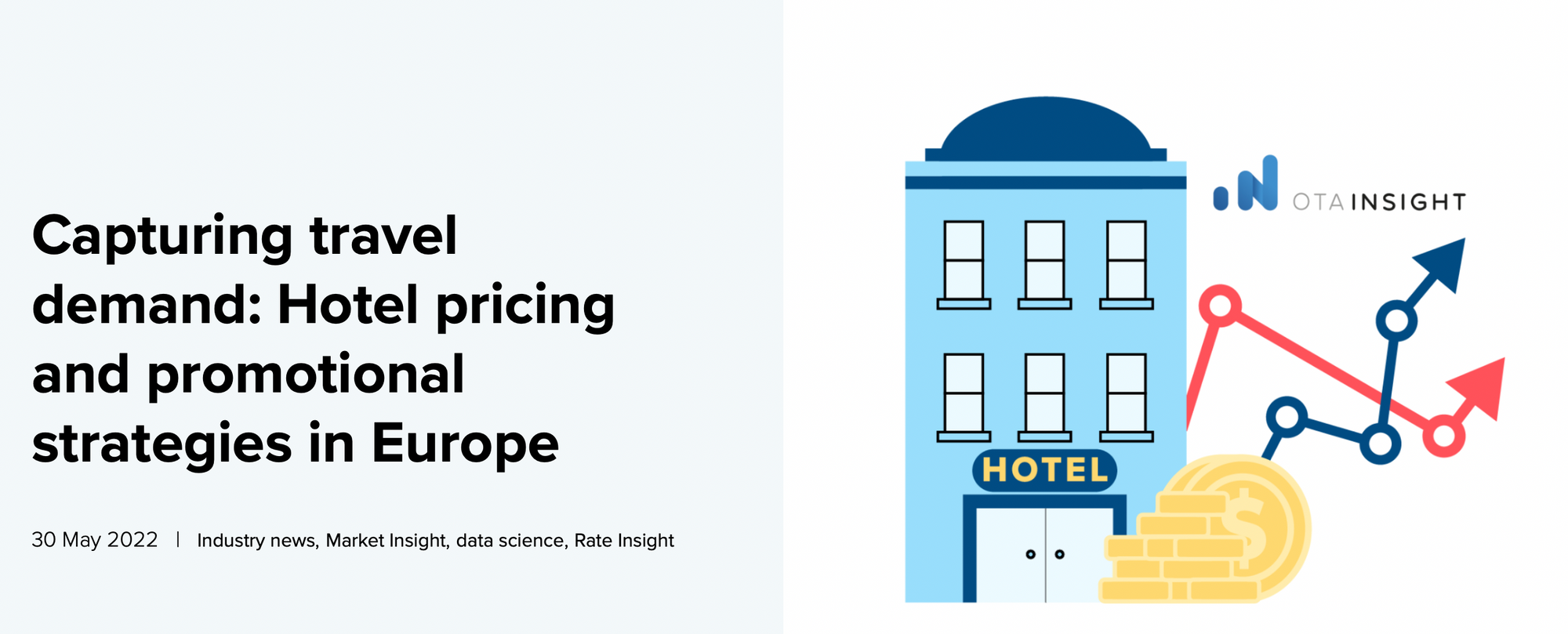 ---
Guest experience is everything. It's what ensures that your hotel will be remembered and a big part of whether a guest will return to stay with you again. The good news is, there are some really effective ways that you can enhance the experience that your guests have with your hotel. You don't need to move mountains or necessarily even free up a large budget. All that needs to be done is building and making small adjustments to the offering that you already have—it is the small and clever changes that can go a long way.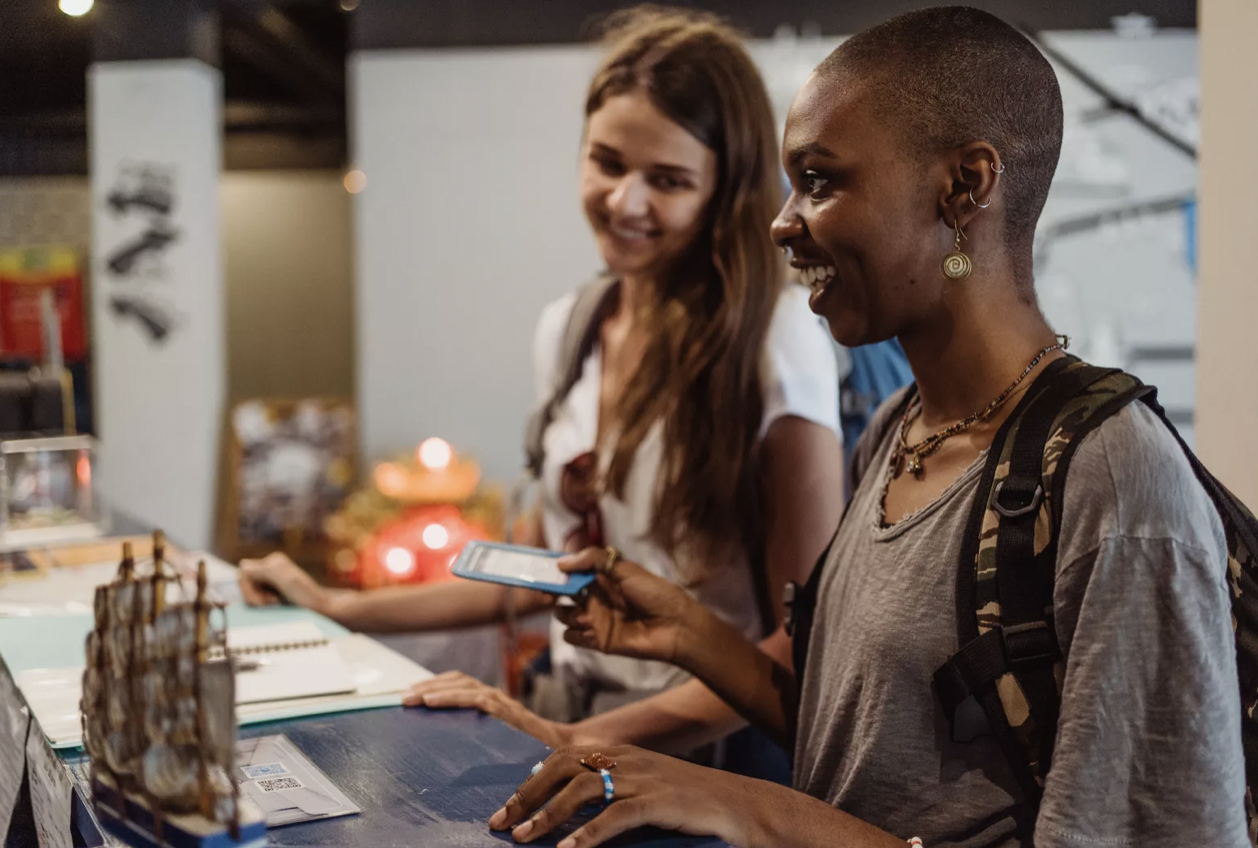 ---
Creating a website where travellers can reach you directly is a great step in generating extra revenue for your hotel. However, to really be successful in meeting today's guest expectations you need to pay particular attention to optimising every element of your website.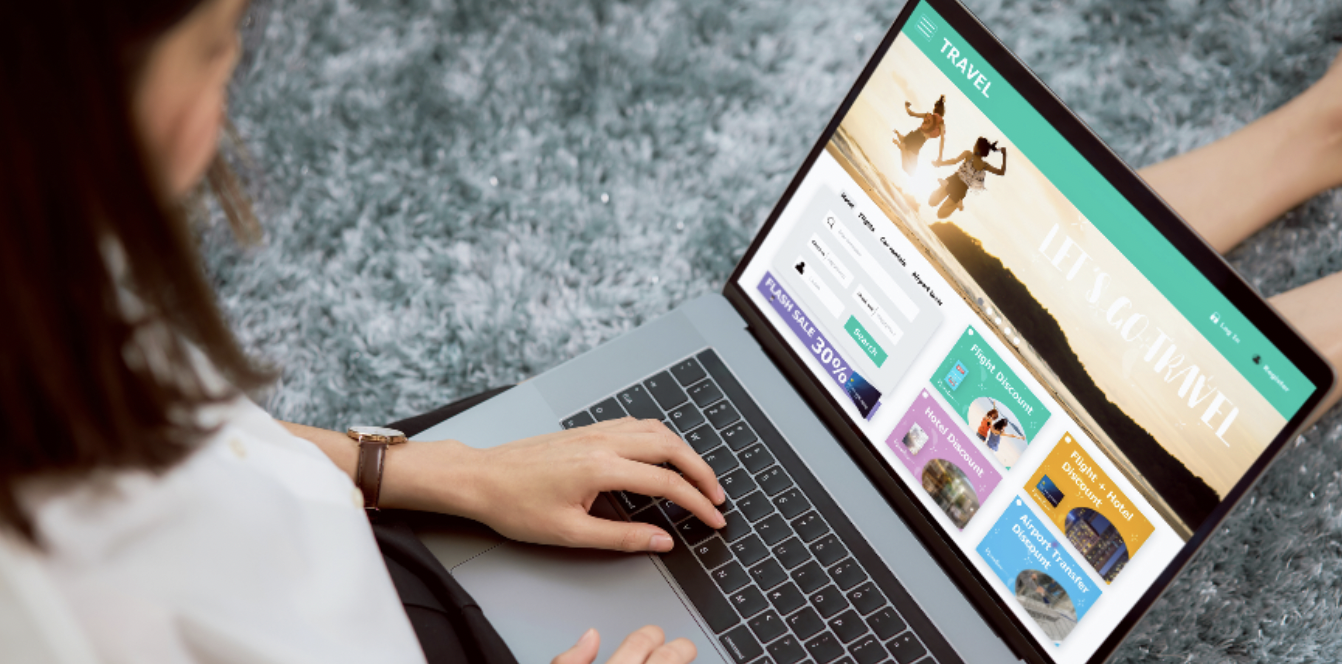 ---
We're concerned now, that, as we move away from the extremes we saw during the initial phases of the pandemic, that operators are using Covid as an excuse not to have certain amenities. We need the excuse of Covid to go away. We need to move on and try to find solutions.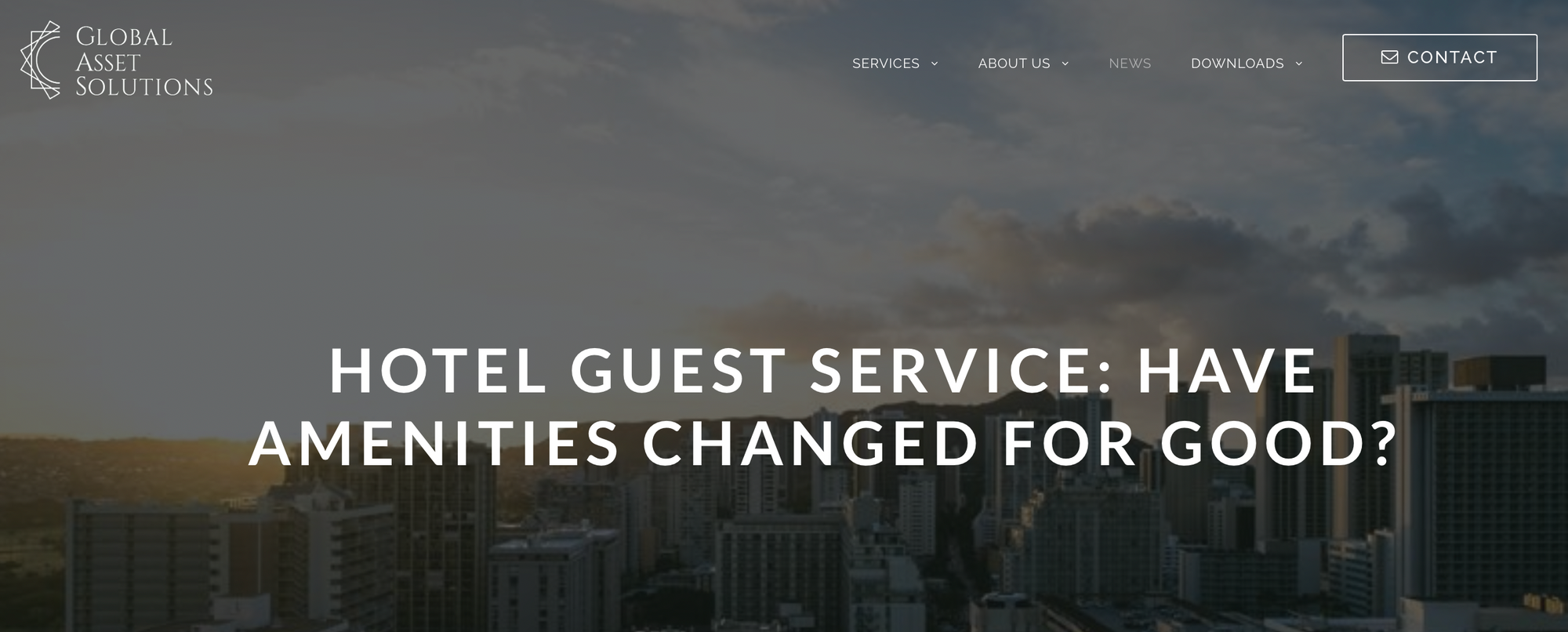 ---
After an important effort pushing this new model aggressively onto its suppliers, Booking.com has already reached 60% adoption globally. A very good number with still room to onboard more properties in coming months/years. So we expect this 40% to grow in 2022 and 2023.
What is the rationale behind this shift to the merchant model? Should it worry hoteliers? How should hotels adapt their strategy to compete with this "new" Booking.com? We cover all these topics and much more in this post.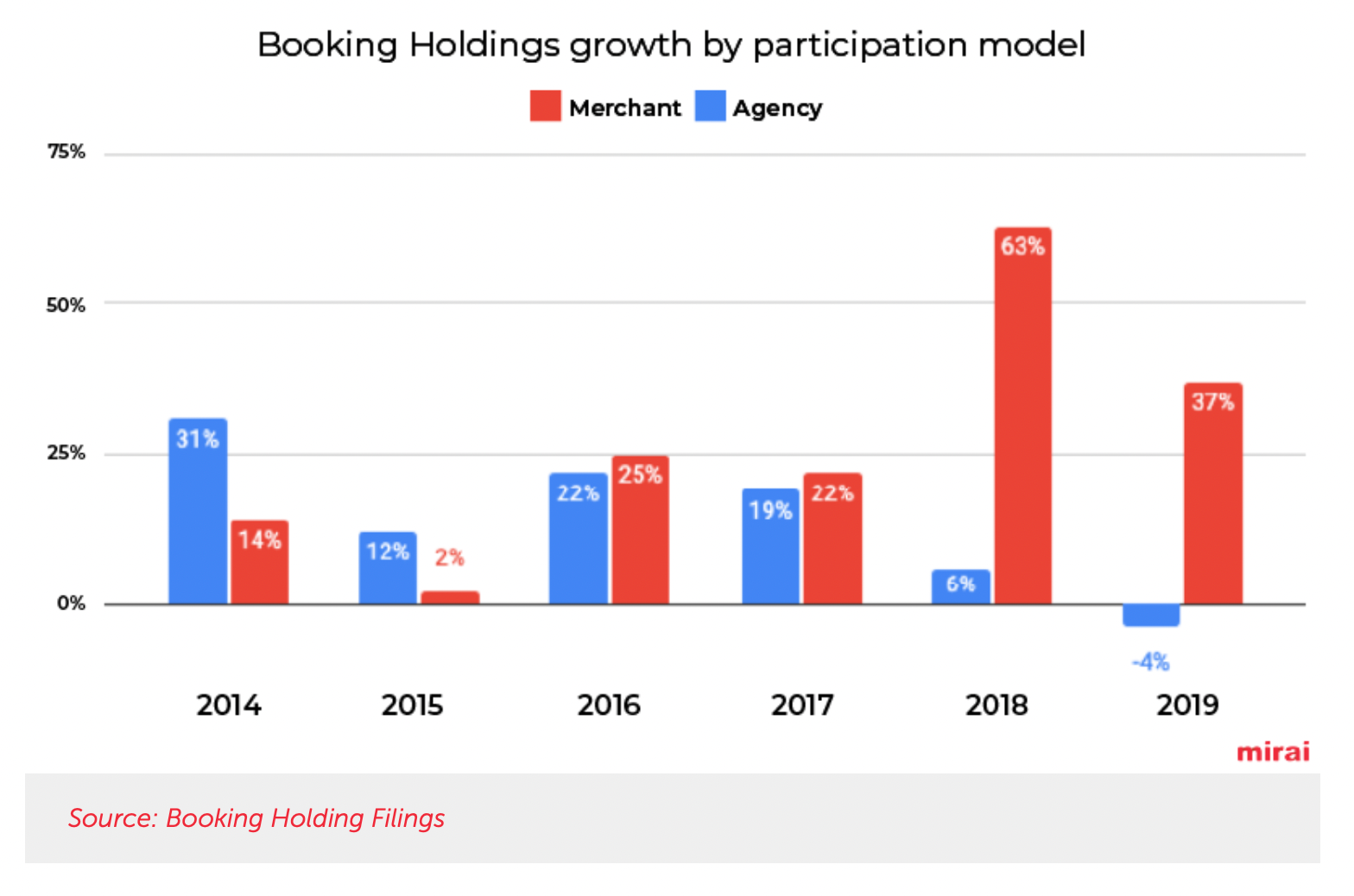 ---
HSMAI Academy