Weekly Insights. March 11, 2023
Best hospitality industry articles focused on 💵revenue, 📊markets, and 🎯strategy (Mar 5 - Mar 11, 2023).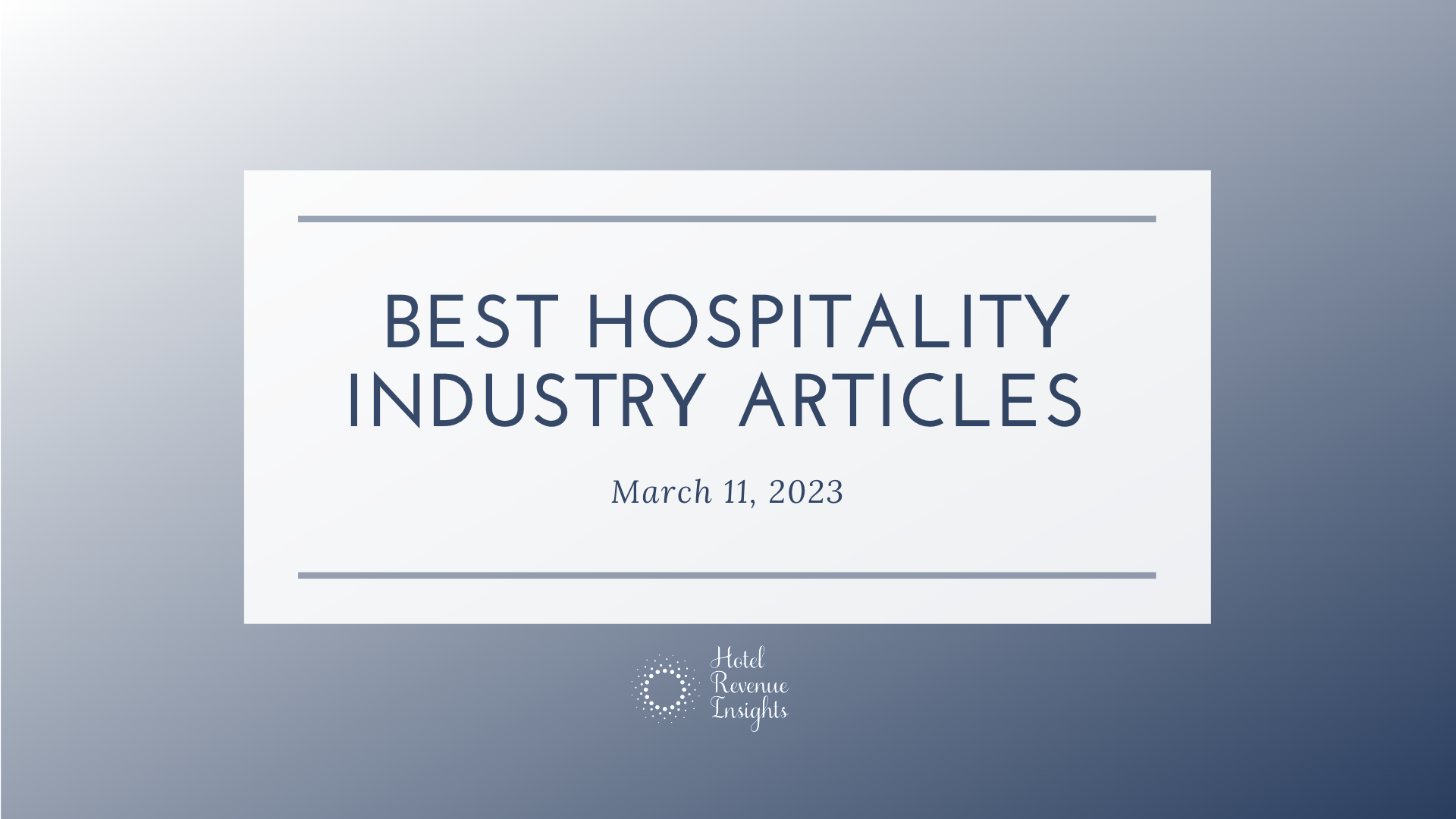 This article introduces KPIs that are considered vital in understanding a hotel asset's performance by considering how efficiently and effectively space is utilised within the hotel operation.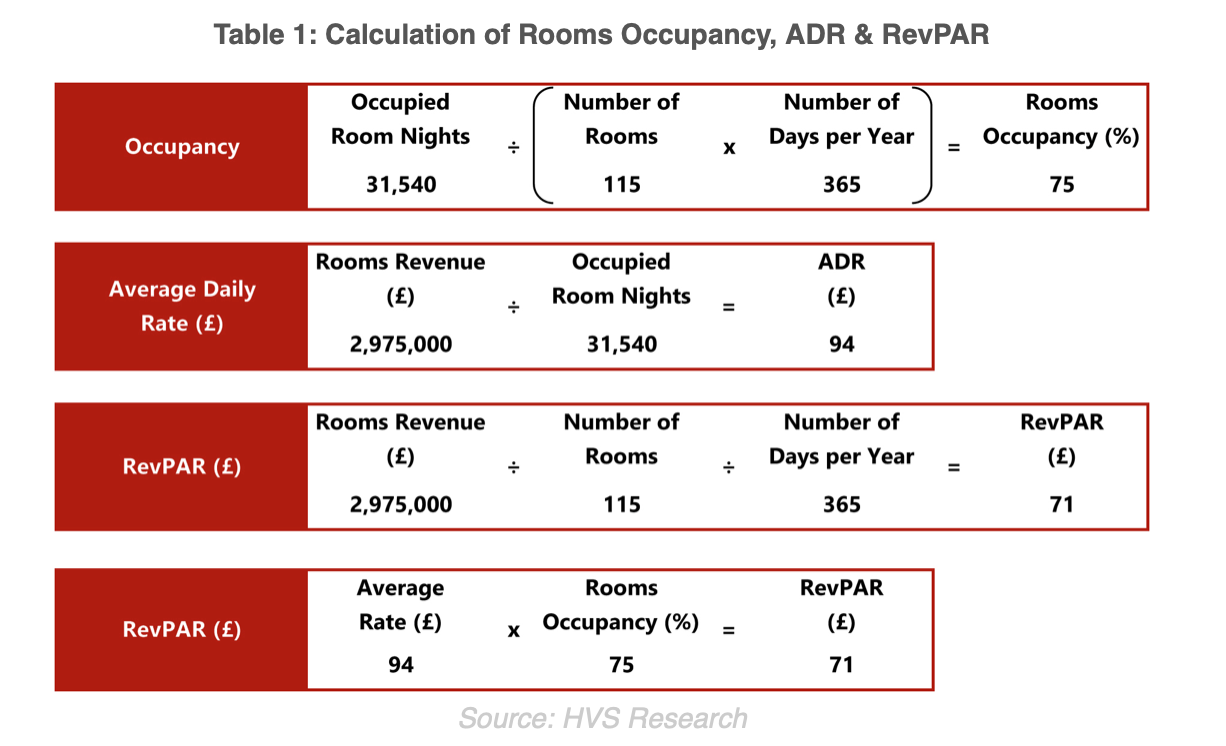 ---
The theme for this year's Unfold is The New Standard in Hospitality. Specifically: how have changing guest expectations and revolutions in technology redefined what 'normal' is in our industry?
Wow, that's a great question. (Thanks!) It's a theme we'll explore in full in Amsterdam on April 4th, but it's so meaty that it's worthing chewing over ahead of time.
To start with, we'd like to tackle this question from the viewpoint of revenue management. To do so, we've called upon one of the best in the business. Meet Thibault Catala, Founder of Catala Consulting, a boutique consulting firm that specializes in strategy, distribution and revenue management for asset management firms, family offices and boutique hotels.
He's also the Co-Founder of Vertell Asset Management and COO of a new, Mews-powered lifestyle brand, Faern Resorts, a collection of lifestyle hotels resorts nestled in the Swiss Alps where every moment is a celebration.
Now you have Thibault's credentials, let's hit him with some tricky questions.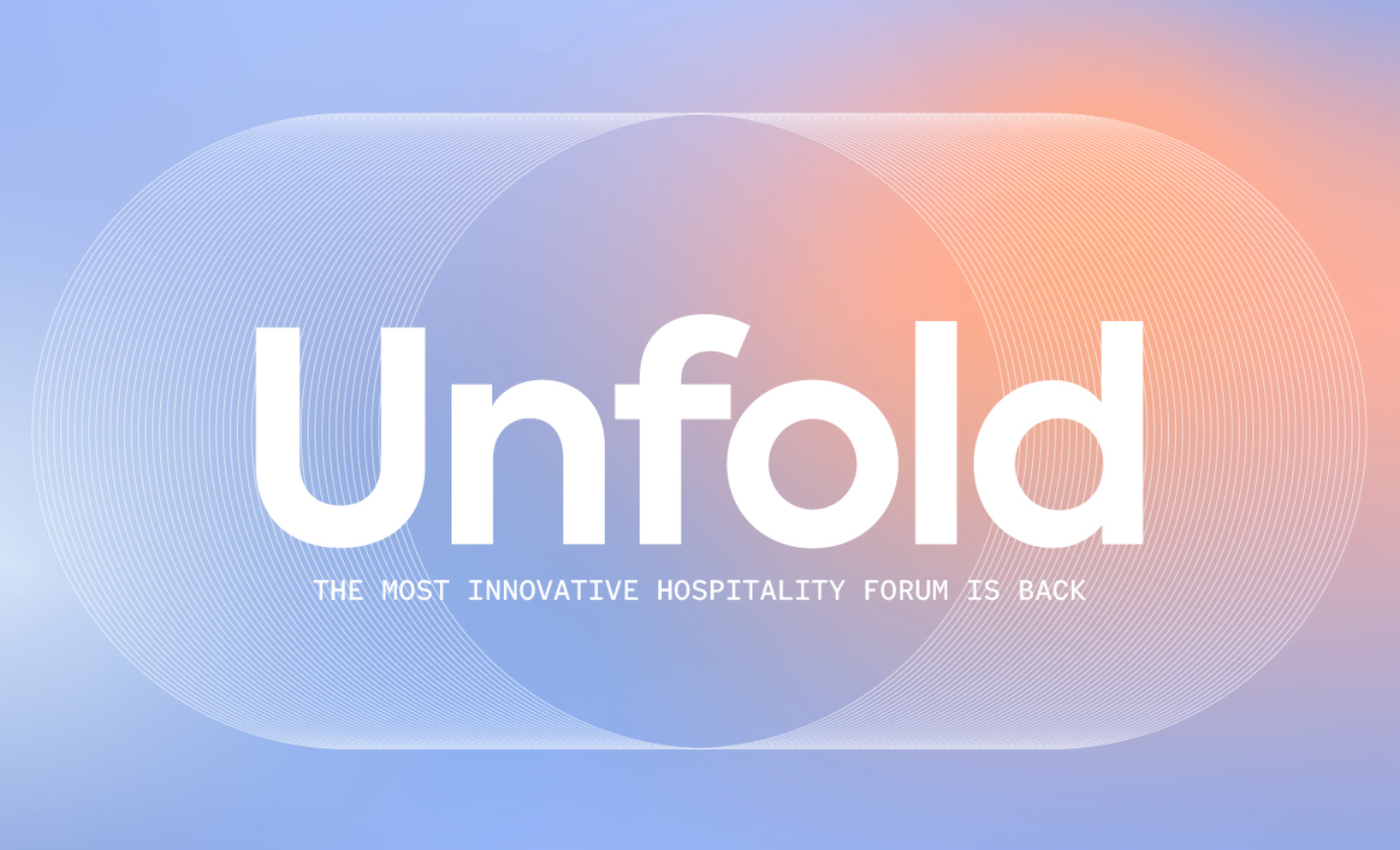 ---
Knowing quite well that's its currently a playground for professionals and students as of now, the prospect of how this consumer application gets drilled into the life of businesses and professions is intriguing. With that it in mind, it's important to see how ChatGPT will impact the digital acquisition funnel – Discovery, Experience, and Conversion phases of the customer journey.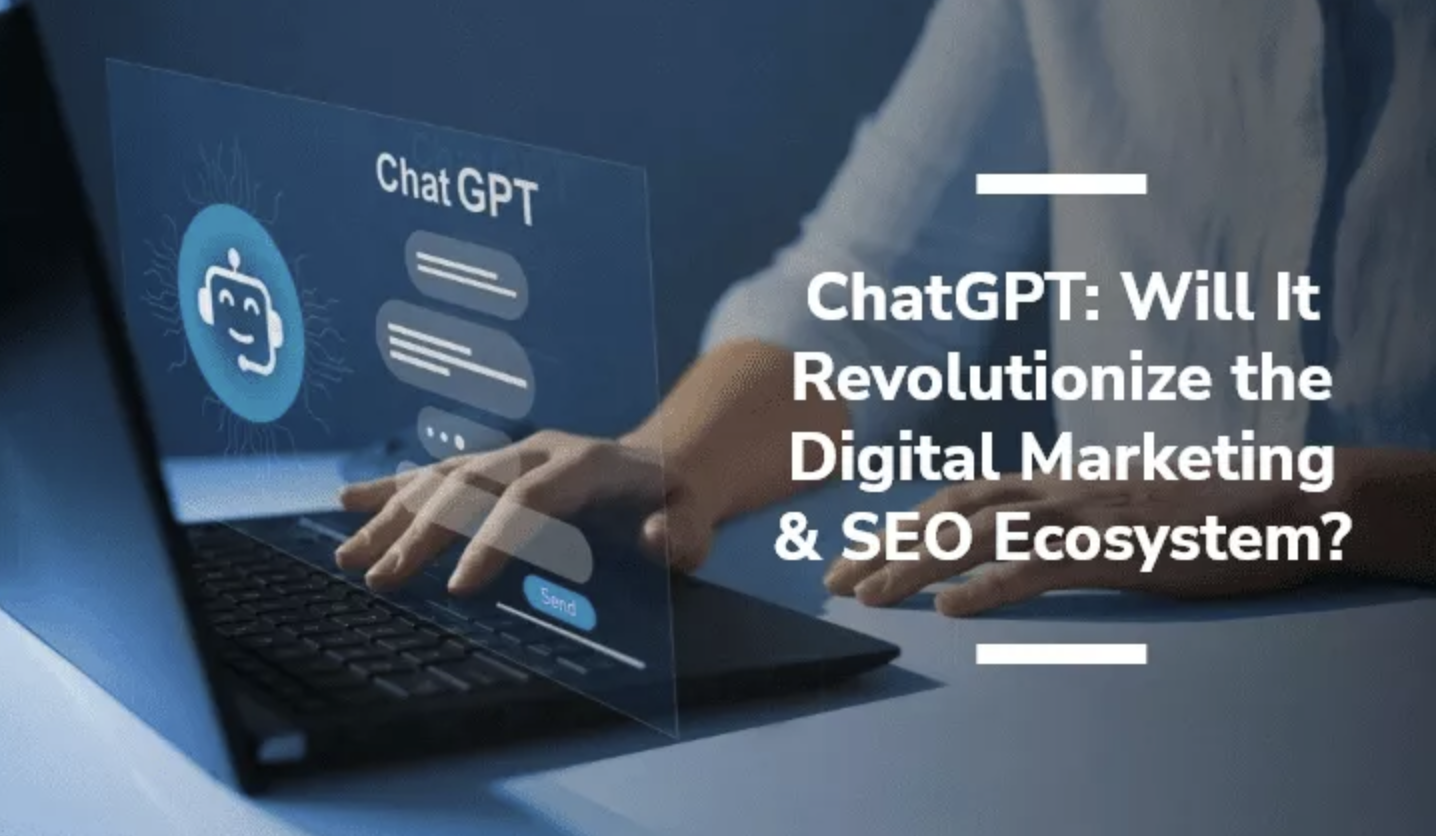 ---
There are many ways for your hotel to become more sustainable. However, an essential part is your local community. Hotels need to engage with their local community to grow together sustainably and attract today's eco-conscious guests. By doing so, not only will they provide more authentic experiences for their guests, but also help the community grow. It's an all-around win-win situation for the hotel and the local economy.
If you are not yet convinced, here are 5 reasons why your hotel should engage with the local community. Moreover, we'll look at some tips for hotels to make the best use of their local partnerships.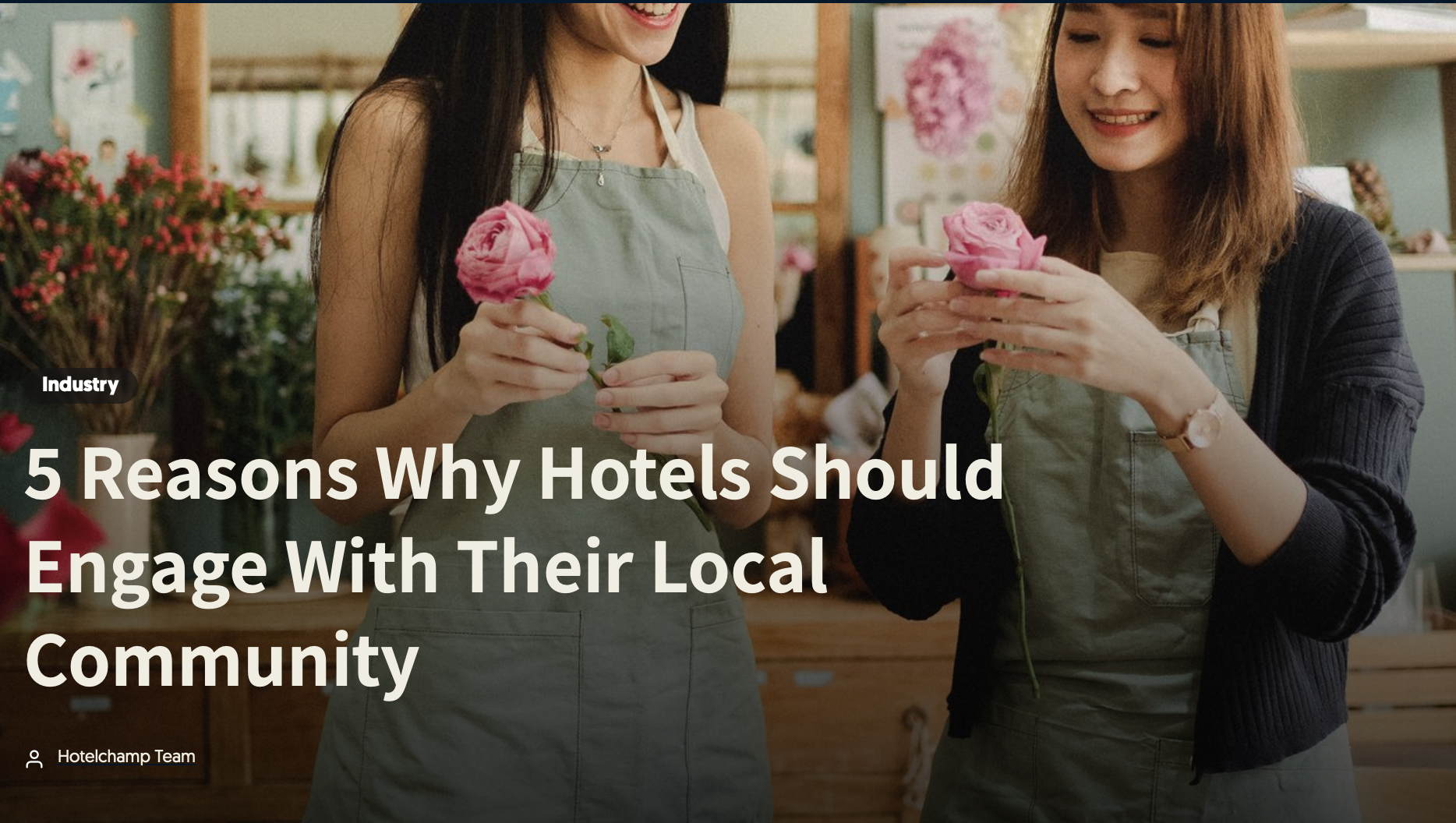 ---
In this blog post, we take a closer look at one of our favorite new in-room technology trends: Hotel room tablets. We're going to break down what they are, what they can do, and how they can improve operating efficiency and the guest experience.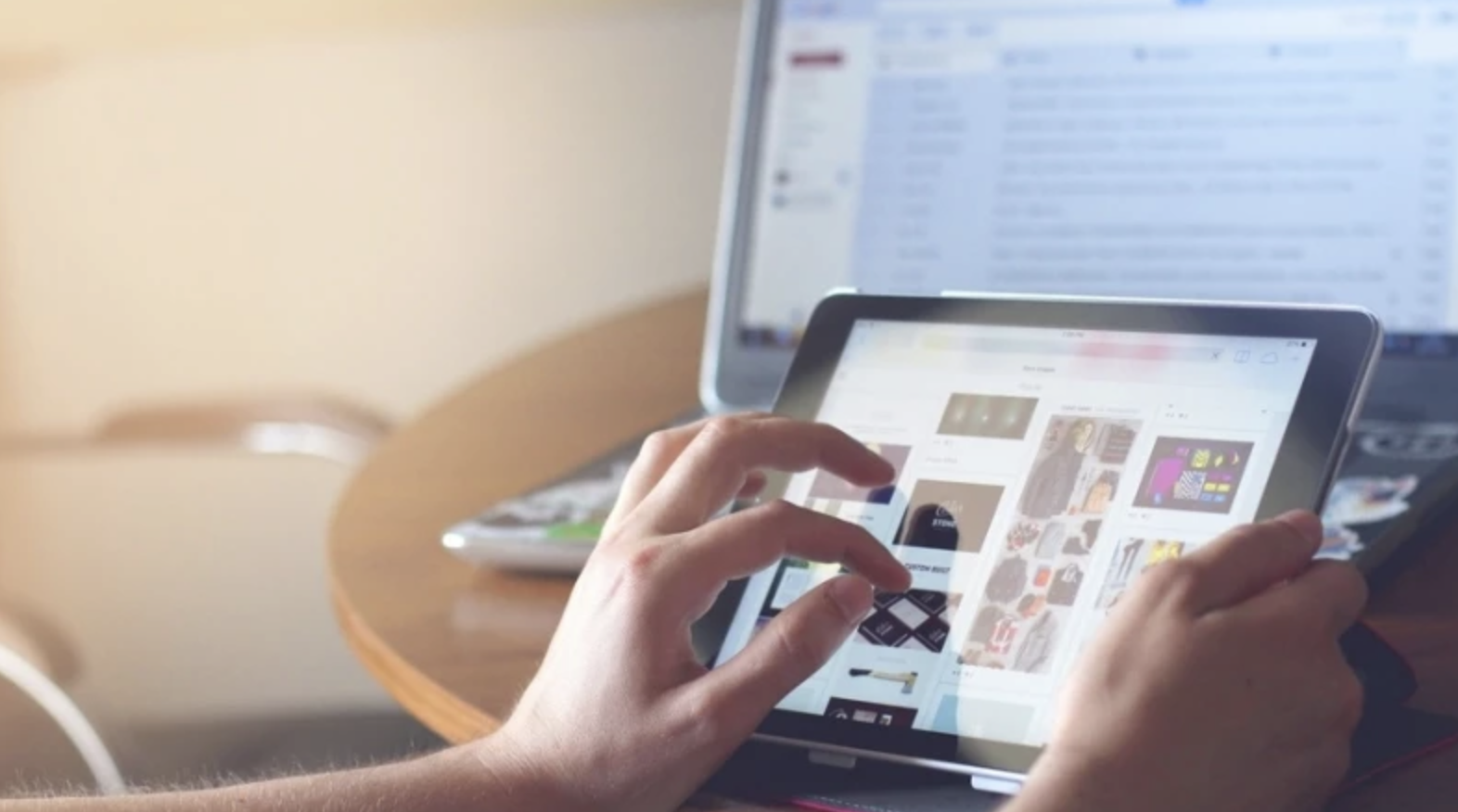 ---
As the hospitality industry continues to evolve, hotel booking software has become an essential tool for hoteliers looking to streamline operations, enhance guest experience, and increase revenue and profitability. Hotel booking software refers to a suite of tools and applications designed to automate and optimize the booking process. It is a centralized system that helps hoteliers manage reservations, distribution, payments, reporting, and much more. In this comprehensive guide, we will explore the benefits of hotel booking software, the key features to look for, and the factors to consider when selecting a provider. We'll also highlight some of the top hotel booking software providers in the industry. By the end of this article, you'll have a comprehensive understanding of hotel booking software and be well-equipped to make an informed decision for your hotel.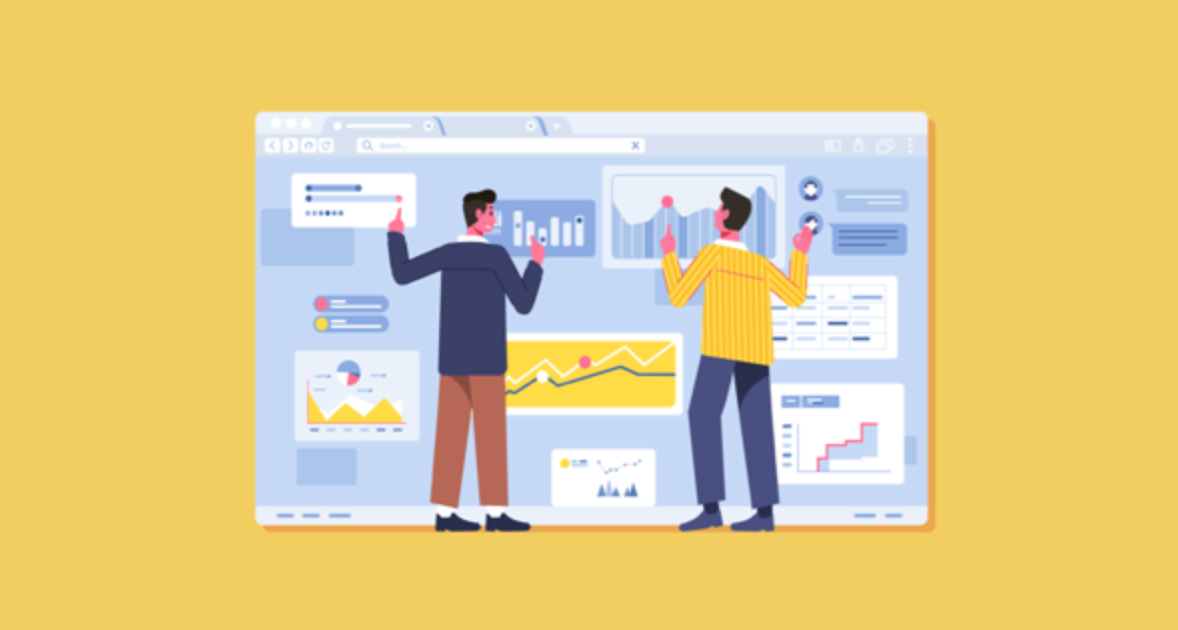 ---
This article will provide a comprehensive guide on managing seasonal fluctuations in hotel occupancy, including a deep dive into the factors that contribute to these fluctuations and practical tips for overcoming them.
Whether you are a seasoned hotel professional or just starting in the industry, this article will provide valuable insights and strategies to help you succeed in the competitive world of hotel management.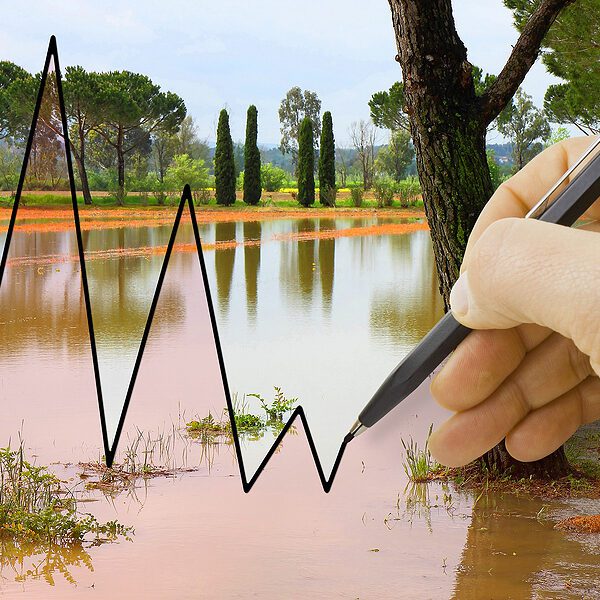 ---
HSMAI Academy