Weekly Insights. March 12, 2022
Best hospitality industry articles focused on 💵revenue, 📊markets, and 🎯strategy (Mar 6 - Mar 12, 2022).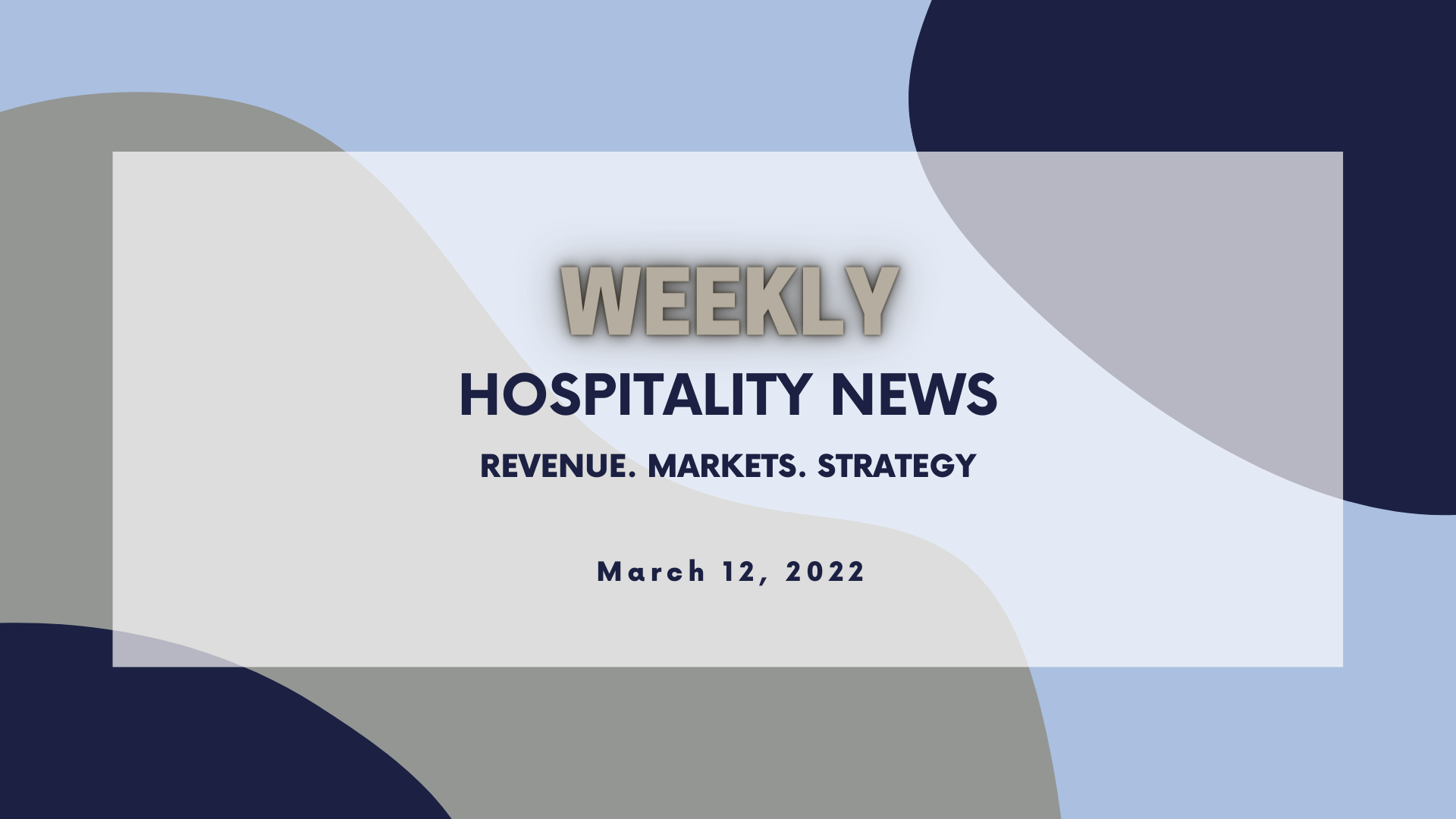 For hotels and resorts, this means looking beyond what leisure travel and business trips meant historically and embracing new forms of hybrid travel that include a bit of both. Of course, in order to drive bookings, we need to know what the jargon actually refers to.
---
GO PAR is the new and exciting measurement everyone is talking about in the hotel business. But let's be honest. It is a bit of a stretch to comprehend. It is a little more complicated than REVPAR.
Why you ask? Well, REVPAR has two components: occupancy and rate. That is all you need to square the calculation. GO PAR has six components and I am going to lay them all out here.

---
Holidays are normally a time when businesses and hospitality providers try to drive big crowds and capture their spending. With the pandemic starting to wind down more people have begun to venture back out, which means more people have started to book their hotel rooms.
Therefore, those in the hospitality industry need to find ways to capture the pent-up demand of these customers. Milestone Inc. has put together this new list of ideas for hotels to consider and test.
---
We recently surveyed hoteliers from around the world and analyzed their responses to gauge the sentiment of and priorities for the hotel industry in terms of revenue management, revenue tools, and innovations. We then engaged a highly multifaceted group of industry experts to put their best bets forward to identify 2022-and-beyond trends.
Collectively, these data-powered insights can help brands, management teams, independents, OTAs, casinos, and others align and map revenue strategies in the transformed universe in which we all operate.

---
While some challenges persist in the hospitality industry, things are looking up in certain areas, as revenue optimization leaders discussed during the HSMAI Brand Chief Revenue Officer Virtual Executive Roundtable. During this meeting, the leaders in revenue optimization discussed what they're looking forward to in travel, the vital components of forecasting today, how owner expectations have recently changed, and more. The following shows the insights shared among the group.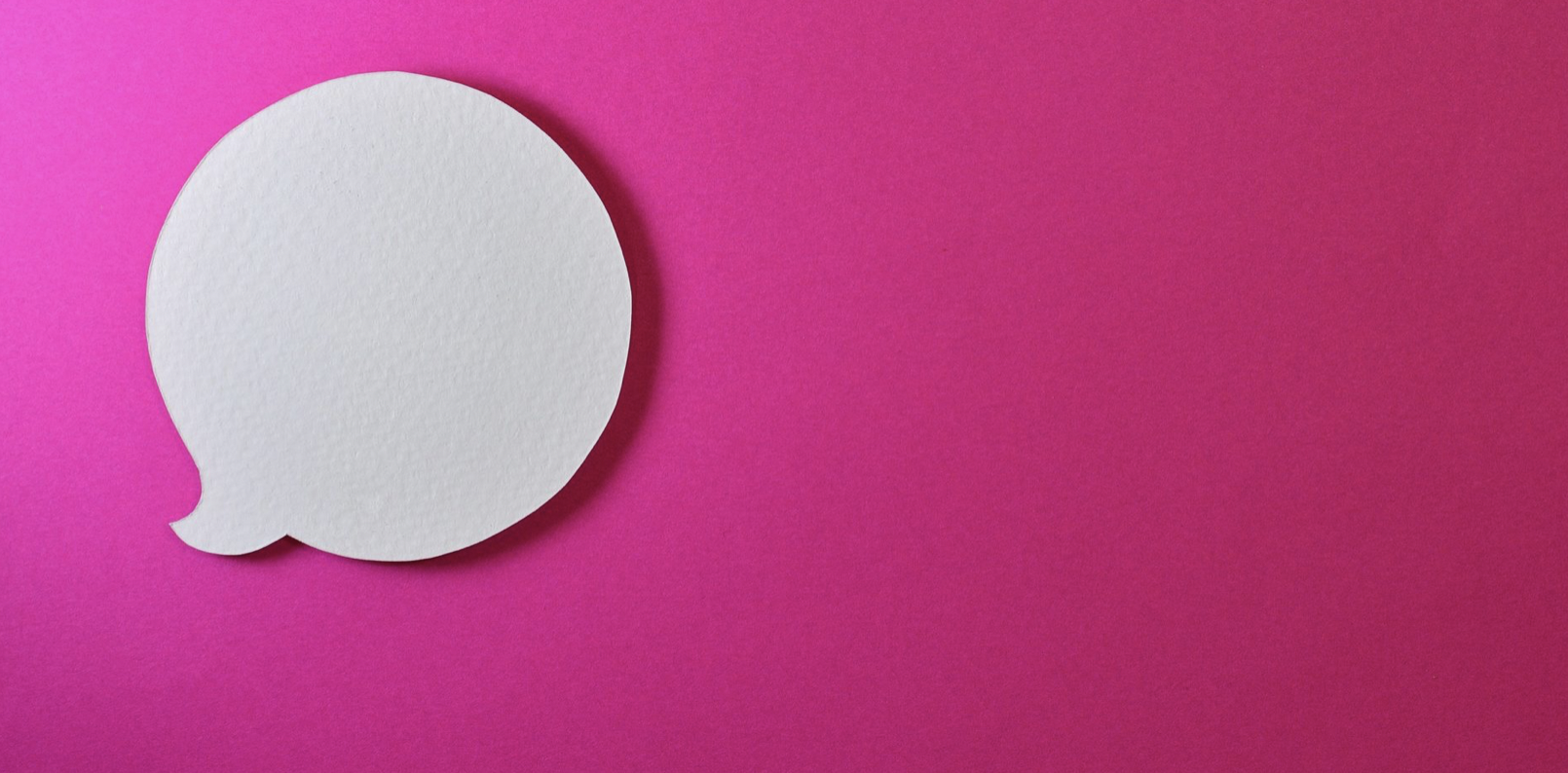 ---
Prior to the pandemic, on-the-books data (OTB) was crucial for hotel commercial teams. Historical data and OTB helped with everything from forecasting, pricing and group quotes to decision making and strategising.
During the pandemic both historical data and OTB data lost some of their predictive power, and it became harder to forecast trends due to ever changing travel restrictions and the resulting demand shifts.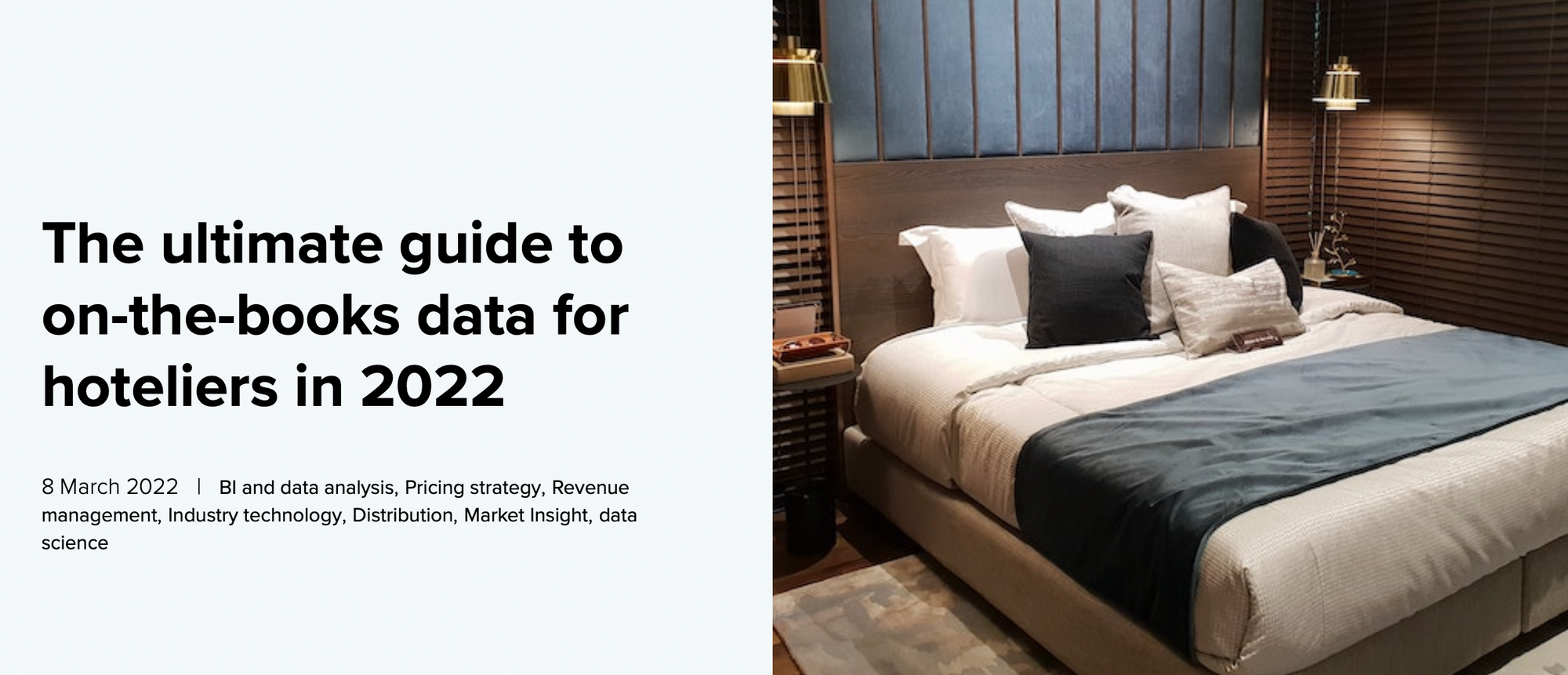 ---
In recent years, a few startups have sprung up to disrupt hotel distribution. They have the potential to either transform the hotel room selling model or prove themselves ineffective. For those who want to consider this new approach to hospitality distribution, here is our review of them. But first, let's talk about how and why the problem appeared in the first place.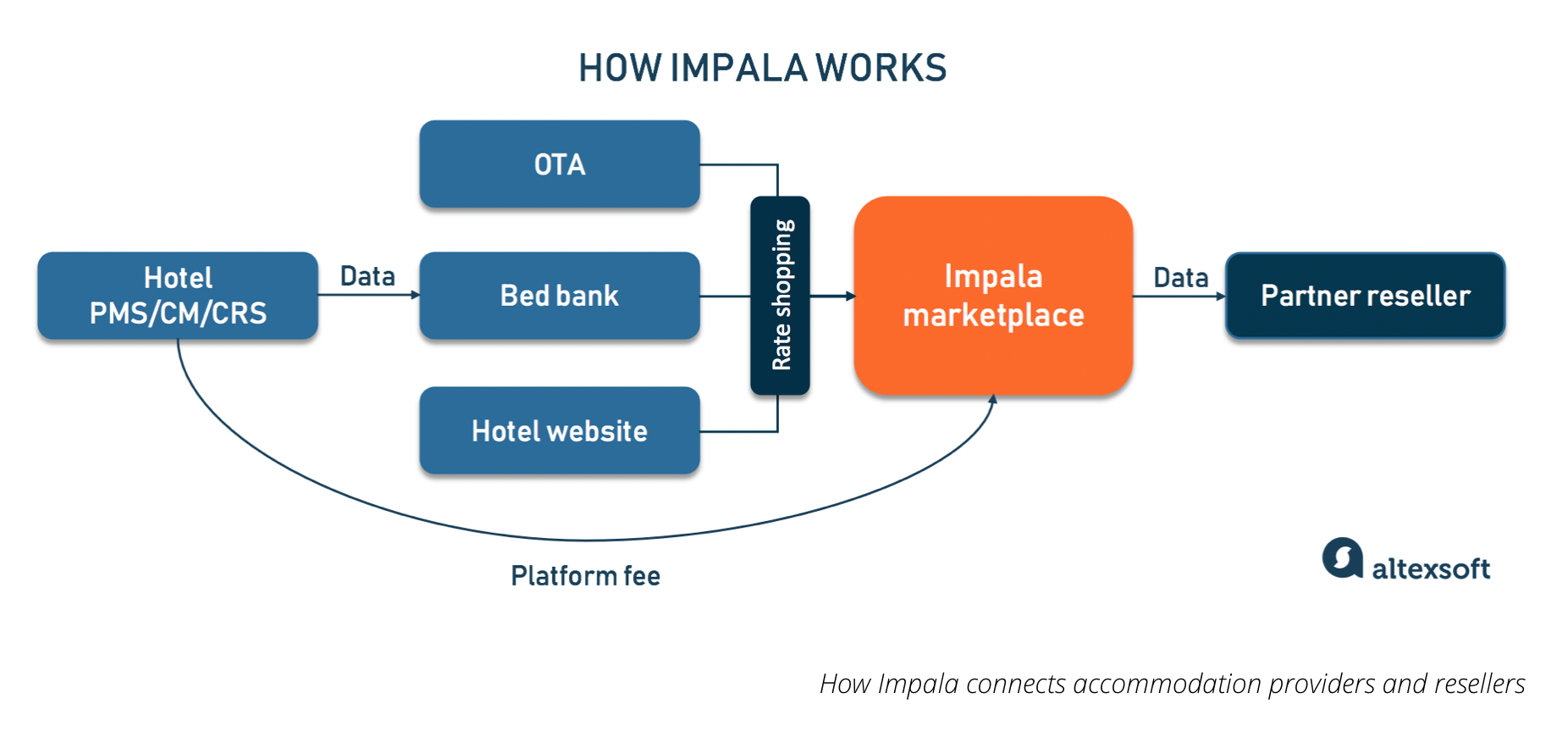 ---
HSMAI Academy