Weekly Insights. March 13, 2021.
Best hospitality industry articles focused on 💵revenue, 📊markets, and 🎯strategy (Mar 7 - Mar 13, 2021).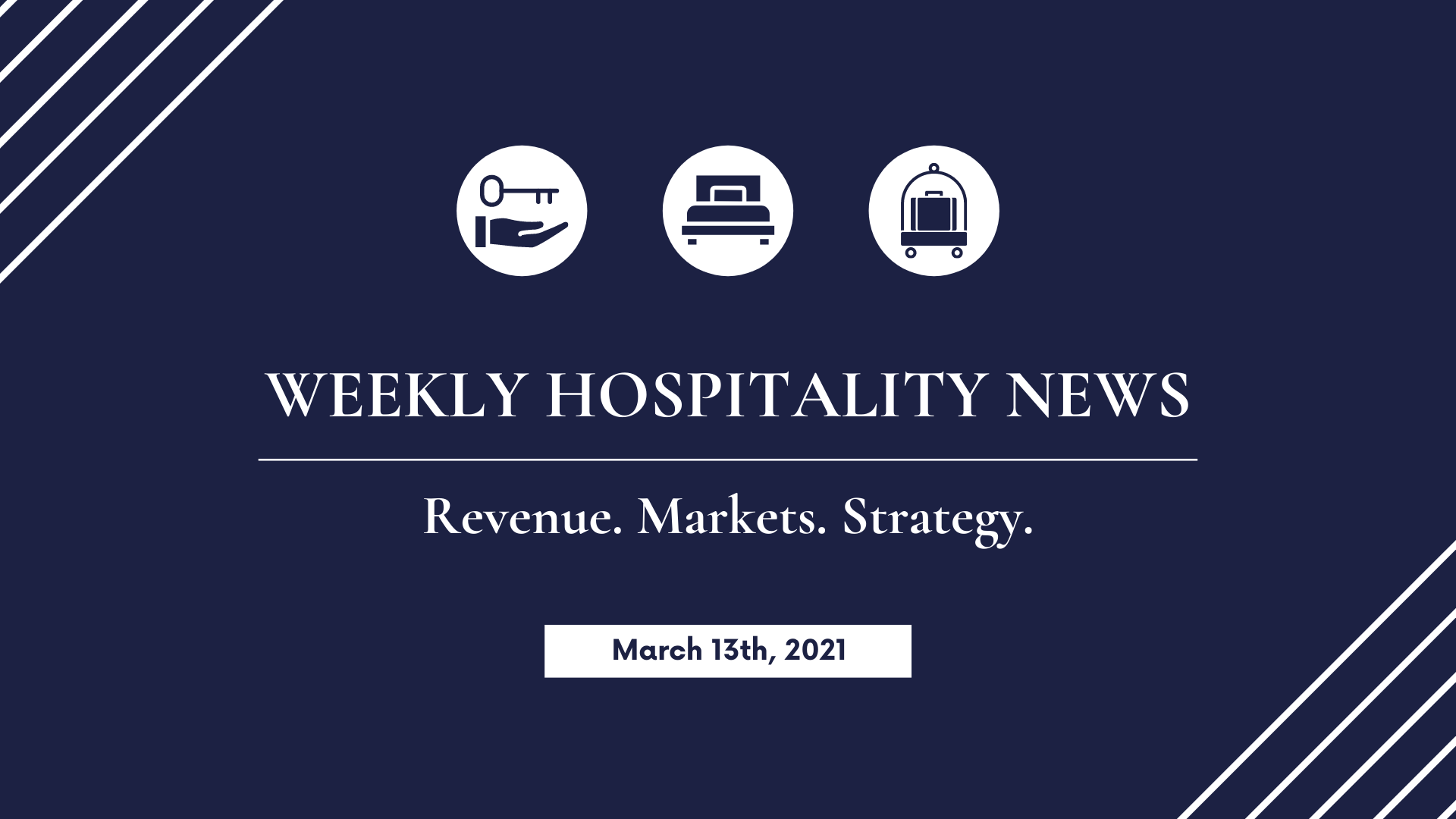 Tripadvisor's new subscription program, Tripadvisor Plus, which is still in beta and slated to be rolled out to all U.S. users by the end of June. With Tripadvisor Plus, Tripadvisor gathers the credit card details, completes the booking on Tripadvisor, and takes on customer service issues.
However, unlike when traditional online travel agencies take bookings for hotels, and essentially own the customer information, which is a sore point for hotels, Tripadvisor Plus gives hotels access to customers' data so the hotels can retarget them with advertising across the web.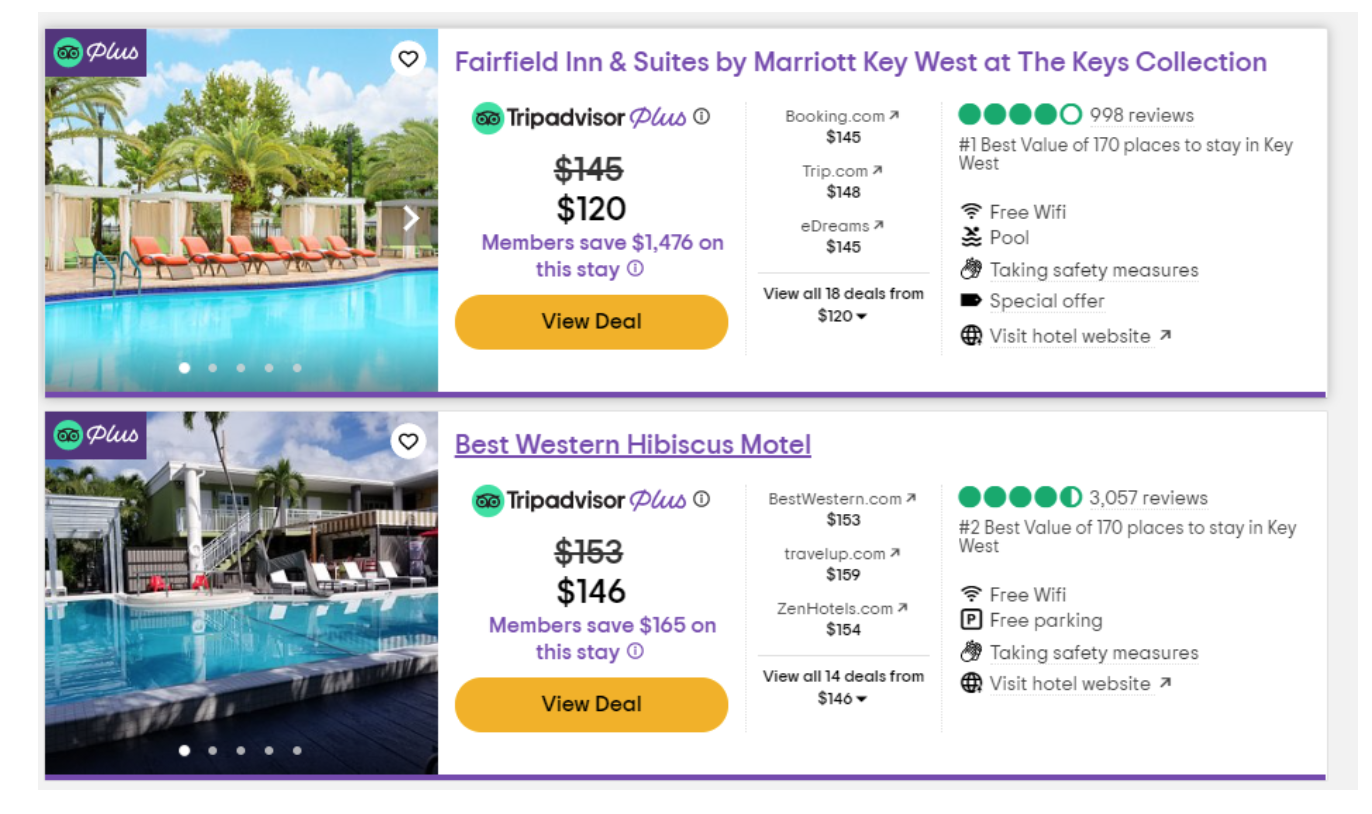 ---
Google made headlines again this week with the announcement of the latest update to its Travel platform: as of March 9th, hotels and other advertisers are eligible to appear in an organic ranking alongside the metasearch listings on google.com/travel.
As with any announcement from Google, the launch of free hotel booking links has generated its fair share of hype - but what do hotels actually need to know?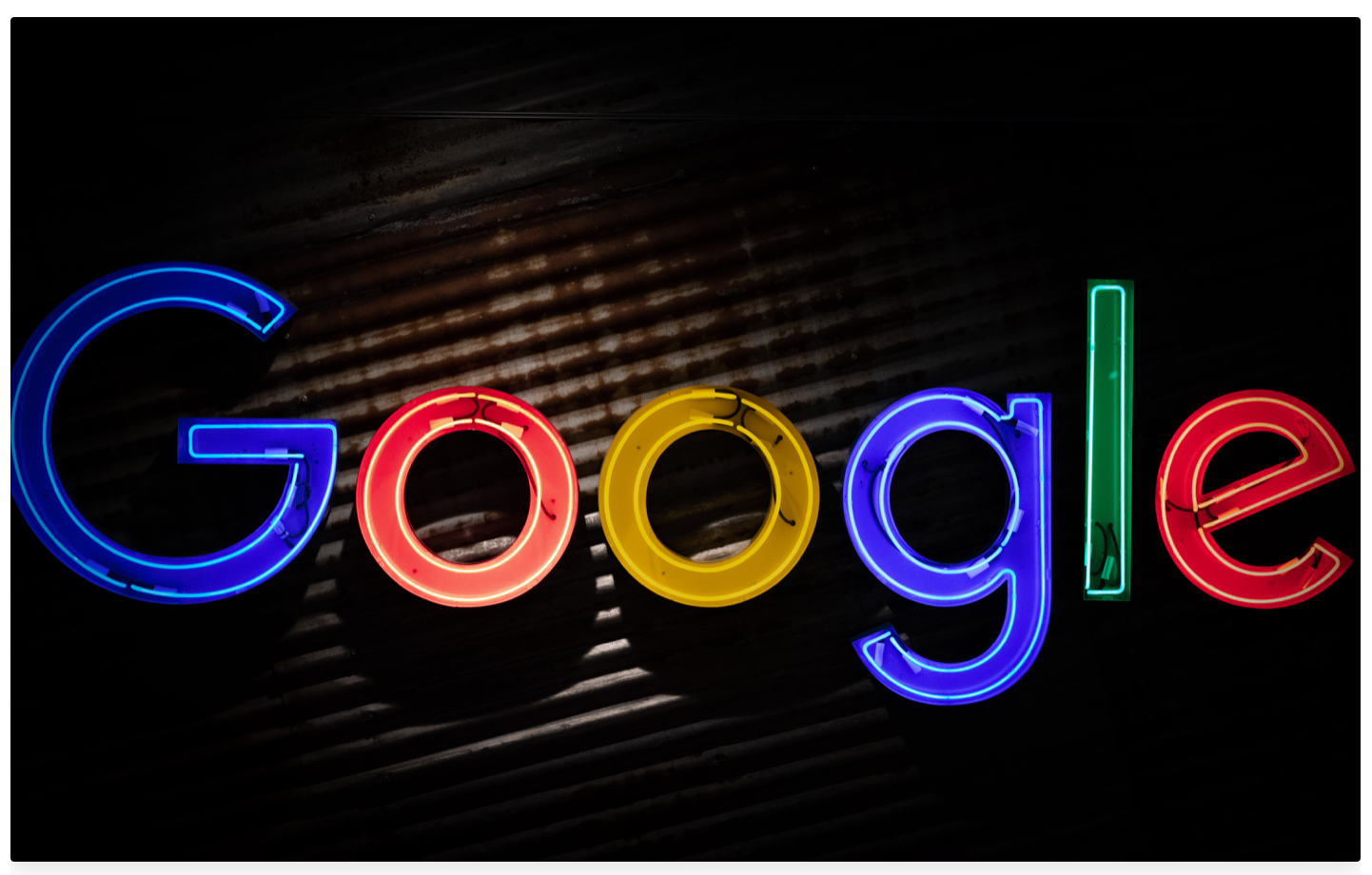 ---
F&B is the second-most important revenue stream in a hotel after rooms. It is imperative, then, to control the cost structure to ensure a healthy bottom-line. Let's not forget: F&B is highly volatile, which is to say we all eat and drink; thus, effectively controlling the cost of sales element is always a challenge.

---
American Express (NYSE: AXP) released the American Express Travel: Global Travel Trends Report, which provides unique insight into consumer sentiment toward travel nearly one year after the COVID-19 pandemic began. The findings in the report, grounded in survey research across seven countries, including the United States, Australia, India, Canada, Mexico, Japan and the United Kingdom1, demonstrates that consumers are looking forward to traveling again and that they are planning for future trips.
Global consumer survey reveals key trends indicating pent-up demand for travel, a readiness to plan for future trips, and the rise of the digital nomad.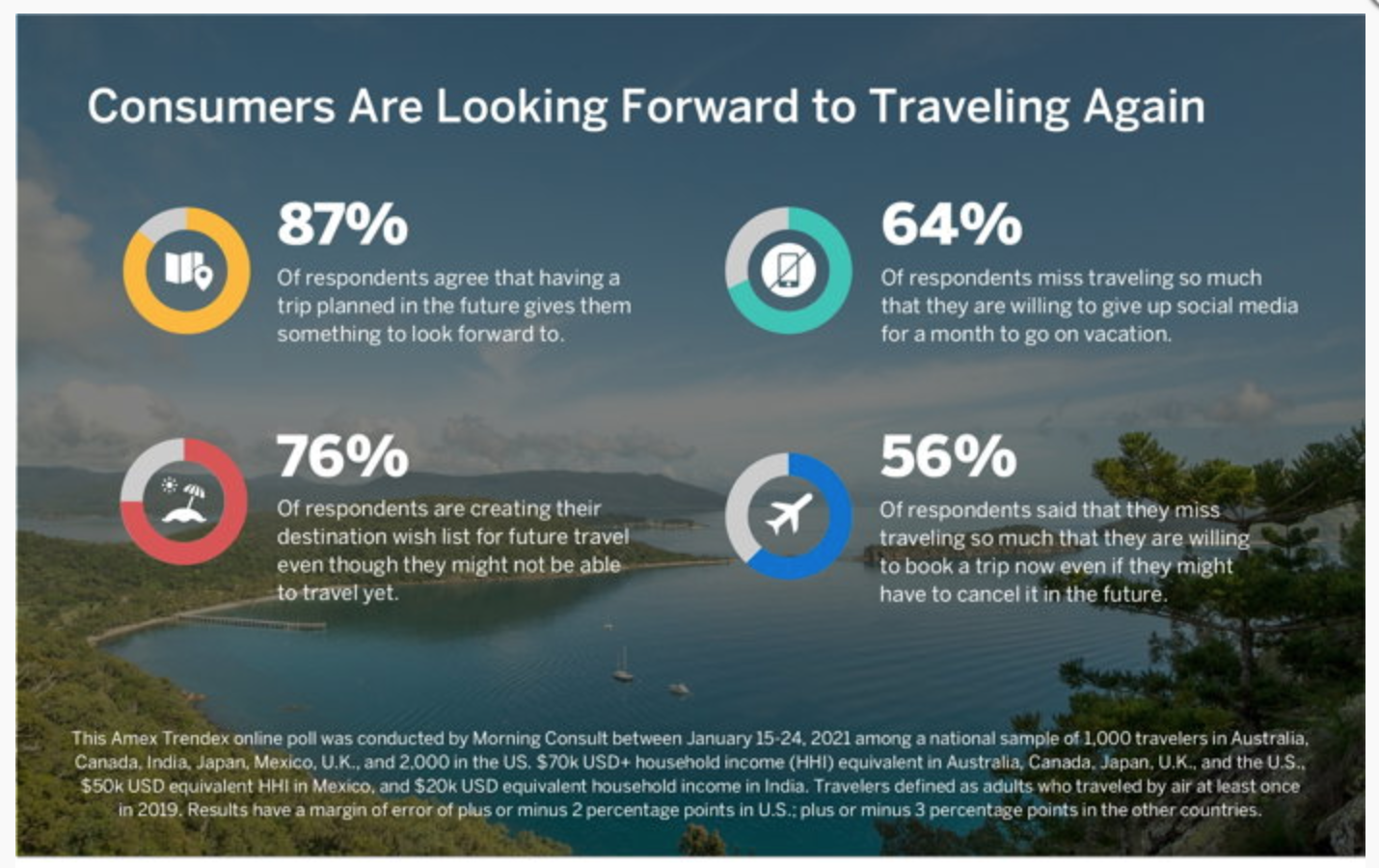 ---
In the hotel distribution space, the most important opportunities to encourage guests to book directly, and to re-book future stays, occur through human interactions. Whether by phone, chat, email, or in-person, it is the people that make the difference.
My company, Kennedy Training Network, provides not only training and mystery shopping but also remote call scoring of real-world calls. We often identify opportunities for staff to get guests to book directly this time, and/or to encourage them to book directly next time. Here are some training tips from our programs and services.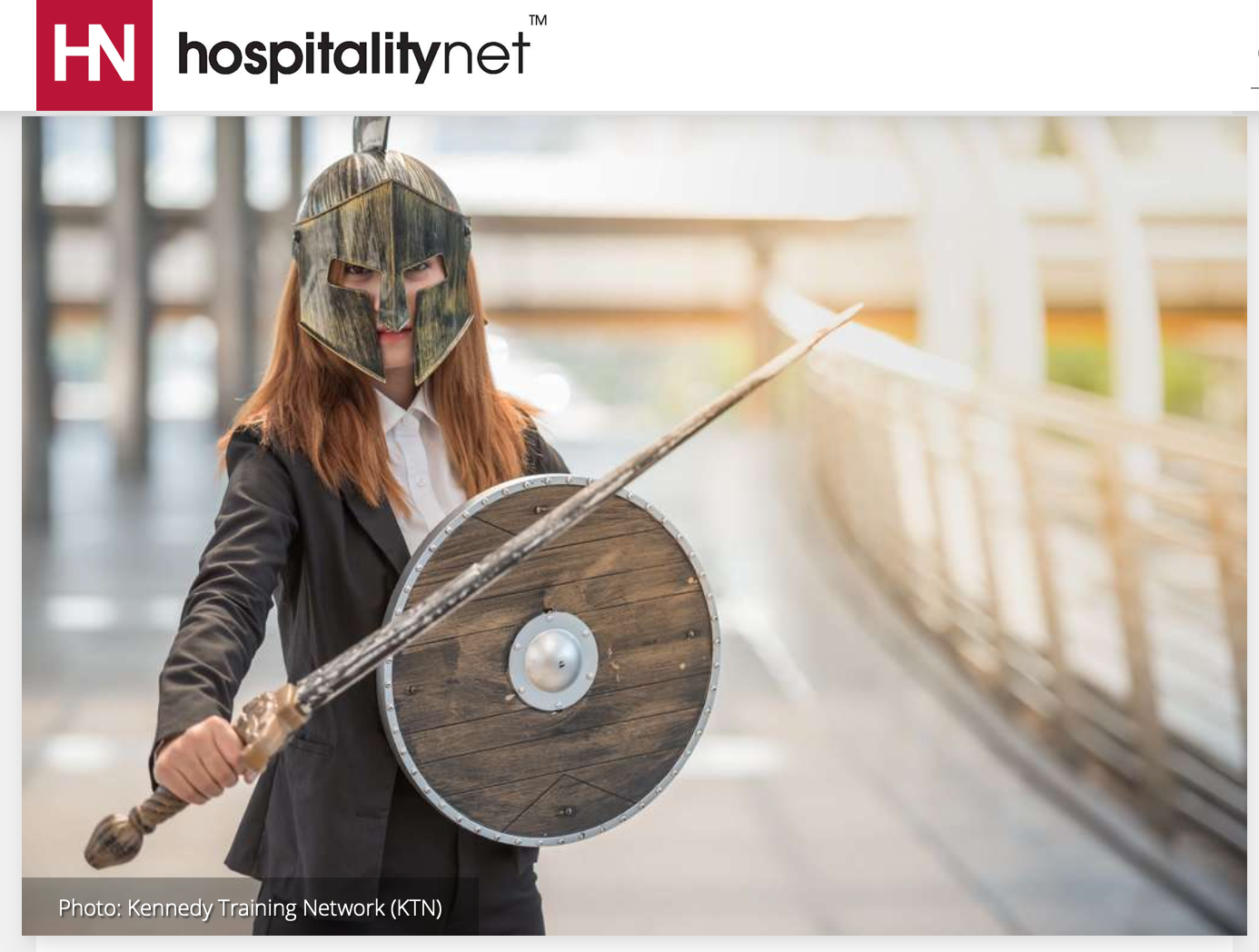 ---
Hotel upselling is offering your guests the opportunity to move to a higher price point to make their stay, meeting, or event better. This means motivating your guest to spend more on their current product consideration for instance, upgrading their choice of room.
Cross-selling offers add-on services complement the original purchase, such as a spa package or special dinner.
Although different, the two terms are often used interchangeably and for ease, we will use upsell to cover both techniques. In this article you'll find out how to incorporate them into your hotel sales process.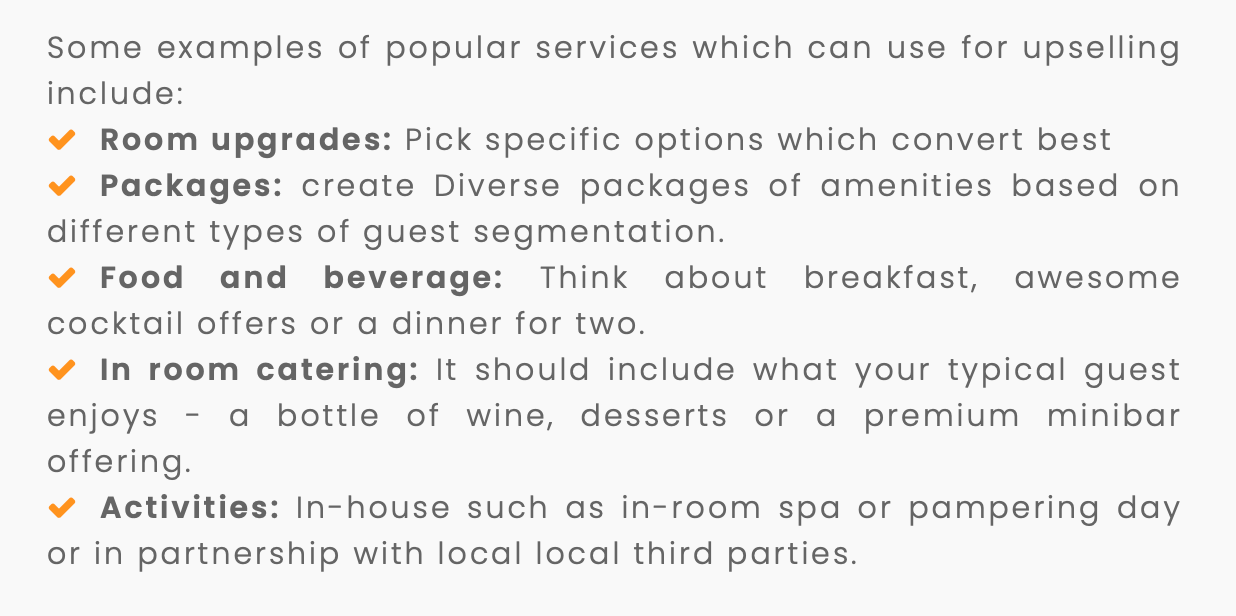 ---
Johanna Bonhill-Smith, travel and tourism analyst at GlobalData, explained that "COVID-19 has accentuated a series of problems within the structure of an OTA as customers' battles with refunds and questionable levels of customer service show. This has caused considerable brand damage for OTAs, which has impacted relationships with both consumers and suppliers."
Hotels faced their own disastrous 2020 with revenue and occupancy vanishing overnight and many properties closing temporarily and furloughing staff, but in contrast to the financial crisis of 2008 hotels reacted very differently to this crisis. Instead of relying on OTAs for assistance with finding new clients and bookings hotels turned inward—spending what little sales and marketing budget that remained toward their own website, social media and direct guest engagement.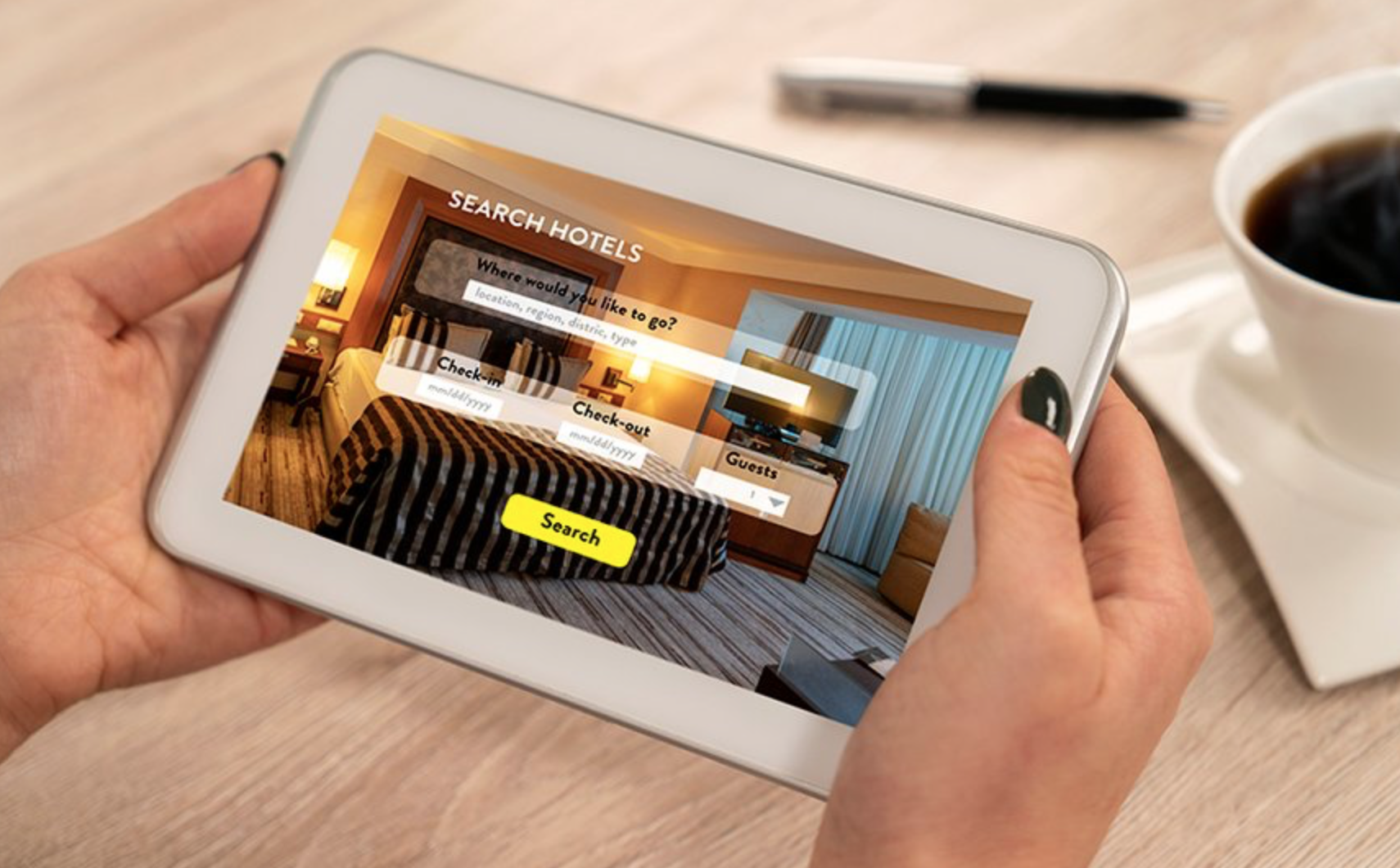 ---