Weekly Insights. March 18, 2023
Best hospitality industry articles focused on 💵revenue, 📊markets, and 🎯strategy (Mar 12 - Mar 18, 2023).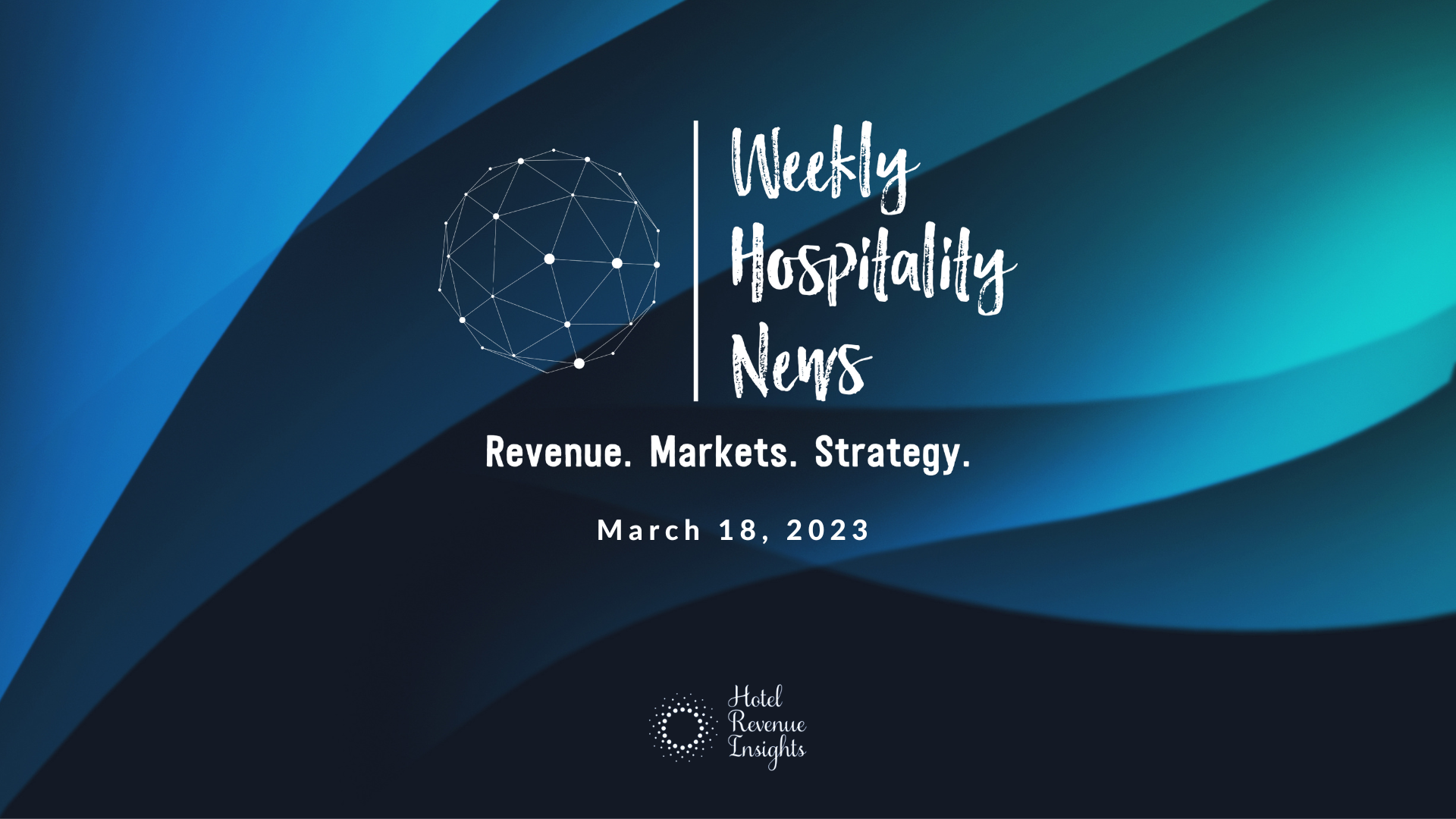 In this blog post, the author explores the complex issue of hotel rate disparity, which occurs when the same room type at a hotel is sold at different prices across various distribution channels. The post covers essential topics such as understanding the causes and challenges of rate disparity, its impact on revenue and customer loyalty, the role of OTAs, the use of technology and revenue management systems, price parity agreements, dynamic pricing strategies, leveraging data and market insights, legal and ethical considerations, and successful case studies. By addressing these key areas, hoteliers can develop effective strategies to combat rate disparities, optimize revenue, and maintain consistent pricing for their customers.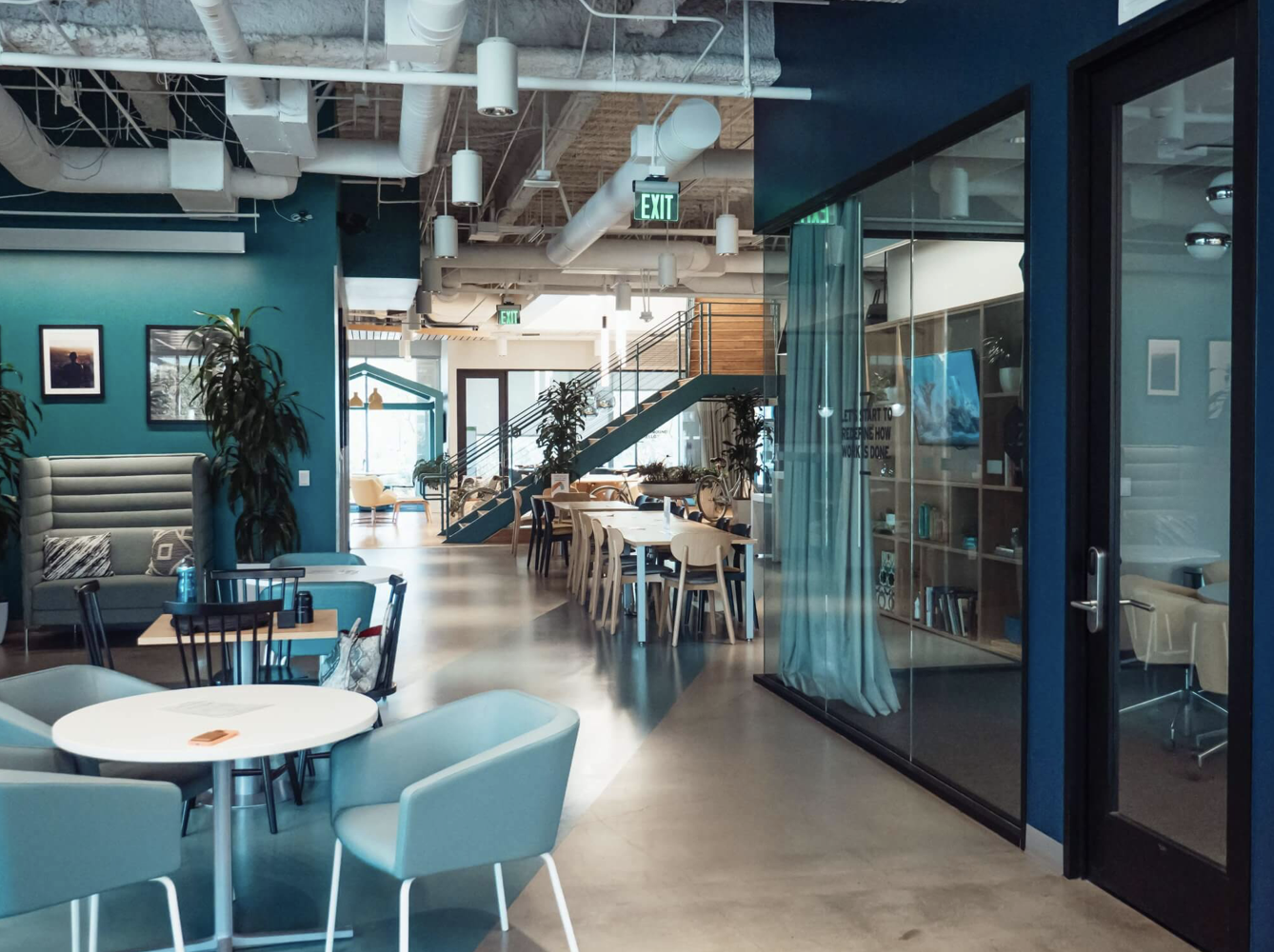 ---
Demand forecast accuracy is critical for hotels to operate their properties efficiently and profitably. The COVID-19 pandemic is a massive challenge for hotel demand forecasting due to the relevance of historical data. Therefore, the aims of this study are twofold: to present an extension of the additive pickup method using time series and moving averages; and to test the model using the real reservation data of a hotel in Italy during the COVID-19 pandemic.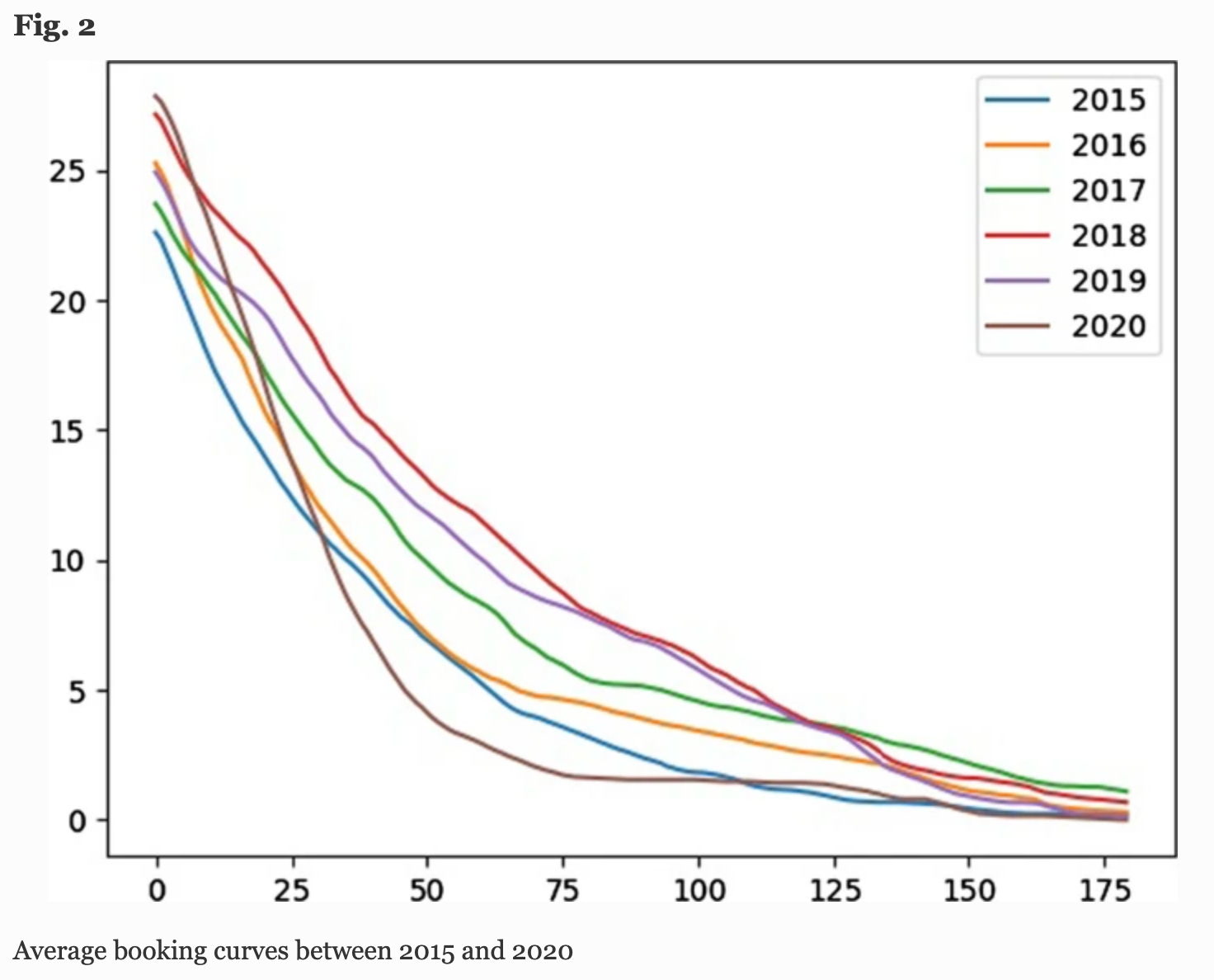 ---
Read on to discover the added value that TikTok could bring to your hotel brand and take some inspiration from four hotel brands who are doing a fantastic job of surfing the TikTok wave, launching creative campaigns that grab everyone's attention.
---
The travel sector has been grappling with the subscription model for a few years. But Accor is the first major hotel group to roll out global paid subscription cards, giving guests access to discounts and perks at hotels worldwide.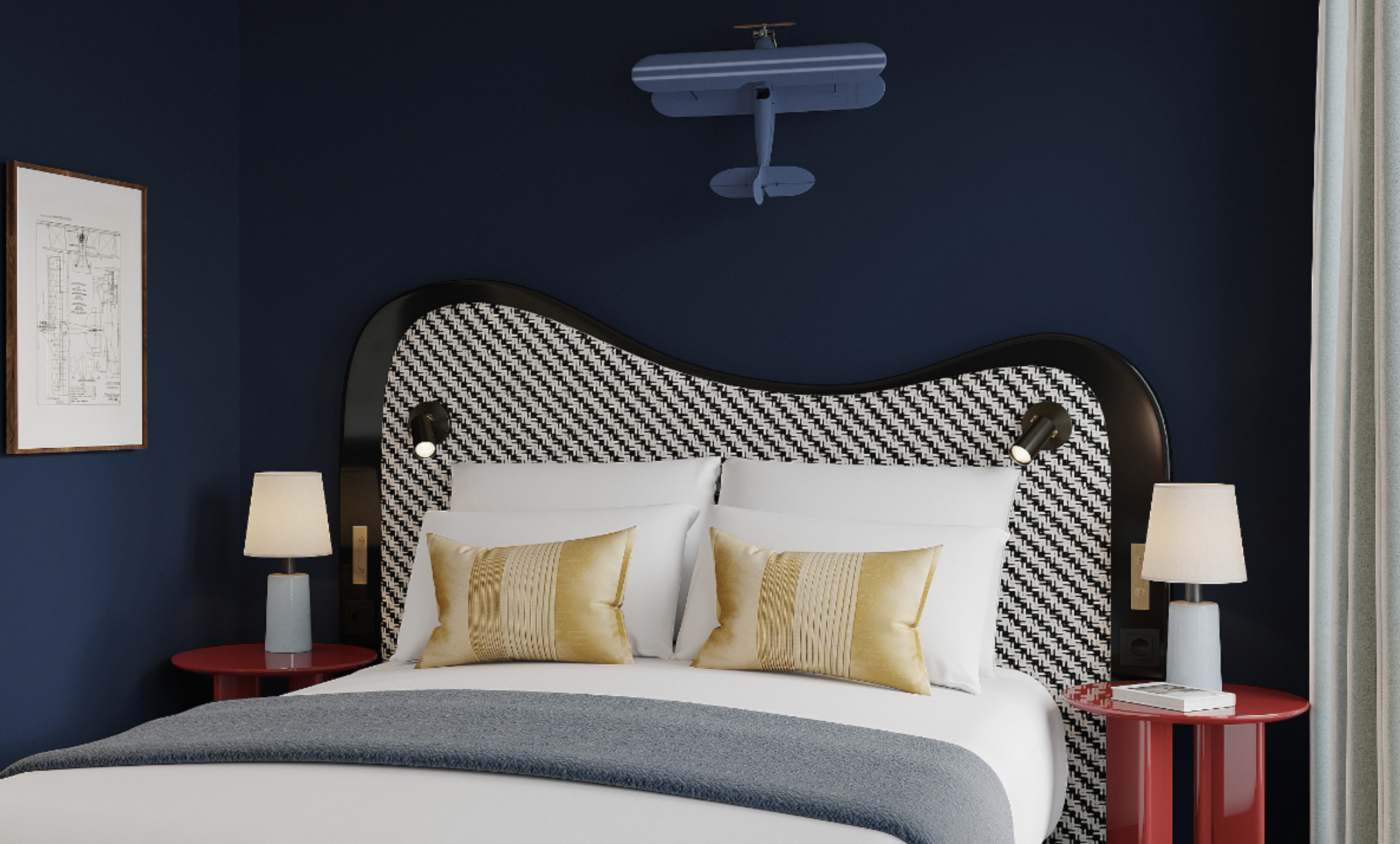 ---
It's not about Airbnb vs. hotels or one taking over the other – we've moved beyond that. We all know there's room for both. It's about recognizing that when it comes to technology, Airbnb has the advantage. Their digital experience is simpler and more efficient, from booking to leaving, while hotels often require multiple repetitive transactions - such as payments.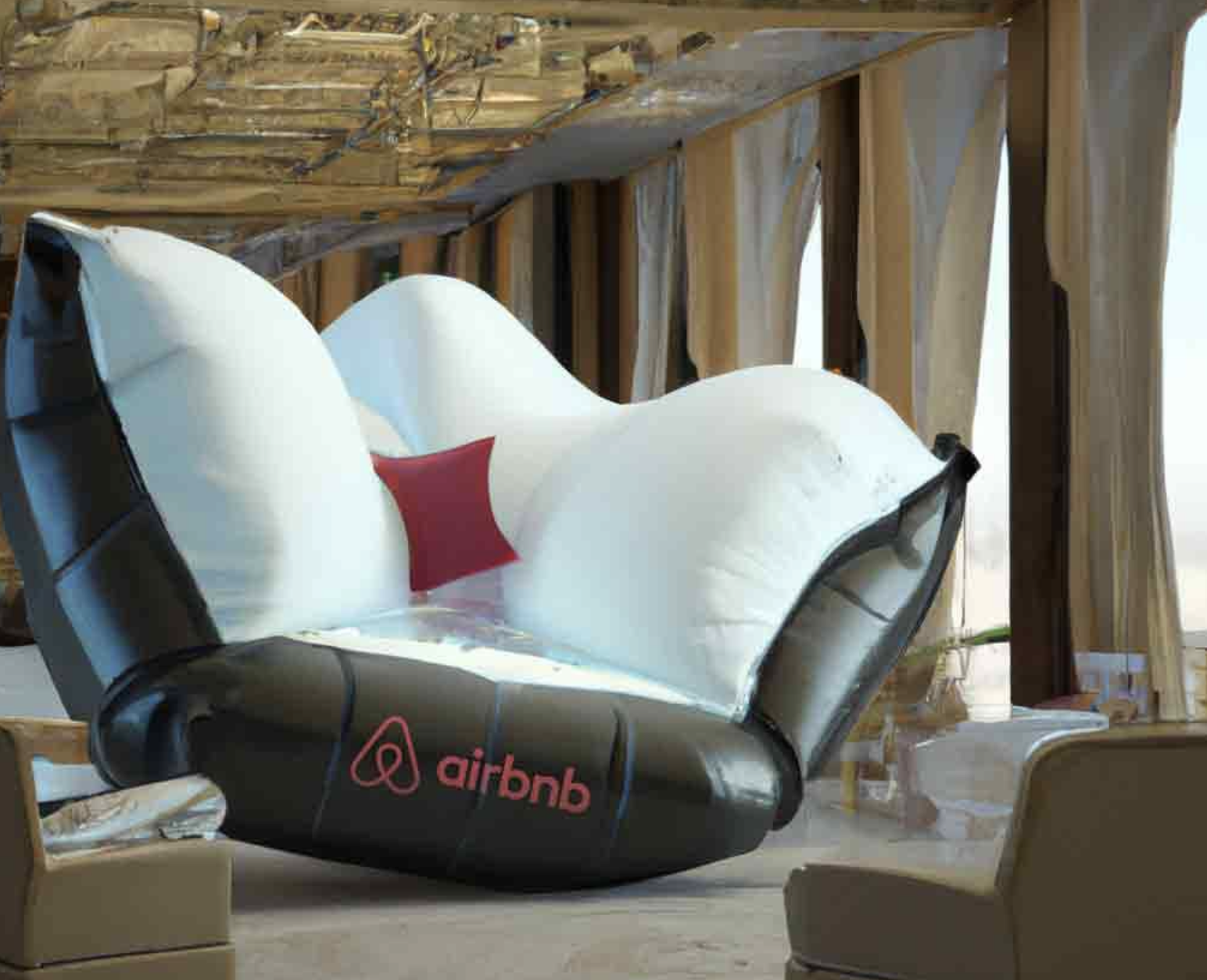 ---
Change is inevitable, especially when we talk about tourism. Tastes change, as do external factors that force one to move/travel in new directions. Some can't wait for change, while others are still clinging to their former glory. To better prepare for such challenging times, in this digest, we talk about news related to changes in tourist flows and what innovative solutions can help hospitality to embrace these changes and thrive.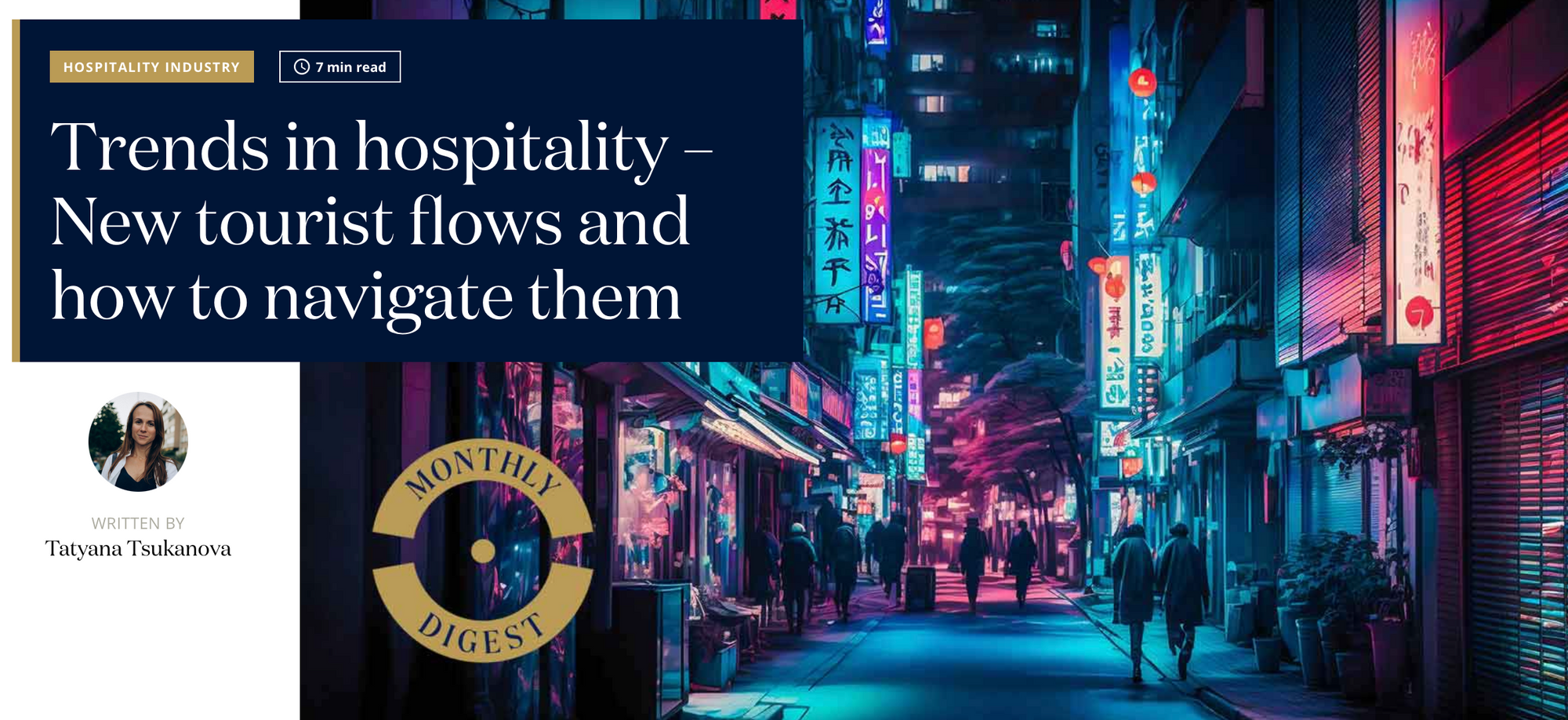 ---
HSMAI's cross-discipline KPI workgroup created the resources included in this special report to assist you as you develop and align your commercial strategies, distinguishing who should use what measures and when.
In this special report, you'll find the KPIs glossary and index:
More than 60 success measures are defined in this glossary.
The 60+ KPIs are broken down into digestible units by assigning disciplines and personas to create increased relevance for all stakeholders, including Commercial Leaders, Directors of Finance, Owners, and General Managers.
---
HSMAI Academy