Weekly Insights. March 19, 2022
Best hospitality industry articles focused on 💵revenue, 📊markets, and 🎯strategy (Mar 13 - Mar 19, 2022).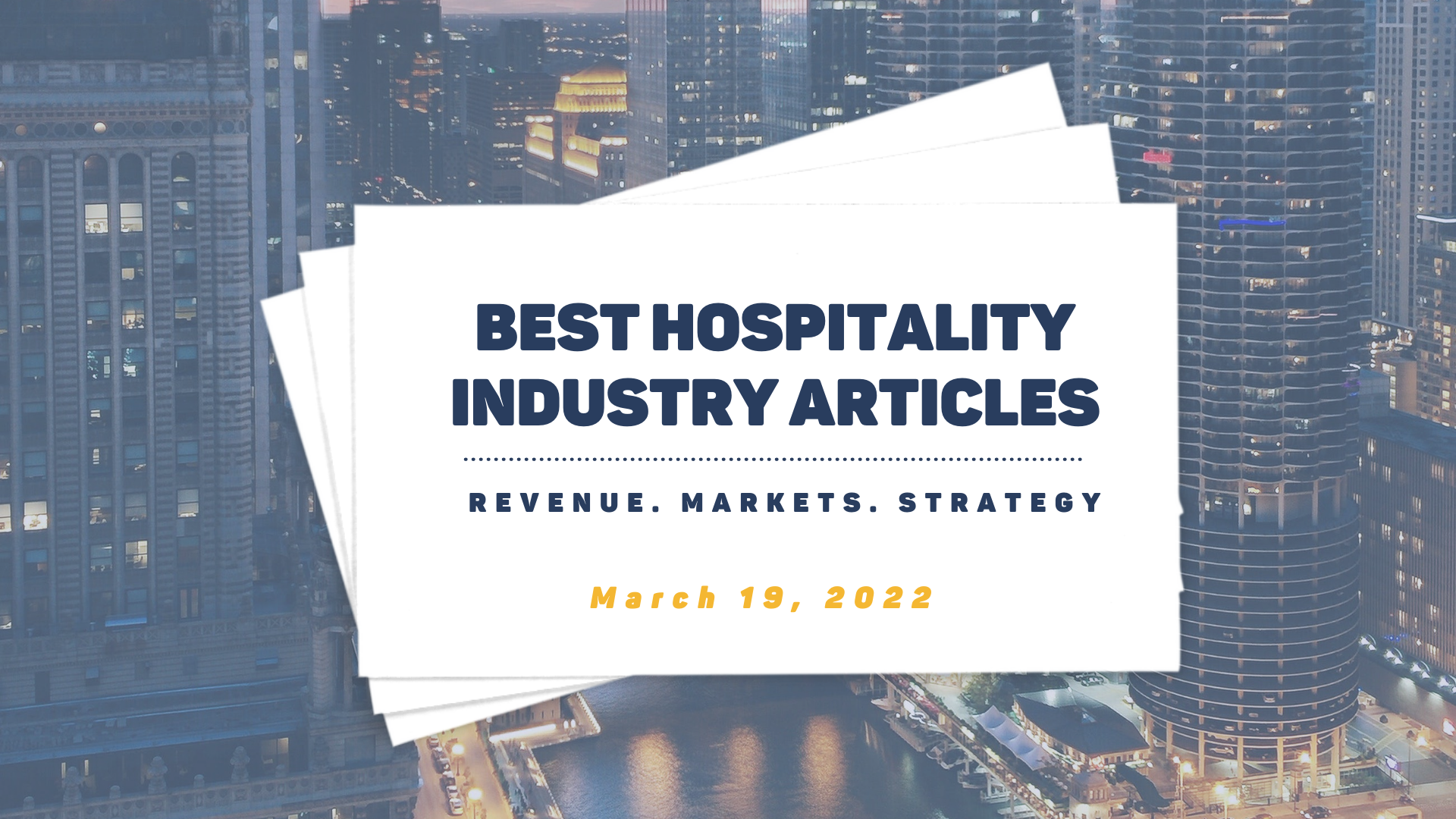 Would you allow a humanoid robot to greet a paying guest at your hotel? Would the hotel guest prefer the ease and convenience of service robots or the warmth and service of a fellow human being? There is no doubt that AI will create both challenges and opportunities for the industry. This article reviews the trajectory and impact of AI in the hospitality industry.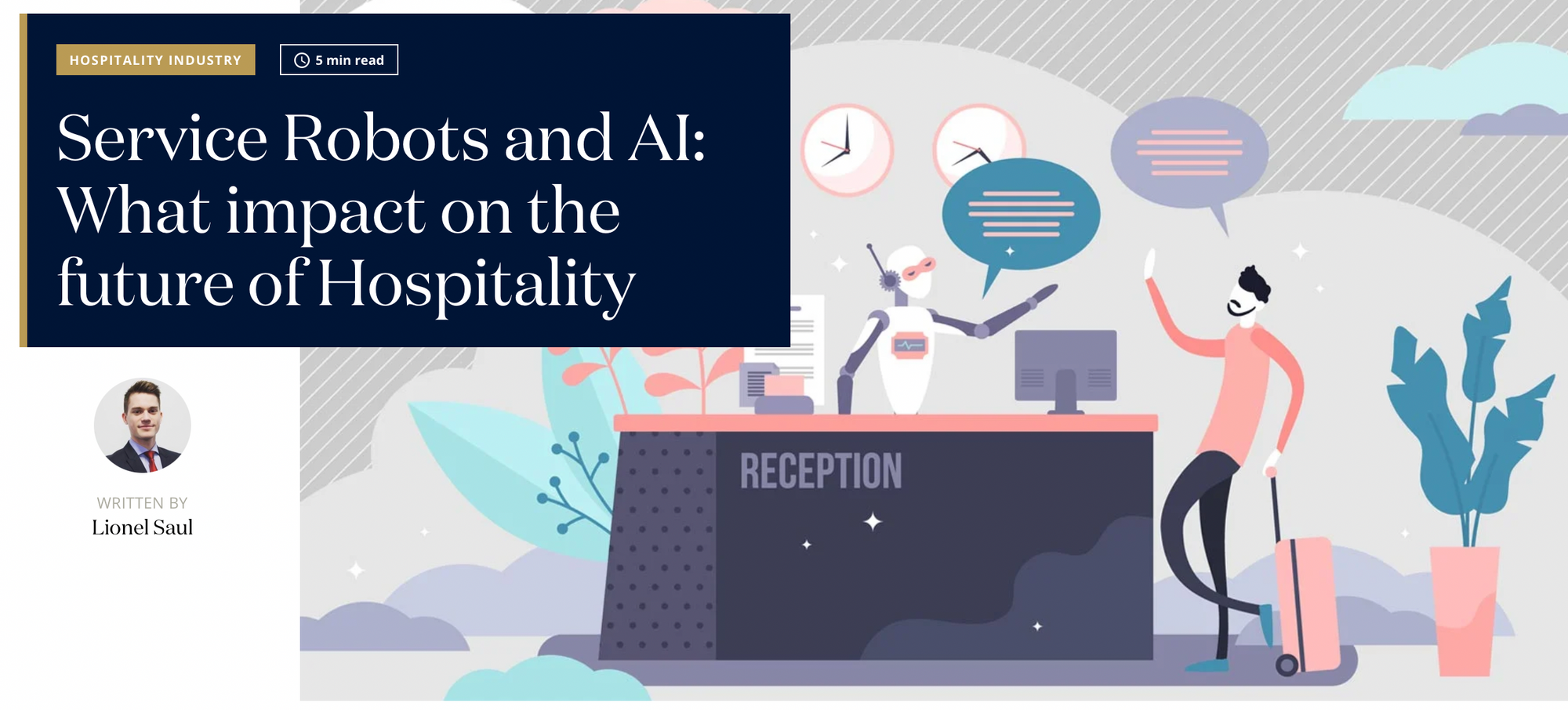 ---
March 30 is the date for the first mission from Axiom Space, carrying four private astronauts on a SpaceX Crew Dragon spacecraft to the International Space Station in low earth orbit.

One of the four men participating in the 10-day mission on Ax-1 is Mark Pathy, a Canadian businessman and philanthropist, who, along with the three others, will spend about eight days living onboard the ISS conducting research.

While it is far from a typical "travel experience," Pathy's path to participate in the mission does have a familiar spin: He was connected to the experience by a travel agent.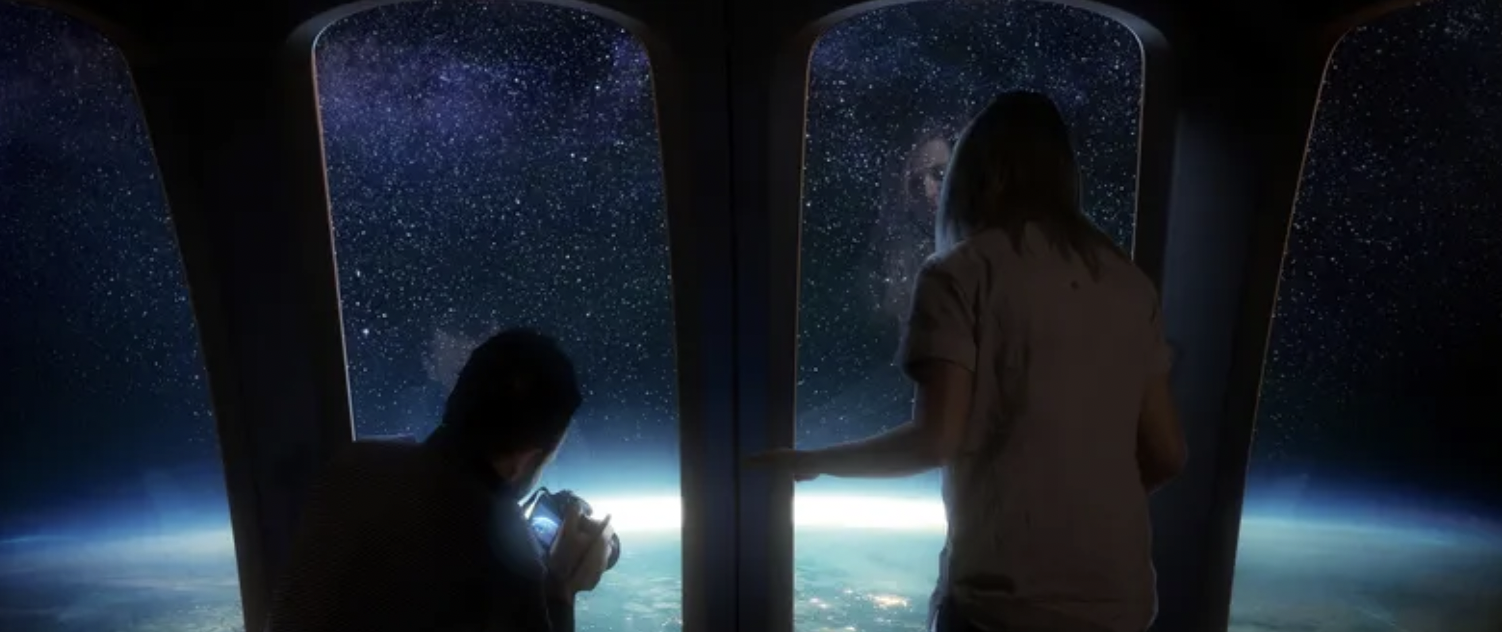 ---
Hybrid experiences will be prevalent in 2022 for both employees and consumers, presenting incredible opportunities for growth for the businesses that master it. With hybrid experiences, organizations like yours can create more accessible and inclusive experiences for those who engage with them, thus expanding the range of customers you serve and the employees who serve them. It will also expand the pool of candidates you can tap into for employees, making it easier for you to hire the best person for the job, and not necessarily the best candidates who live or can relocate to your area.
We will explore what this hybrid shift means for organizations and different ways that you can tap into this trend.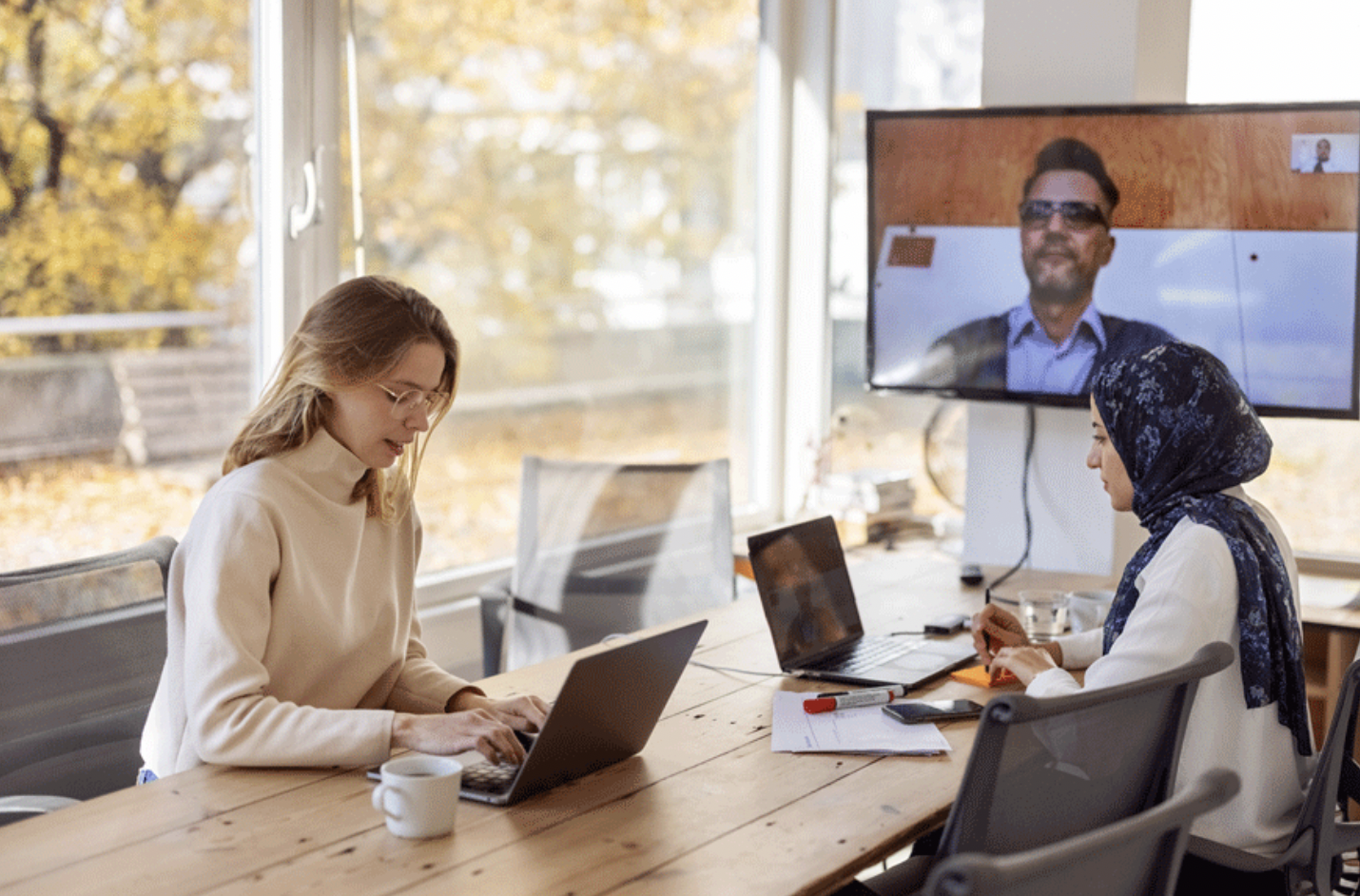 ---
In today's digital world, website personalization is no longer a trend, but an expectation. Consumers want to have a one-of-a-kind online experience, tailored to their tastes and likings. Think of the user experience offered by Netflix and Spotify. These online platforms have developed advanced technology to ensure their content is hyper-relevant based on the preferences of each user.
As a hotelier, you can also use the latest technology on your hotel website to be able to offer visitors a truly personalized online experience. In this article, we'll show you how by walking you through five tried-and-tested website personalization tactics to help your direct bookings soar in 2022.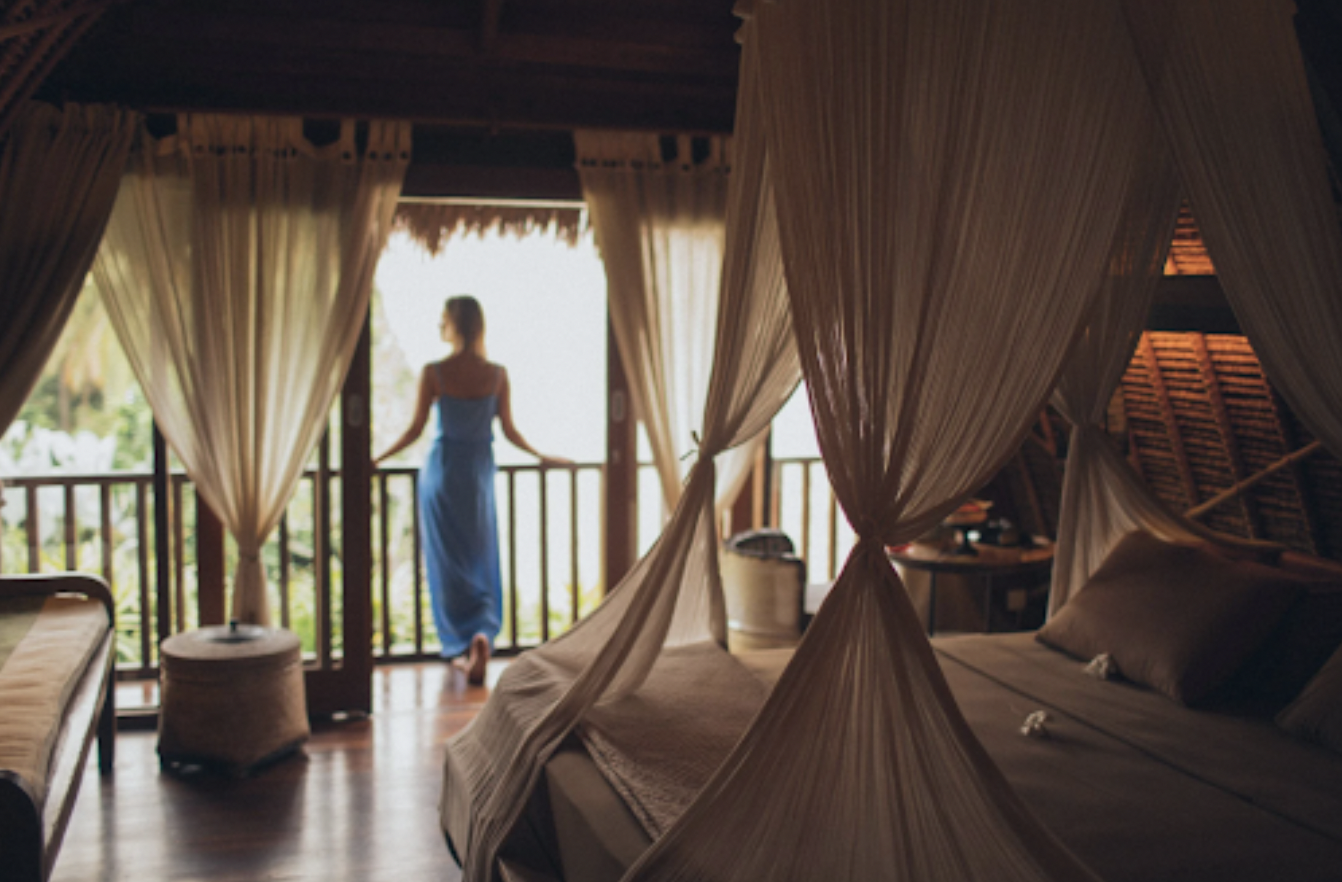 ---
Despite your best intentions, you could be making mistakes on your hotel's website that may cause you to lose potential bookings. The truth is, even the smallest website mistake can have a direct and long-lasting impact on the bottom line of your business. You can have the best-looking website in the world, but if you're not creating a seamless experience for people to engage with your brand, what's the point? A fresh and optimised website design can improve bookings, increase customer service, brand awareness, and even challenge your competition.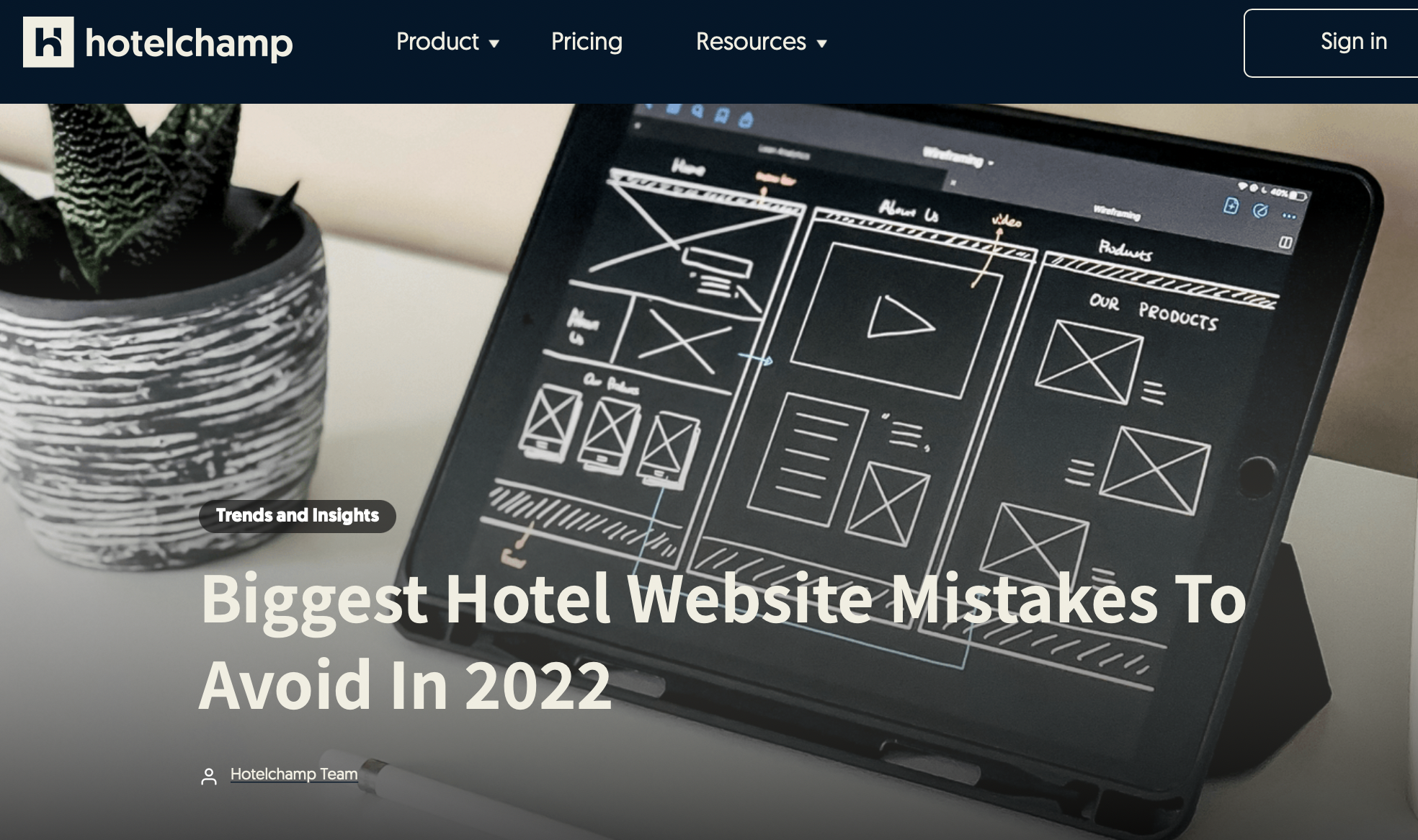 ---
How often do you look at your smartphone every day? Data shows that on average people check their phones 96 times a day. This shows the world is not going mobile anymore. It already is mobile. That's good news for hoteliers. You can tap into this behavioural pattern to increase your visibility, connect with your guests, drive direct bookings and boost your ancillary revenue.
In a recent webinar, six industry experts shared how to do that. Read on to find a summary of their main points and important action items.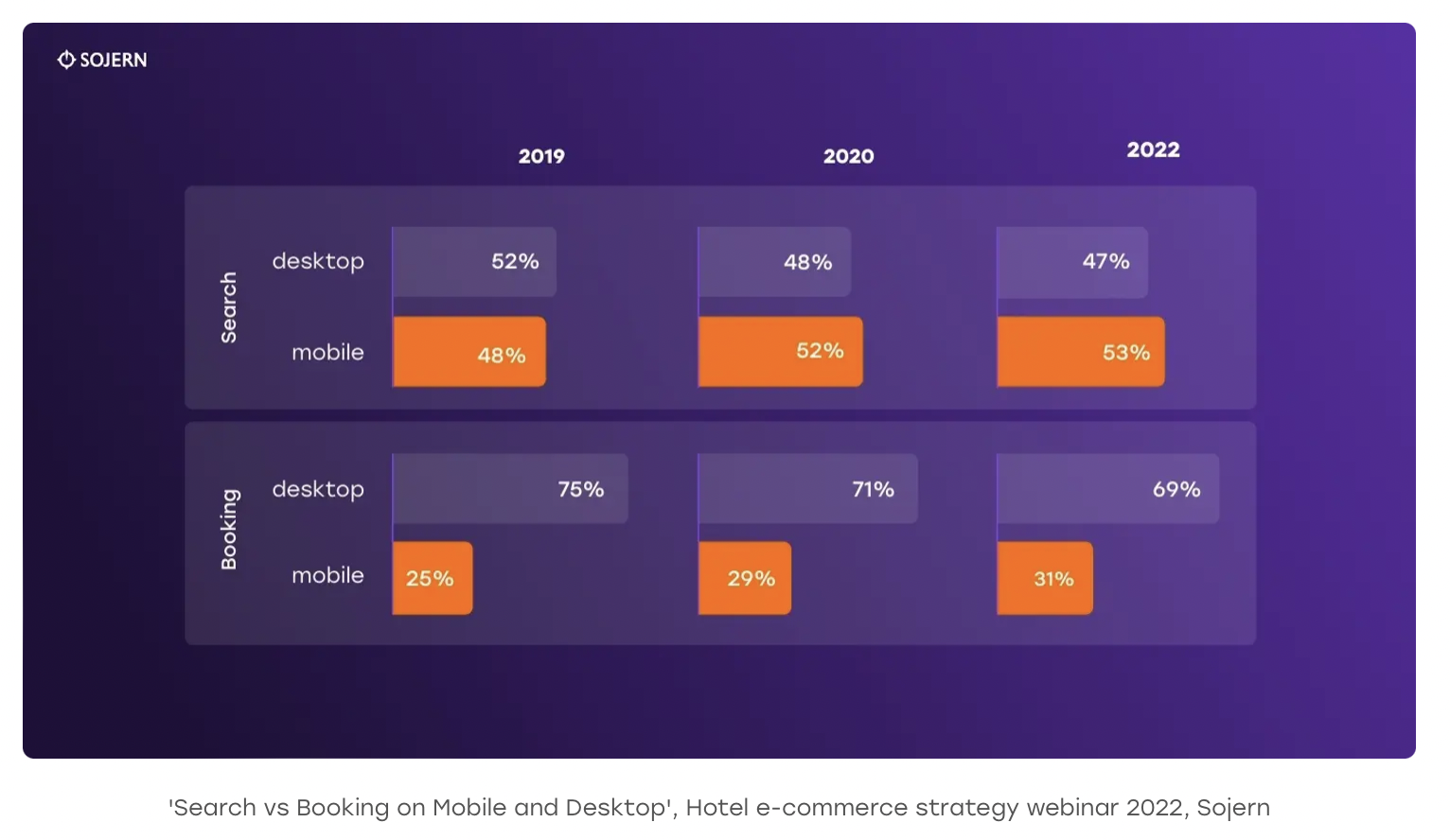 ---
Sustainability is a complex topic and to create an impact, you cannot simply ask your guests to re-use their towels in the bathroom. It has to be bigger than that and it has to involve the physical infrastructure: hotels are now being built with a real sustainable impact. Of course, we are not asking you to re-build your hotel, but going step-by-step in your change towards a more sustainable facility.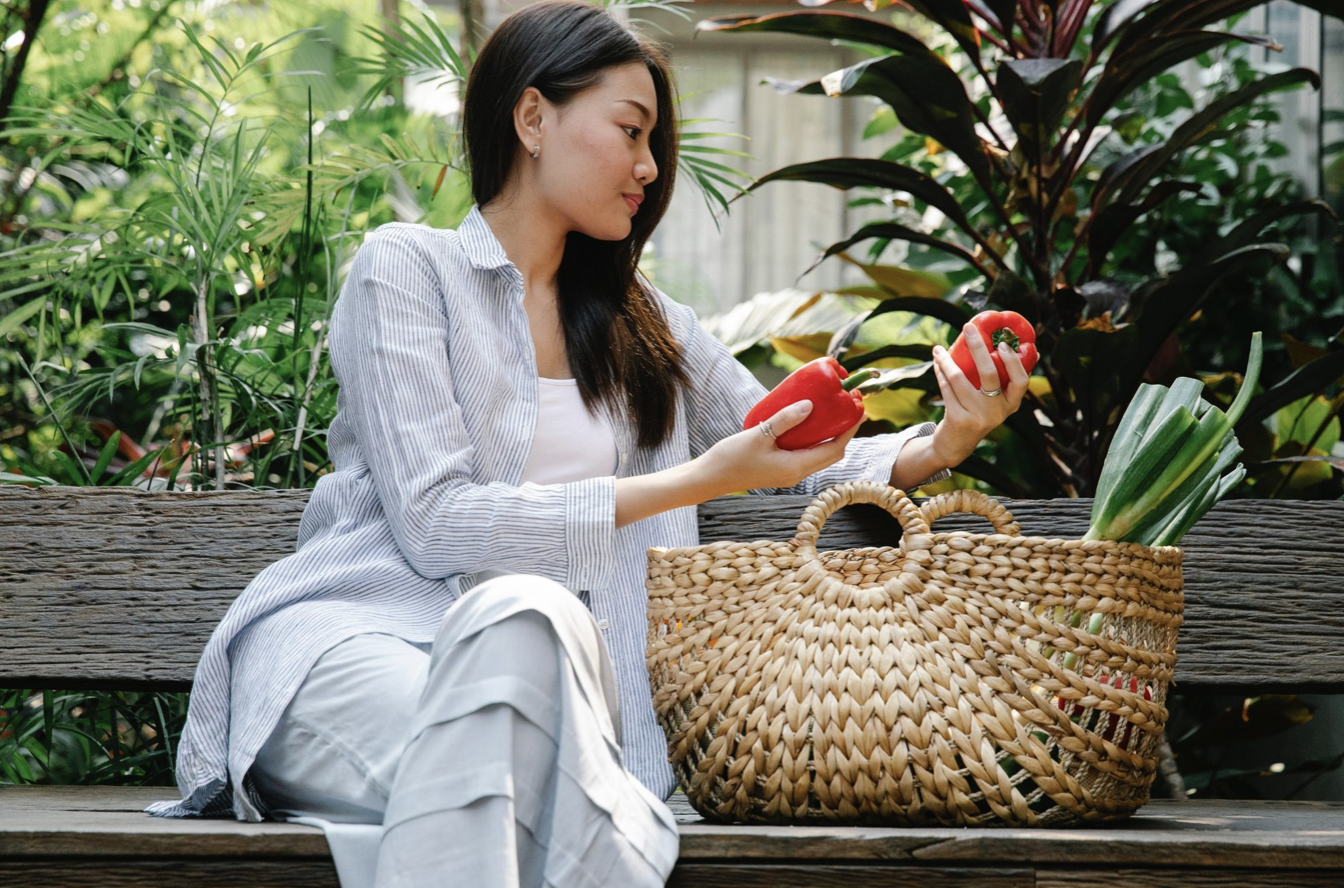 ---
HSMAI Academy