Weekly Insights. March 20, 2021.
Best hospitality industry articles focused on 💵revenue, 📊markets, and 🎯strategy (Mar 14 - Mar 20, 2021).
As a substantial number of restaurants have implemented pickup and delivery as a large part of their business, restaurant operators must consider customers' reactions to the structure of pickup and delivery charges. To assist restaurateurs with this matter, the findings of a survey of 329 U.S. residents who ordered using pickup or delivery are presented here.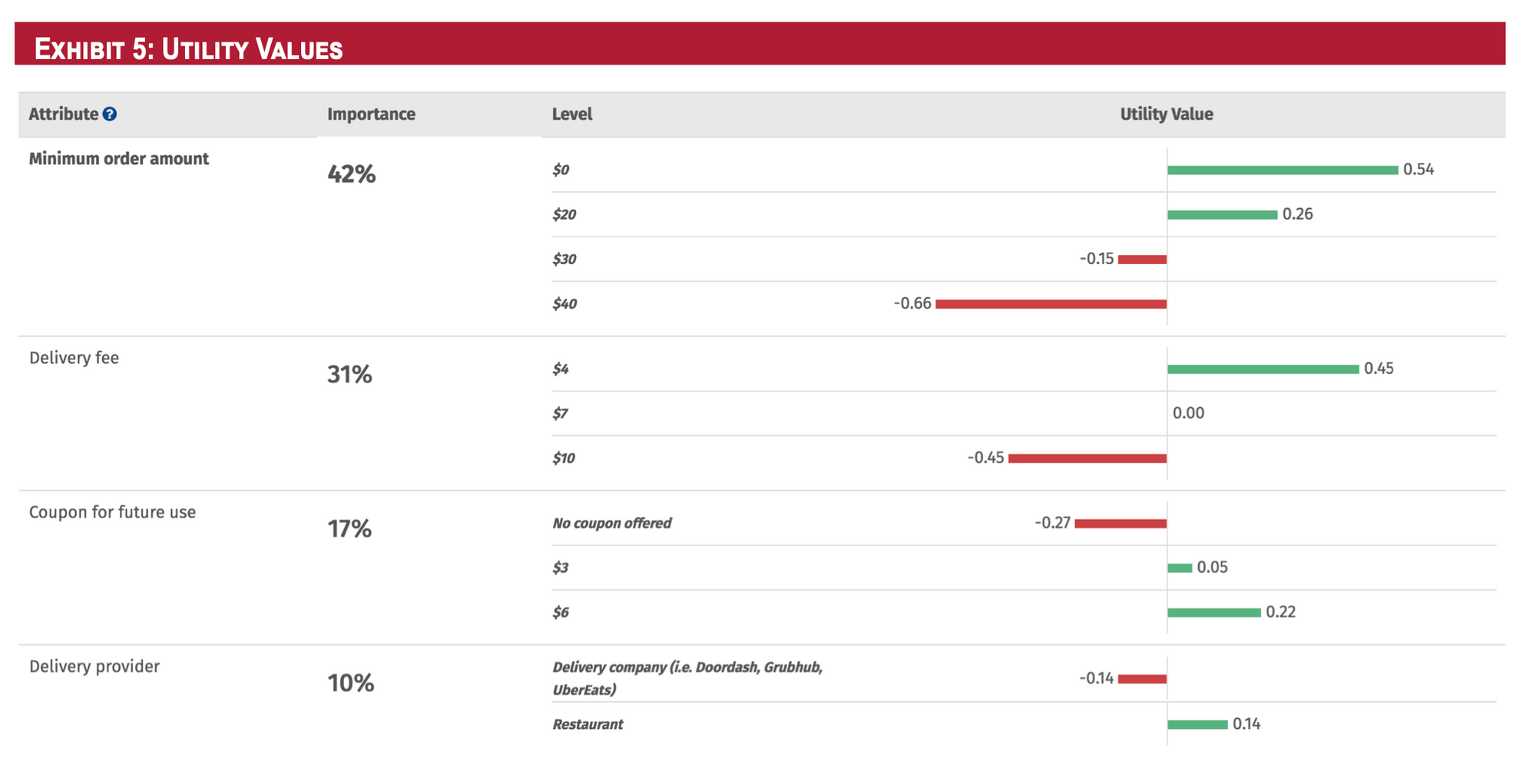 ---
In this white paper, we discussed how to easily use digital marketing to generate more online bookings for your hotel. To help us write this content, we also had the chance to get insights from Revinate, the market leader in CRM and marketing.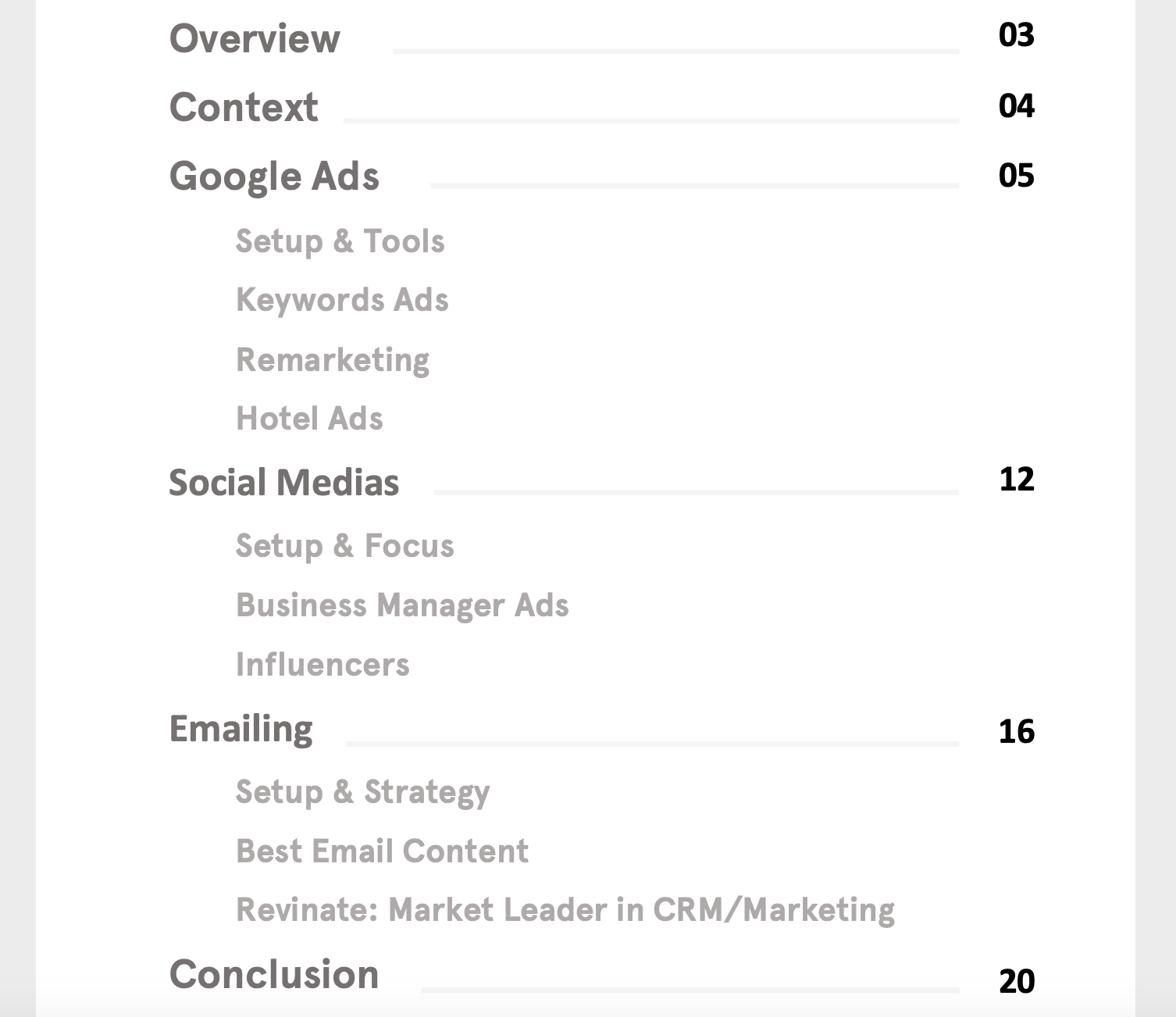 ---
Travel providers have been examining ways to make the traveler journey friction-free long before anyone heard the word "coronavirus." But across all sectors of the industry, contactless solutions have gone from a "nice-to-have" to "need-to-have" as travel brands contend with evolving traveler expectations.
One new solution at travel providers' disposal is Apple's App Clip, which allows users to experience a small part of a brand's app without having to fully download the application.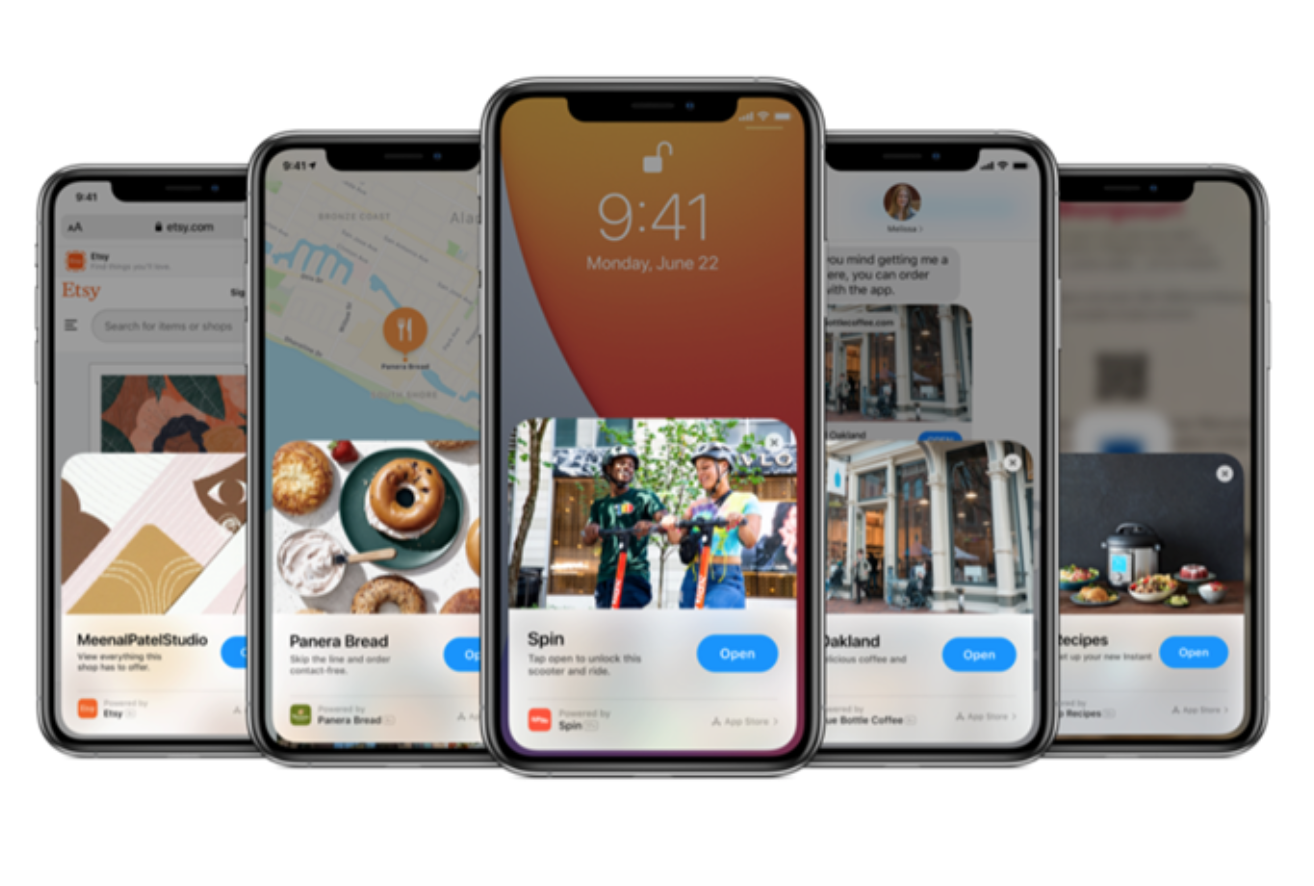 ---
Digital advertising as we know it is changing. Google announced in early 2020 that they would be joining many other browsers, most notably Safari and Firefox, in sunsetting the 3rd party cookie in 2022–a technology that's been used for targeting in digital advertising for years. While other browsers have already implemented the strategy, Google's Chrome has 66% of the market share, so 2022 signifies the true "death" of 3rd party cookies and will change the landscape.
Let's start from the beginning and look at where online travel advertising is now and what we can expect in the future "cookieless world".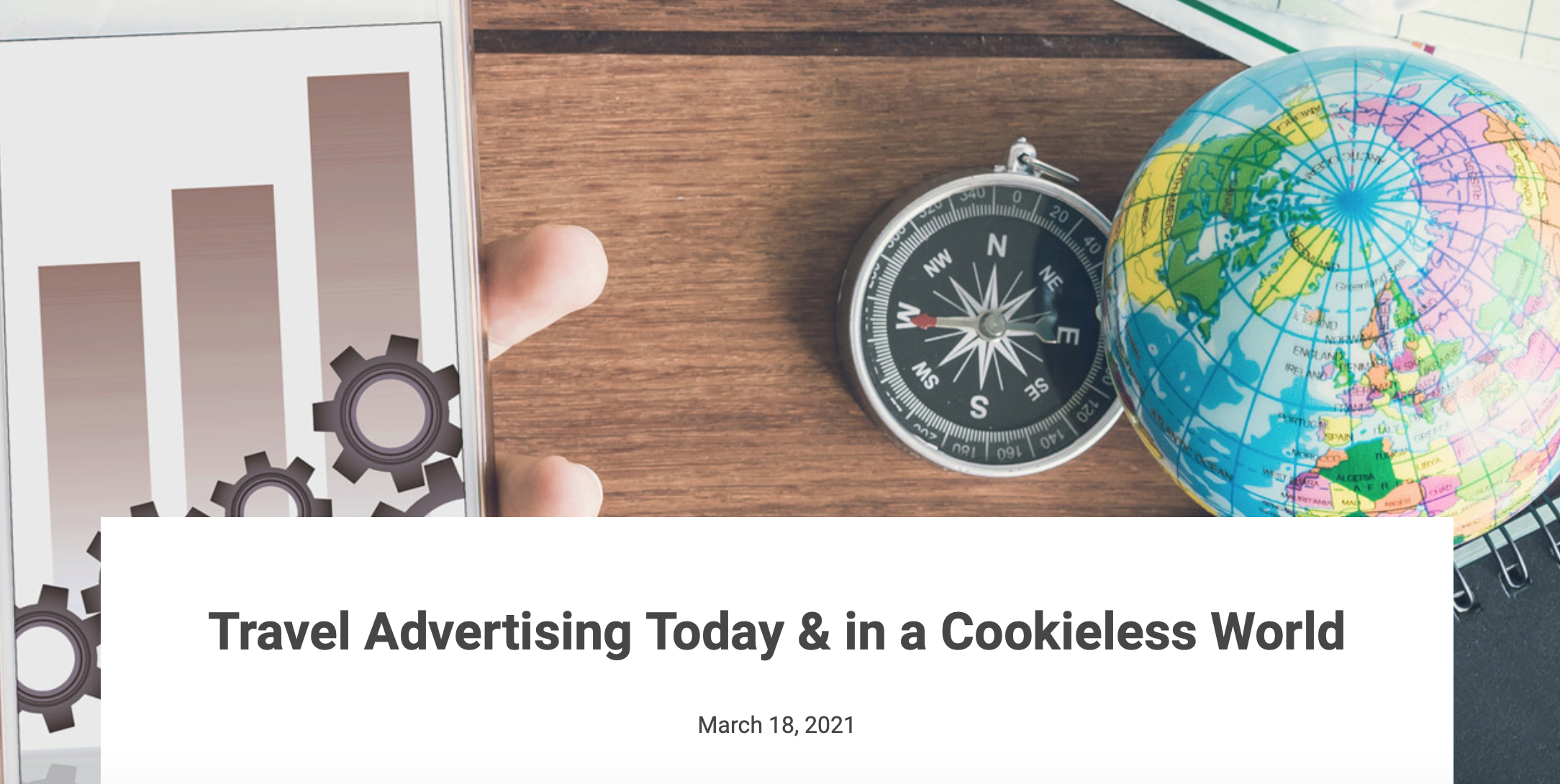 ---
Personalized pricing is a pricing model which targets individuals rather than a group of people. By pricing by individuals, businesses aim first to determine the customer's willingness to pay to determine, afterwards, the price matching their purchasing power. This concept relies on effective data collection technologies, for businesses to know perfectly their customers, and be able to set prices according to their characteristics and actions.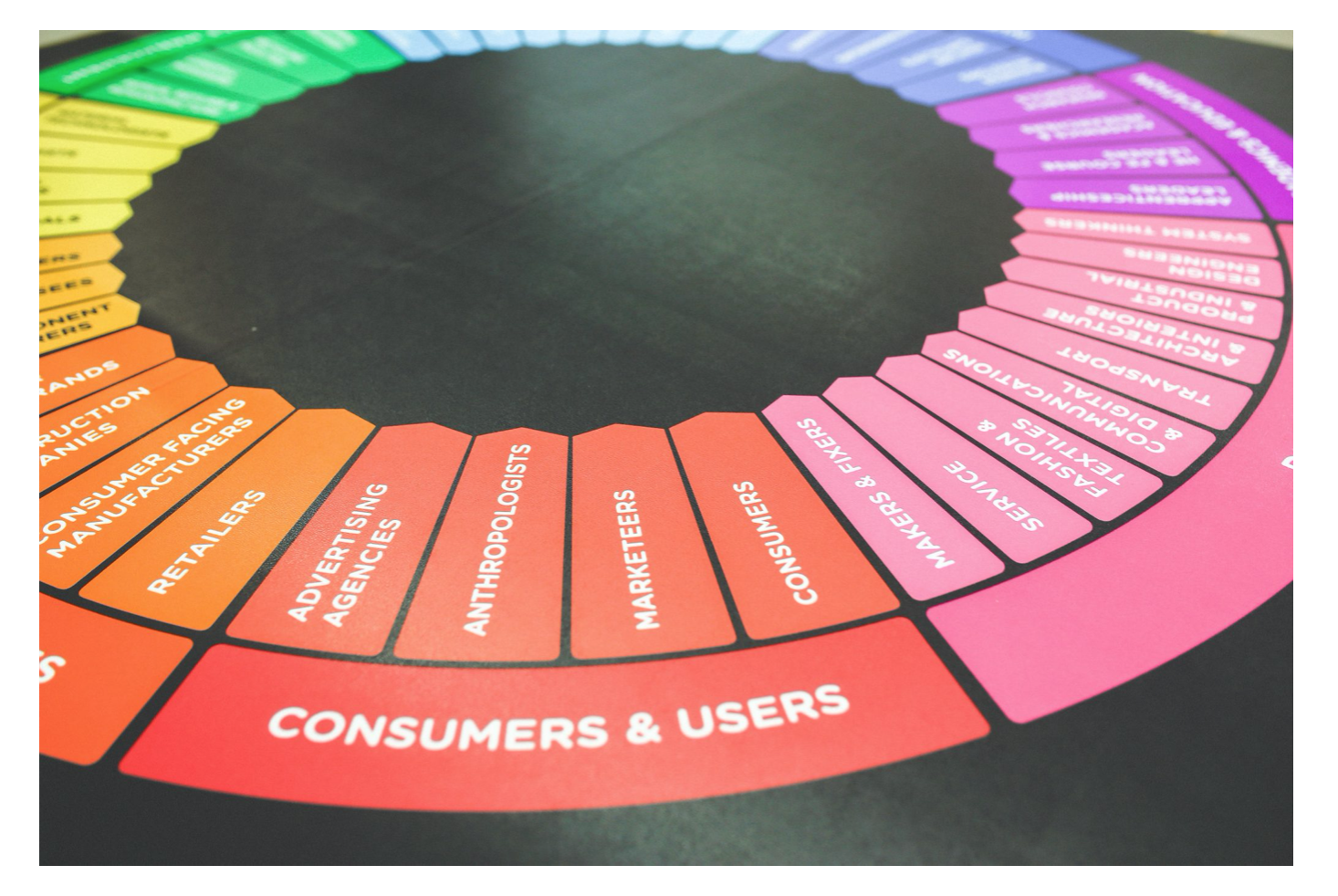 ---
This blog will take you through the advantages and disadvantages of wholesalers to your hotel, include some tips on how to manage your relationships, and where you can use technology to help.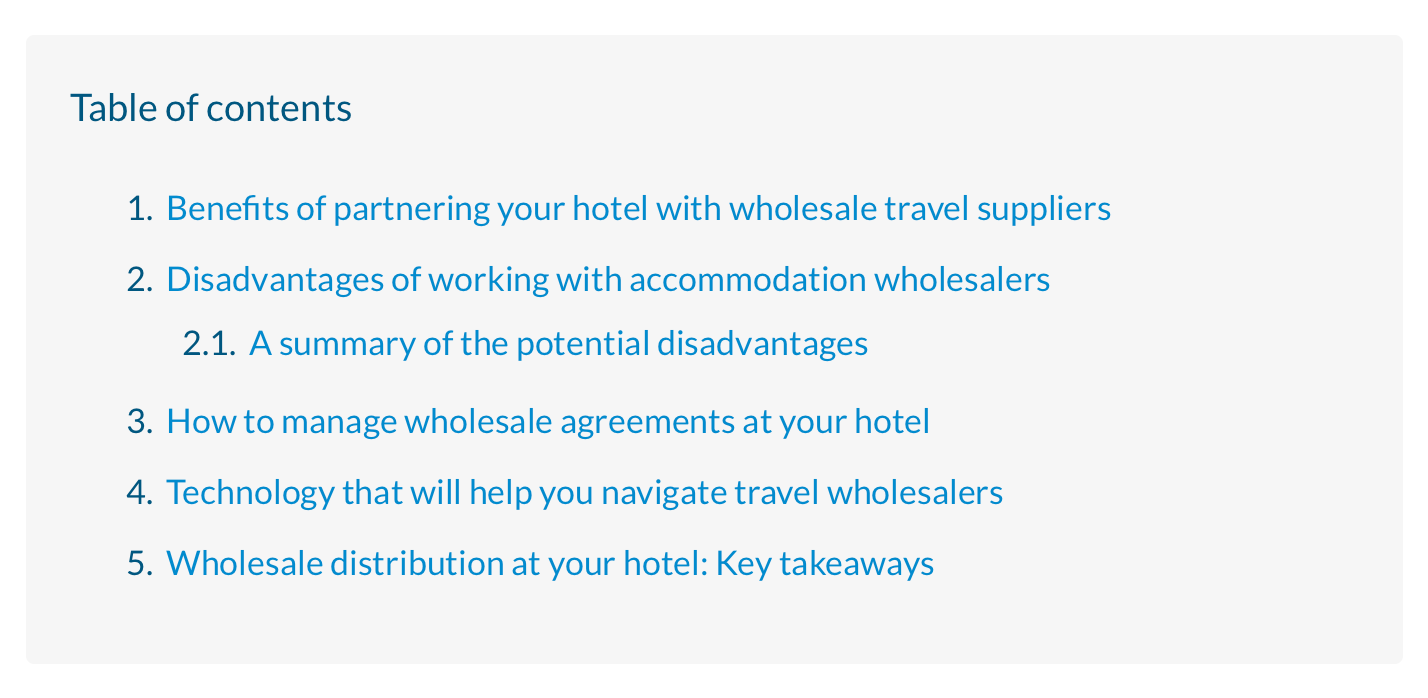 ---
Let's face it: In these difficult times with lower occupancies, catastrophic ADRs and RevPARs and staff operating often on a skeleton-crew fashion, launching elaborate and expensive performance marketing campaigns to acquire new guests are out of the question. Therefore, your 2021 marketing strategy's objectives should be to achieve maximum returns with minimum budget.
How can you achieve that?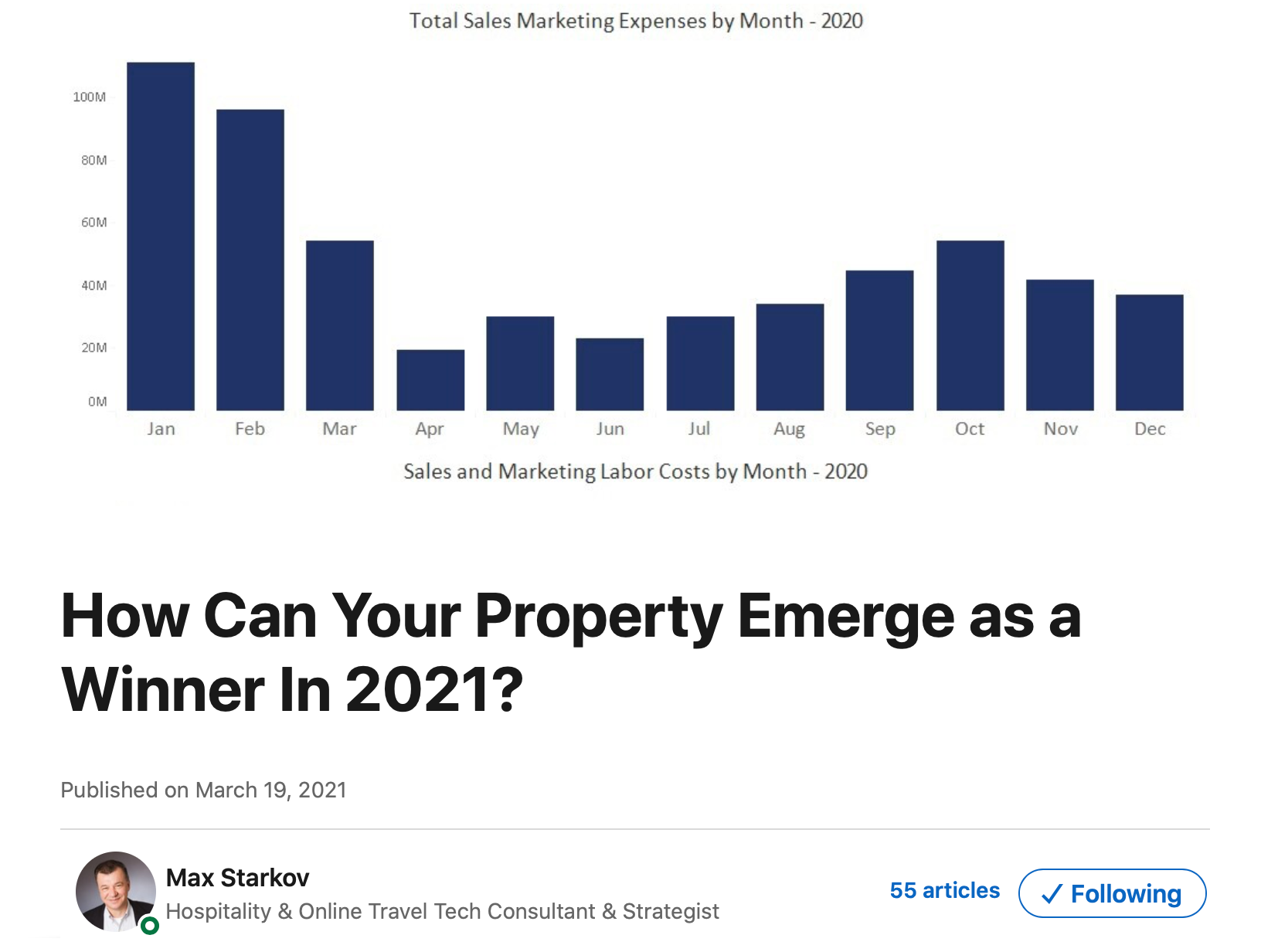 ---