Weekly Insights. March 25, 2023
Best hospitality industry articles focused on 💵revenue, 📊markets, and 🎯strategy (Mar 19 - Mar 25, 2023).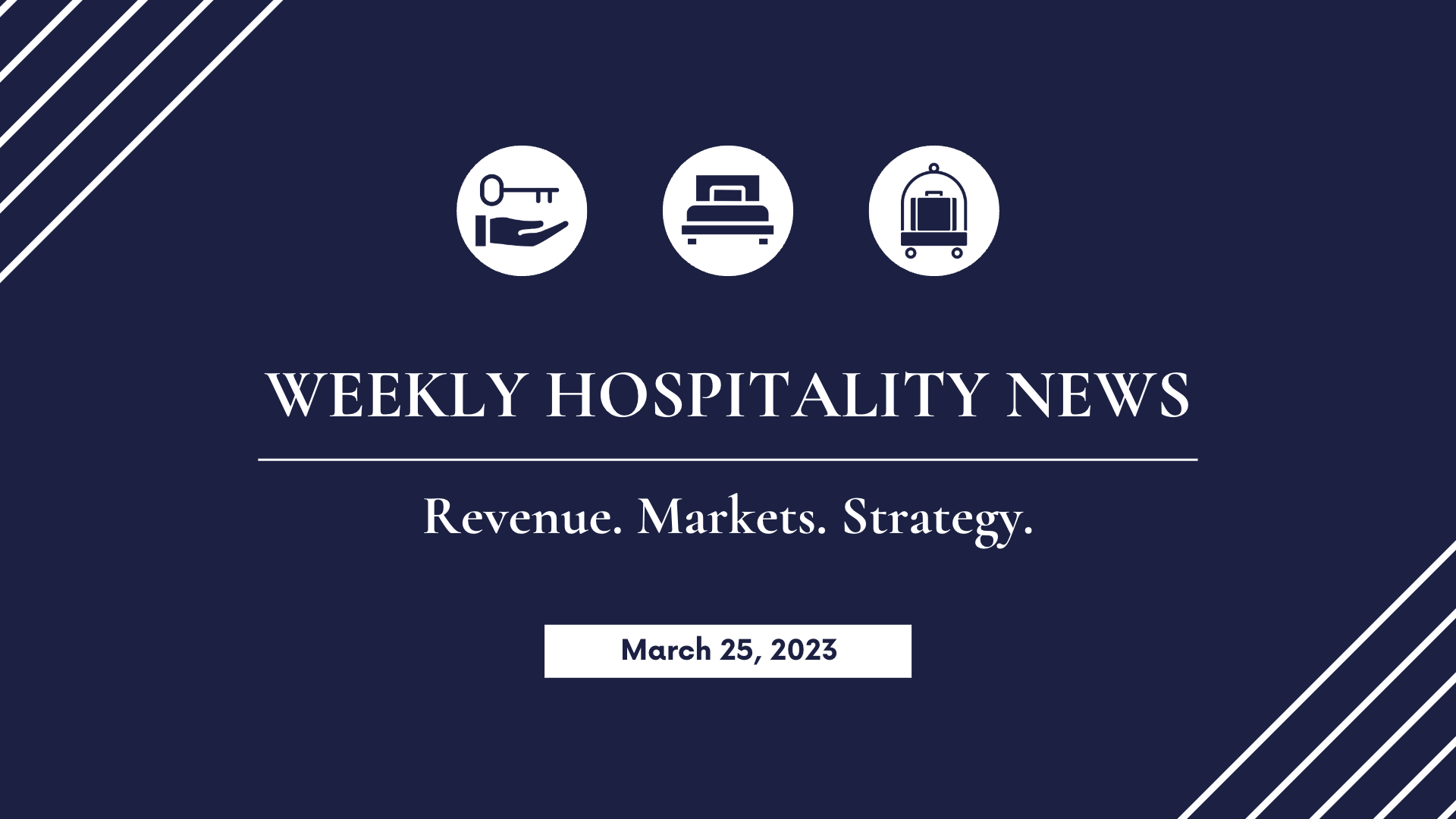 Accurate demand forecasting is integral for data-driven revenue management decisions of hotels, but an unprecedented demand environment caused by COVID-19 pandemic has made the forecasting process more difficult. This study aims to propose a new approach for daily hotel demand forecasting by using clusters of stay dates generated from historical booking data. This new approach is fundamentally different from traditional forecasting approaches for hotels that assume the booking curves and patterns tend to be similar during the trailing period approach. In this study, historical booking curves are clustered by a machine learning algorithm using an auto-regressive manner and the additive pickup model is used to forecast daily occupancy up to 8 weeks. The efficacy of a new forecasting approach is tested using real hotel booking data of three hotels and results show that forecasts of hotel demand are more accurate when they are generated at cluster-level for all forecasting horizons.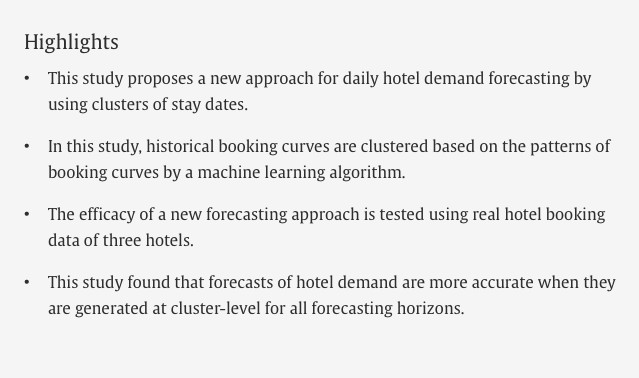 ---
As customer expectations continue to evolve, customer service trends are adapting at pace. Businesses from all industries must keep up with emerging customer service experience trends to meet customer expectations and foster better customer relationships which is critical for remaining competitive in the respective market.
This blog takes a deep dive into the top 7 customer service experience trends to watch in 2023.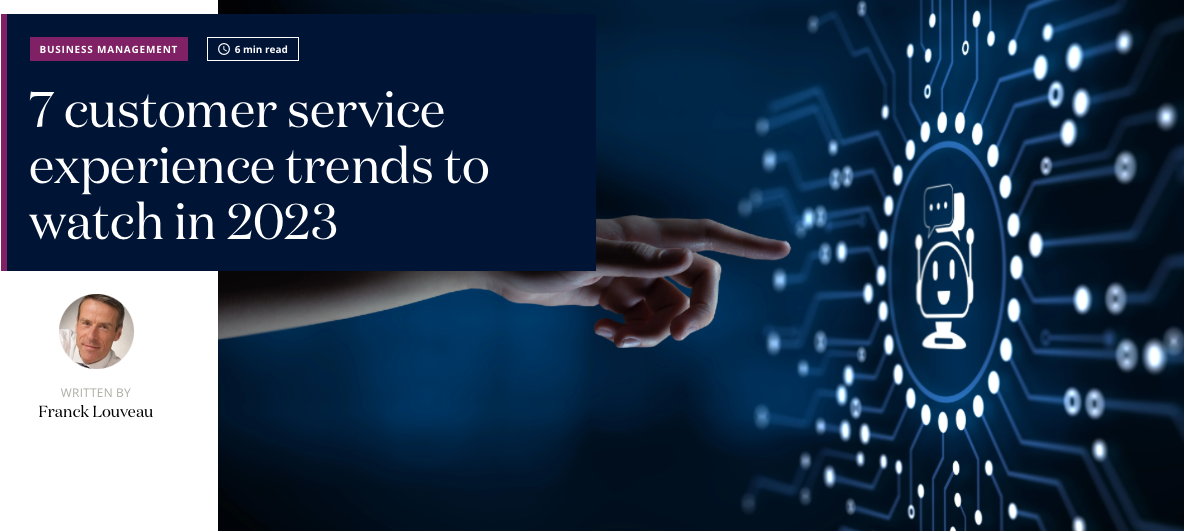 ---
The HSMAI Sales Advisory Board recently met to talk about proactive sales, formerly known as "prospecting," in its more intimidating form. We asked the group to consider the following questions:
How do you prospect in a world of caller ID, email spam filters, and eProposals?
Who is your book of clientele, and how do you nurture those relationships in a hybrid world?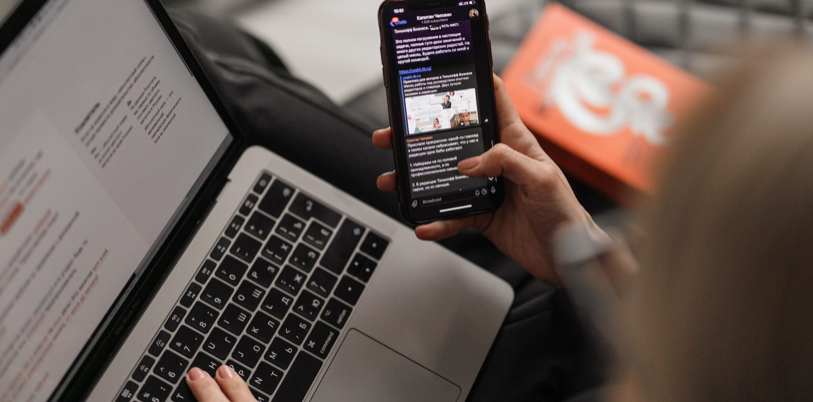 ---
Led by companies like Airbnb and VRBO, the short-term rental industry has grown significantly in recent years and it is disrupting the hotel industry. The demand for short-term vacation rentals has been gradually increasing since the introduction of Airbnb in 2008 and this growth was accelerated by the pandemic when people turned to short-term rentals as a safer way to travel.
If you are a hotel revenue manager, it's important to understand that the rise in short-term rentals is not just a trend or supplement to the hospitality industry but a silent competitor that should now make up part of your competitive set.
Here are three important reasons why you should now factor short-term rental properties into your hotel revenue management strategy.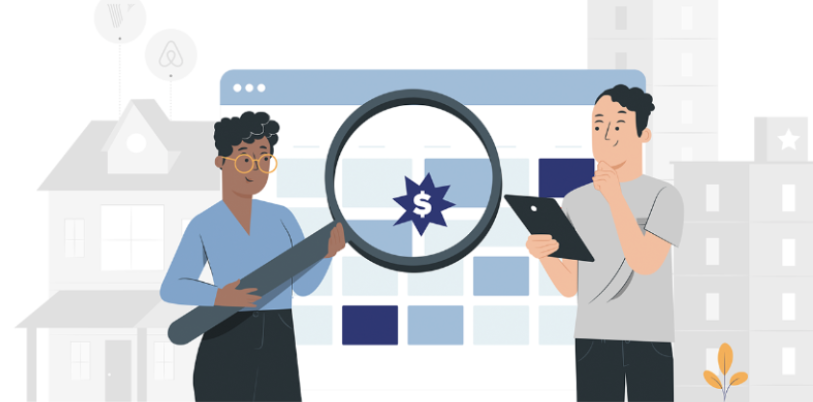 ---
The key to becoming successful in growing guest spending is to personalize offerings throughout the guest journey. Every hotel's dream is to maximize the average revenue per guest and, at the same time, maximize guest satisfaction. These things tend to go hand-in-hand. The more the guest spends, the happier they will be with the experience. Let's examine which data a hotel needs to implement a successful guest personalization process.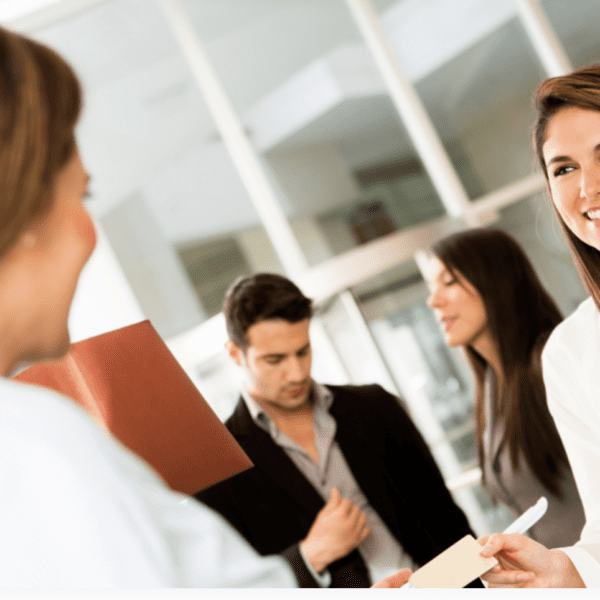 ---
In recent years, the number of environmentally, socially, and economically conscious travellers has grown significantly, and sustainability has become a key factor when it comes to choosing and booking a hotel stay. According to Booking's Sustainable Report, 83% of global travelers think sustainable travel is vital, with 61% saying the pandemic has "made them want to travel more sustainably in the future".
Although hotels have been seemingly slower to embrace sustainability in comparison to other industries, we're now seeing more hoteliers taking actions to implement socially, environmentally, and economically measures across utilities, hiring and providers etc, due to strong consumer demand. While it's certainly a good start to walk the walk in this regard, it's important to also communicate these measures to travelers and potential guests.
Do you already have a strategy in place to communicate and promote your hotel's sustainable measures for potential guests? Keep reading this article to get started.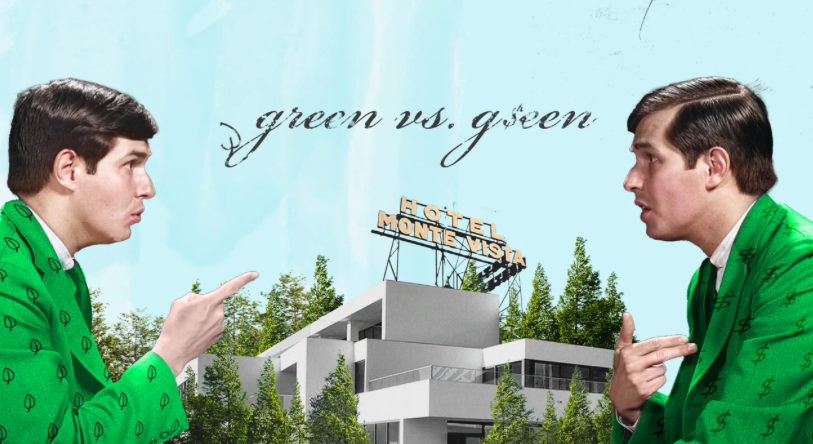 ---
The two travel plugins allow users to engage a ChatGPT chatbot for travel suggestions, but rather than just getting generic suggestions in return — a limit until now with ChatGPT — users can be presented with up-to-date info and links for booking on the respective websites, the first example of convergence of conversational AI tool like ChatGPT and travel booking, a holy grail in the new AI world.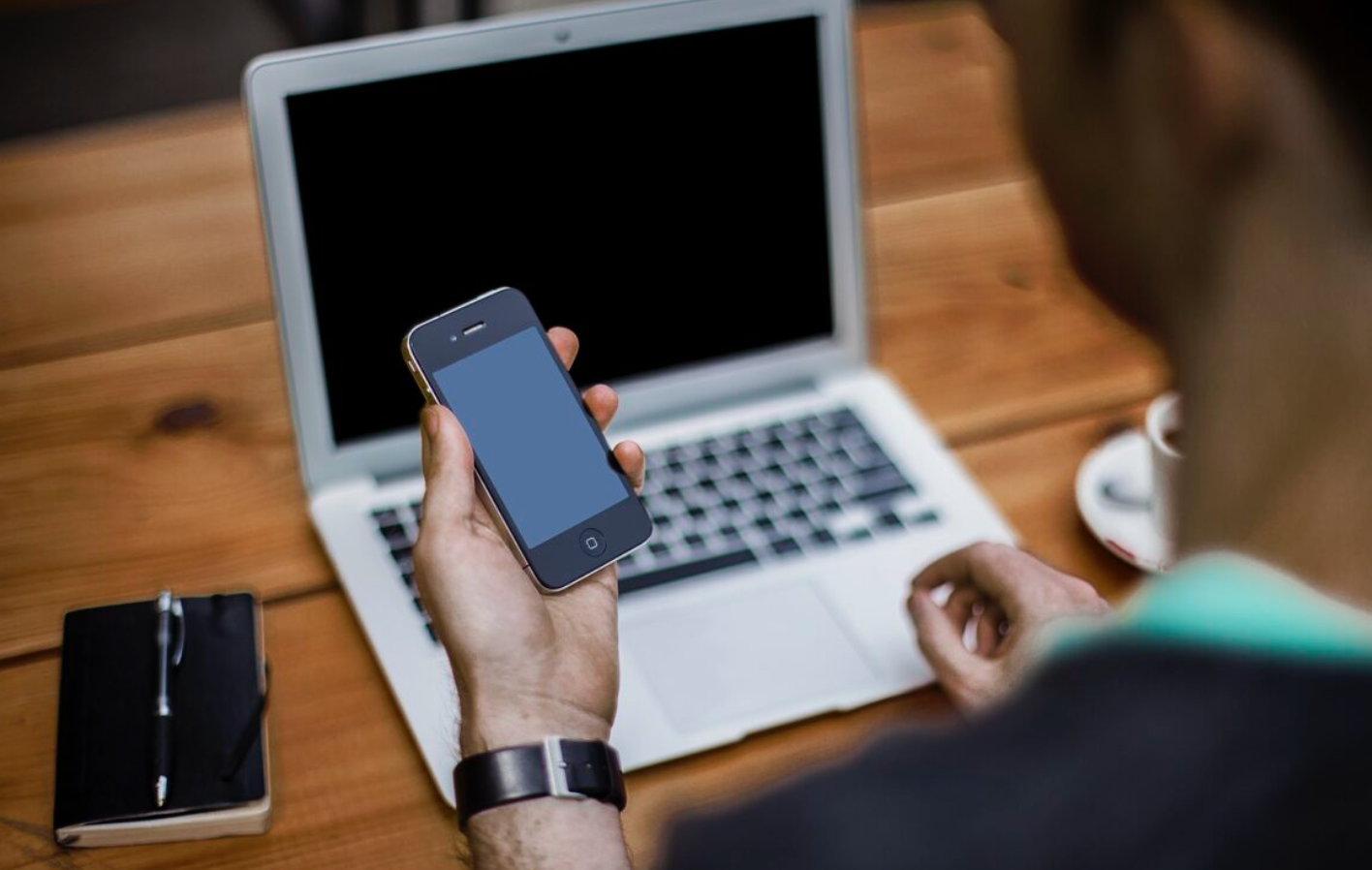 ---
HSMAI Academy