Weekly Insights. March 26, 2022
Best hospitality industry articles focused on 💵revenue, 📊markets, and 🎯strategy (Mar 20 - Mar 26, 2022).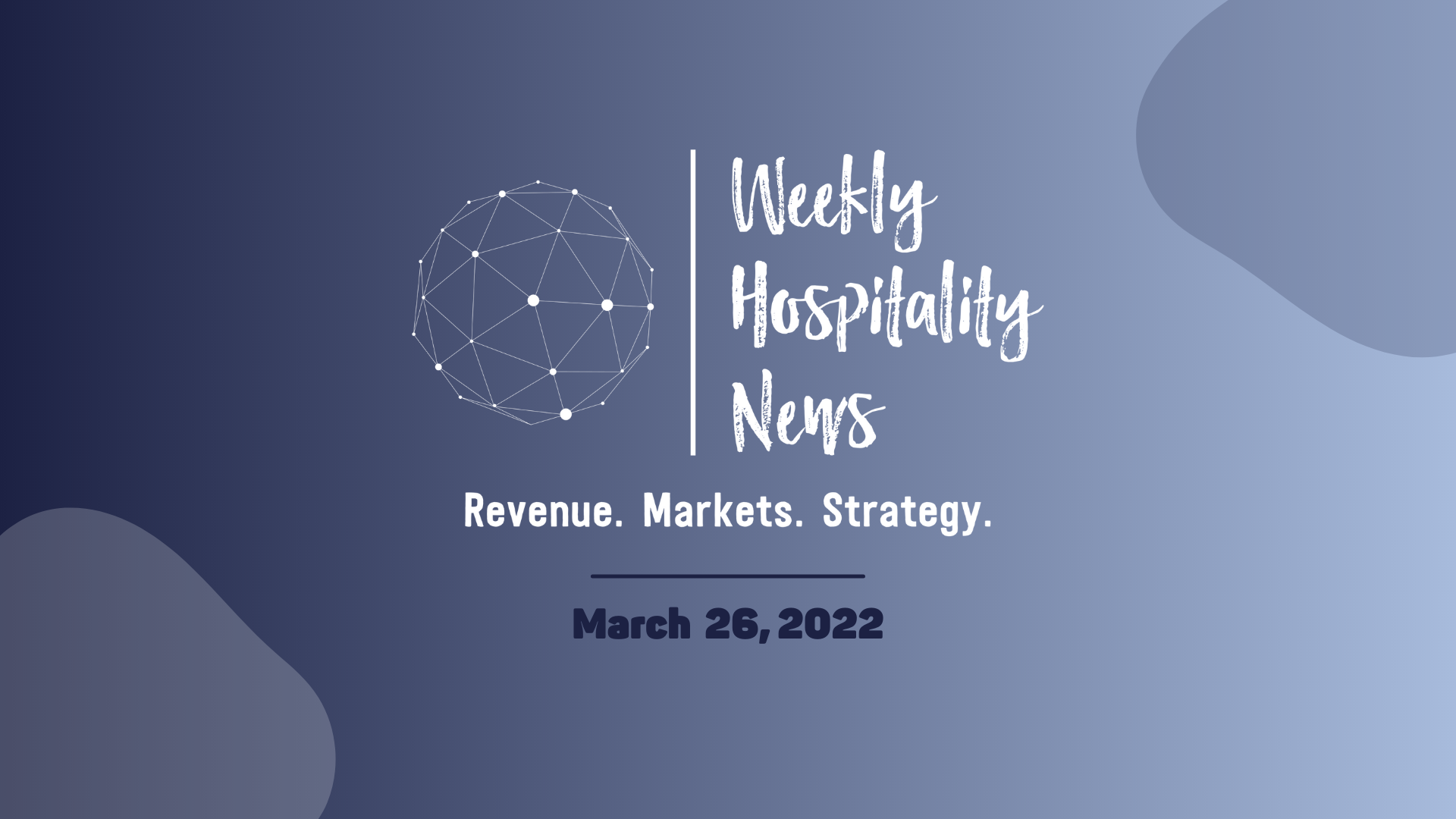 Comparing the pros and cons of points-based, cash-back, and instant rewards programs, and the guest perceptions of the value they offer.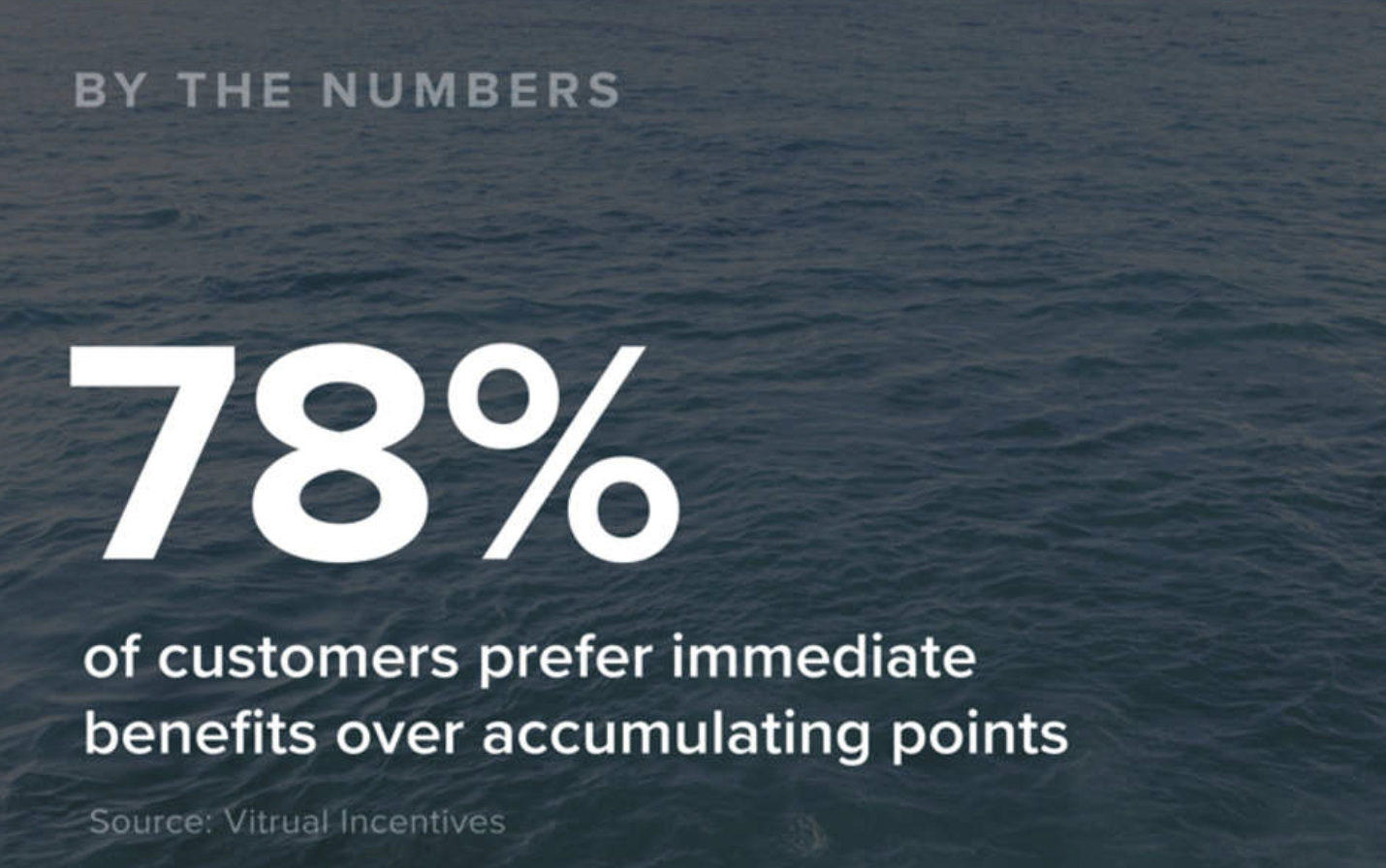 ---
Maybe you are not involved in gaming and do not use virtual reality, and thus you think that the Metaverse is irrelevant for your business. Should you dismiss it completely? Maybe not. After all, most if not all of the major trends impact businesses sooner or later. It is already a necessity for companies to have a well thought digital strategy and to look for opportunities to maximize the business's digital presence. The Metaverse could be one of these opportunities today.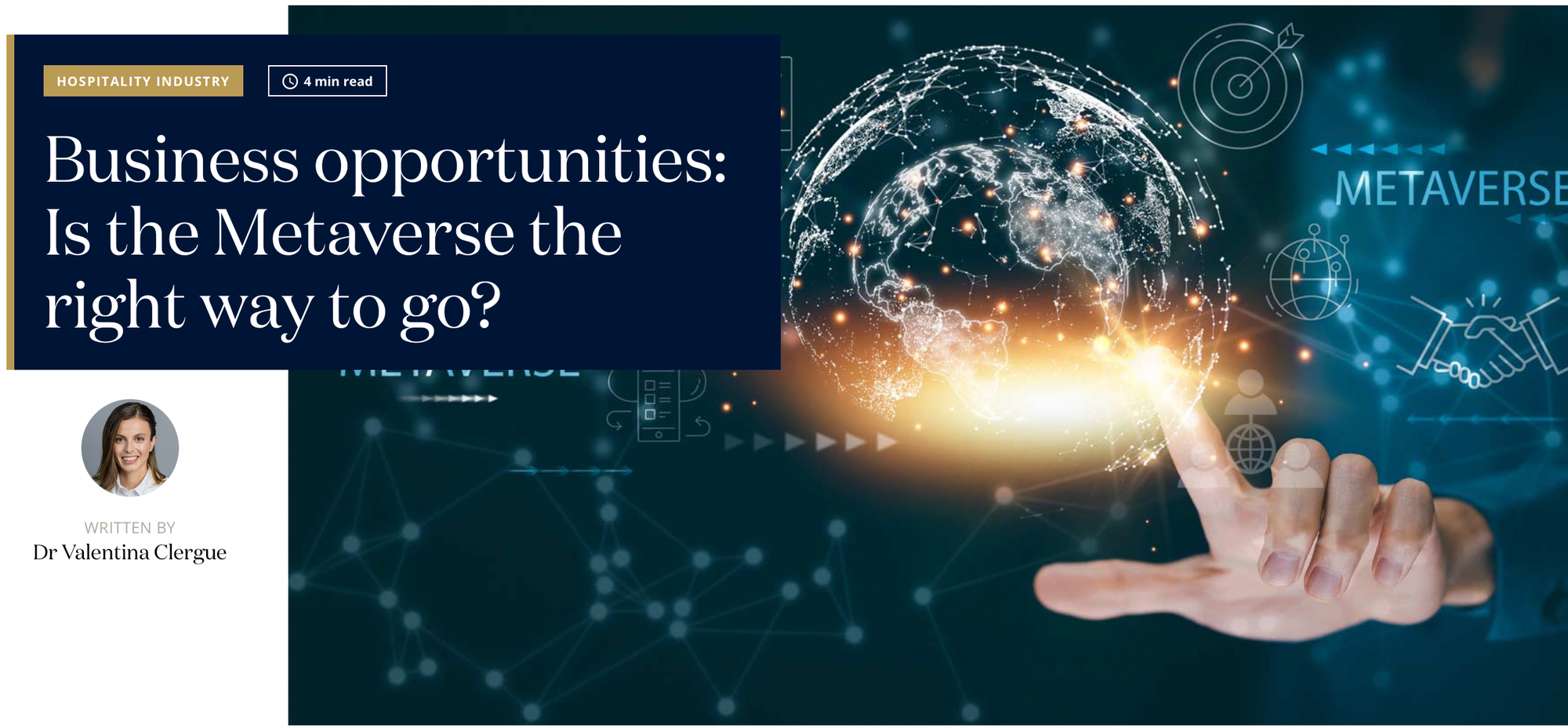 ---
Monitoring how the rates customers see on your booking engine compare to those on OTA sites has long been an important tactic in the fight for direct bookings. This kind of insight is key to keeping track of partners and making sure your parity is under control for the real guest searches happening on your booking engine.
But with the rise of metasearch giants like Google Hotel Ads, customer booking journeys have changed and so too have the ways hotels need to keep track of rates. Parity is now bigger than just your booking engine, which begs the question - are you monitoring the right price sources?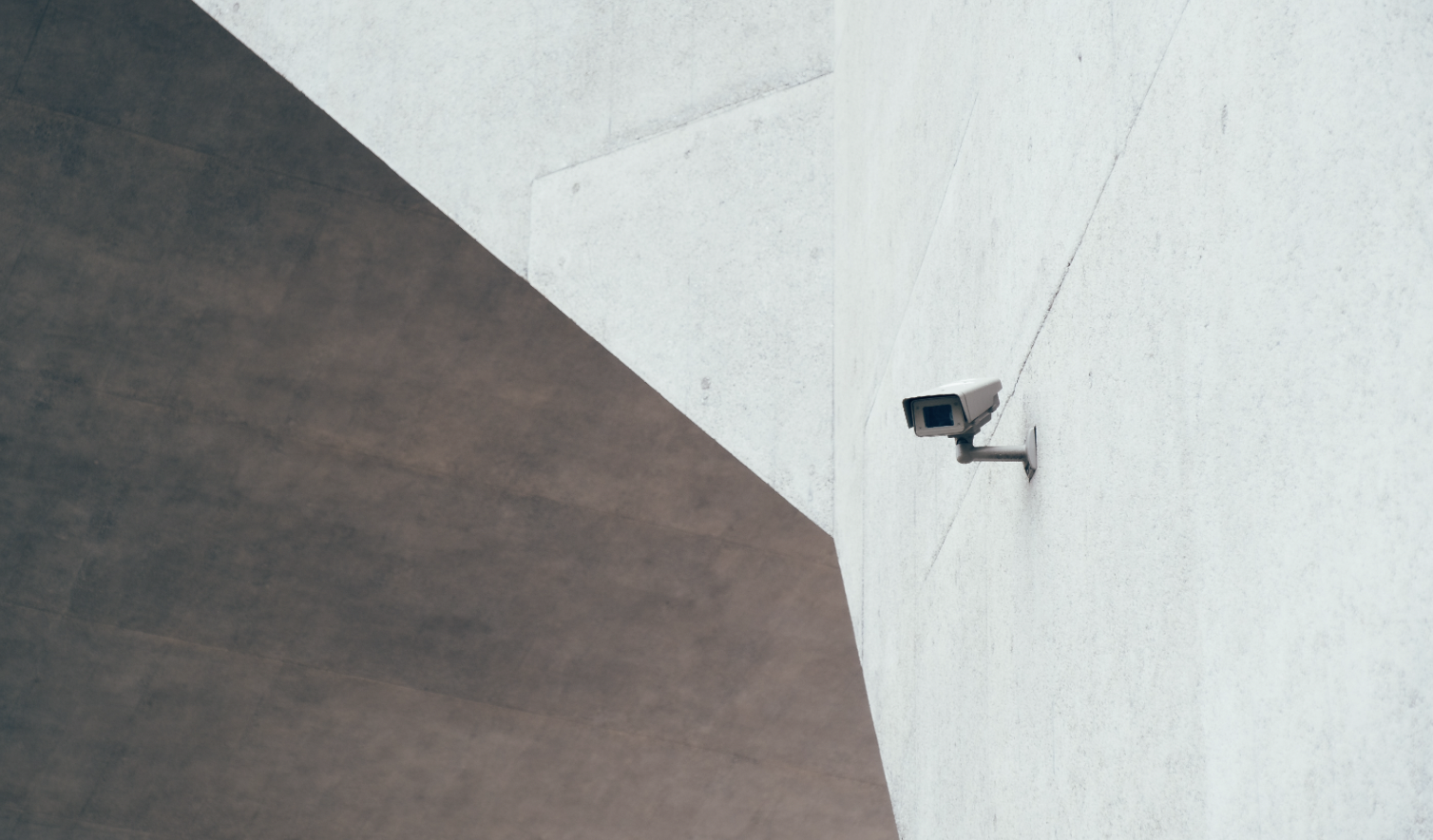 ---
Price adaptations have rapidly moved from being a profit optimization lever to an essential tool for commercial survival in times of massive cost turbulences. Yet, price increases are often implemented quickly and in an indistinguishable manner (e.g., same increase throughout multiple markets or across multiple market segments). In addition, sales is often not thoroughly trained to ensure success in rolling out new pricing approaches.
Lack of preparation, analysis, and system modifications could lead to a strategy falling short of expectations. So, what do we do about it? The HSMAI Revenue Optimization Advisory Board offered their recommendations and insights on this topic.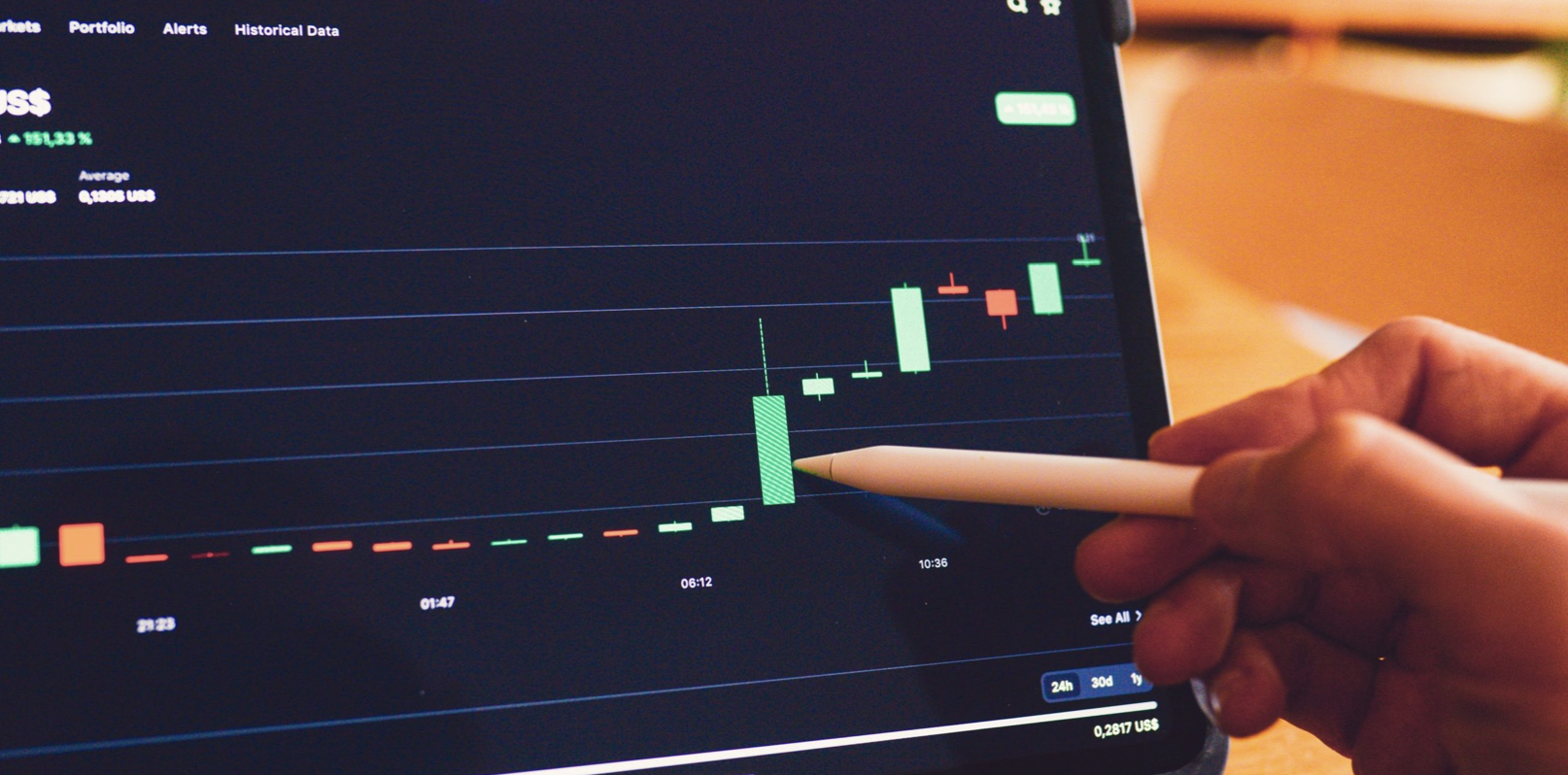 ---
Read on for the ultimate guide to electronic door locks and the benefits of wireless electronic door locks for hotels. Your guests are under your protection while staying at your hotel, and you have a certain level of responsibility to make them feel safe and secure.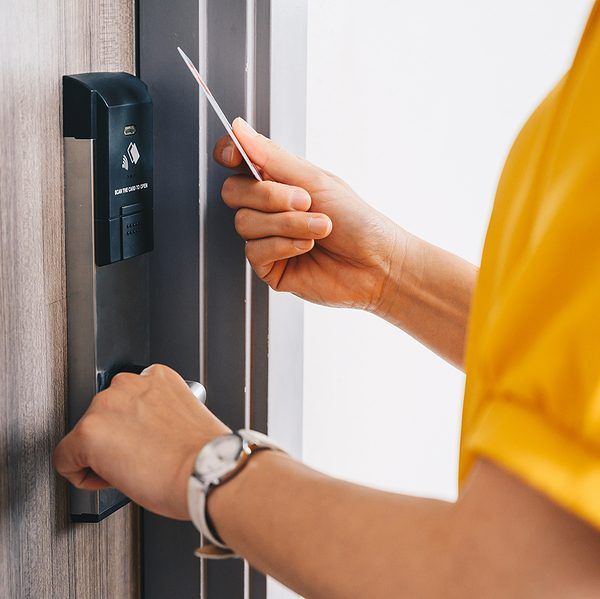 ---
Hotel revenue management software helps hoteliers automate their pricing strategies, taking the guesswork out of figuring the best rates. This converts an otherwise extremely inefficient process into an opportunity to drive more sales.
If you're looking for revenue management tools in hotels to help you optimise pricing decisions, you're in the right place. Read on to learn more about some of the best tools on the market!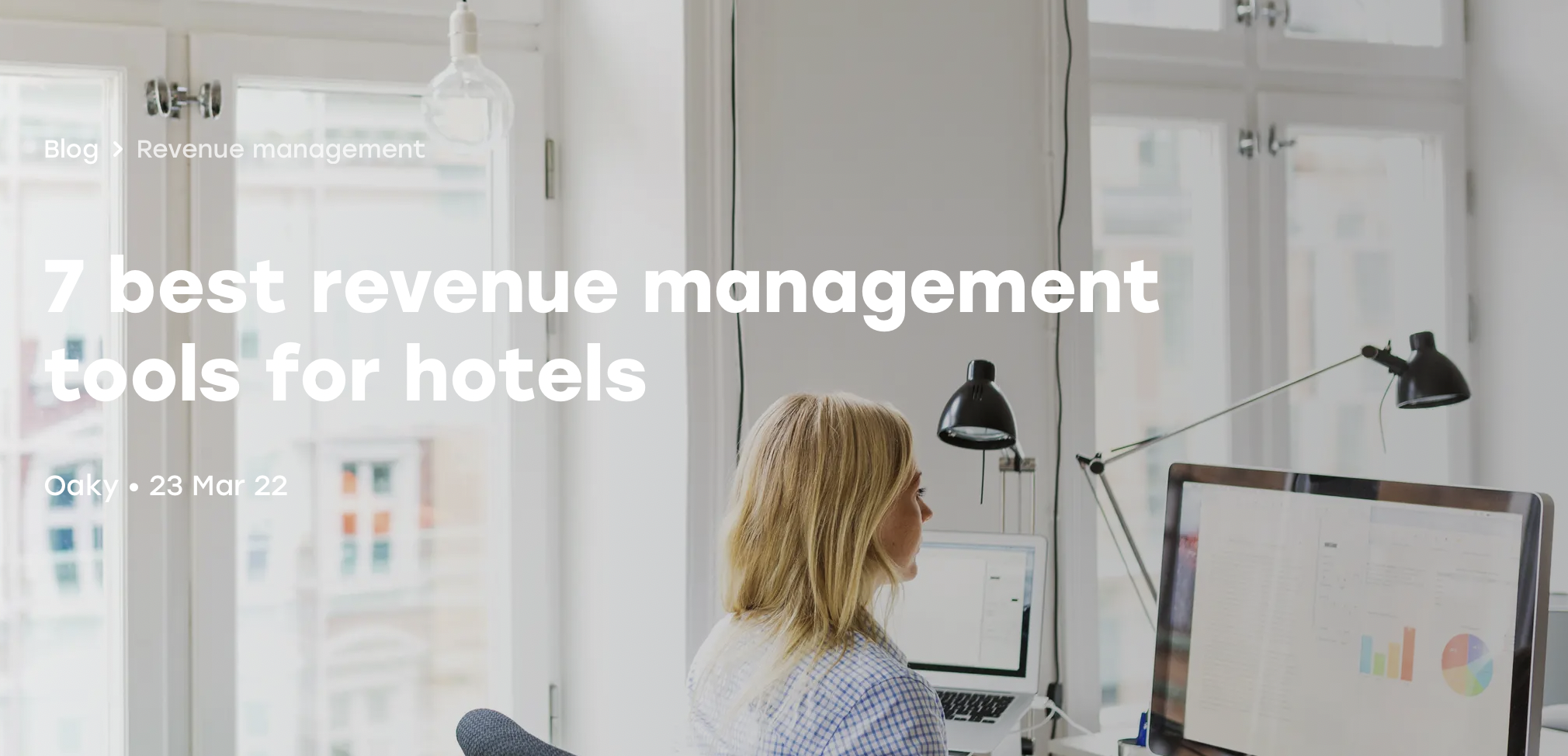 ---
According to the Solo Traveler World survey lead in 2021 about solo travelers, 70% of 2,359 respondents are ready to travel internationally in 2022. That same survey shows that 66% of respondents don't want to wait for others to travel and therefore prefer to travel alone. As for their motivation: 42% of the participants want to meet new people, while 41% want to be on their own for personal growth.
You can clearly see that these two types of motivations come with different objectives. One objective for those solo travelers is to be alone and to reconnect with themselves, while the other is to connect with new people.
Although this target is not completely new and has been growing for a few years, you might not know how to attract it to your hotel.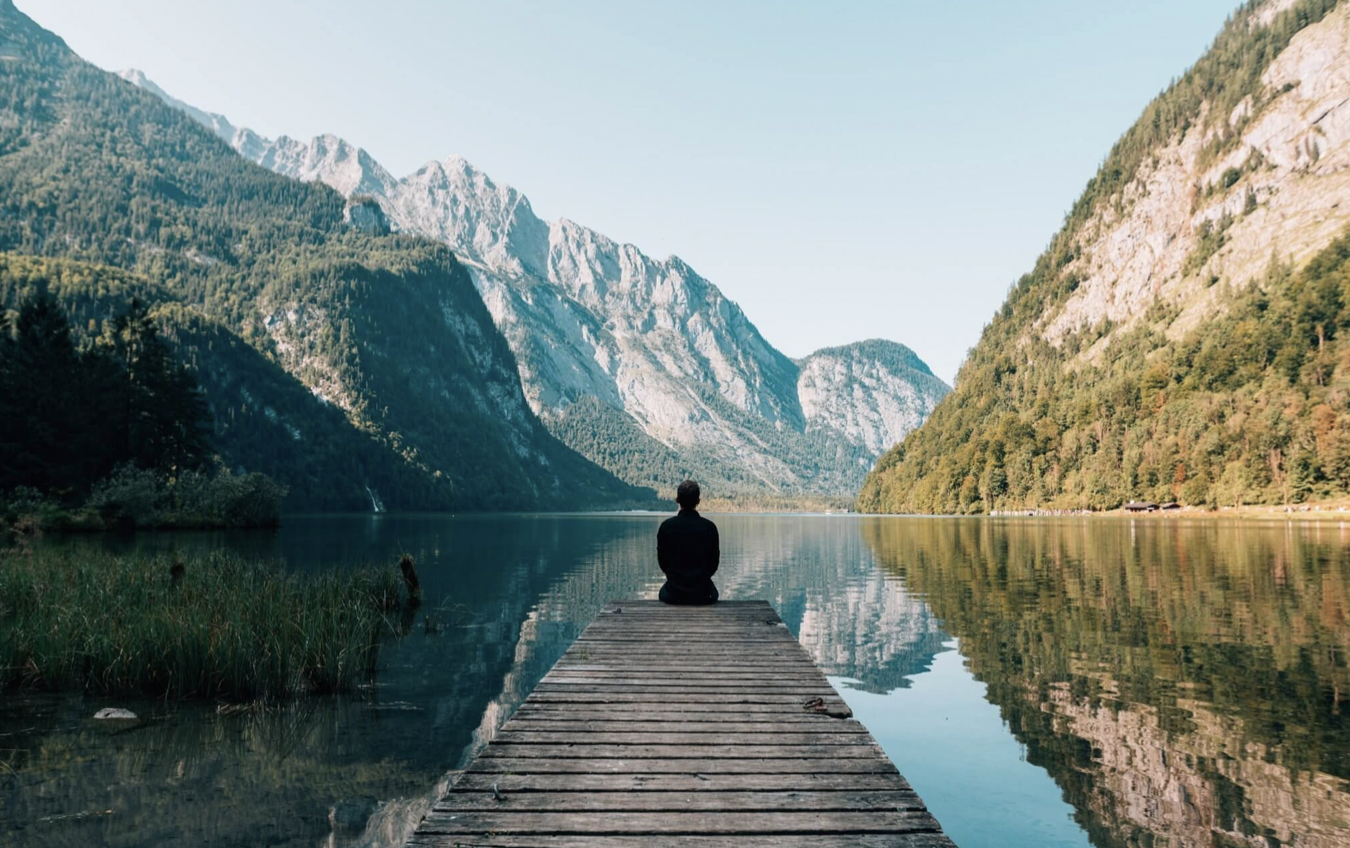 ---
HSMAI Academy