Weekly Insights. March 27, 2021.
Best hospitality industry articles focused on 💵revenue, 📊markets, and 🎯strategy (Mar 21 - Mar 27, 2021).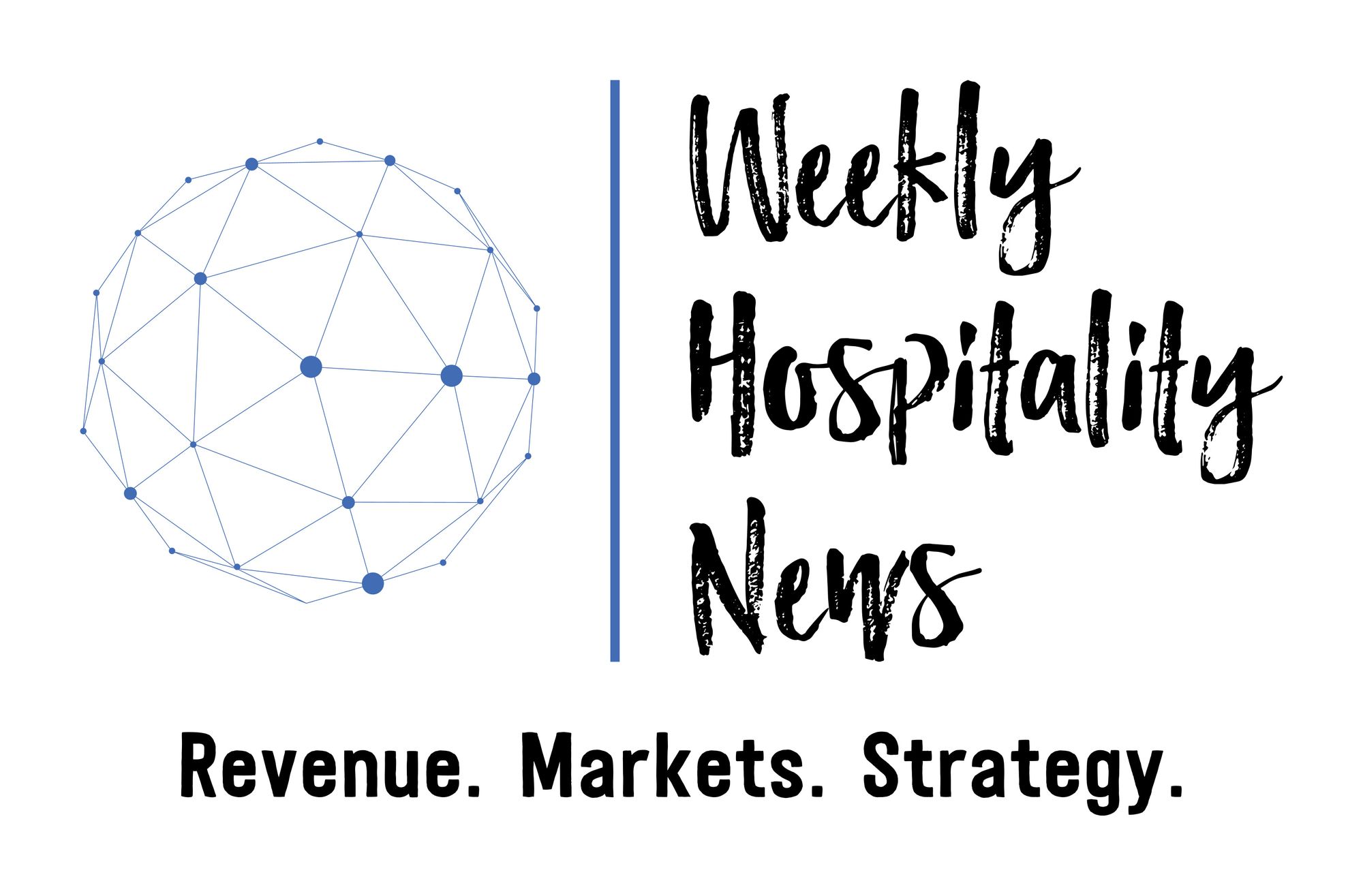 The industry is far from having analytics in their DNA, even pre-pandemic, let alone when pandemic related cuts have dramatically shrunk existing analytics departments.
In this article, we'll talk about the barriers that have traditionally held hospitality back from realizing their analytically-enabled vision and provide some suggestions on how to overcome these barriers.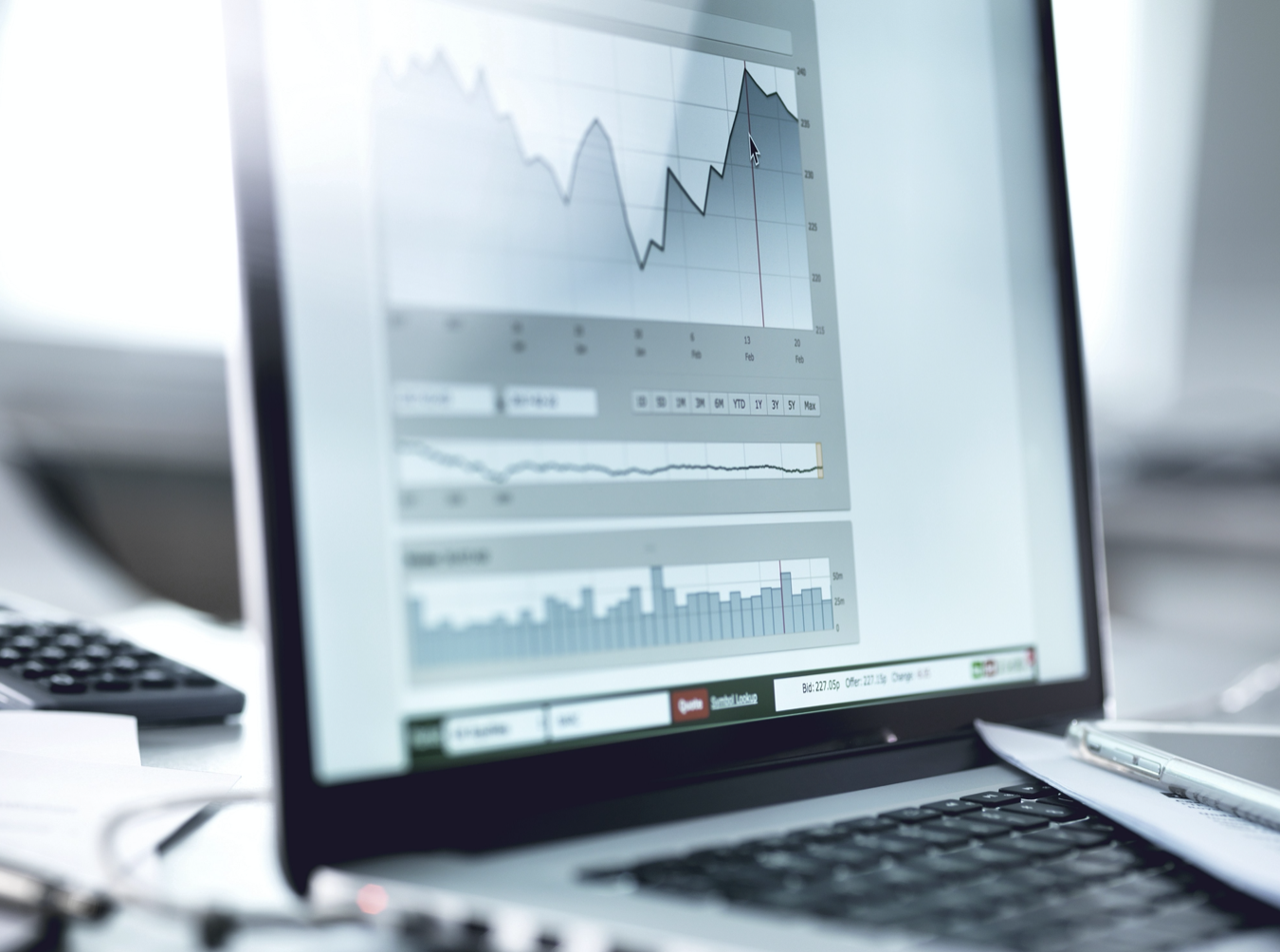 ---
Integrating travel agencies and other resellers into hotel tech systems is traditionally time-consuming and costly. Several upstart tech companies say they've found a better way. Resellers of all sizes, including global online travel agency brands, are paying attention to the tech trend.
---
Mention 'hospitality concept design' and the first words that come up in the minds of many is this: beautiful interior design. However, concept design in hospitality encompasses much more than that – from the story you are telling to the identity of the place; interior design is simply one of many parts in designing a hospitality concept.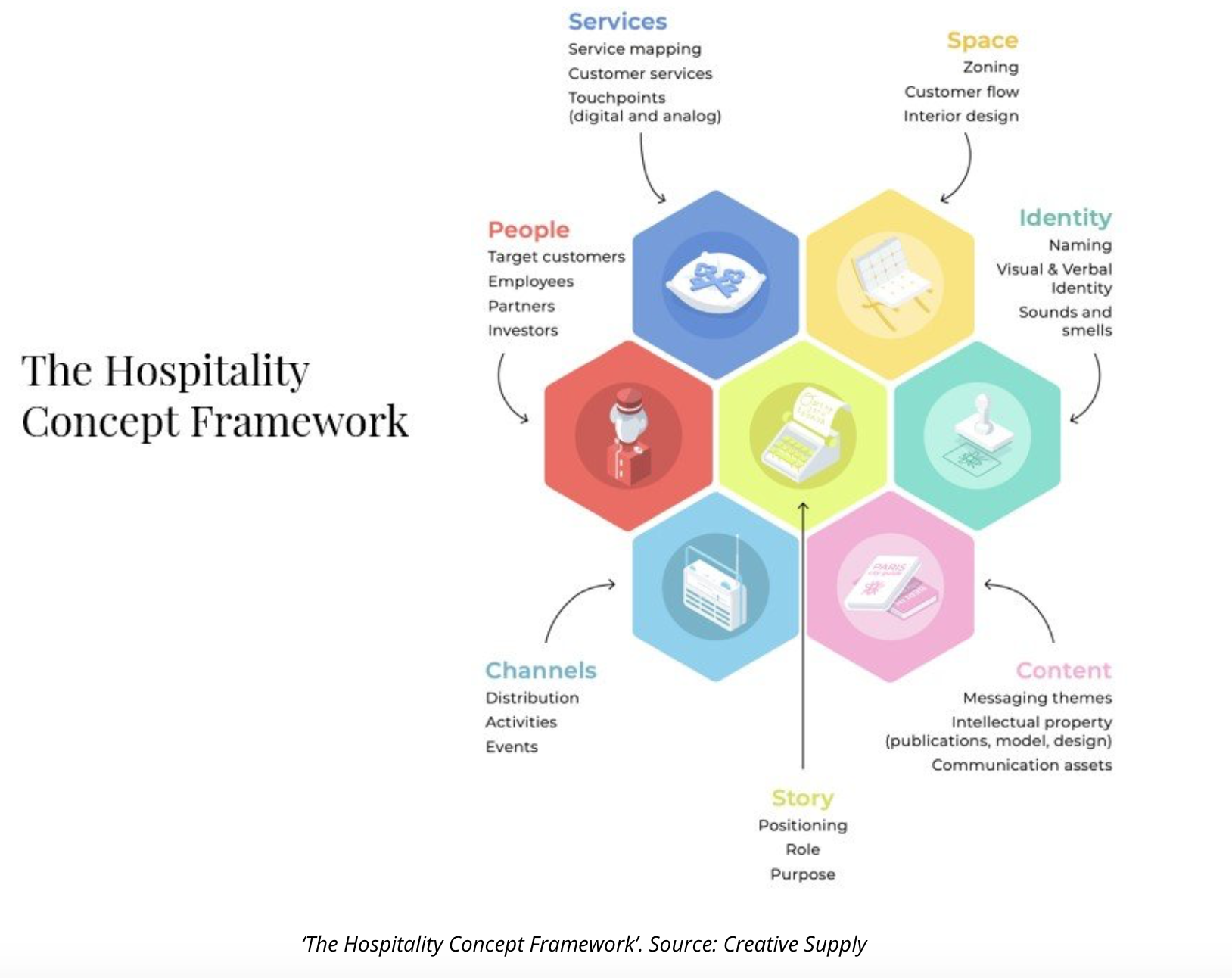 ---
As we move through 2021, we are beginning to see distinct phases in the return to "normal" with many hoteliers making preparations for a multi‐staged recovery scenario. Current environment lends itself to the convergence of rebound strategies unlike anything we have seen before. These include a better understanding of data, insight into what is driving today's consumer, untapped innovation, new leadership roles and the agility to keep up with demand.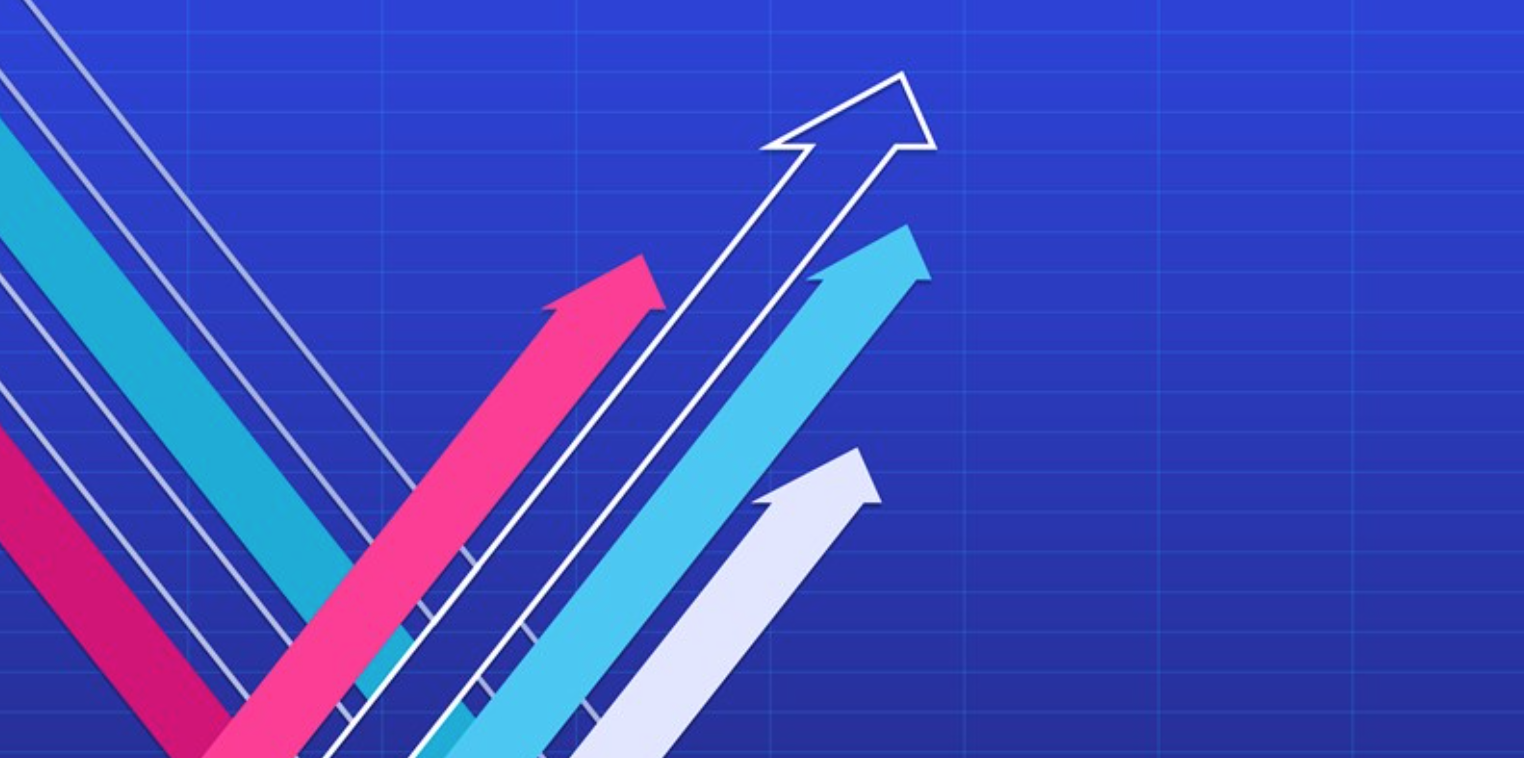 ---
If hotels and resorts want to survive in the coming decade, they have to adopt an ABS model, where it's no longer just about the bed size but also any number of other in-room features.
Gone are the days where your guests are content with merely a standard, cookie-cutter hotel room. They want variety; they want their accommodations to feel different from one territory to the next, perhaps even from one floor to the next! And therein lies the opportunity for hotels to not only appease this popular trend but also boost ancillary revenues, position rooms for better ADR growth and increase the overall segment diversification for long-term asset stability.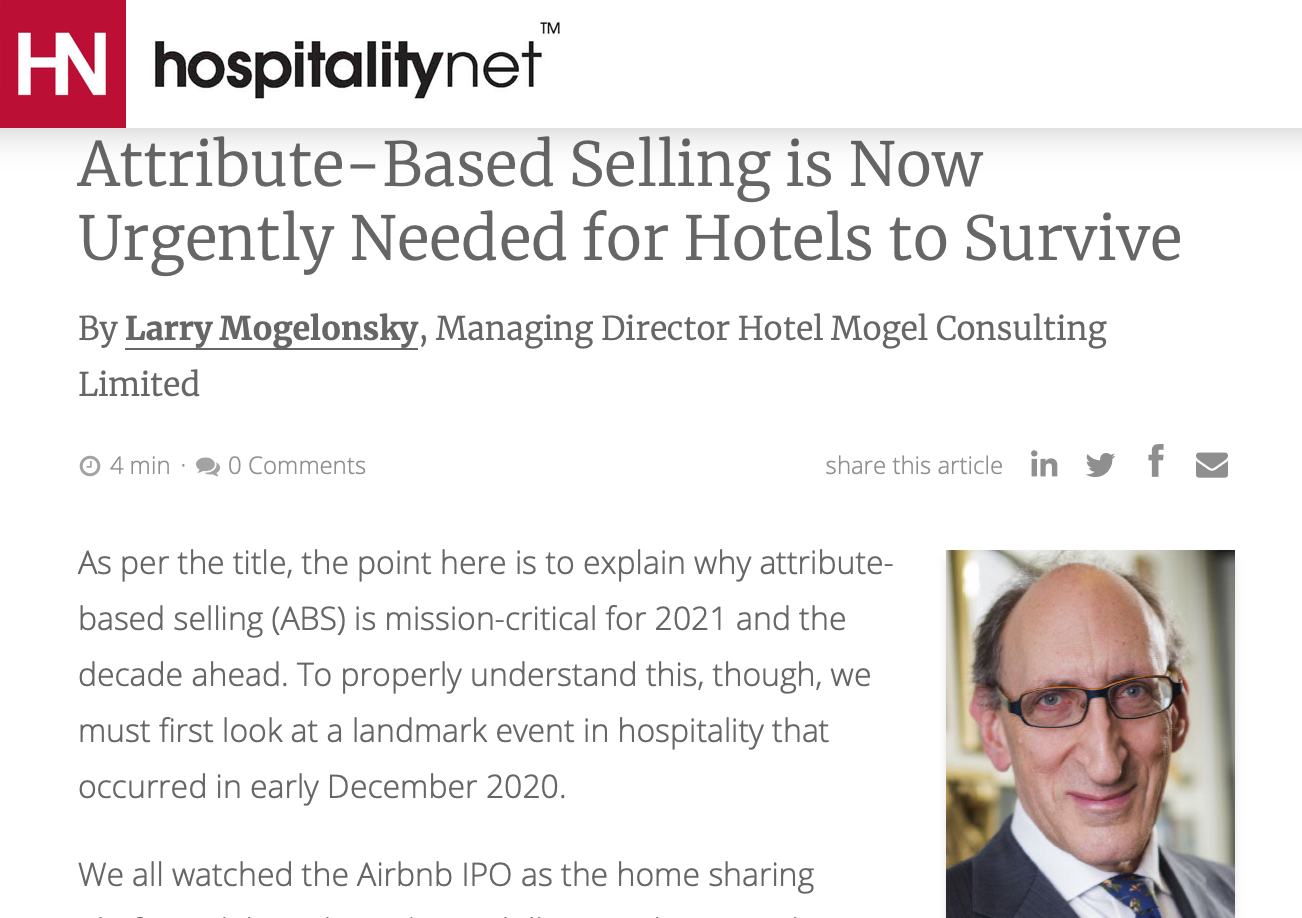 ---
Each year, HotStats produces "Profit Matters," a global review of the trends and data points that drove the hotel industry. As the data and storylines prove, the hotel industry has its work cut out for it, but is already seeing some green shoots, especially as global vaccine distribution accelerates.
Key data and trends include:
Break-even analysis
Re-structuring payroll
Re-examining cost lines
Re-evaluating F&B structures
Commentary from industry executives
Country and city-level revenue, expense and profit measures
Estimates of what's in store for 2021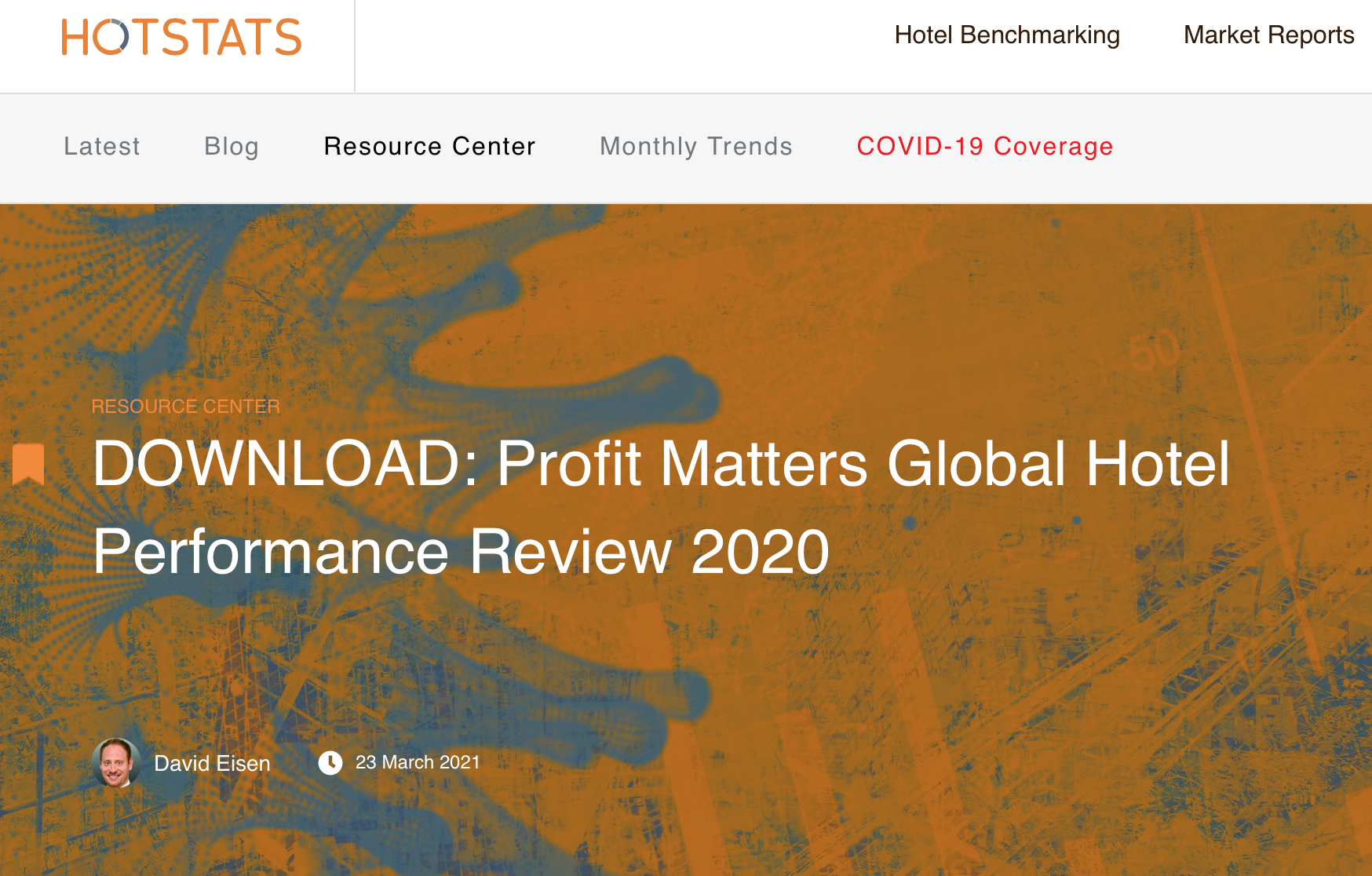 ---
Considering the rippling effects Covid-19 has had across our society, it's a good time to review your market segments and re-evaluate your 'guest persona' profiles within them to ensure that your customer is still at the heart of your hotel's promotional strategy.
Creating, or updating, guest personas for your hotel may seem like a daunting task initially. However, as with all successful, necessary strategies the devil is in the detail. Guest persona development is actually a brilliant way for you to get to know your customers fully, in order for you to communicate the right message.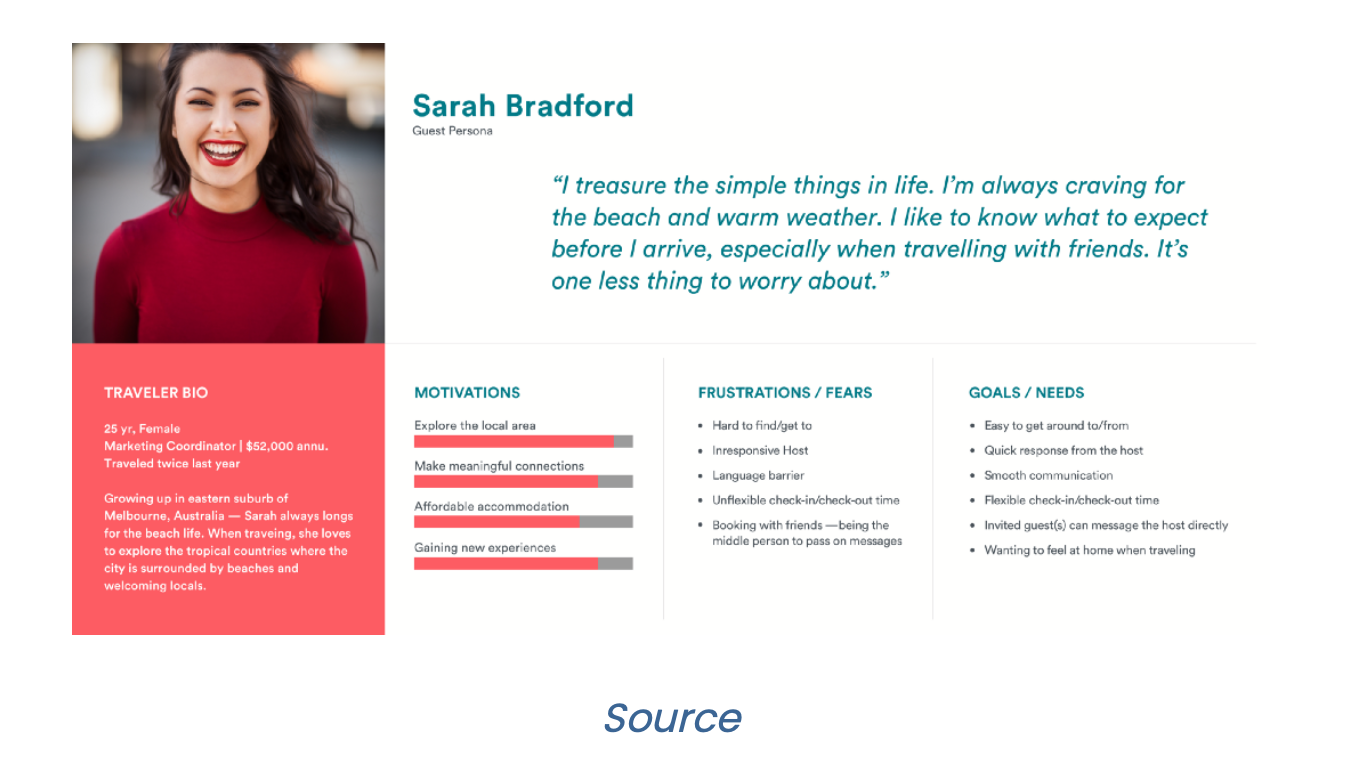 ---