Weekly Insights. March 4, 2023
Best hospitality industry articles focused on 💵revenue, 📊markets, and 🎯strategy (Feb 26 - Mar 4, 2023).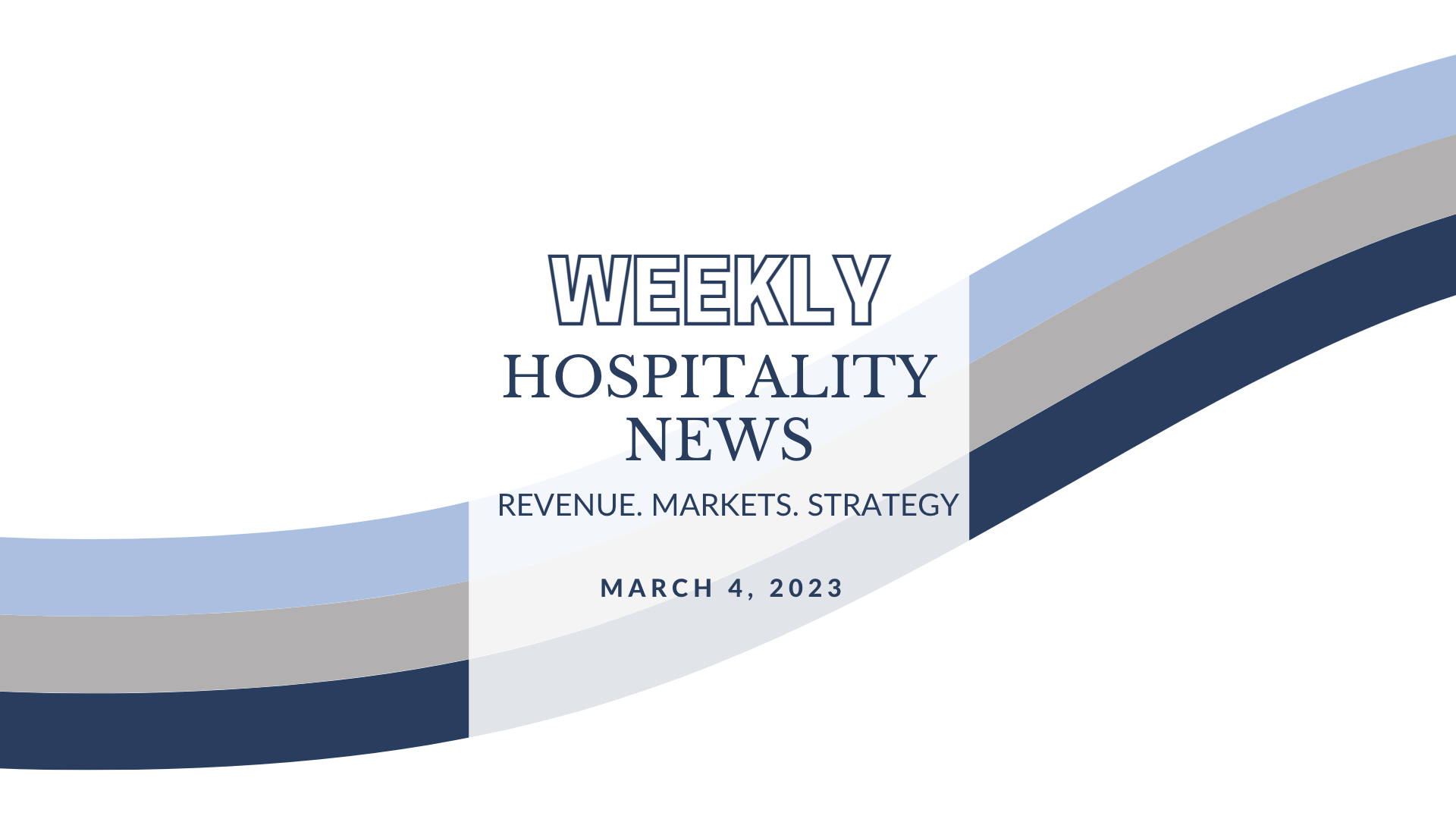 English author Douglas Adams, famous for The Hitchhiker's Guide to the Galaxy (and contributing to a Monty Python's Flying Circus sketch), was a technology enthusiast. In a (very contemporary, even to this day) essay titled "How to Stop Worrying and Learn to Love the Internet," published in The Sunday Times in 1999, Adams proposed rules for our relationship with technology. According to him, anything that exists when you're born is normal, anything invented between the ages of 15 and 35 is exciting and innovative, and anything invented after 35 is unnatural.
In our industry, the average age of a hotel general manager is 44 years old, so, for most of us, new technologies often seem unnatural. However, it's crucial to maintain an open mindset regarding tech, as we never know who will be the VHS or the Betamax of hospitality...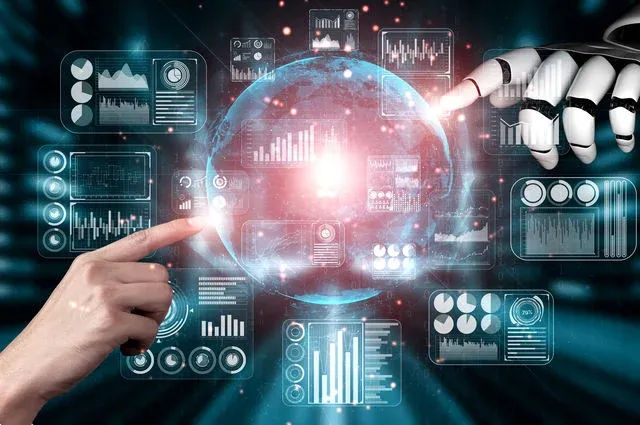 ---
As customer expectations continue to evolve, customer service trends are adapting at pace. Businesses from all industries must keep up with emerging customer service experience trends to meet customer expectations and foster better customer relationships which is critical for remaining competitive in the respective market.
This blog takes a deep dive into the top 6 customer service experience trends to watch in 2023.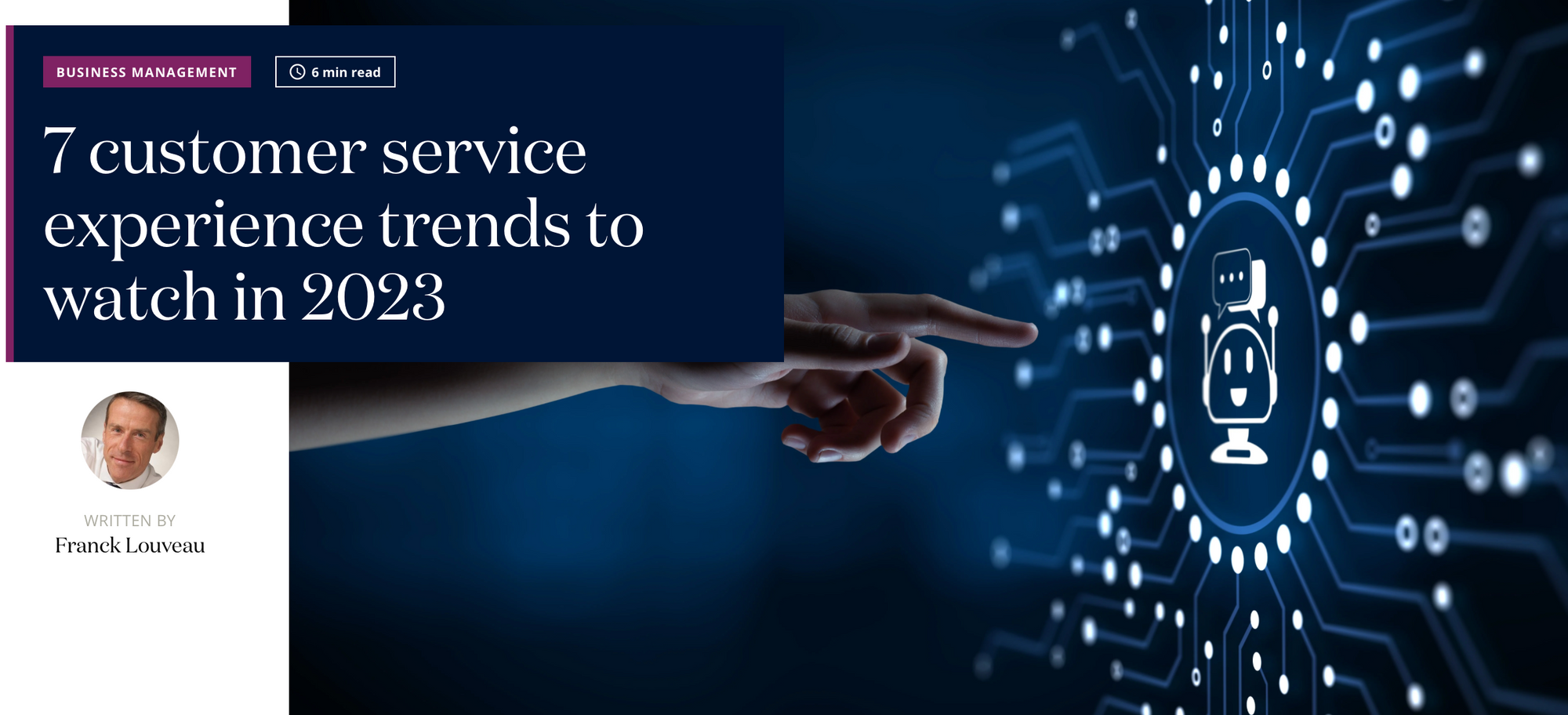 ---
In the aftermath of COVID-19, technology and customer behavior are changing rapidly. To ensure hotels and the hospitality industry continue to thrive, we must understand how to adapt marketing strategies to be successful hoteliers amidst a dynamic customer journey.
In this article, we'll review how the digitization of hospitality has impacted customer behavior and strategies for keeping up with these changes.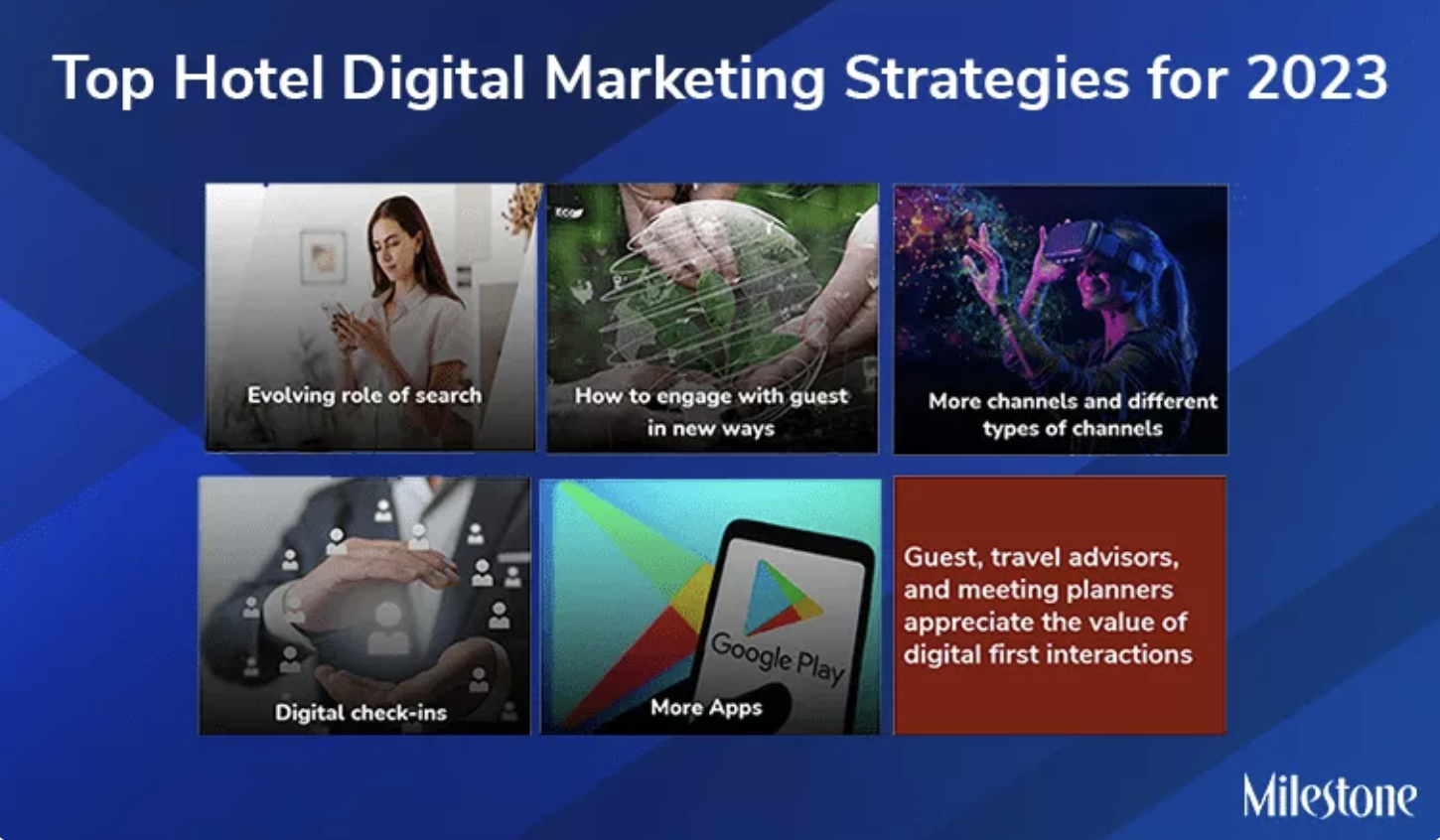 ---
It might sound like a bad business idea, but a hotel overbooking strategy is a common practice in the hospitality industry, especially for larger hotels. When done right, it's a legitimate way to put your entire hotel inventory to good use and ensure full occupancy.
To learn how you can implement a successful overbooking strategy and grow your incremental revenue, here's a quick overview of what hotel overbooking entails, how to implement it successfully, and what to do if things go off the rails.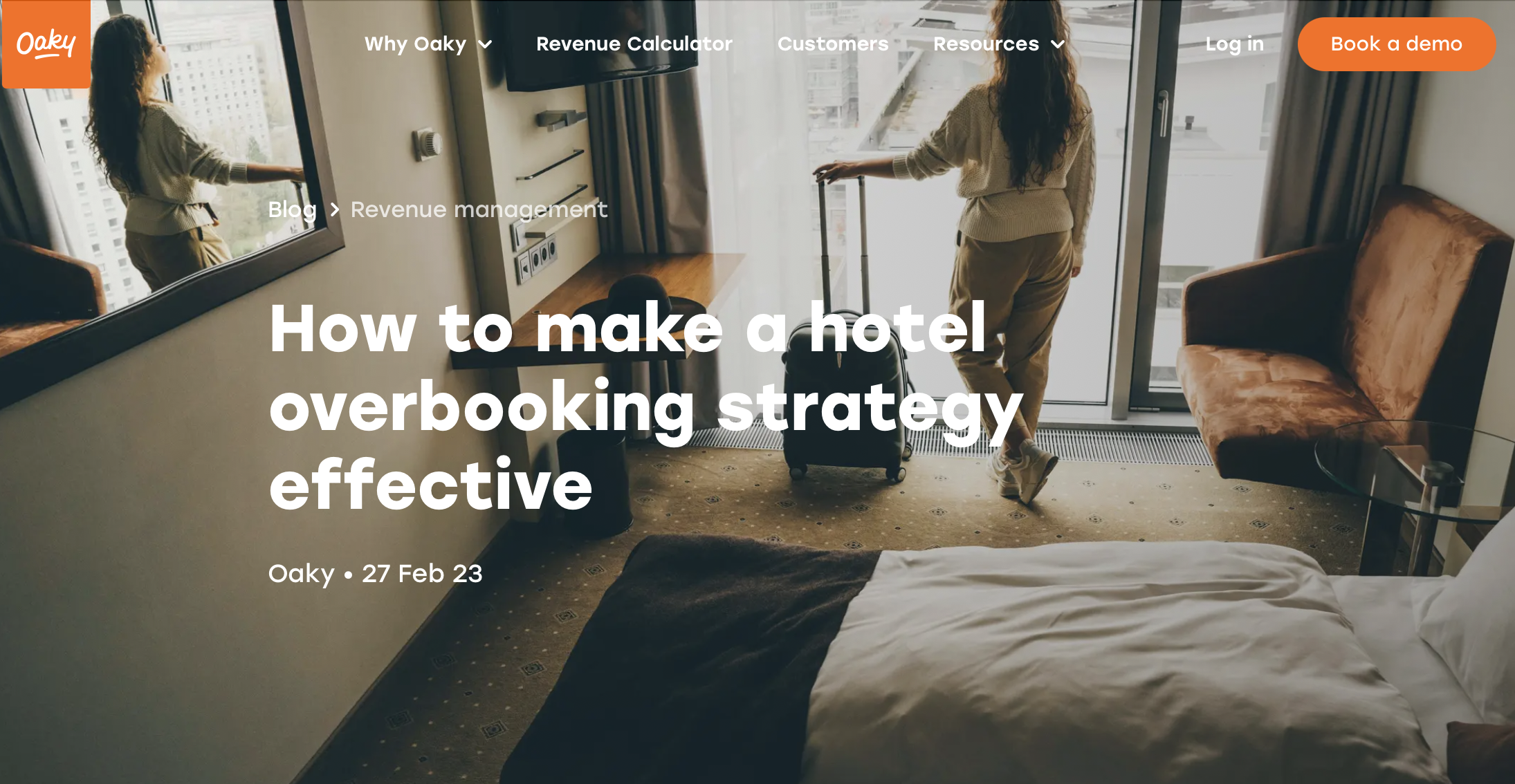 ---
Where do your reservations come from? Travelers visit dozens of different websites during the trip planning process, but they have to choose one site on which to book. Guests can book on a variety of third-party websites, or they can book directly on your hotel's website or by calling your reservations department. Some guests even book through travel agents or tour operators. But for a hotelier like you, which reservations are most advantageous for your hotel? Which reservations lead to higher RevPAR and guest satisfaction? Making effective use of the distribution landscape is the goal of a distribution strategy. In this article, we'll explore how a distribution strategy works, why it's important, and how you can achieve your optimal mix of reservations from different distribution channels – all to help you reach your business goals.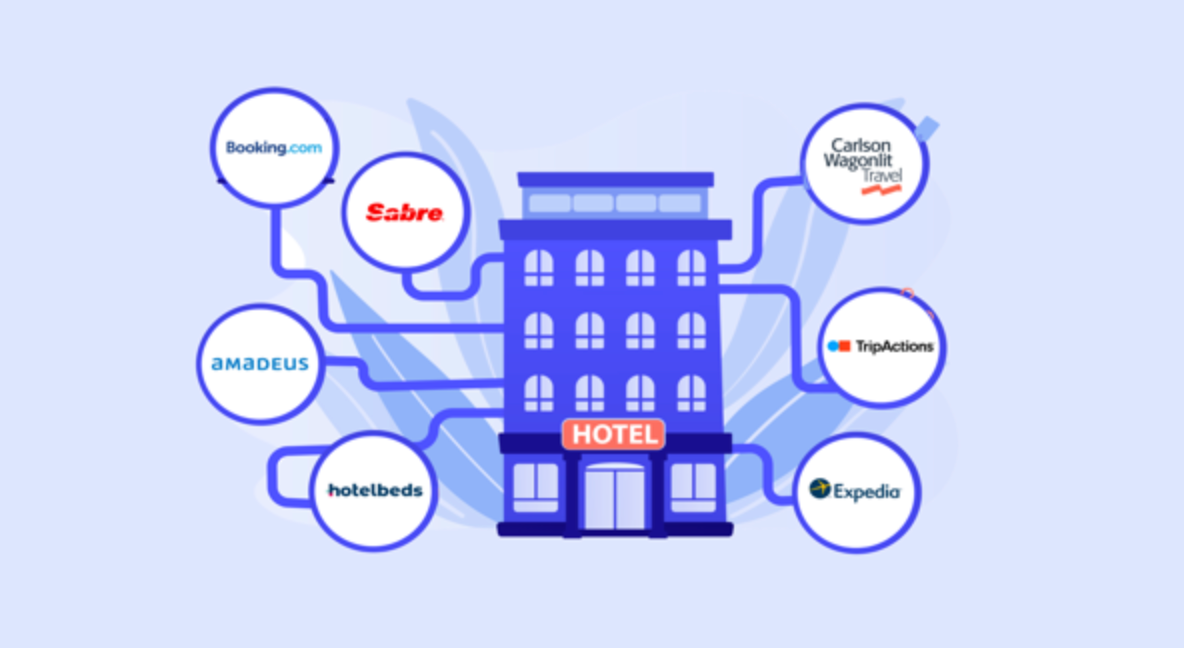 ---
Apple recently launched Apple Business Connect which gives businesses, and in this case hotels, the opportunity to make both their hotel and hotel amenities more easily discoverable for those with Apple devices. With Apple Maps being a popular alternative to Google Maps and being a pre-installed app on iPhones, utilizing this new feature is an effective marketing tool.
Keep reading to learn more about how this new feature can work specially for hotels and help boost your business!

---
The ideas of sustainability and social responsibility have been floating around the hotel industry for quite some time. However, this year is different—these topics have become crucial for the hotel industry. Travellers increasingly seek out eco-friendly and socially conscious accommodations, prioritising ethical travel more and more.
Over time, the concept of corporate social responsibility has evolved. Now, it looks at the well-being of not only investors but customers, employees and the larger society, community and environment. That said, just recycling won't cut it to be socially responsible in 2023. You need to have a holistic look at your practices and partnerships to get closer to being a sustainable and socially responsible hotel. Above all, you need to motivate your team, guests and community to move towards a more sustainable future as well.
Amidst a sea of greenwashing, it can be hard for travellers to discern which hotels are authentically intentional from those only hopping on the green bandwagon. We look at how you can ensure your hotel achieves a more sustainable status and lives up to the standards of eco-conscious travellers. Plus, we look at how to communicate your efforts with your guests in an inspiring way that creates trust.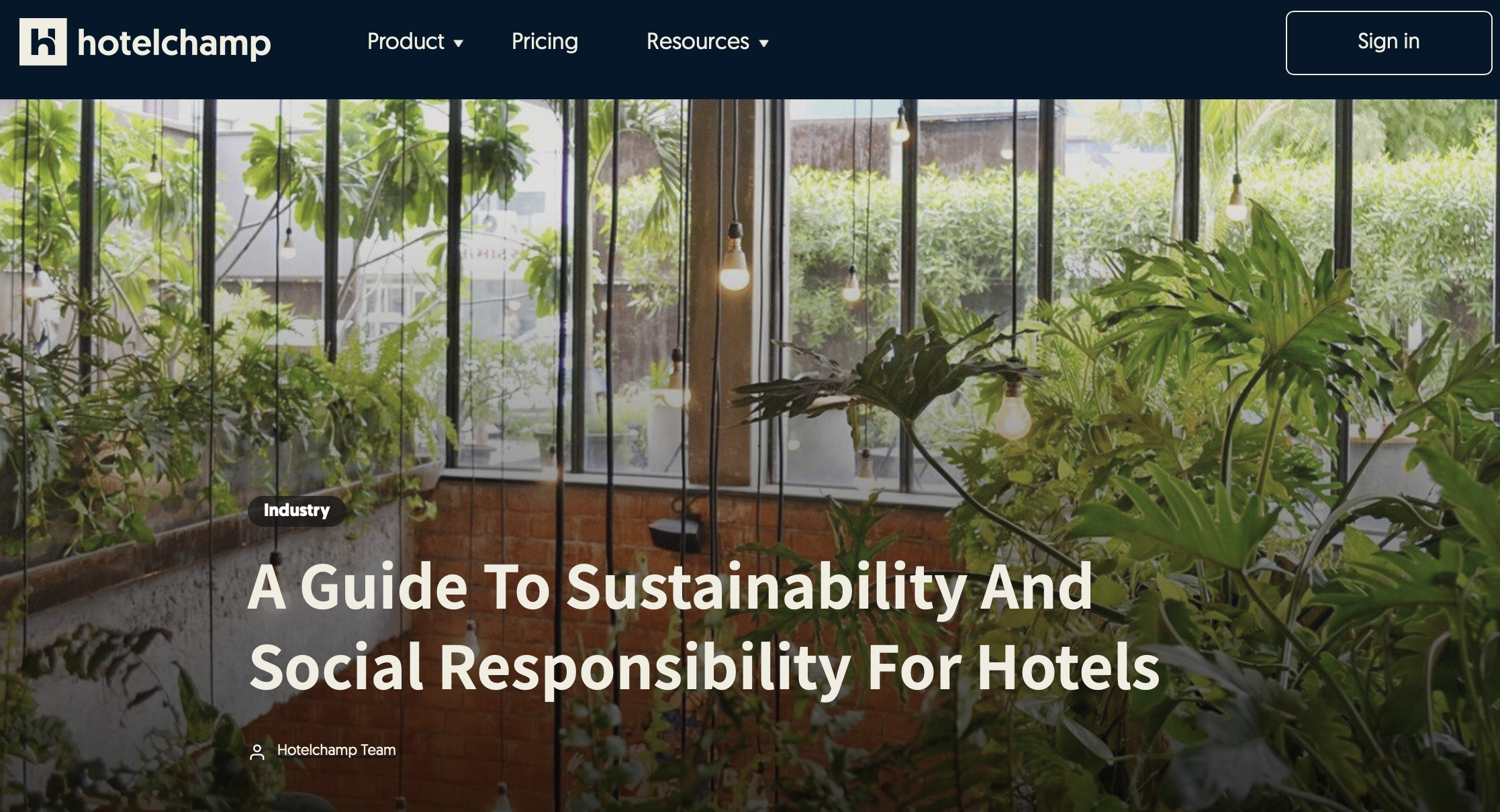 ---
HSMAI Academy