Weekly Insights. March 5, 2022
Best hospitality industry articles focused on 💵revenue, 📊markets, and 🎯strategy (Feb 27 - Mar 5, 2022).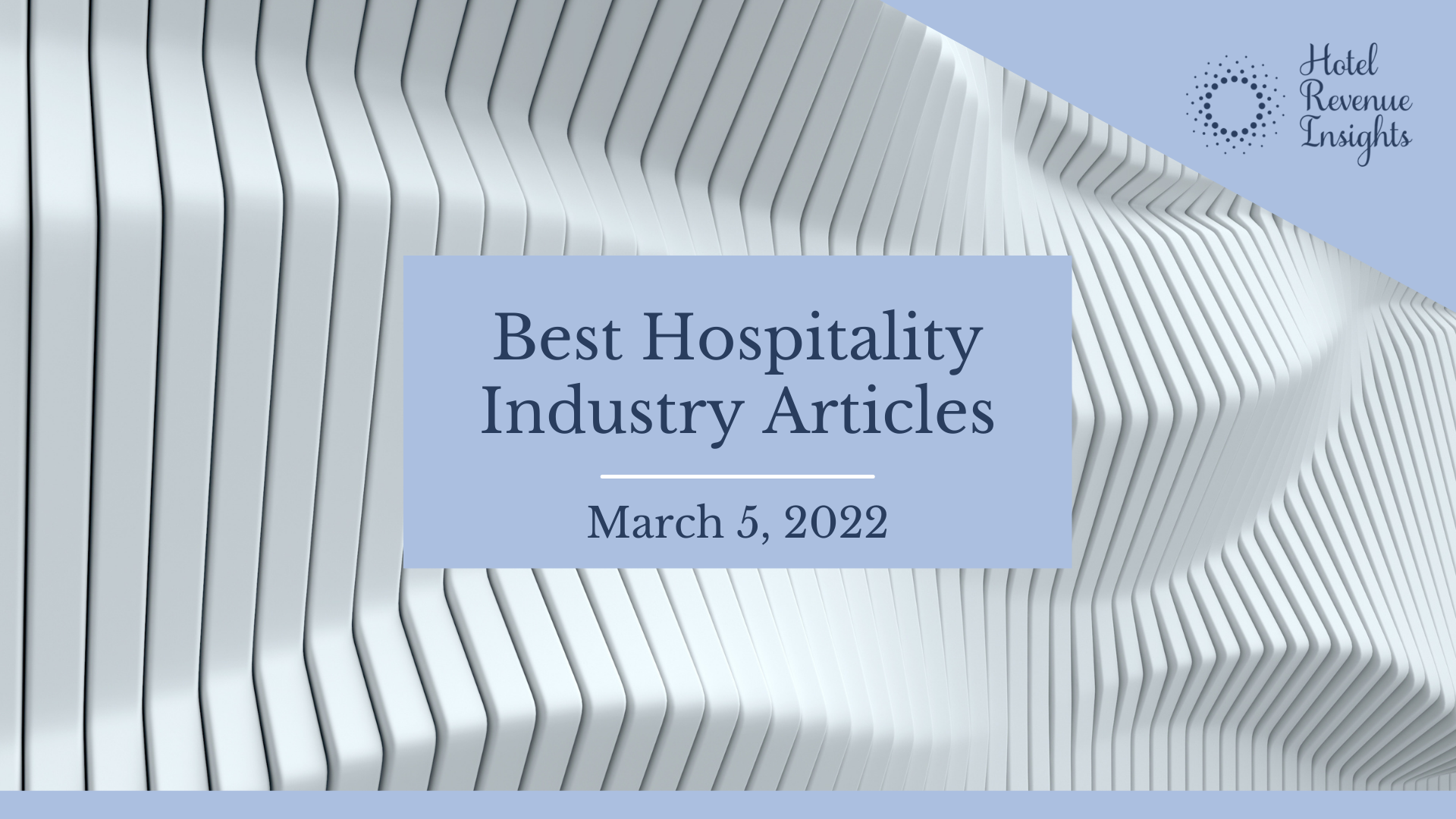 As lockdowns start to lift, hotel bookings are beginning to pick up. Despite ongoing COVID concerns, people are eager to venture out again and this is very good news—as long as travel is managed responsibly, with effective preventative measures in place. With positive signs now visible, lodging operators can look forward to and plan for increasing occupancy rates with more confidence. According to McKinsey's research, the pandemic has accelerated digital transformation by 10 years and today's travel consumers have become more digitally and tech-savvy than ever.
Which begs the question: Where lies the single biggest opportunity in digital marketing for hotels in 2022?
---
"Service Robots" come with a variety of ethical questions regarding their use. Research in this field can help to find the win-win balance where companies reduce their costs, adapt employee activities and give customers added value with the right use of robot technology.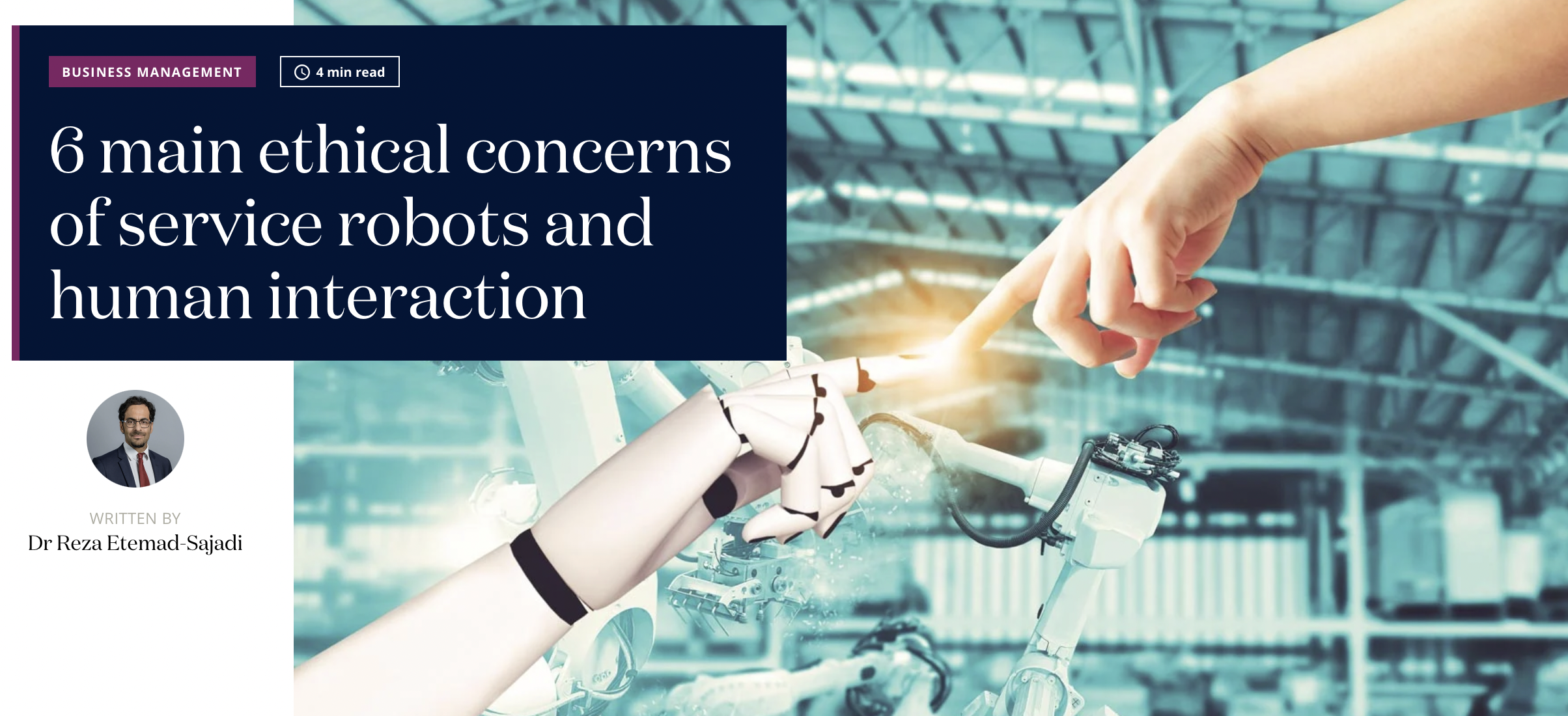 ---
For hotels, a typical Sunday night can look very empty. The majority of departing weekend guests check out on Sunday morning to return home, and most newly arriving guests don't check in until Monday afternoon or evening.
Today, we wanted to give you 5 inspiring ideas to market your hotel's Sunday night stays and boost direct reservations while helping guests deal with the Sunday scaries.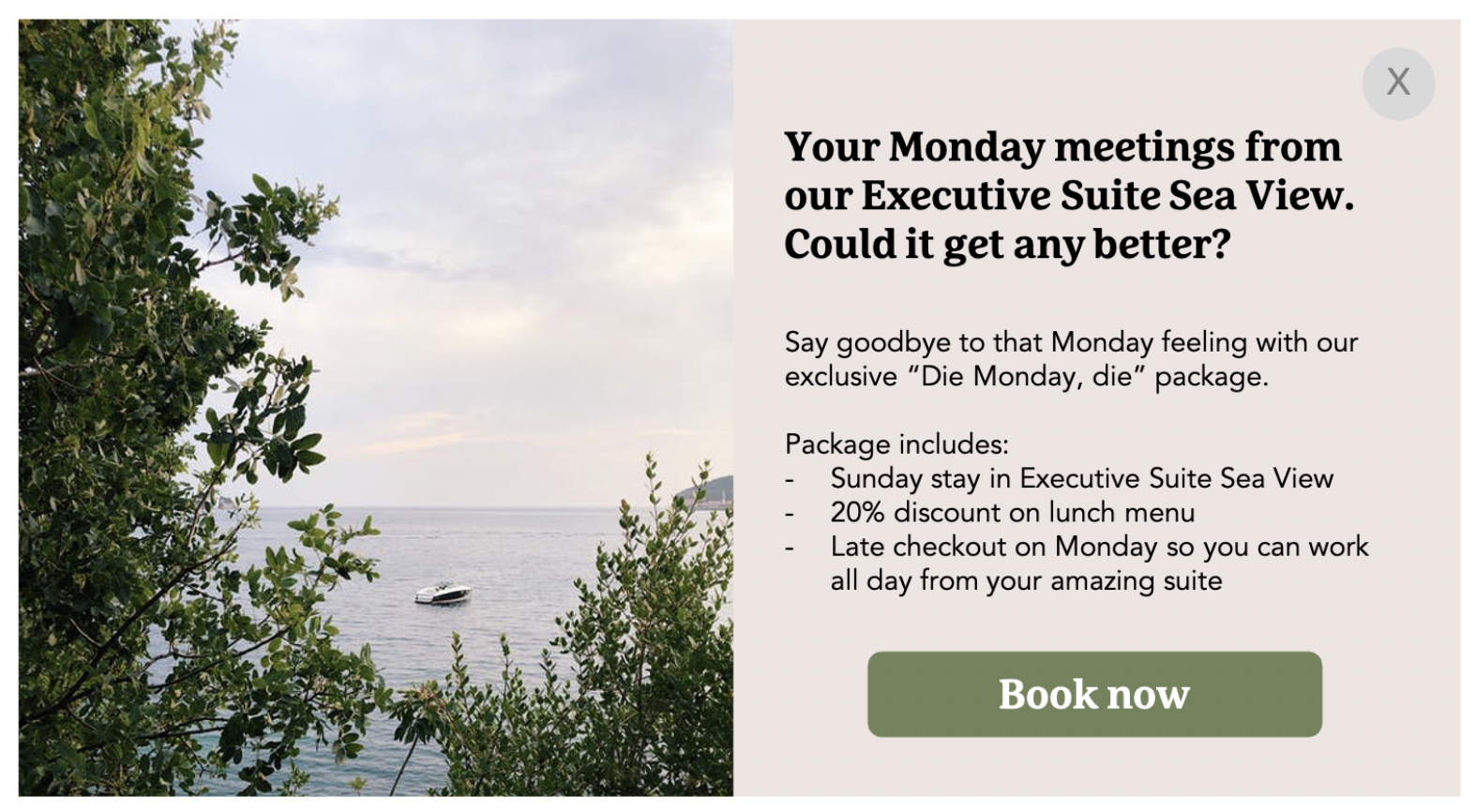 ---
The devastating COVID-19 pandemic laid bare the talent crisis that has been slowly brewing in the hospitality industry since at least 2007. Sales, marketing, and revenue optimization talent has always been a key ingredient in the success of the industry, yet now we are facing a new landscape. What has changed over the past two years? How should companies be moving forward?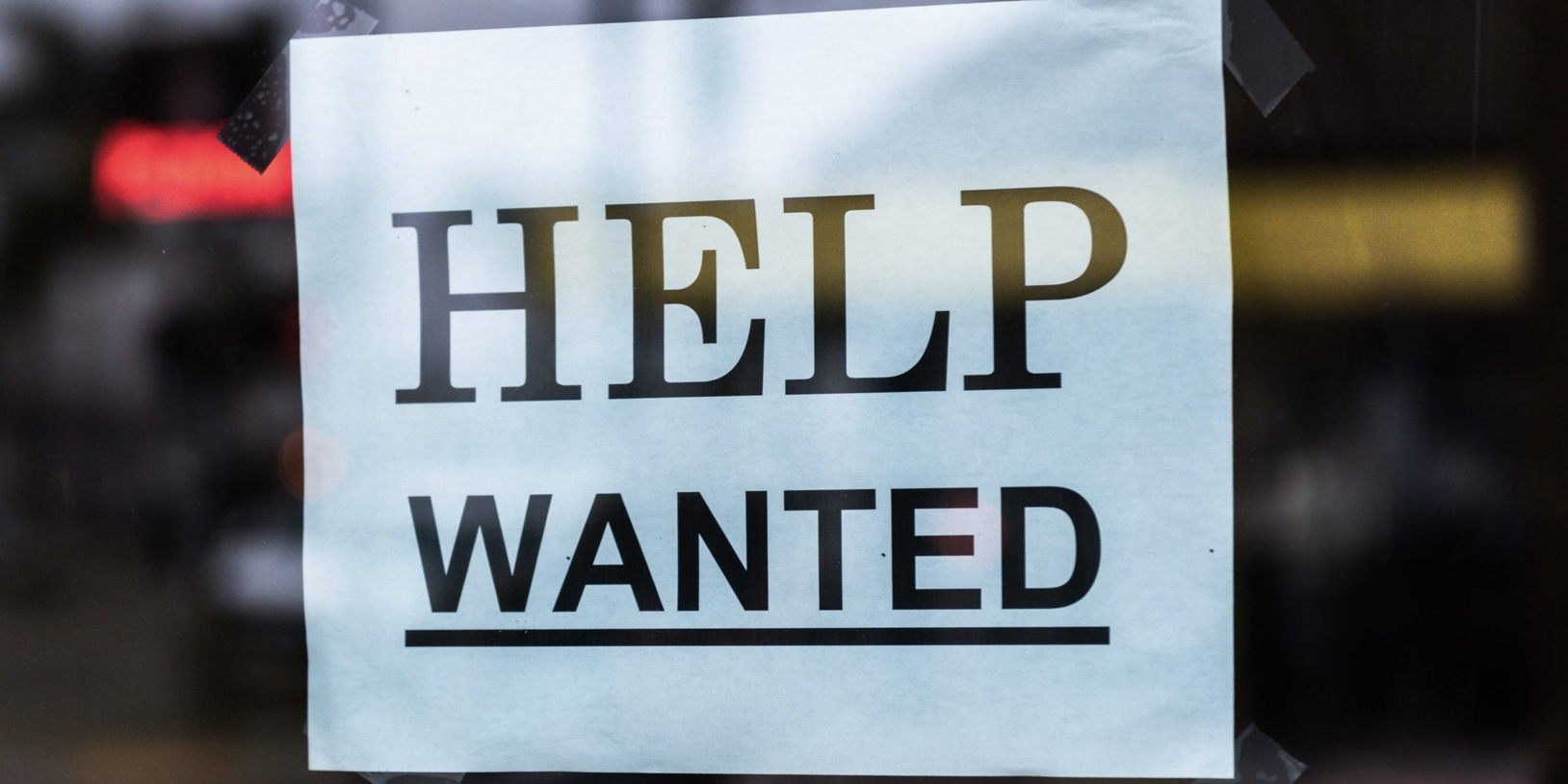 ---
Some hoteliers want to ignore the data of the past two years. After all, the pandemic brought closures, capacity restrictions, and so many uncertainties that it seems natural to think the past 24 months are unreliable when forecasting 2022 profits. Yet, revenue management methodology says otherwise.
There is (perhaps) surprising data that shows despite the pandemic, accurate revenue forecasting still depends on the recent past. Revenue management proved it's a well-tested discipline. Those hotels who practiced these methods pre-pandemic and throughout the pandemic ended 2021 with a revenue increase.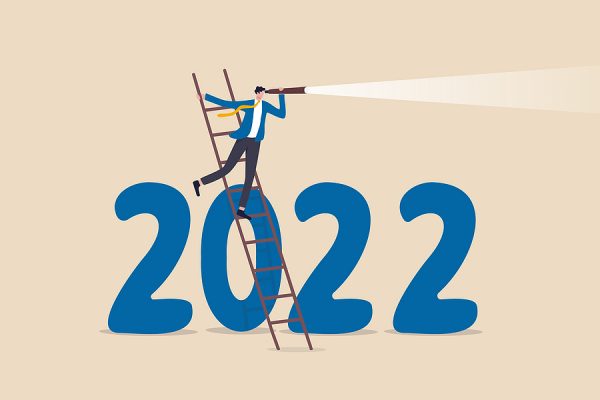 ---
The Internet is full of specialist advice on dealing with prices and revenue management in the hotel industry. The pandemic has changed customer behavior, their lifestyle, and affected demand, so the supply players need to adapt to the game's new rules.
There may be many different pricing strategies that hotels can apply to respond to market needs. Each strategy may have a different result in different hotels. But there are a few strategies that hotels should avoid. Here are the top 5 of them.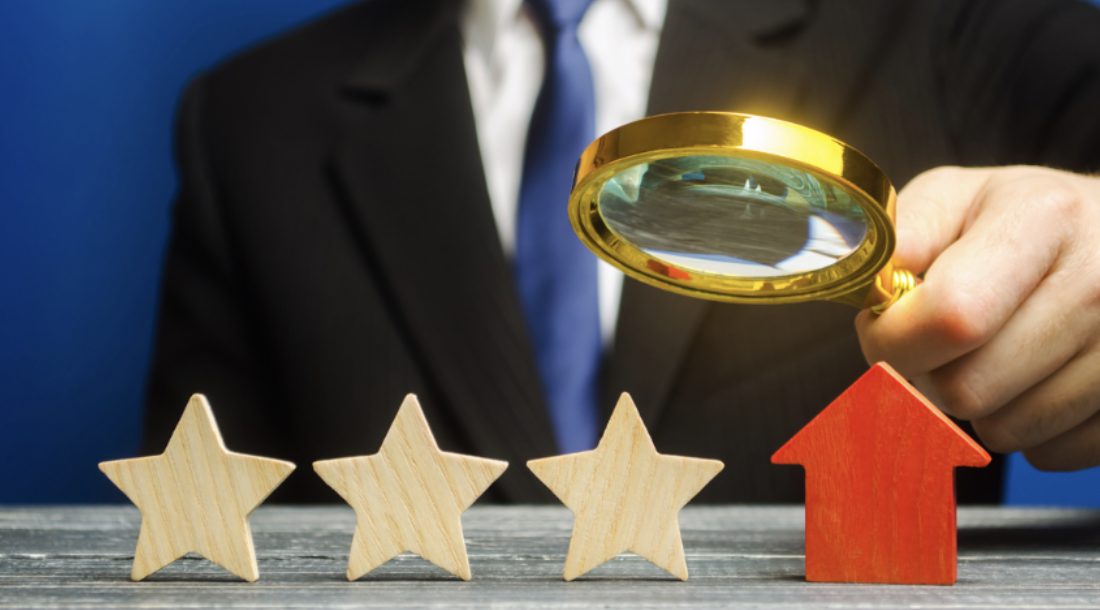 ---
HSMAI Academy