Weekly Insights. March 6, 2021.
Best hospitality industry articles focused on 💵revenue, 📊markets, and 🎯strategy (Feb 28 - Mar 6, 2021).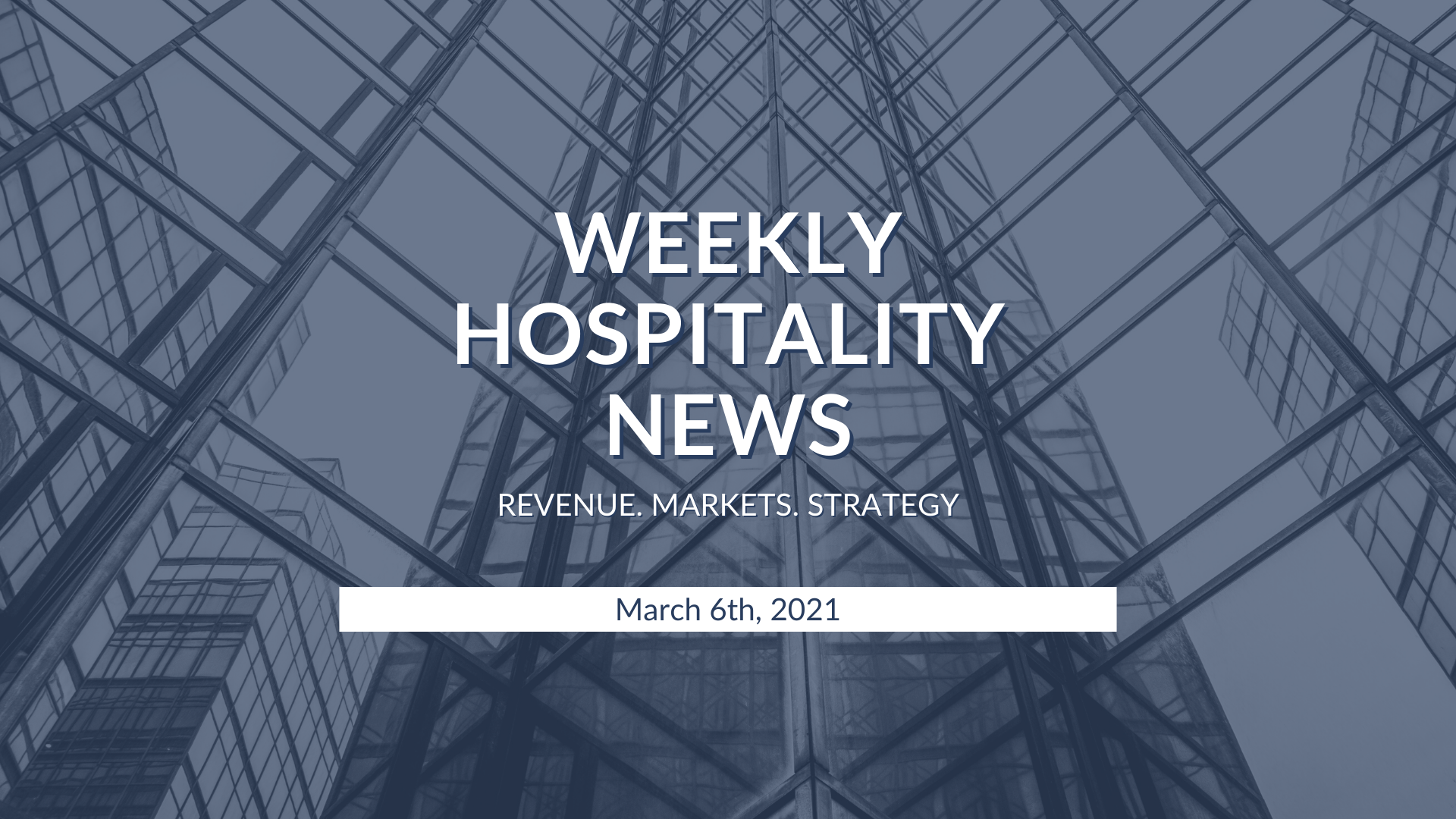 At the end of 2020, HSMAI and ZS surveyed 145 U.S. property revenue managers to find out how they spent time across the various activities associated with their roles. Our survey respondents reported spending nearly as much of their time (51%) on non-revenue generating activities as they do on revenue generating activities (49%).
Here are our study's key findings, and recommendations for how revenue managers can spend more time actually generating revenue.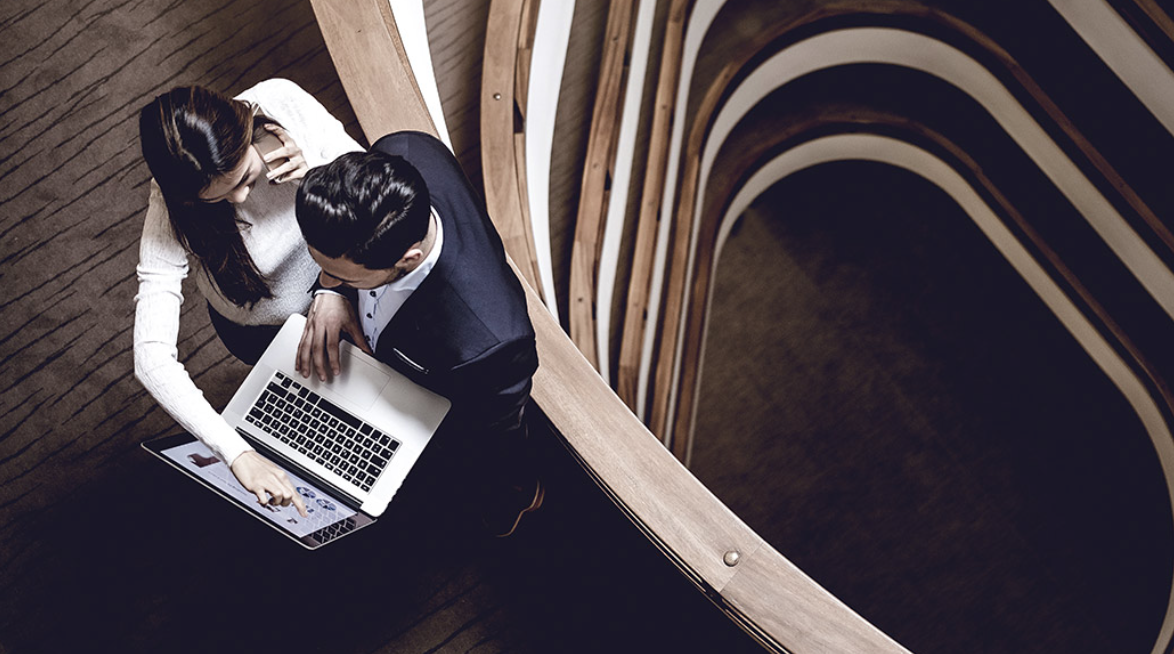 ---
We at The Hotels Network (THN) are proud to announce the launch of our brand-new benchmarking tool: BenchDirect. This pioneering new product allows hoteliers like you to surpass the norms of traditional hotel benchmarking by providing access online to an impressively wide variety of direct channel metrics, and a way for users to compare their hotel performance to their competitors in real time.
---
DerbySoft's Charles BeeBee, global head of sales and marketing, and Ken Nishizu, president, marketing services, forecast that travel in 2021 will happen in three separate phases. According to BeeBee and Nishizu, thinking about travel's rebound in this way can help hoteliers make better decisions in how they target travelers via metasearch campaigns.
SkiftX spoke to BeeBee and Nishizu to learn more about the three phases, how hotels should be thinking about metasearch in each phase, and the tech products that can help hoteliers make the most of the opportunities metasearch offers.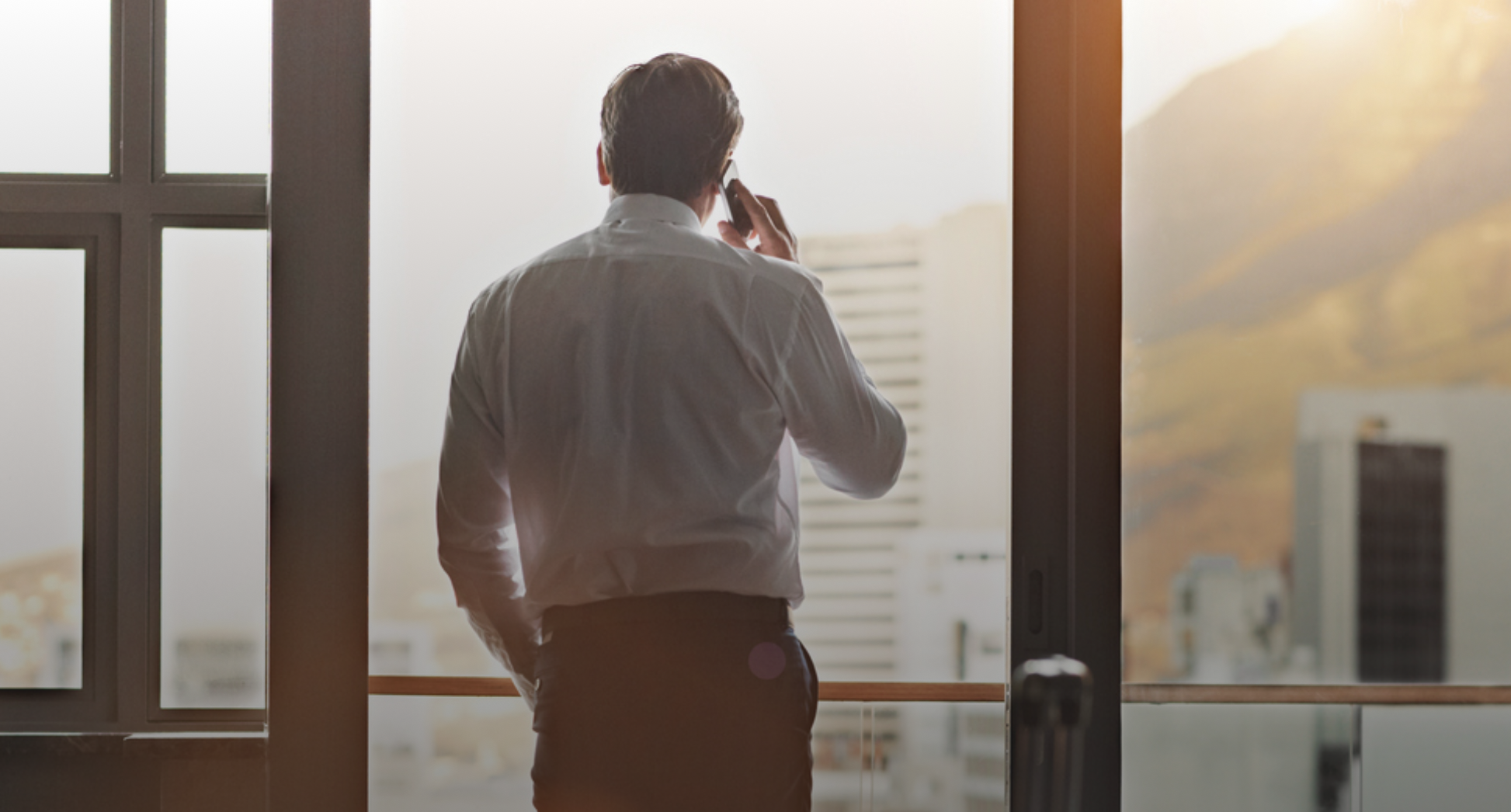 ---
A Hotel Concept is designed around 7 components that cover all aspects of running it successfully:
Starting from the central story, components are interconnected and work side by side to build a unique, coherent whole.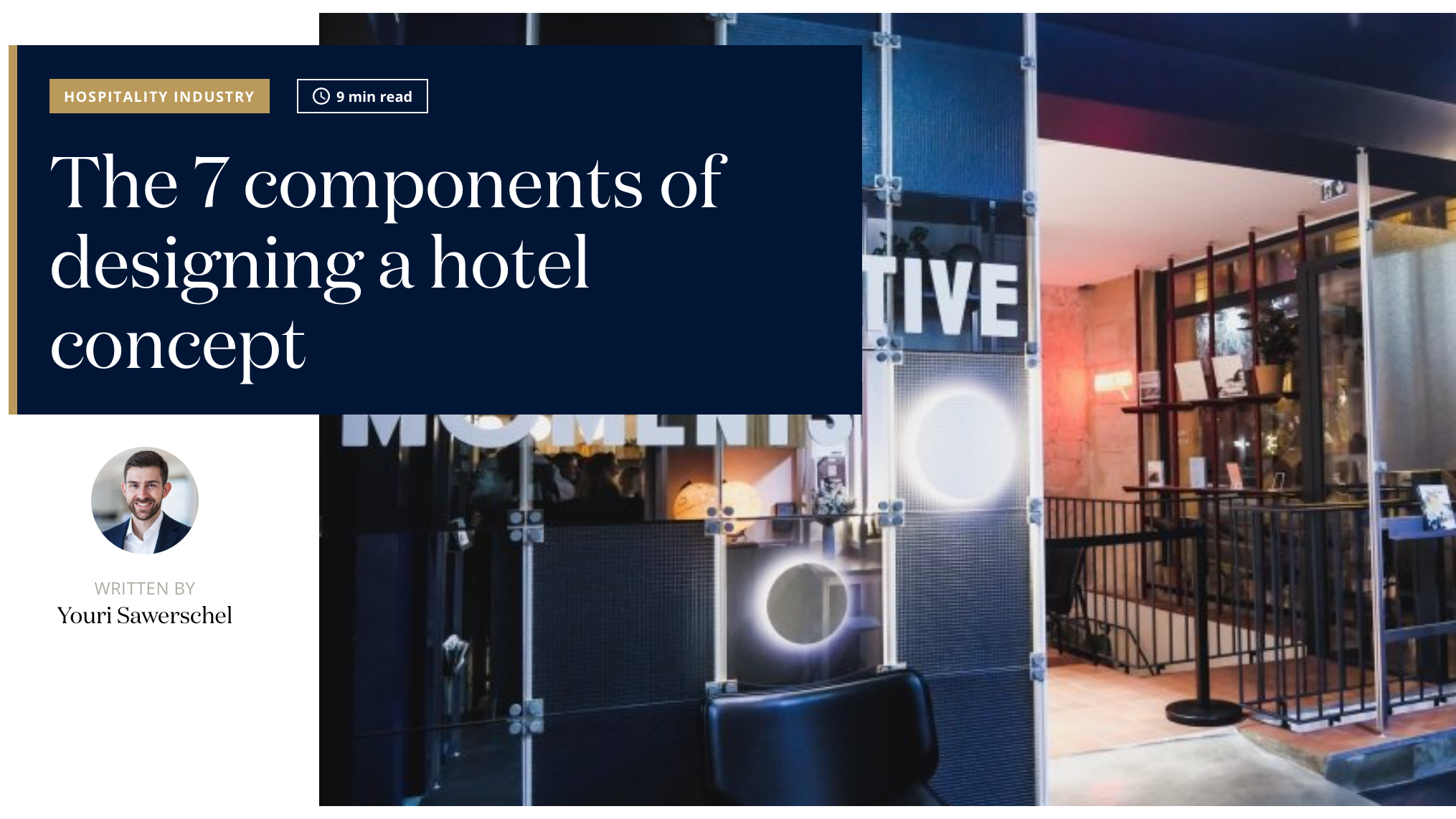 ---
Social media is fun and flashy, and paid advertising is great for a quick win — but SEO is the most valuable long-term recovery strategy. Here are eight simple, straightforward SEO tips for your hotel.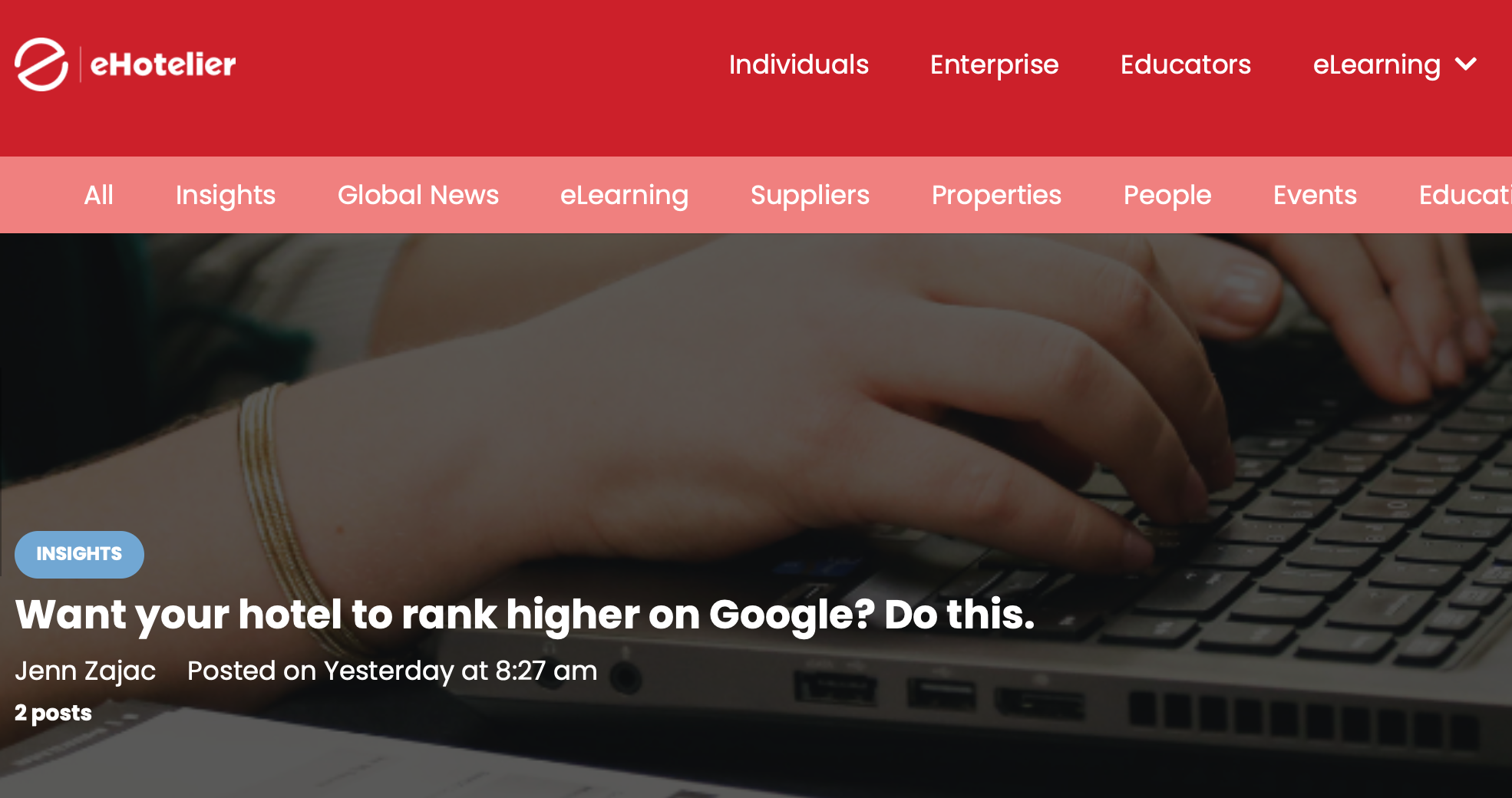 ---
The proliferation of free hotel cancelation policies has been one pandemic phenomenon that our industry is showing little sign of shaking off soon. Despite the optimism that travel and tourism could once again resume now that vaccines are being rolled out, our latest data shows a significant increase in the percentage of inventory being offered without for canceled bookings when compared to just 12 months ago.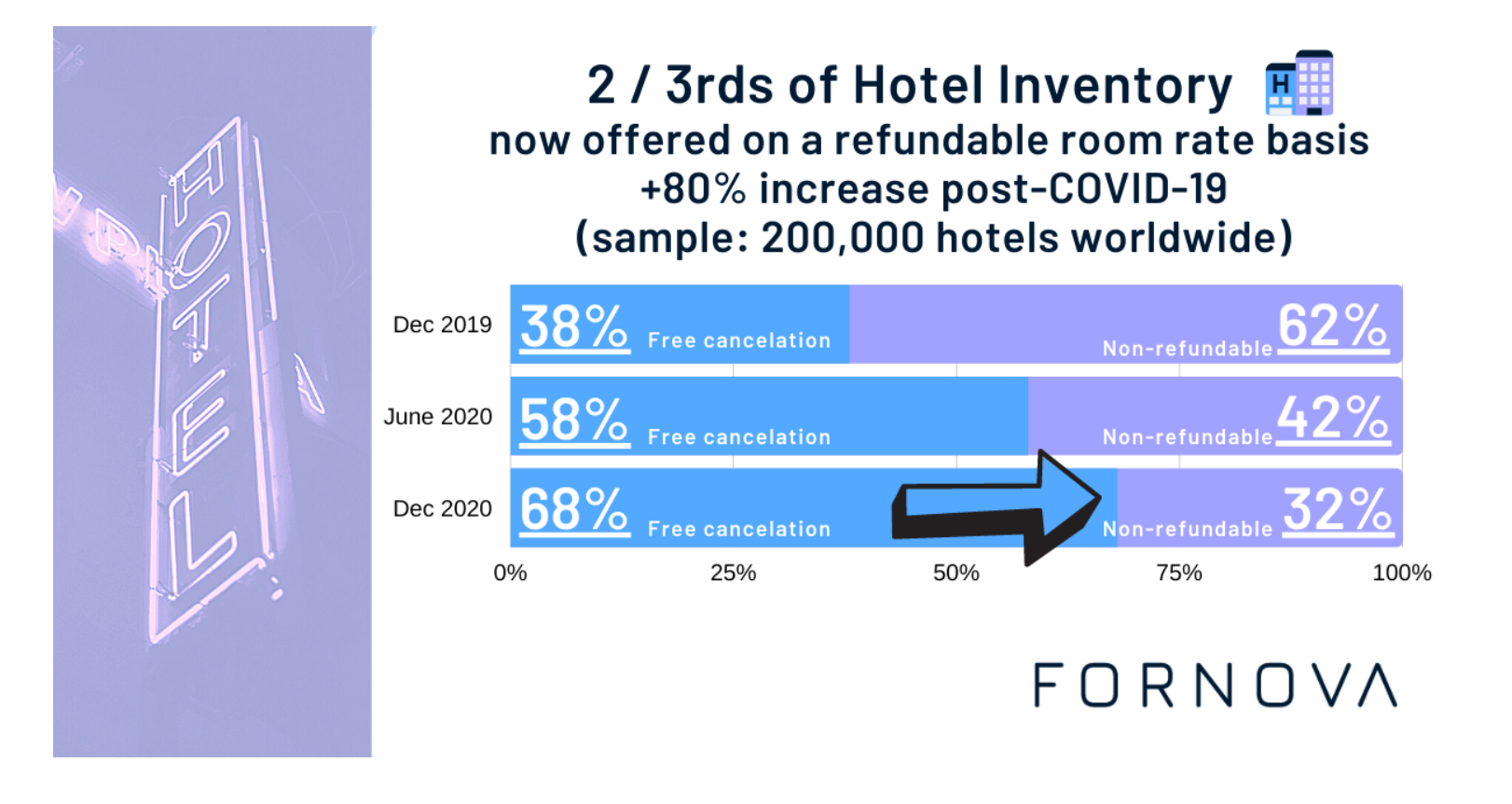 ---
We all know the social media hype and have read plenty of articles of how important it is. And the truth is that your hotel needs to be where your guests are right? But the question here is, at what cost?
This article will explore the rise of social media for hotels to engage directly with guests. We also present some important factors to consider before investing time and money toward managing these channels.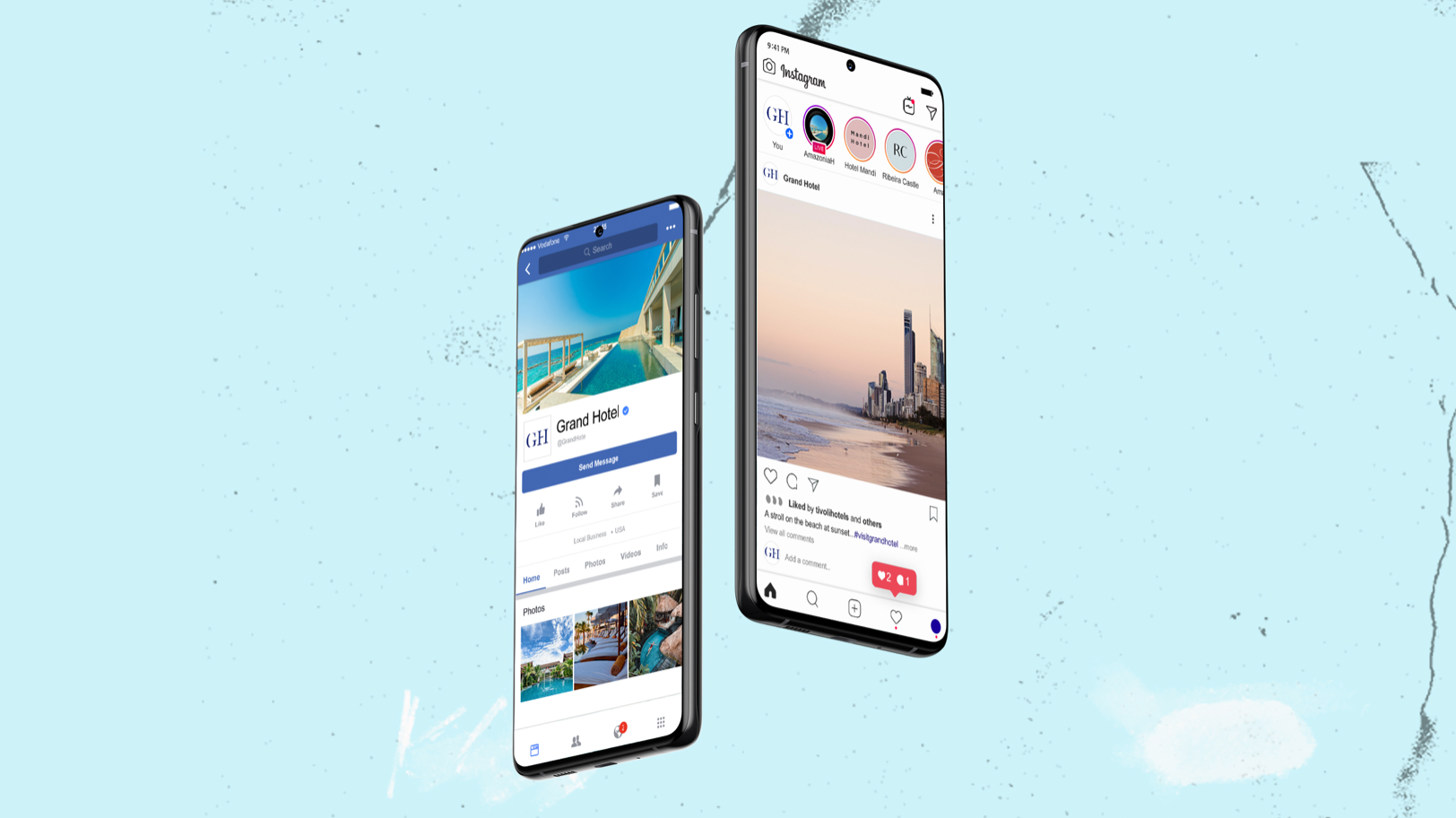 ---