Weekly Insights. May 1, 2021
Best hospitality industry articles focused on 💵revenue, 📊markets, and 🎯strategy (Apr 25 - May 1, 2021).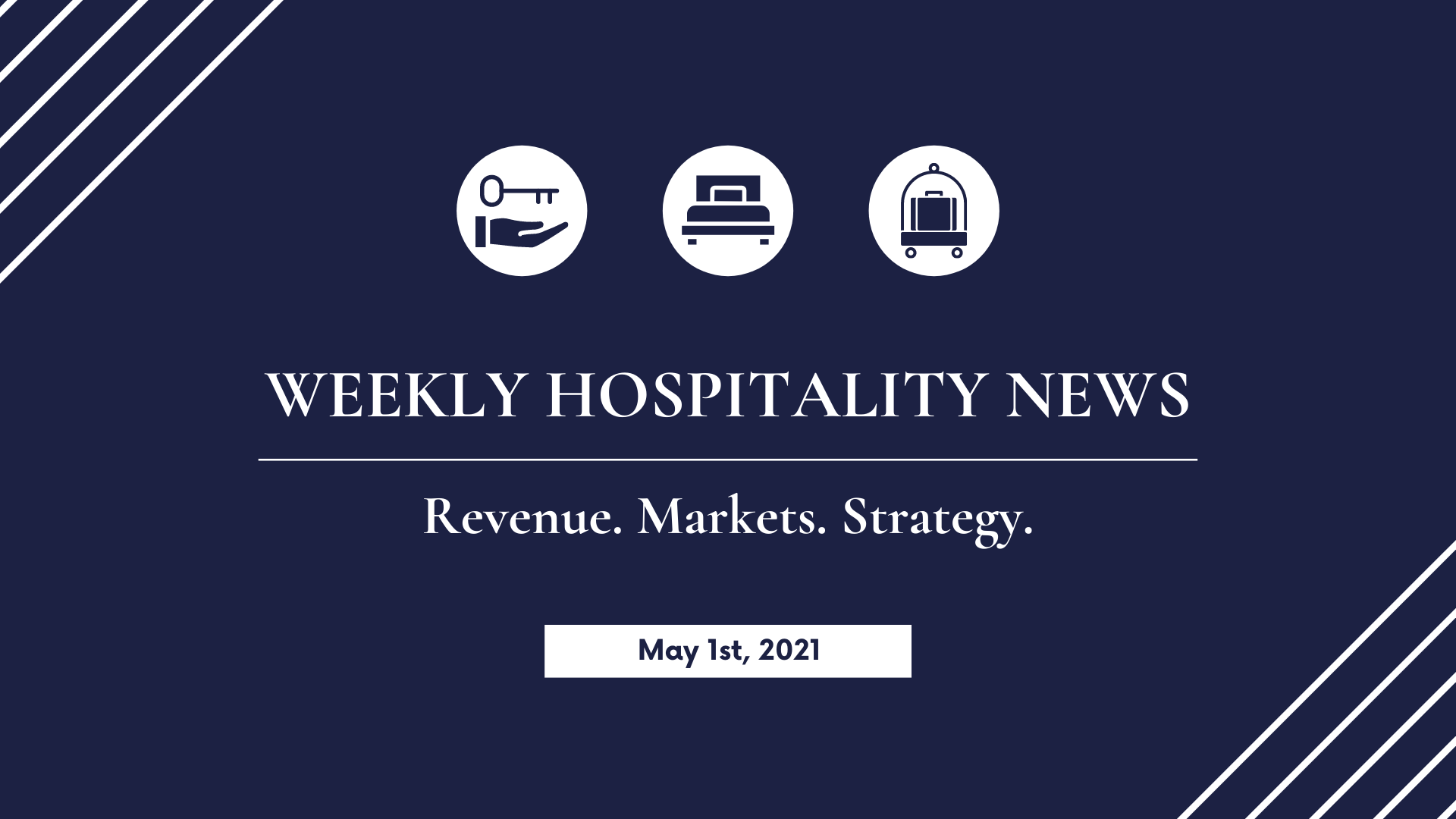 In this article, we will see, through concrete analysis and numbers, how the online booking world changed under the influence of the COVID-19 pandemic. Then, we will explore possible reasons behind this mutation and reflect on the new roles for each stakeholder. Finally, we will look ahead and speculate on what direction the hospitality industry might be taking in the long term and what hoteliers should do to thrive in this new environment.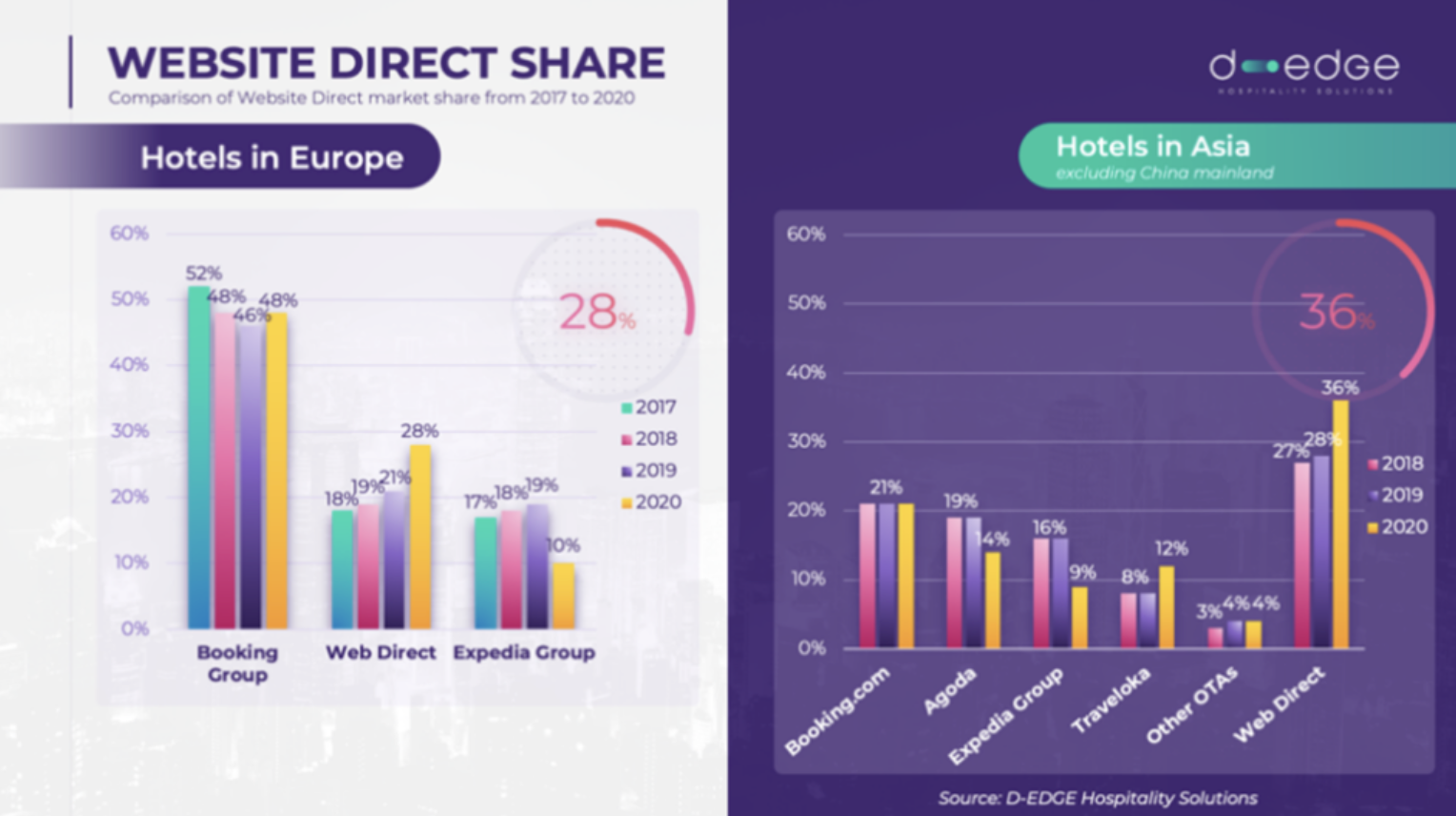 ---
In this article, we will explain what metasearch engines are, how they work, and how hotels can connect to main platforms and get the most out of this partnership.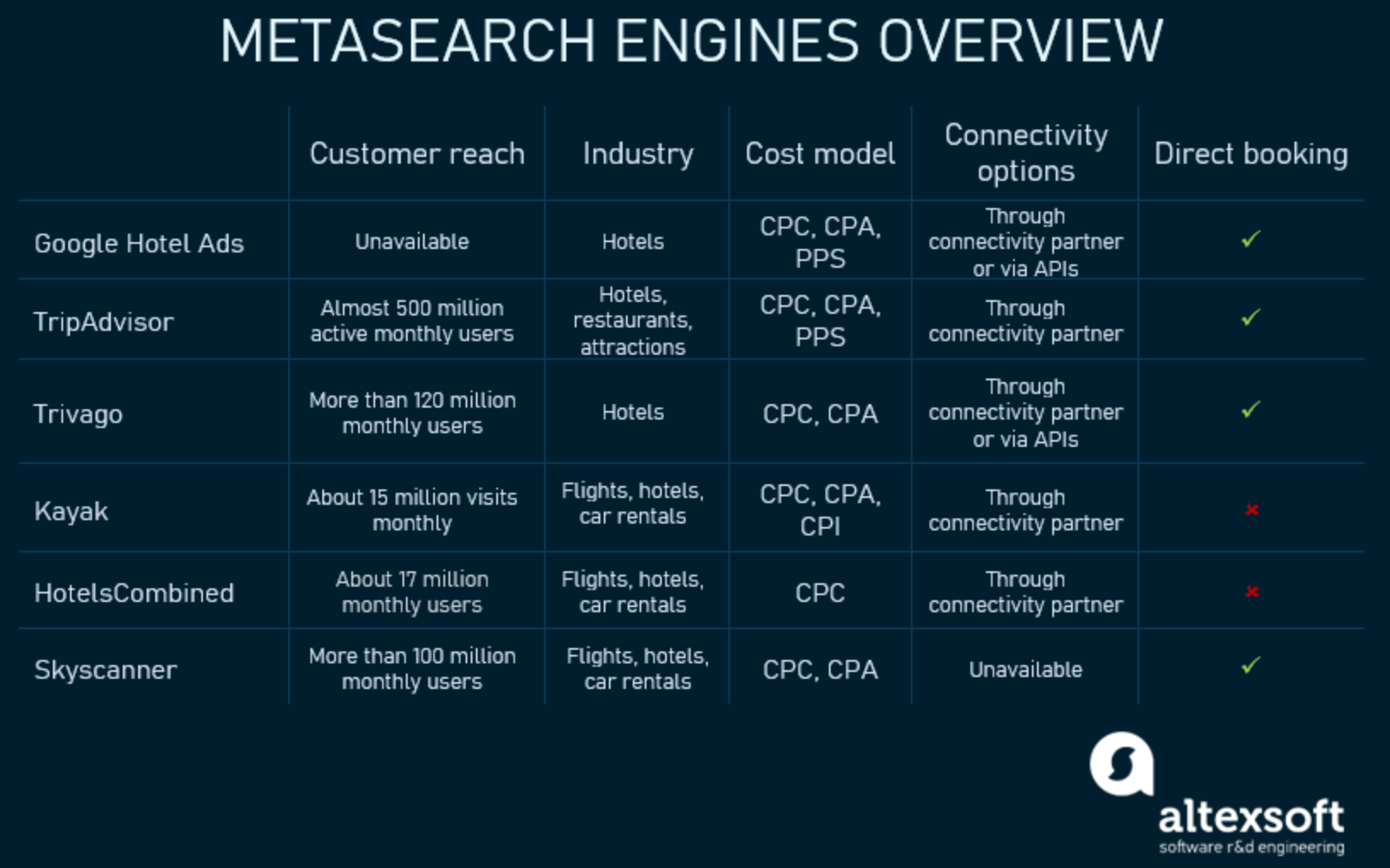 ---
The STR Standard methodology measures occupancy of all the open hotels in a market; it effectively tracks realized demand against realized supply and excludes temporarily closed rooms that could not be booked.
This metric does not measure the total potential occupancy of a market, that is, the number of rooms demanded as a percentage of the total number of rooms existing in a market. For this metric, STR introduced Total-Room-Inventory methodology. This methodology takes realized demand and divides it by the total number of rooms in a market regardless of operational status (a.k.a. total room inventory).
While having two occupancy measures may be confusing, each methodology has unique use cases that allow a savvy operator to holistically understand performance in an unprecedented situation.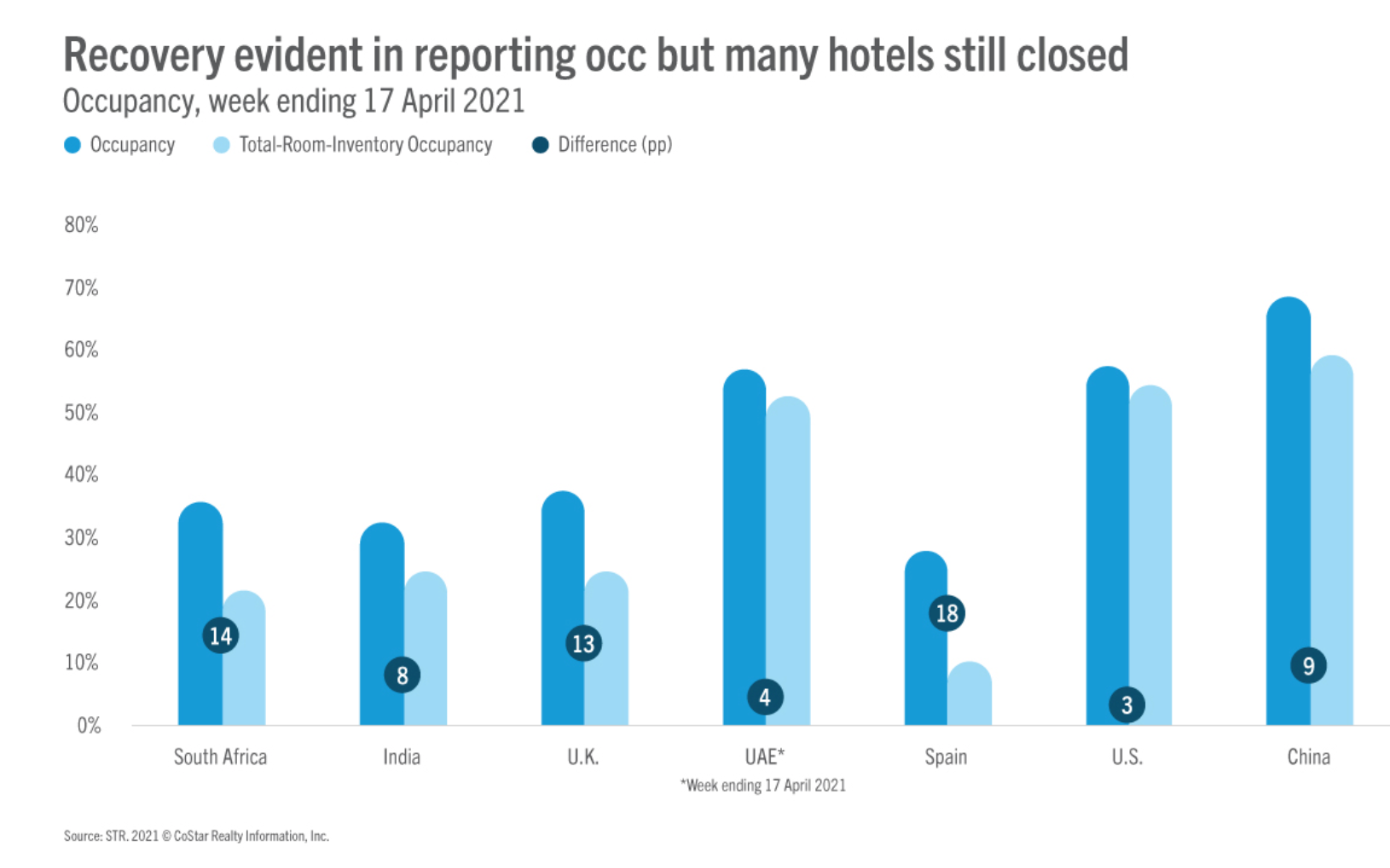 ---
An interview with scent specialist, Emmanuelle Grau-Bretin, founder and director of the Neuchâtel-based olfactory design center, Flacon & Molecule. Working at the crossroads of brain science, art, design and the senses, Emmanuelle shares her views on the importance of creating the right scent signature in order to form a unique and memorable bond with your clientele.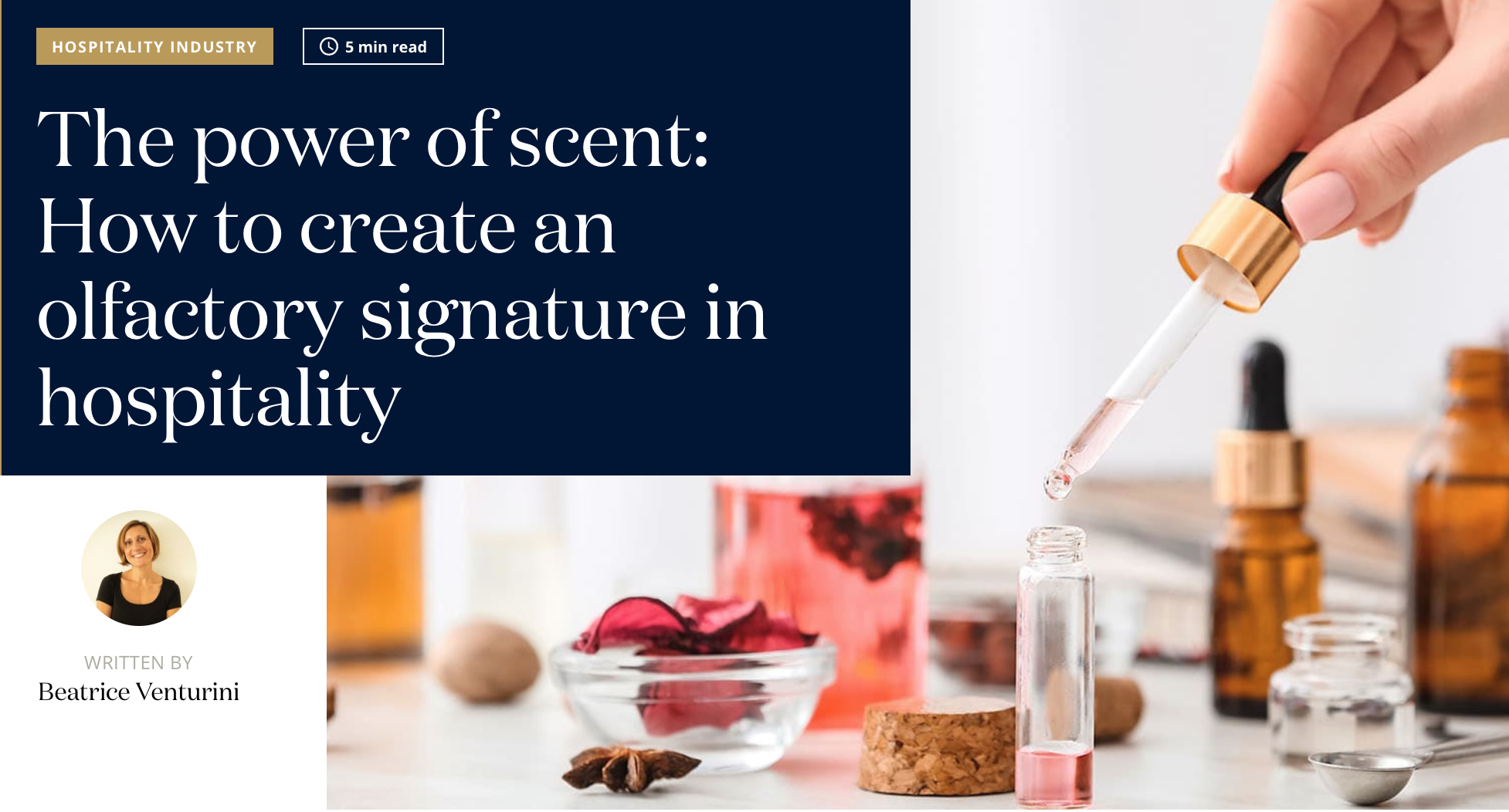 ---
During the last HSMAI Marketing Advisory Board (MAB) meeting, we tackled recent changes that Google and TripAdvsior have introduced. These changes have the potential to shake things up a bit for hotel marketers, and have been the topic of some heated debate over the past few weeks.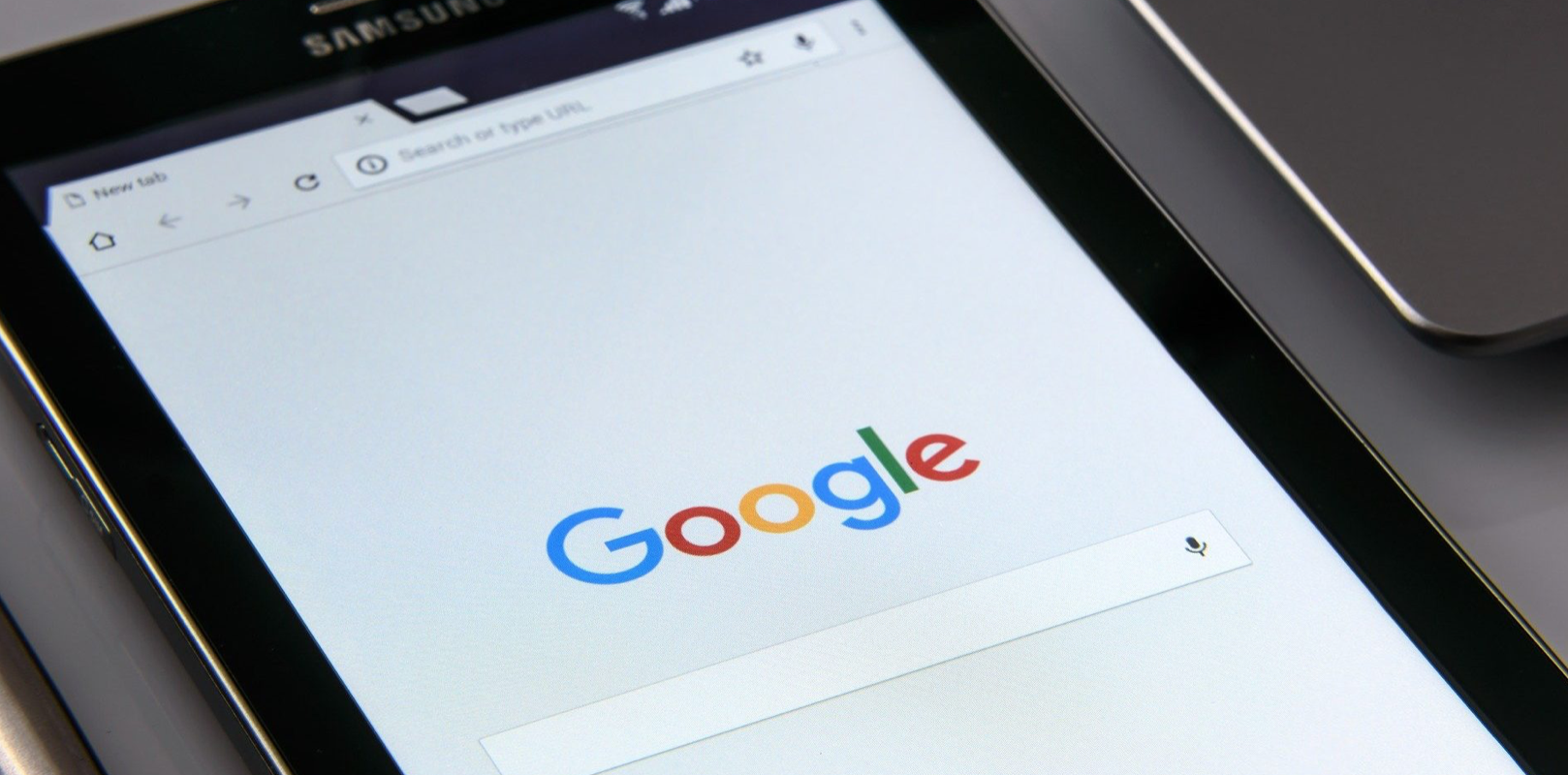 ---
The very first place to take action is on your hotel website. Across the industry, studies are showing that travel is heating up for summer. But what's more, there seems to be a clear uptake of direct bookings. Guests are eager to book directly as they crave clearer information, better deals, flexibility, and of course a summer escape! Therefore, in order to capture your fair share of reservations, you must ensure your hotel website communications appeal to these travelers and nudge them towards a direct booking.
Looking for ideas and inspiration to get you started? Read all about these five compelling ways to market your hotel to make the most of this unique summer season.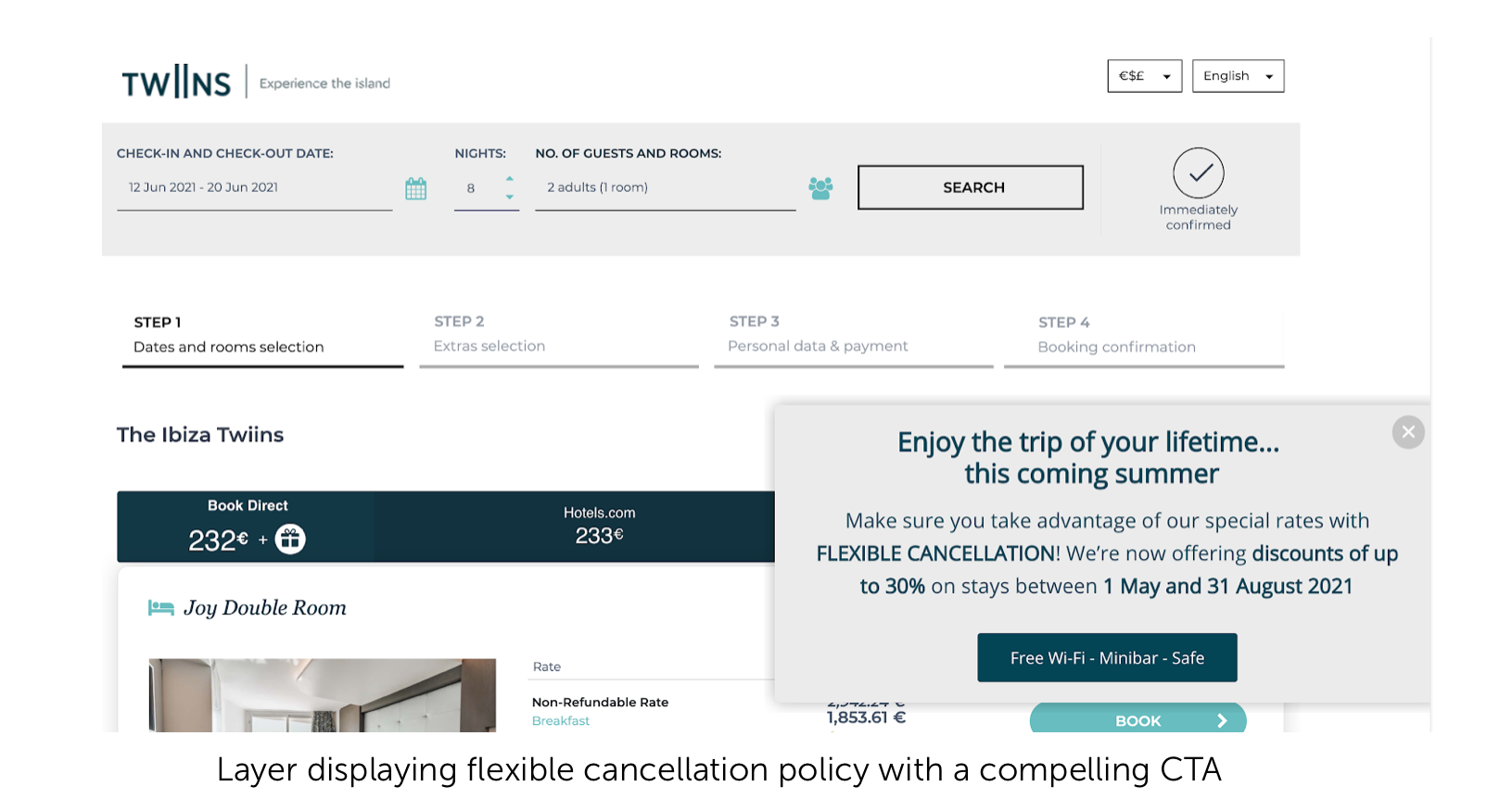 ---
It's crucial to know and understand exactly who is staying at your hotel throughout the year. Every piece of information beyond a guest's name that you can collect will help inform your knowledge of their motivations, preferences, and purpose. This allows you to segment – group your customers based on common characteristics. It's vital that you build customer profiles at your hotel if you want to make the most of every booking you receive.
This blog will take you through why it's so important to develop a robust understanding of hotel guest segments and how you can take advantage of the data you gather.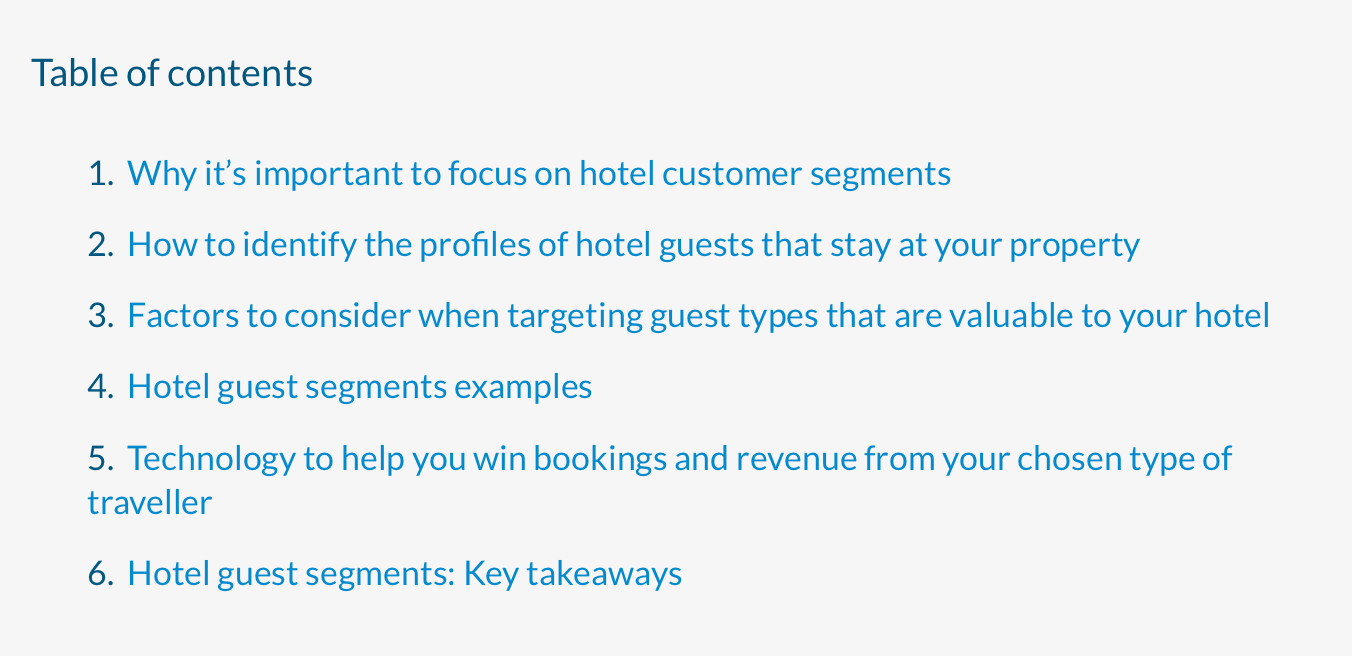 ---
BONUS
HN World Panel LIVE with Oracle Hospitality and Nor1
Delivering on Guest Expectations and Driving Revenues with Oracle Hospitality and Nor1. All eyes are on the hospitality industry's rebound as we brace for the impact of pent-up travel and event demand.
---
---