Weekly Insights. May 13, 2023
Best hospitality industry articles focused on 💵revenue, 📊markets, and 🎯strategy (May 7 - May 13, 2023).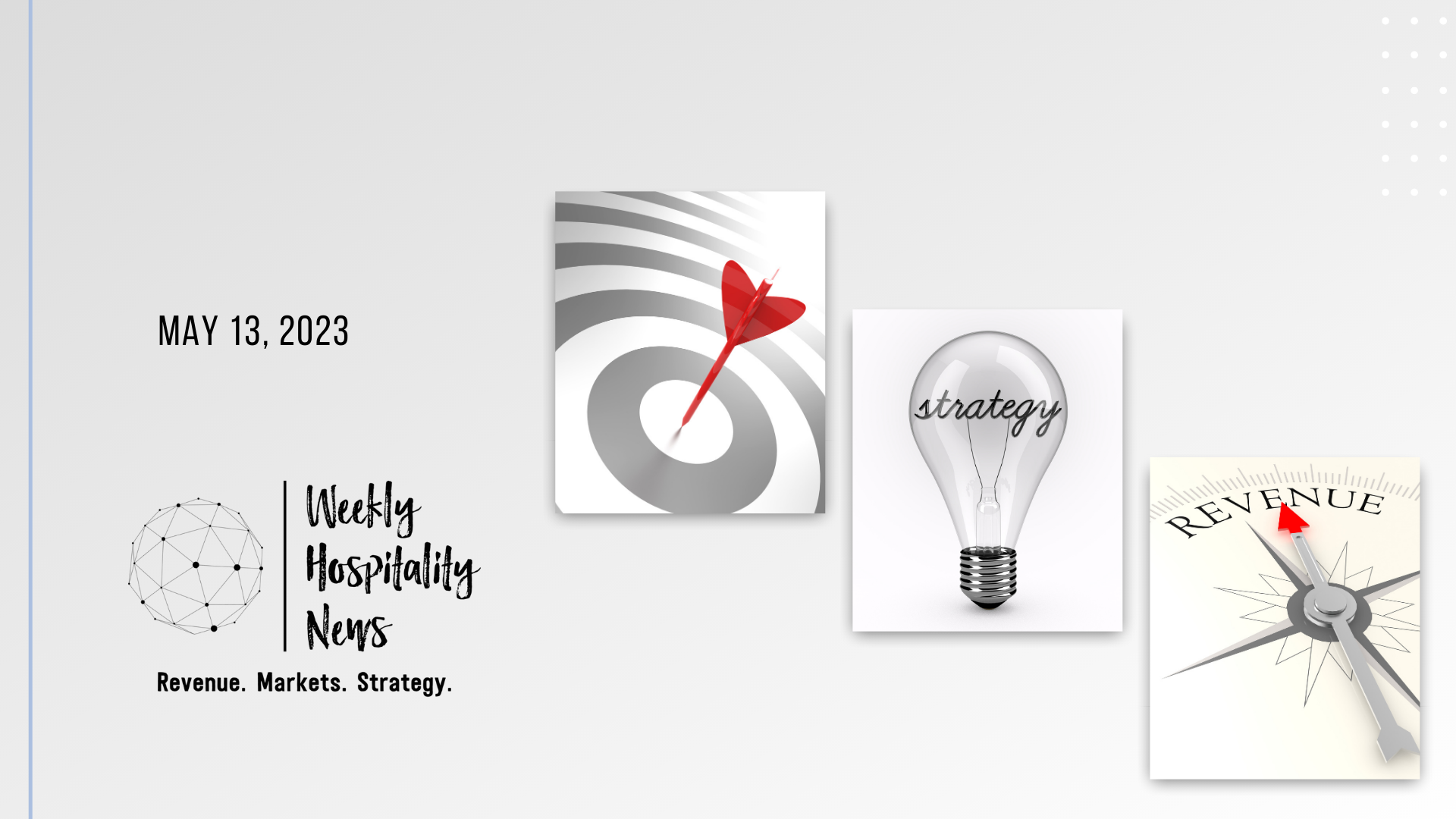 In business, customer experience is often presented as a differentiator, something a company chooses to focus on in order to outperform its competitors. Yet, a company will inevitably interact with its customers at some point, and those customers' opinions about these touchpoints will affect their future behavior, including possible repeat purchases and word-of-mouth.
Consequently, customer experience is not like an extra feature added to a product to make it more attractive, it is 'built in' and represents a compulsory aspect of doing business. So if creating customer experiences is unavoidable by default, what exactly does it mean, and what do businesses need to understand about it to successfully leverage it as a competitive advantage?
In order to answer this question, the Institute of Customer Experience Management at EHL interviewed eleven experts in the field of customer experience for the first season of its podcast. Here are five things we learned from taking a closer look at these interviews and how these expert insights converge.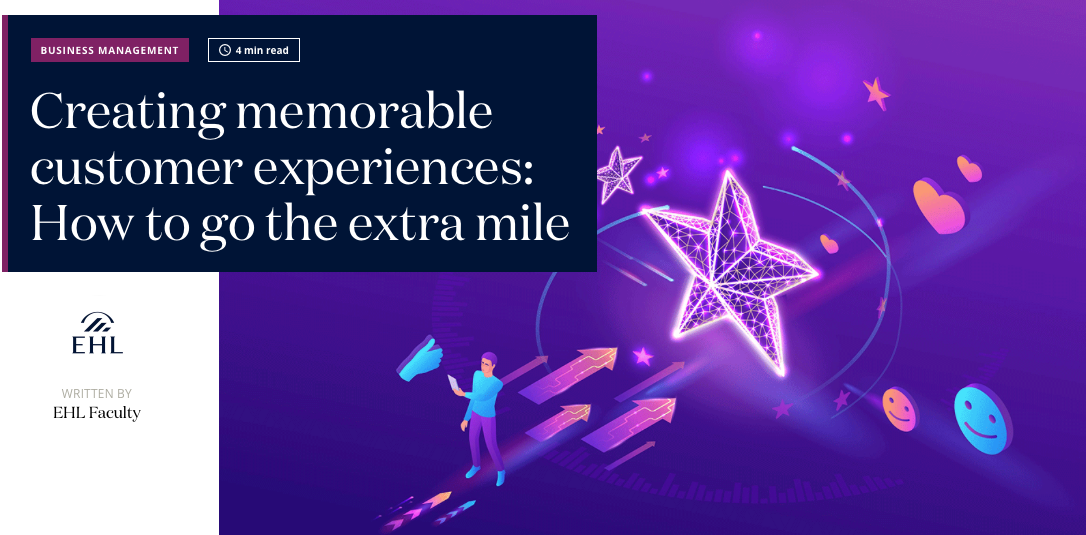 ---
While seemingly being a romantic thought, the reality of owning a hotel is not alike any other real estate investment. Unlike office buildings or housing real estate, a hotel business has to deal with employees, operations, processes, regulations, client issues but as well on a macro level with cost of debt, new hotel openings, city developments, changing consumer preferences, local cultural habits, labor market conditions and much more. Provided family offices and high-net-worth investors proceed with professional support when investing in a hotel, hotel investments can be an excellent opportunity to build out their wealth. Real estate agents don't necessarily see which hotels are 'real buying opportunities' for HNW investors or family offices, neither which ones have room for improvement. Real estate agents aim to sell, lack the operational knowledge and work traditionally with benchmark data, therefore excluding the individual characteristics of each hotel and the opportunity to reposition the asset through rebranding, renovation or improved management. Specialized hotel consultants are best placed to assess whether a given hotel may be a good opportunity for a HNW Investor and above all 'how' to achieve the investment objectives. What are the three main elements to consider for the HNW hotel investor?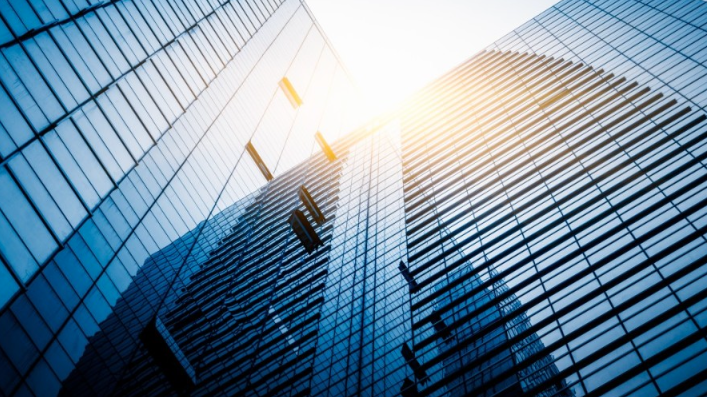 ---
Inflation, labour issues, and rising cost to meet the needs of an increasingly tech-savvy and sophisticated guest journey.
Is there anything more pressing on the minds of hoteliers, preventing them from having sleepless nights thinking about how to bring down their hotel`s cost and keep their business afloat? With an ever-increasing amount of cost-associated challenges in our industry, this topic couldn't have been addressed at a better time.
From our perspective as a hotel management company, we see both challenges as well as opportunities for hoteliers. The key is taking action in an adequate and timely manner, prioritising the right initiatives that truly make a difference. Cost can always be reduced, but how does it impact your day-to-day operations, and how does this reflect on your guest experience?
Want to know how to turn cost issues into a competitive advantage? Keep reading our article on how to approach this multi-faceted issue.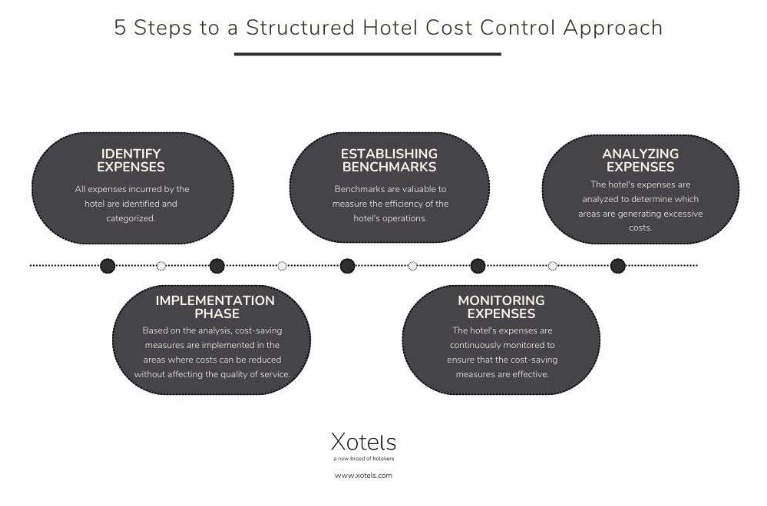 ---
Music festivals have evolved into some of the biggest regional draws possible for a local accommodation market. The largest of these can bring in half a million people to the area, and completely change the supply and demand dynamics.
These should be marked and circled on any hotelier's calendar as key moments in any year.
With the help of Market Insight's forward-looking demand data, and Rate Insight+ predictive pricing intelligence we have taken a snapshot of some of the most prominent upcoming festivals and plotted expected demand alongside pricing.
Our results point to some interesting dynamics: simply raising rates across the festival dates may not be the optimal solution, especially when you have the full picture of traveller behaviour.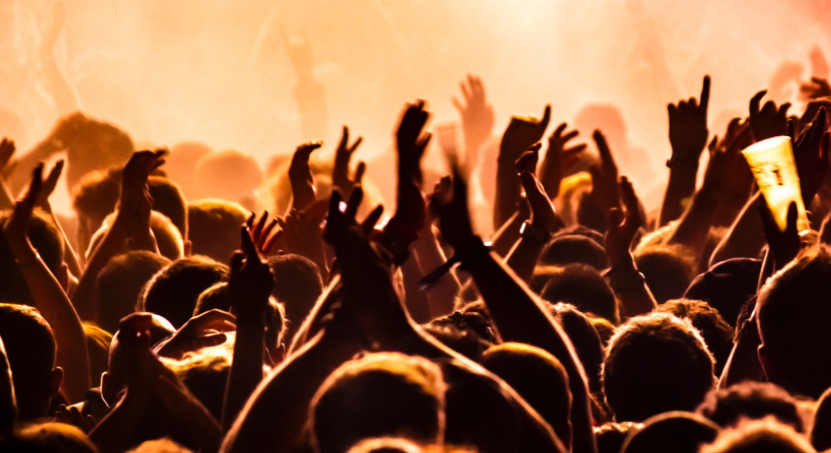 ---
In the age of the experience economy, travellers are also looking for experiences, like hotel activities, on top of accommodation. It is even better if the experience is unique and authentic.
With some innovative thinking, you can curate activities in such a way that it speaks to this traveller's need. This way, your guests don't necessarily need to explore outside of the hotel's facilities. Moreover, you will be able to capitalise on them by turning them into exciting upselling deals.
Here are 13 popular and practical hotel activities ideas that will appeal to modern travellers.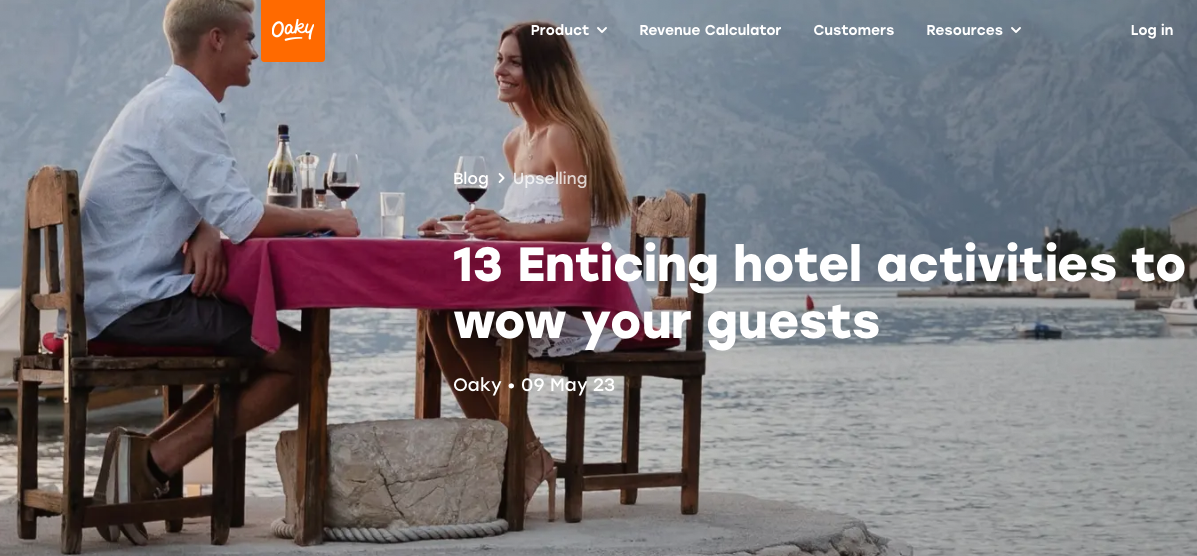 ---
The hospitality industry has experienced significant transformations in recent years, particularly in the way hotel bookings are made. Online travel agencies (OTAs) have gained popularity as a primary channel for booking hotel rooms, while direct bookings continue to be a preferred method for many travelers. As a hotelier, understanding the pros and cons of both hotel direct bookings and hotel bookings from OTAs is crucial for developing an effective revenue management strategy. In this in-depth Lybra Tech blog post, we'll explore the advantages and disadvantages of each booking method, providing you with insights to optimize your hotel's revenue potential.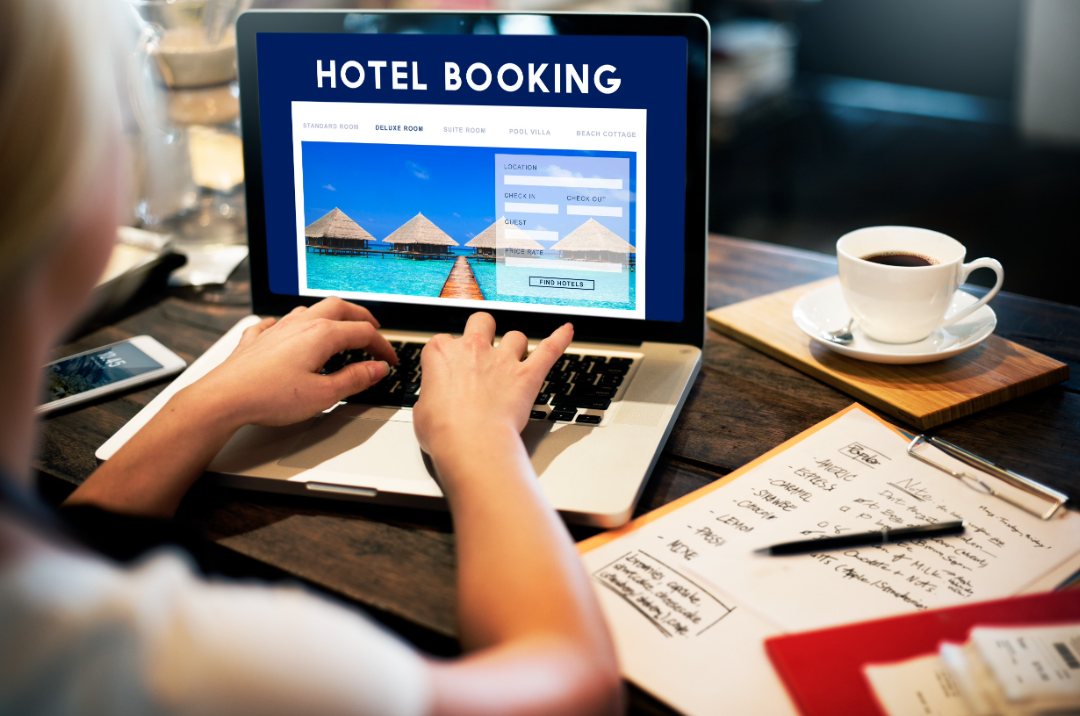 ---
Enter conversational AI, a solution that promises to combine the simplicity of chatbots with the depth of AI to surface information that previously required poring through search results. For guests, this means more efficient travel planning (with some tradeoffs) and instant communication with the hotel. For hotels, this means personalization at scale, improved productivity and streamlined customer service.
So, what's the true impact of ChatGPT's style of conversational AI for hotels? Here's how the hype hits reality in hospitality. But first, let's ask ChatGPT!

---
HSMAI Academy