Weekly Insights. May 14, 2022
Best hospitality industry articles focused on 💵revenue, 📊markets, and 🎯strategy (May 8 - May 14, 2022)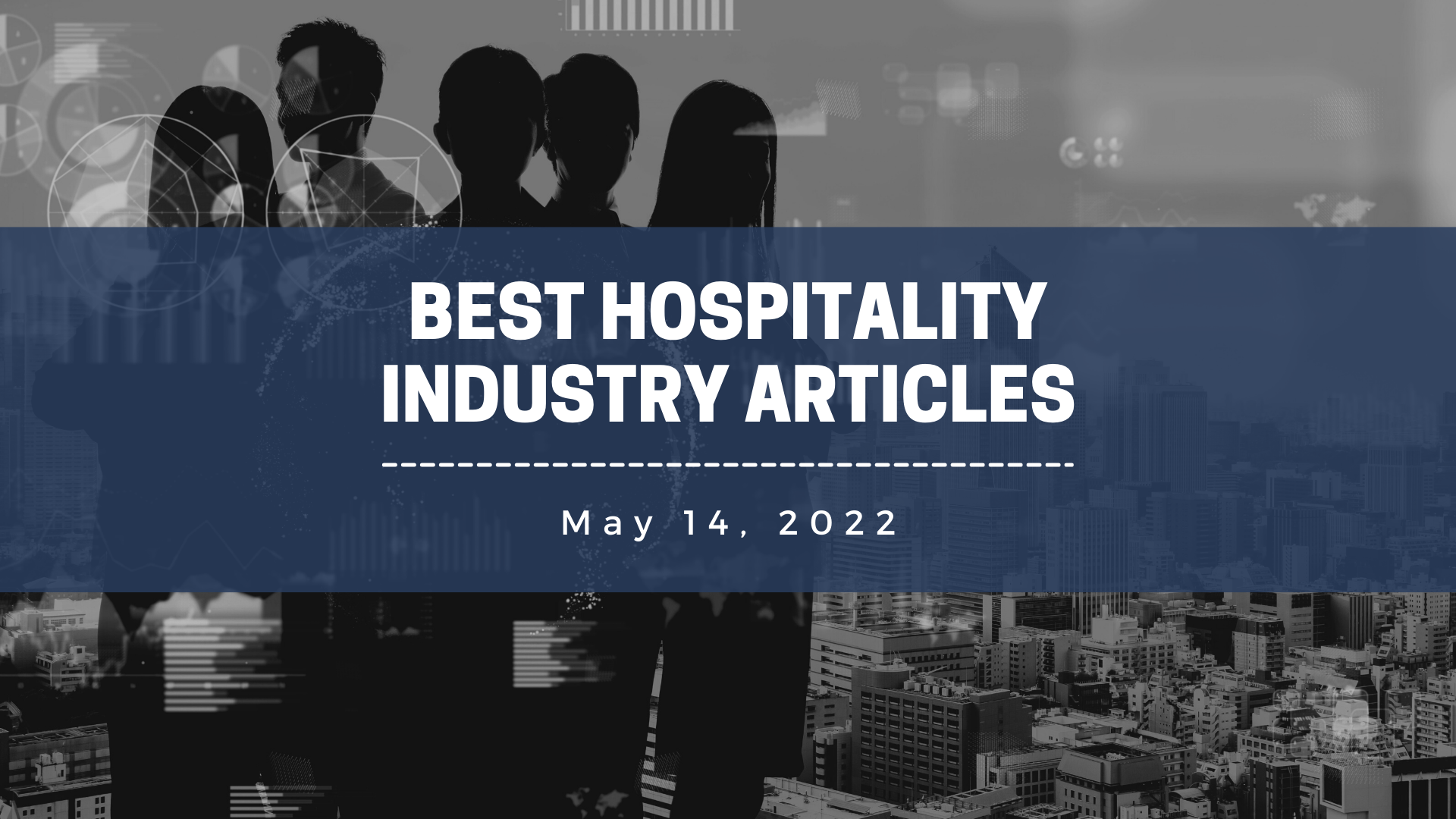 ADR is a direct factor in revenue per available room (RevPAR), the hotel industry gold standard for measuring top-line performance in a hotel, portfolio, market segment or geographic area. The rooms department is typically the largest generator of revenue and profit for hotels. An effective approach to ADR is a key piece of the hotel revenue-management cycle with the goal of maximizing profitability.

---
In the final article of our series designed to help hoteliers of all kinds prepare for the booking resurgence ahead, we'll now be looking at the challenges and opportunities for hotel revenue managers. After long periods of uncertainly, unfilled rooms and lowered prices, the great news is that the market is bouncing back. Read on for five tips on how to make the most of what's to come.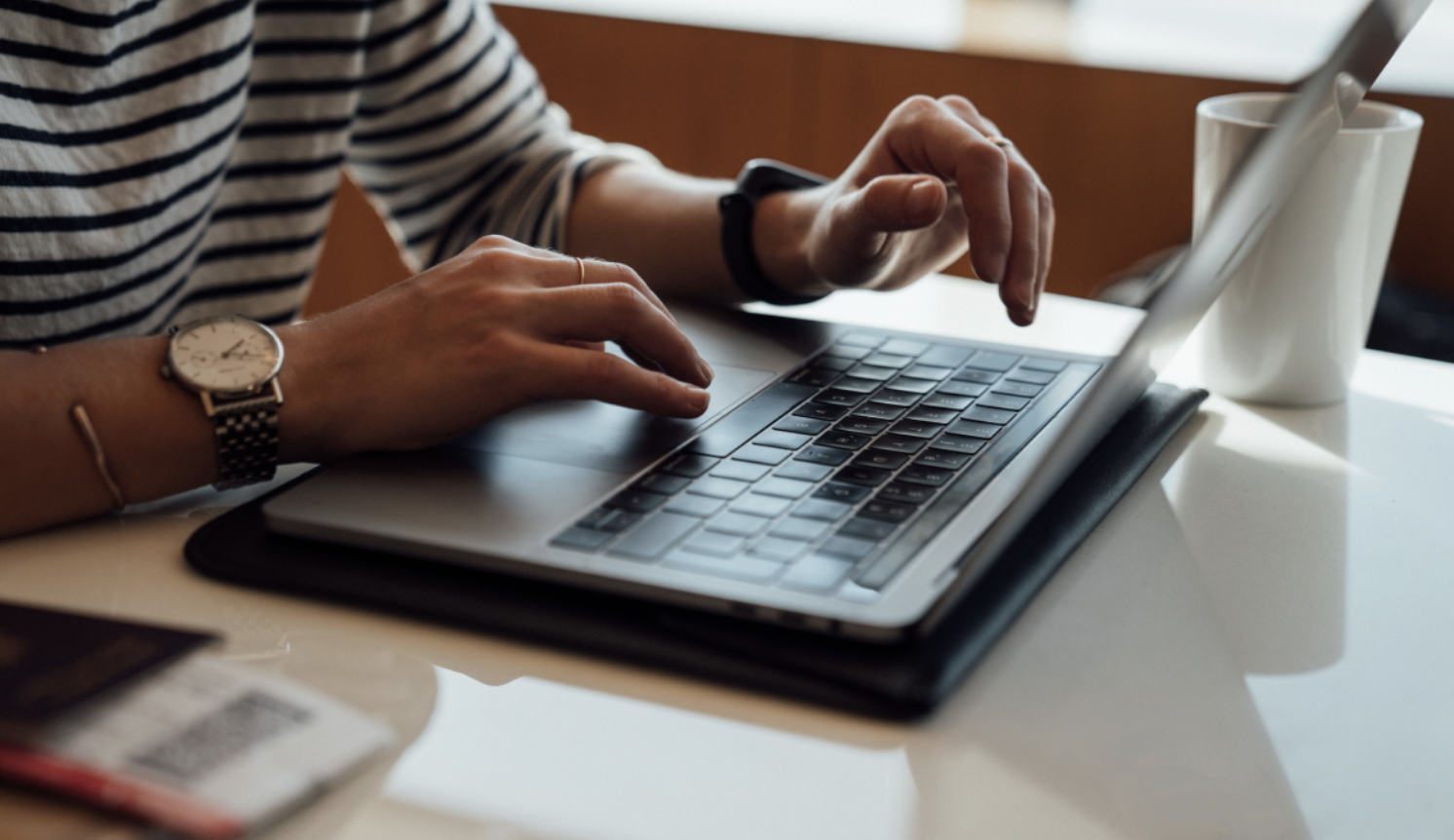 ---
Now more than ever before, consumers are driving the content they want — and don't want — to see. In the hospitality industry, this often insatiable desire fuels demand for increasingly granular content in an ever-increasing variety of booking sites. This demand, in addition to collecting, creating, curating, and distributing content, can be daunting — and this is without factoring in global partners' differing prescriptive content and image requirements. How do we as hoteliers control the content chaos?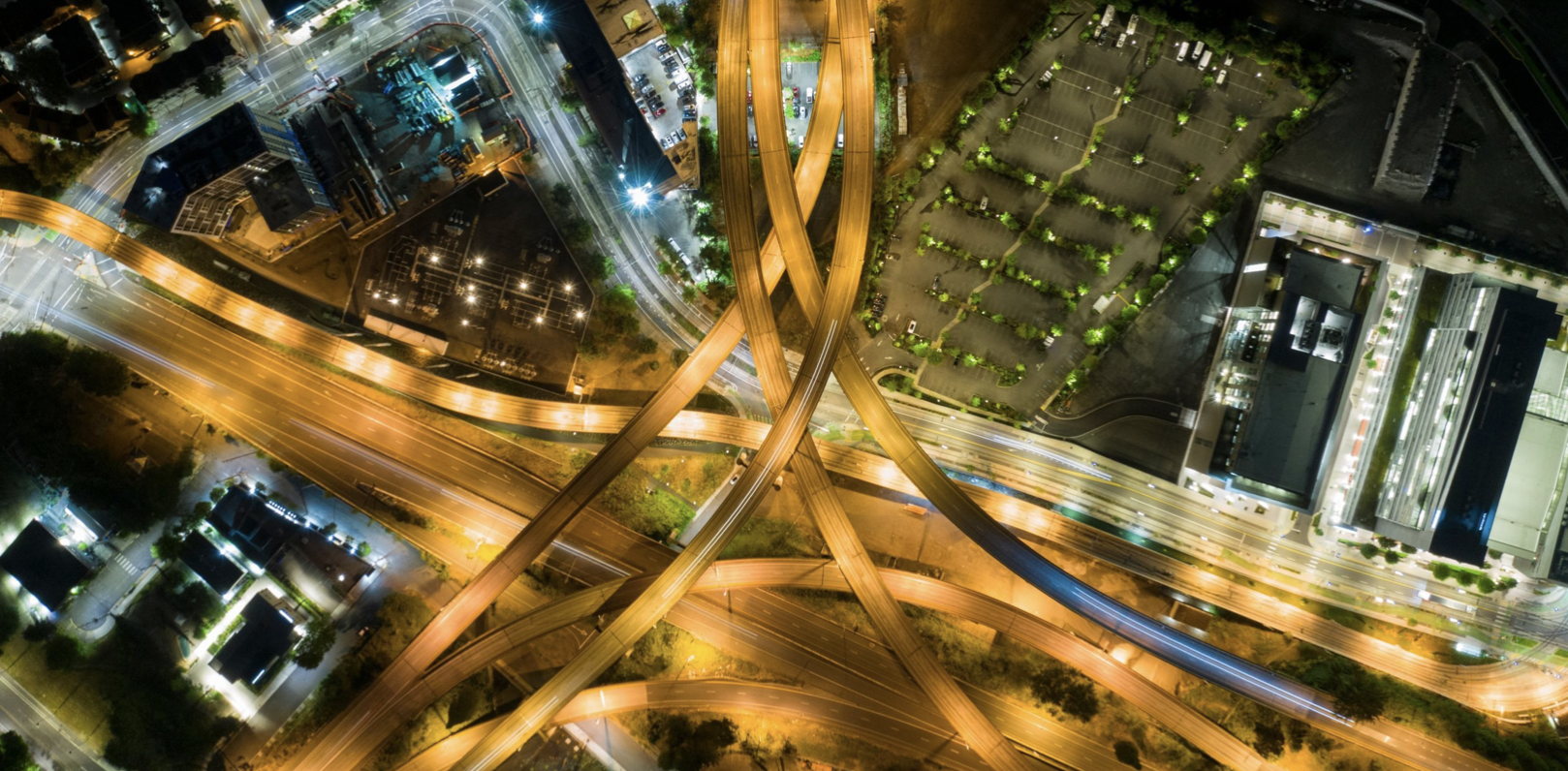 ---
Different travellers have different needs and buying habits. In other words, their motivations for travelling are different. This is why it's so important to know the traveller segments you are attracting to your hotel, and tailor your pricing strategy to each.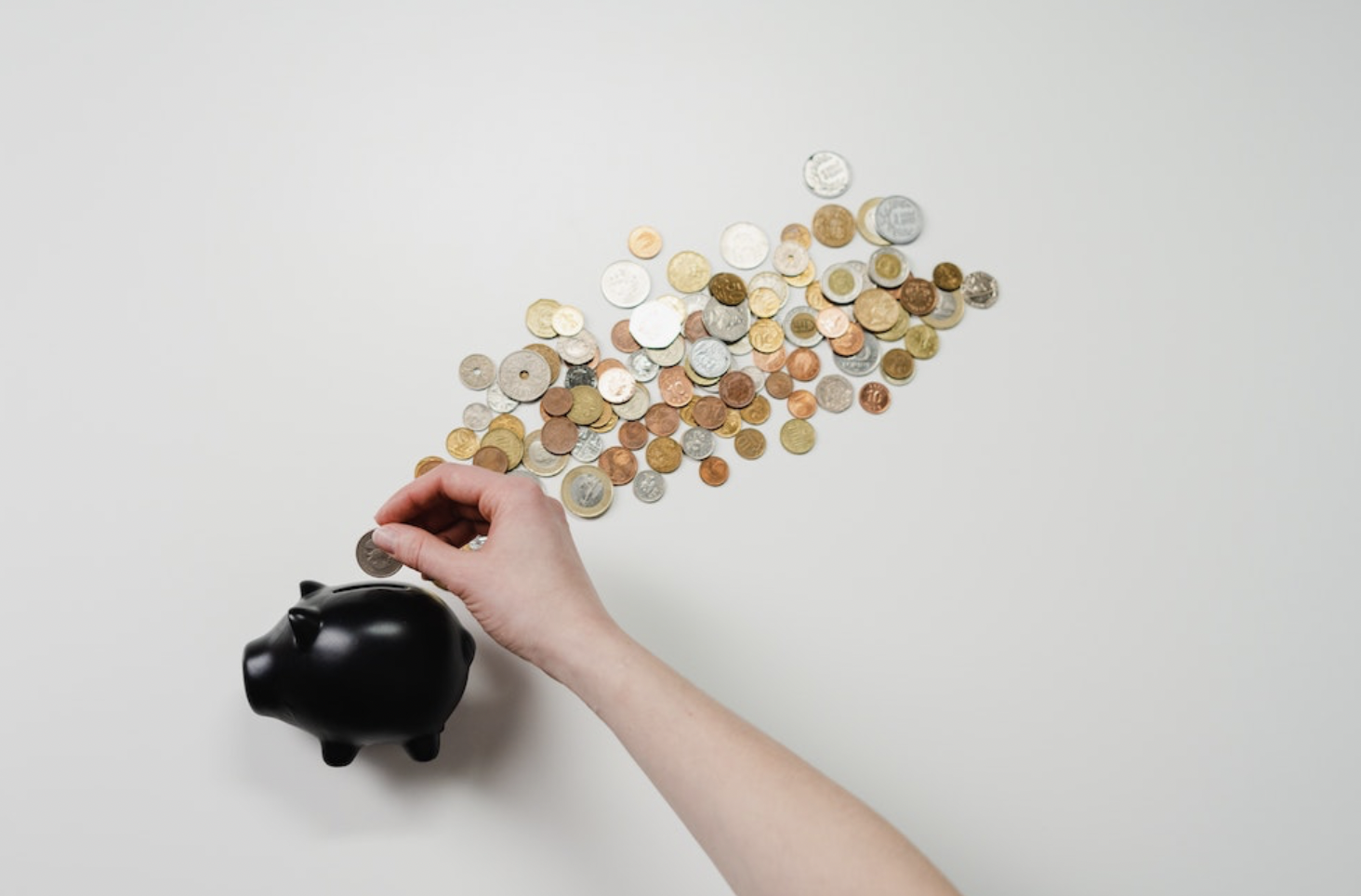 ---
Travel demand is back ahead of summer 2022, and fast outgrowing pre-pandemic levels. Guests crave enriching travel experiences and are willing to reach deep into their pockets to ensure they get them. But they will also be more discerning of hotel service levels and it will be critical for hotels to ensure the best experiences for their guests.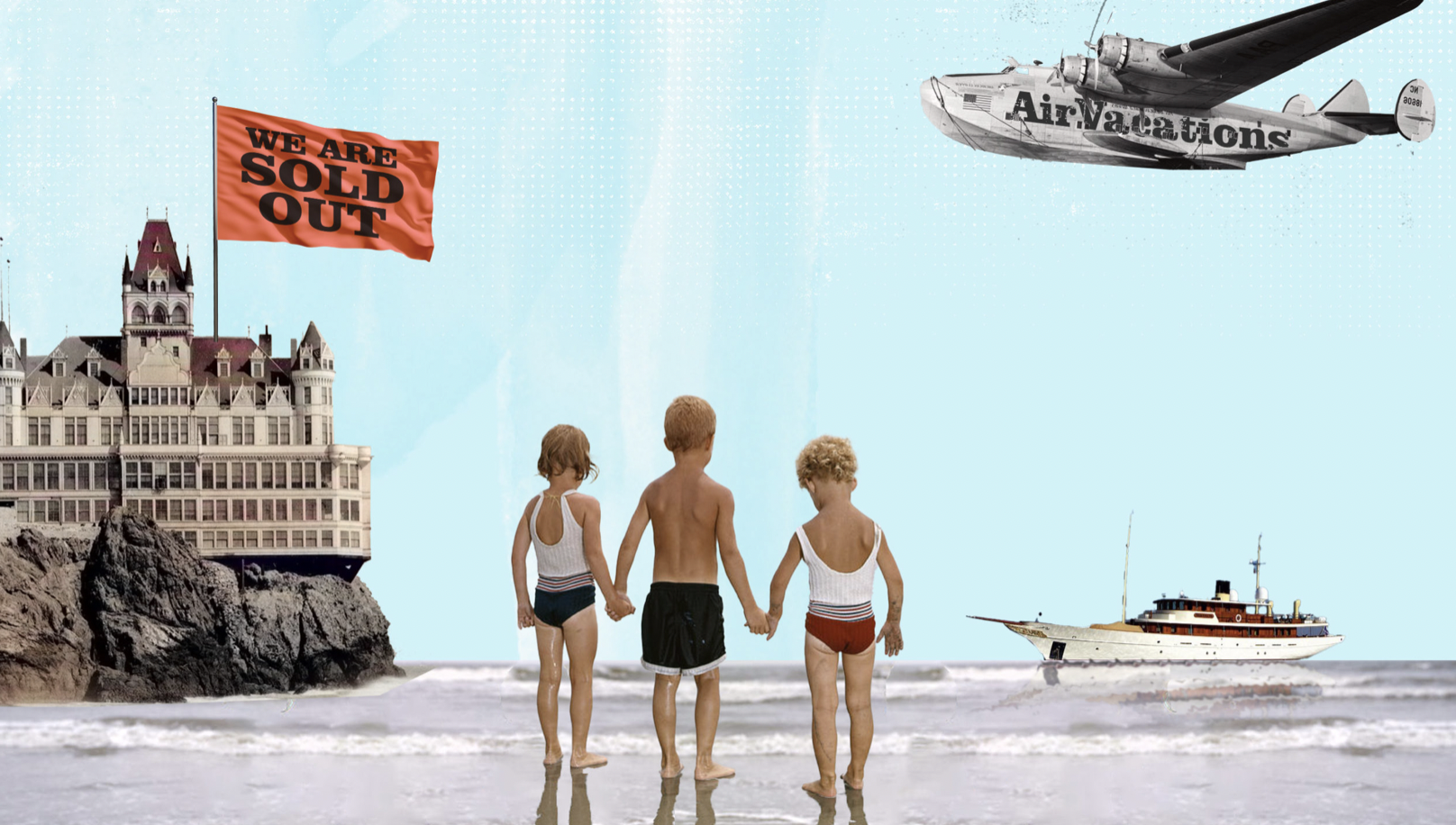 ---
Room service at your hotel can be one of the trickiest parts of the business to get right. It's something guests expect to have on offer, and they can get easily disappointed if the experience doesn't meet their expectations. Room service is also not always easy to convert into a profitable exercise for your property, as there can be high operating costs and expenses involved.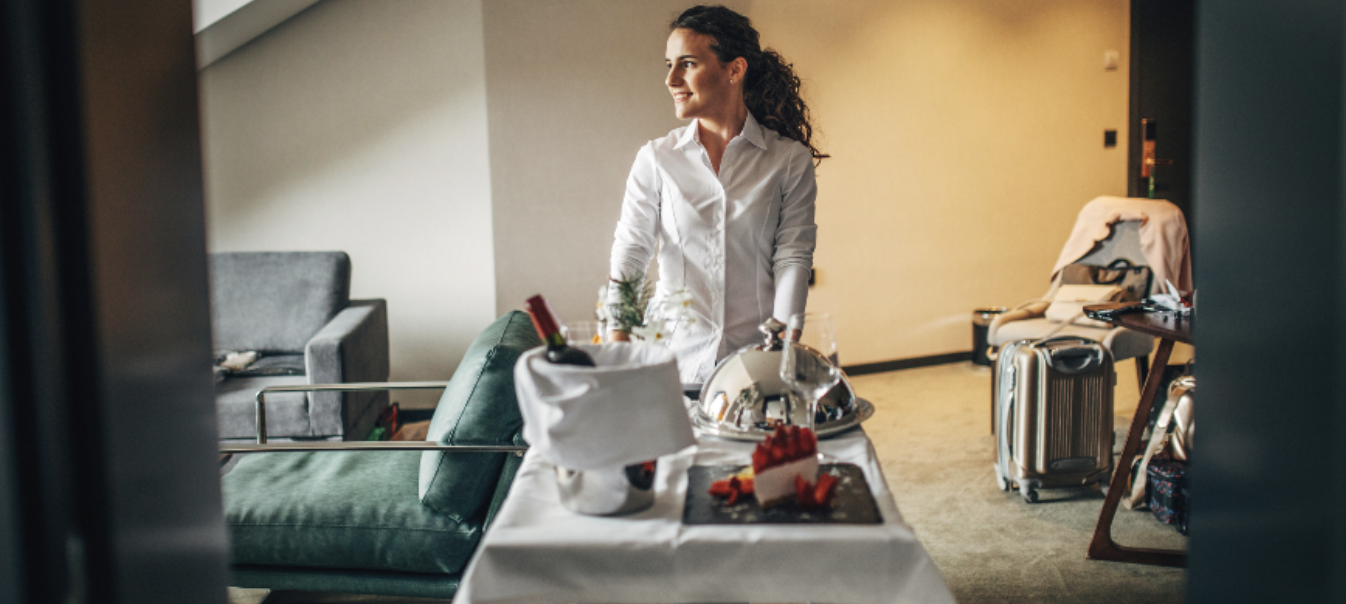 ---
The effectiveness of your hotel's distribution strategy has a direct impact on both top-line revenues and bottom-line profitability, so it's often helpful to return to the fundamentals and review hotel distribution from the ground up.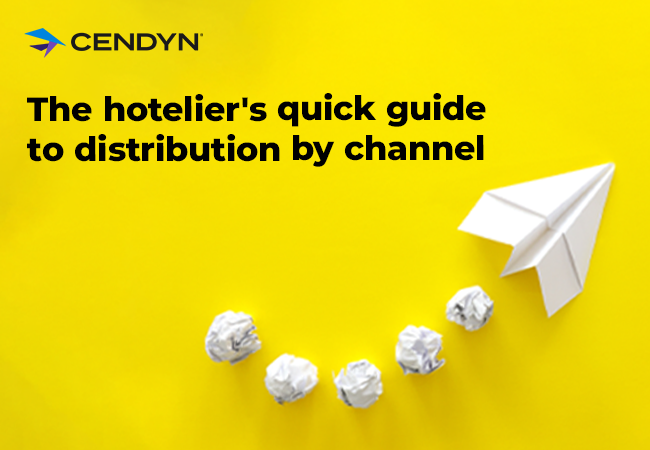 ---
HSMAI Academy