Weekly Insights. May 15, 2021
Best hospitality industry articles focused on 💵revenue, 📊markets, and 🎯strategy (May 9 - May 15, 2021).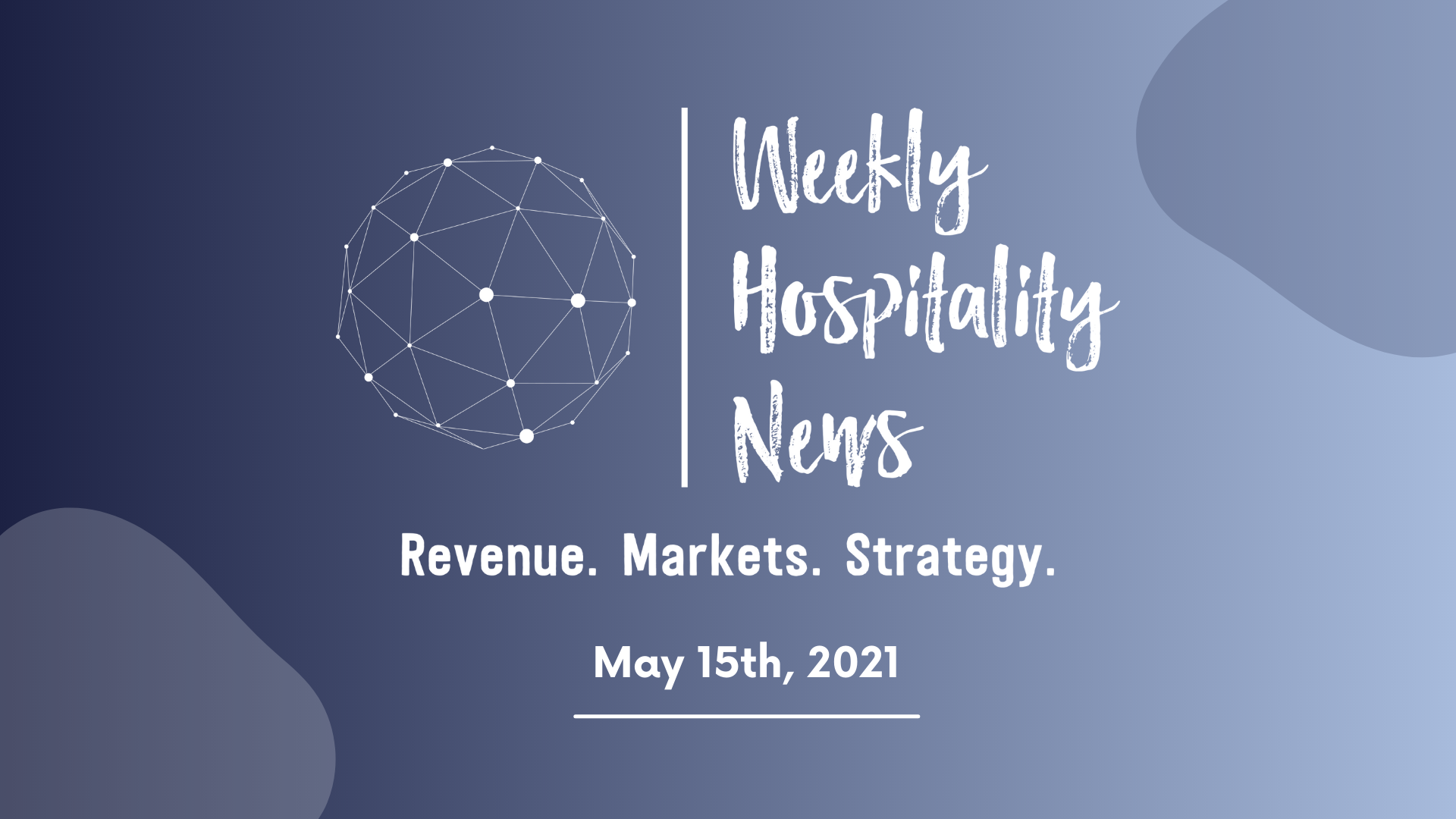 Revenue Directors now have more tools to access a myriad of information, spending less time building reports and more time analyzing and making more informed decisions.
As the COVID-19 crisis exposes the limits of existing Revenue Management systems, Revenue Directors are moving away from being gatekeepers to being revenue generators. This requires a systemic approach and a close collaboration with other key departments to develop tactical and long-term strategies.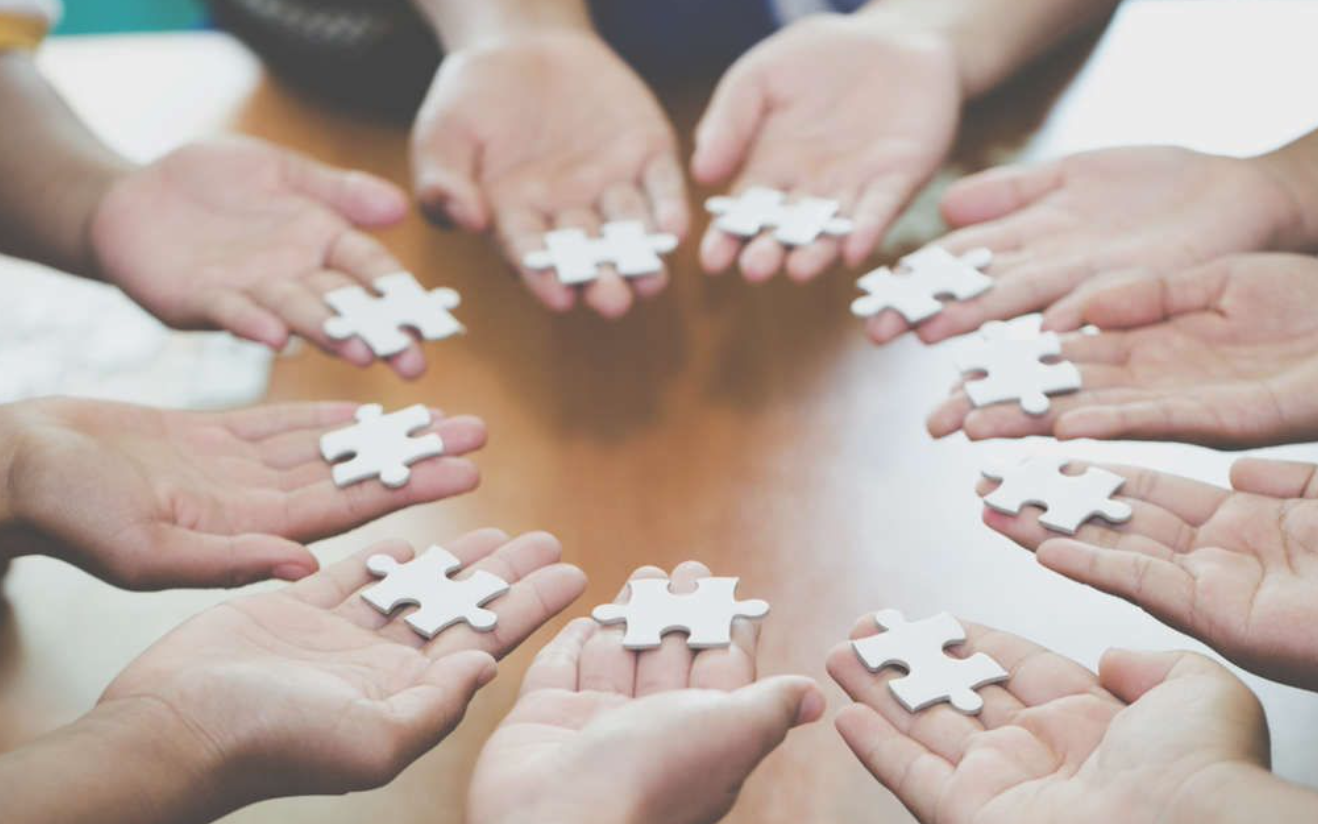 ---
The Pandemic's negative effect on the hospitality industry, especially its ability to hire new associates, will be long felt even as we see signs of recovery. Many have left the industry for other opportunities considered more stable. The more leadership can recognize, motivate, and reward team members, the stronger the chances are of rebuilding and retaining staff for the long term.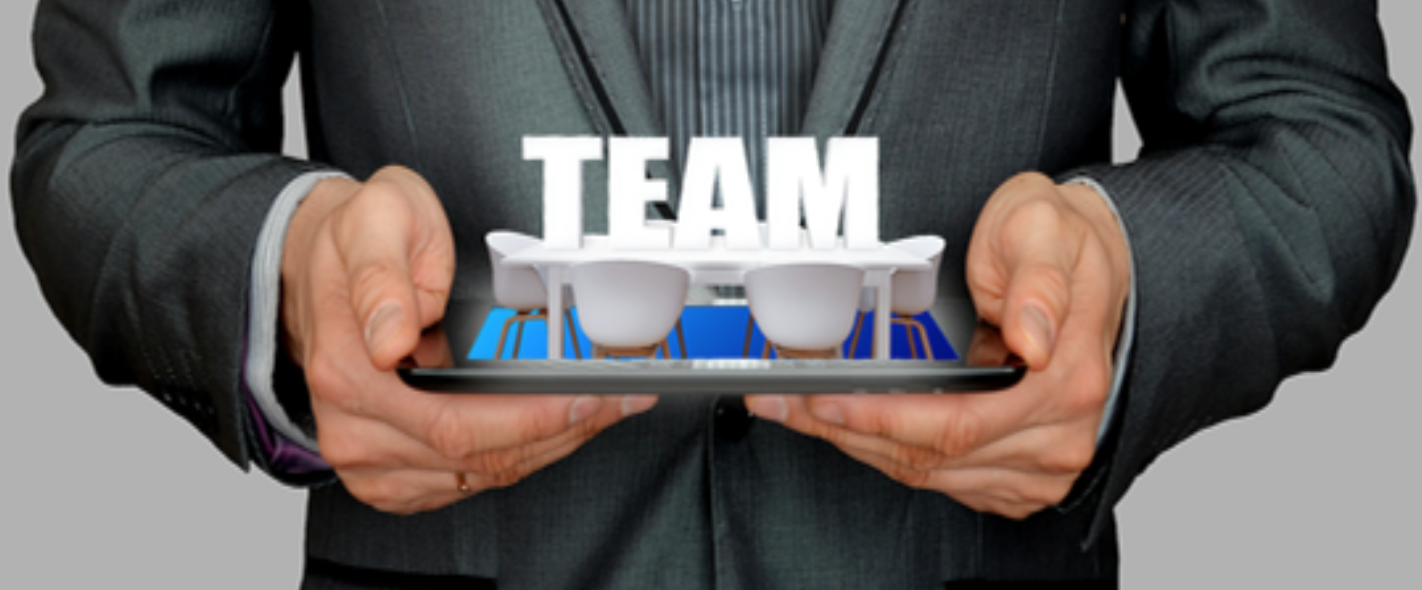 ---
Hotel competitive sets, commonly known as "comp sets," are a core element of STR's performance benchmarking program. Without a comp set, and the marketplace intel that comes along with it, you're left guessing as to where you can improve the performance of your property or portfolio.
That is why choosing the appropriate group of competitor hotels is vital in the quality of the reports and analysis STR delivers you. For example, selecting hotels that perform at different levels than your subject can produce misleading results, such as extremely high or low index levels across all key performance indicators (KPIs). Simply put, you might be benchmarking against players in "different leagues."
Let's discuss the factors you should take into consideration when selecting a comp set, how COVID-19 and other circumstances may affect your comp set, and how we can help you in the process.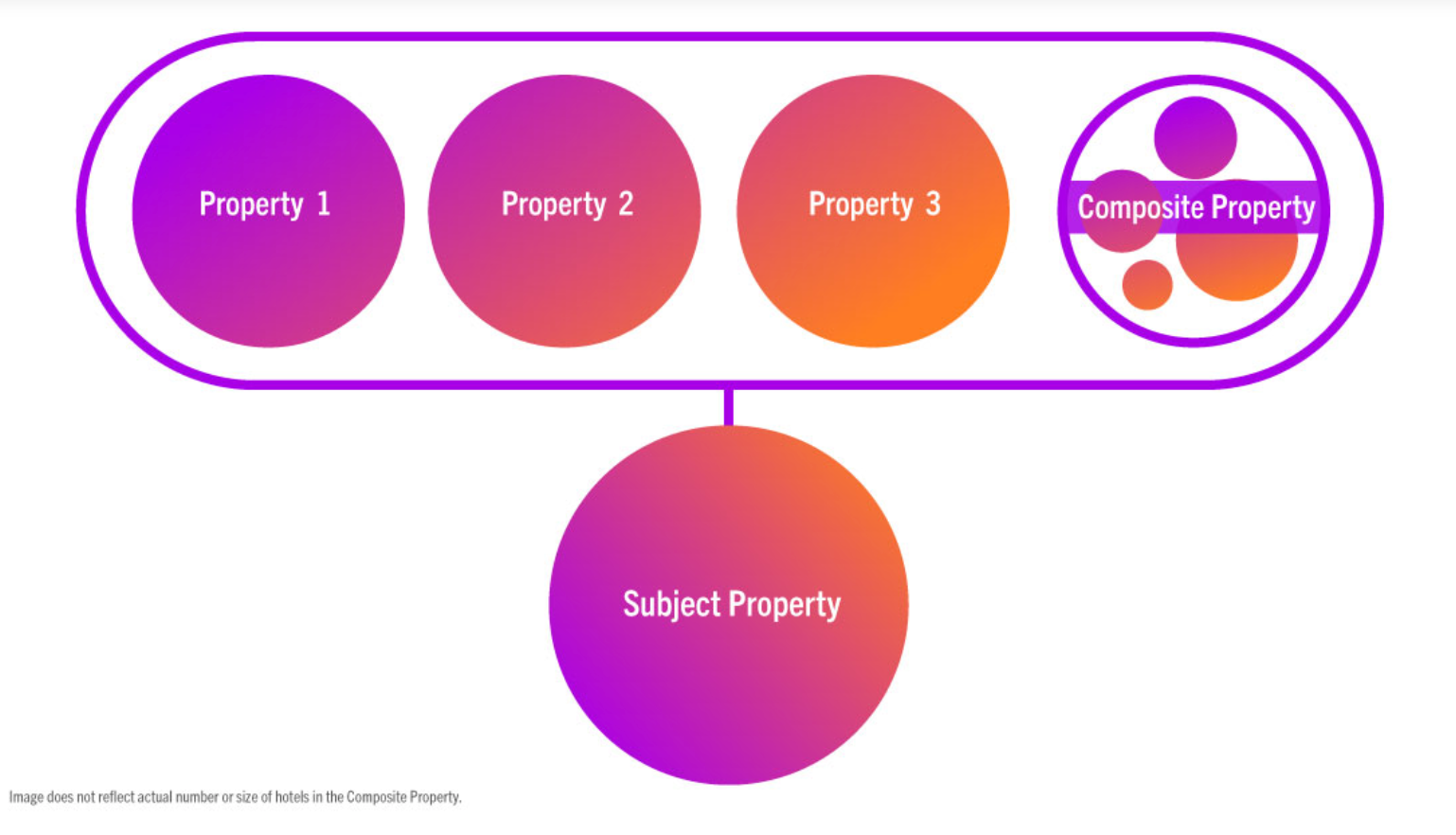 ---
Even before the pandemic, when travel was booming, hotels — especially of middle and small sizes — experienced difficulties of another sort. Subdued by online travel agencies, they struggled to attract users to shop directly. Lacking the technical feat, hotels have to share up to 30 percent of sales with OTAs — the type of partnership that never seemed fair for hoteliers. To attract that share of direct sales they're losing, hotels need to match in terms of convenience. One of the ways to do this is implementing a booking engine.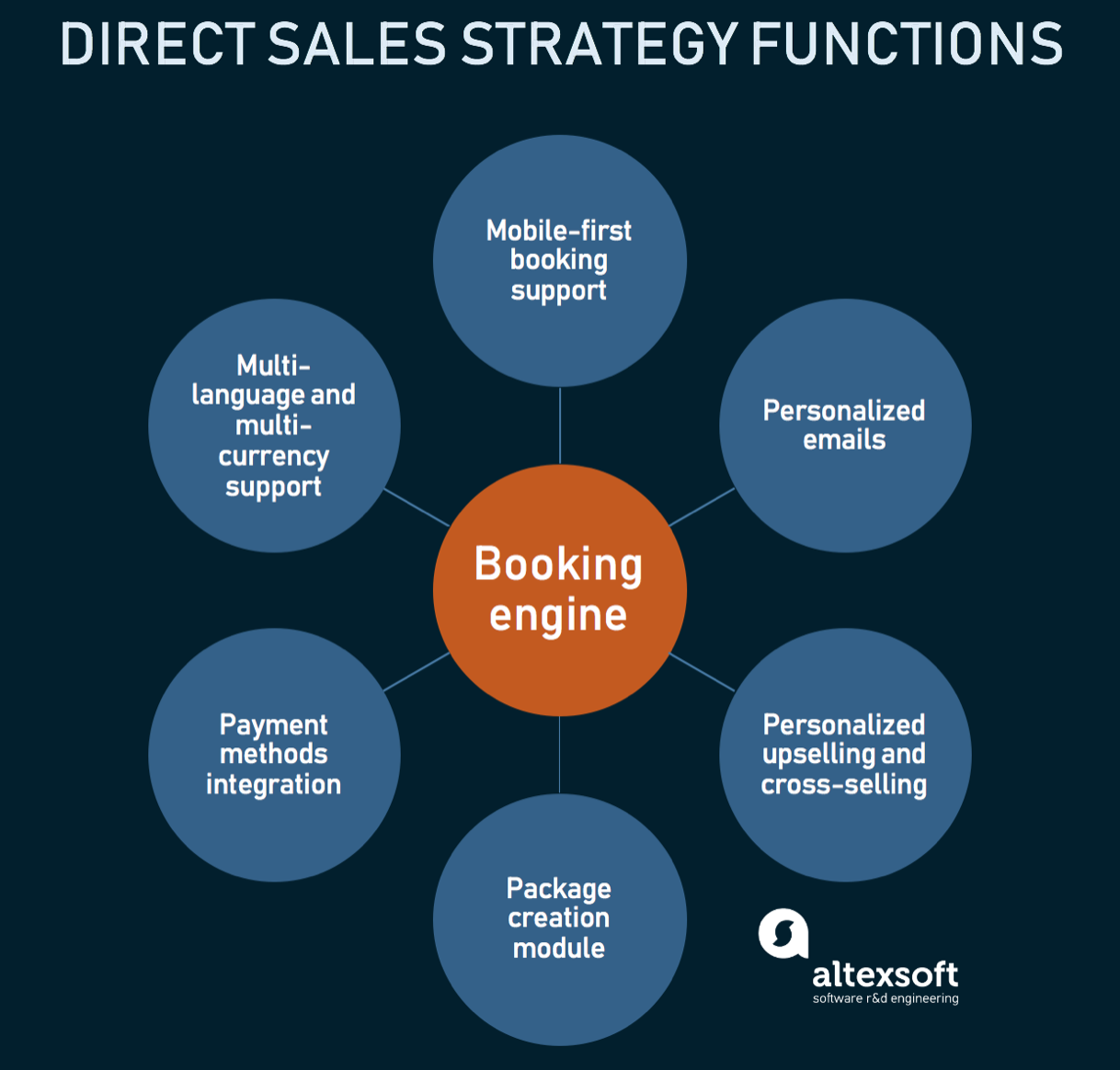 ---
Booking a hotel is no hastily made decision. A holiday is generally considered a luxury purchase. Guests spend a large amount of time researching and deliberating where to book and get the best price. The most important opportunity for the hotelier to influence this decision is via the hotel website. There is a chance to turn curious browsers into direct bookers. This change is not a simple flip of a mental switch though. The customer journey through your website is a step-by-step mental process, each phase containing its own challenges and opportunities.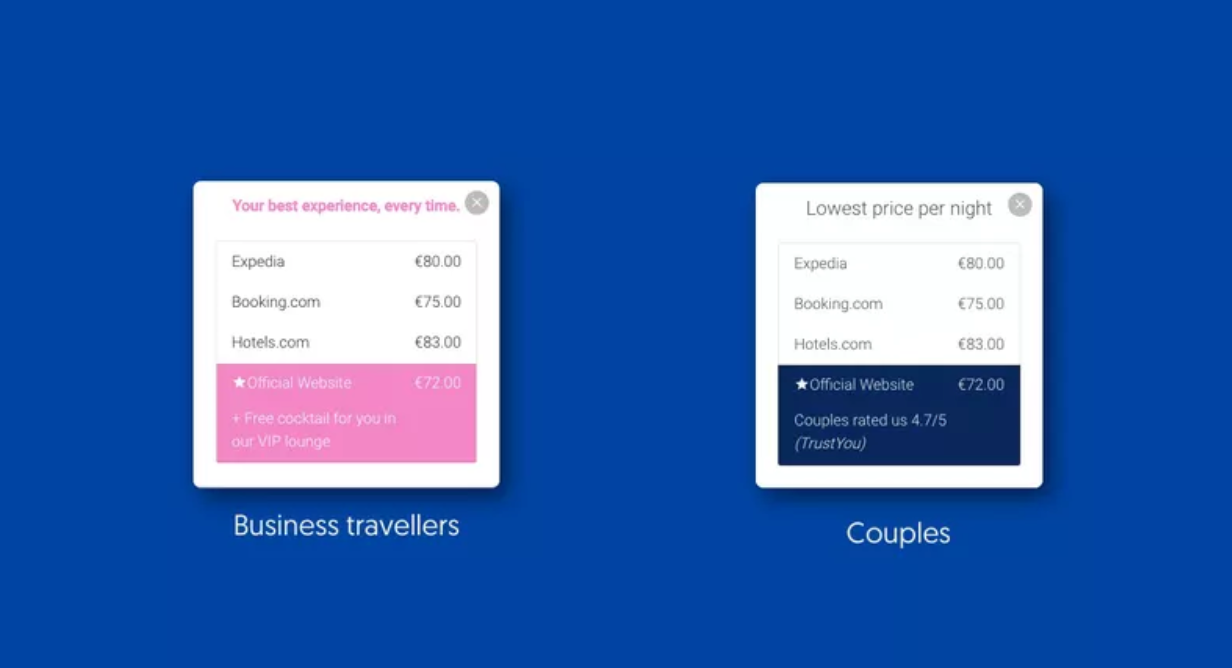 ---
There used to be a time when 'parity management' mainly meant keeping tabs on Booking.com and Expedia to check they weren't undercutting you. But with the rapid growth of metasearch driven by Google Travel in recent years, the complexity of parity management has risen exponentially. Meta puts price comparison front and center of its offering: there's nowhere for an out-of-parity rate to hide. And the number of players in the game has grown too.
So how much could poor parity be impacting your metasearch performance - and what can you do to fix it? In this article, we've put together a refresher on how to deal with common parity problems alongside advice with how to deal with what could be the next big parity problem on the horizon - TripAdvisor Plus.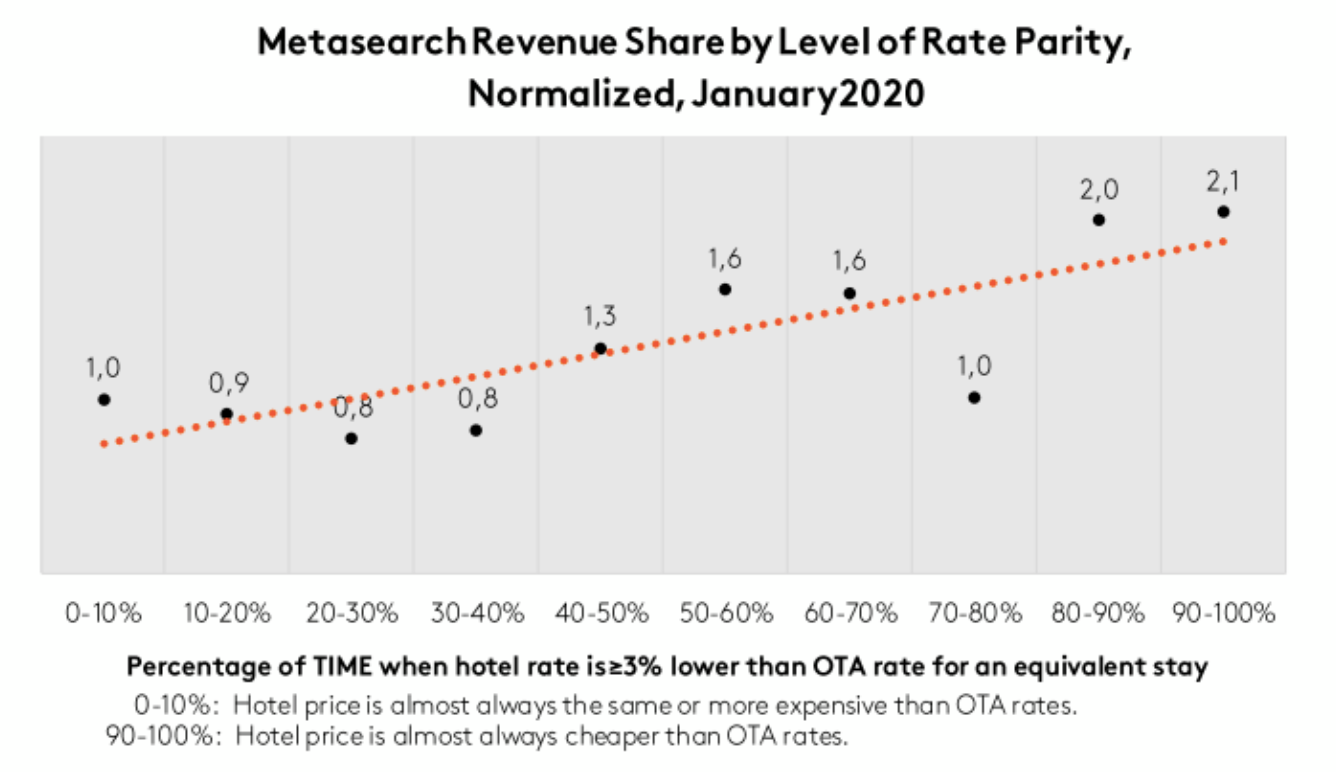 ---
In an age of acknowledged consumer-centric choice, choosing this new, kinder, direction can send a powerful message of relevance and positivity. Today's consumers take notice when they encounter a sales pitch, and they tend to resist. They also respond favorably when a brand provides value with no sales effort attached to the message. A company that seeks acceptance as a stakeholder in consumer well-being becomes, in effect, a partner in the search for kindness, health and happiness, a harbinger of beneficial change. That encourages loyalty and trust on the part of a potential customer, and that is empowering. By meeting consumers on their own terms, you can craft meaningful interaction. The challenge is to ensure that it's truly beneficial.
Benevolent marketing is the opposite of disruption, it is about choosing kindness first. A cardinal rule is that it does not break in to a customer's space, but allows customers to make the first move, to engage with a brand if they have a question or need advice.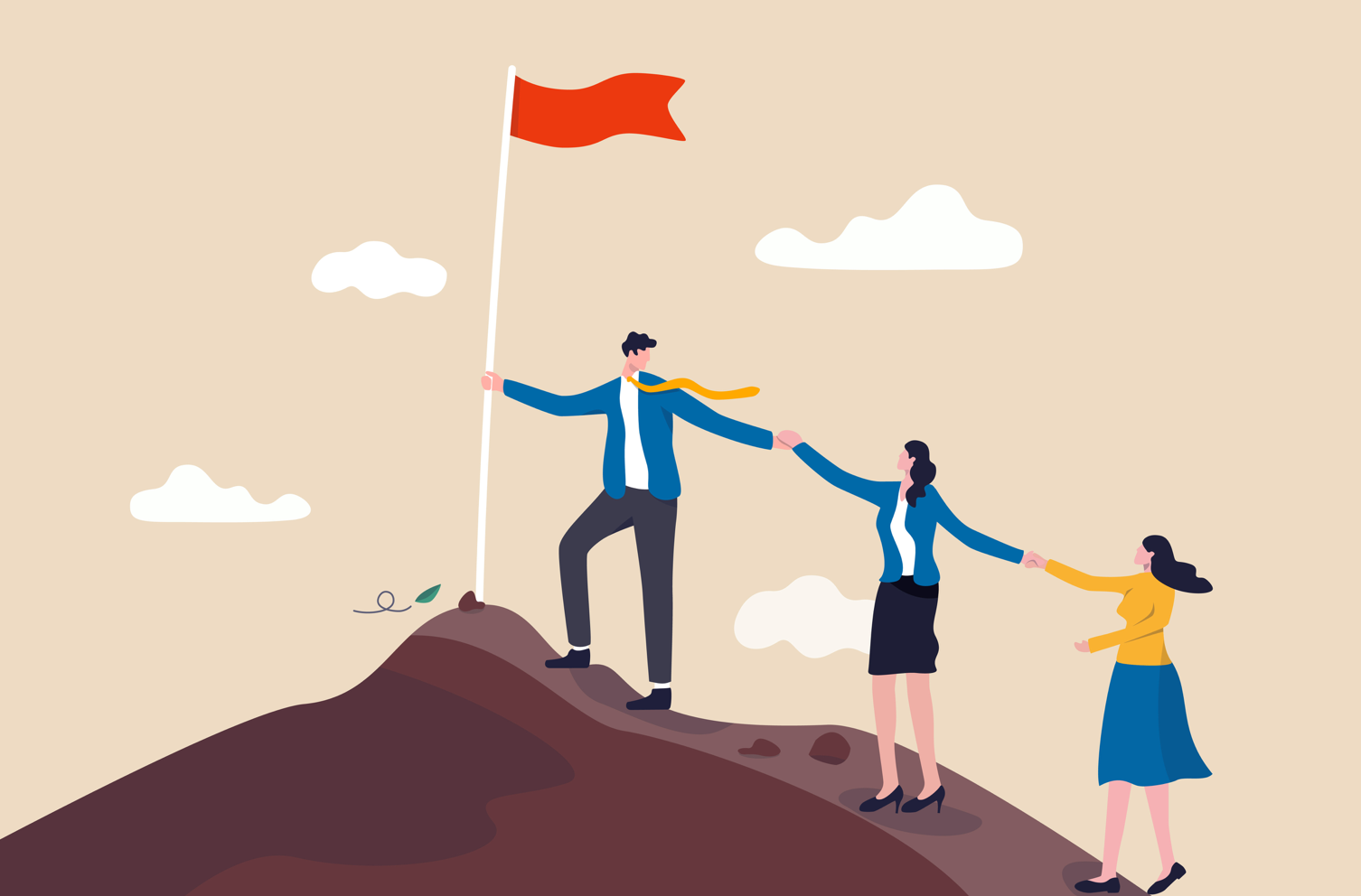 ---
---