Weekly Insights. May 20, 2023
Best hospitality industry articles focused on 💵revenue, 📊markets, and 🎯strategy (May 14 - May 20, 2023).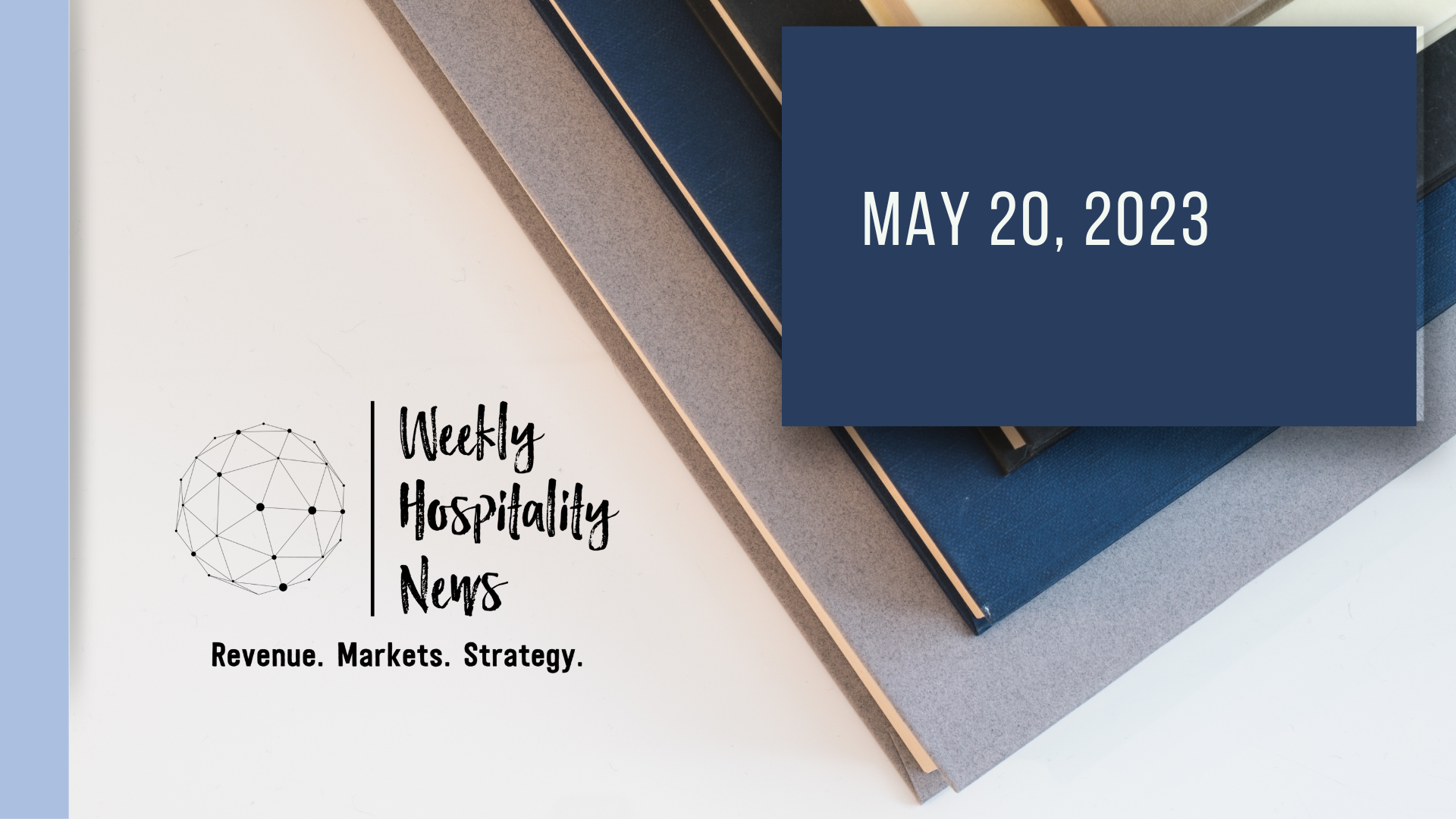 Recently, Hopper, an OTA based in Canada, started to ask customers to pay a "tip" to Hopper as part of the booking. The tip is included automatically in the final price on the final payment page before completing the booking. The customer has to switch the toggle to the off position in order to not pay a tip.
The tip itself is either a flat fee ($3-$5) or a percentage of the booking, depending on the type of booking, according to Hopper's website.
Asked by ABC who actually gets the tip, Hopper replied: "This tip goes to Hopper and is completely optional. Customers have the ability to opt-in or out."
Some industry experts believe that "Hopper again is innovating", while others believe that tipping is a discretionary expense, paid AFTER the service has been delivered, paid personally to the person who delivered the service, based on the quality of the service provided.
The question is, should OTAs and other intermediaries be asking customers for a tip and will travel consumers accept this "novelty" approach?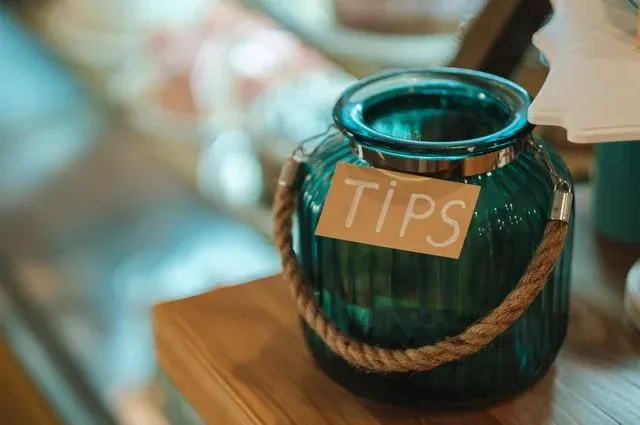 ---
This month's digest focuses on different groups of travelers in the hospitality and tourism industry. We'll take a deep dive into different trends based on generational differences and their interests. Join us in understanding how these cohorts influence the way we travel and what this means for the future of the hospitality industry.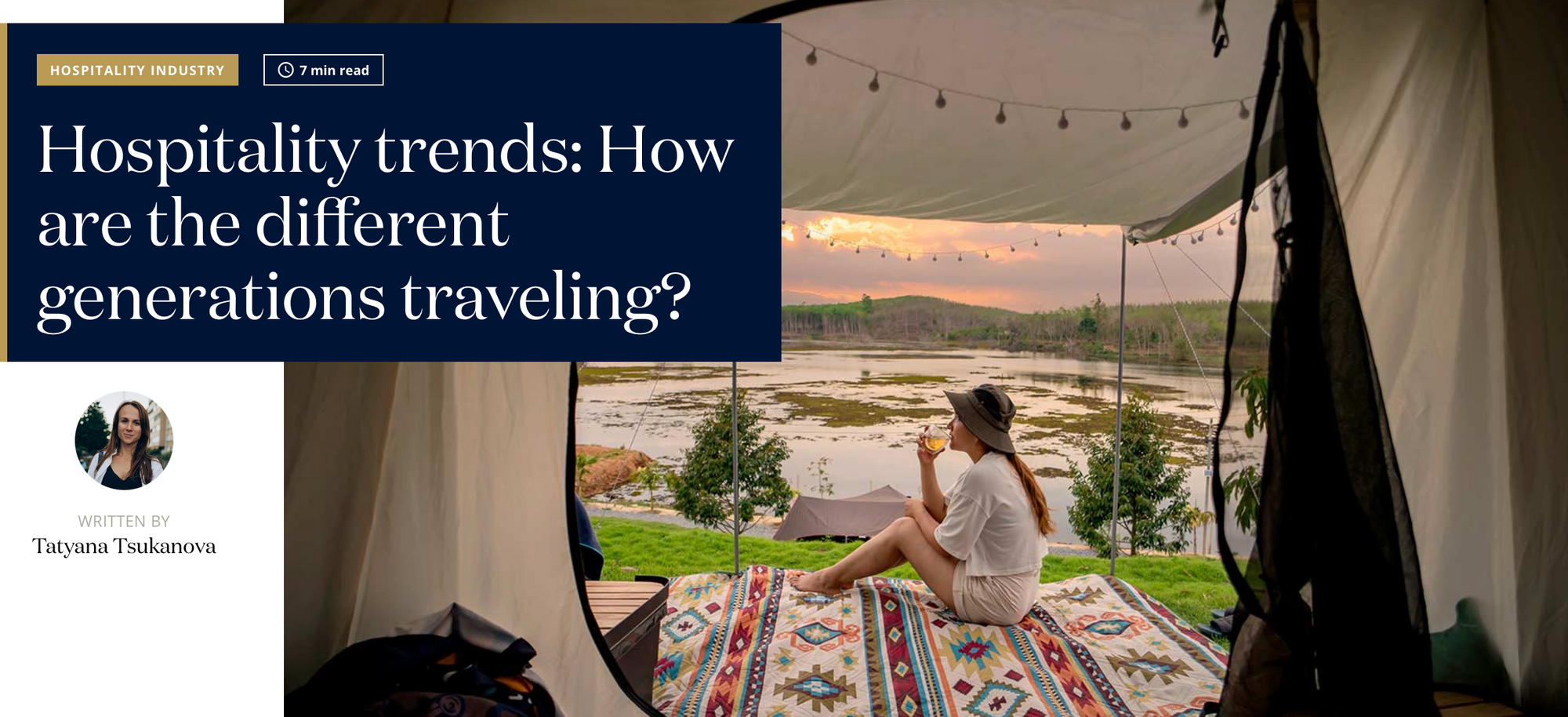 ---
The allure of micro-weddings has been on the rise in recent years as couples seek more intimate, personalized, and budget-friendly ways to tie the knot. This shift presents a unique opportunity for hotels to offer tailored services and capitalize on the growing demand for smaller events. By understanding the preferences of couples planning micro-weddings and adapting their services accordingly, hotels can position themselves as the ideal venues for this new and growing market.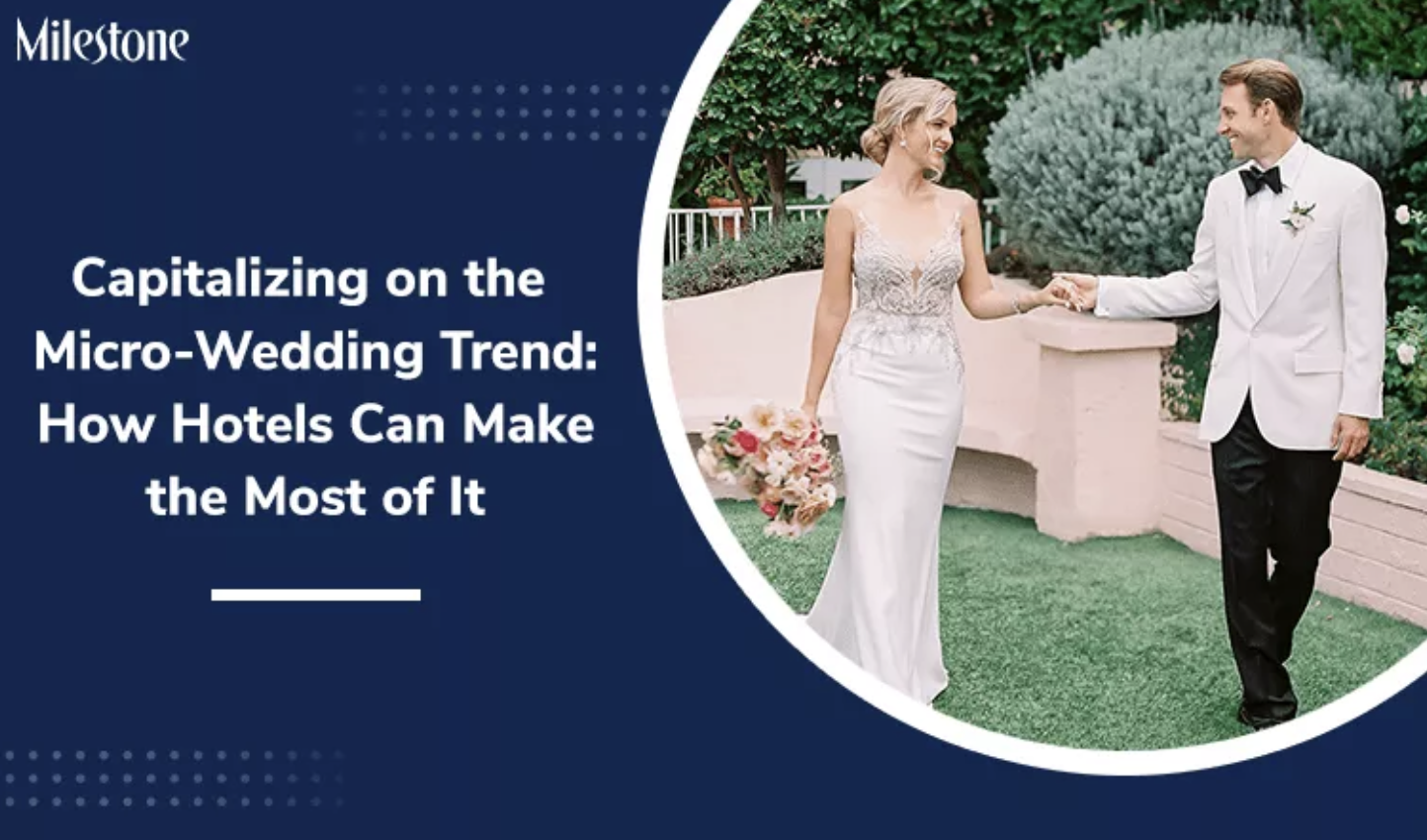 ---
Great social media marketing for hotels will be the make-or-break factor for many hospitality brands in the coming years. In this guide, we'll cover why it's so important, detailed tips, suggested best practices to follow, and examples you can use to fuel your own creativity. Keep reading to discover plenty of real-life examples of social media marketing for hotels along with advice from the experts.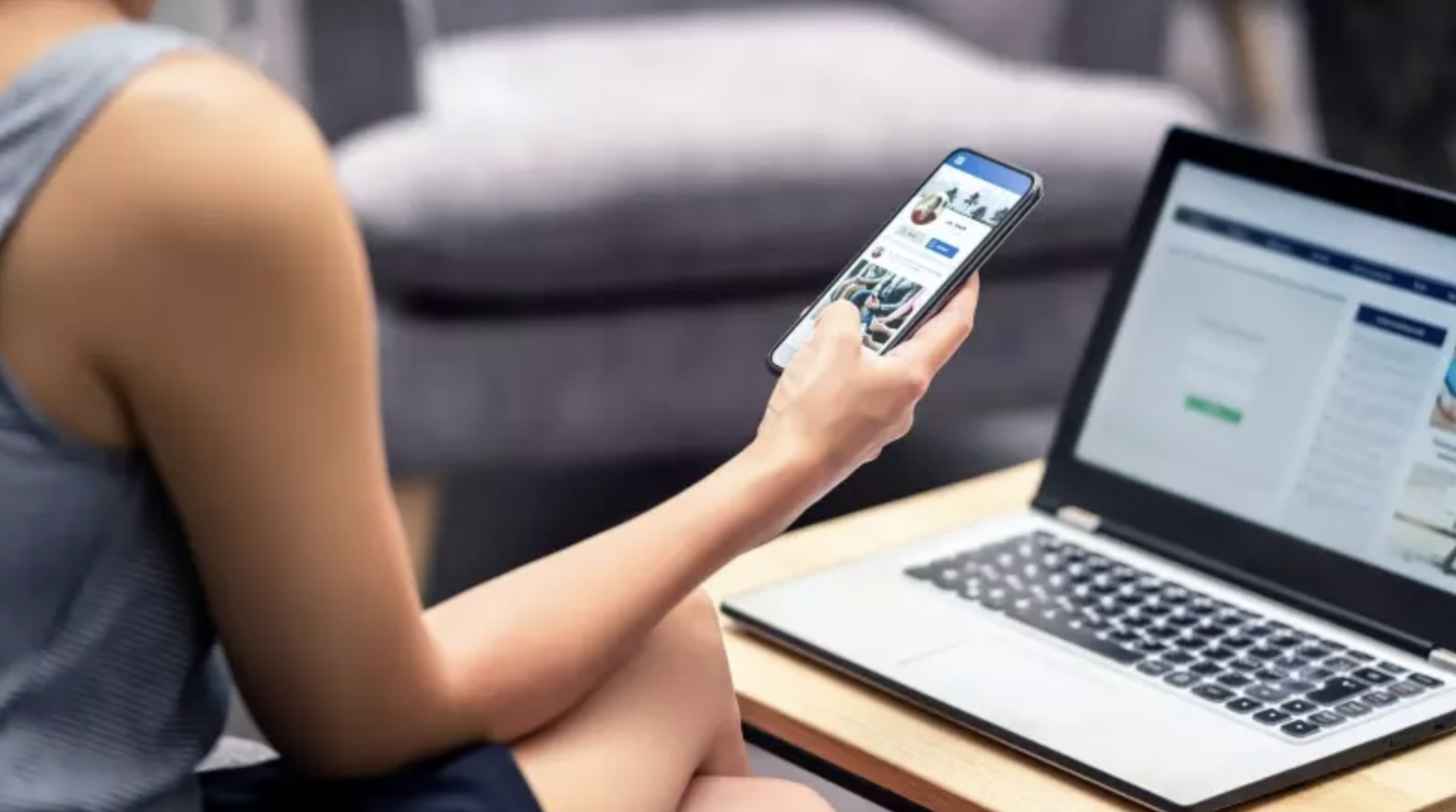 ---
In today's dynamic world, where guests are spoiled for choice and hotel supply is increasingly abundant, hoteliers must continually adapt and innovate to maintain and increase occupancy rates. To navigate this, here are 9 ways to boost your occupancy, considering the shifting landscape of geopolitics, economics, and in some areas, the possible resurgence of COVID-19.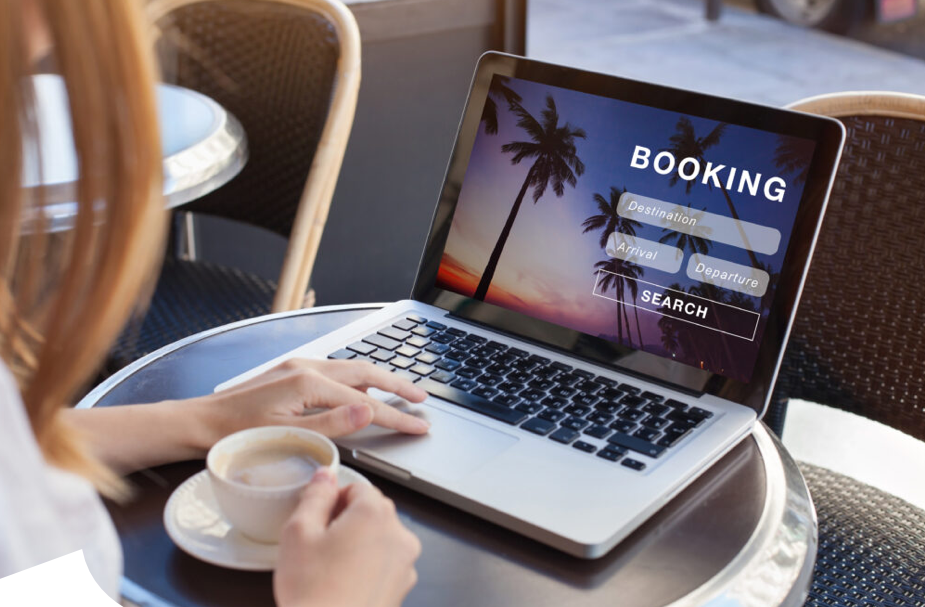 ---
Catering to everyone means catering to no one. And by having a set target audience and tailoring your marketing for it, you'll be able to provide the personalised experience that travellers crave. On top of that, good targeting offers more benefits. Think more efficient spend of your marketing budget, better use of time by investing it in high-value prospects and being able to reach those that see more value in what you offer.
To ensure a focused and highly targeted marketing strategy, here are the 3 steps you need to take to ensure you best appeal to your target audience.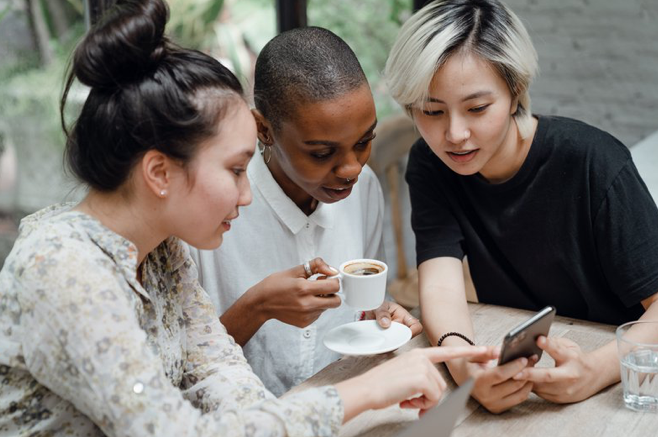 ---
Did you know that more than 85% of customers want to experience proactive communication and contact from a business? This statistic highlights just how important it is to engage with your guests before they even arrive at your hotel.

Furthermore, pre-arrival communication can also play a key role when building up your guest loyalty. According to research, 86% of customers say that good customer service turns one-time clients into long-term brand champions. This means that by communicating with your guests in the right way before they arrive at your hotel, you have the potential to turn them into loyal customers who will return time and time again.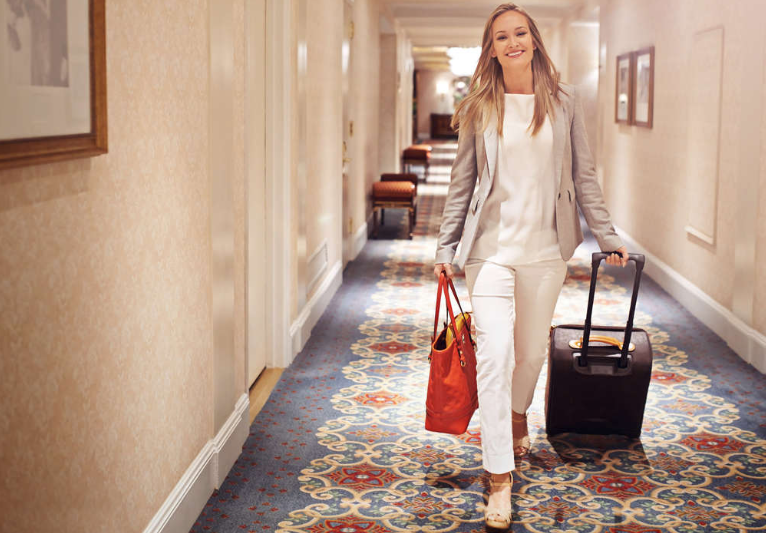 ---
HSMAI Academy