Weekly Insights. May 21, 2022
Best hospitality industry articles focused on 💵revenue, 📊markets, and 🎯strategy (May 15 - May 21, 2022).
Undervalued and unloved, the brand websites of many hotel companies need more than a bit of care and attention. With travel finally taking off, what should hoteliers focus on to improve their direct websites in order to ensure they receive their fair share of online bookings?
---
These innovative business models are set to reshape the business world, according to Nicole Hinrichs, professor of strategy and entrepreneurship at EHL Hospitality Business School.
Between rapid technological development, an increasing focus on sustainability, and the rise of remote work, today's organizations are operating in a rapidly-changing business environment. To stay relevant, organizations are restructuring their business models, to better meet the needs of the customers of today.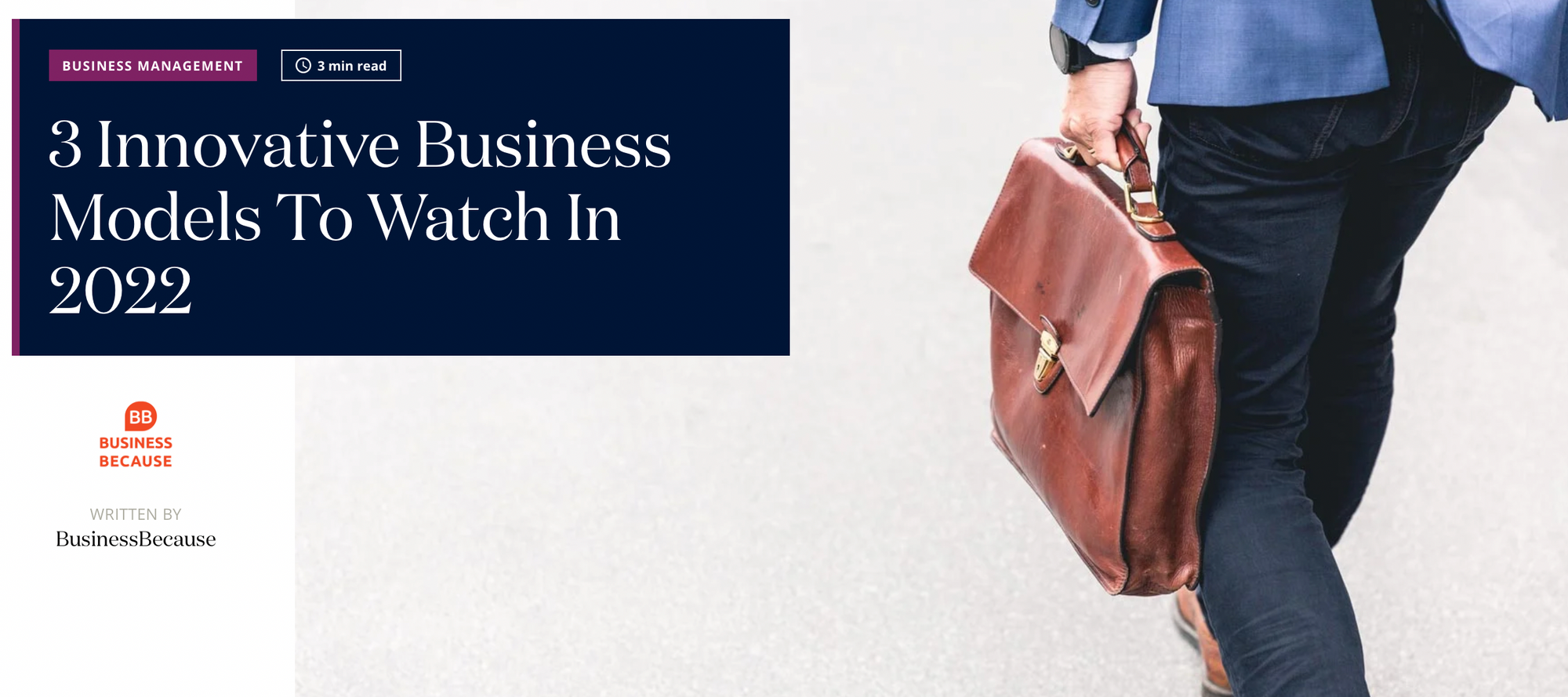 ---
Given the constraints of today's labor market — and the speed to onboard new hospitality talent — it's time to push the envelope when it comes to artificial intelligence, robotics, and automation.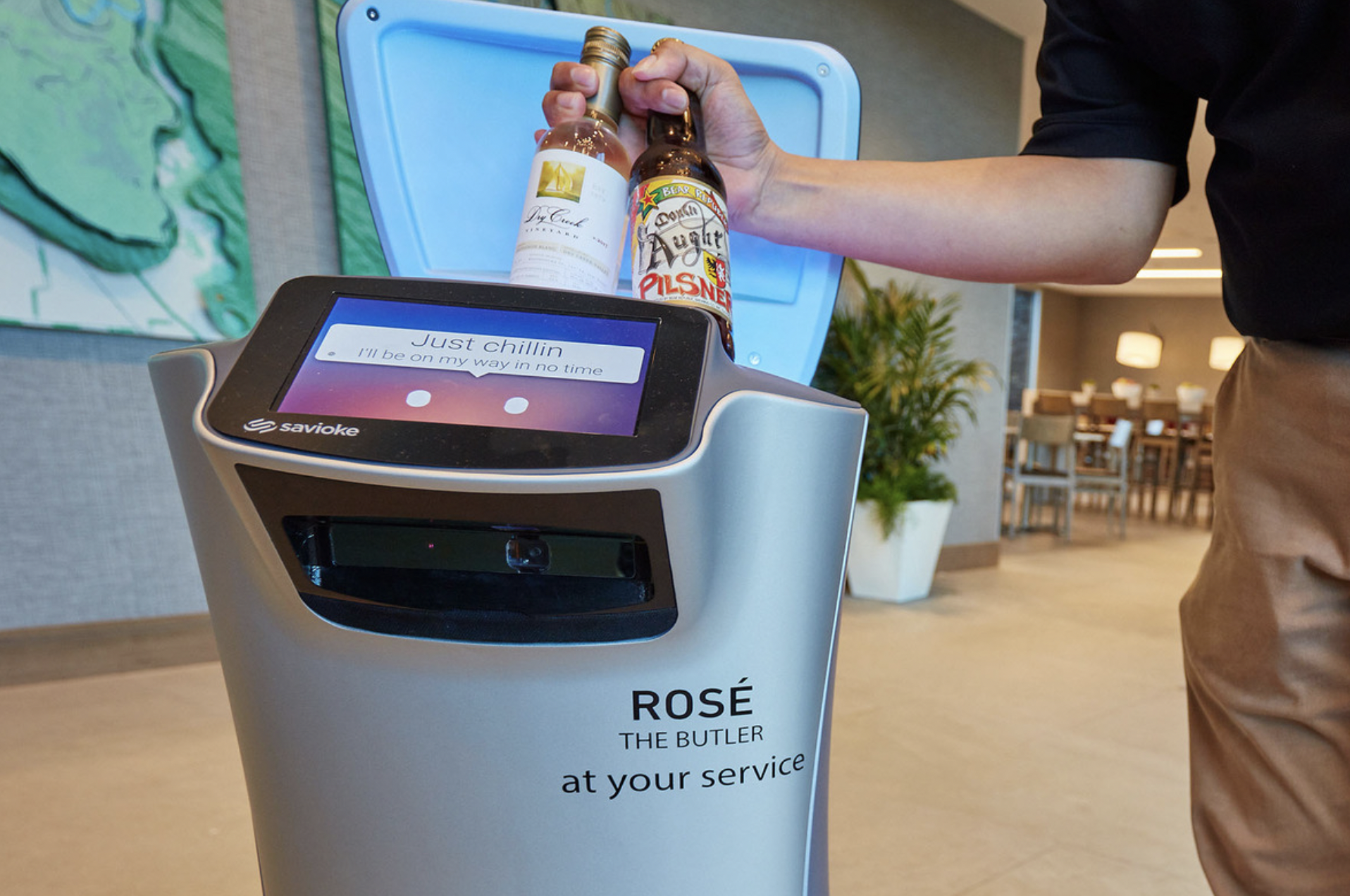 ---
Personalisation is your key to offering guests the individualised travel experience they crave and the value for money they expect. Run-of-the-mill stays no longer cut it if you want loyal guests and rave reviews. Instead, it's time to take personalisation to the next level.
Read on to discover four actionable steps to get started and what you can gain from tailoring your guests' experience.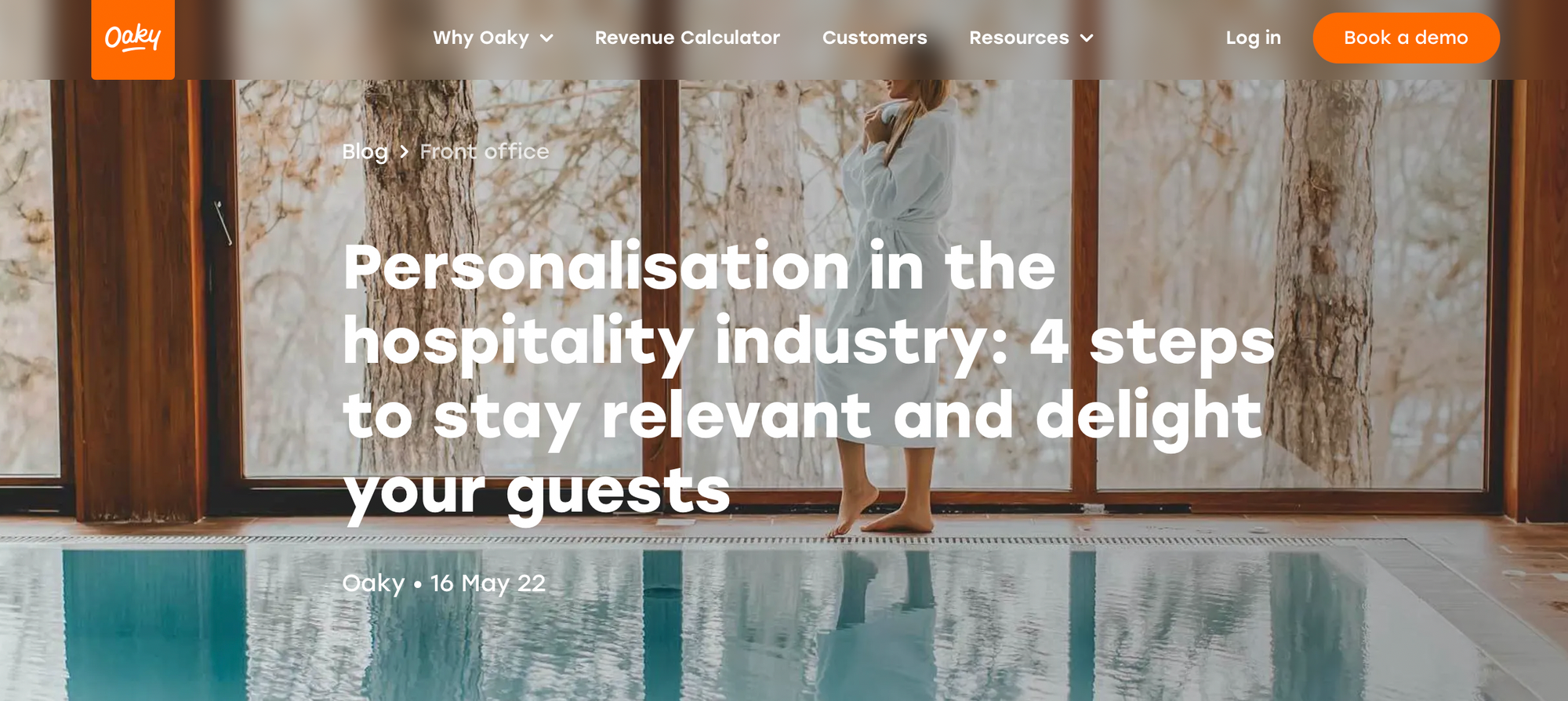 ---
In this post, we break down hotel branding and the part it plays in your hotel's reputation. From building your brand image to marketing your brand philosophy, we go through the ins and outs of what having a brand identity means, as well as the impact it has on an audience's perception of your hotel.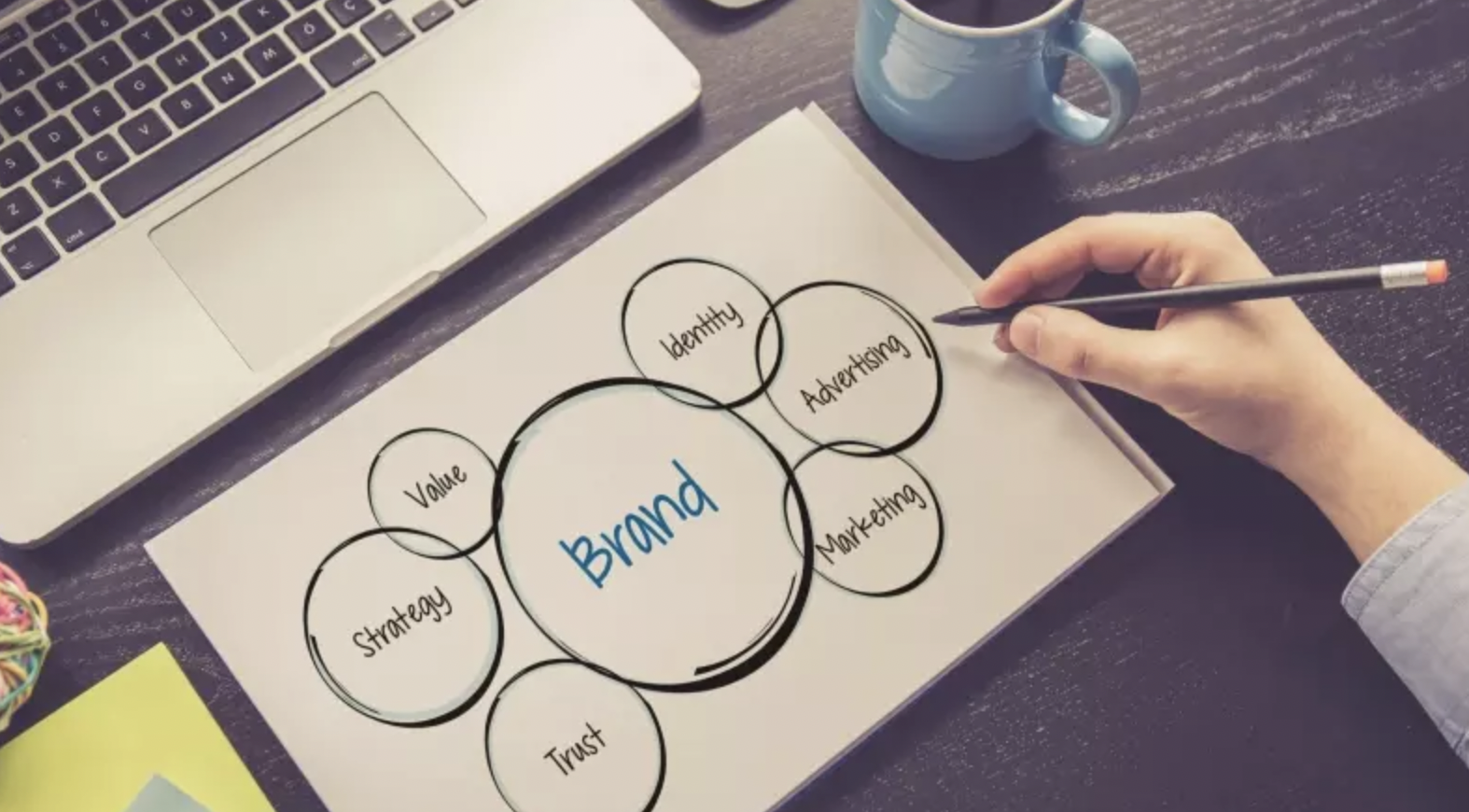 ---
If you're new to the world of hotel metasearch then you'll probably want to start with the basics: what exactly is a metasearch engine, which are the top ones to prioritize? How do they work, and how will they help you to maximize your online visibility and increase your direct bookings? This article covers what you need to do, have and know to succeed on metasearch as we enter a new age of travel. When you're finished reading, you'll probably want to rethink your direct booking strategy to leverage the key opportunities of meta!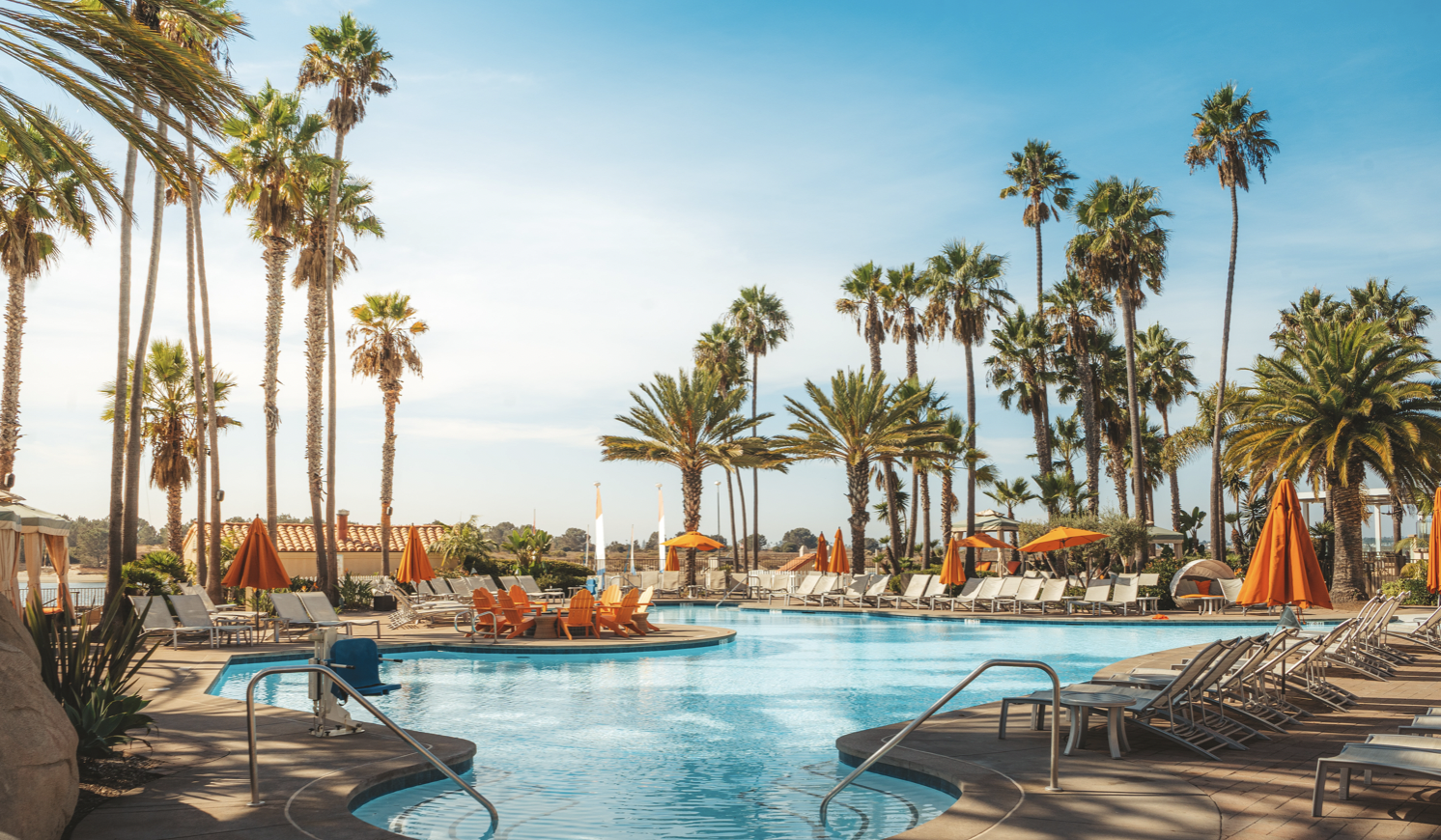 ---
In order to effectively shape your pricing strategy and make informed rate decisions, you need to ensure that you are comparing the true amount that a customer will be paying, the total rate which includes taxes and other additional charges. You need to compare apples to apples in order to avoid making misinformed decisions that could end in competitors outpricing you or your hotel missing out on essential profit margin.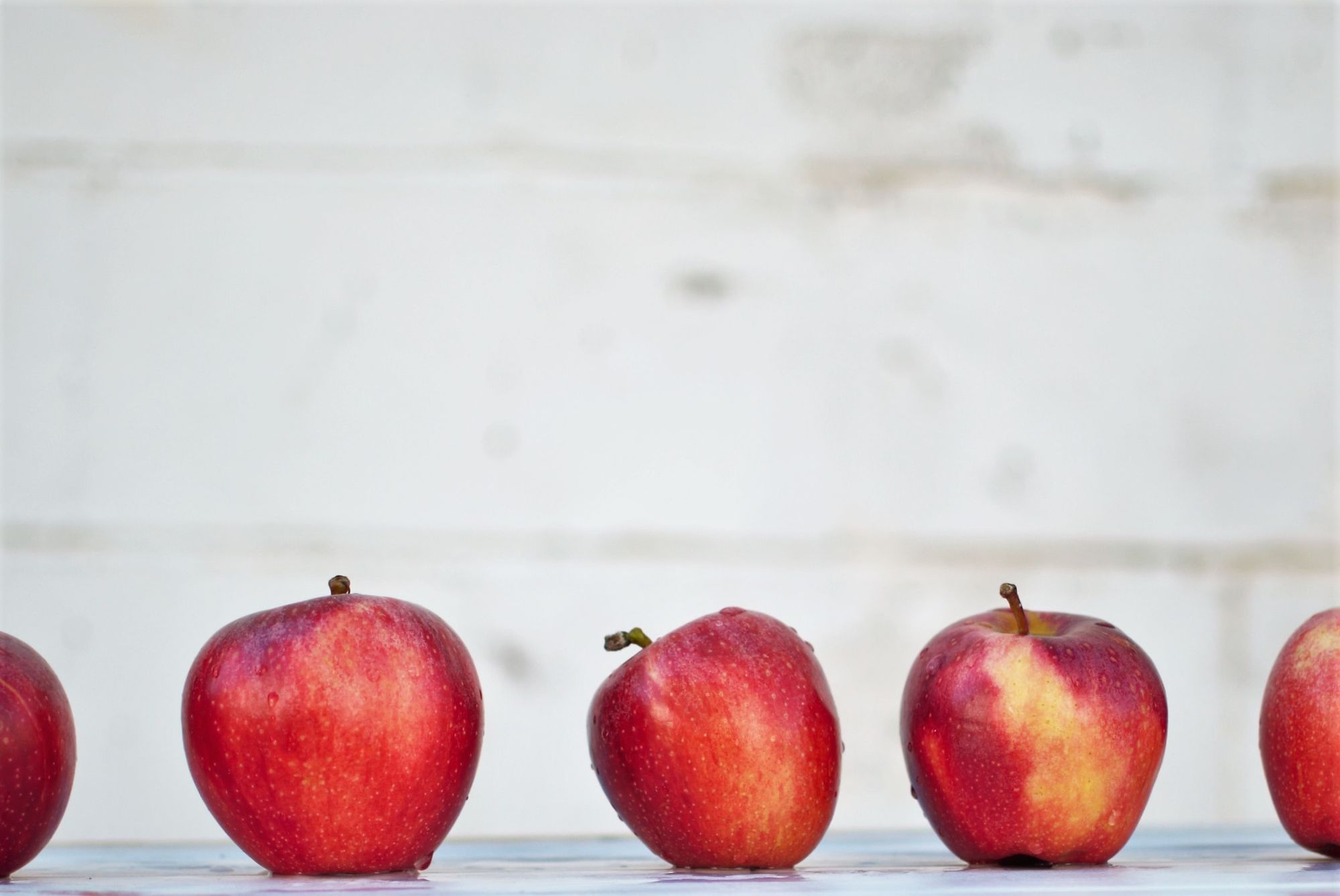 ---
HSMAI Academy