Weekly Insights. May 22, 2021
Best hospitality industry articles focused on 💵revenue, 📊markets, and 🎯strategy (May 16 - May 22, 2021).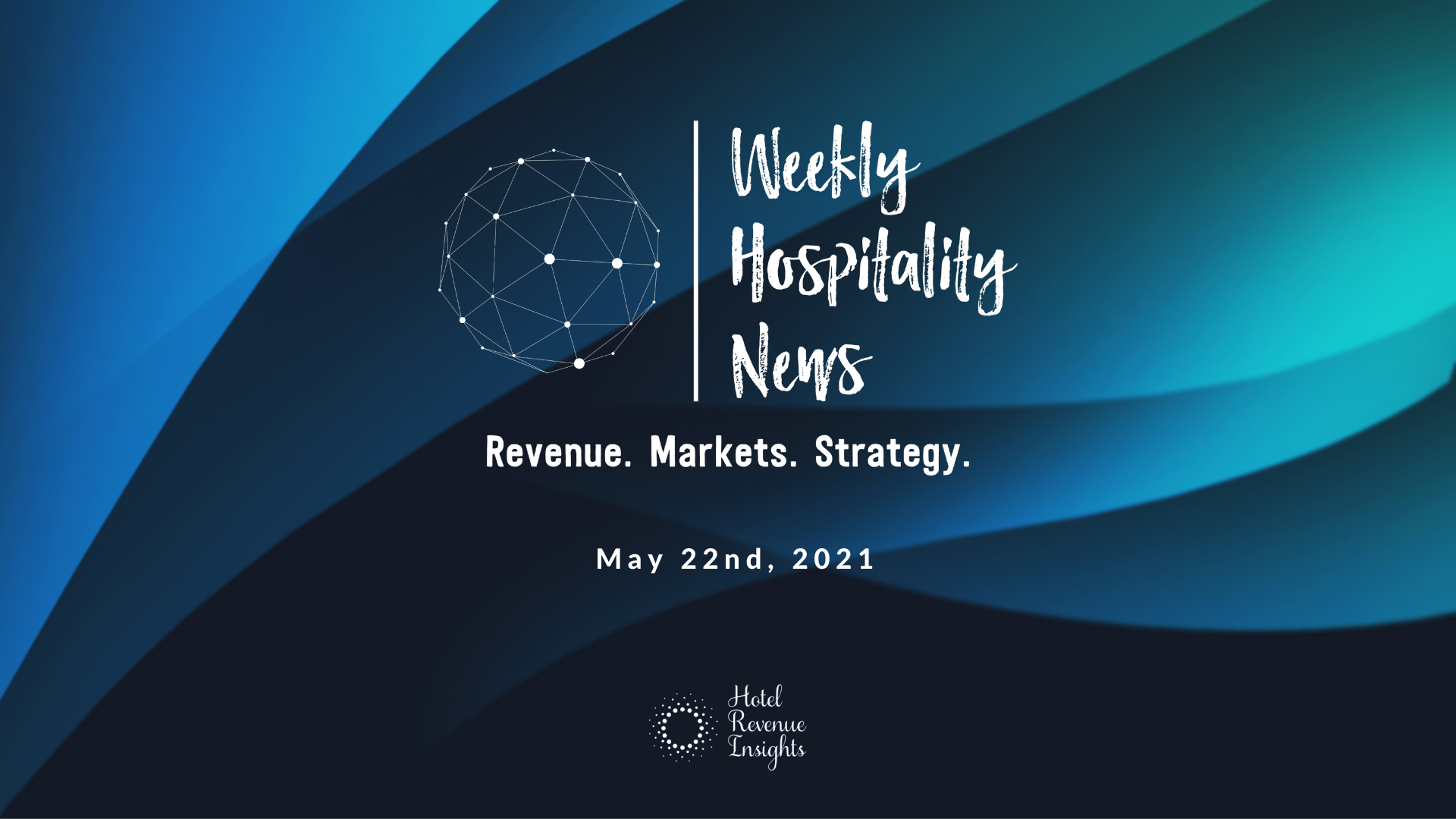 For many years the hospitality industry has debated the structure of the revenue management function, questioning whether RMs needed to be located on property, near property or even in the market at all. We have debated whether RMs could balance multiple properties, and if so, how many, and of what type of properties. We have discussed the right reporting structures and even titles. Through this, there were small adjustments, but the jury has been out for years on what the right path forward should be, and there wasn't much test and learn to help industry come to a decision.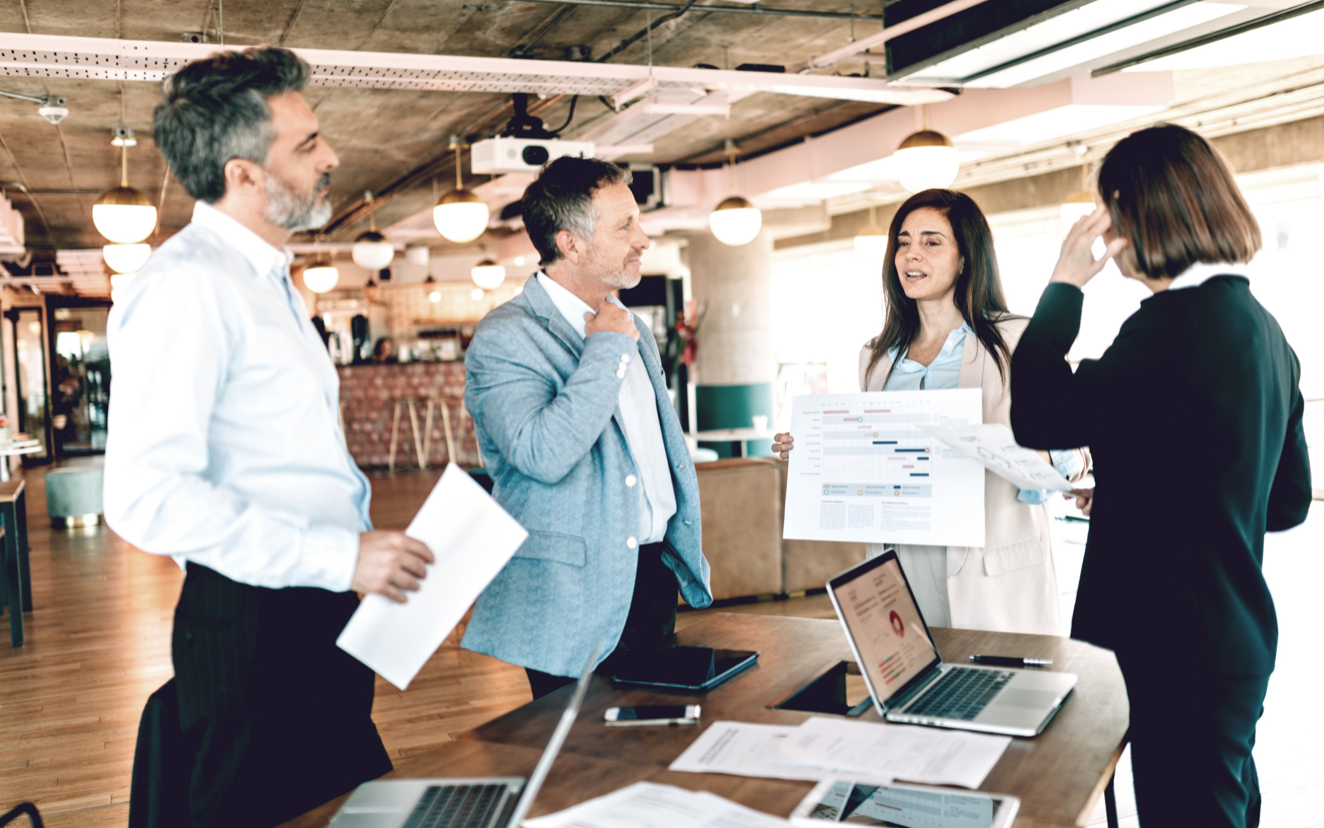 ---
Sherri Kimes and Dave Roberts recently completed a study on the impact of Covid on hotels.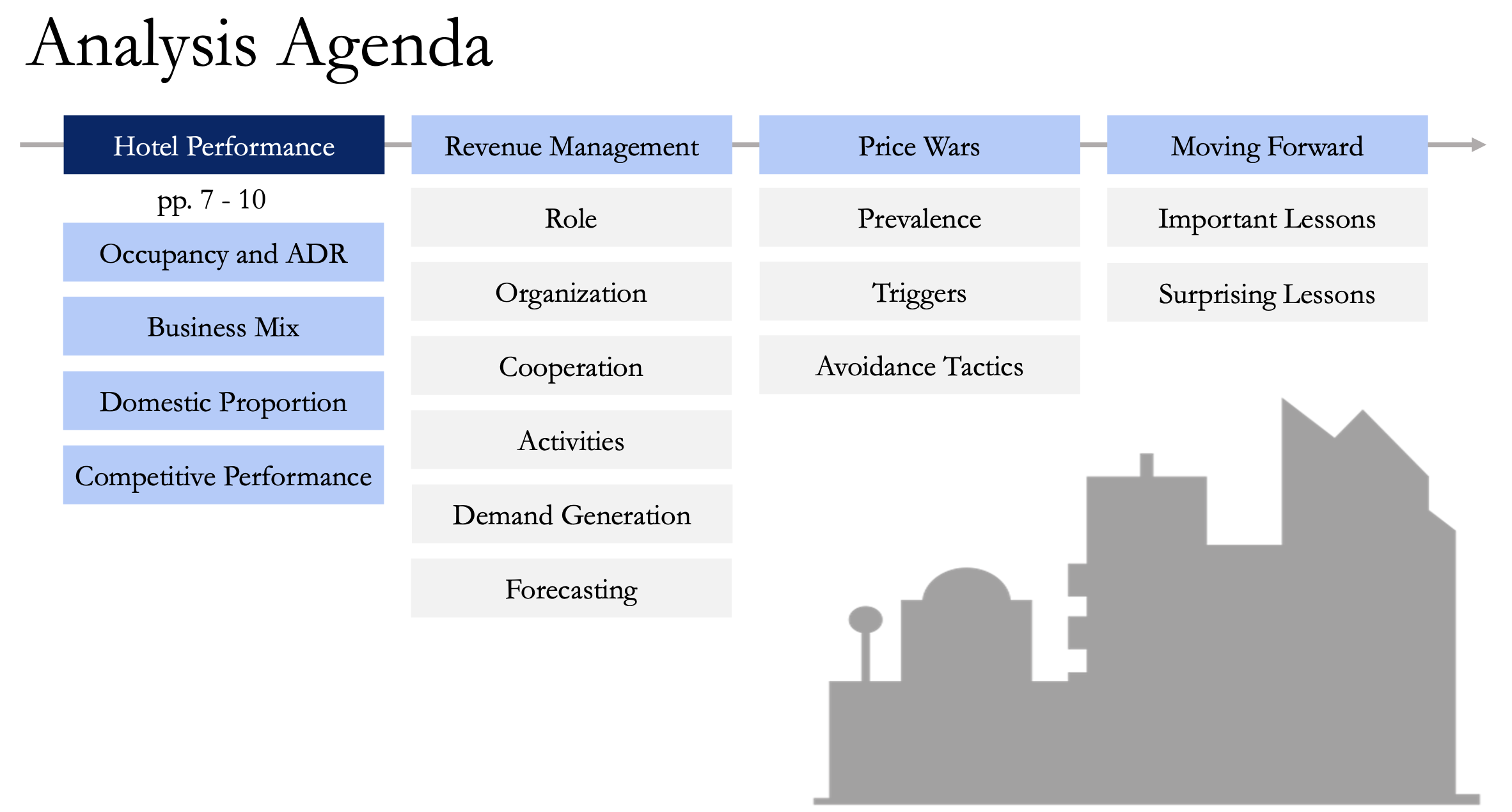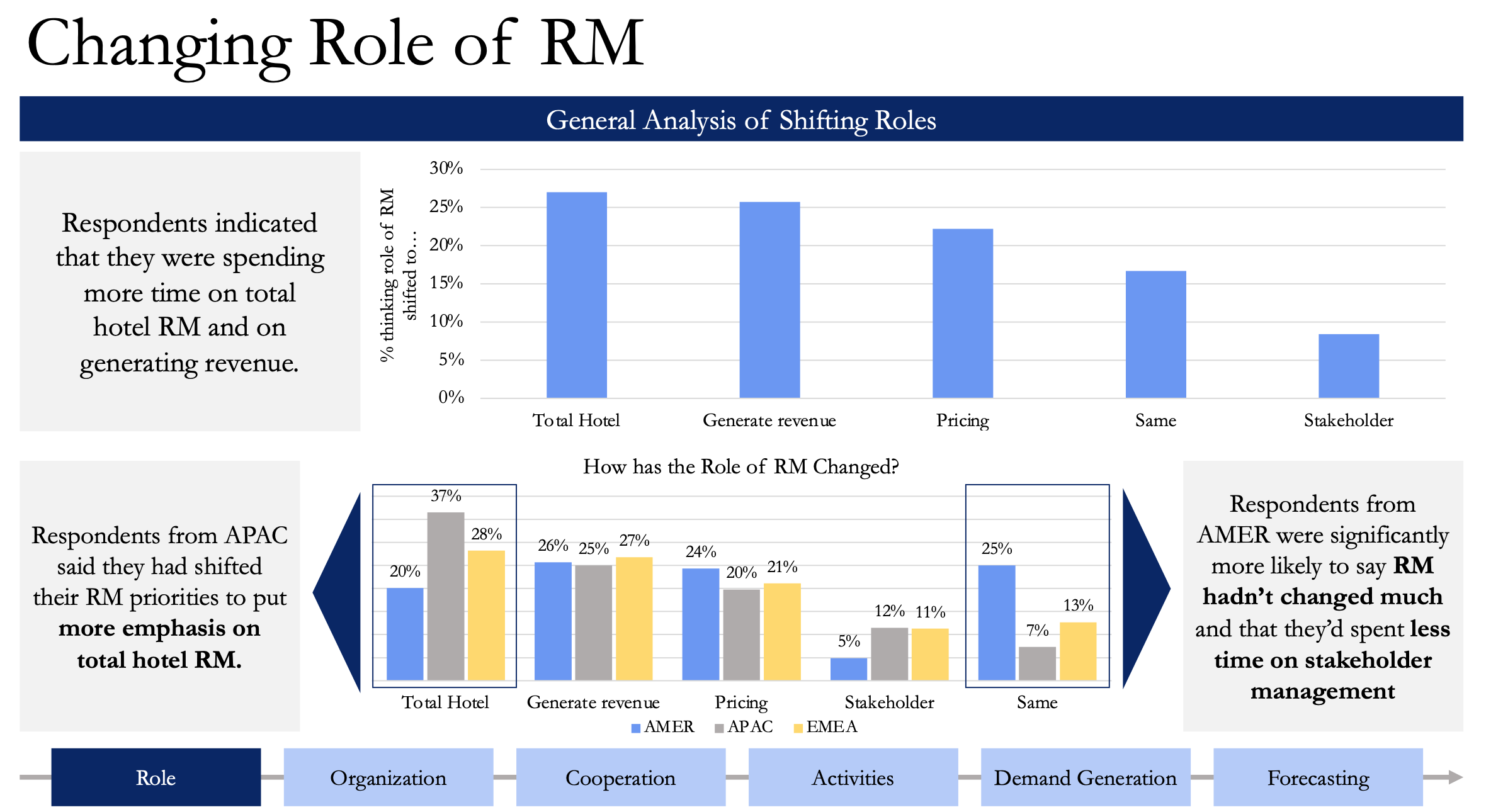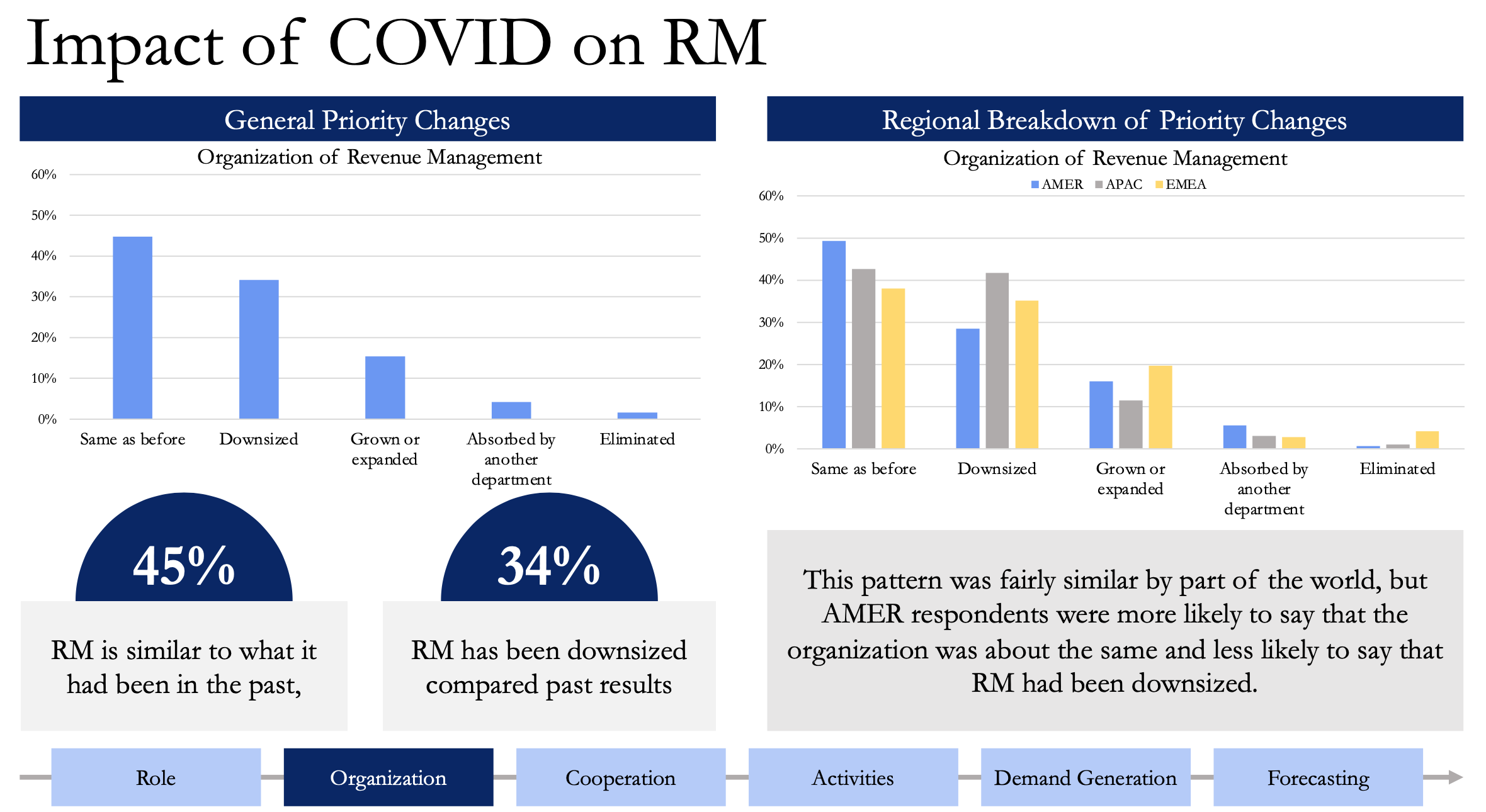 ---
According to the Global Travel Staffing Barometer, due to the pandemic, travel companies around the world have laid off or furloughed over half a million people, and the number of LinkedIn users in the hospitality space applying the #opentowork hashtag to their profiles grows day after day. Most hotels are struggling to run operations with skeleton crews only, yet they do not have any real alternative. In some countries, in fact, the financial help coming from governments is close to zero, so the only option for these hotels is to get rid of "superfluous" staff and try to run their businesses with a fraction of their employees. This forced most properties to heavily concentrate and focus on productivity, trying to get the best out of dire circumstances.
How will this situation affect hotels? Can a global reset actually be a good thing, after all, forcing the industry to get more done with fewer resources? Or will this trend damage the guest experience in the long run?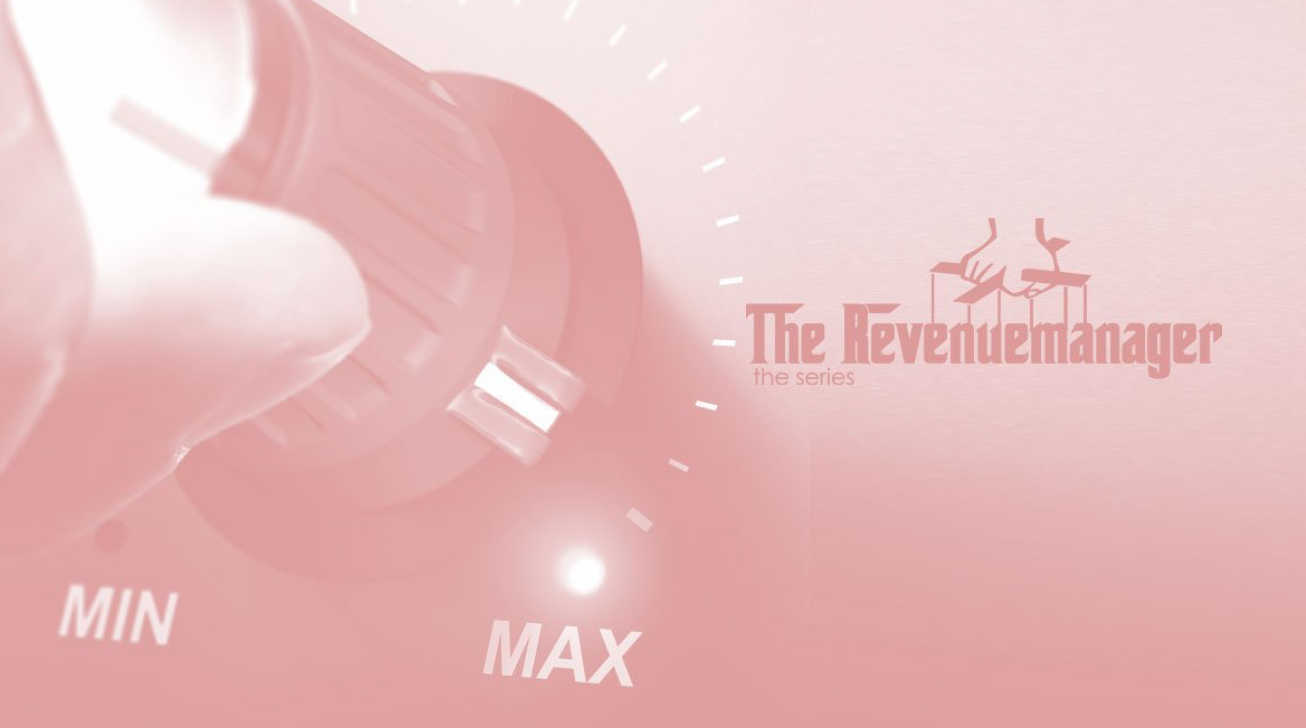 ---
The COVID-19 pandemic has accelerated the technology and virtual reality scene in every industry, including travel and tourism. With border restrictions in place, many are not able to travel. Hence, tour companies have introduced online travel experiences to showcase a destination, culture, event, various classes and many more.
Is virtual travel the new way to travel? Will virtual travel replace the need for physical travel altogether?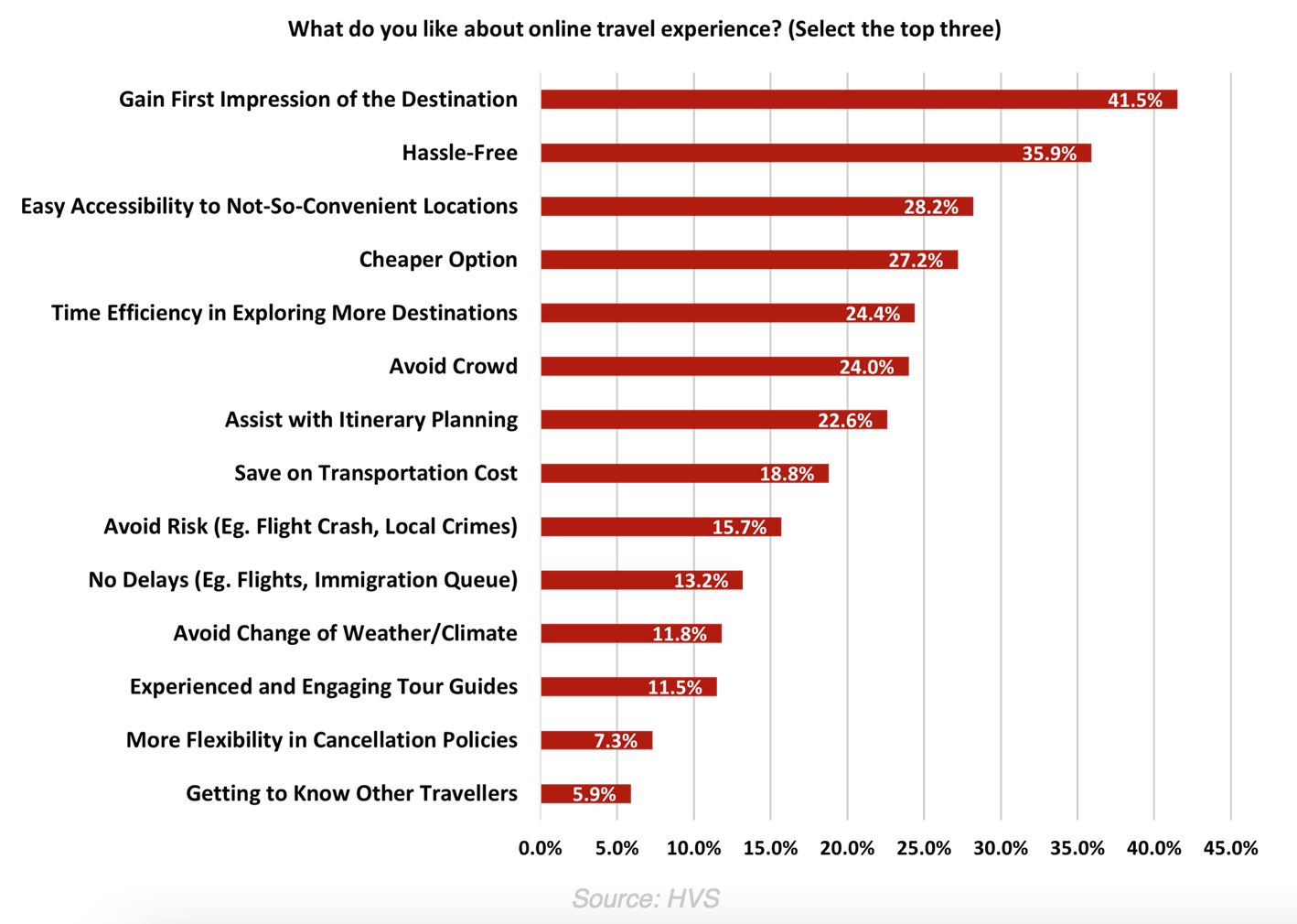 ---
The journey of converting website visitors into hotel guests can be a challenging one. It is made up of many different opportunities for your hard-earned (and sometimes expensive) website visitors to fall out and leave. Surprisingly, the final steps of a hotel's booking funnel are very leaky. Even visitors who reach the check-out step and manage to fill in their details are still abandoning their booking at alarmingly high rates.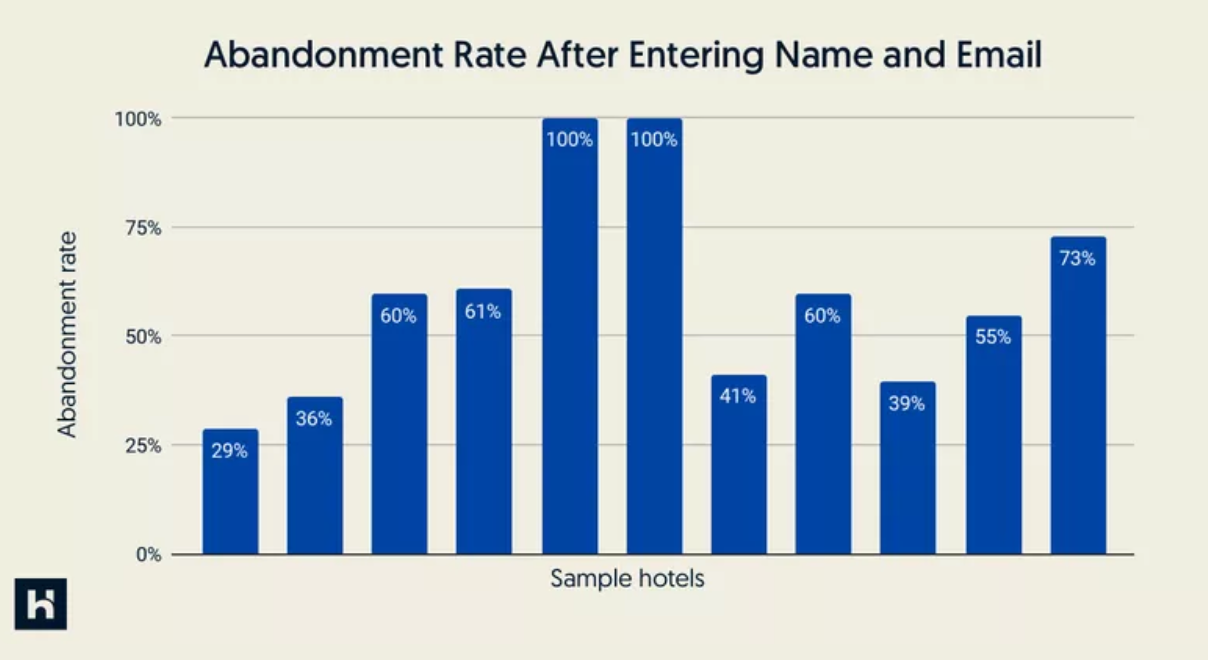 ---
Measuring hotel performance can become very complex considering its diverse source of revenue. As for many businesses, a hotel's revenue is reliant on the level of market demand and supply, but the particularity is that a hotel has a limited inventory. Those restrictions reinforced the need for revenue managers to consider both time-variable demand and supply while optimizing the business's profitability. The complexity of the hotel structure, as well as its competing environment, require hoteliers to have a clear understanding of their goals and the methods for attaining them. This article will focus on the different key performance indicators that hoteliers can use to ensure a healthy business such as tracking RevPAR, Revenue Generation Index (RGI).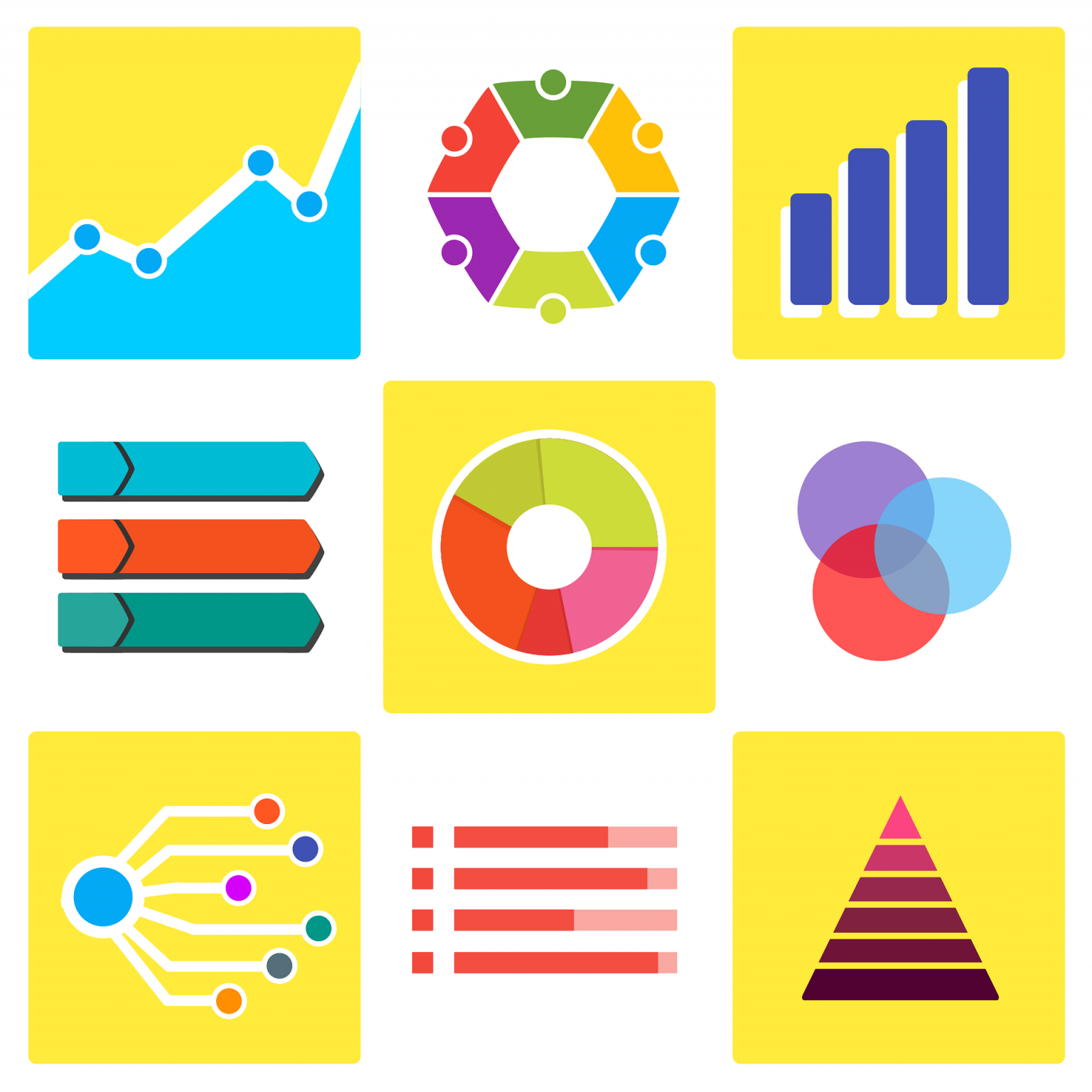 ---
Amenities come in all shapes, sizes and functions. The form the amenities at your hotel take will depend on what demographics you target, what your guests are asking for, your budget, and competition within the local market.
This blog will take you through everything you need to know about managing amenities at your hotel and using them to improve the guest experience.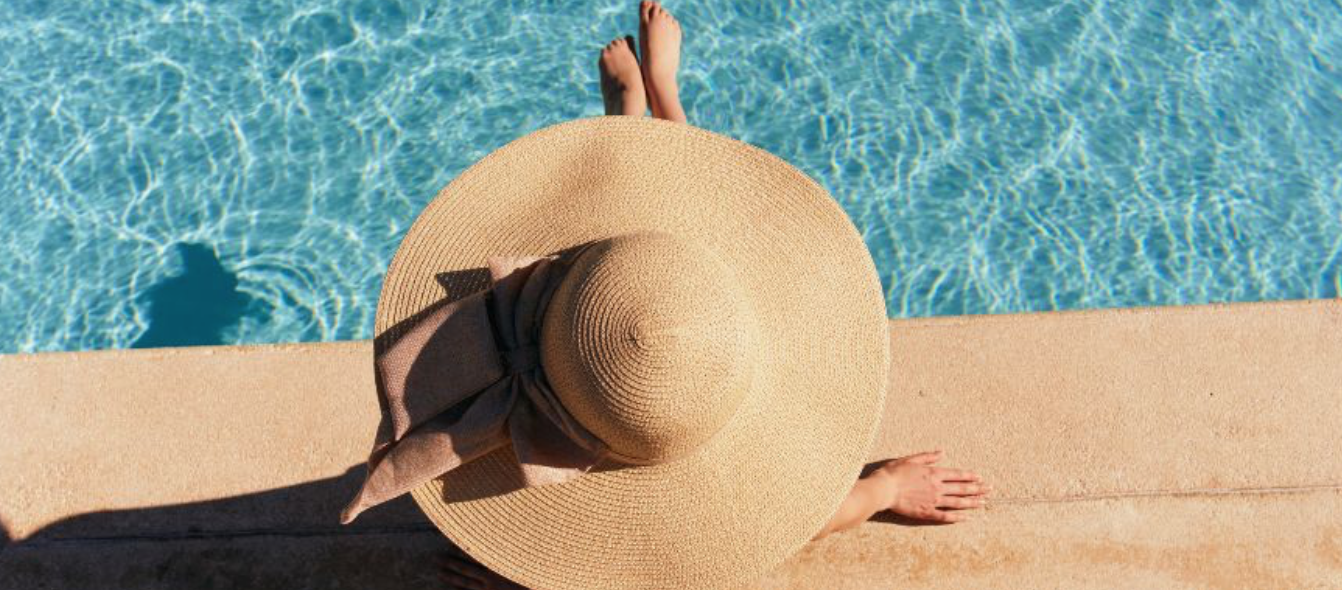 ---
BONUS
Based on the Italian version of Enzo Aita's revenue management dictionary, the 2015 edition of "Revenue bolario", Enzo Aita, Christoph Hütter and a team of international revenue management experts put together this glossary on the most important terms from the world of revenue management.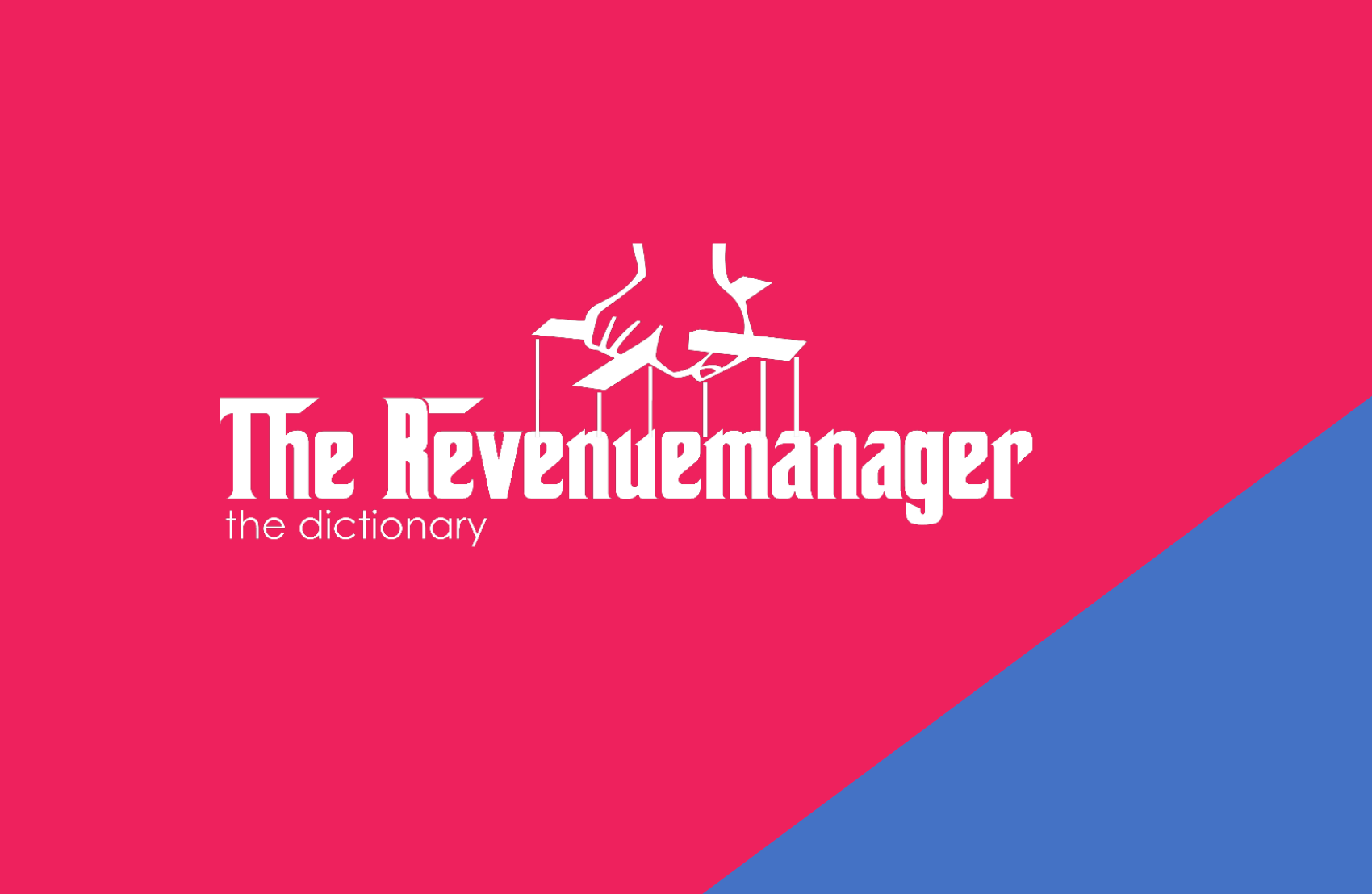 ---
---