Weekly Insights. May 29, 2021
Best hospitality industry articles focused on 💵revenue, 📊markets, and 🎯strategy (May 23 - May 29, 2021).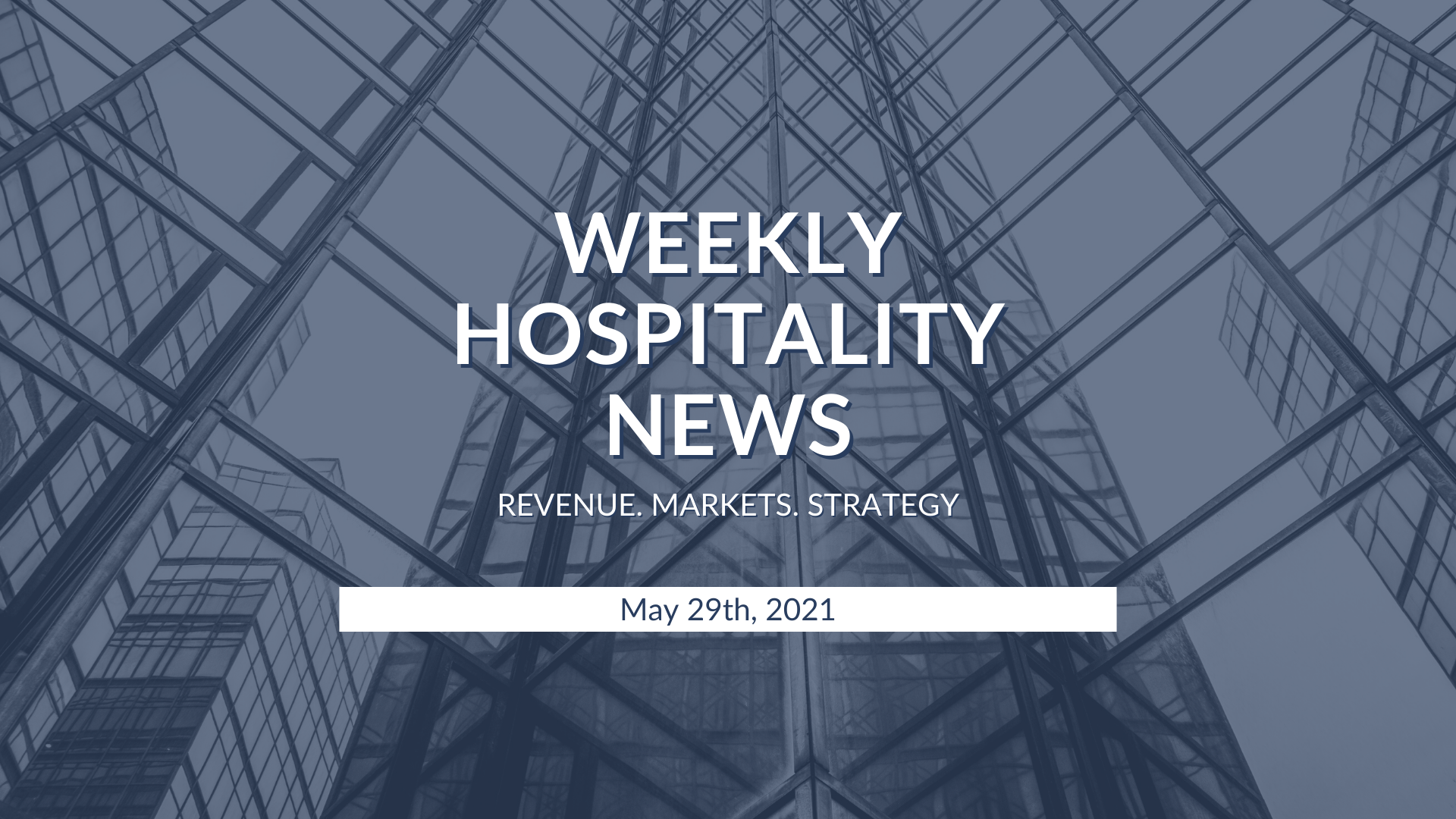 As hospitality innovators ourselves, we're always on the lookout for the world's most innovative hotels. Game recognizes game. We've put together this smorgasbord of properties to excite and inspire – whether you're a guest looking for the next amazing place to travel, or a hotelier looking to steal ideas and elevate your own property.
Warning: this article contains details of some of the most incredible examples of fresh tech and design ideas currently breathing new life into the world of hospitality. It may shock anyone who is afraid of innovation, automation and inspirational hoteliers.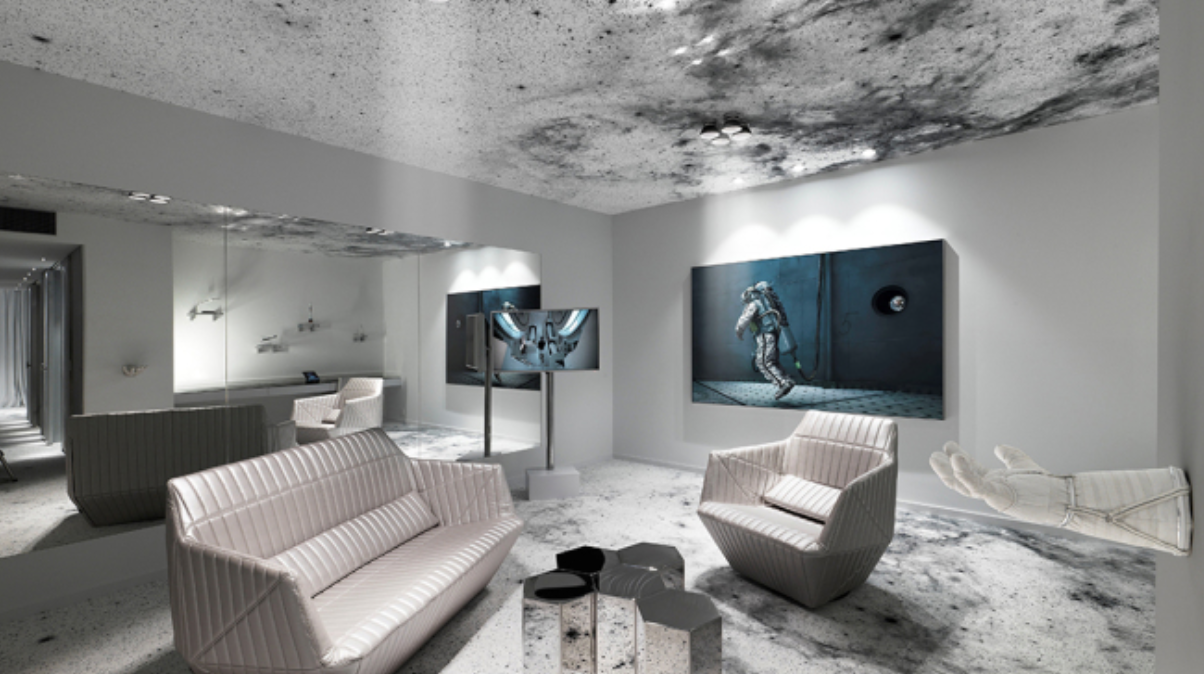 ---
Now is the time for hospitality leaders to think outside the box and be creative to increase revenue and fill those rooms and empty gathering spaces.
Among the ideas being considered by the experts to boost revenue and attract guests are co-working and co-living space within the hotels and converting space in the hotel to apartments versus nightly rentals.
A popular idea among hoteliers with on-site spas or wellness activities and programs is to transform the space into a spa wellness destination, which is a brilliant concept and something that is definitely needed now more than ever…and in every part of the world. The purpose is not to transform the hotels into stuffy medical facilities or sterile clinics, but to offer a beautiful, peaceful, calm, and tranquil escape where people want to come to reap the benefits of the wellness services offered.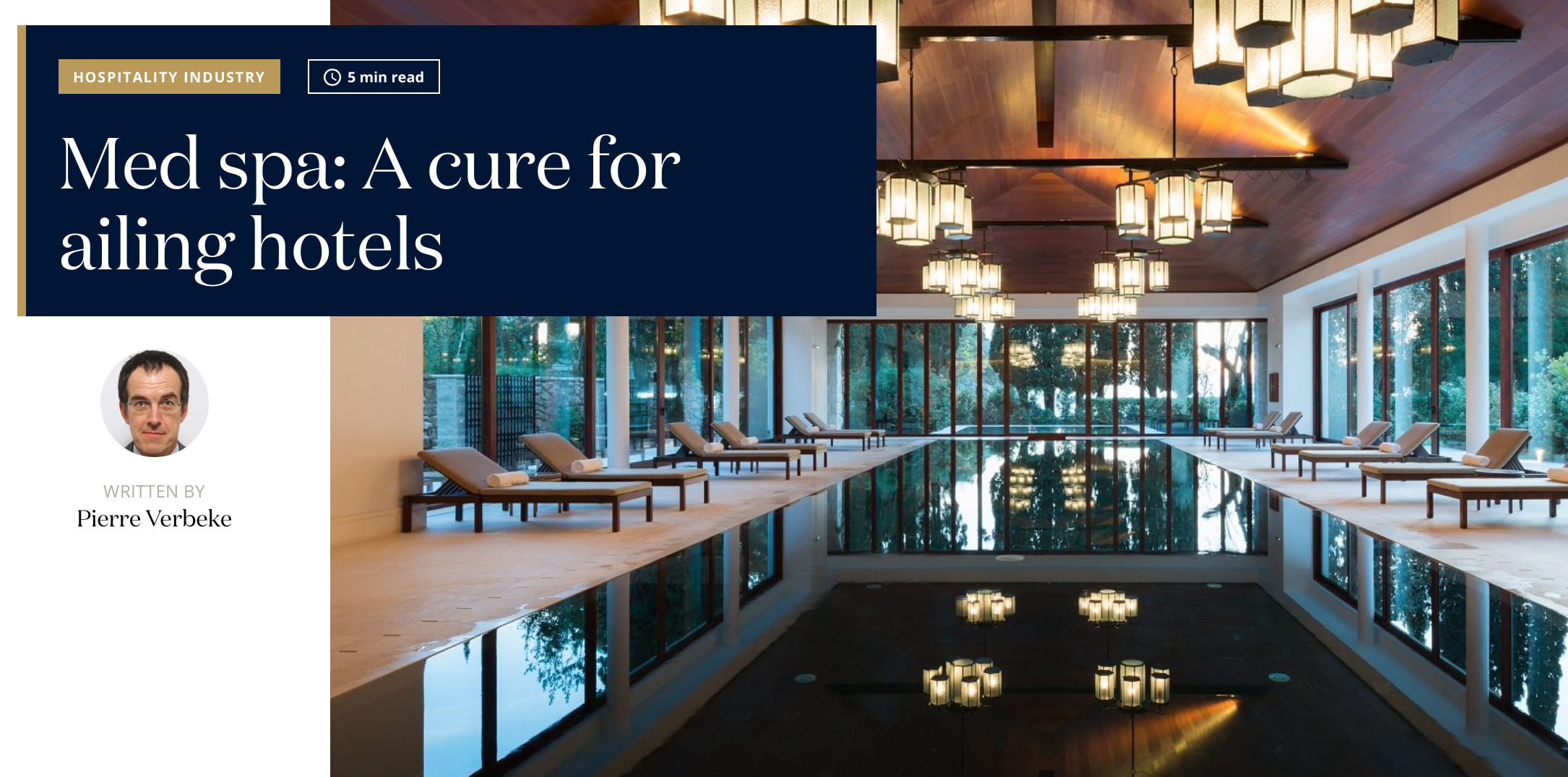 ---
Google is making moves that further blur the line between hotels and private accommodations.

The search giant says searches for "beach rentals" and "staycations" grew by more than 100% globally in the last year and now it wants to better serve that interest by combining vacation rentals and hotels in one comprehensive search result for a destination.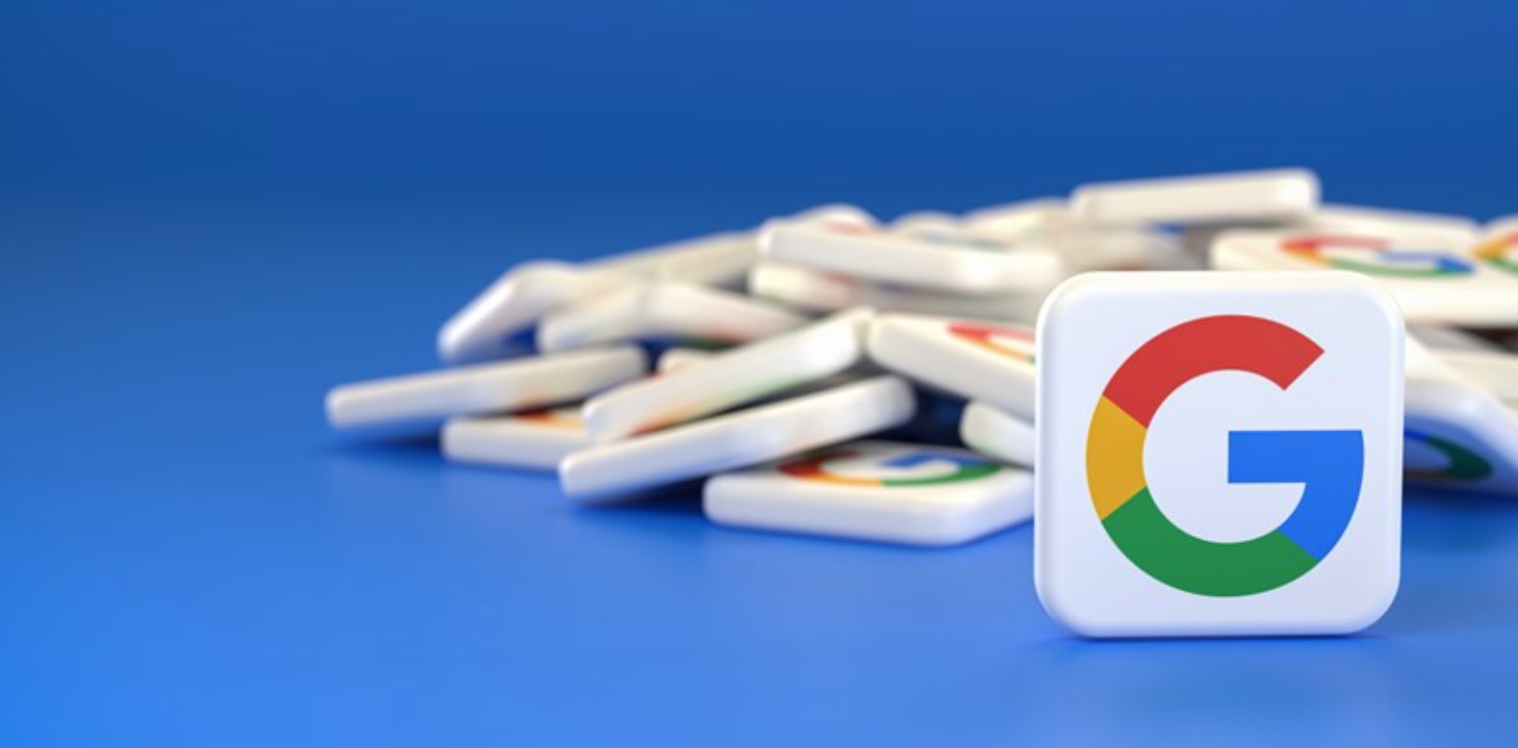 ---
Metasearch has proven to be a key component of direct bookings, as it drives traffic to your website — providing first-party cookies — and provides your hotel with guests' information.
The "Big 5" metasearch channels: Google, TripAdvisor, Trivago, Kayak, and Bing. These five channels are common players in almost every global market but may have variances by location. For example, you know that Google is the standard go-to metasearch channel, but what if you're marketing to Chinese travelers who can't access Google?
Let's take a look at some of the metasearch channels beyond Google and also discuss some regional influences. We'll start our tour in North America, where everyone talks about Google, so instead we're going to look at the other four of the Big 5.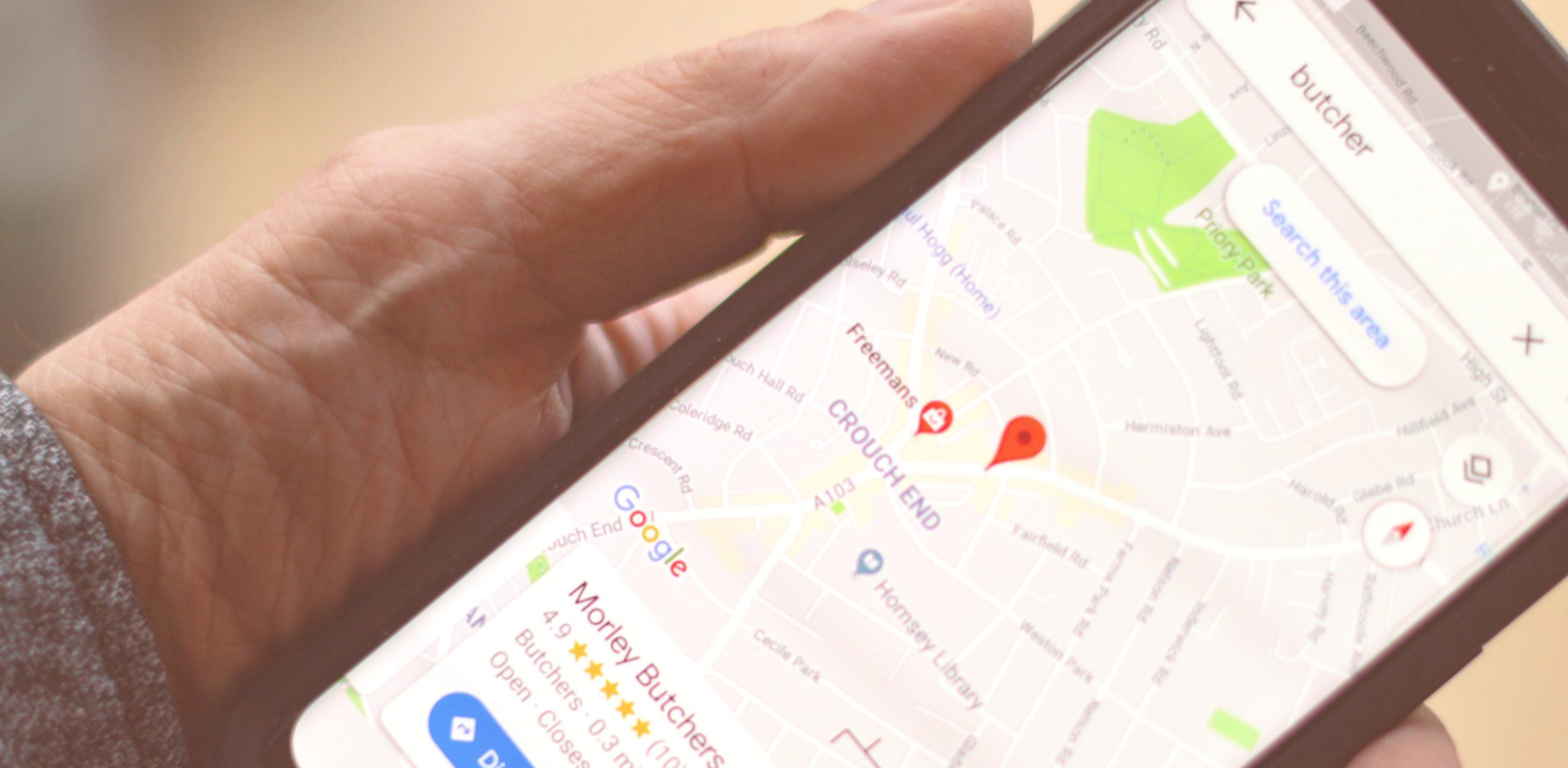 ---
This budget season you should reevaluate your suite of tech tools to ensure you are investing in intelligence solutions which harness the best quality data in the industry. In 2021, there is a critical need to take account of every single dollar in this year's budget. Everyone's bottom-line is down and hotel performance is unlikely to match the level of 2019 for an extended period of time. Competition has intensified, with the decline of business travel and the rise in popularity of alternative accommodation. In 2022, hoteliers simply cannot afford to allocate budget to technology solutions supplying sub-standard data, which will provide less accurate insights, leading to inefficiencies and unfulfilled revenue potential.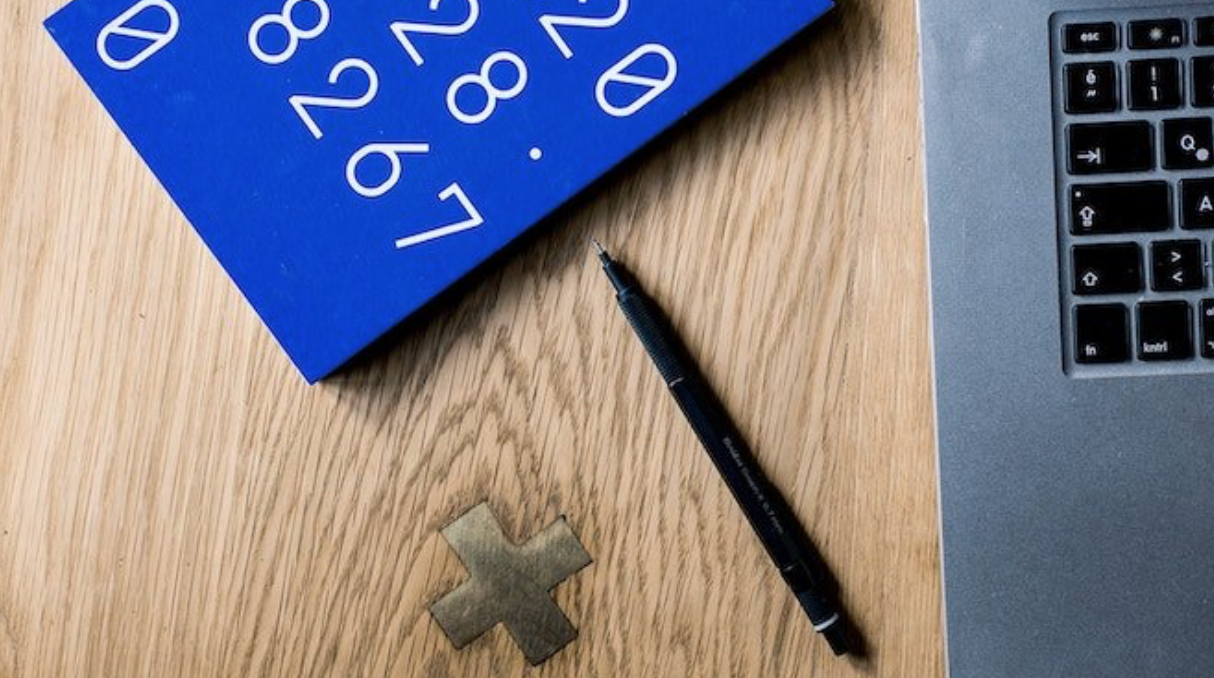 ---
While determining the right comp set has always been crucial, it is vital to remain competitive now given our current uncertain market conditions. In order to define, or even redefine, your hotel's comp set, here are some do's and don'ts and other tips to help ensure a strong, competitive recovery ahead of returning market demand.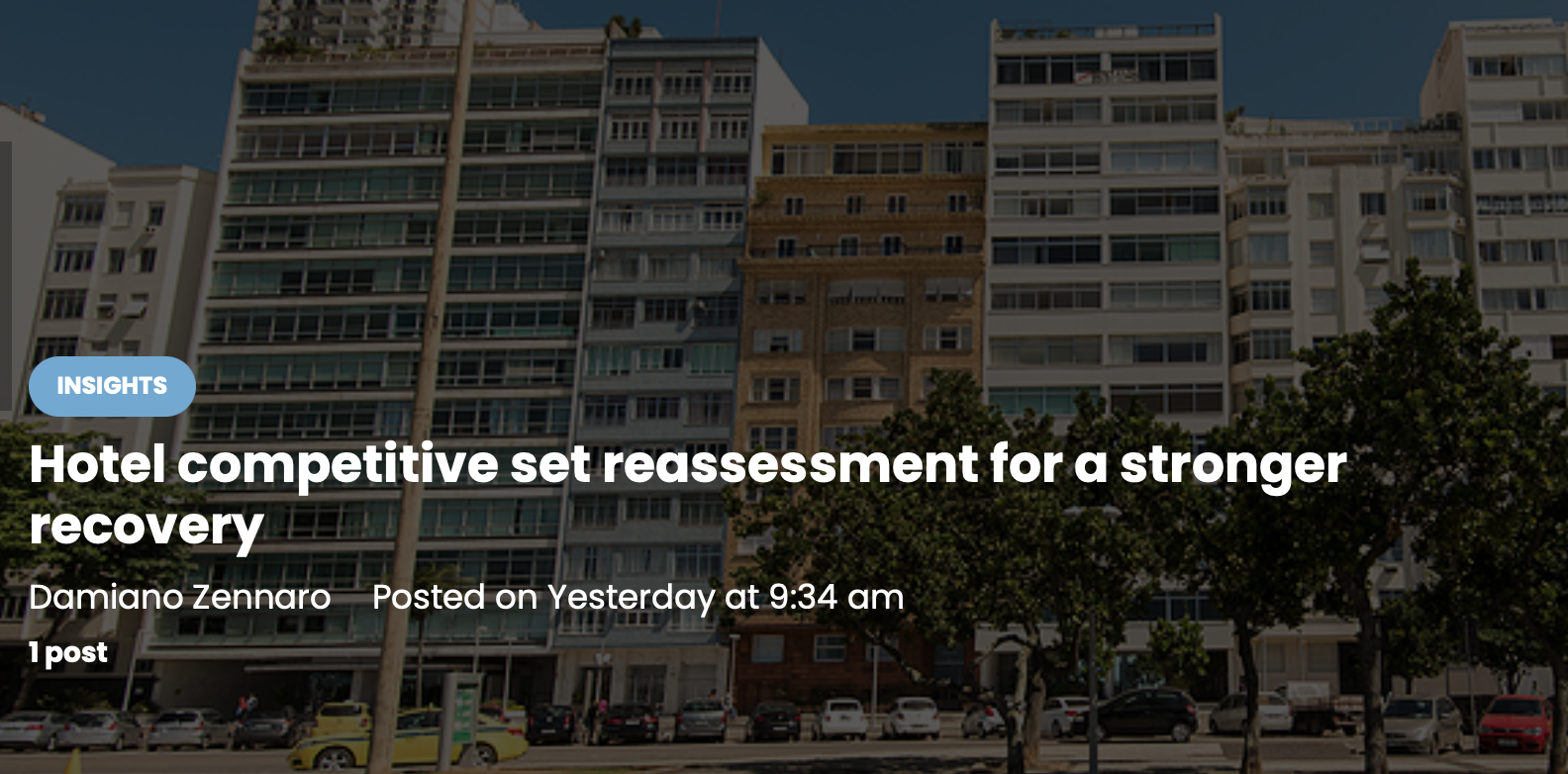 ---
Is restaurant delivery here to stay?  I'd say so.  Customers love the convenience, but operators hate the commissions.  For those of you in the hotel world, I bet this sounds familiar--gee, just like OTAs!!!!
But, on a practical note, what are some things, other than opening their own cloud kitchen,  that restaurant operators can do to make paying the delivery commission less painful?   The challenge is what can be done to make delivery profitable. I will focus on some things that you can do immediately.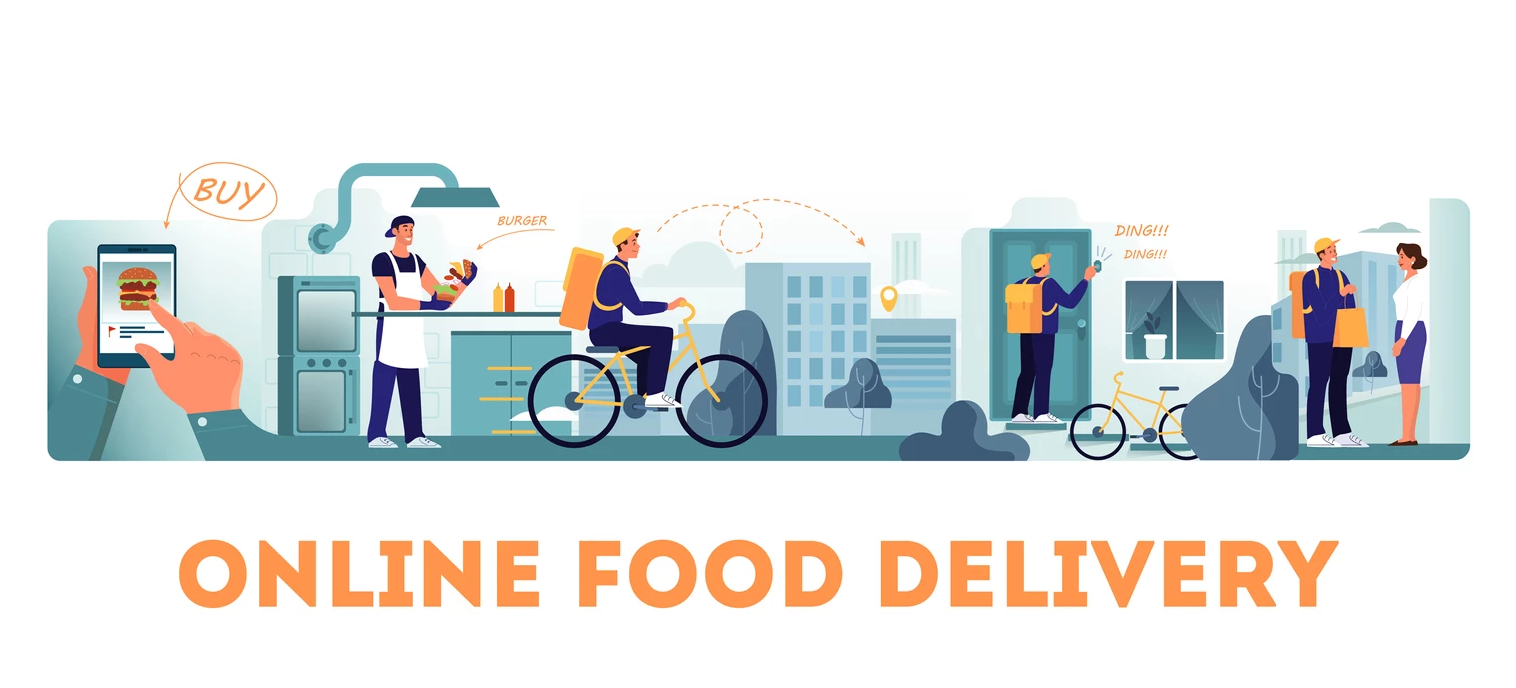 ---
BONUS
The implementation of three vaccines, earlier than previously expected, has positively impacted the recovery timeline. We currently expect annual occupancy for US hotels this year to increase to 57.2%, and average daily room rates to increase 8.0%, with resultant RevPAR up 40.1% from last year. RevPAR is expected to finish 2021 at approximately 74% of pre-pandemic levels.

---
---