Weekly Insights. May 6, 2023
Best hospitality industry articles focused on 💵revenue, 📊markets, and 🎯strategy (May 1 - May 6, 2023).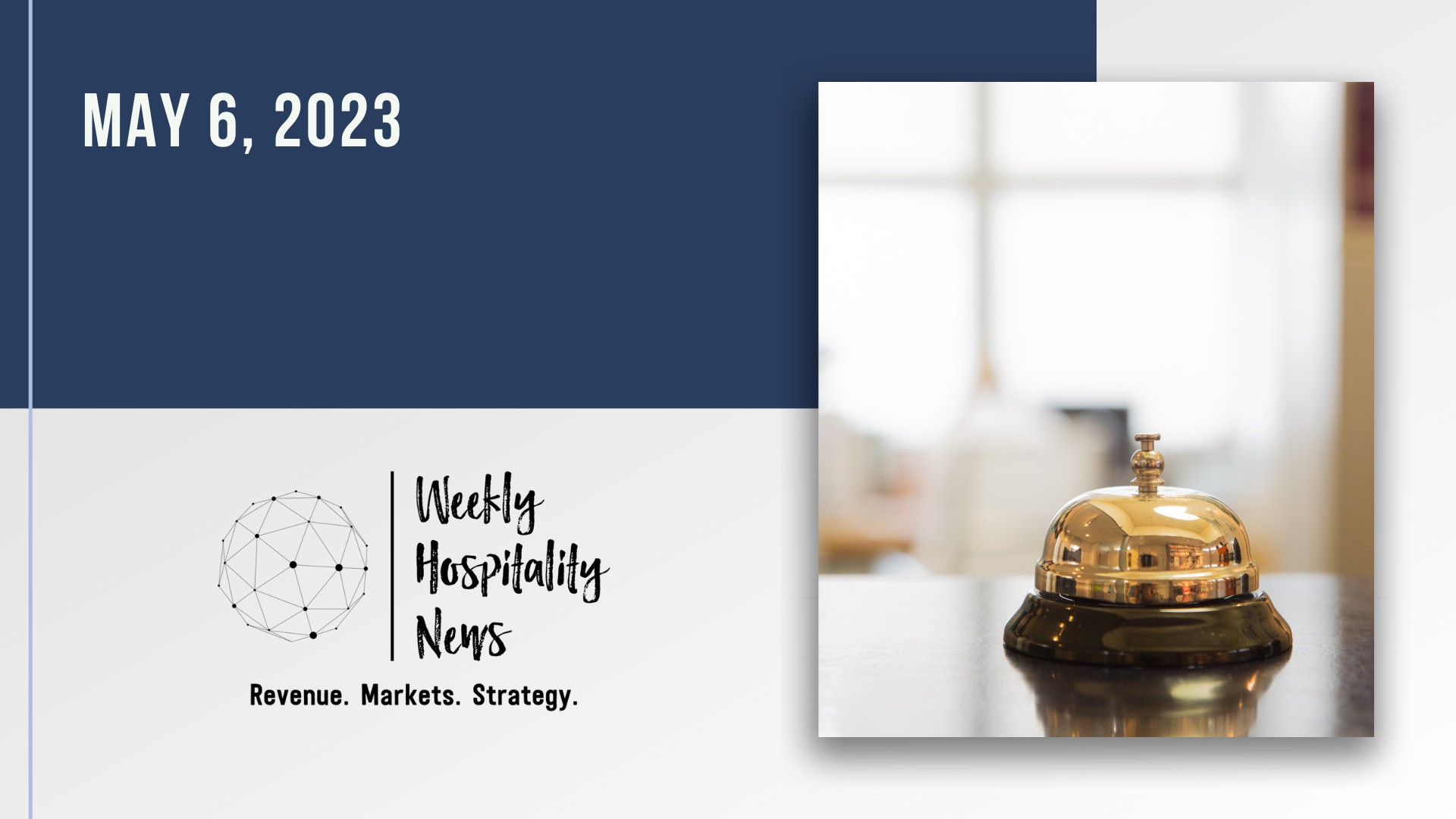 This paper presents findings from a survey of business event participants conducted in February and March of 2023. The survey aims to explore changes in the frequency of travel, motivations for travel, and changes in travel behaviors. Results show promising growth in 2023 and that the desire to network with peers and destination appeal are the strongest factors influencing decisions to travel to business events.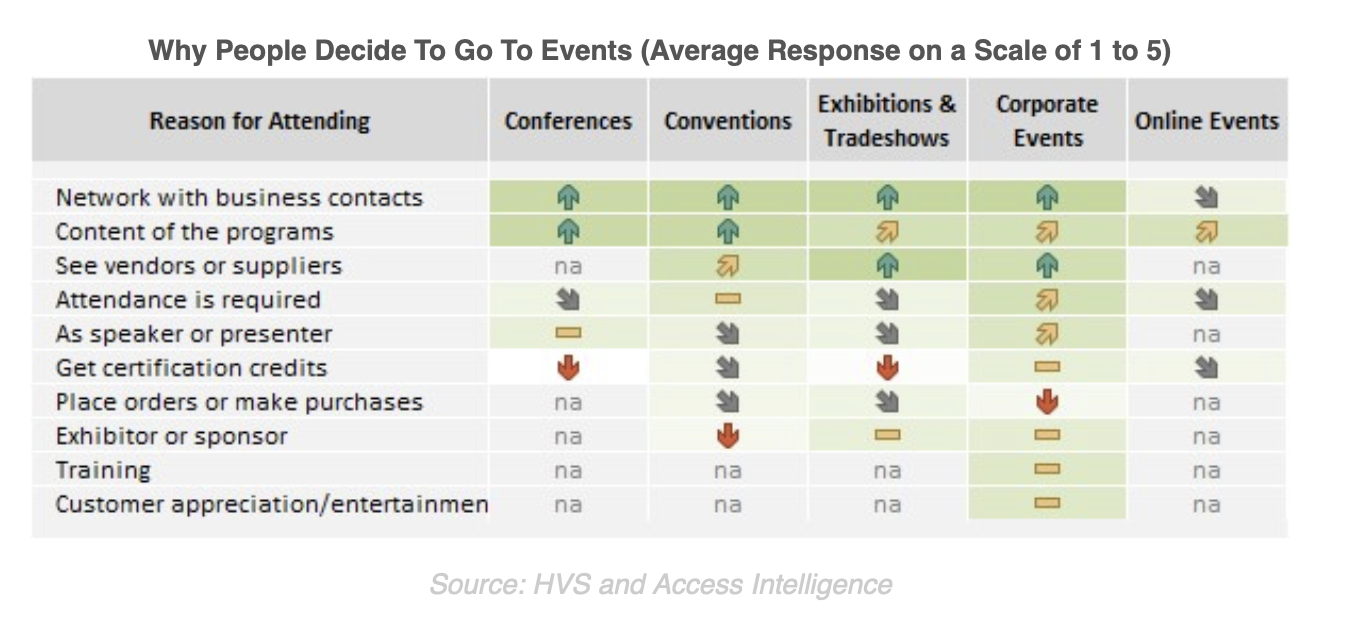 ---
The hotel industry has been overlooking the impact of short-term rentals on their business for some time, perceiving it as a niche form of lodging that would not affect traditional hotel stays.
However, the rapid growth of short-term rentals, led by platforms like Airbnb and VRBO, has made it impossible to ignore.
As a result, the hotel and short-term rental industries are increasingly overlapping, with customers comparing both options on prices, amenities, and value when booking rooms.
Fortunately, a study conducted by our data science team has established a correlation between short-term rental pick-up data and hotel demand, providing revenue managers with a powerful new mechanism to predict demand at their property.
Our data science team has uncovered findings that demonstrate short-term rental bookings actually start to pick up before hotel bookings in most major markets.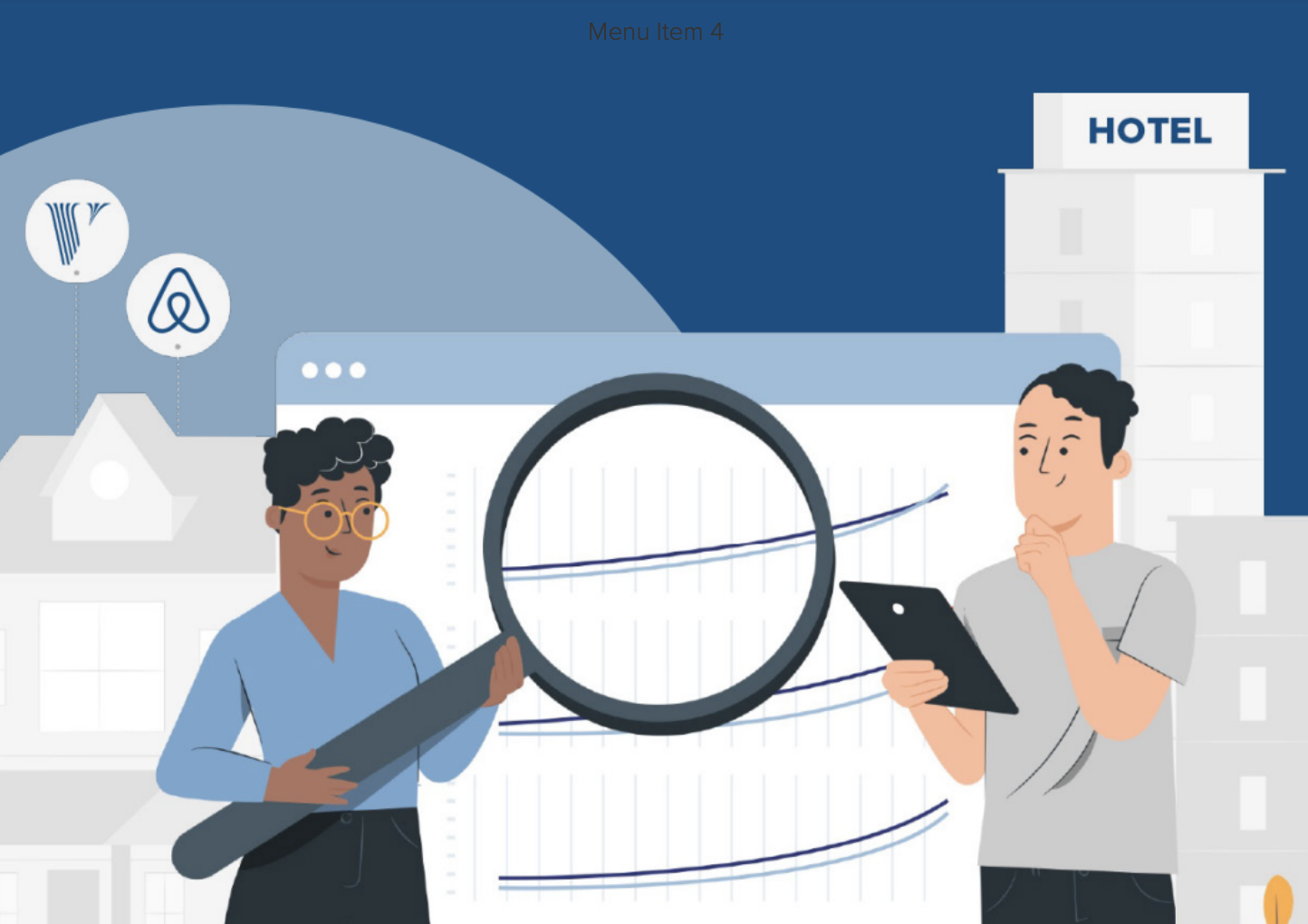 ---
Marketing your hotel online is indeed less straightforward than your typical suitcase. If you're not yet using user-generated content to boost your hotel's marketing, you might want to change your mind. We will look into what UGC is, why your hotel should make use of it and how to leverage it in your marketing efforts.
---
Many hoteliers think forecasts are unnecessary because the dynamics constantly change, so there will never be an accurate forecast. The main reason for forecasting is not competition in accuracy; it is to use the forecasts for planning to achieve a healthy profit. There are so many benefits from forecasting in hotels, so there should be no doubts about why hotels should forecast. Here is a comprehensive list of benefits for many different roles in a hotel, including a few action points for each role.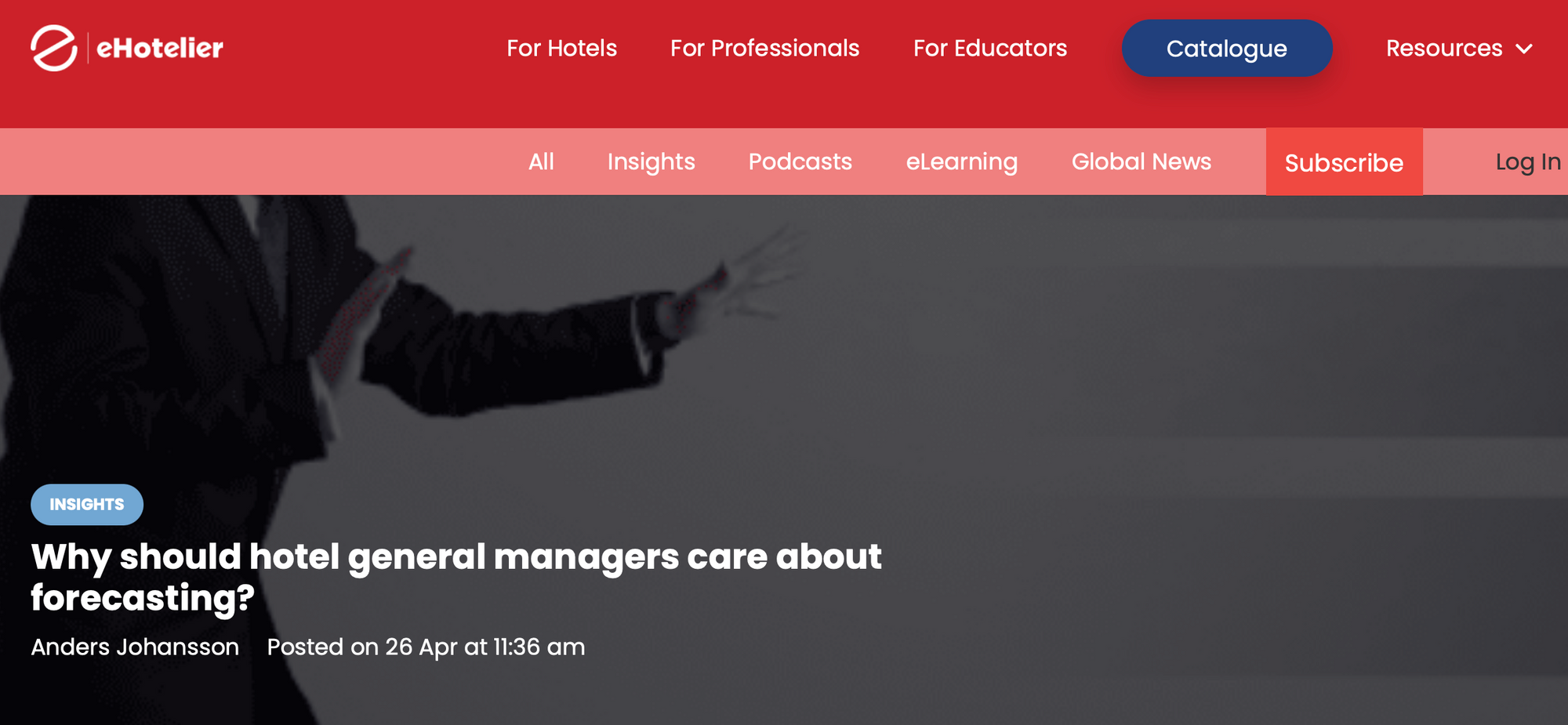 ---
While you might have your ideal guests, the reality is that there are most likely different types of hotel guests that might be visiting your hotel. With personalisation gaining more importance, it's crucial that you segment your audience and define guest personas to meet hotel guest expectations and create the right experiences for each guest. By doing so, you will improve guest satisfaction, helping you to generate more five-star reviews.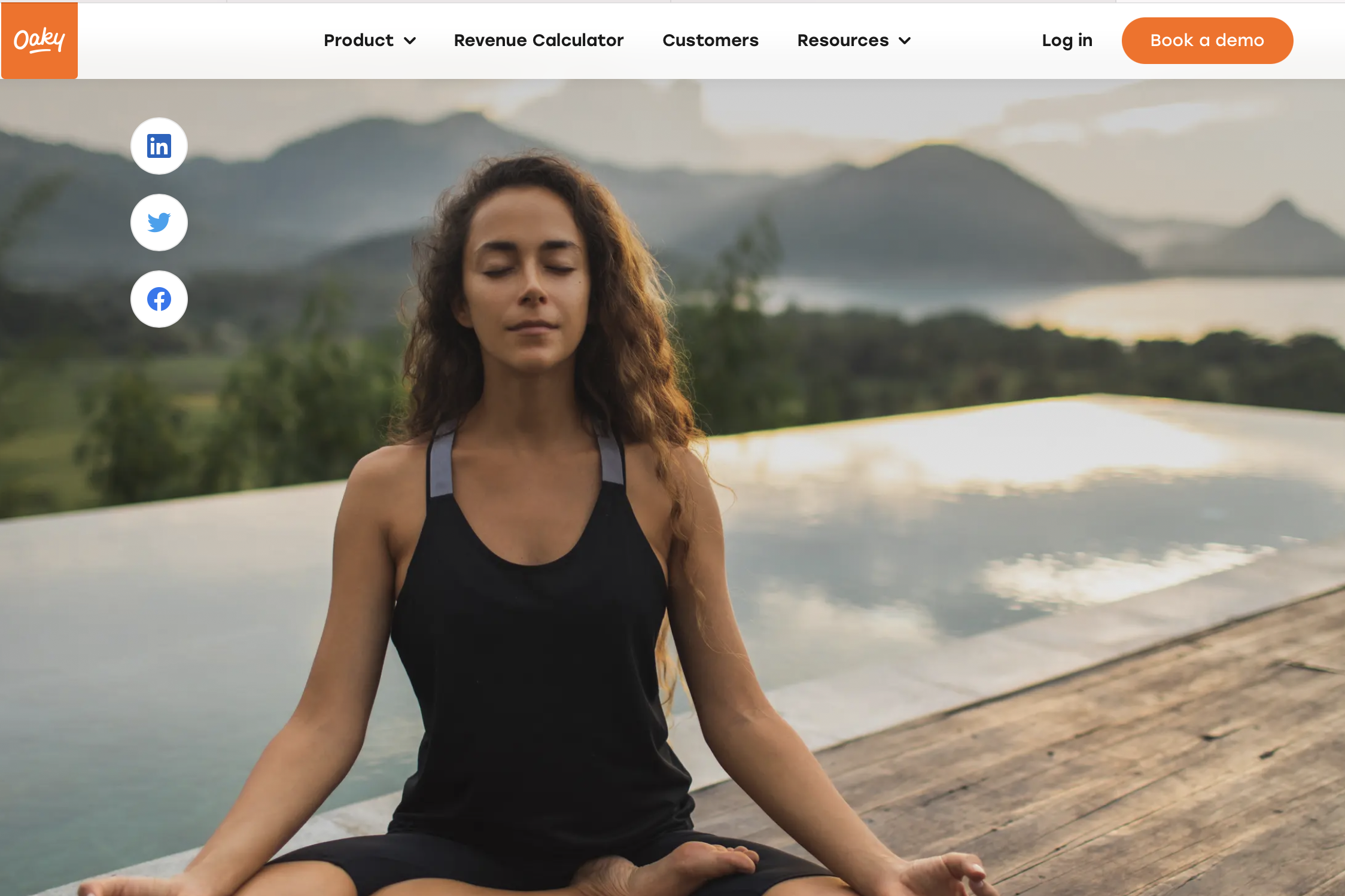 ---
Hotels are beginning to embrace artificial intelligence and generative AI to improve guest experiences and operations. In particular, hotel tech firms are leveraging OpenAI's ChatGPT technology to automate handling guest requests and questions. Duve plans to launch DuveAI, a solution that automates guest interactions with hotel staff using ChatGPT-4 capabilities, while HiJiffy's Aplysia OS uses generative AI to automate responses to frequently asked questions across multiple platforms. The Hotels Network has launched AI Assistant to personalize website messages, and BOOK ME BOB has integrated with Microsoft's ChatGPT technology to offer personalized and efficient guest experiences. Finally, Easyway's integration of GPT-4 architecture into its system has resulted in the launch of Easyway Genie, an AI assistant that helps hotel receptionists communicate more effectively with guests.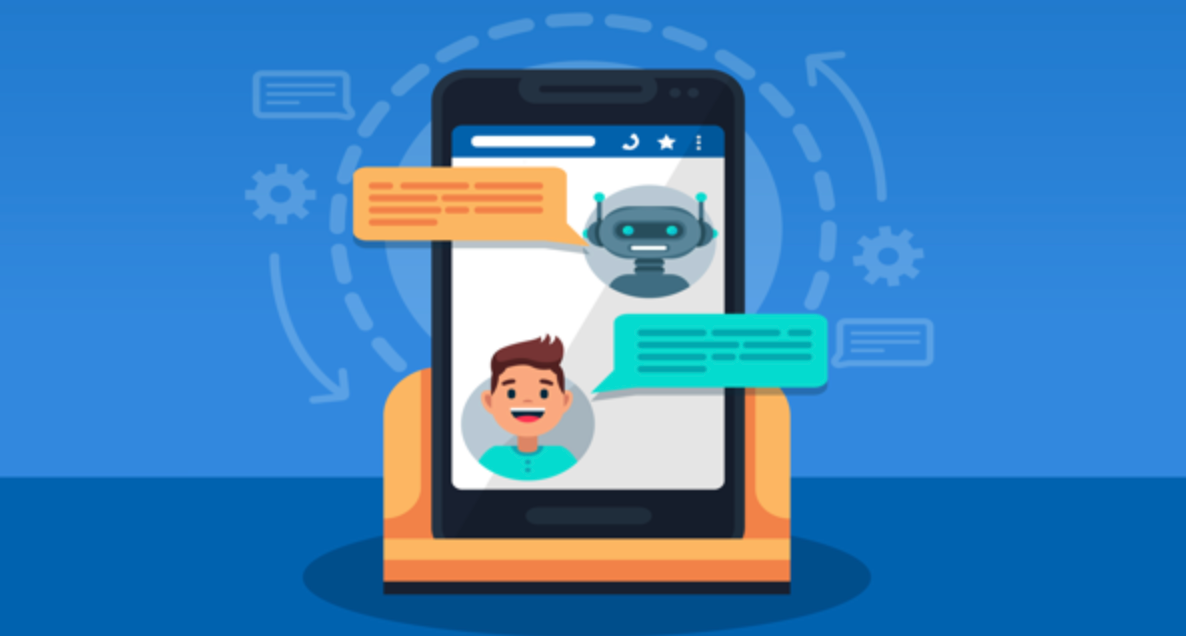 ---
In this article, we are giving you nine audience ideas so that you can hyper-personalise your campaigns to each of them.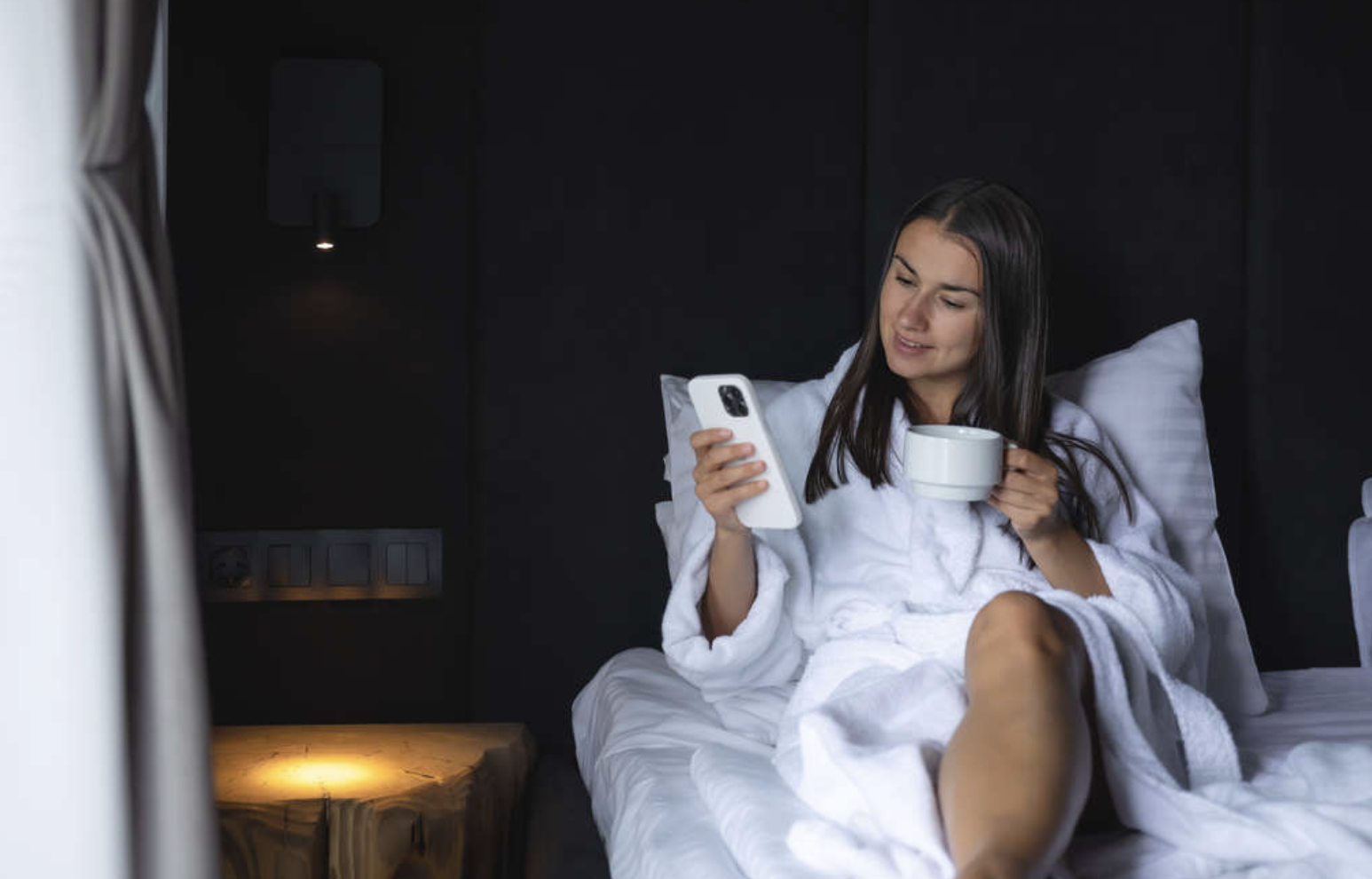 ---
HSMAI Academy