Weekly Insights. May 7, 2022
Best hospitality industry articles focused on 💵revenue, 📊markets, and 🎯strategy (May 1 - May 7, 2022).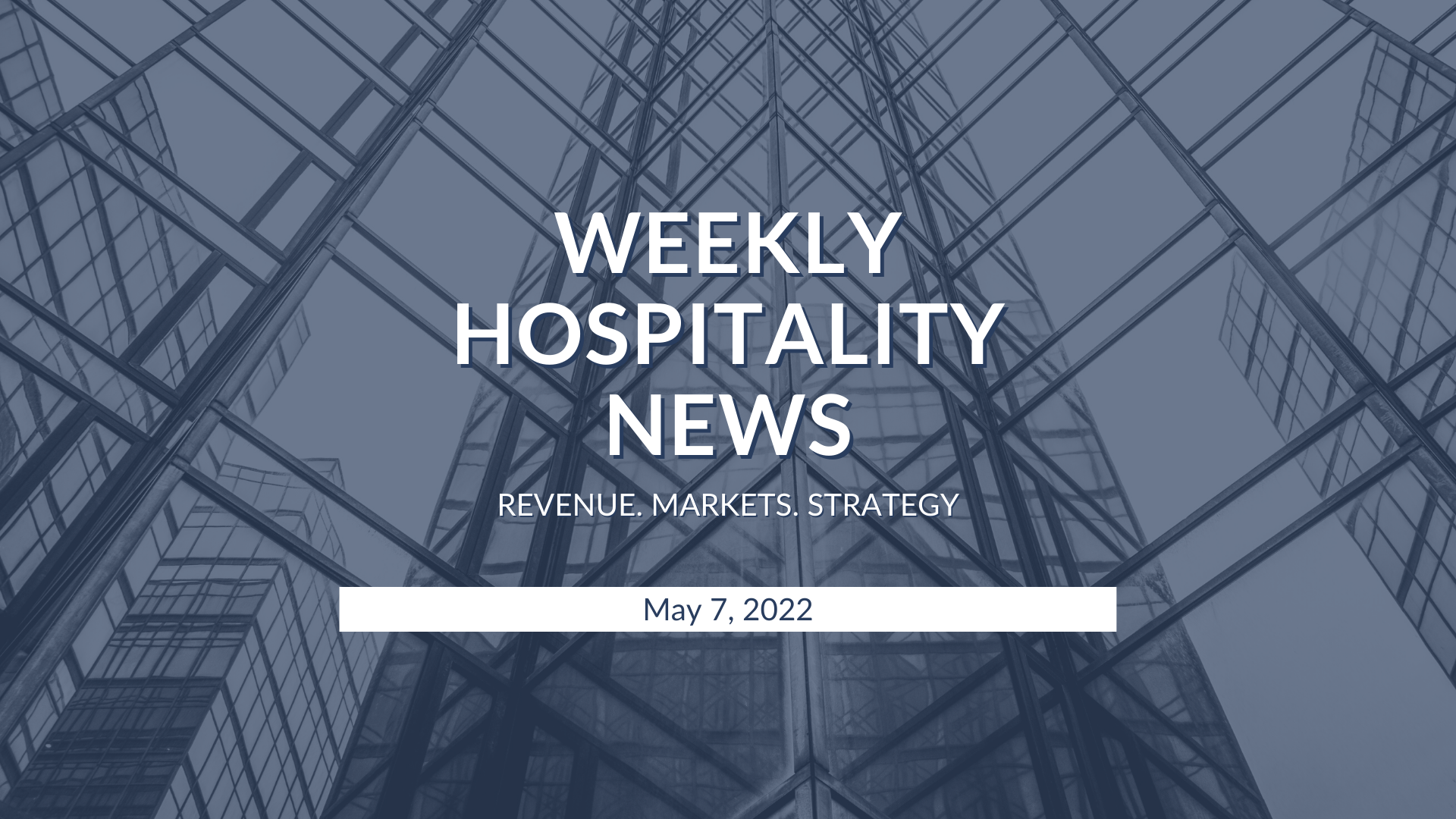 Expedia Group CEO Peter Kern believes that 2023 will be the year that we stop predicting a travel recovery and actually start enjoying it. In an interview with Bloomberg, he said further: "Summer 2022 will be the busiest travel season ever." But after two years of little to no demand, many hoteliers have started to look beyond traditional room revenue and warmed up to the opportunity which lies in non-room revenue. With a possible record summer ahead, will the idea of total revenue (and total revenue management) remain a focus for the industry or will we revert back to business as (pre-pandemic) usual?
So the question is: Should hotels look to diversify their income streams and when is this the right time to do so? What should hoteliers be looking out for in the process and where is the opportunity?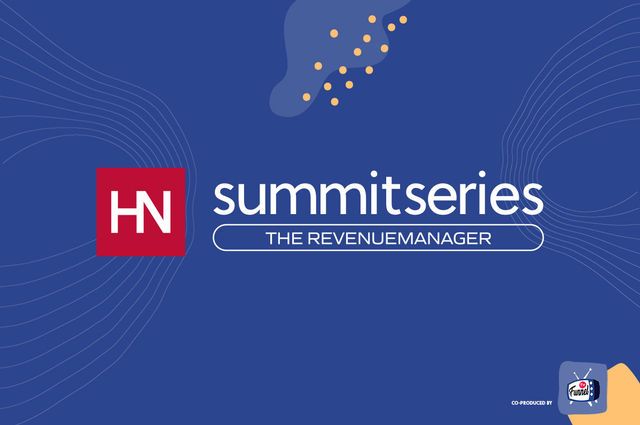 ---
Culture matters because it runs deep. The ways in which our cultural frames shape our thinking and behaviors are largely unconscious and very difficult to change. They are inextricably linked to our personalities and workplace personas, clearly labelling them "handle with care". Cultivating your cultural intelligence fine-tunes your radar for cross-cultural pitfalls and diversifies your approach to exercising influence, leading to better outcomes for yourself, your team and your company.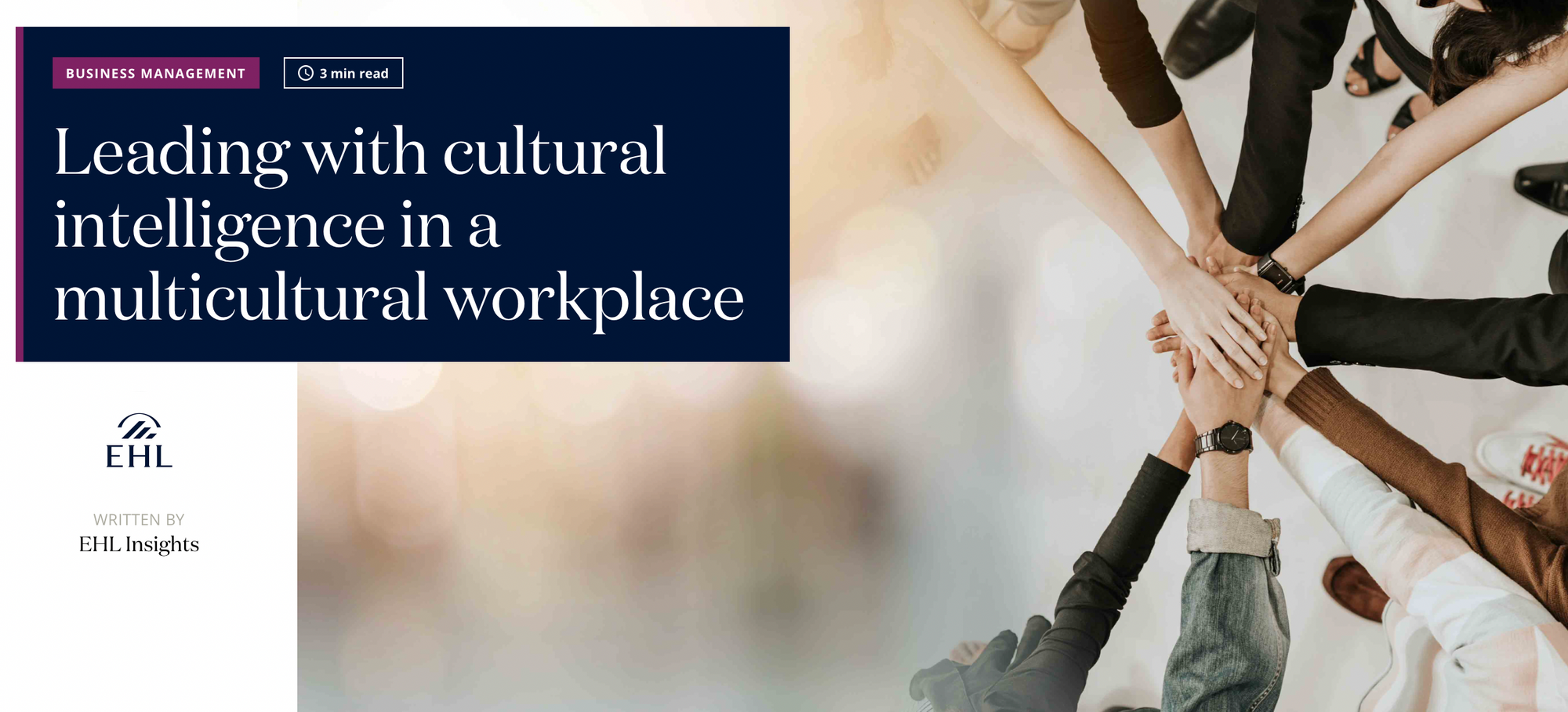 ---
Eight key megatrends that are shaping the new look of hospitality have accelerated in impact since the pandemic. Understanding, embracing, and operationalizing these megatrends is crucial if players in the hospitality industry are to survive and excel going forward.

---
Vacation season is just around the corner. To glean insight into the travel industry recovery landscape as the busiest travel season of the year approaches, Sabre recently conducted both quantitative and qualitative surveys with airlines and travel agents across the globe. Gathering input from more than 500 respondents, in 8 languages, and 20 countries, provided a robust view on the state of travel. Here are six key takeaways from the research.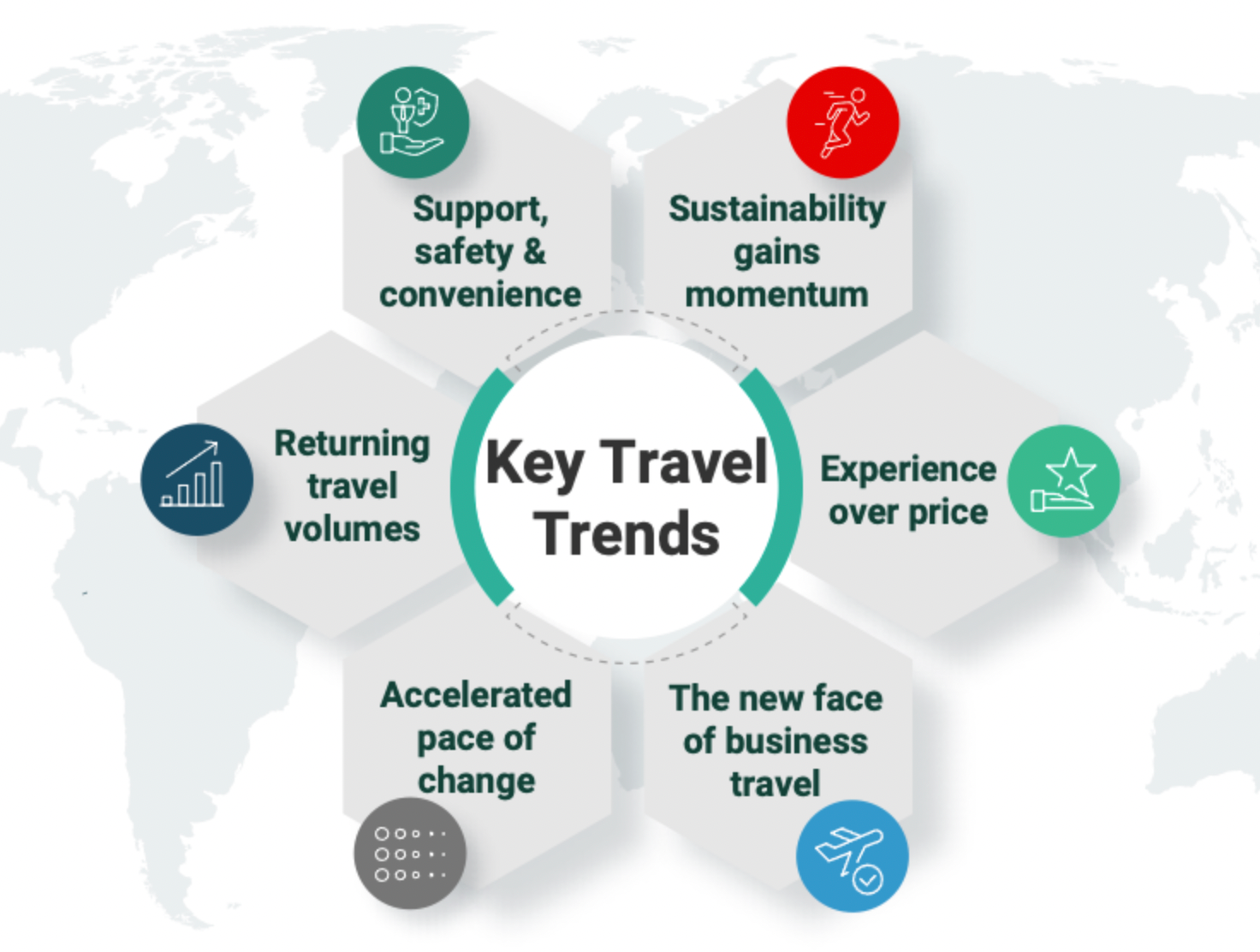 ---
If you consider using automation but aren't confident it's worth the investment, discover the benefits hotel automation technologies can bring to your hotel. On top of that, we'll discuss what hotel operations should be automated in the first place and how to select the tool best suited for your business's needs.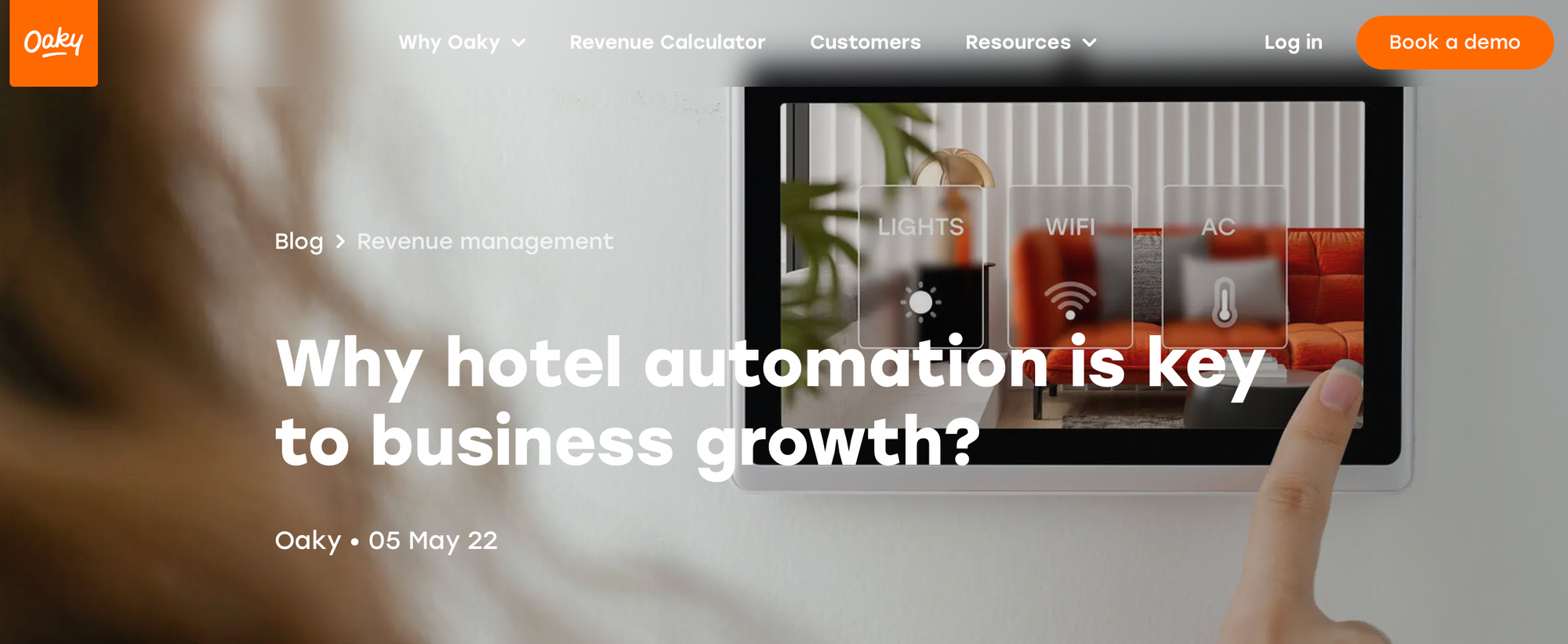 ---
At the beginning of a period of decline in occupancy and rate in many hotels, the negative Flow-through is very high. It is pretty easy for it to exceed negative 100%
In recent times, we have received several questions from hotel owners on the issue of Flow-through and how to implement it in their hotel's financial statement. It is much easier to understand Flow through the moment you become familiar with the calculations involved.
This article will take you through all you need to know about negative Flow-through and how it can benefit you.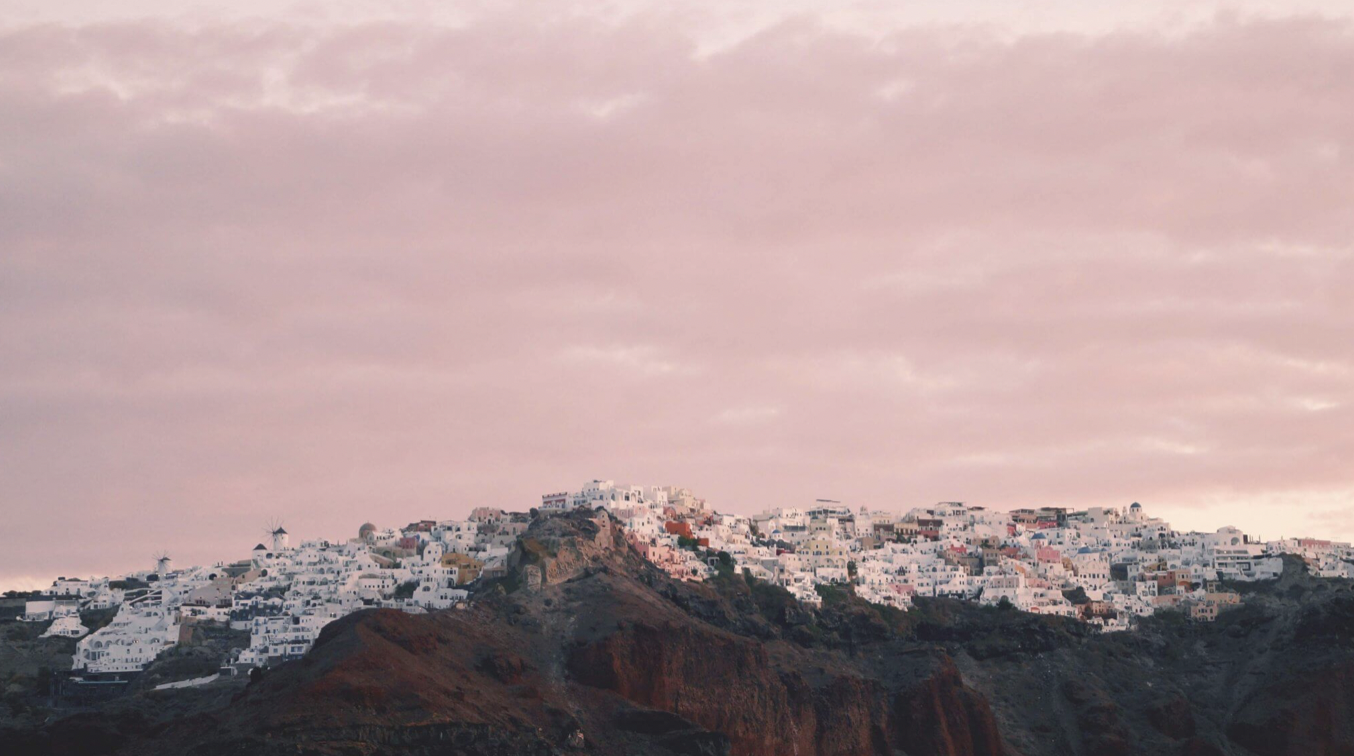 ---
Hoteliers spend a lot of time training hotel staff and ensuring their property is clean and welcoming. But when it comes to maximizing profits, breakfast can be an overlooked revenue booster.
How?
Because your guests use "breakfast included" as a primary search filter. If your hotel relies on OTA search traffic, you want to increase your opportunities for getting found. One of those is offering breakfast included and displaying it prominently.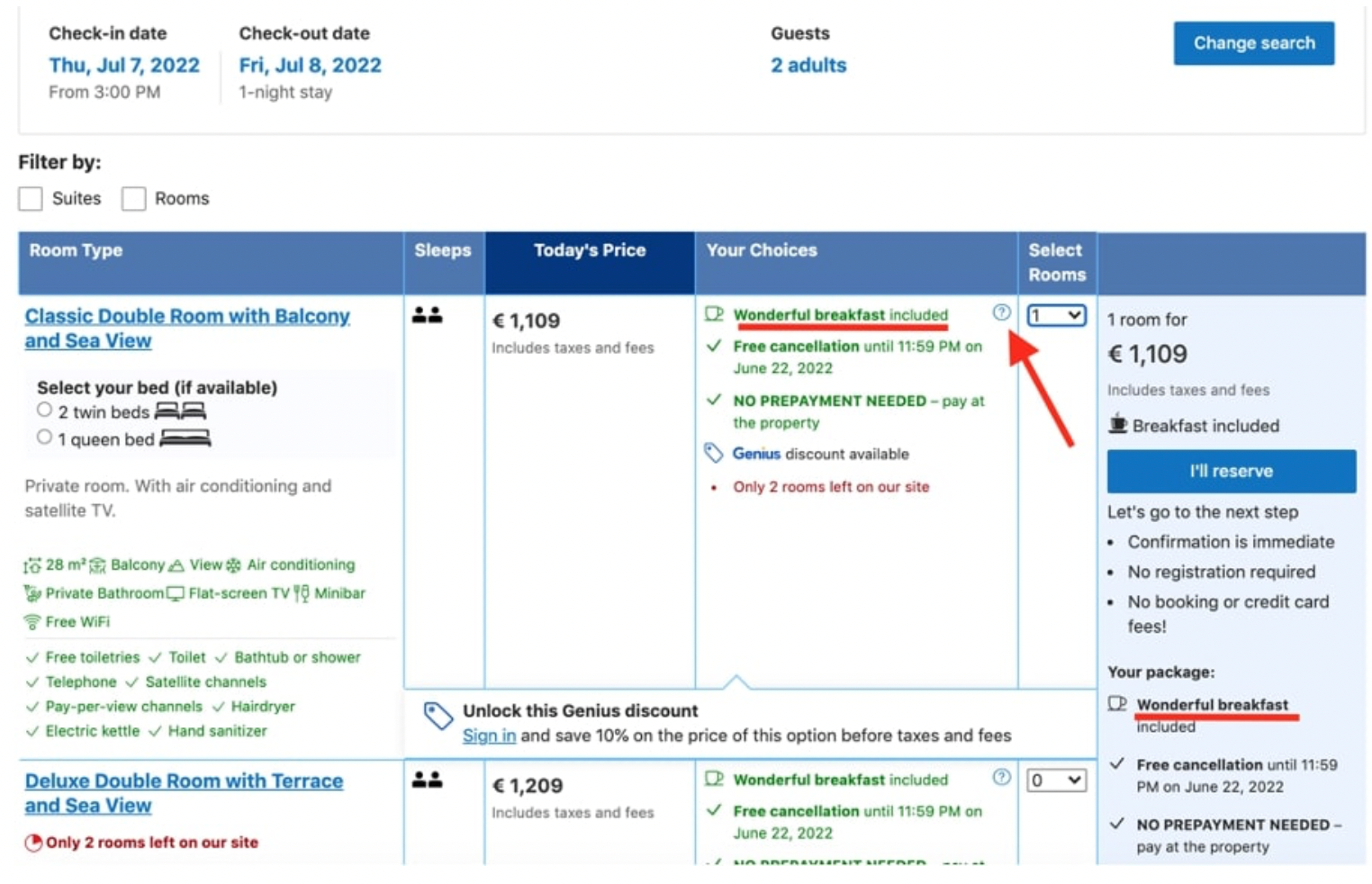 ---
HSMAI Academy