Weekly Insights. May 8, 2021
Best hospitality industry articles focused on 💵revenue, 📊markets, and 🎯strategy (May 2 - May 8, 2021).
The discussion around the pros and cons of rate parity has been around for almost a decade now. Some properties decided to work in wide rate parity to avoid OTAs' dimming and improve their online visibility at the expenses of direct revenue, while other ones preferred to openly break rate parity on their top-performing channels.
With so many different approaches and fragmented regulations, how should hotels deal with rate parity, especially after the whole industry has been severely hit by COVID-19?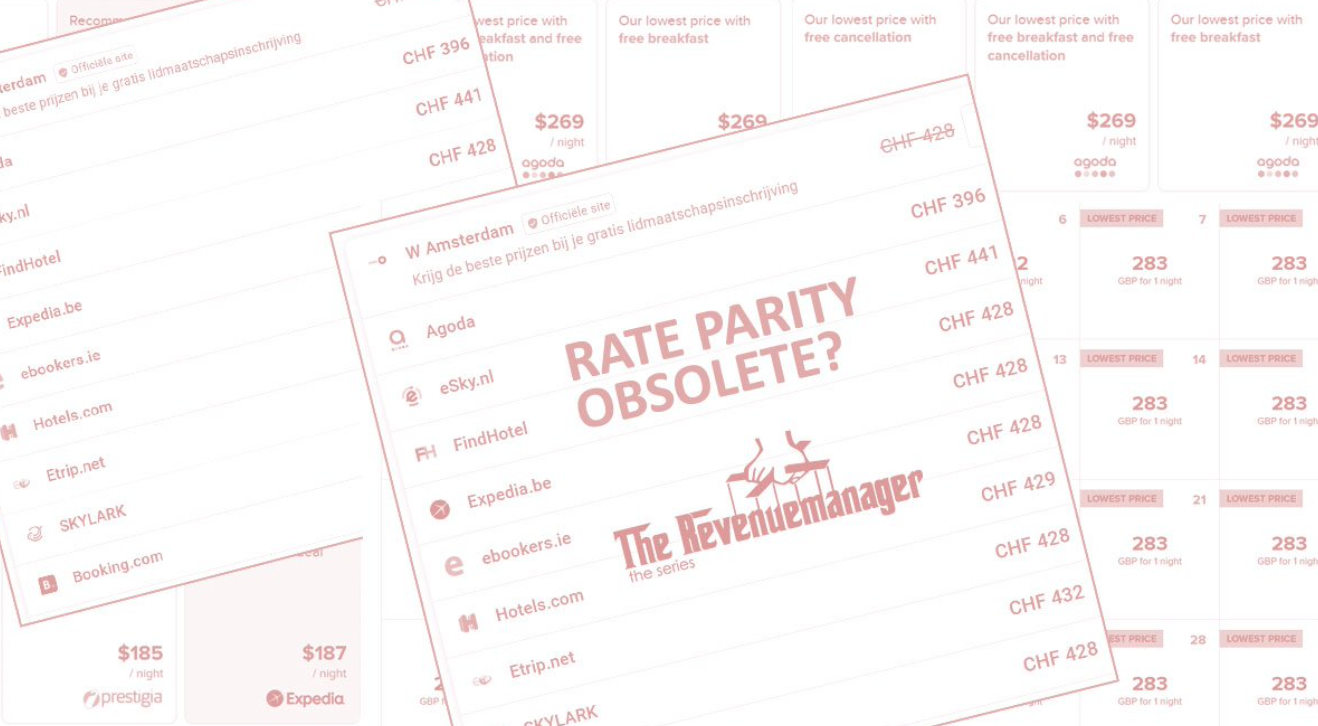 ---
This article aims to answer the key questions that emerge when conducting research on hotel real estate and investment:
What are the main factors to consider when it comes to a hotel investment
Why do you need to approach a hotel investment differently than any other real estate investment?
What should you understand first about hotels?
What drives the success of a hotel?
Where should I get started?
How do I value a hotel?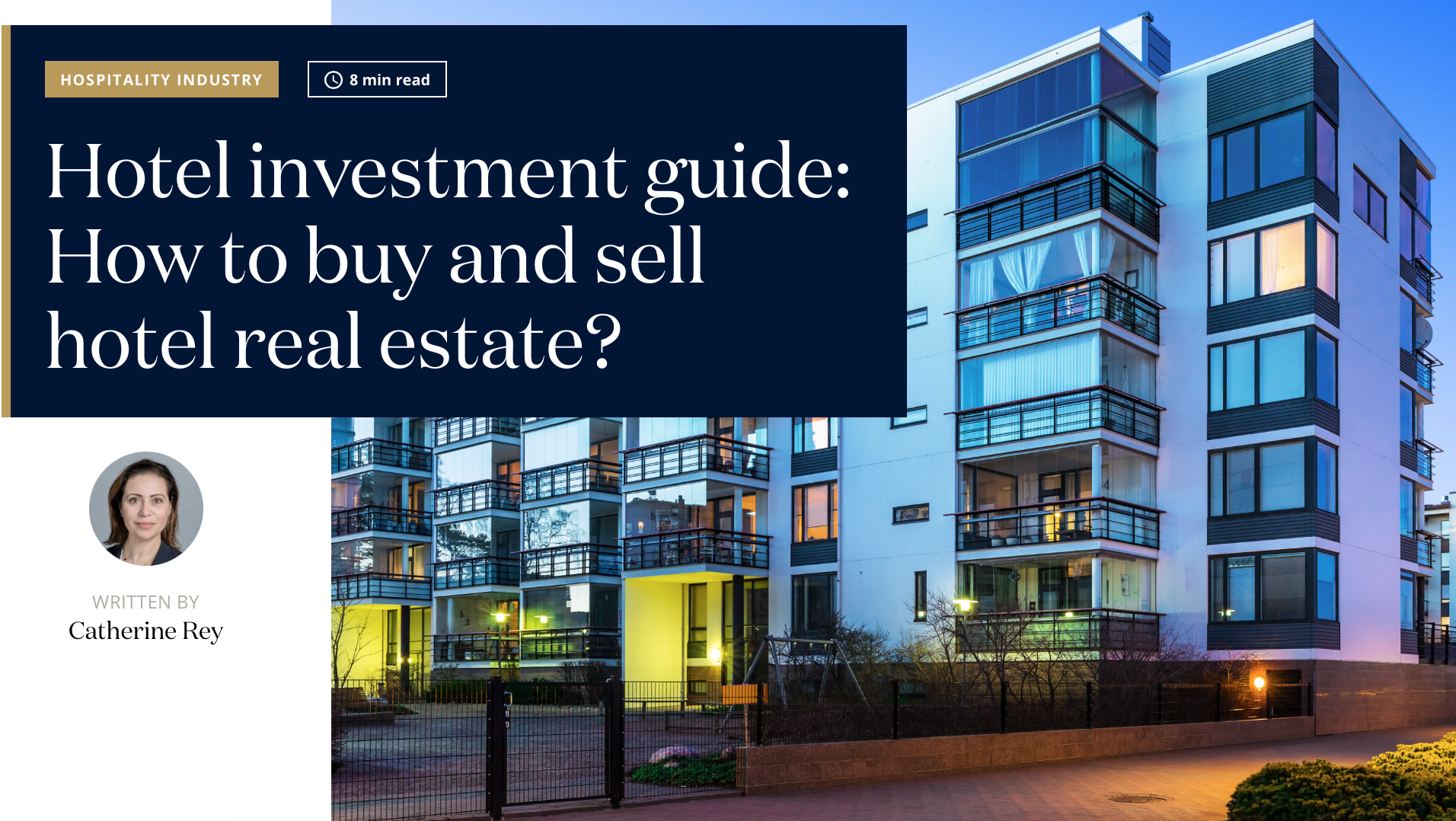 ---
Research late last year indicated that travelers' accommodation preferences had been drastically impacted by the pandemic. However, there is now greater optimism for the eagerly awaited exit from the pandemic as vaccinations continue to expand and more parts of the world "reopen." With more reason for optimism in the travel and tourism industry, we set out to examine if sentiment toward accommodation type had once again shifted.
To better understand this issue and study everchanging attitudes towards travel, STR conducted a quantitative survey in February 2021 using its Traveler Panel.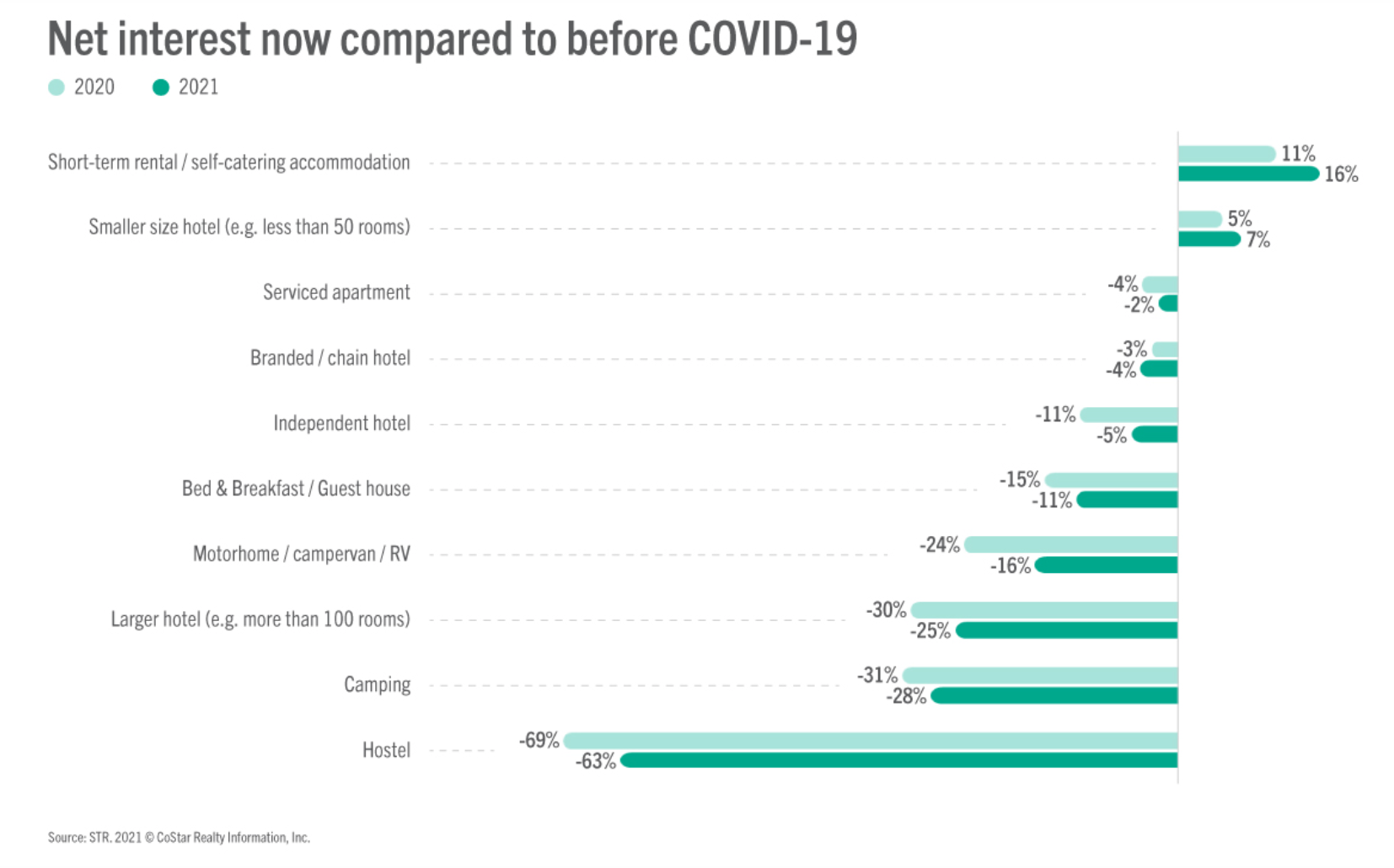 ---
Big Data is a relatively new concept in the tourism industry and, as such, there is still a great deal of confusion as to what Big Data is and how it helps hoteliers get more bookings and revenue; to make it easy, I'll give you a more simple definition and explain why it's key for the future success of revenue management.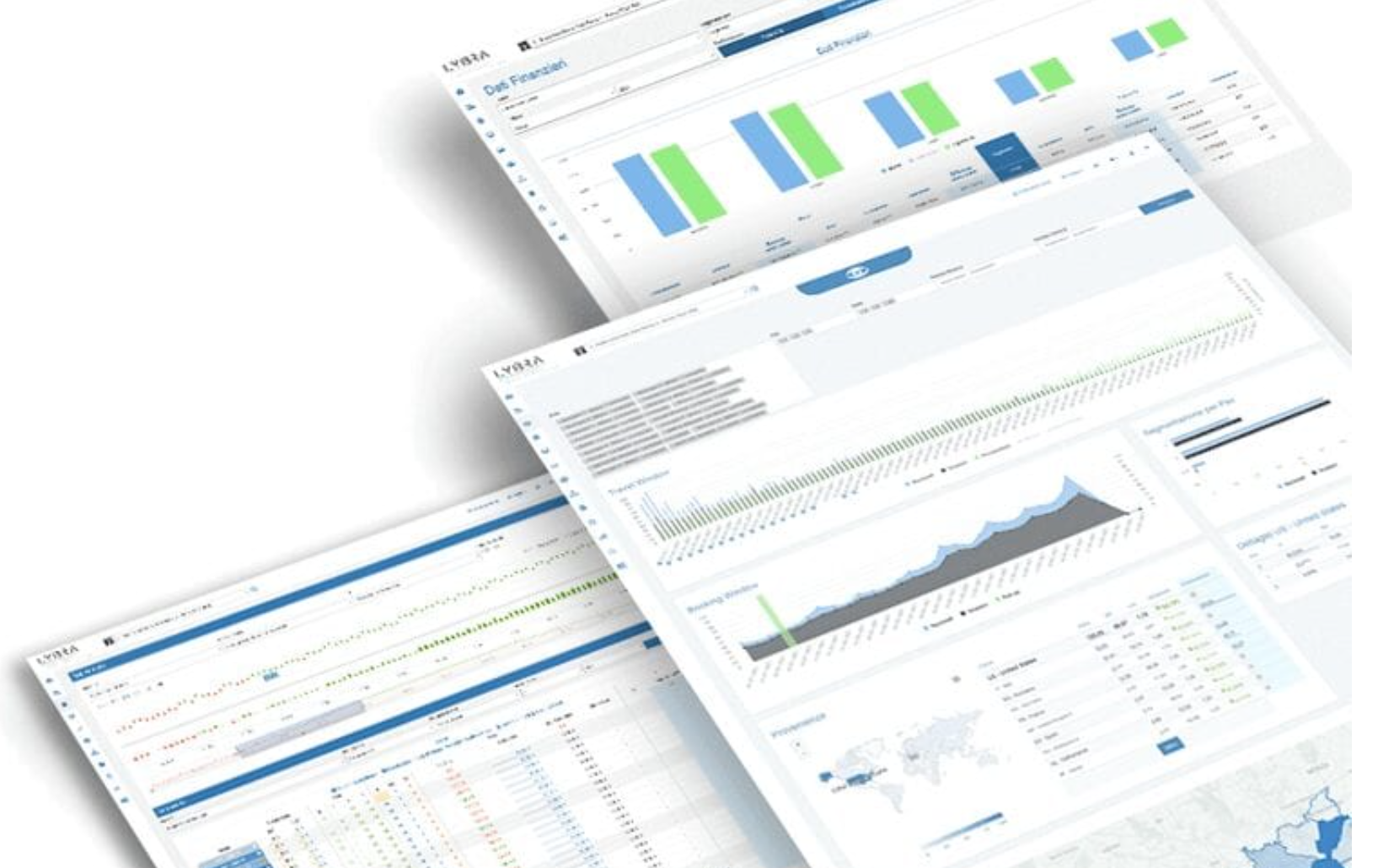 ---
OPERA's history began back in the 1970s when it was known as Micros. Throughout its history (both before and after it was bought by Oracle and renamed), OPERA was the PMS of choice for Marriott, Four Seasons, Hyatt, Radisson, and more hospitality leaders. By Capterra's estimations, in 2017, OPERA had 26,000 customers and 104,000 users, with many of those eager to grow and compete in the changing travel industry.
In this article, we will explain how hoteliers and hospitality technology vendors can set up an integration between OPERA PMS and third-party hotel solutions.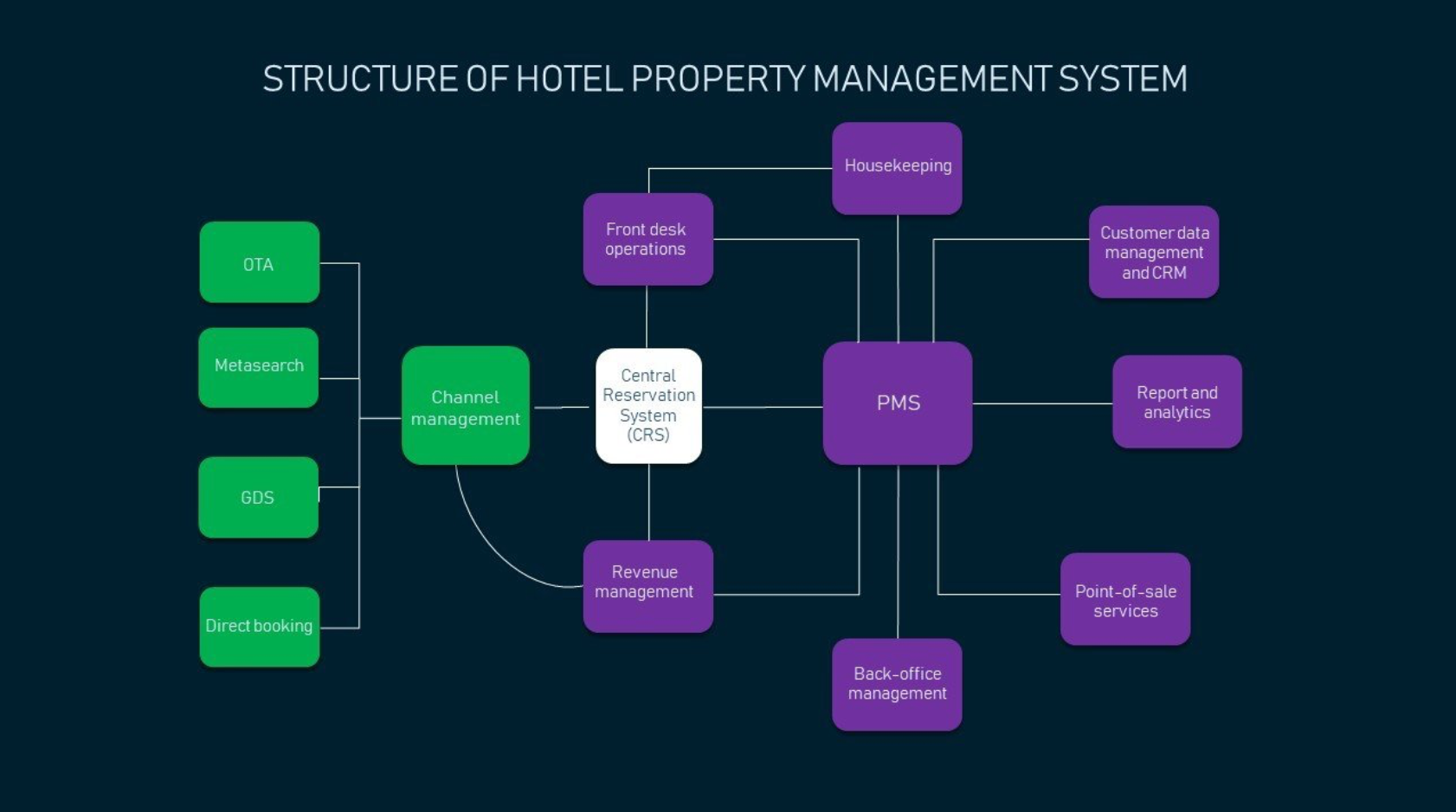 ---
In their latest Smart Hospitality Market Forecasts 2020-2025, ResearchandMarkets.com, identified that the global smart hospitality market will double in market size by 2025. The industry with a market size of $6.067 billion will reach $12.727 by 2025, according to the research report.
A new demographic of travelers and increased penetration of smartphones and wearables are tilting the market towards the IoT evolution. Co-operation between hotel operators and technology vendors, coupled with the adoption of digital technology including cloud computing, smartphone apps, and robots have already laid down the groundwork for smart hospitality in the US.
---
Did you know that consumers who purchase products through email spend 138% more than those that don't receive email offers. But you know it doesn't just happen. It requires tactics that elevate engagement, plus a dash of trial and error. Read on for essential strategies for hotel email marketing campaigns that boost bookings and up-selling.
---
BONUS
In a world where the climate is changing, how can an existing hotel building be transformed to net zero carbon? Is it even possible?
This white paper tackles the operational net zero carbon challenge for existing hotels, using a real-life case study to demonstrate the impact of each stage in the journey. It sets out a high-level framework, prioritising different interventions throughout the lifecycle.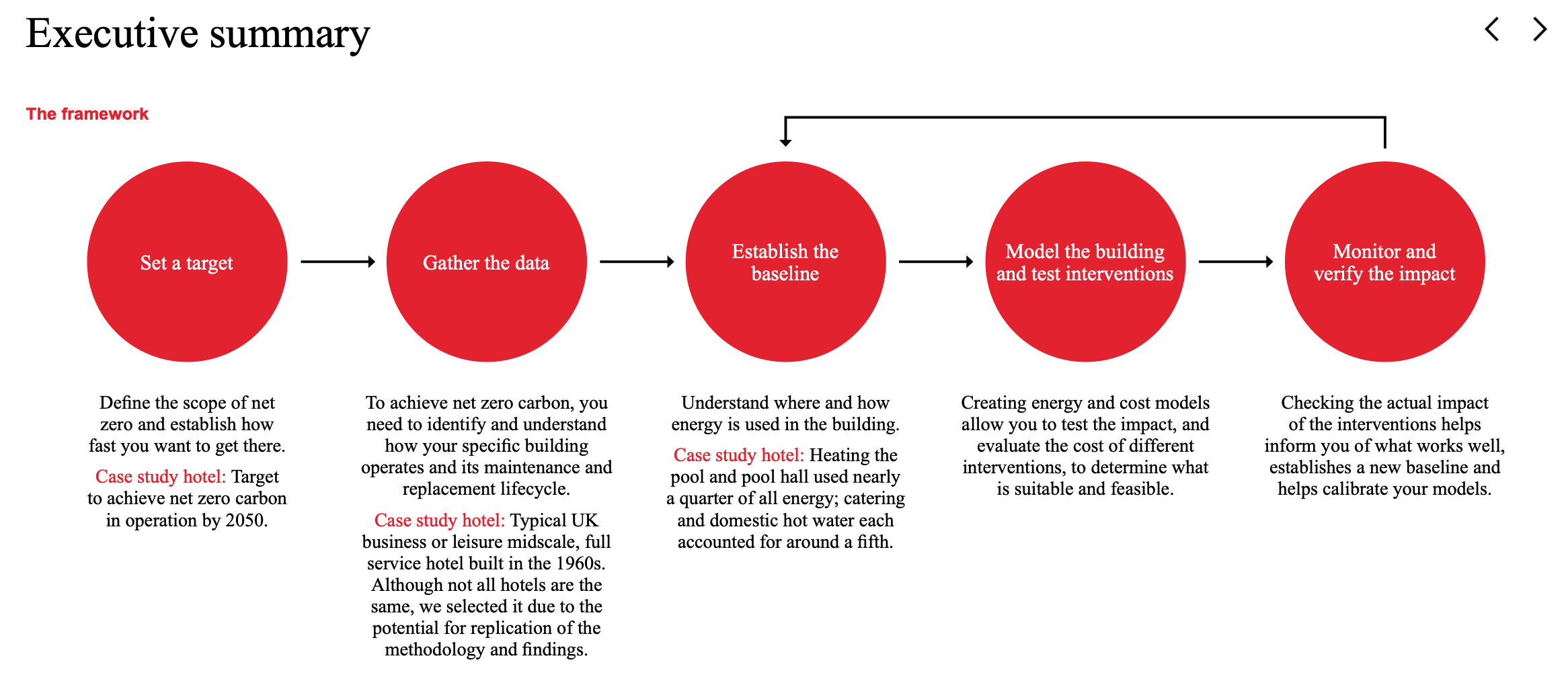 The Revenuemanager series - episode #3
The discussion around the pros and cons of rate parity has been around as long as the OTAs. But what was the impact of COVID on rate parity, and is this still something hoteliers should focus on in 2021?
---
---