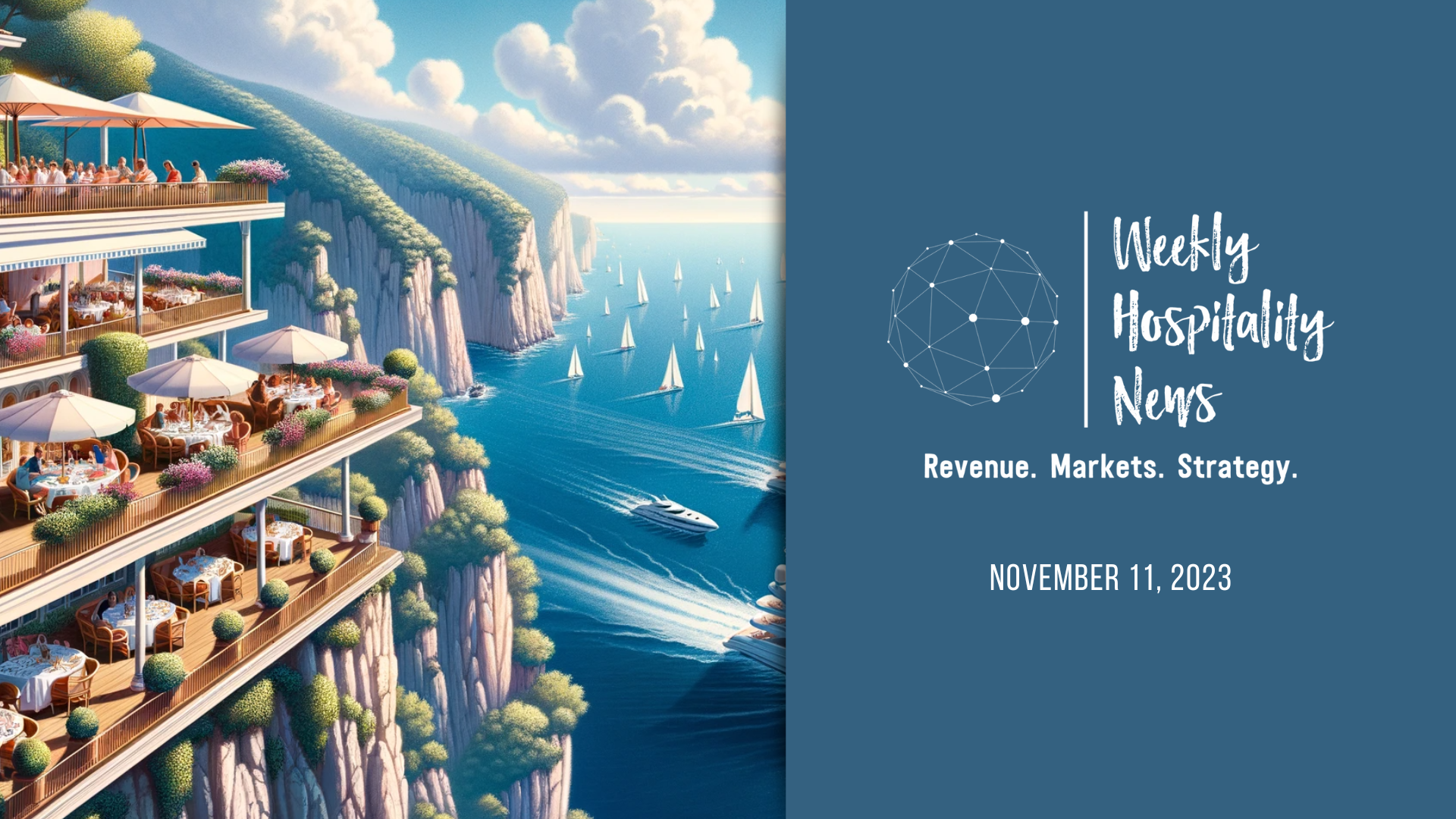 Weekly Insights. November 11, 2023
Best hospitality industry articles focused on 💵revenue, 📊markets, and 🎯strategy (Nov 5 - Nov 11, 2023).
Are you looking for new and fresh marketing strategies to take your resort to new heights? Searching for ways to generate incremental bookings and revenue? It can be difficult to know where to start, especially when there are so many potential marketing strategies to try. Which ones are going to move the needle for your property? Since you don't want to throw money into a strategy with little payoff, the marketing tactics we discuss in this article can deliver real results for your resort. Even with minimal initial investment, you can unlock more bookings, higher revenue, and happier guests. So if you're trying to reach new guests or reconnect with past guests, these 10 resort marketing tactics can help you reach your goals.
In this article we'll mention vendors that can help you succeed with these tactics - each vendor was selected by using the 'resorts' property type filter on HotelTechReport to identify the #1 solution for resorts in a given category.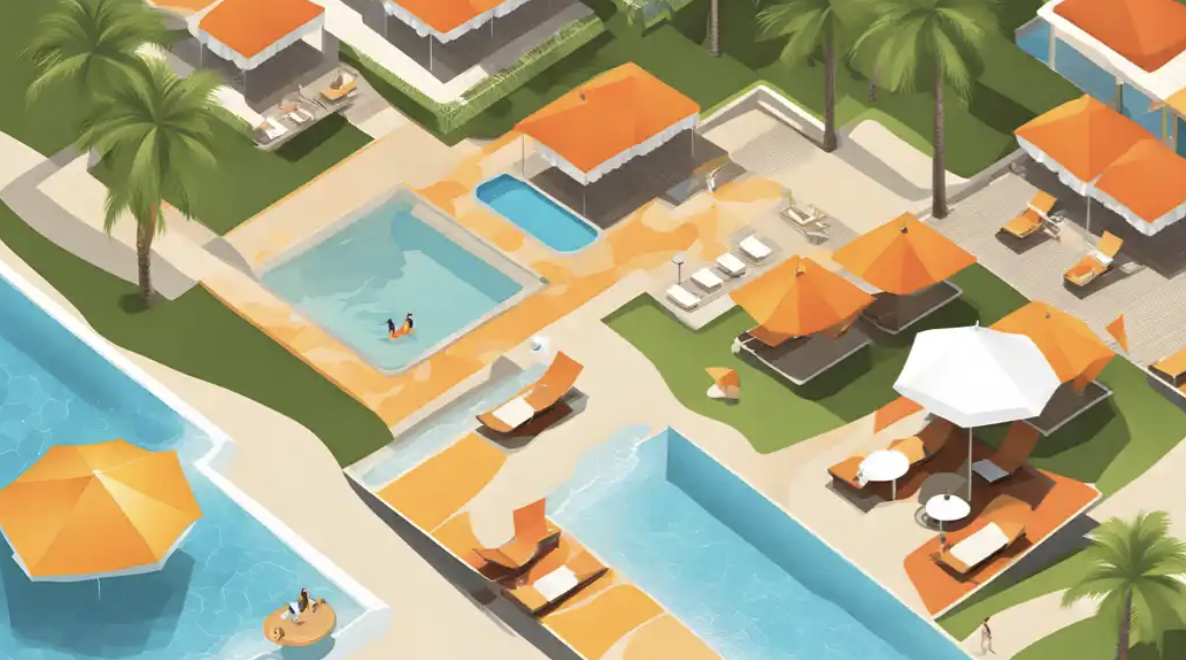 ---
Welcome to the digital revolution of hospitality, where the battleground is virtual, and the spoils go to those who understand the nuanced dance of pixels and perception. This article isn't just about websites; it's about weaving narratives that whisper promises and designing visuals that imprint memories. It's about understanding why a brand isn't just a logo; it's the soul of your hotel in the vast expanse of the internet.
Read on to get insights from our award-winning clients about the power of hotel branding, how the story of your hotel or group should be communicated to your guests, and how a compelling brand can build trust and ultimately help you grow your direct business.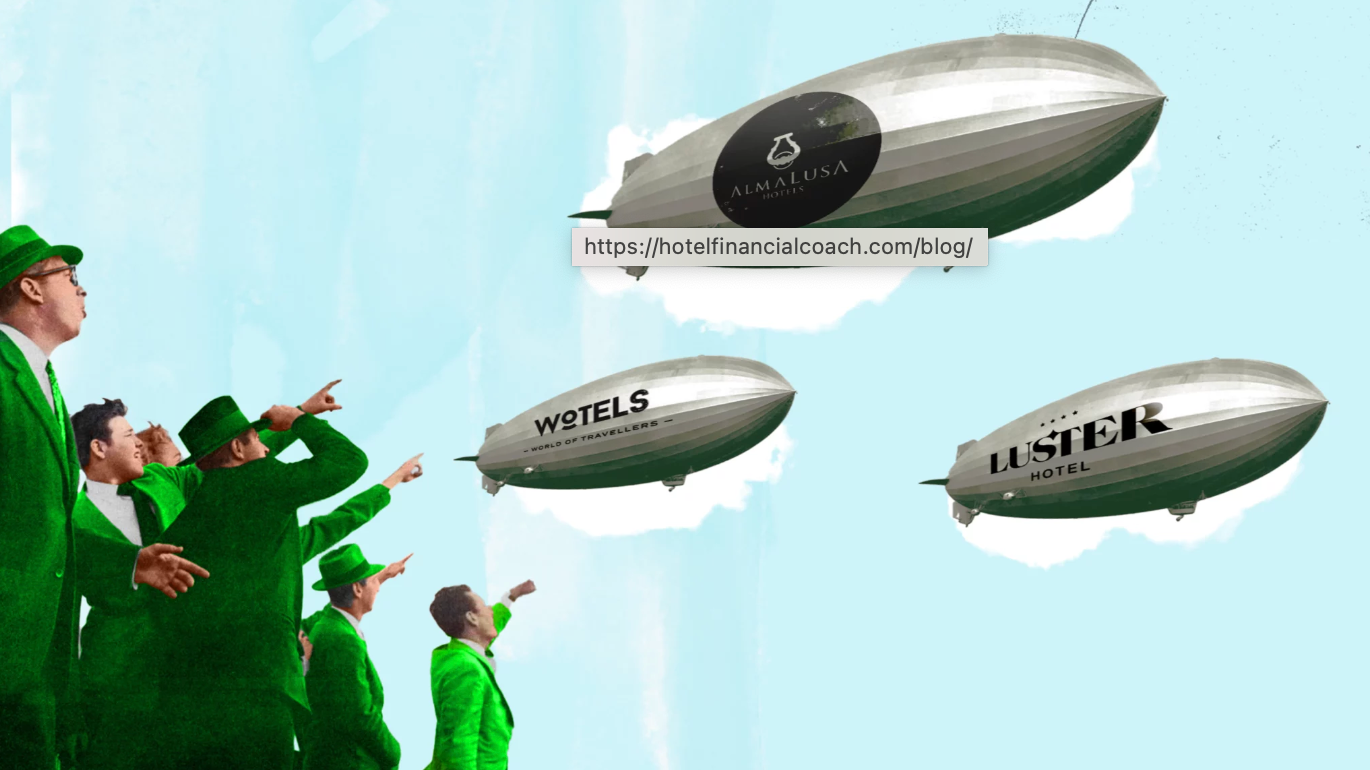 ---
As a hotel tech provider, we understand the importance of creating a seamless and personalised guest journey for your property from when a booking is made. Like every other stage, the pre-stay stage is essential. It allows you to engage with your guests and set the tone for their upcoming experience. However, it's essential to remember that not all guests are the same, and a one-size-fits-all approach won't yield the best results.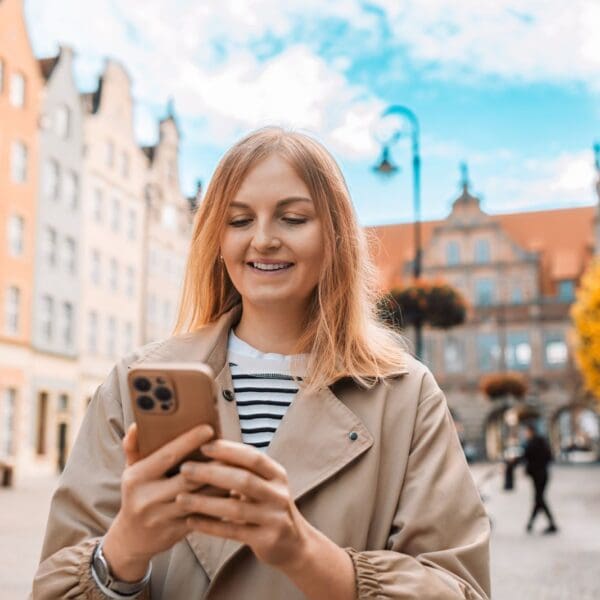 ---
Every guest is unique, and every stay is an opportunity to create memorable experiences. Hoteliers understand the significance of tailoring their offerings to meet guest preferences and needs, but how can they achieve this level of precision? The answer lies in the art and science of market segmentation.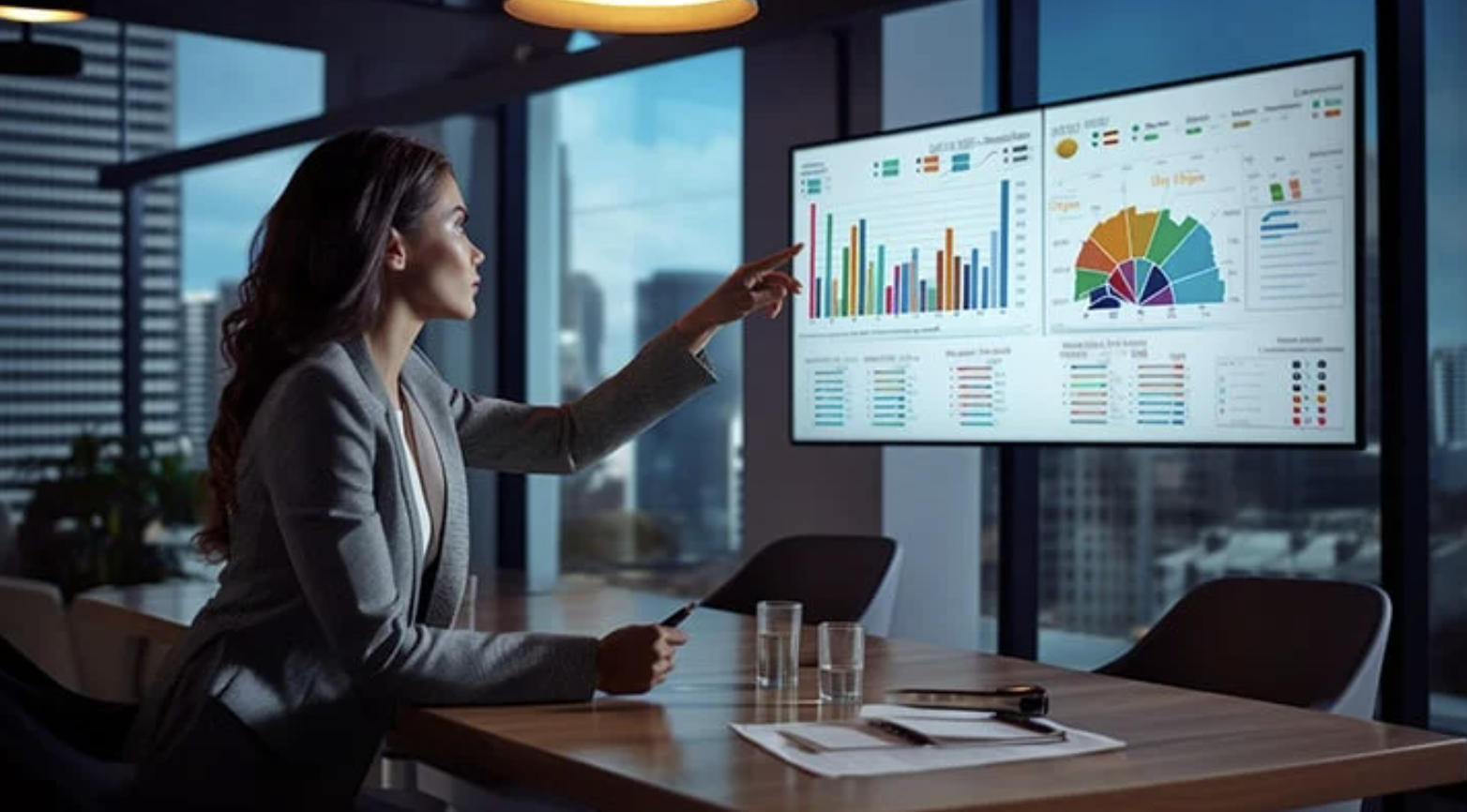 ---
Luxury has always been associated with high-end brands and products, with marketers utilizing this association to promote their offerings effectively. Luxury is not just about price tags and exclusivity, but an intricate web of storytelling, consumer psychology, and brand identity. This piece delves into how luxury can be a precious tool for powerful marketing strategies across various industries. Discover the essence of luxury!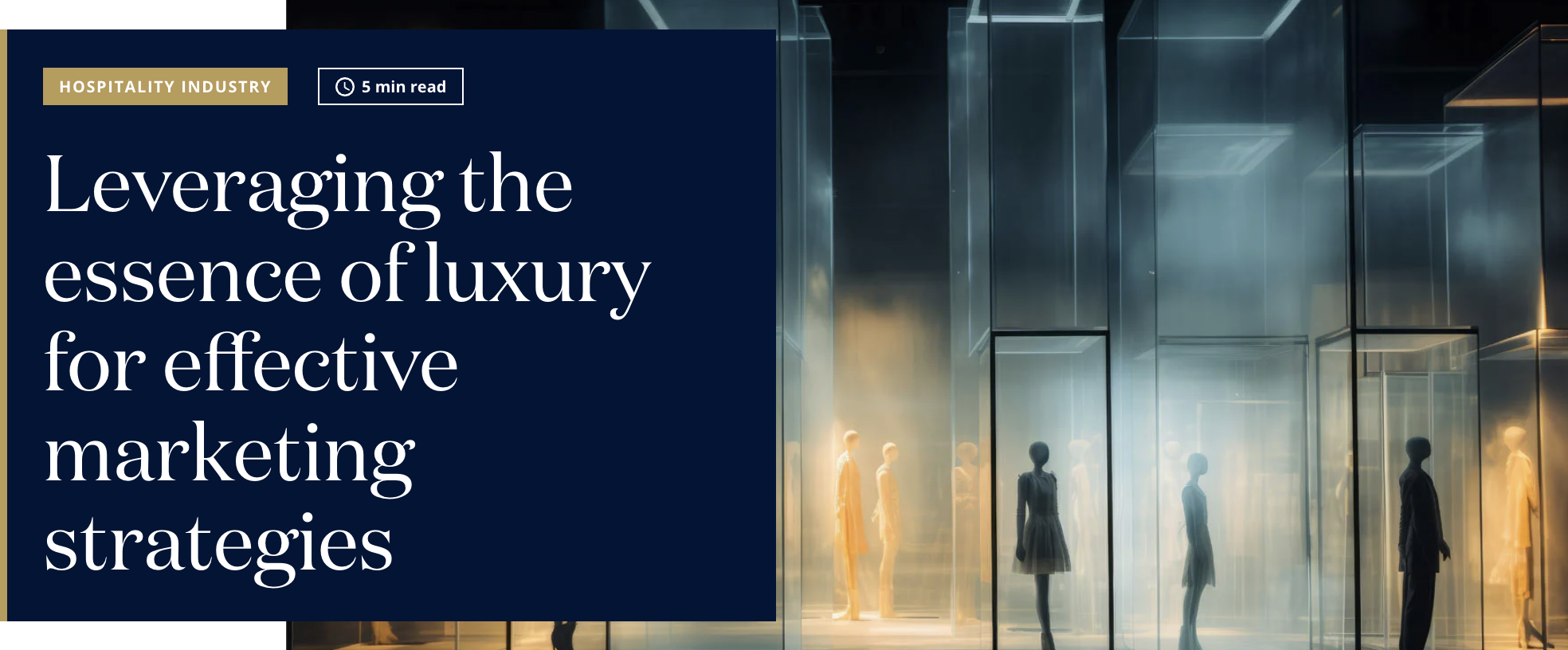 ---
In the perpetual quest to achieve greater market share, hoteliers constantly seek strategies to help them transcend the competition posed by online travel agencies (OTAs). This is where hotel data revenue can help.
Hotel data revenue is the revenue that's generated from using the zero-party and first-party data you receive directly from your guests. It can include email addresses, booking patterns, stay data, customer preferences, interests, and more. This type of hotel data not only helps you generate new revenue by claiming a bigger piece of the lodging industry pie, but it helps you maximize profits as well.
Here we delve into specific ways you can leverage customer data to improve your business performance, drive additional revenue streams, and give you a competitive edge over OTAs.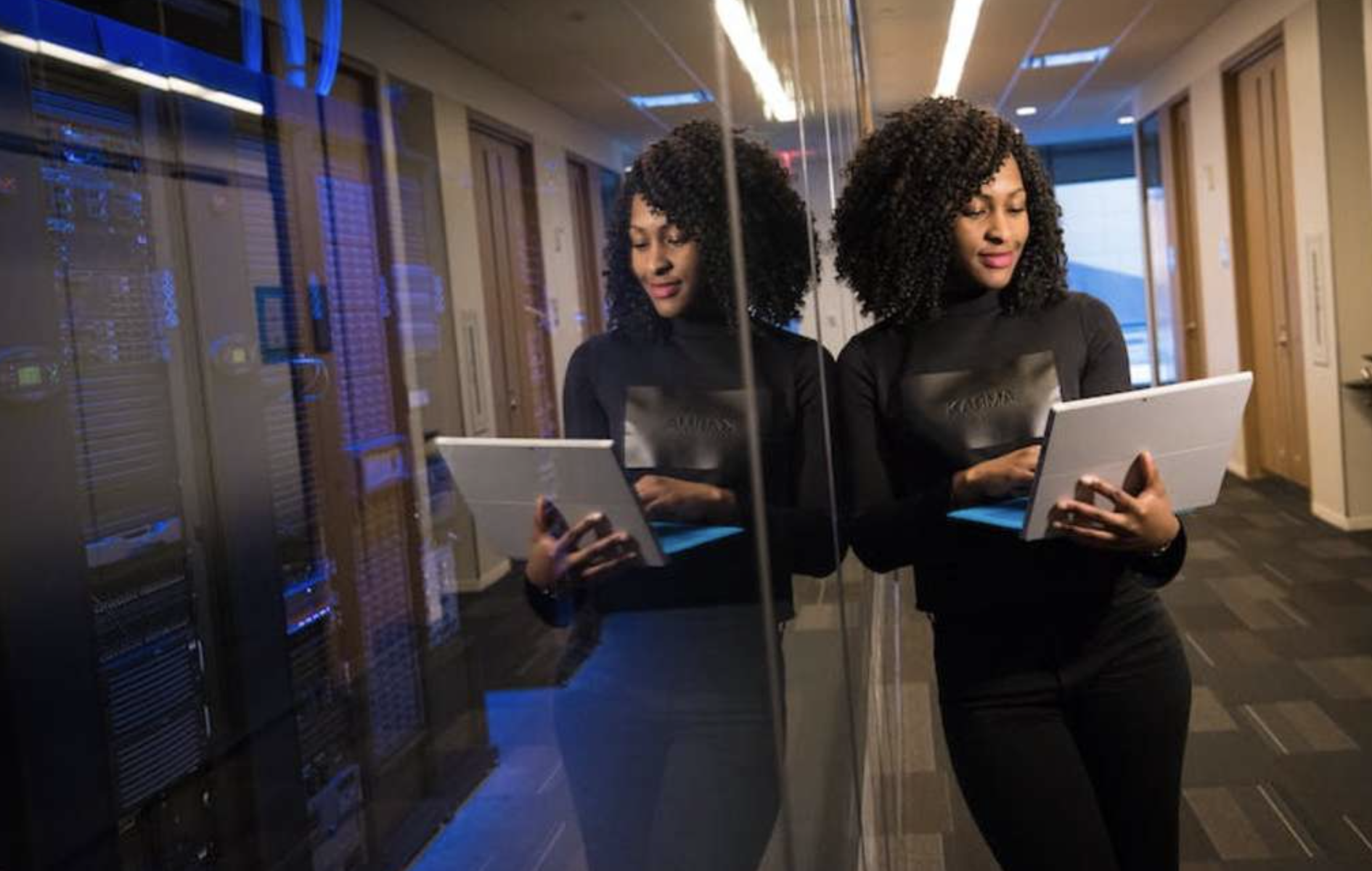 ---
Events are a significant investment. But how do you know if that spending is paying off?
Event ROI. It's about setting measurable goals and evaluating data to maximise your event's impact and value.
In this post, I'll explore the critical questions surrounding event ROI: Why calculate event ROI? What metrics matter most? How can technology like event planner software solutions boost outcomes?
With strategic goal setting and measurement, your next event can deliver tangible ROI, not just expenses. After reading this blog, you'll be better equipped to achieve event success you can quantify! (You're welcome, stakeholders!)
---
Follow on LinkedIn
Comments
Join the newsletter to receive the latest updates in your inbox.