Weekly Insights. November 12, 2022
Best hospitality industry articles focused on 💵revenue, 📊markets, and 🎯strategy (Nov 6 - Nov 12, 2022).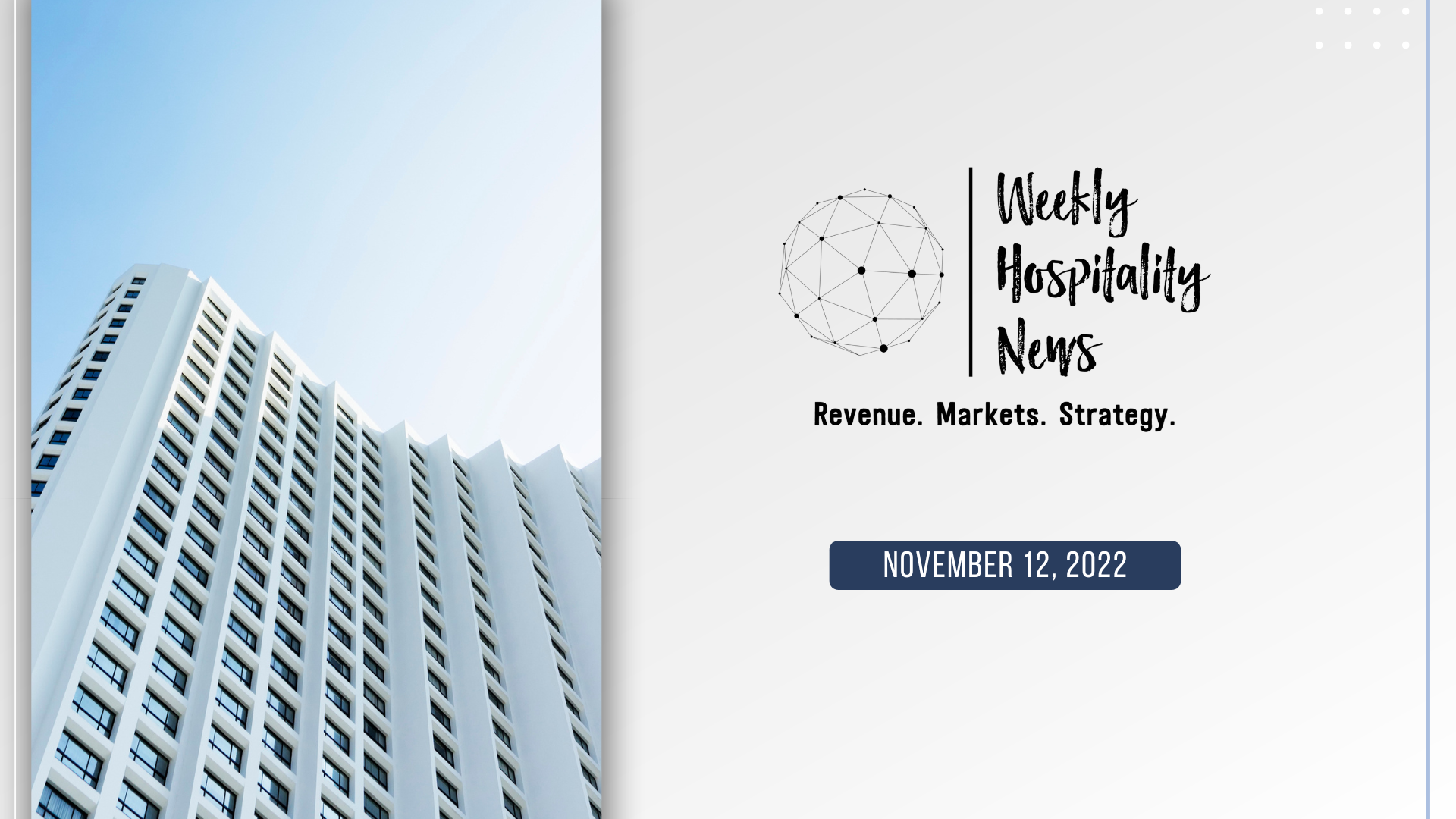 The World Café was held at EHL Hospitality Business School in July 2022. The event was an opportunity to exchange ideas on the impact of past crises and future preparedness, with 50 hospitality industry practitioners, researchers and economists from Western Switzerland. It was led by Professors Emmanuel Fragniere, Roland Schegg (HES-SO Valais-Wallis), Stefano Borzillo and Augusto Hasman (EHL Hospitality Business School). In this article we present the insider highlights and fresh ideas for surviving any future crises.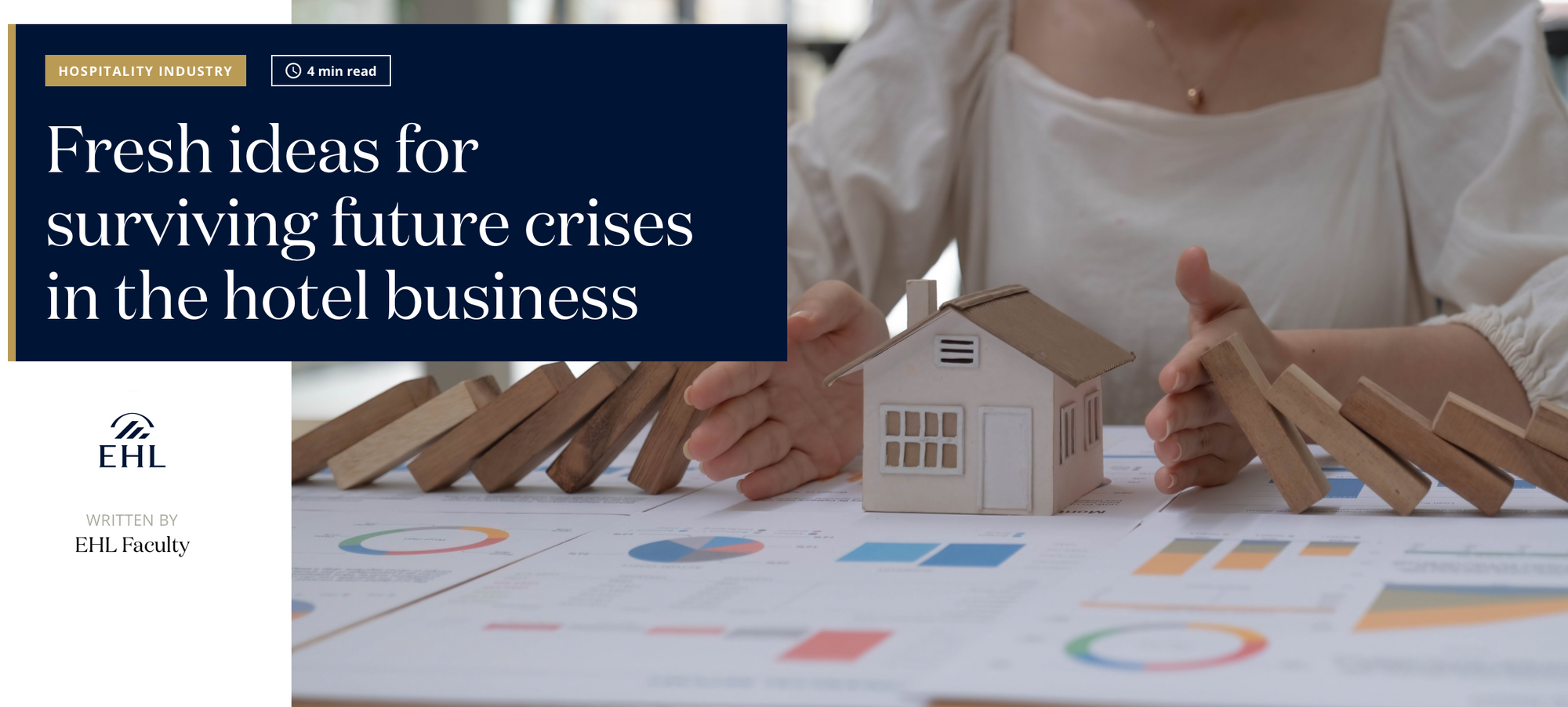 ---
Safety has always played an important role in our industry. However, a traditional security lock has a weak spot, which is – the key. If it is lost, the finder can easily get access to your hotel. Moreover, lock replacement is expensive and takes time. Adopting more advanced technologies may help you to avoid such problems.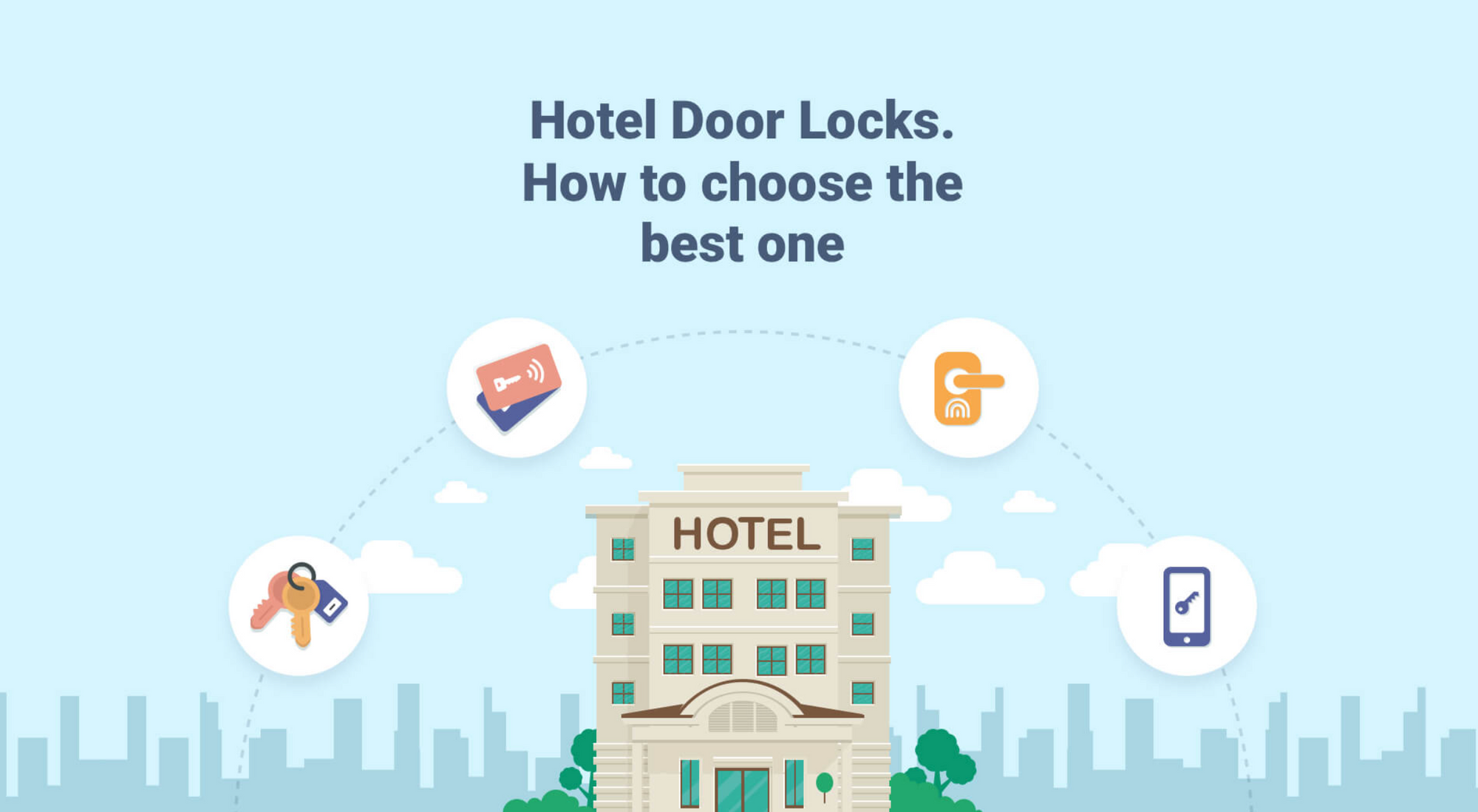 ---
Since its introduction back in 2008, Airbnb has been marketed as an alternative to hotels, adding a new facet to the travel industry. However, as the business model has grown beyond the initial excitement, it has begun to show some cracks as customers recognize the benefits they lose compared to staying in a hotel. Those preparing to take a vacation should carefully consider the hospitality options available to make the best decision for their situation.
We will explore what the data shows about these two options for travel accommodations and why hotels consistently show themselves to be better options for travelers.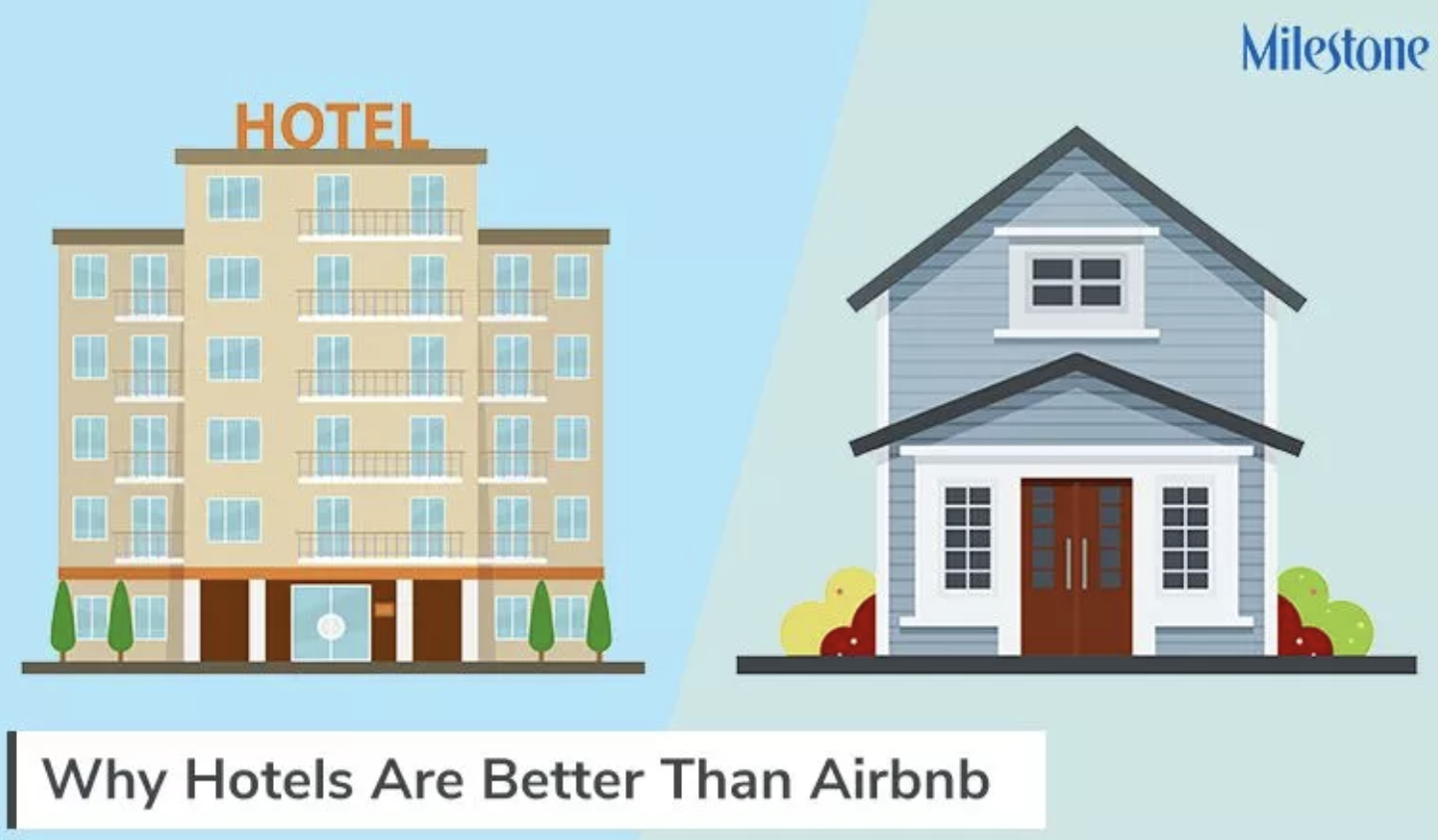 ---
To reap the benefits of this fast-changing distribution environment, hoteliers must incorporate a strategic mix of OTAs in their strategy. Read on to learn more about three ways the distribution environment has changed post-pandemic and the recipe for building the optimal channel mix.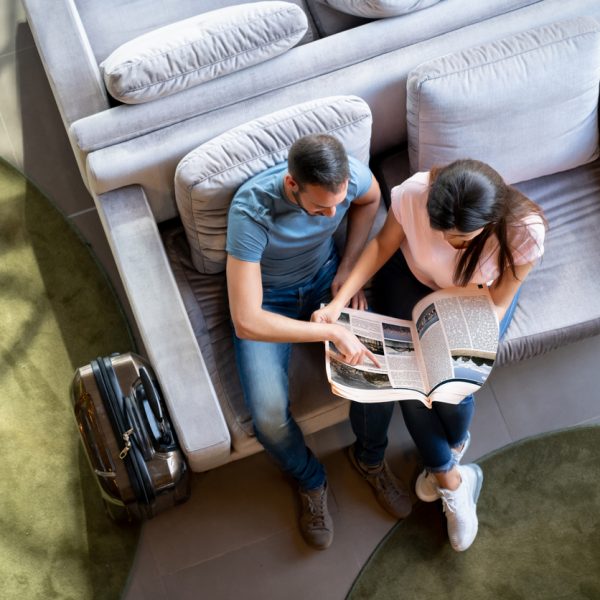 ---
In this blog, we'll explore the key role of advertising in bringing your hotel success, and how you can make your advertising strategy the best it can be.
---
Predicting demand at a hotel was never an easy task.
With the arrival of a black swan event known as the pandemic extra layers of complexity were added to demand forecasting process. In today's dynamic market conditions, hotel demand forecasting has become even more difficult. Historical data is less relevant, markets can change in the blink of an eye, and 'revenge travel' is still occurring across the board.
But, with a predictive market intelligence tool, powered by flight and hotel search data, you can quickly grasp pre-booking market demand and take advantage of potential revenue opportunities before competitors.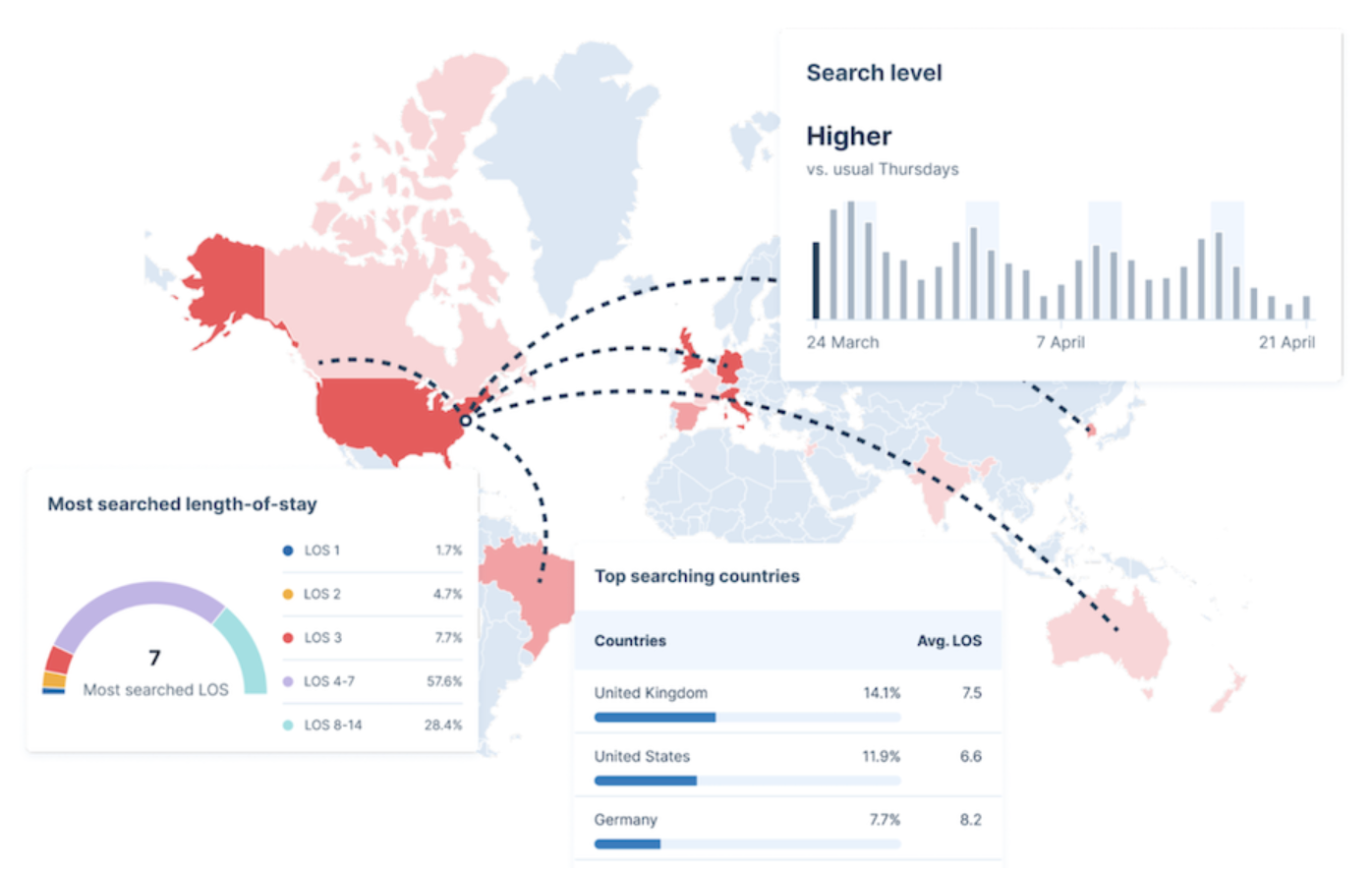 ---
Over the last several weeks, many travel businesses released their Q3 earnings where CEOs made statements and shared trends, insights and more. This helps us understand how some of the largest corporate players are viewing the recession, the state of their sector's recovery and the general economy.
An impending recession seems to be on most economists' minds as the world recovers from a global pandemic. Yet for now, most industry CEOs are reporting positive growth and expectations of that to continue throughout the year and early into 2023.
Here's a deeper dive into their perspectives.

---
HSMAI Academy