Weekly Insights. November 14, 2020.
Best hospitality industry articles focused on 💵revenue, 📊markets, and 🎯strategy (Nov 8 - Nov 14, 2020).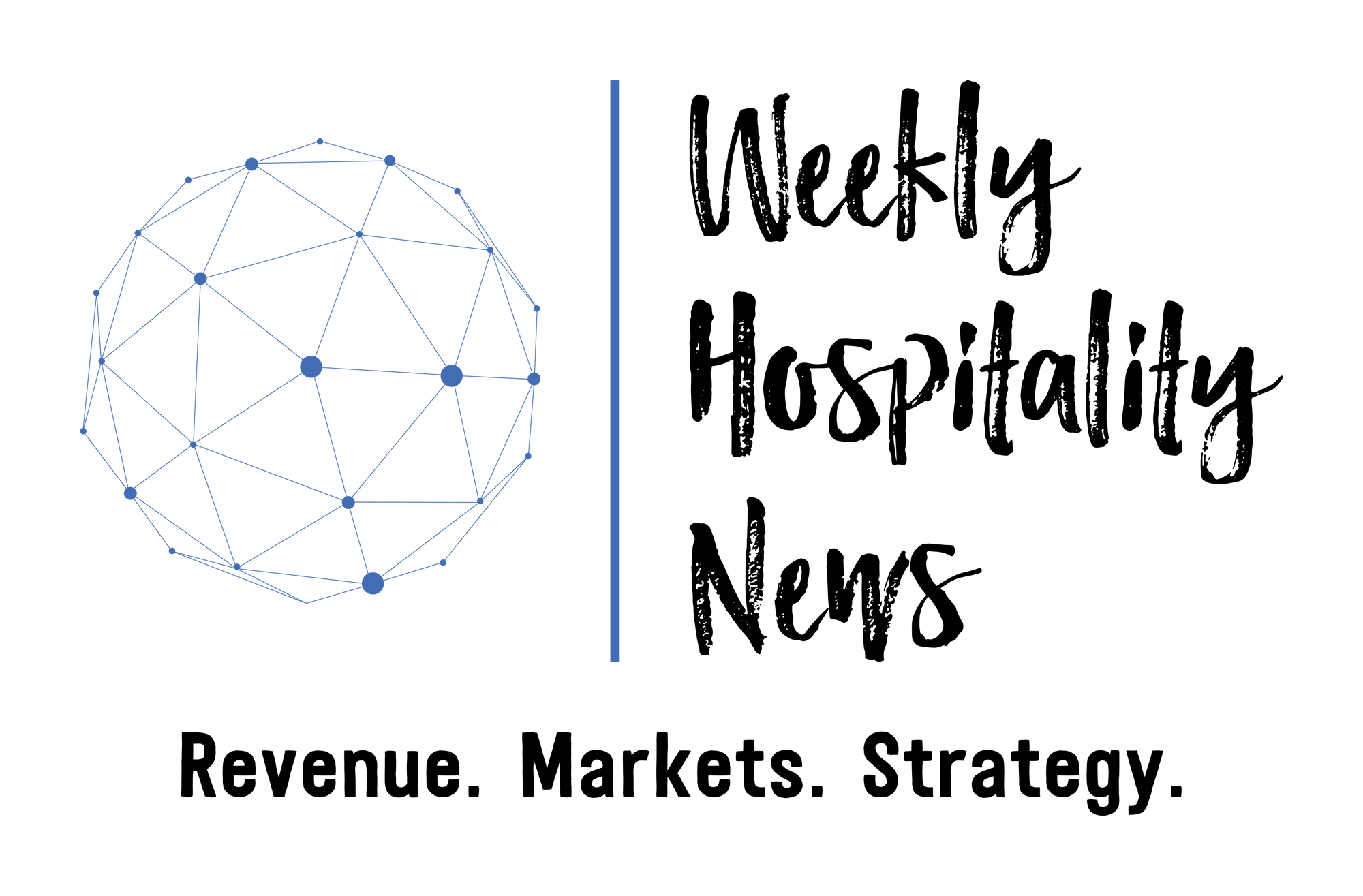 With revenue decimated by the pandemic, many hotels are searching for ways to reduce their costs, without reducing incremental revenue. While it might be tempting to cut costs in certain areas, it isn't always straightforward when it comes to making these decisions.
In this blog, we explore how to increase your additional revenue while reducing acquisition costs and reducing direct booking benefit costs. Plus, you'll learn how to practically apply this to your hotel's strategy.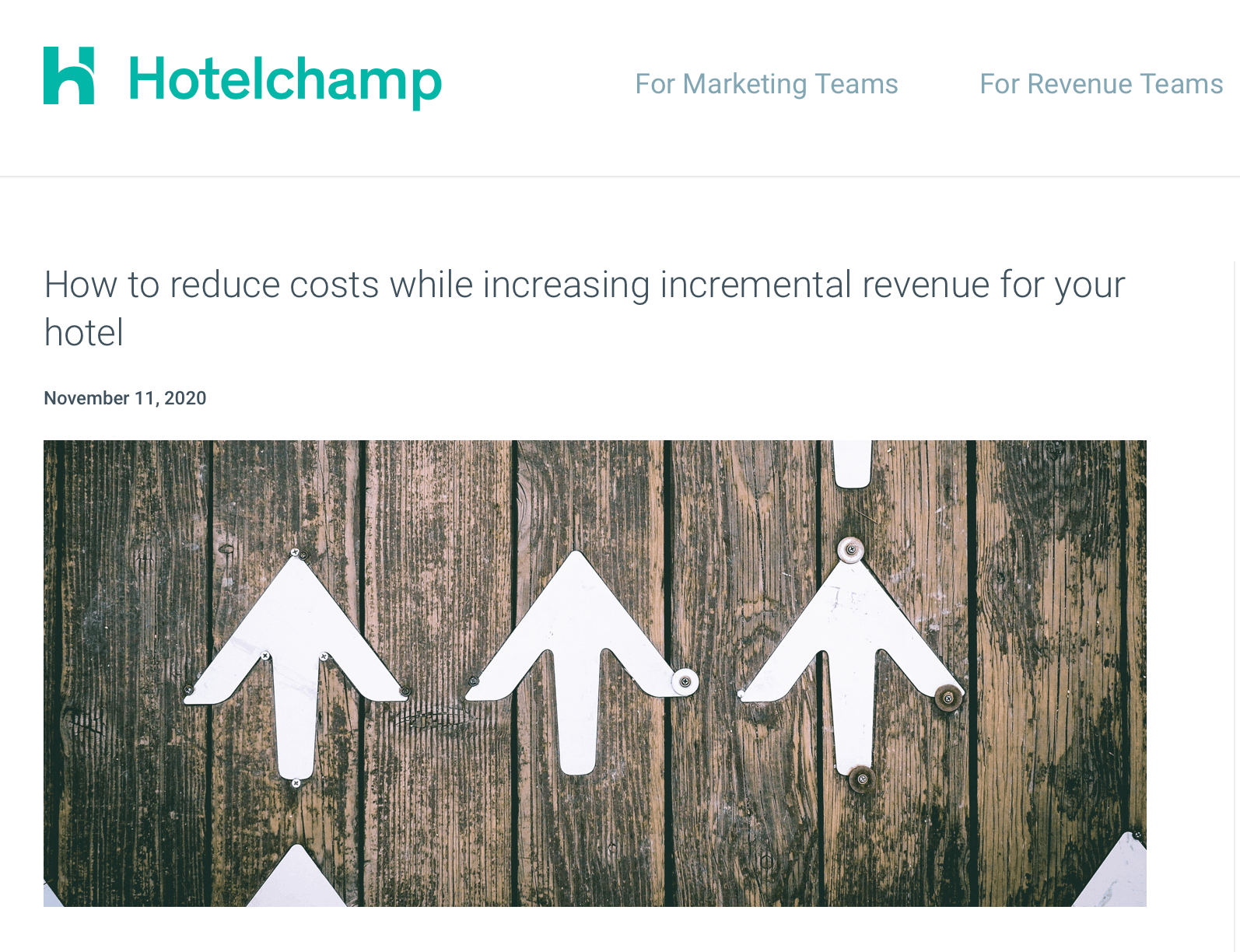 ---
Today, travelers have to deal with new regulations around restrictions and requirements, changing quarantine guidelines, and shifting flight availability. To help plan an end-to-end travel itinerary (from booking to hotel and back home), travelers need time, knowledge, and experience.
When we consider today's travel environment, the partnership between hotels and travel consultants will play a key role in regaining travelers' confidence and assisting them through all stages of their journey.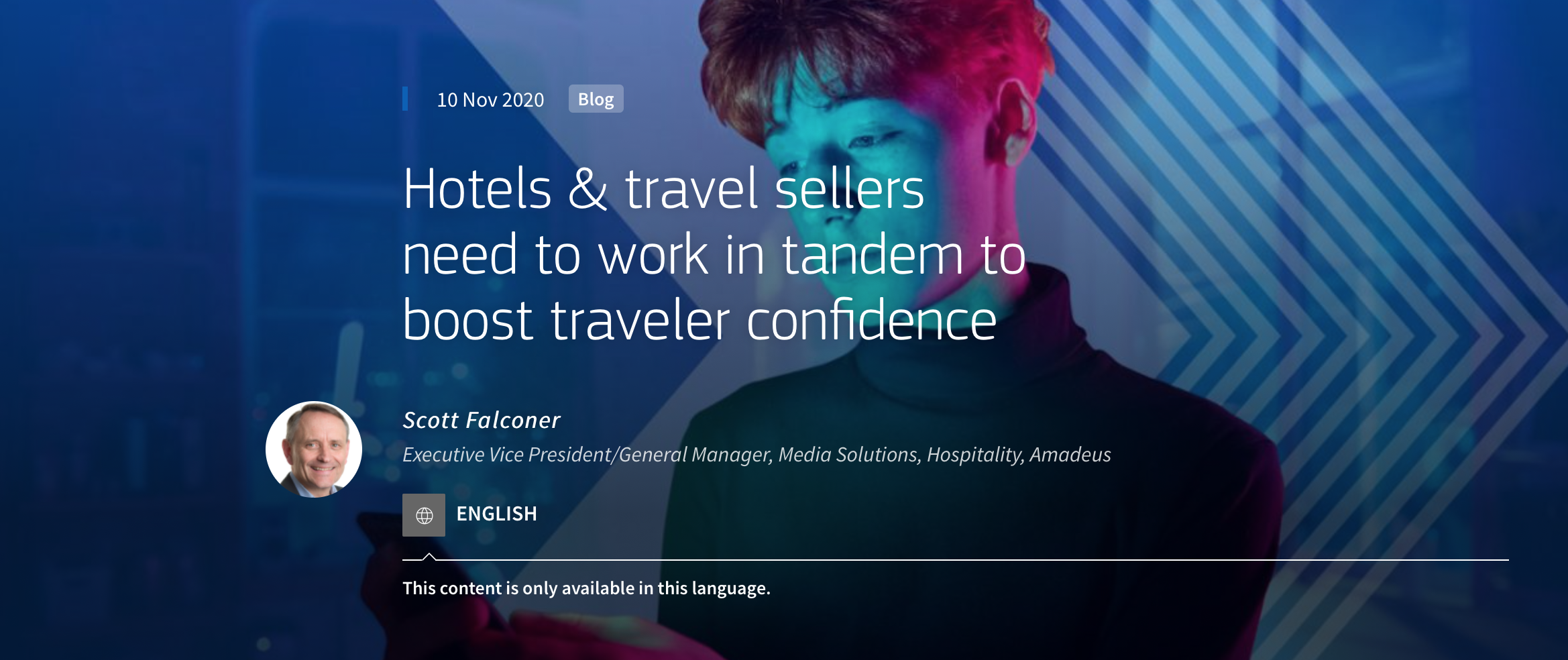 ---
The reason people travel the globe is to create experiences and share stories. And a fantastic story starts from the moment the traveler sets foot into their hotel room.
This is why great storytelling is a core component of hotel marketing. It is capable to entice travelers with relevant and valuable content through a strategic content marketing plan. However, storytelling is not for the faint of heart, and not many marketers or entrepreneurs can do it correctly. That's why we have given the best ways to utilize the power of storytelling for hotels.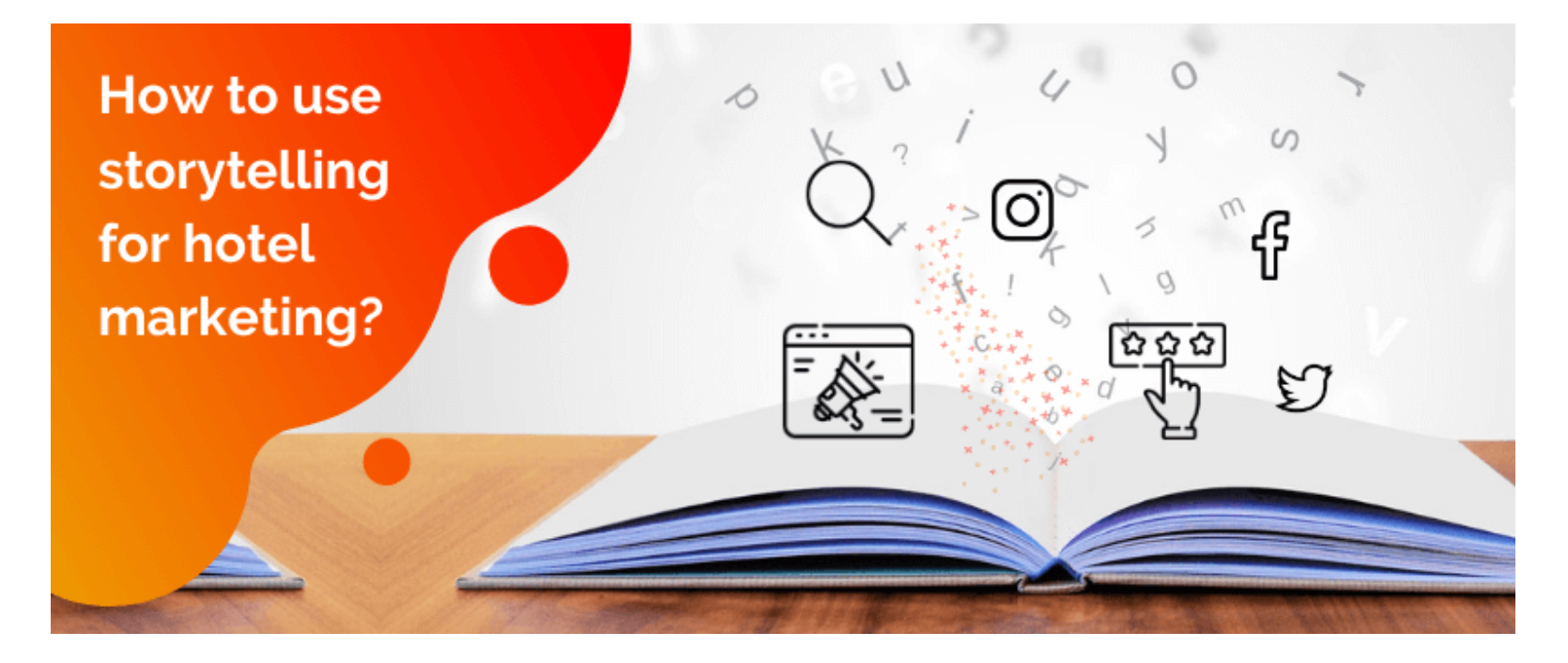 ---
So how exactly has covid changed our perceptions of what a great hotel should look like? And is it really the covid's impact or has it just amplified the already perceptible trends in the market? Let's take a look at some of the most pronounced ideas currently in vogue and expected to establish themselves even further in the nearest future.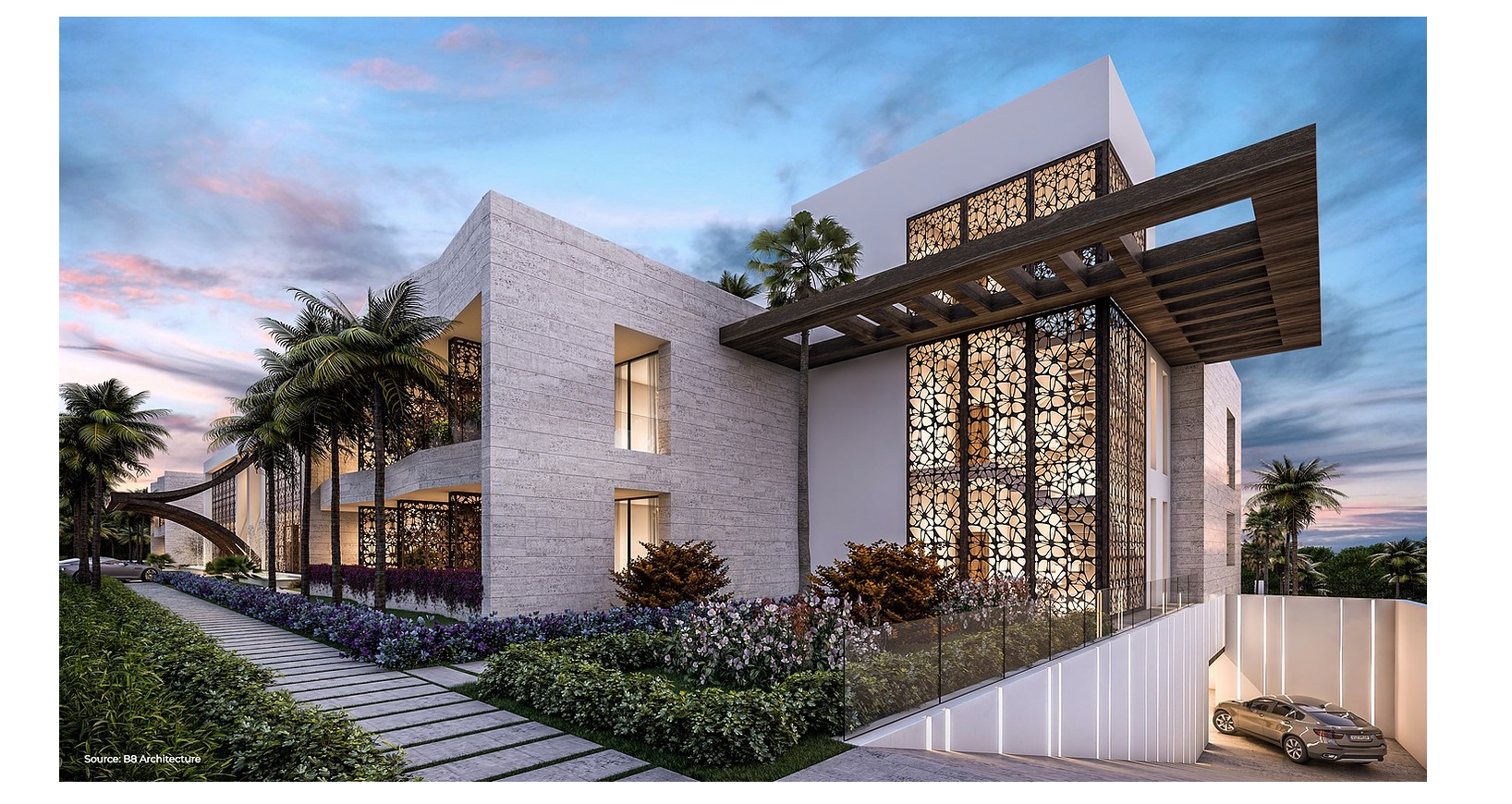 ---
In this report we analyze how exchange rate fluctuations affect the hospitality industry. We consider the case of Switzerland, which is a small open economy located in the heart of the European monetary union.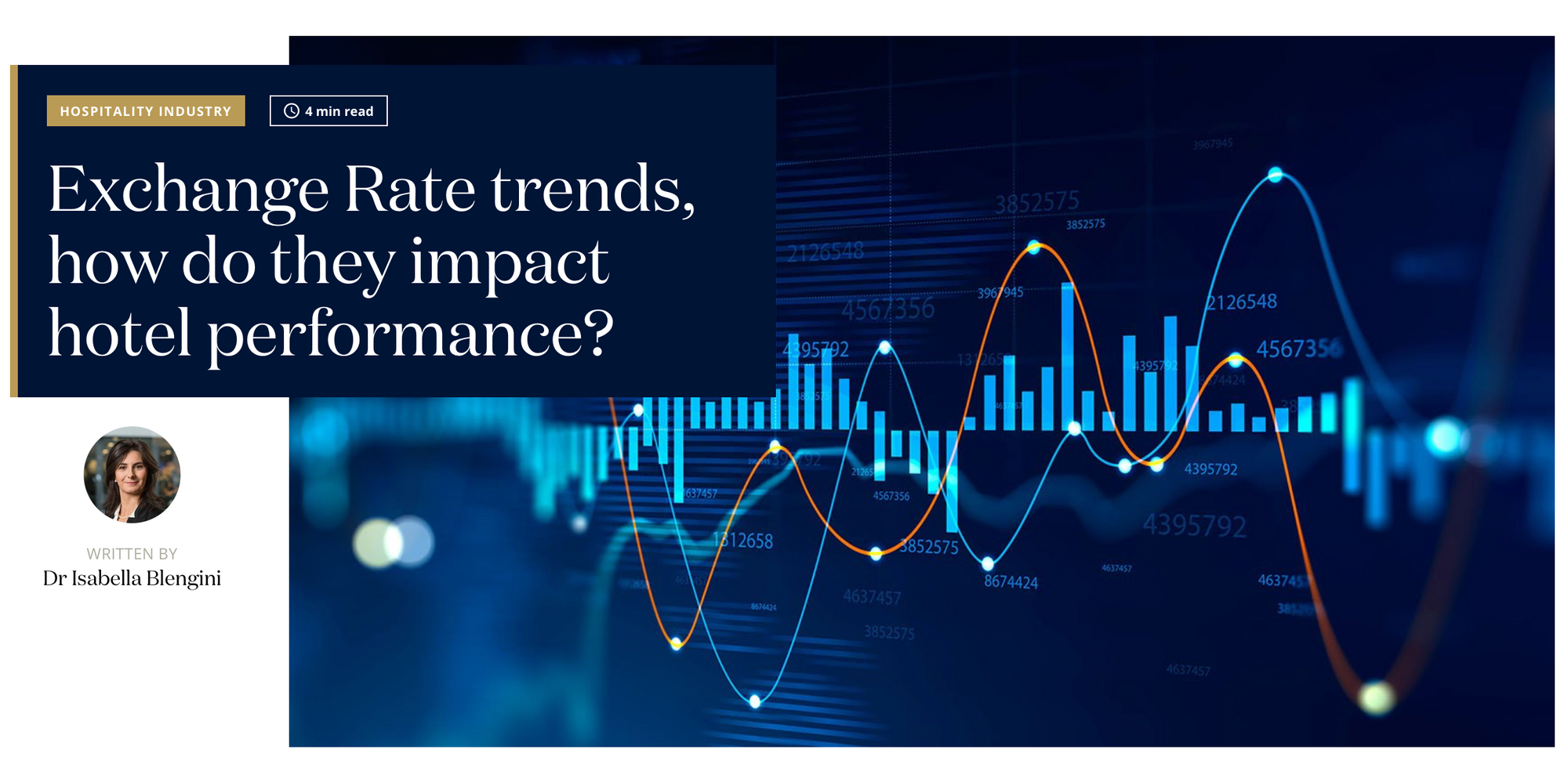 ---
For too long there has been an industry perception that the practice of revenue management was to 'manage demand' instead of 'generate demand.' However, the new generation of commercial leaders applying their skills to the area of revenue management, and beyond, will have to master both the art of managing and generating business.
---
Bonus
RevenueStrategy360™ gives hotels the ability to compare competitive rates and occupancy insights with data from over 600 sources worldwide and learn how their pricing decisions influence demand. This will provide invaluable guidance for hoteliers to improve their revenue performance, both now and in the future.
Booking.com's Future of Travel survey for 2020 predicts some key changes that impact technology.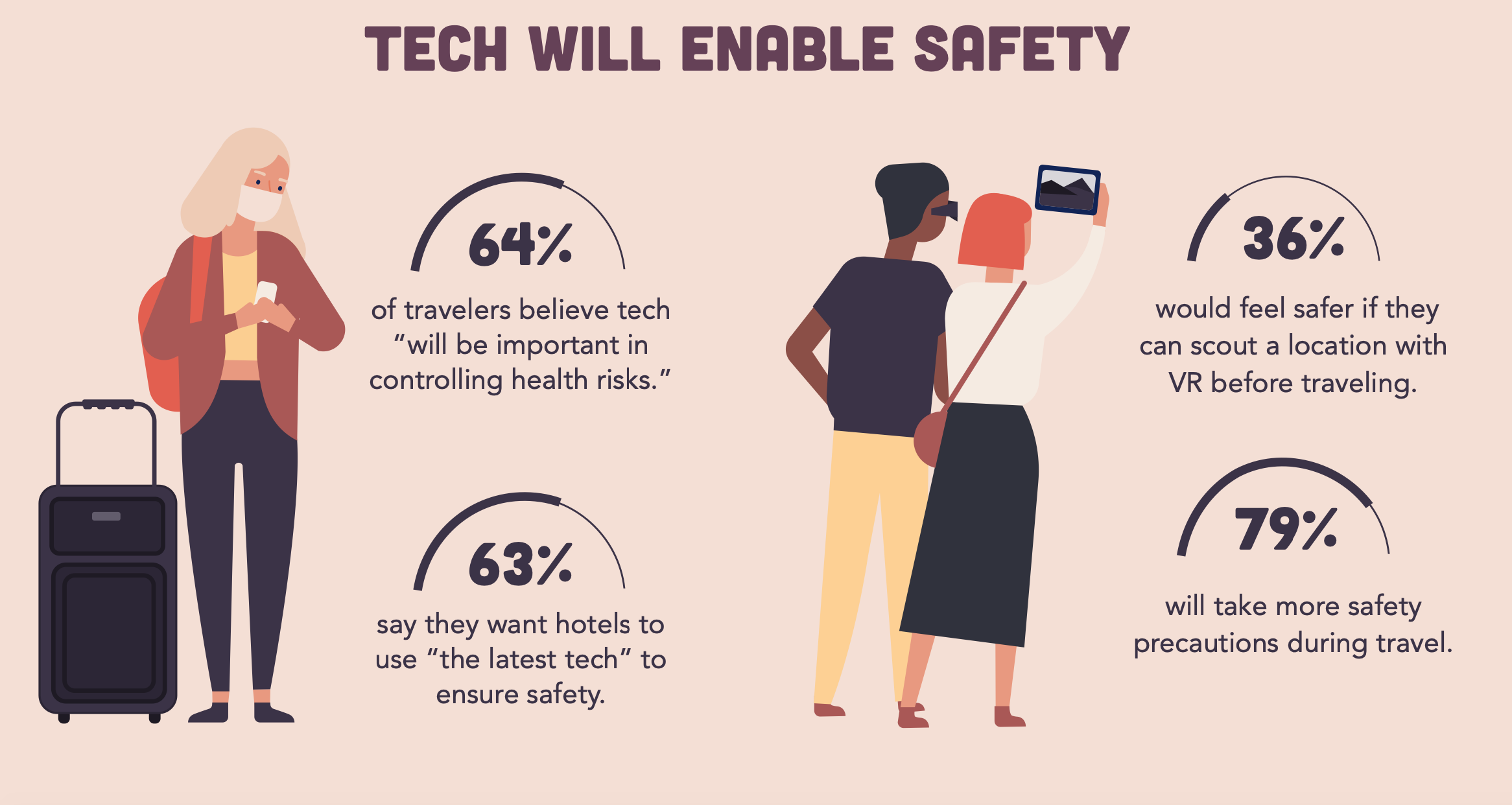 ---