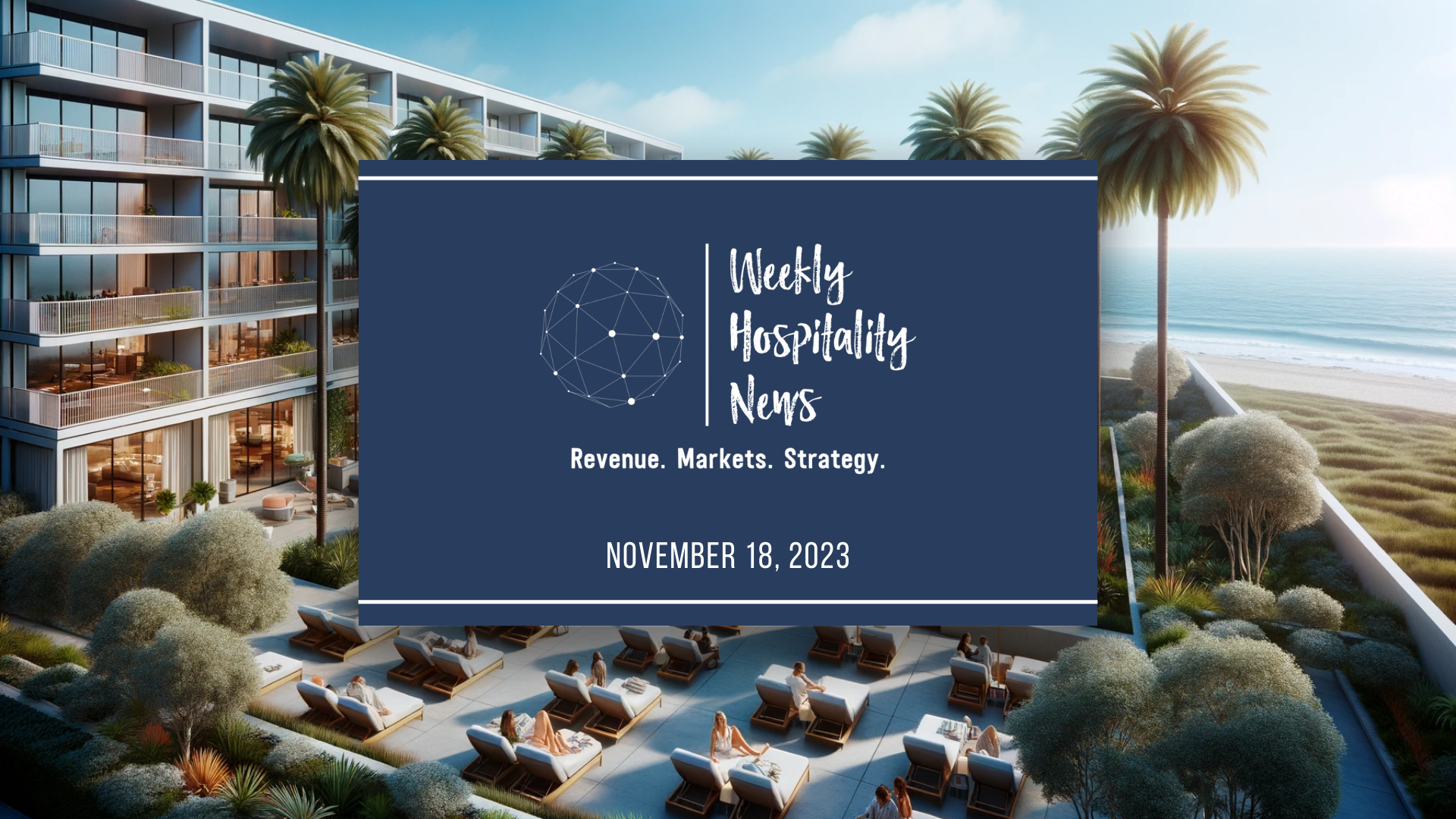 Weekly Insights. November 18, 2023
Best hospitality industry articles focused on 💵revenue, 📊markets, and 🎯strategy (Nov 12 - Nov 18, 2023).
Let's face it; we've all been tempted to play with rates to boost revenue. It's the oldest trick in the revenue management book, you might even say that's exactly what revenue management is. But I'm specifically referring to the practice of lowering prices during the booking process, then adding hidden fees later. The guest feels like they've been duped, but hey, you've made a few extra bucks, right?

---
Hotel owners and operators are best positioned for success when they measure their business from every angle. That is why no benchmarking experience can be considered comprehensive without frequent insight into the bottom line.
Those hoteliers who benchmark with STR find the data sets and analytics needed to cover the full hotel lifecycle, with monthly profitability features providing vital intelligence for building and executing investment and operational strategies. The end result? Improved operational efficiency and maximum hotel profitability.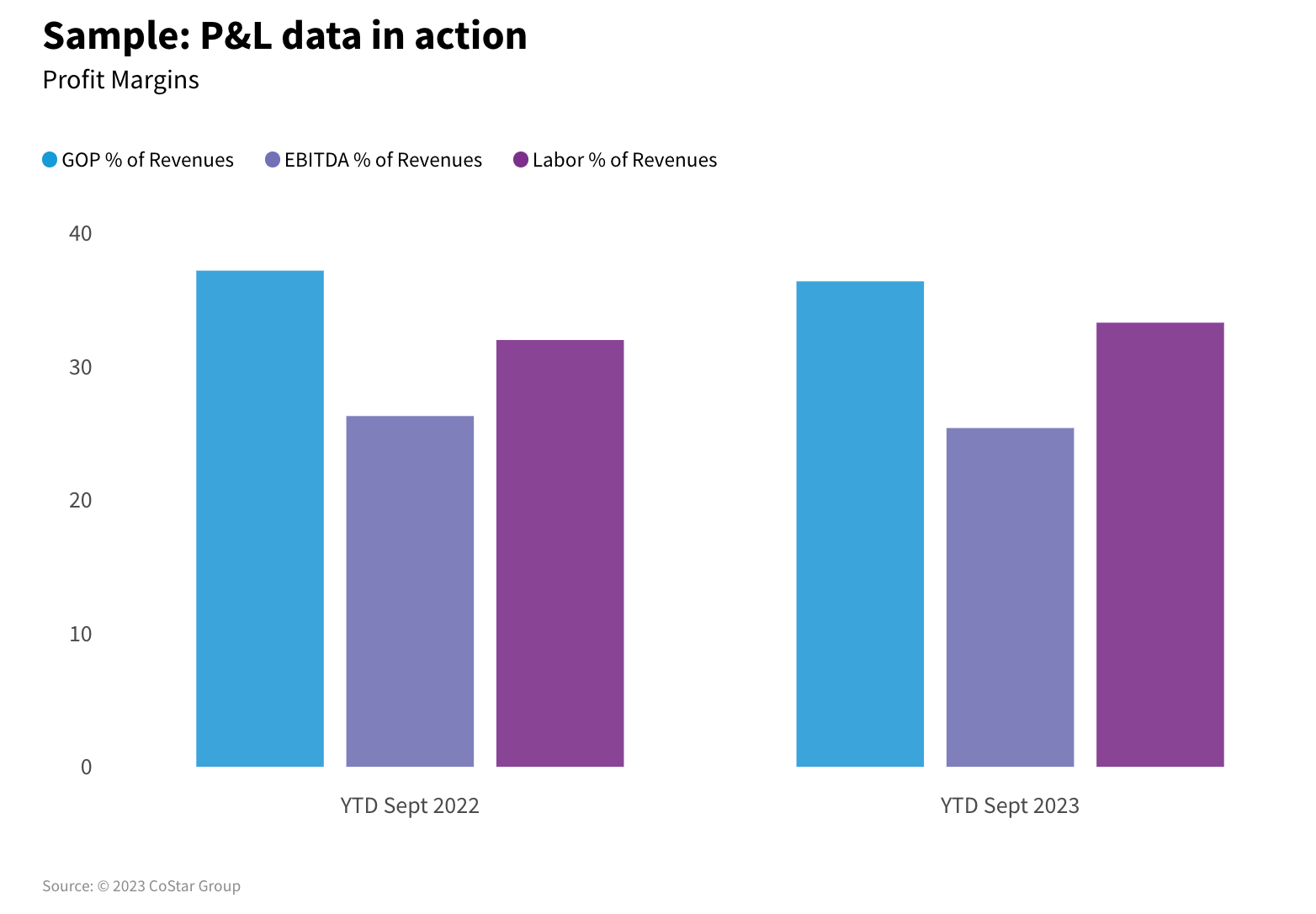 ---
The wellness industry is rapidly growing into a trillion-dollar market, offering ample opportunities for new businesses to enter the sector with innovative products or services. EHL has compiled a list of the top global spa trends for 2024, indicating that the spa experience has evolved beyond pampering to include a wide range of healing therapies for the mind, body, and soul, as well as non-invasive treatments for those who wish to make minor adjustments to their physical appearance.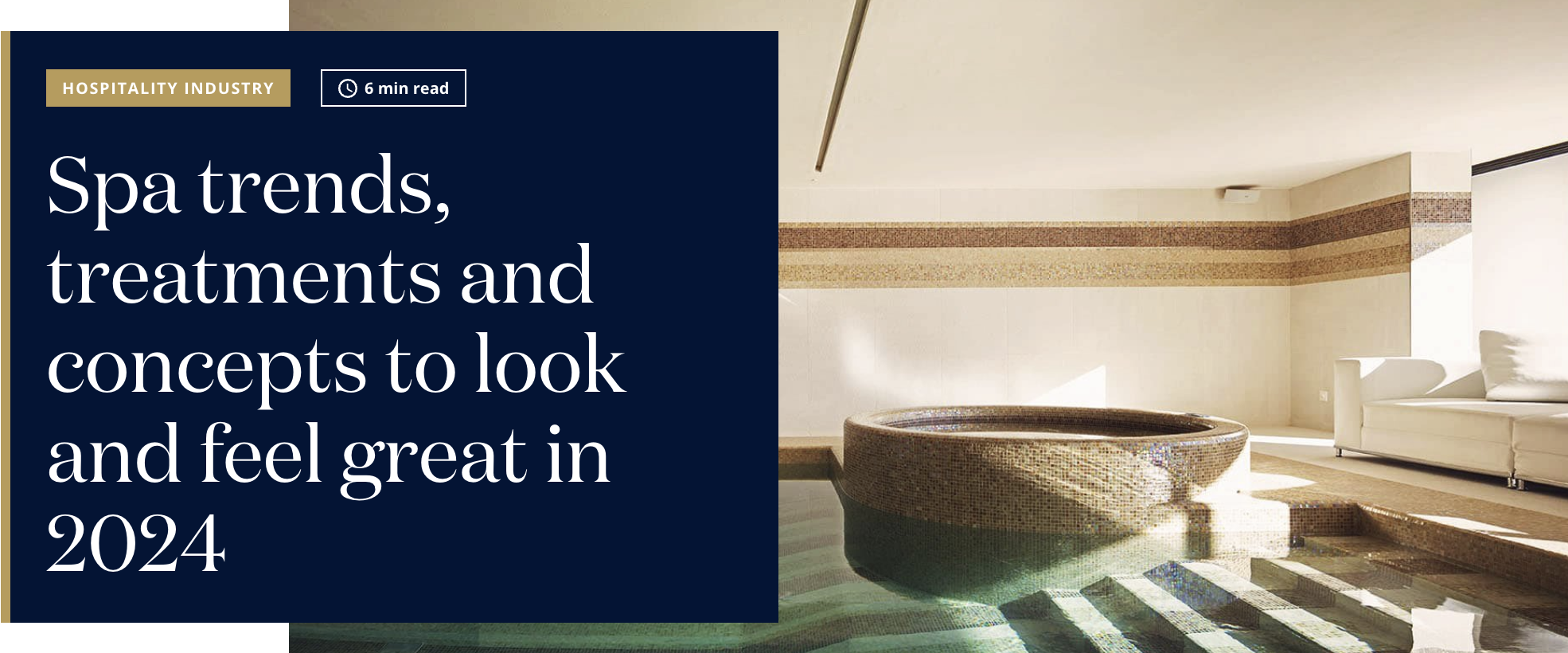 ---
Our Industry Expert Panel exists out of professionals within the hospitality & travel Industry. They have comprehensive and detailed knowledge, experience in practice or management and are forward-thinking. They are answering questions about the state of the industry. They share their insights on topics like revenue management, marketing, operations, technology and discuss the latest trends.

---
Understanding revenue patterns is crucial for effective management and strategic planning. However, a common challenge arises from the disconnect between the industry's inherent weekly business cycle and the standard practice of monthly reporting. This misalignment can lead to significant misinterpretations of performance data, impacting decision-making.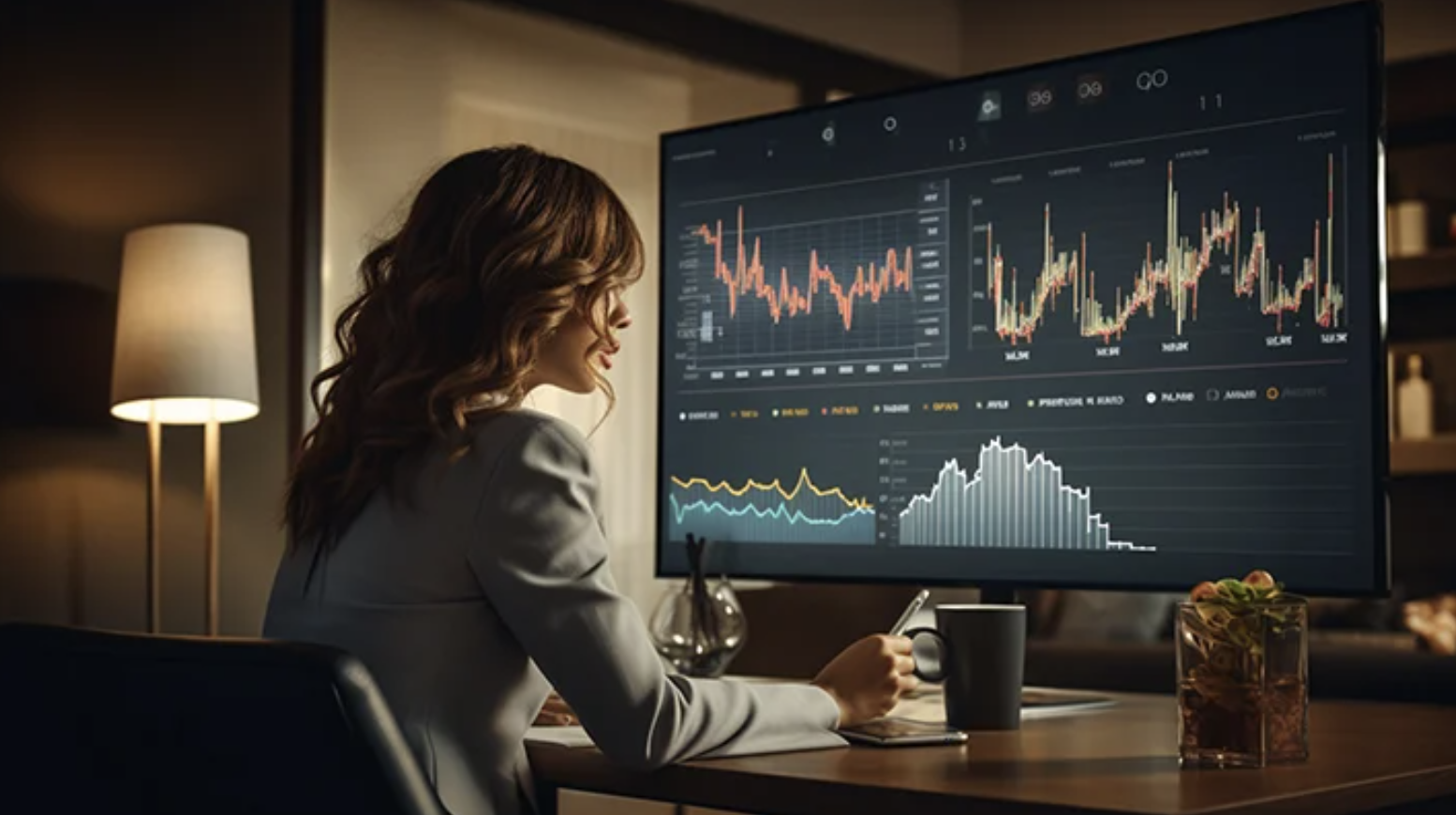 ---
A hotel meeting room is a dedicated space within a hotel, specifically designed to host various events, from corporate meetings and workshops to private gatherings and seminars.
These rooms are equipped with modern amenities such as audiovisual equipment, high-speed internet, comfortable seating, and often, catering services to ensure a seamless and productive experience for attendees.
The flexibility of hotel meeting rooms allows them to be tailored to the specific needs of the event, whether it's a boardroom setup for executive discussions or a theatre-style arrangement for larger presentations.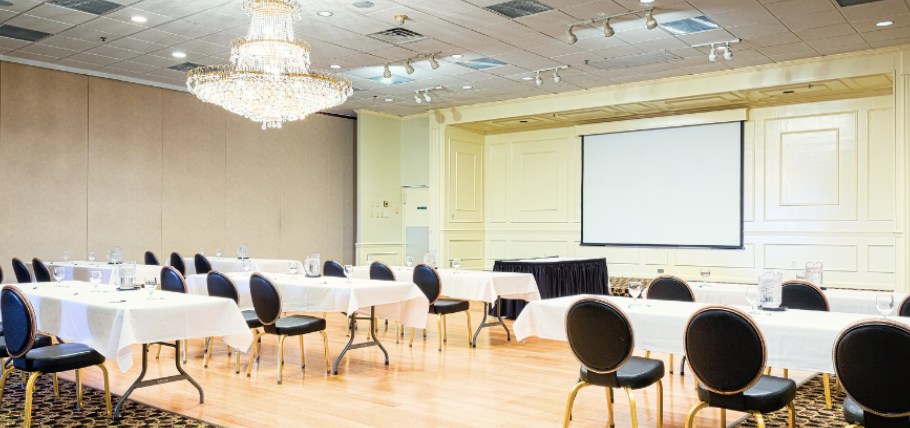 ---
As one of the most popular search engines used by Internet users, Google is working hard to improve the solutions available to hoteliers to help them reach as many travelers as possible. Here, we present some of the best free and paid Google tools to help you reach and convert travelers online.

---
Follow on LinkedIn
HSMAI Academy
Comments
Join the newsletter to receive the latest updates in your inbox.