Weekly Insights. November 20, 2021
Best hospitality industry articles focused on 💵revenue, 📊markets, and 🎯strategy (Nov 14 - Nov 20, 2021).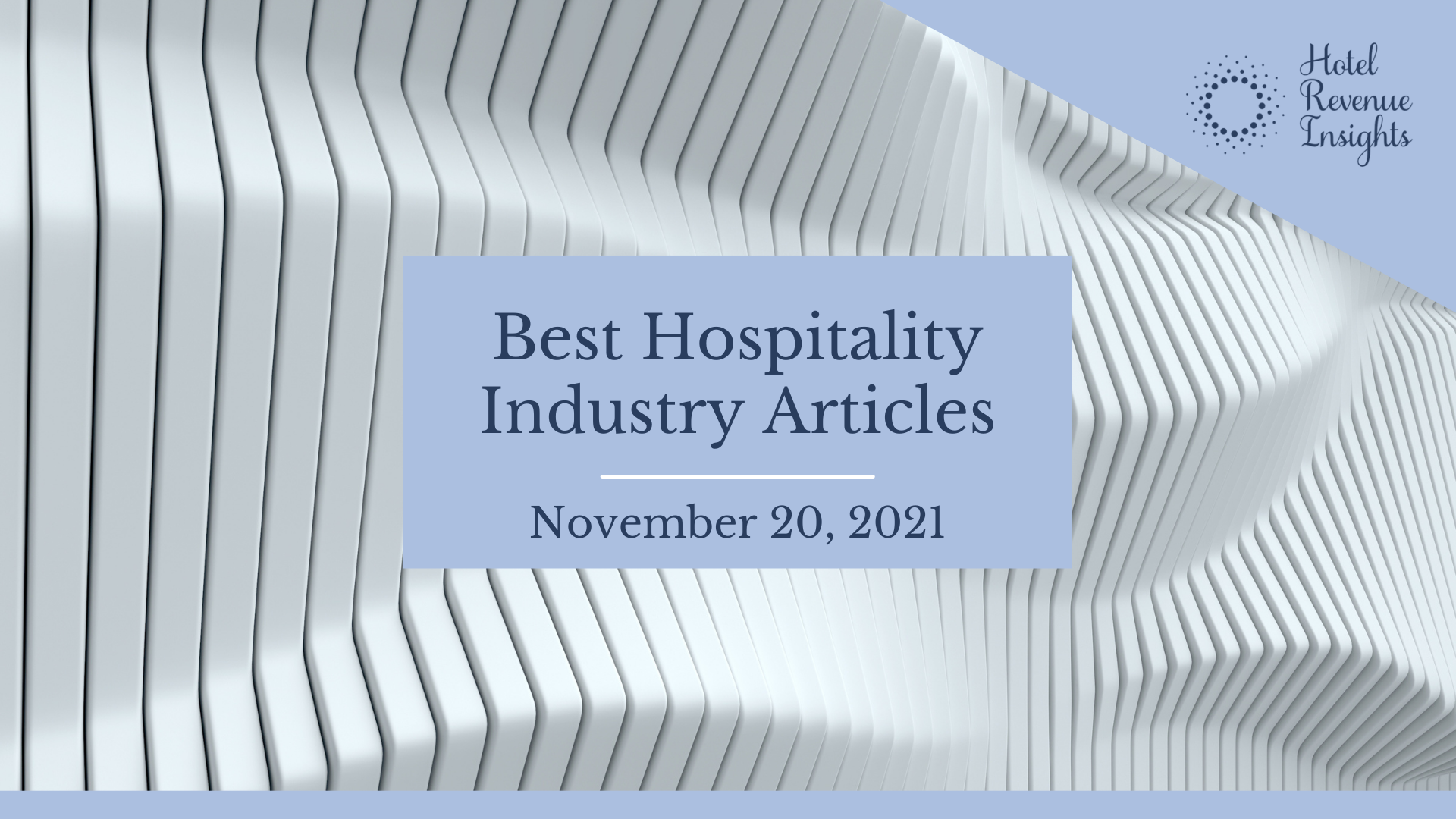 City hotels are far from dead. They are just having to reinvent their offer to include more innovative and community-inspired ventures, activities and products to address the changing needs of their clientele.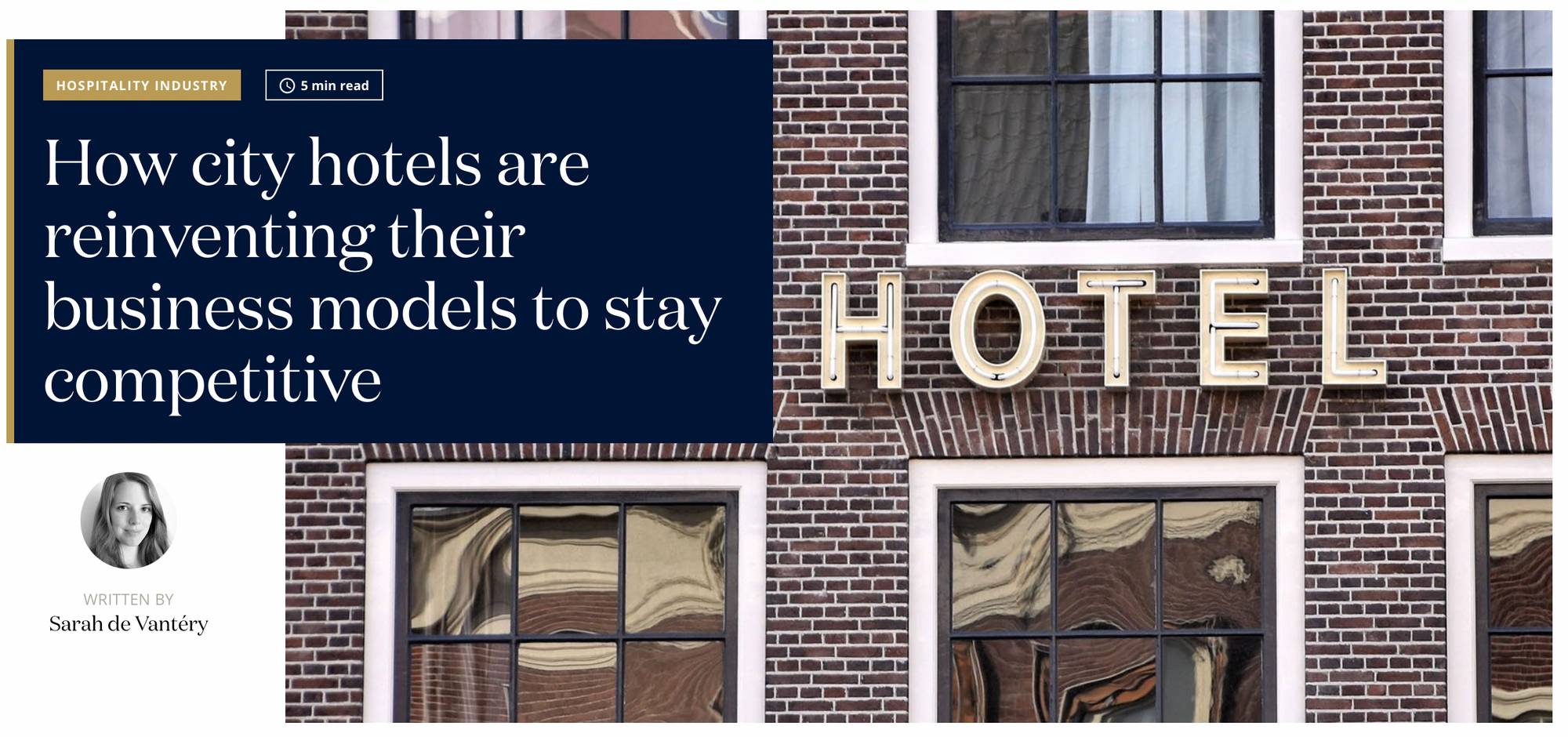 ---
In this article, we'll explain exactly what Google's free hotel booking links mean, how you can set them up, and what potential advantages and disadvantages the program brings. Millions of guests begin their travel research by seeking out the best rate via Google search and free booking link integration partners are going to be featured front and center in this new feature to drive more business through their direct channel without needing to pay for Google ads.  By the end of this article, you'll know how to proceed, whether or not you've used Google Hotel Ads in the past.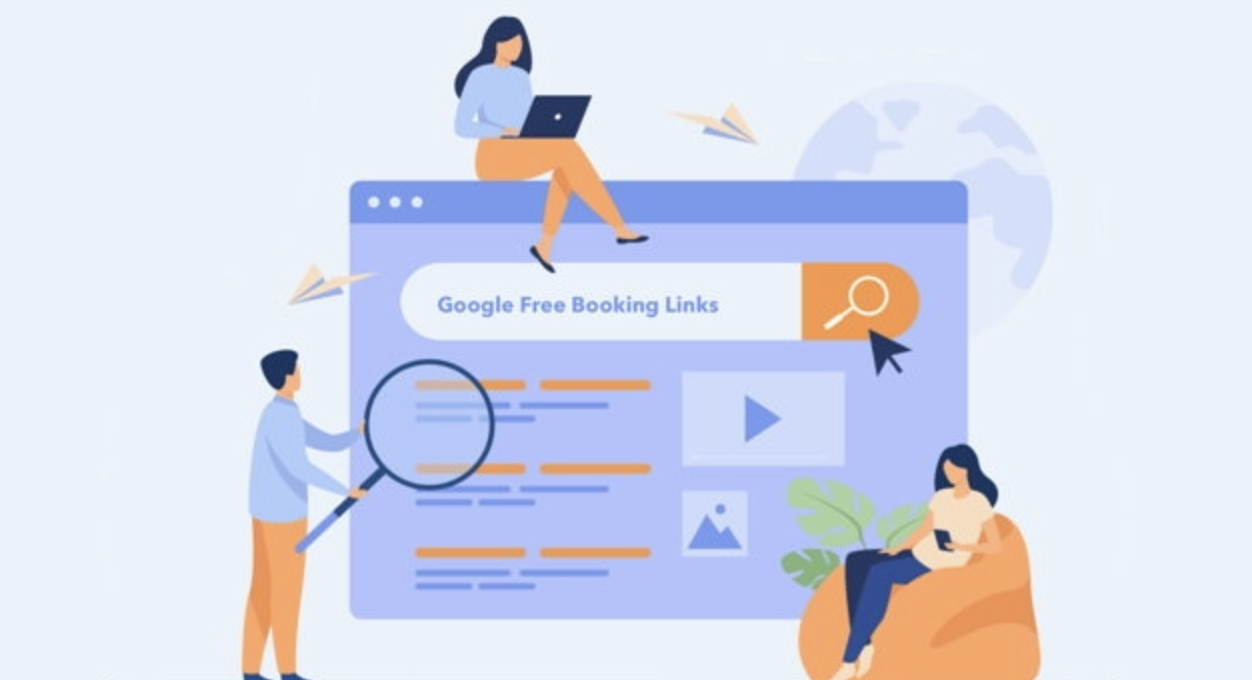 ---
While many sales executives expressed optimism at HSMAI's Executive Roundtables on Oct 27, they also shared that there are many unique challenges they are facing right now as well.
The two roundtables included one for Chief Sales Officers in partnership with ZS and one for Hotel Management Company (HMC) Sales and Marketing Executives in partnership with Knowland in conjunction with HSMAI's Sales Leader Forum.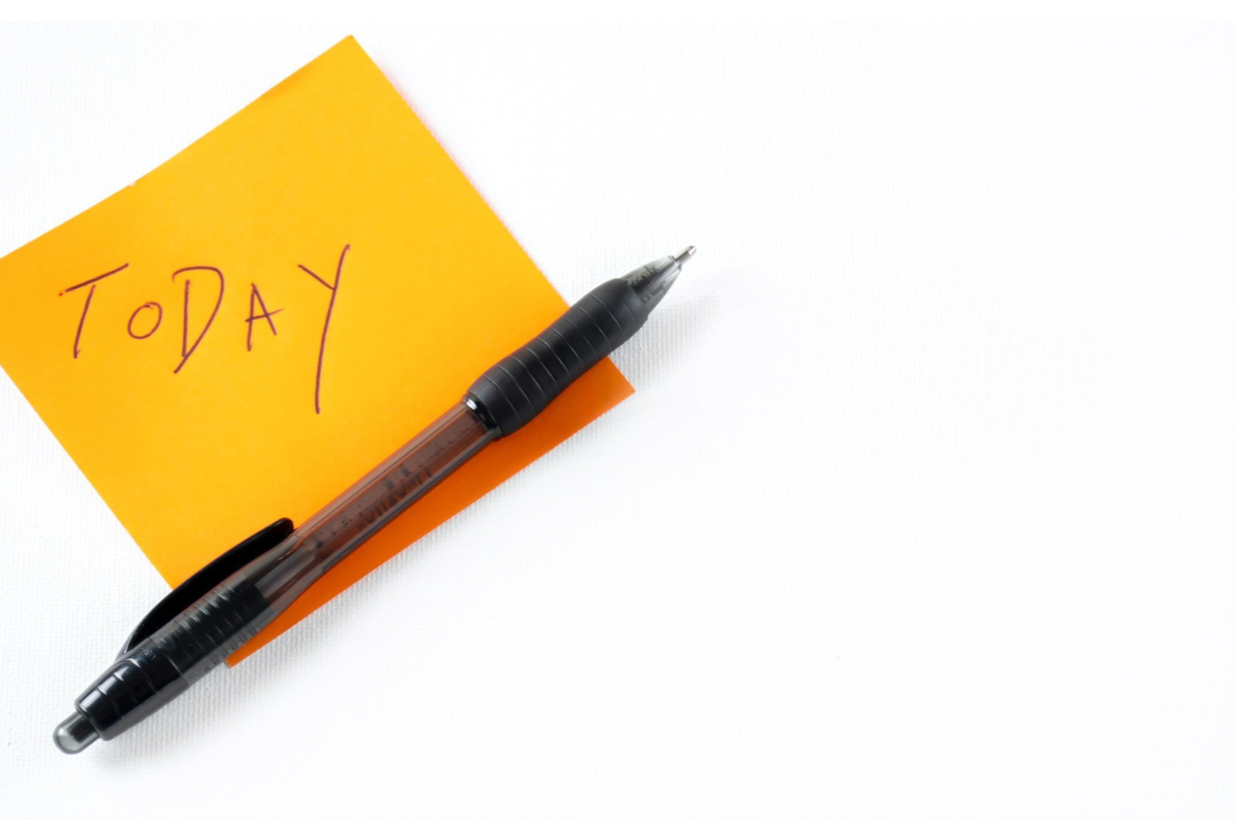 ---
At the 11th Heilbronn Hospitality Symposium – in cooperation with the Heilbronn Institute for Applied Market Research (H-InfaM) of Heilbronn University of Science and Horwath HTL DACH – a B2C and B2B survey was conducted on the current trends and readiness in the hotel and catering industry.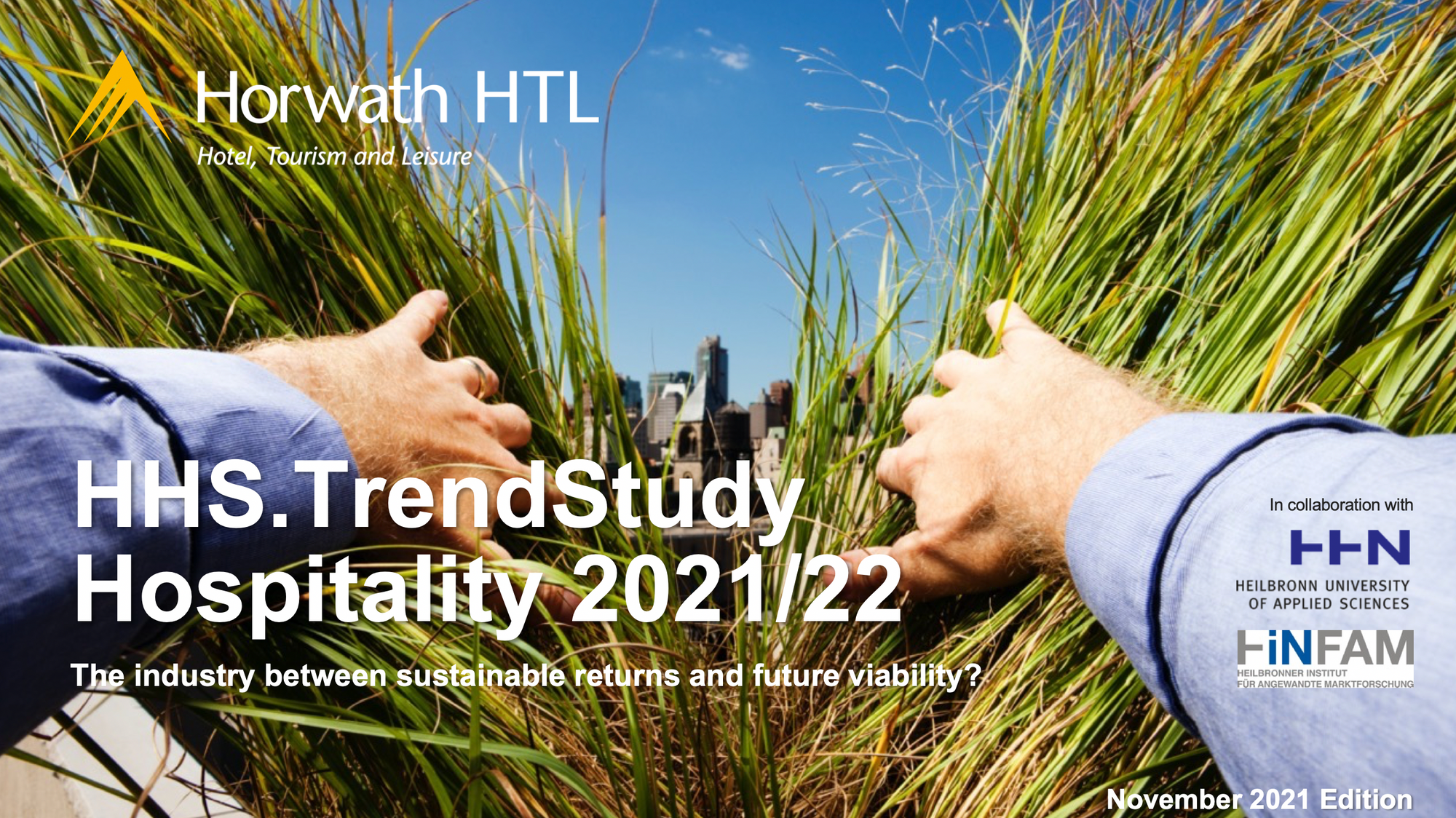 ---
As a property manager, you will very likely have noticed basic costs rising in the last year. You should be considering raising your prices to account for this. But can you?
---
Google is taking the hotel industry by storm to gain market share and grow their advertising revenues. We will take a look at how Google is penetrating the hotel distribution vertical with Google Hotel Ads, and what opportunities this gives in terms of hotel revenue management and marketing.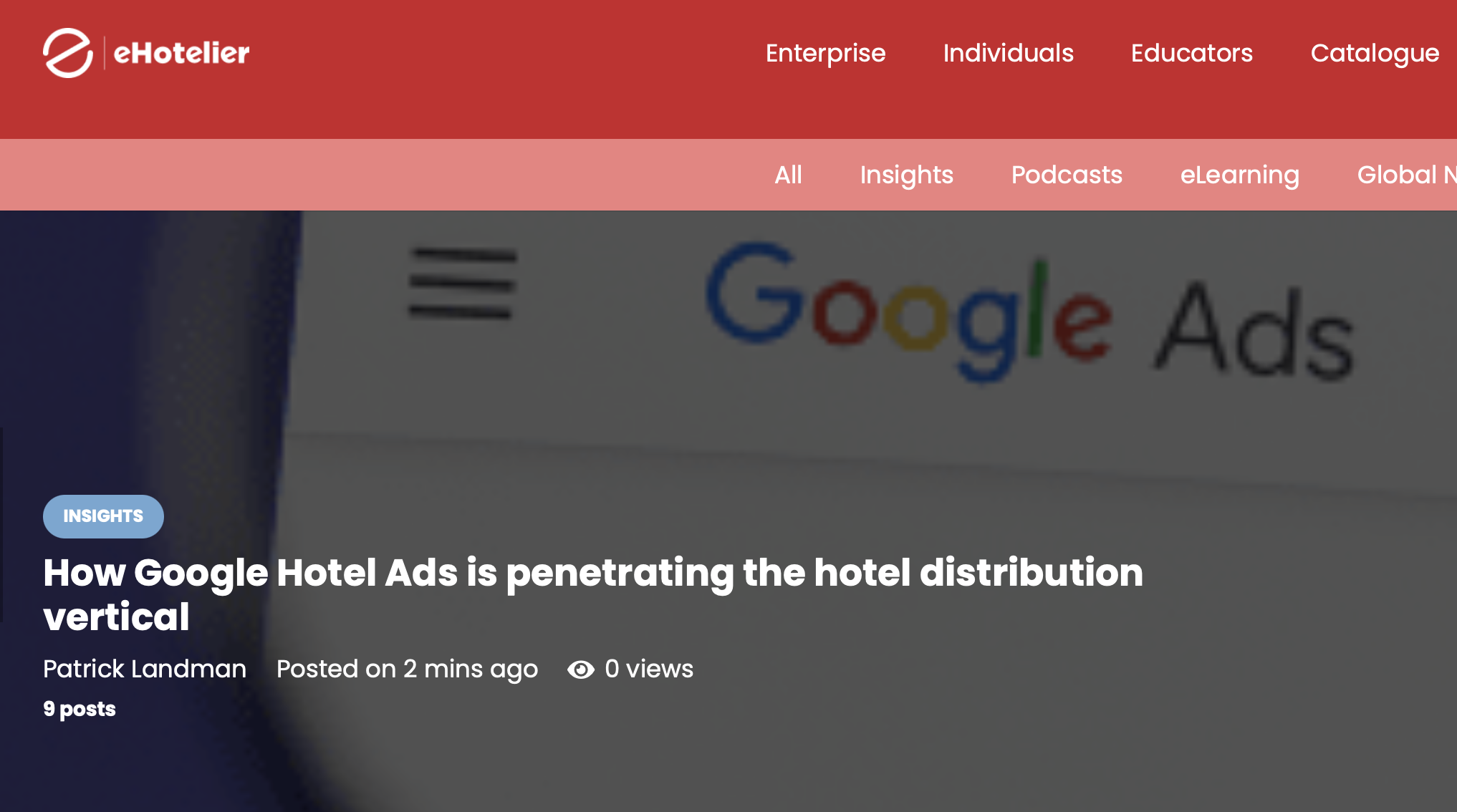 ---
Hotel brands are reducing food and beverage items for breakfast and focusing on quality over quantity.
Essex Hotel Management's Vice President of Operations John Kattato said brands are getting more requests from guests for foods accommodating various dietary preferences. "It's inevitable as our consumer is used to those choices in a retail experience; you see it everywhere," he added. "It's reasonable to expect that will be the next phase, the next shift that you're going to see." The challenge, however, will stem from shrinking the total number of offerings and balancing that with higher-quality foods with broader appeal, he said.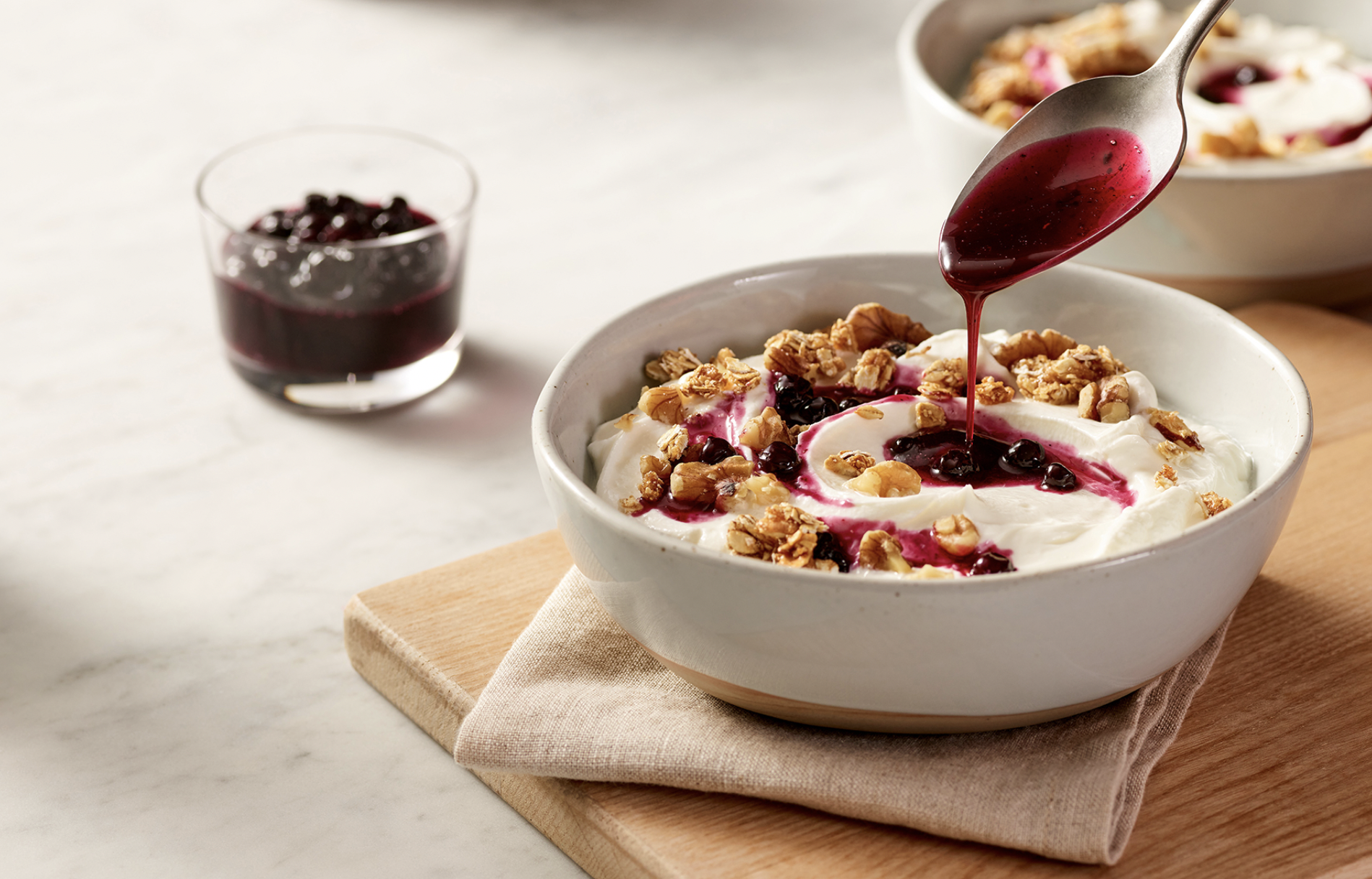 ---
HSMAI Academy